McDonald's is the world's largest chain of hamburger fast food restaurants, serving around 68 million customers daily in 119 countries across more than 36,000 outlets.Founded in the United States in 1940, the company began as a barbecue restaurant operated by Richard and Maurice McDonald. In 1948, they reorganized their business as a hamburger stand using production line principles. Businessman Ray Kroc joined the company as a franchise agent in 1955. He subsequently purchased the chain from the McDonald brothers and oversaw its worldwide growth.






21 Facts You Should Know About McDonald's | i'm Lovin' it




1. 1 IN 8 American workers has been employed by McDonald's.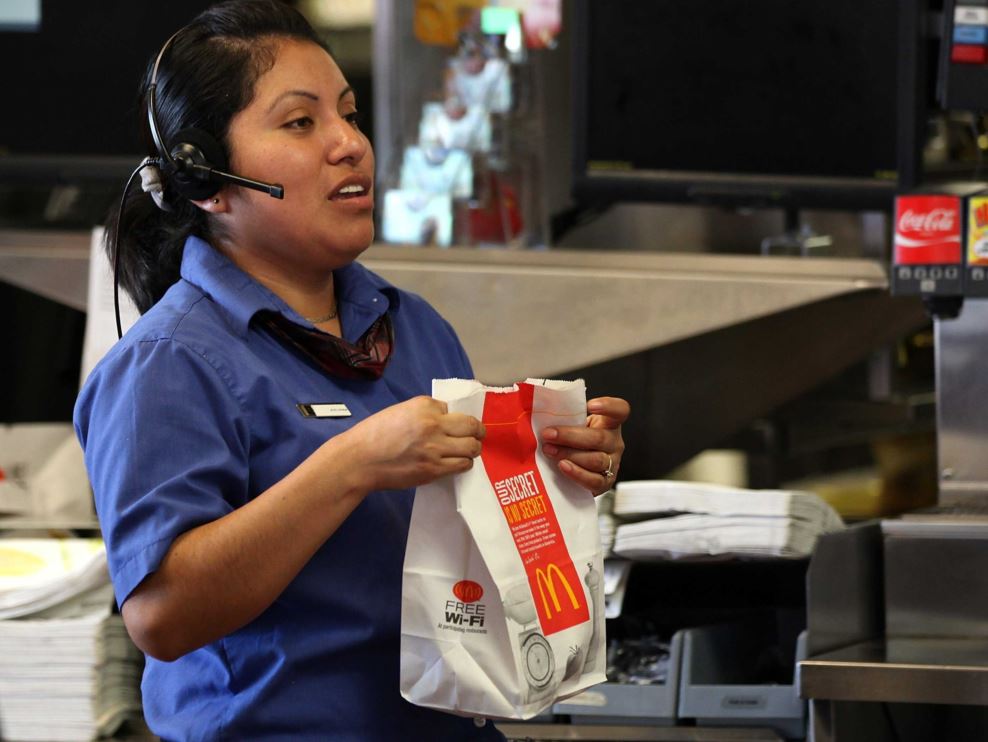 2. Countries that have banned McDonald's include North Korea, Bolivia, Macedonia, Ghana, Zimbabwe, Iceland, Yemen, Bermuda, Montenegro, and Kazakhstan.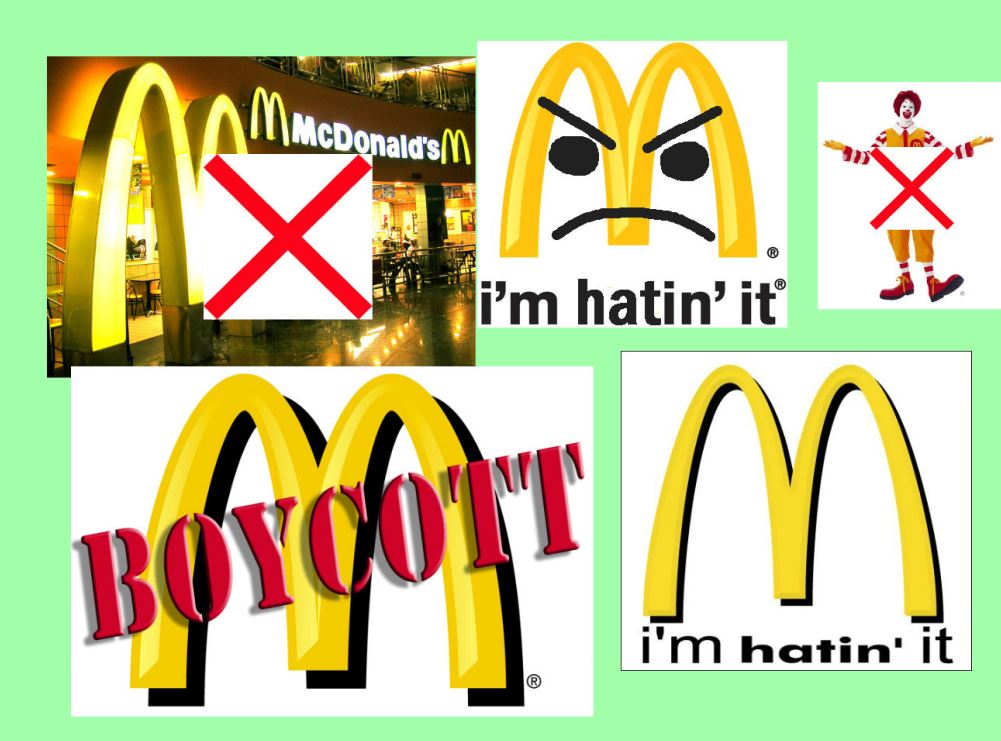 3. McDonald's first menu items were hot dogs,not hamburgers.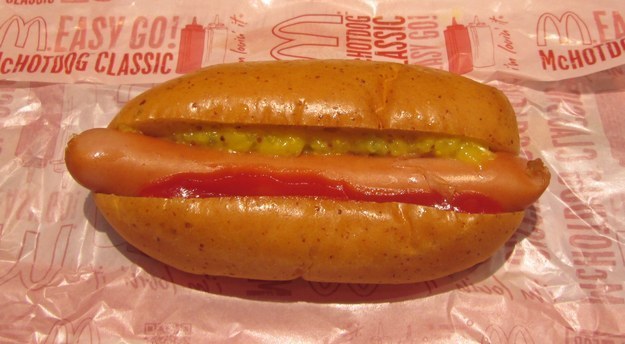 4. McDonald's sells more than 75 hamburgers every second
5. McDonald's Big Mac is used as an economic index to compare purchasing power between currencies and countries.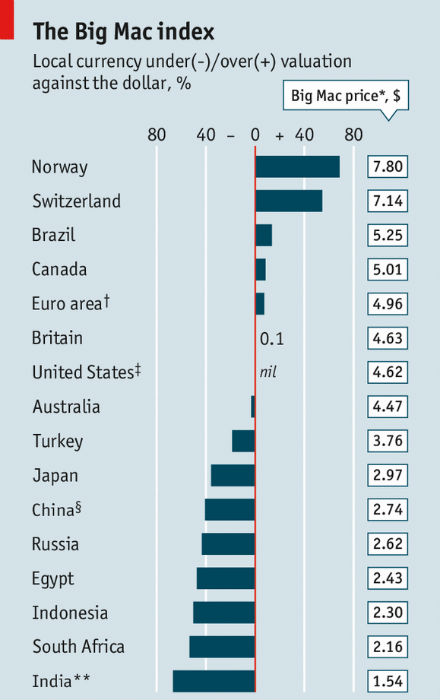 6. At a grand total of 1,880 calories, the 40-piece Chicken McNuggets are the highest calorie item on the regular menu. That's more calories than many adults should consume in a single day.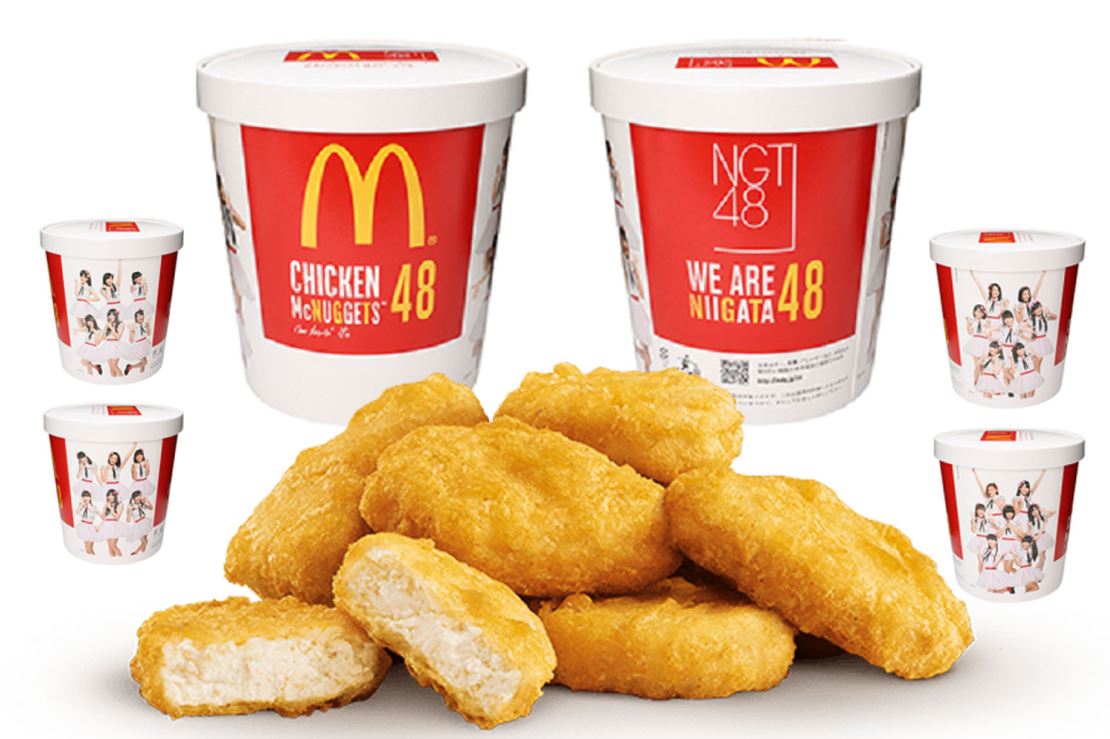 7. About 7% of all the potatoes grown in the U.S. are turned into McDonald's fries.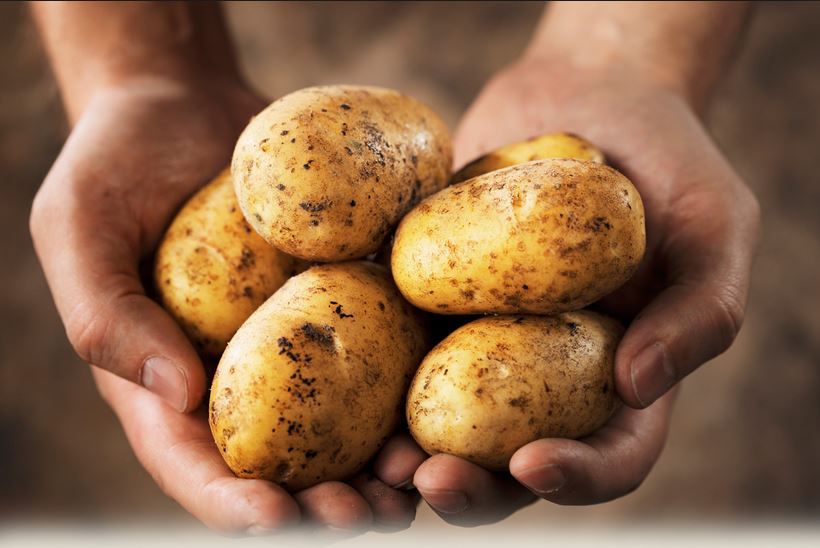 8. If you live in the U.S., you're never more than 115 miles (185 KM) away from a McDonald's.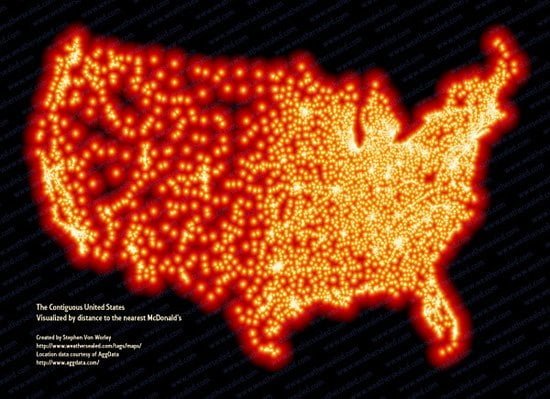 9. McDonald's has 761,000 employees worldwide, that's more than the population of Luxembourg
10. Before Ronald McDonald became the national mascot for McDonald's, the company's ad agency considered changing him into a cowboy given the popularity of TV westerns. Others said he should be made into a spaceman as a nod to the country's budding space program.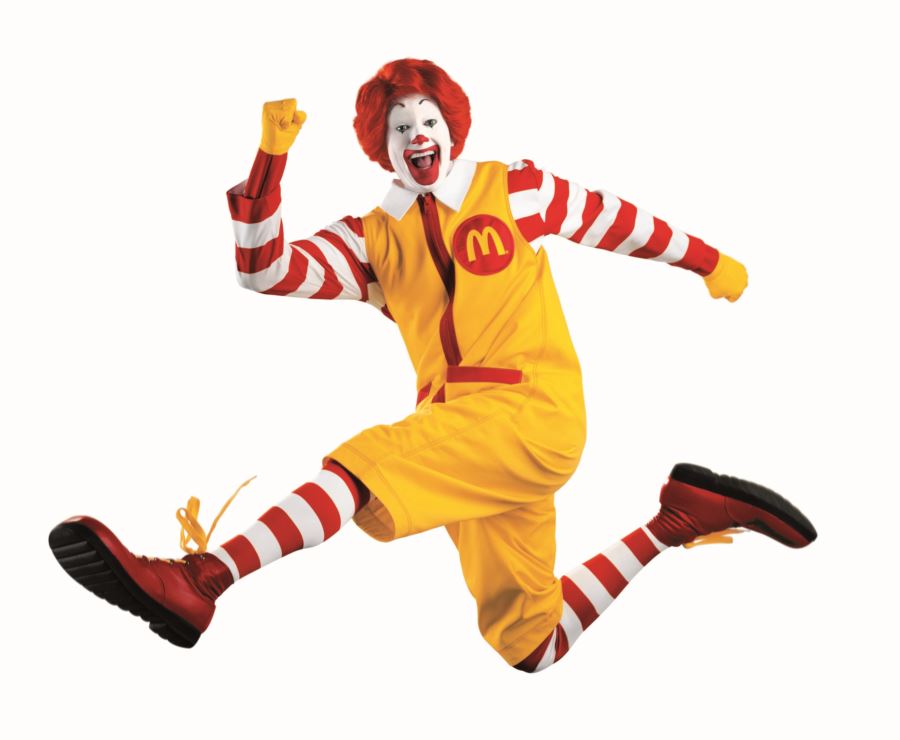 11. There are almost more than one-and-half times more McDonald's locations than hospitals in the United States: 14,350 versus 10,660.
12. McDonald's' iconic golden arches are recognized by more people than the cross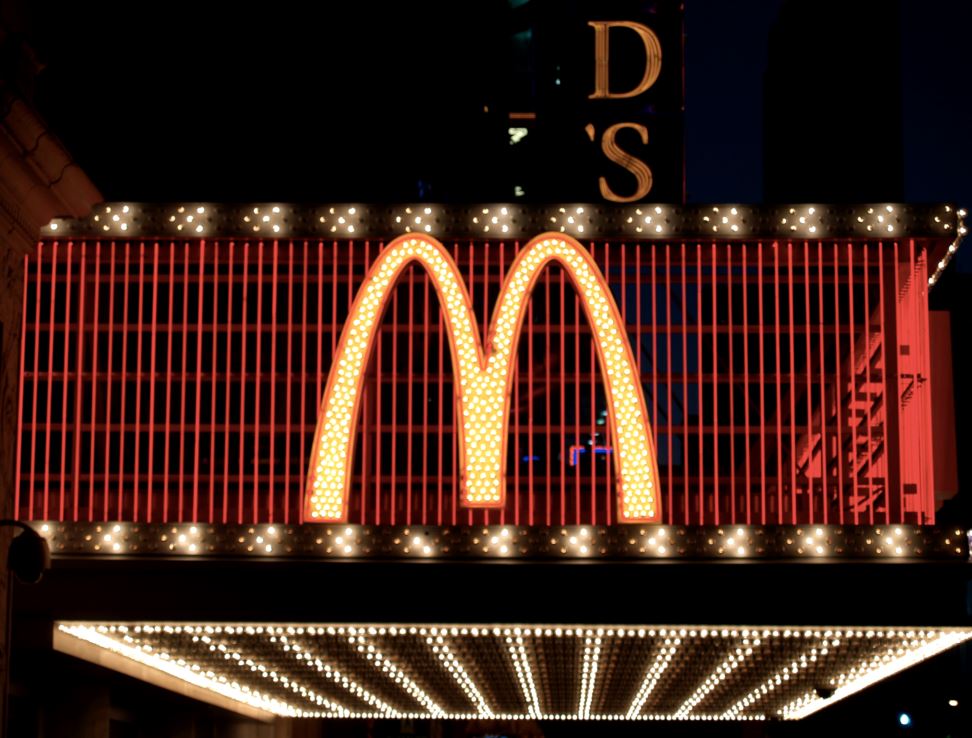 13. McDonald's is the world's largest distributor of toys. It gives away around 1.5 billion toys each year with Happy Meals.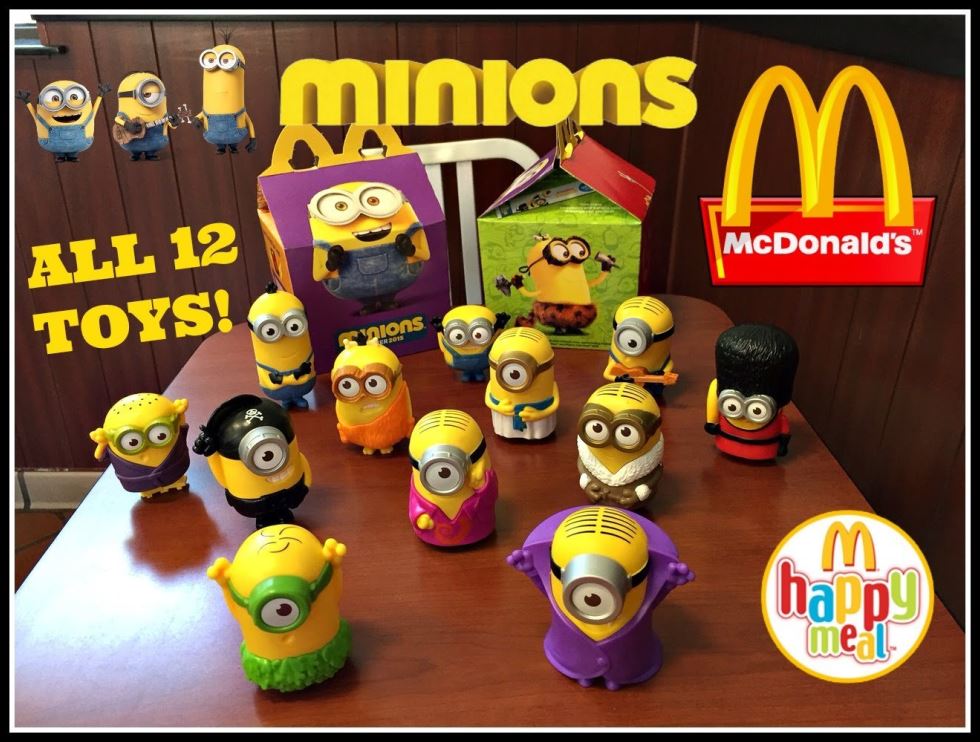 14. In 1961, the company opened Hamburger University to train its executive employees; today, there are more than 2750,000 graduates. The original campus is in Oak Brook, Illinois, where McDonald's is headquartered.
15. McDonalds opens a new restaurant every 14.5 hours.
16. To earn enough to buy a Big Mac, the average person in India has to work almost 6 hours.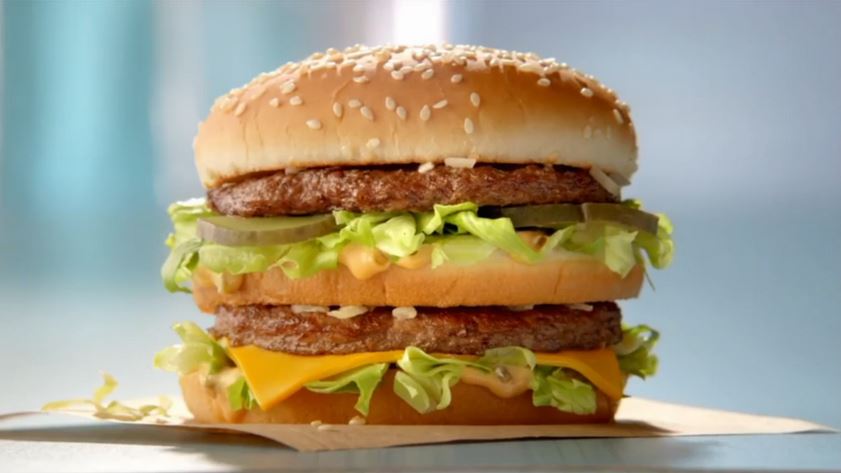 17. McDonald's restaurants feed 68 million people every day. That's more than the entire population of the U.K.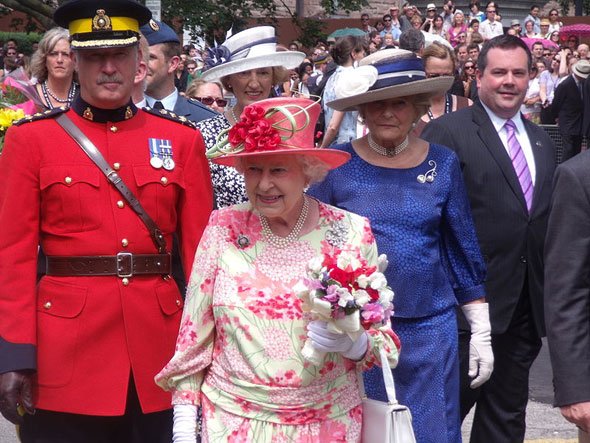 18. The Queen of England owns a McDonald's near Buckingham Palace.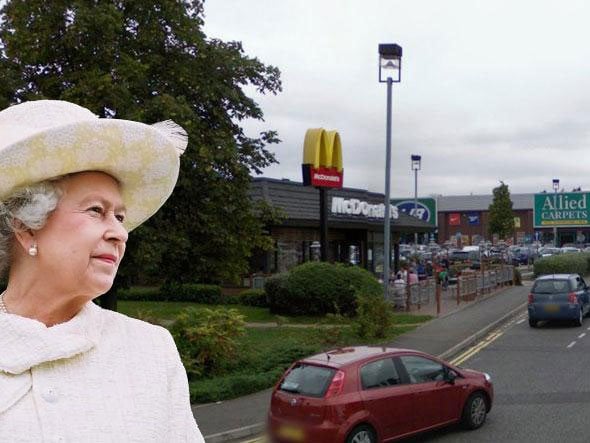 19. New Zealand is also home to the world's most easterly McDonald's restaurant in the city of Gisborne. The most westerly restaurant is in Western Samoa, as they are the closest to either side of the International Date Line.i
20. A McDonald's website for its workers tells them to avoid fast food.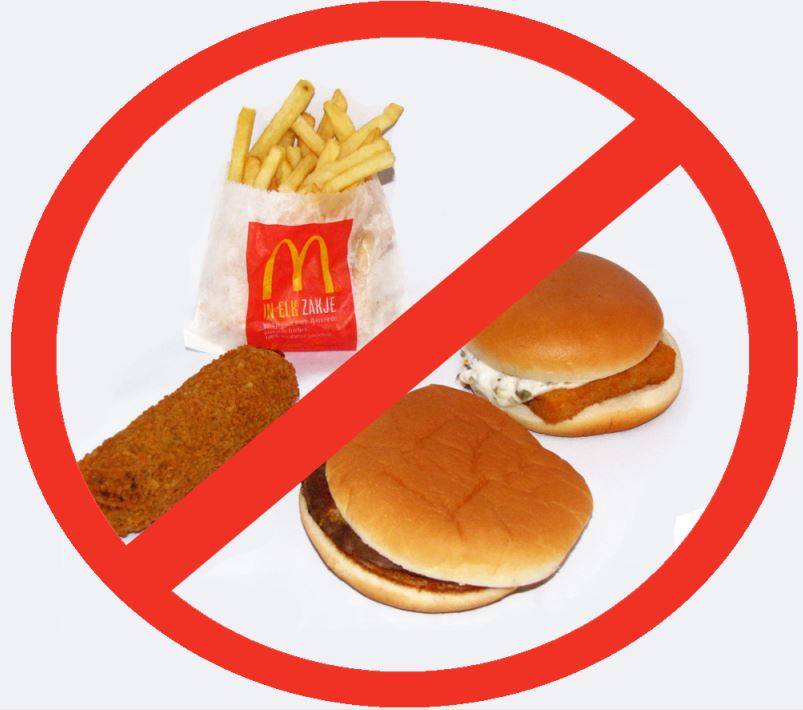 21. McDonald's used to sell pizza in the 70s.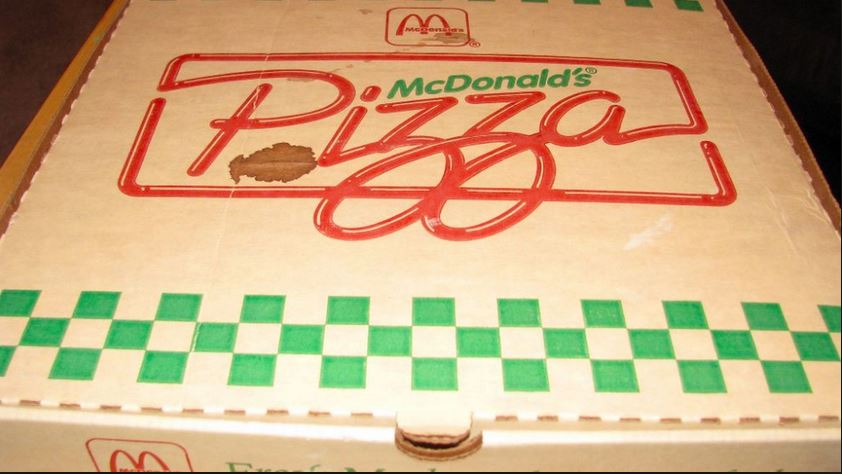 See also:
11 Finger licking Facts You Should Know About KFC
25 Fascinating Facts About The United States of America | Must Read
20 Interesting Facts About United Kingdom | Must Read
20 Interesting Facts About Germany | Must Read
20 Amazing & Unknown Facts about Brazil
20 Unknown & Interesting Facts about Adolf Hitler | Decorated Veteran of World War I

If you like this post, Then please, share it in different social media. Help our site to spread out.
[divider scroll_text="Back To Top"]