Damien Hypolite recently published pictures that compare locations in Assassin's Creed the same locations in the real world. It's crazy how close the game comes to recreating real life.
It takes an extraordinary line of thought and creativity to create something that's out of the ordinary, and Damien Hypolite has managed to do just that! In a unique initiative, the photographer has erased the line between Assassin's Creed video games and reality with only an innovative thought process to guide him.
If you remember the scenes of the Assassin's Creed Unity game, you will know how several popular locations of Paris have been recreated in the game. Set in the period of the French Revolution that lasted from 1789 to 1799, the makers of the Assassin's Creed game have gone into vivid detail to reconstruct the famous Parisian landmarks from the era. Well, Hypolite, with the snapshots of the Assassin's Creed game to guide him, has gone ahead and clicked beautiful images of these landmarks. Only, he has held up the images of the Assassin's Creed game against the landmarks in sight, creating a beautiful fusion that certainly oozes genius.
What Hypolite has done is simple, yet with a high imaginative quotient, and this combination makes for the best artistic creations! Check these Video Game inspire photographs out and ready yourself for simplistic brilliance!
1.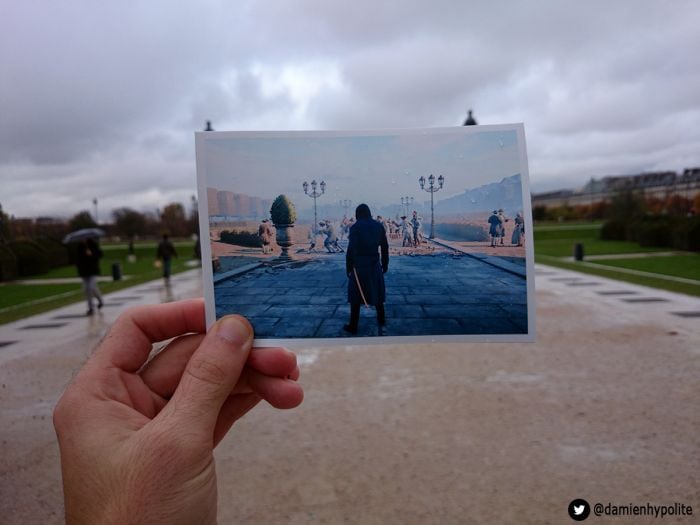 2.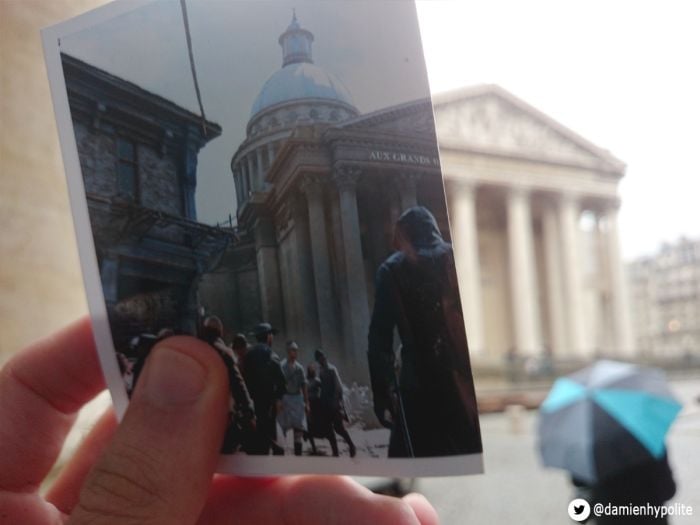 3.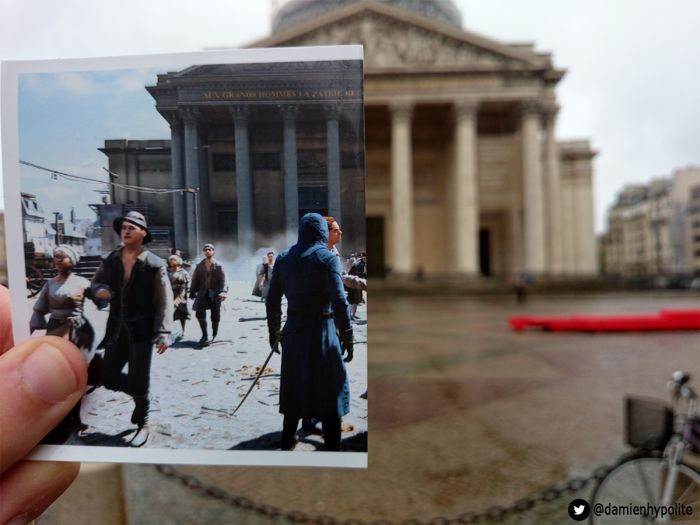 4.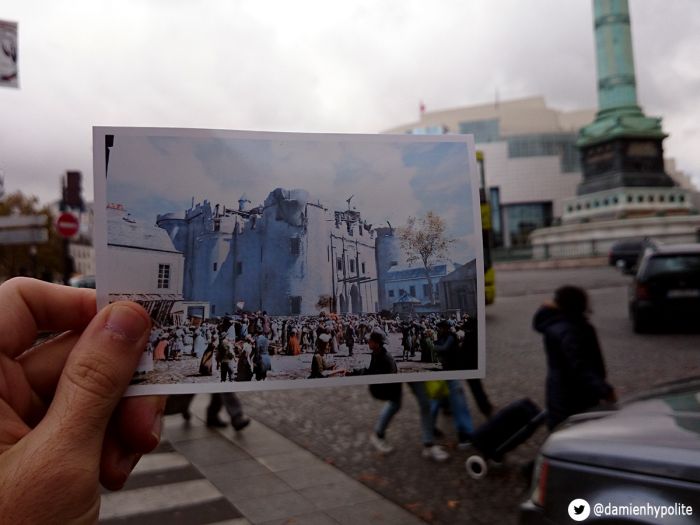 5.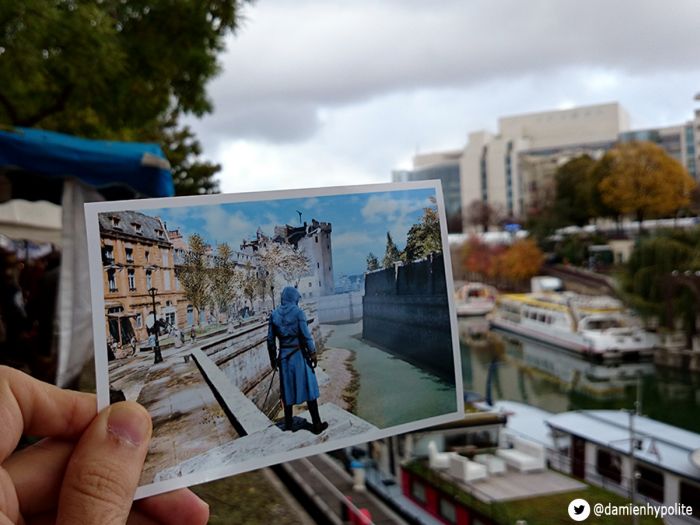 6.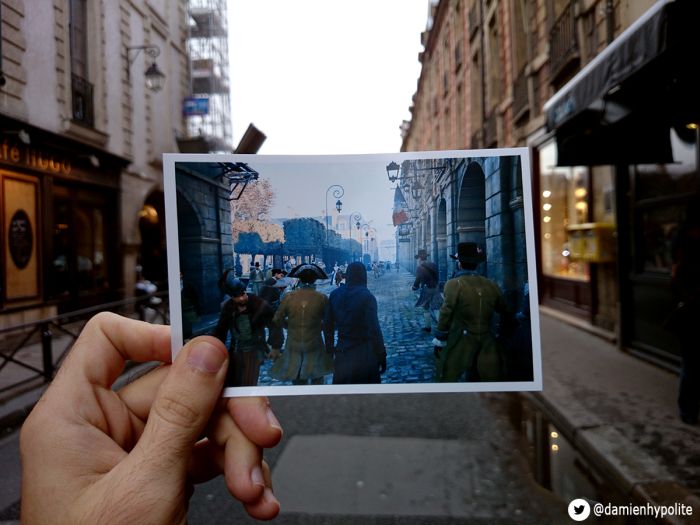 7.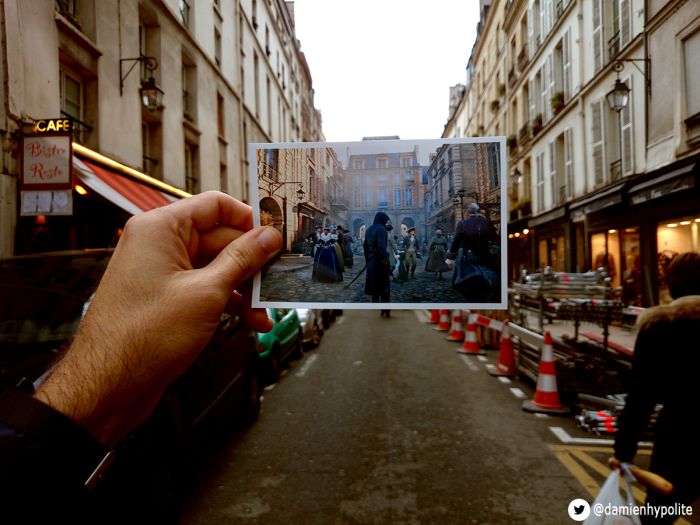 8.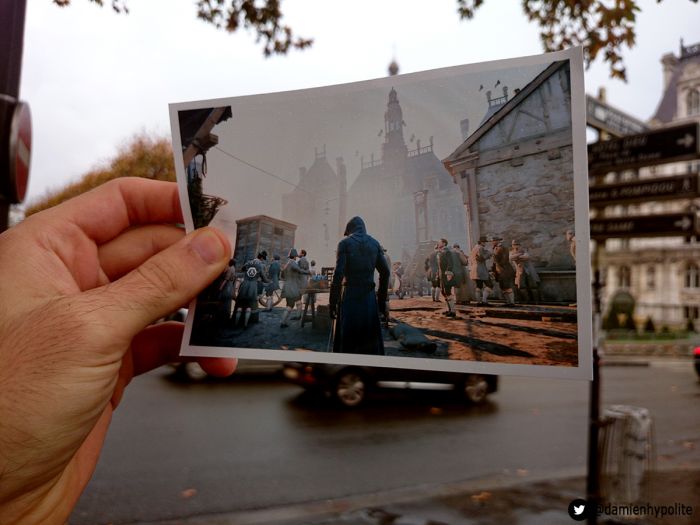 9.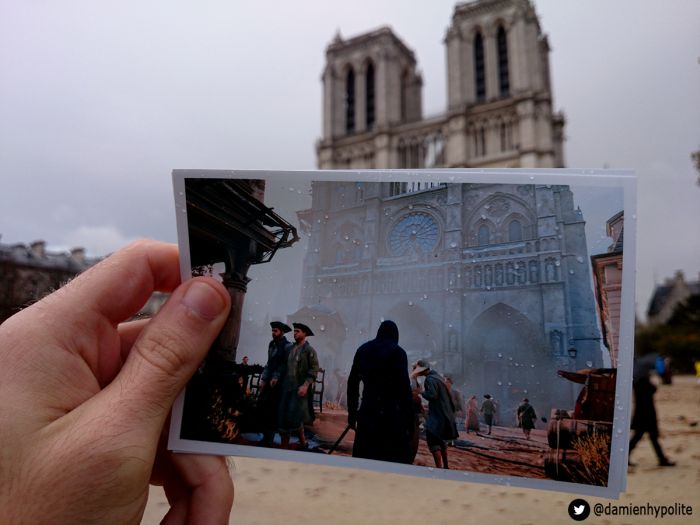 10.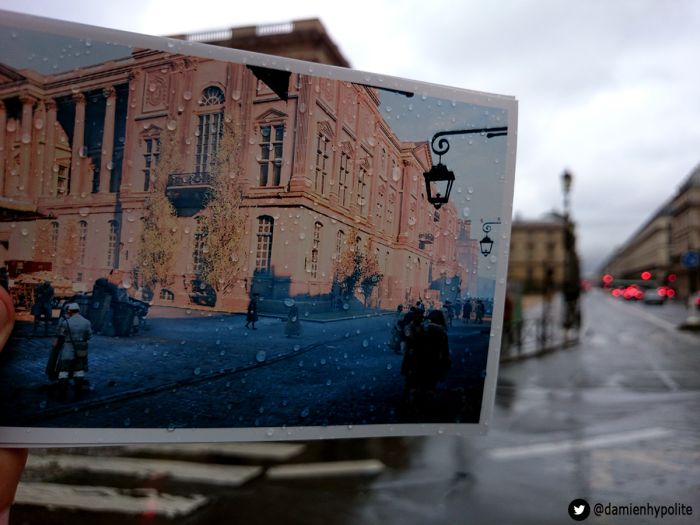 11.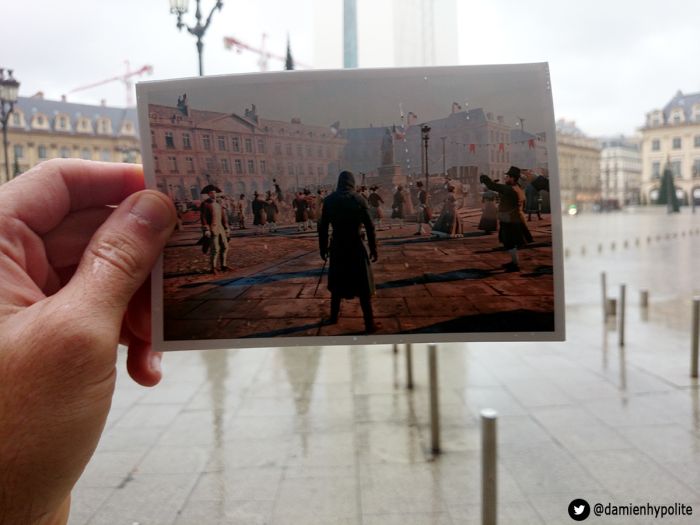 12.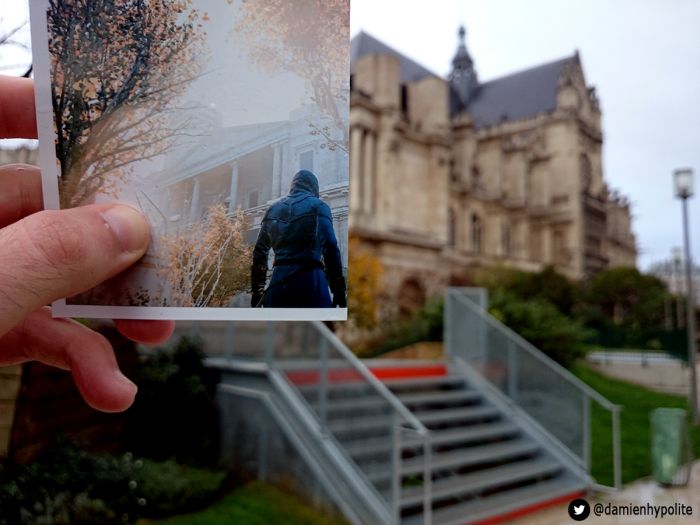 13.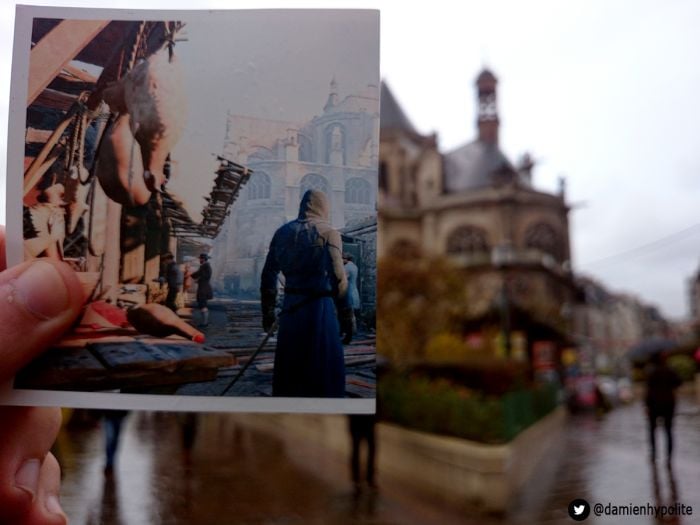 14.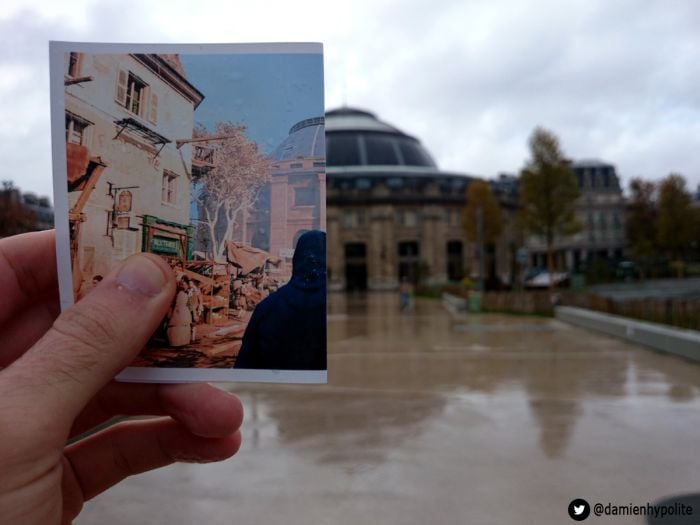 Now Just Do Us A Favor, Share This If You Like!!