Here is the countdown of top 10 dialogues by New Age Bollywood villains:




10. Film – Dhoom (2004)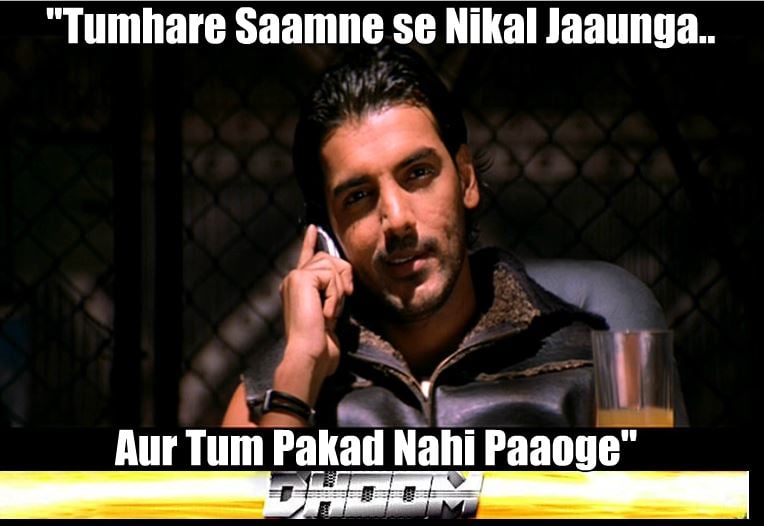 "Tumhare Saamne se Nikal Jaaunga and Aur Tum Pakad Nahi Paaoge" By Kabir(John Abraham)

9. Film – Paan Singh Tomar (2010)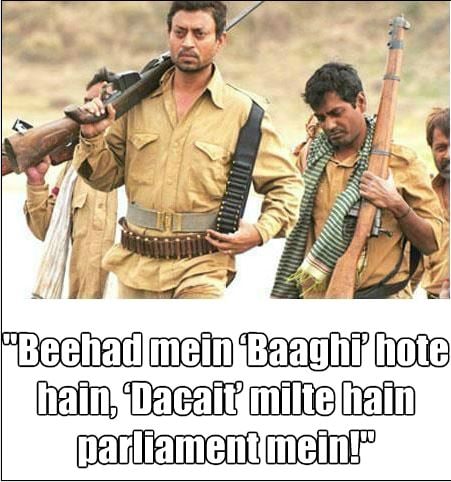 "Beehad mein 'Baaghi' hote hain, 'Dacait' milte hain parliament mein!" By Paan Singh Tomar(Irrfan Khan)

8. Film – Singham (2011)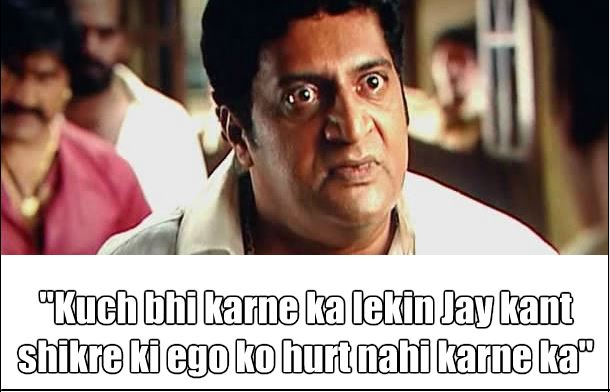 "Kuch bhi karne ka lekin jay kant shikre ki ego ko hurt nahi karne ka" By Jaikant Shikre(Prakash Raj)

7. Baazigar (1993)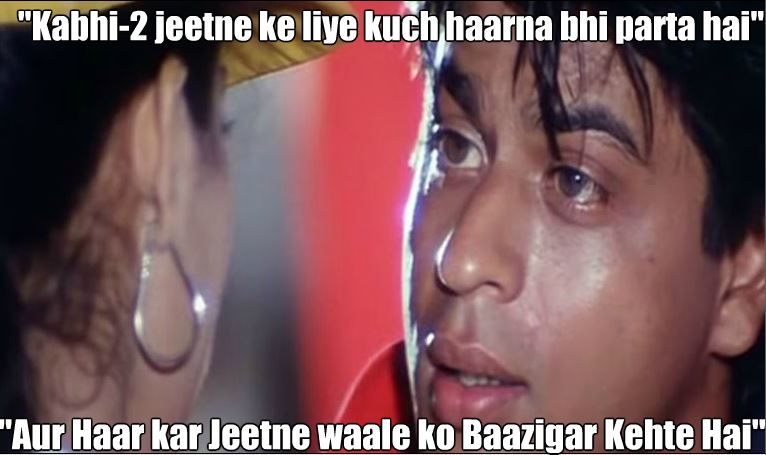 "Kabhi kabhi jeetne ke liye kuch haarna bhi parta hai…"Aur Haar kar Jeetne waale ko Baazigar Kehte Hai" By Ajay Sharma(SRK)

6. Film – Once Upon A Time In Mumbaai Dobara (2013)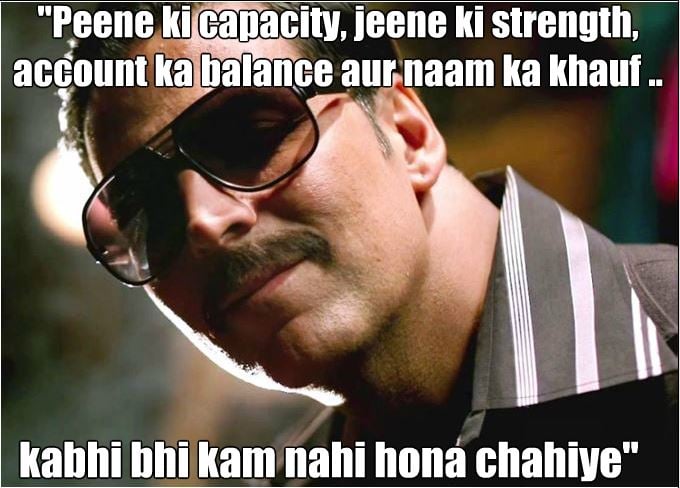 "Peene ki capacity, jeene ki strength, account ka balance aur naam ka khauf … kabhi bhi kam nahi hona chahiye"
By Shoaib Khan (Akshay Kumar)

5. Once Upon a Time in Mumbaai (2010)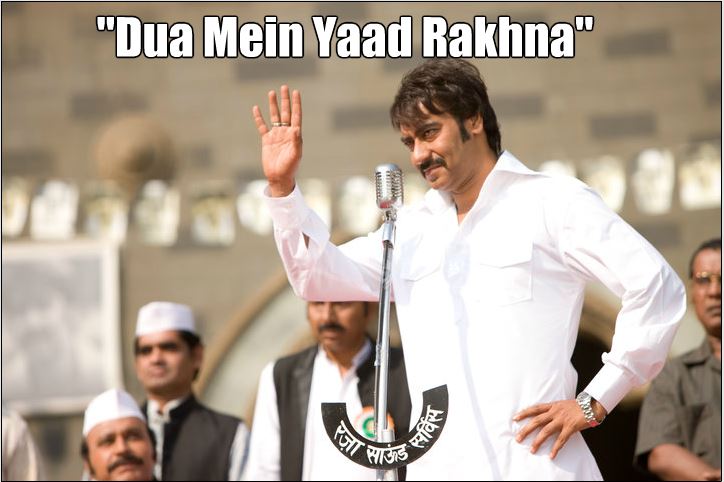 "Dua mein yaad rakhna" By Sultan Mirza(Ajay Devgan)

4. Film – Agneepath (2012)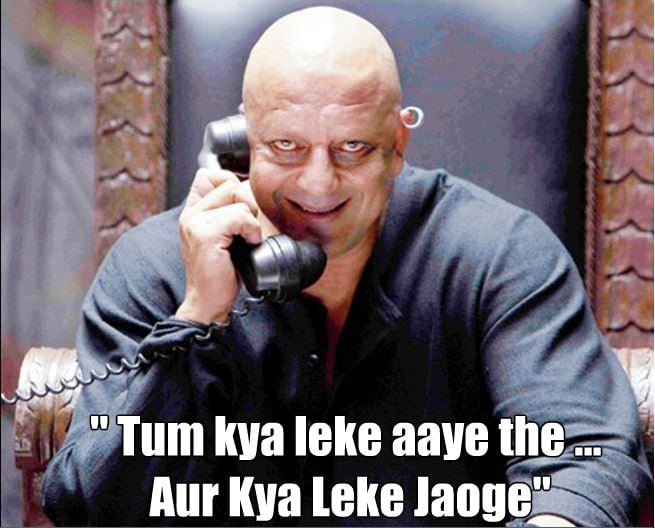 "Tum kya leke aaye the … Aur Kya Leke Jaoge" By Kancha Cheena (Sanjay Dutt)

3. Film – Omkara (2006)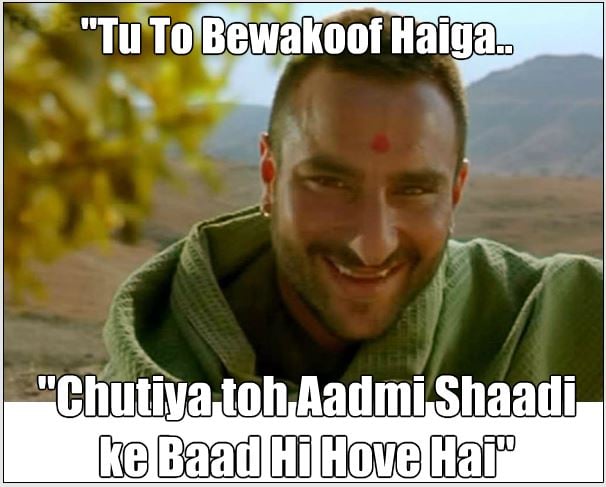 "Tu To Bewakoof Haiga… "Chutiya toh Aadmi Shaadi ke Baad Hi Hove Hai" By Langda Tyagi (Saif Ali Khan)

2. Film – Gangs of Wasseypur 2 (2012)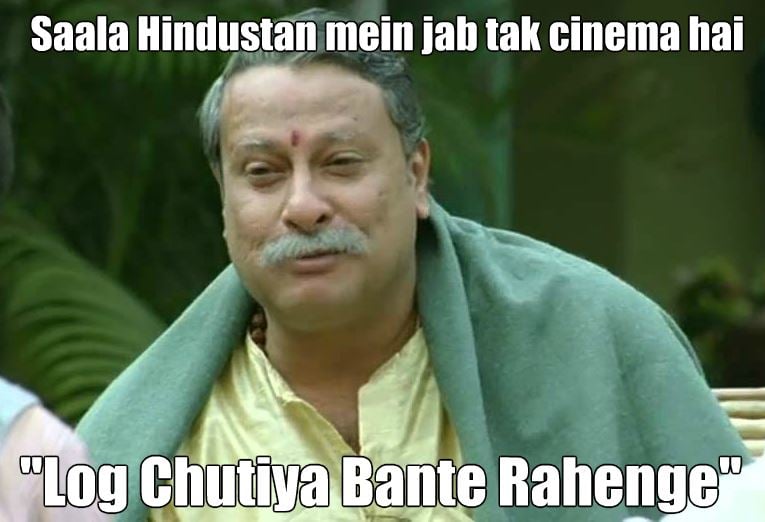 " Saala Hindustan mein jab tak cinema hai… "Log Chutiya Bante Rahenge" By Ramadhir Singh (Tigmanshu Dhulia)

1. Film – Gangs of Wasseypur (2012)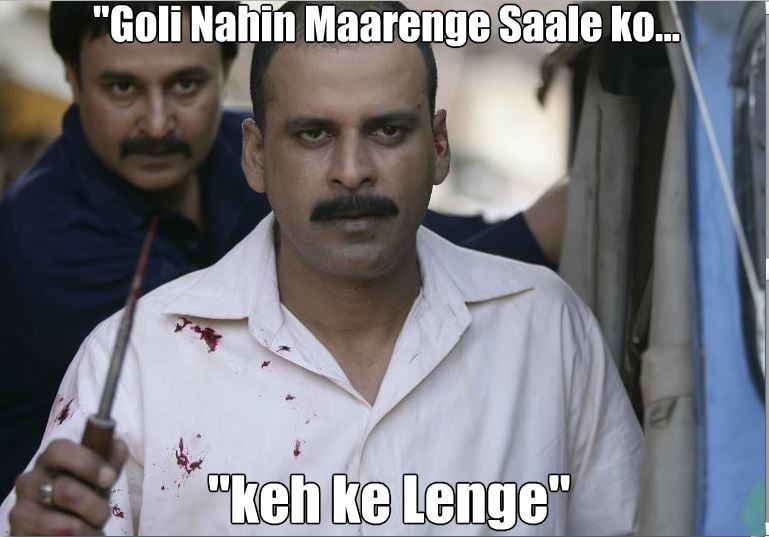 "Goli nahin maarenge saale ko… keh ke lenge" By Sardar Khan(Manoj Bajpai)
Share If You Like!!
Else Just Comment Your Favourite Dialogues.
Click Here For Top 10 Famous Dialogues From Bollywood Top 10 Villains !! OLD IS GOLD
[divider scroll_text="Back To Top"]