Villains are the meanest human beings in our Bollywood films and if there is no struggle between good and evil, we feel incomplete. But beneath all the negativity and hatred we can have for a villain, we could spare a thought for the sheer talent of an actor in a negative role.



Here is the countdown of top 10 dialogues by Bollywood Top 10 villains:



10. Film – Bobby (1973)
"Prem Naam hai mera …..Prem Chopra" By Prem Chopra.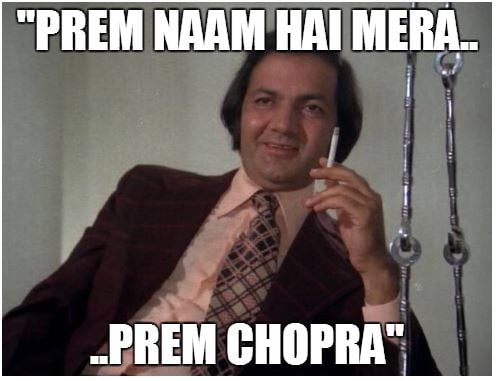 9. Film – Karma (1986)
"is thapad ki gunj ab tume sunai degi" By Dr. Dang(Anupam kher)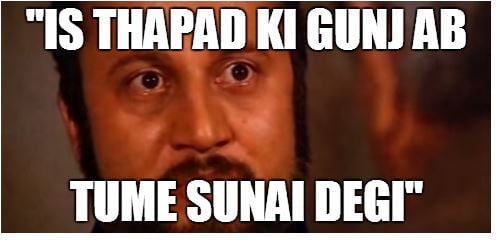 8. Film – Ram Lakhan (1989)
"Bad men" By Kesariya Vilayti(Gulshan Grover).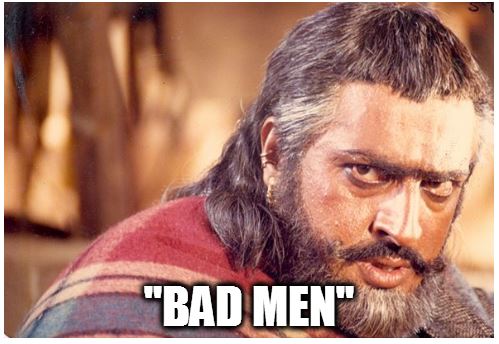 7. Film – Krantiveer (1994)
"Aa gaye meri maut ka tamasha dekhne" By Pratap Narayan Tilak(Nana Patekar)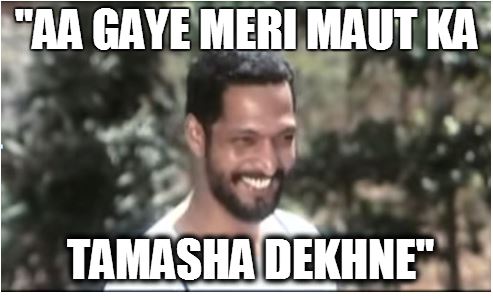 6. Film – Ghatak (1996)
"Iski maut soochni padegi" By Katya(Danny Denzongpa)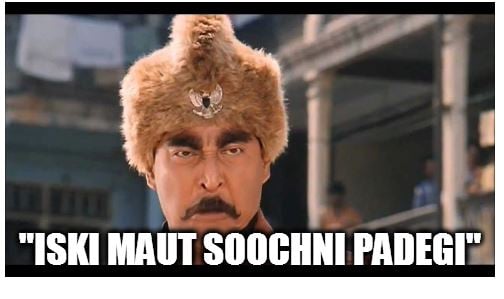 Read More : 10 dialog You Will always Hear From Bollywood Doctors!!

5. Film – Shaan (1980)
"Yeh zahreeli gas dheere dheere mehfil ko aur rangeen banati rahegi" By Shakaal(Kulbhushan Kharbanda).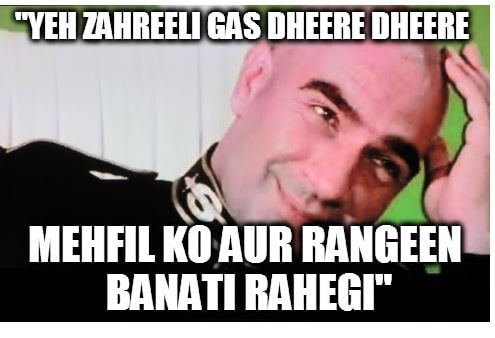 4. Film – Zanjeer (1973)
"Is ilaaqe mein naye aaye ho sahab? … varna Sher Khan ko kaun nahi jaanta" By Sher Khan(Pran).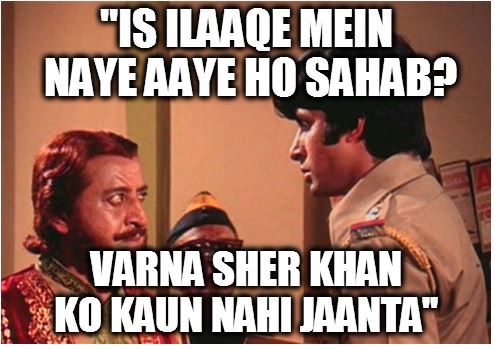 3. Film – Kaalicharan (1976)
"Sara saher mujhe lion ke naam se jaanta hai" By lion(Ajit).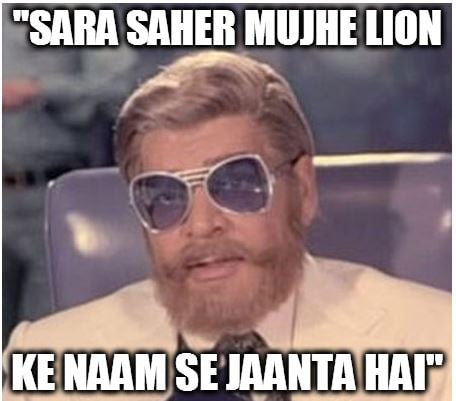 2. Film – Mr. India (1987)
"Mogambo Khush Hua" By Mogambo(Amrish Puri).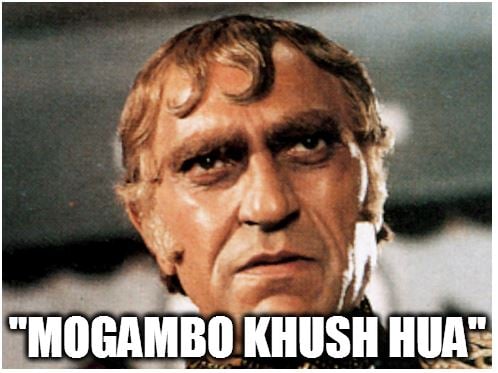 1. Film – Sholay (1975)
"Aare Oh samba, Kithne aadmi thei" ? By Gabbar(Amjad Khan).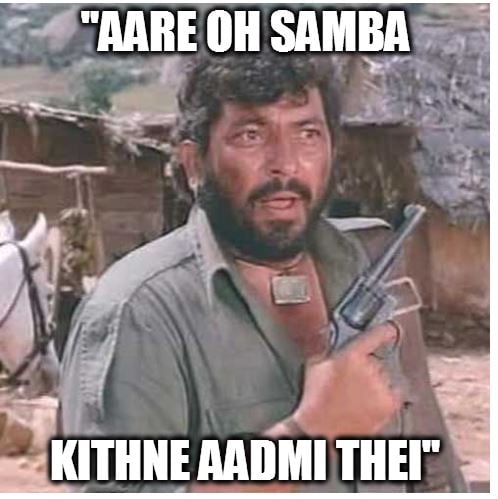 Share If You Like!!
Click Here For Top 10 Popular Dialogues by New Age Bollywood's Villains

[divider scroll_text="Back To Top"]