Death sentence is given to those criminals who tend to do extremely offensive activities.
You may have seen in many movies that how the criminal is treated before hanging officially. But, there are some other things you may not know what actually happens before hanging a person. Here are few things that are executed before a person is hanged. Take a look!


1. Woken up Early in the Morning
Before hanging the convict the jail superintendent follows some rules.
The criminal is woken up early in the morning i.e., at 3 A.M. and asks him to fresh up.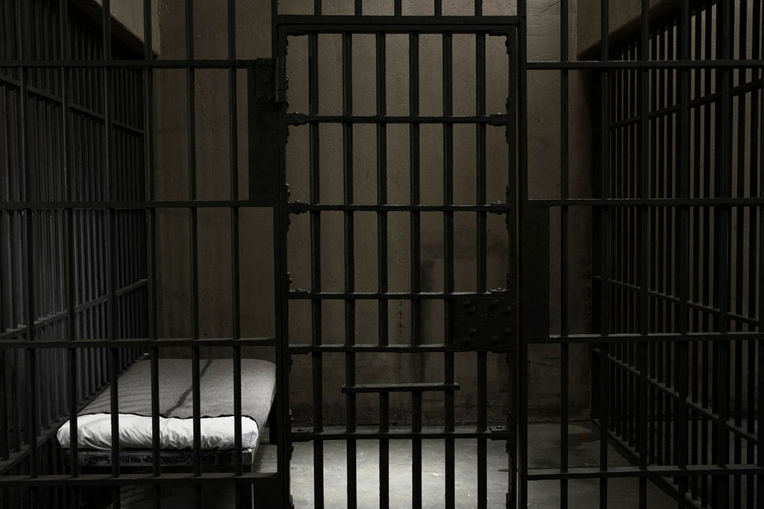 2. Allows to take Bath
The convict will be provided both hot and cold water and they can do any shower based on their choice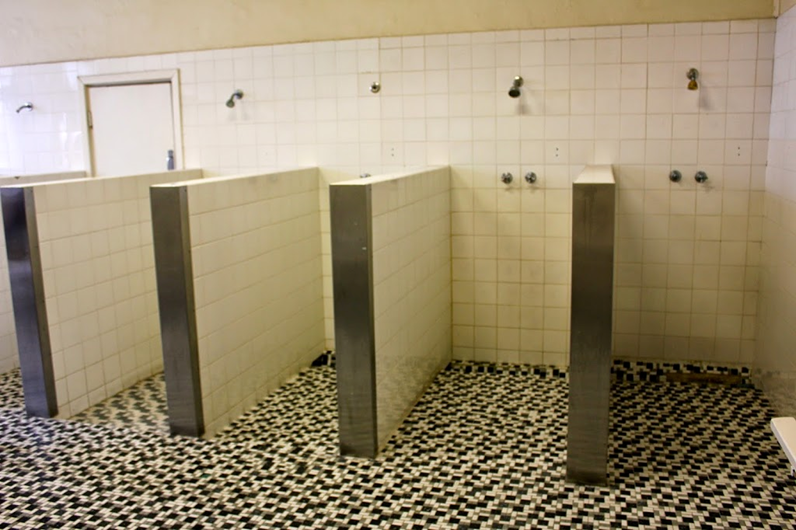 3. Offers Favorite Food of Convict
As a last wish of the criminal going to be hanged, he will be provided his favorite food.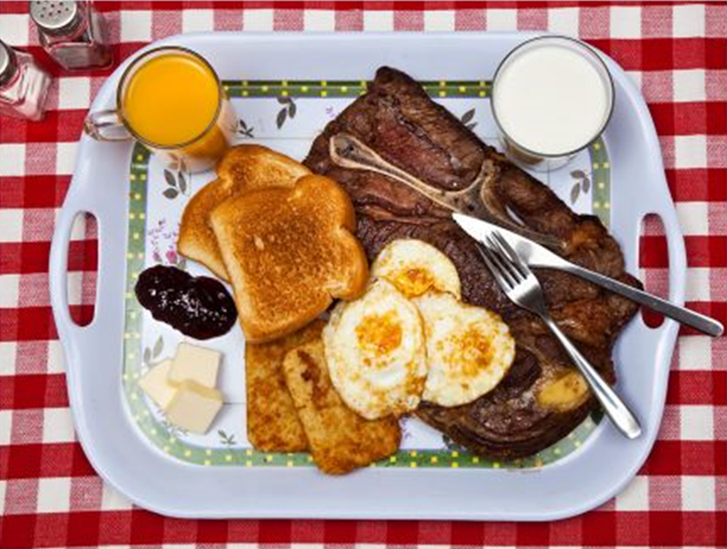 4. Provides Light Refreshment
After eating their desired food, they will be given some time for light refreshment.
They will be left alone for some amount of time so that they can memorize their family members.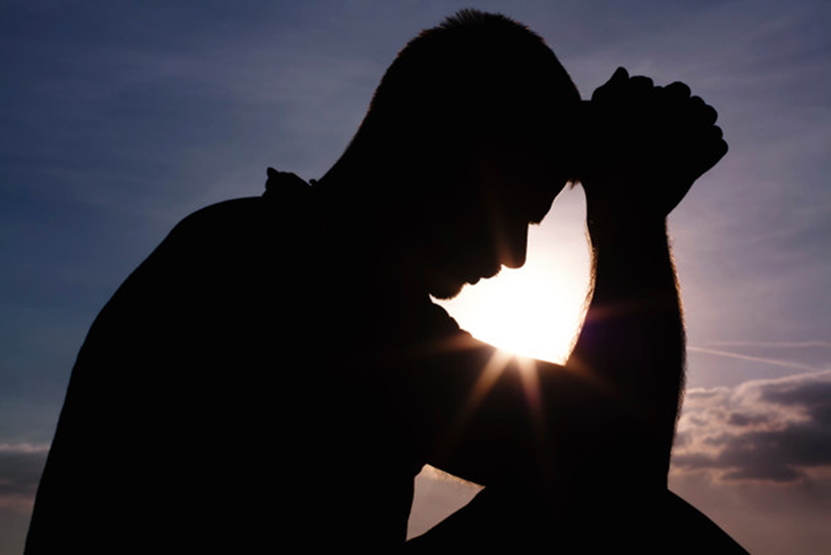 5. Provides Religious Books or Recite Prayers to have a Peaceful Mind
The convicts are offered religious books based on their interest or
they are given some time to recite prayers to their favorite God to have a peaceful mind.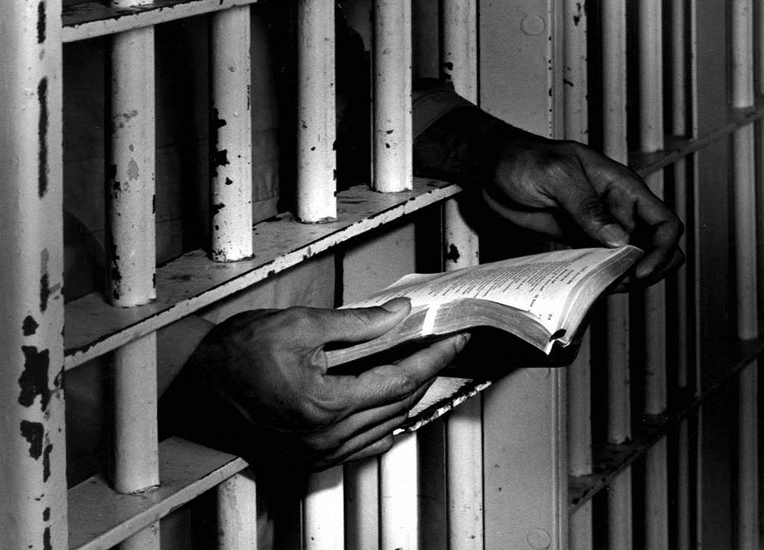 6. Doctor Examines the Convict
Doctor checks the physical and mental condition of the prisoner.
If the report ensures that the condemned convict's health is totally fit, then they execute hanging process.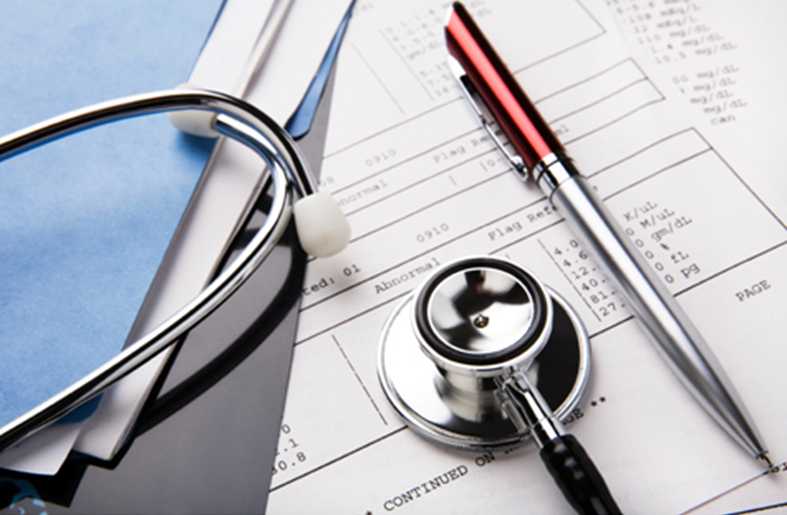 7. Prisoner is Blind-folded
The convict is then blind-folded by covering his face with a cotton hood or cloth.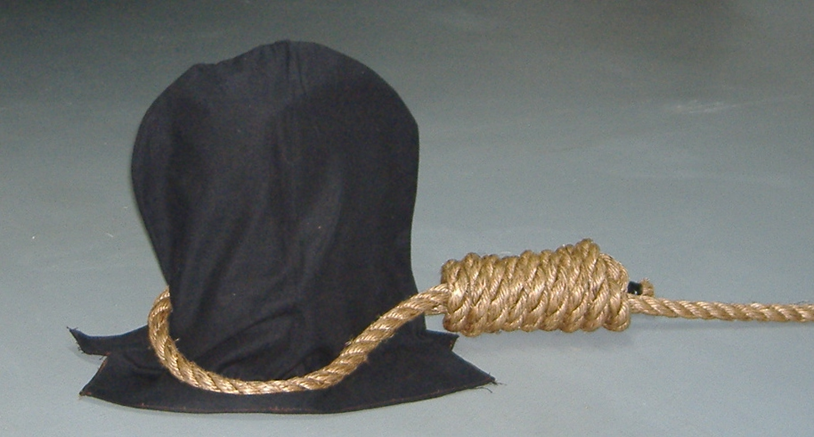 8. Magistrate Gives Signal
After covering the convict's face with a cotton cloth, the Executive Magistrate shall identify the prisoner
as the person named in the warrant and read to him a translation of the warrant in his mother tongue.
The Magistrate then gives signal to the hangman to pull the lever

9. Hangman is confidential
The details of the Hangman will be kept confidential because he must not be troubled later for accomplishing his job.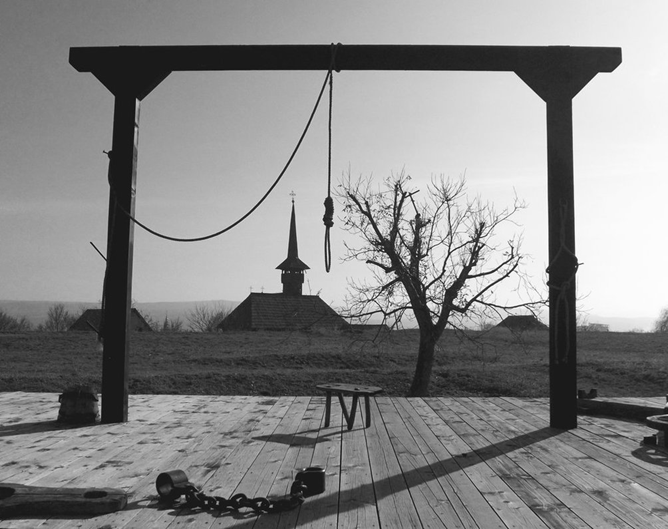 What do you think About these Unknown Facts?
We want to hear from you ! Share your comments below.

H/T: http://viralchronics.com
[divider scroll_text="Back To Top"]