The Netherlands is the main " constituent country" of the Kingdom of the Netherlands. It is a small, densely populated country located in Western Europe with three island territories in the Caribbean.The European part of the Netherlands borders Germany to the east, Belgium to the south, and the North Sea to the northwest, sharing maritime borders with Belgium, the United Kingdom and Germany.The largest and most important cities in the Netherlands are Amsterdam, The Hague and Rotterdam. Amsterdam is the country's capital, while The Hague holds the Dutch seat of government and parliament. The port of Rotterdam is the largest port in Europe – as large as the next three largest combined.
The Netherlands' name literally means "Lower Countries", influenced by its low land and flat geography, with only about 50% of its land exceeding one metre above sea level. Most of the areas below sea level are man-made. Since the late 16th century, large areas (polders) have been reclaimed from the sea and lakes, amounting to nearly 17% of the country's current land mass.


Presenting 15 Most Beautiful Pictures of Netherlands | Heaven for Photographers


1# Rijksmuseum , amsterdam




2# Kasteel de Haar, the largest Castle of Holland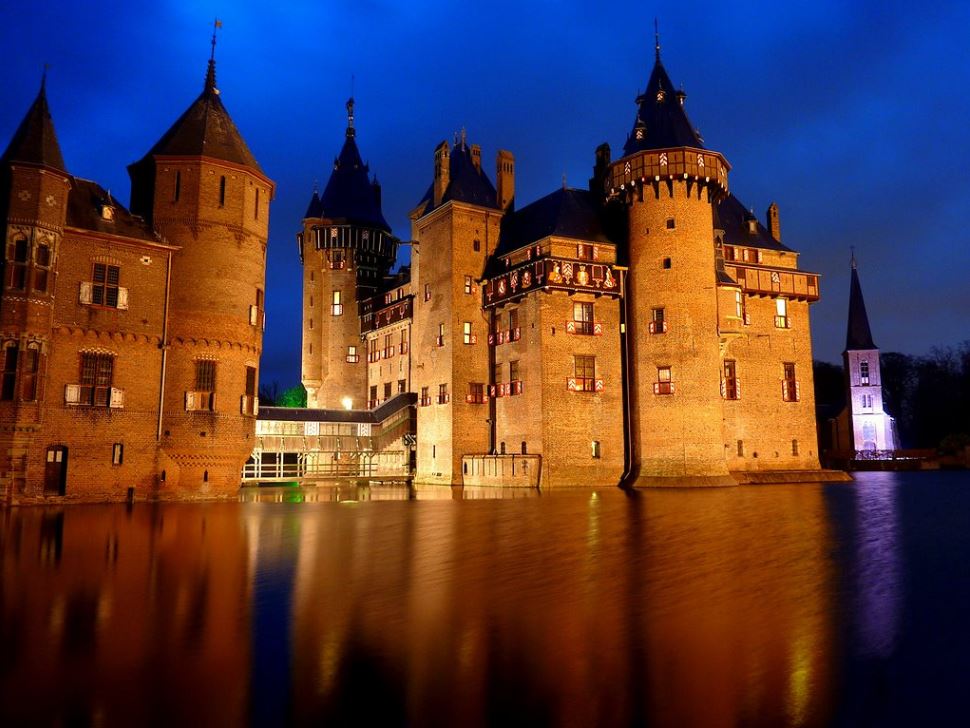 3# Fort Bourtange




4# Leiden Centrum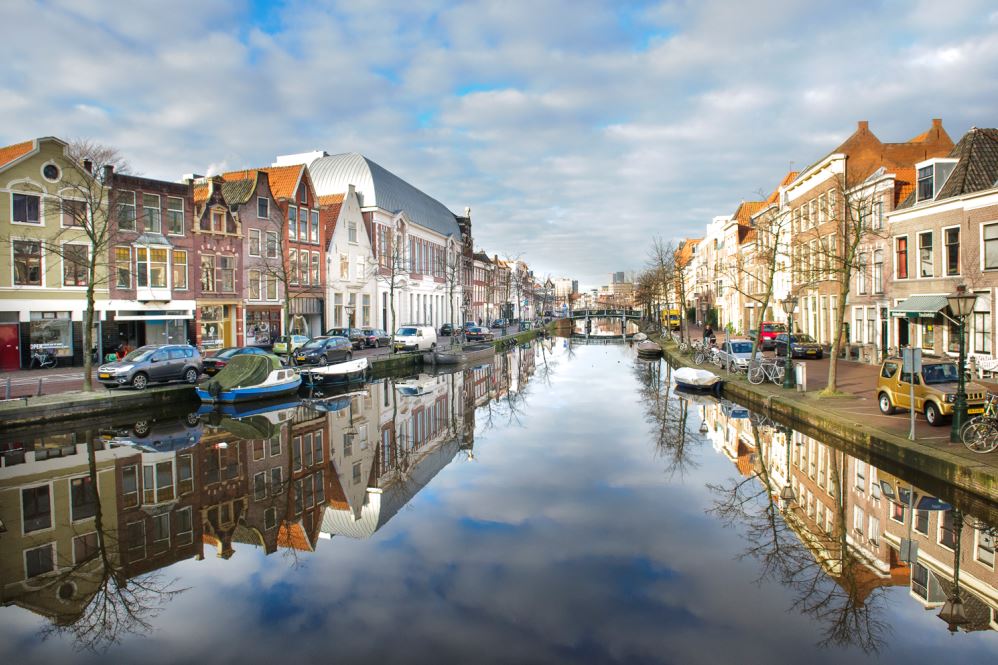 5# From the Highest Deck of Nieuwe Kerk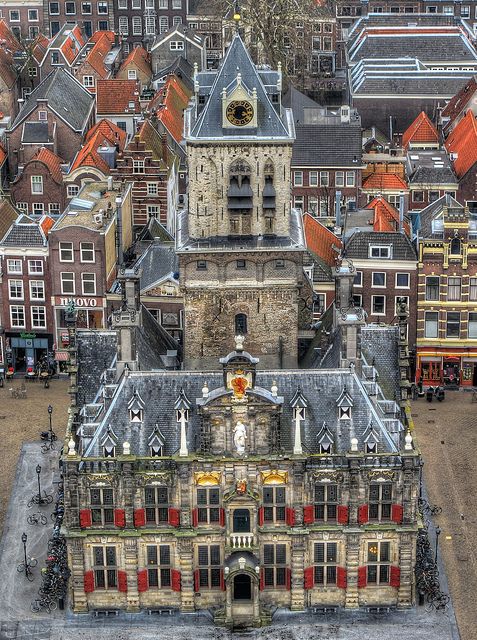 6# Gemeentehuis Harlingen




7# Giethoorn is called the Venice of the Netherlands for about 7.5 km of canals run through the little village. Some 50 little wooden bridges span the canals


8# Colorful Building on water in Groningen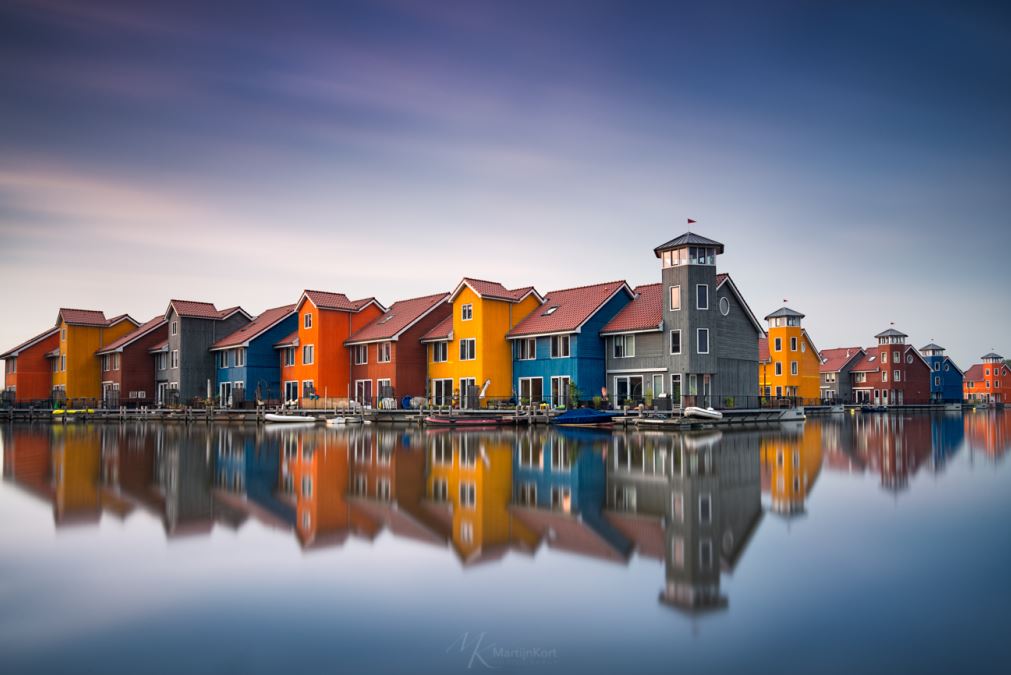 9# Beautiful Picture of Park Keukenhof in Amserdam, Netherlands




10# Bridge across canal in the historic center of Utrecht the Gem in Netherlands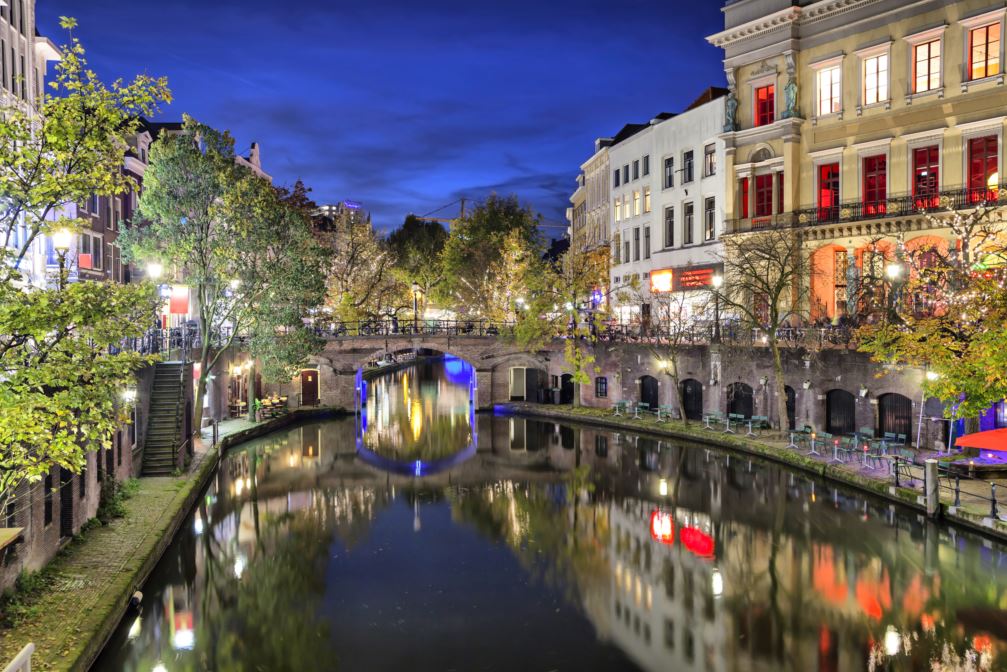 11# Tulip field Amsterdam




12# The Attraction of Den Bosch for tourism




13# Teylers Museum Haarlem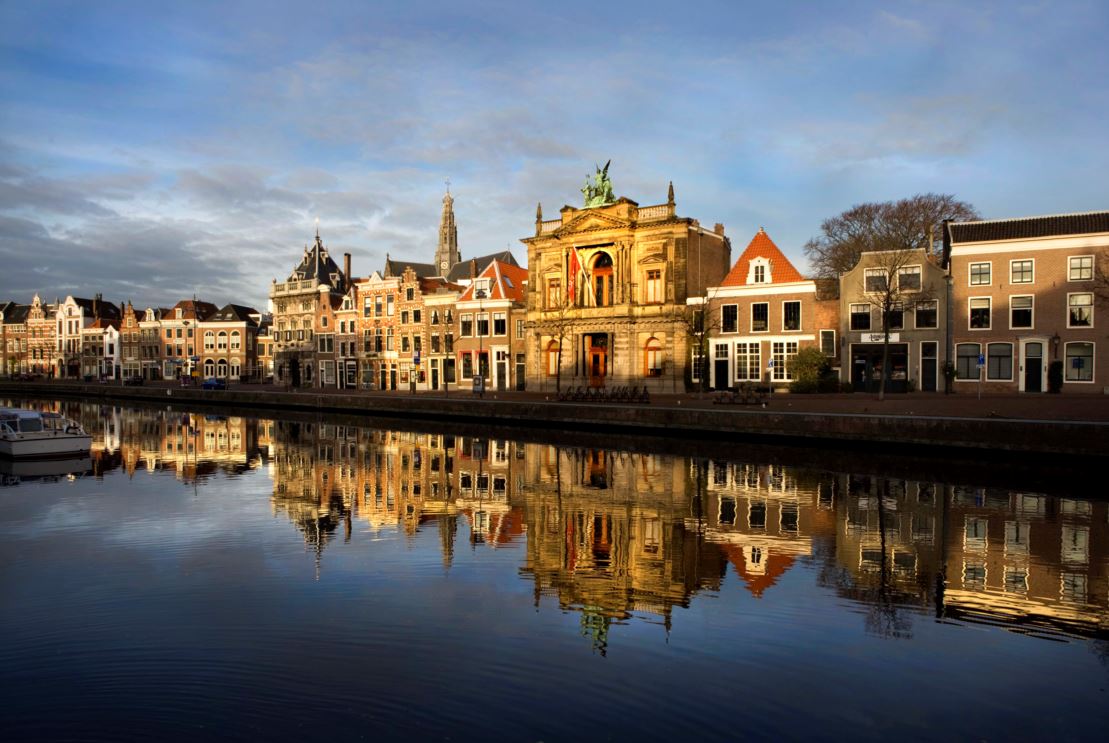 14# The Hague


15# Amsterdam City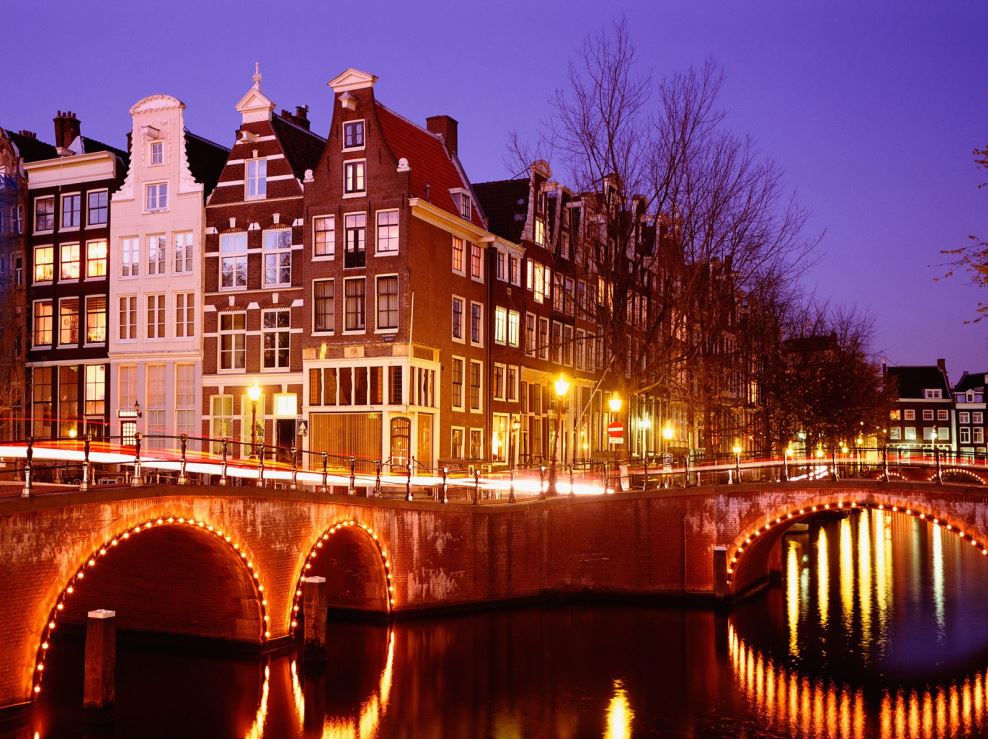 See Also:
12 Amazing Photo's of Indonesia | Part I
20 Amazing Photos of Brazil | Heaven for Photographers
30 Incredible Images of Myanmar | Most Photogenic Place in World
25 Interesting Facts About Bulgaria | Europe
20 Things about Kazakhstan You didn't Know

If you like this post, Then please, share it in different social media. Help our site to spread out.
[divider scroll_text="Back To Top"]