Myanmar…The Golden Land.
If you are looking for a rewarding photographic adventure, incredible images, Myanmar may just be one of the most culturally vibrant and visually remarkable places a photographer could travel – or anyone for that matter. It's topography, scenery, and people are all fascinating and beautiful in their own right.
National Geographic photographer, Catharine Karnow says, "Myanmar is the most photogenic place I've ever photographed." That's saying a lot, coming from someone who's literally traveled the entire globe. If you have any reservations or doubts about just how incredible Myanmar can be, just see for yourself.
All Photo's Captured by David Lazar who is a travel photographer and musician from Brisbane, Australia, who loves to capture moments of life, beauty and culture through photography.
1 #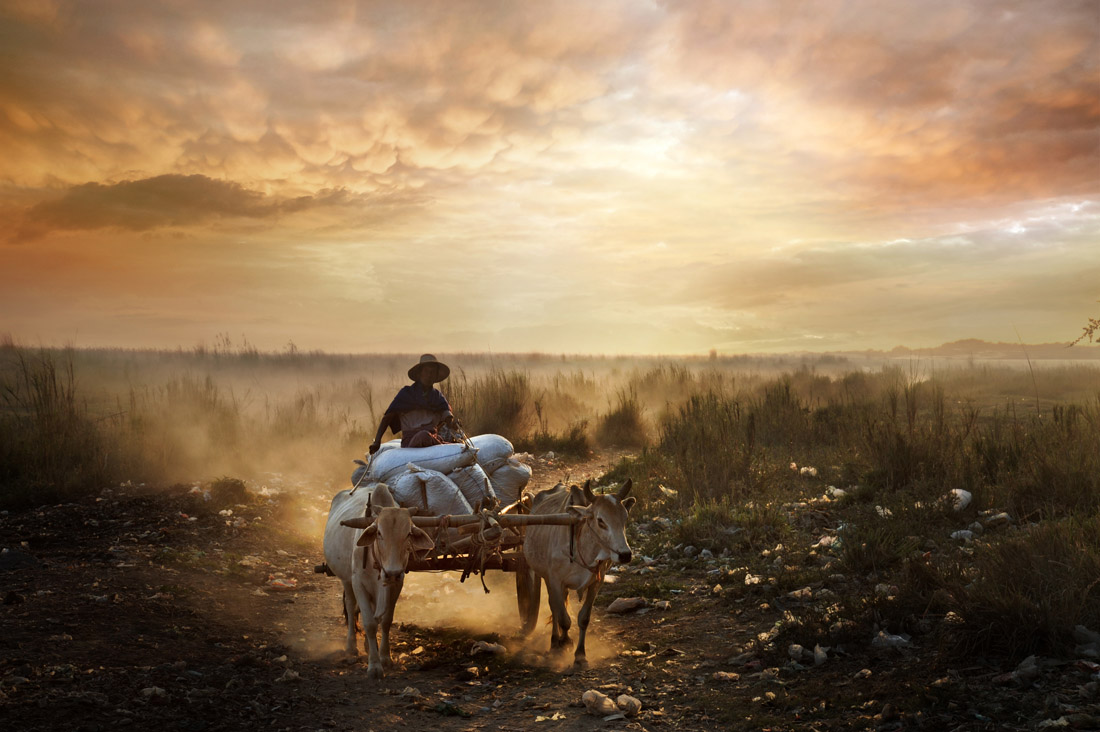 2 #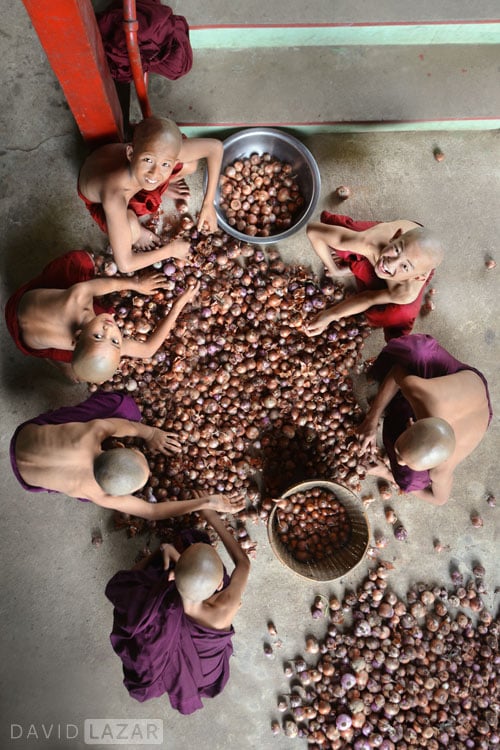 3 #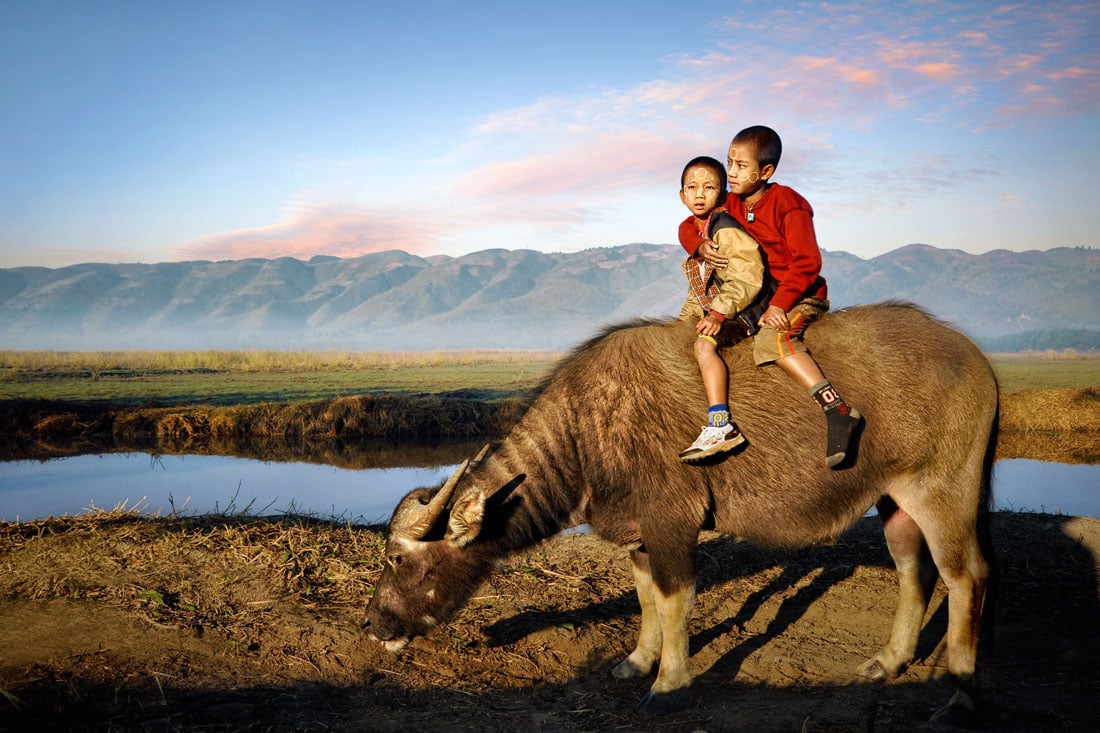 4 #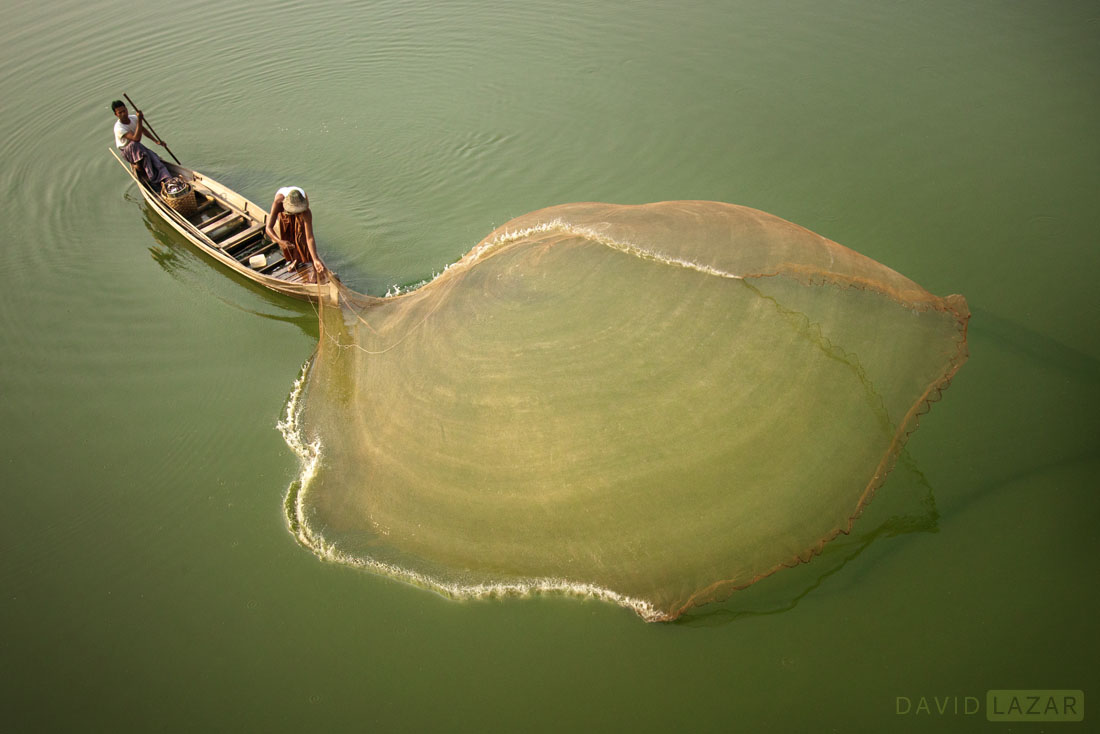 5 #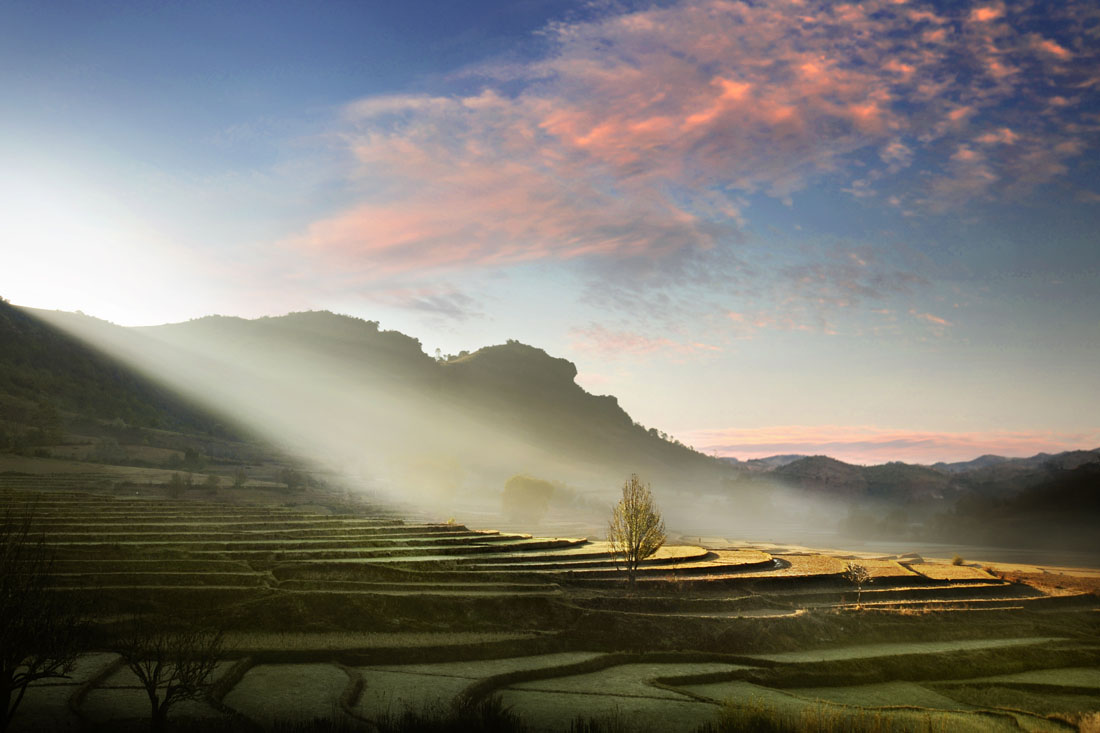 6 #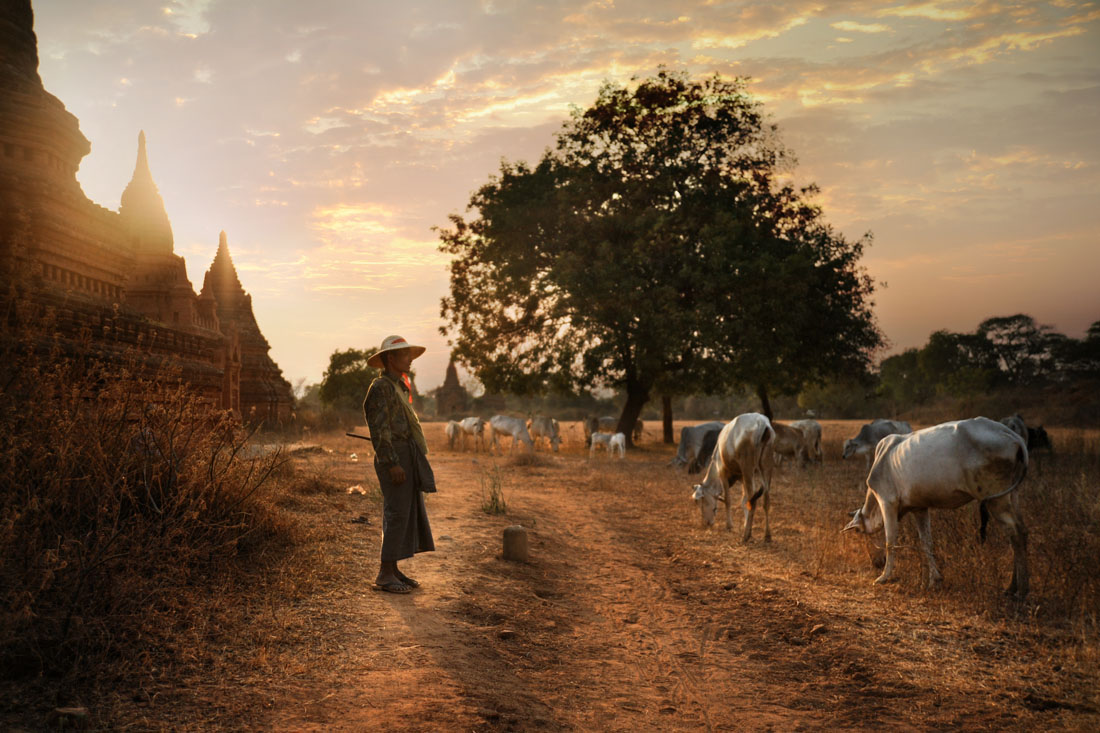 7 #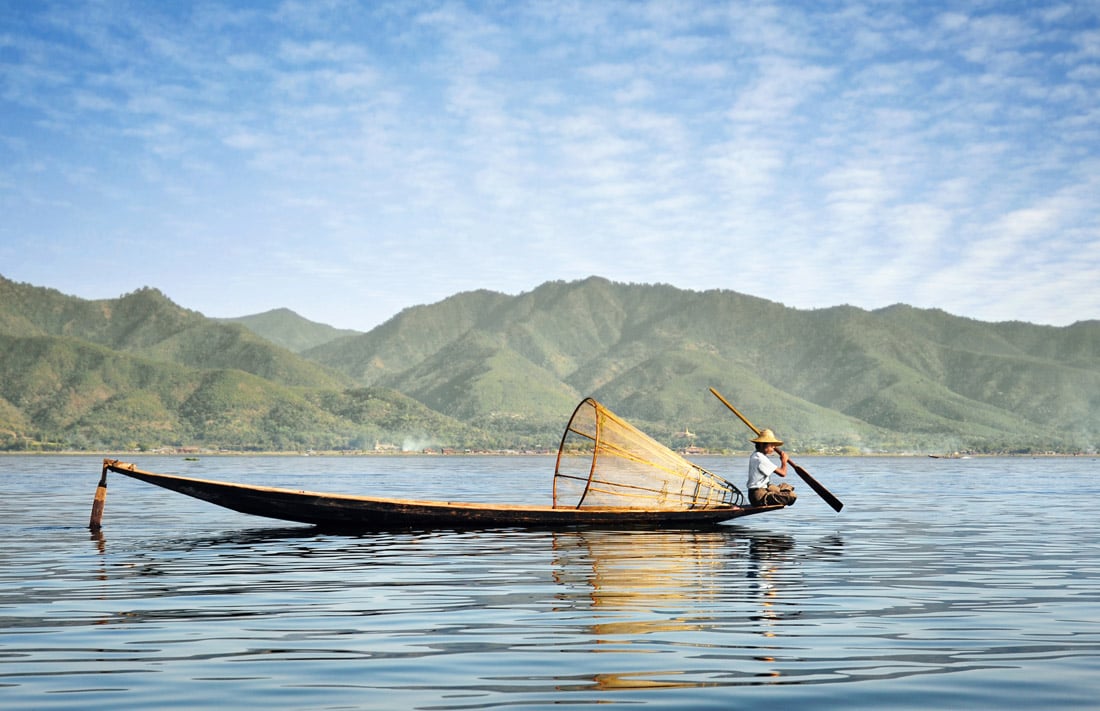 8 #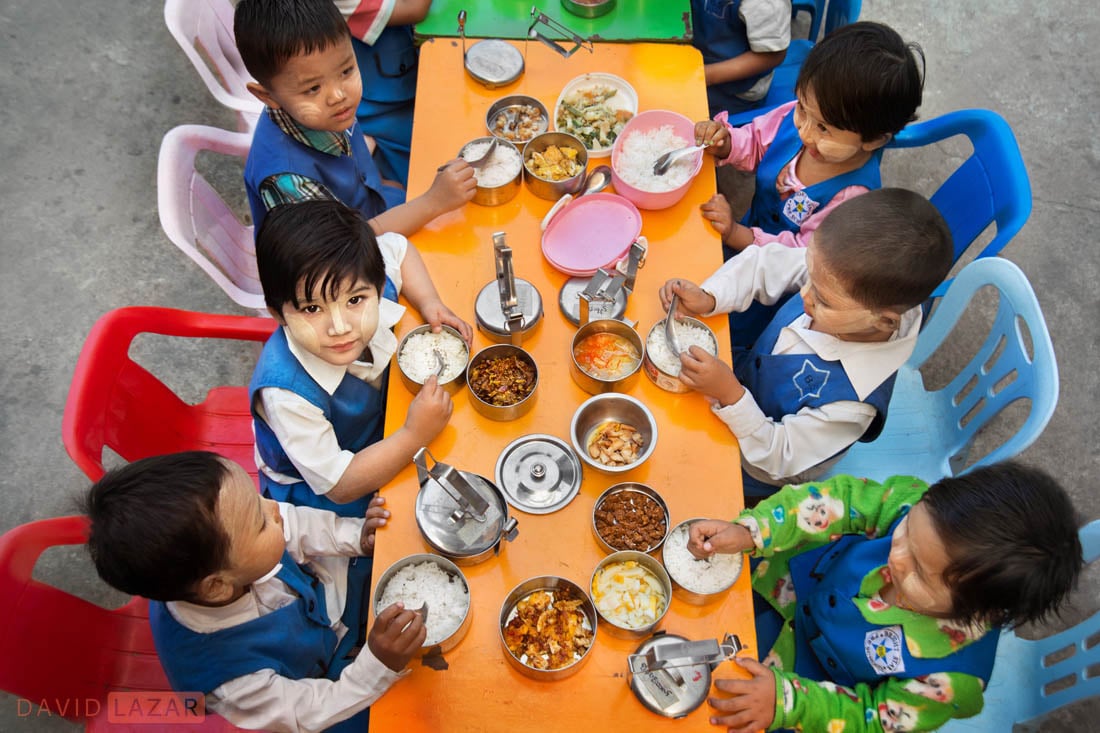 9 #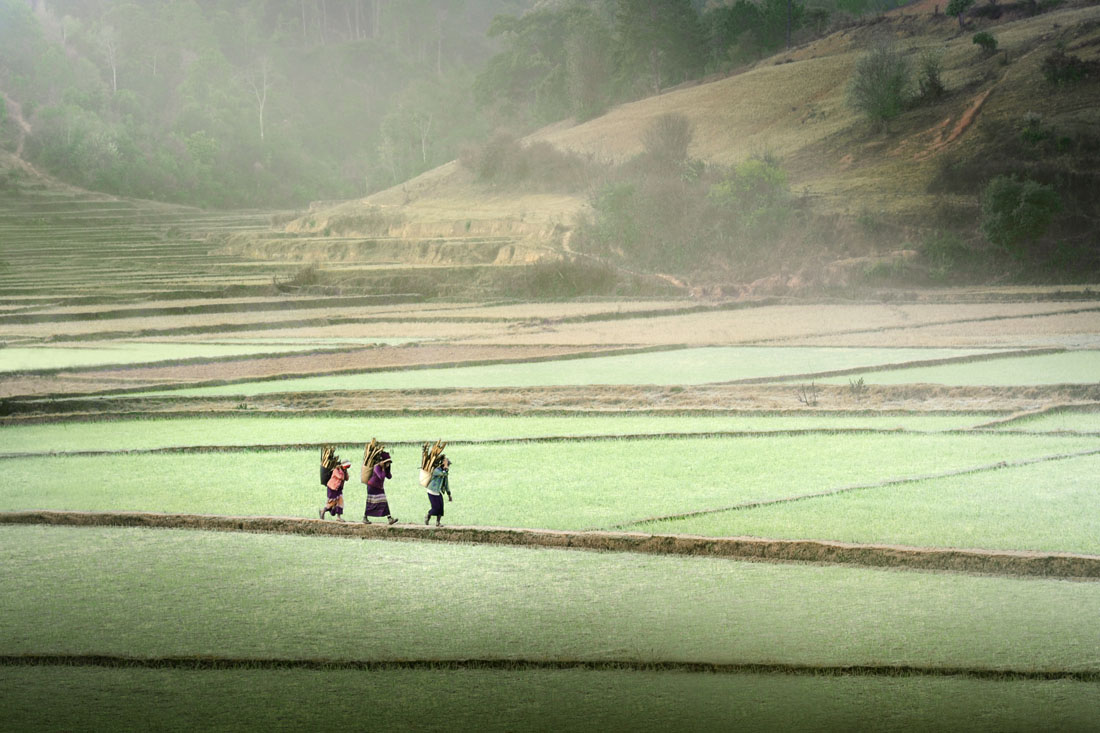 10 #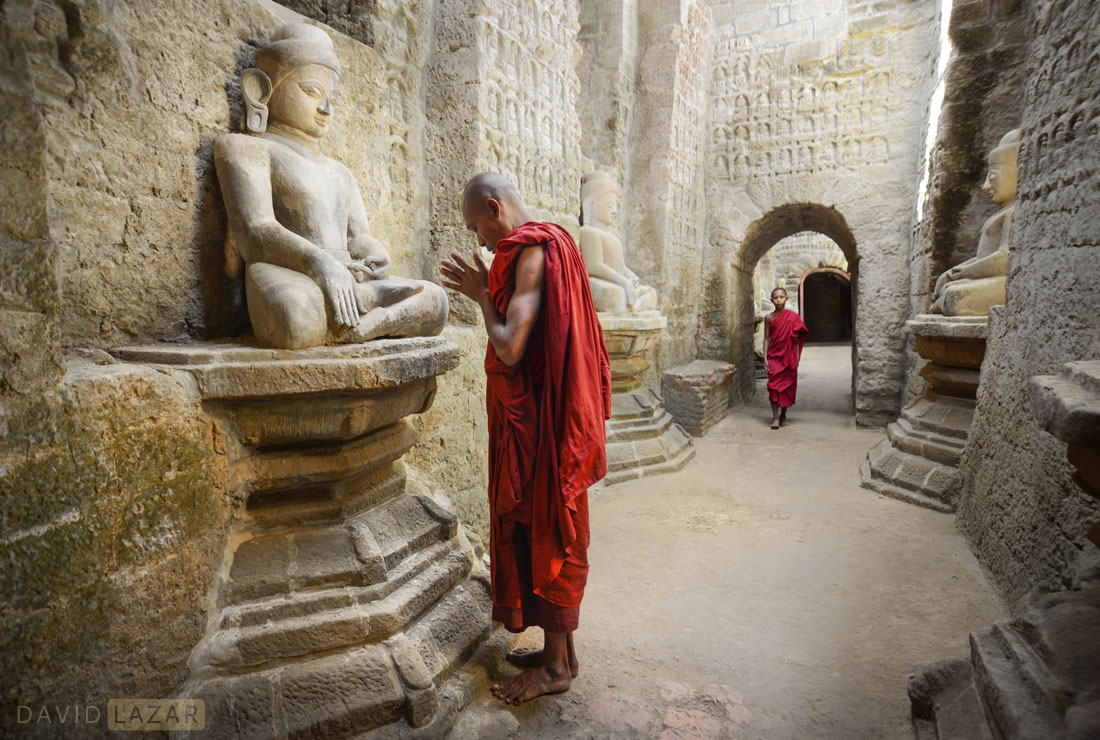 11 #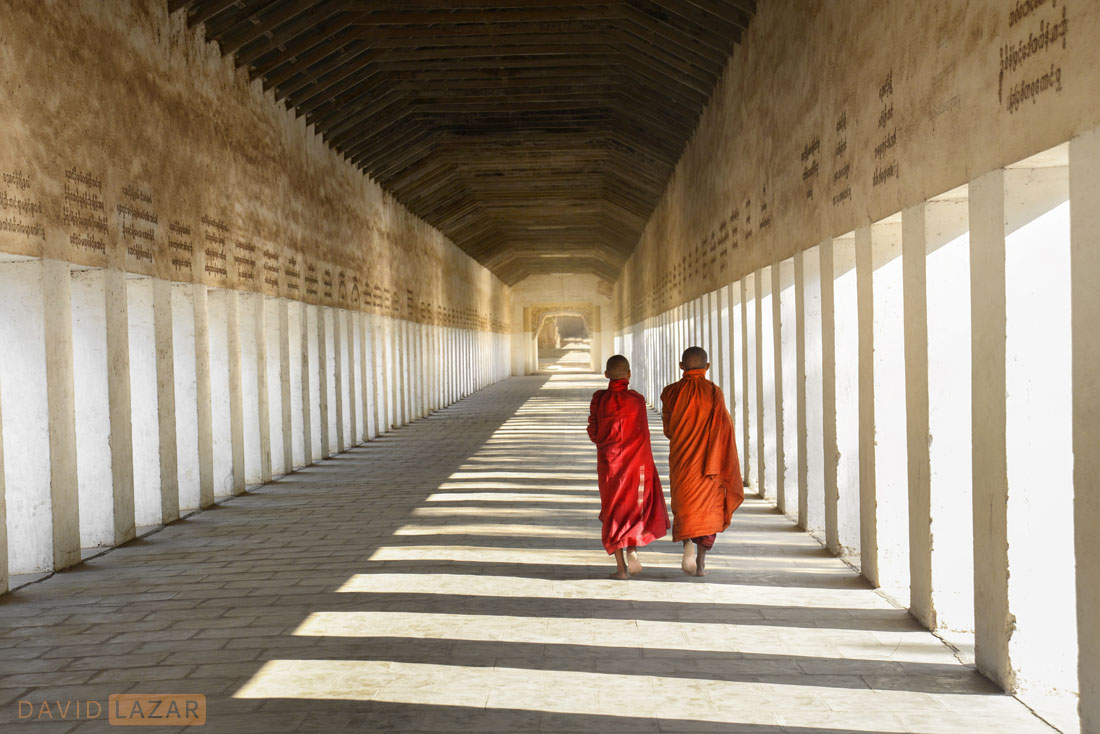 12 #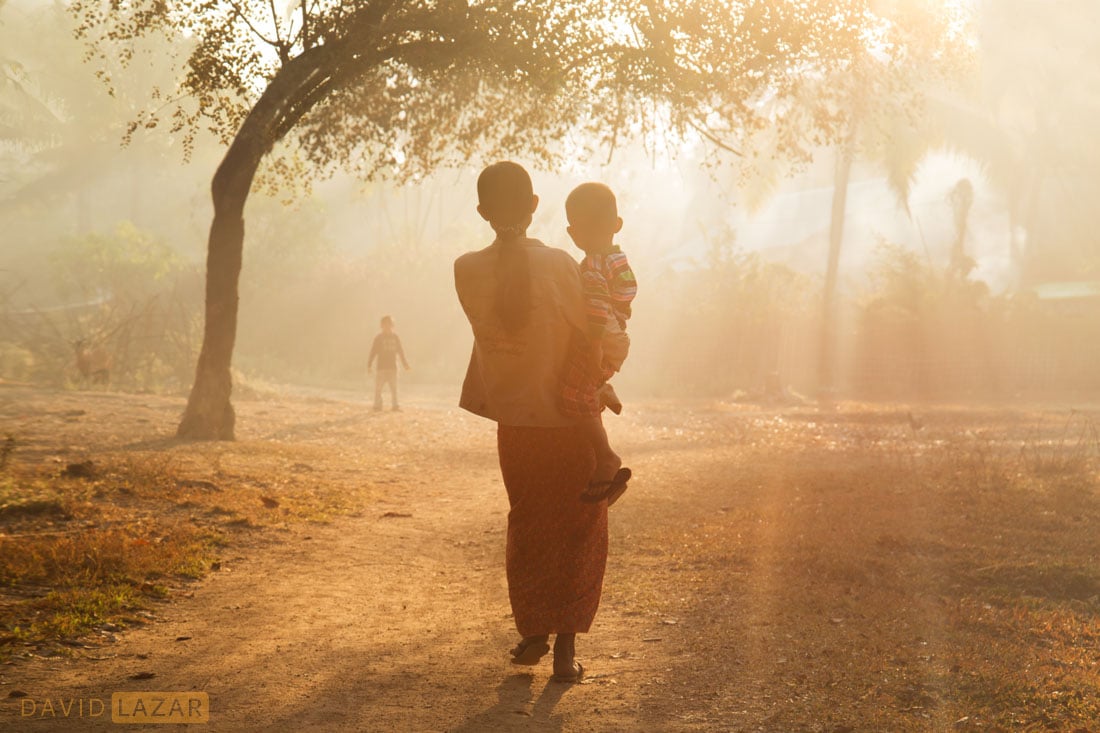 13 #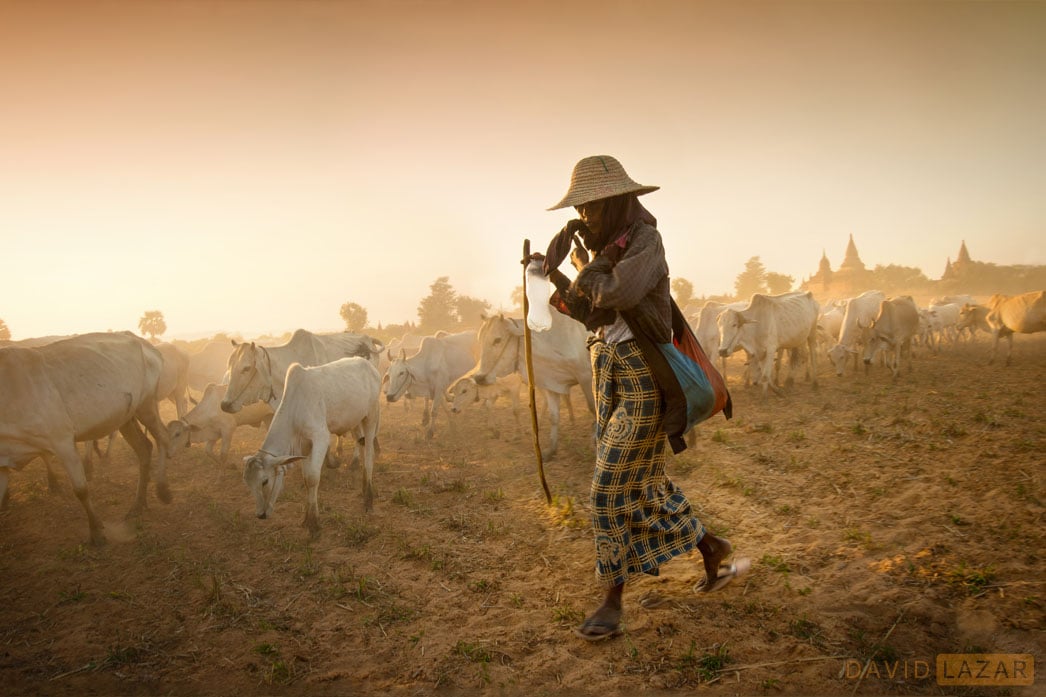 14 #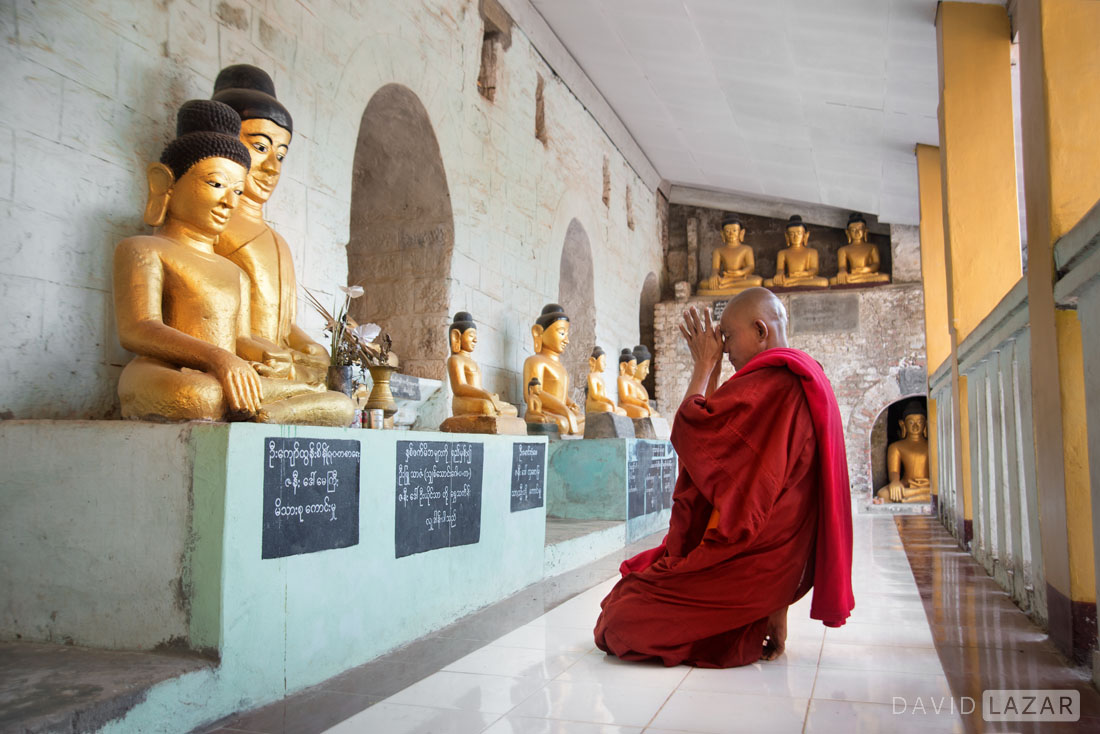 15 #

16 #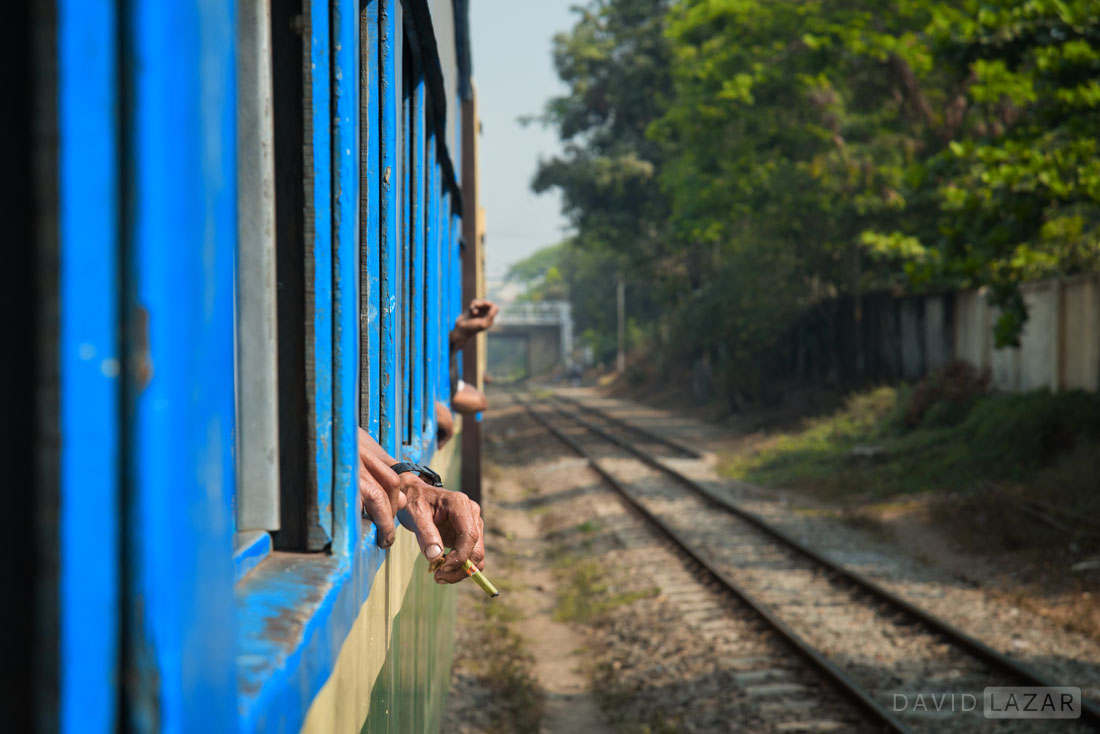 17 #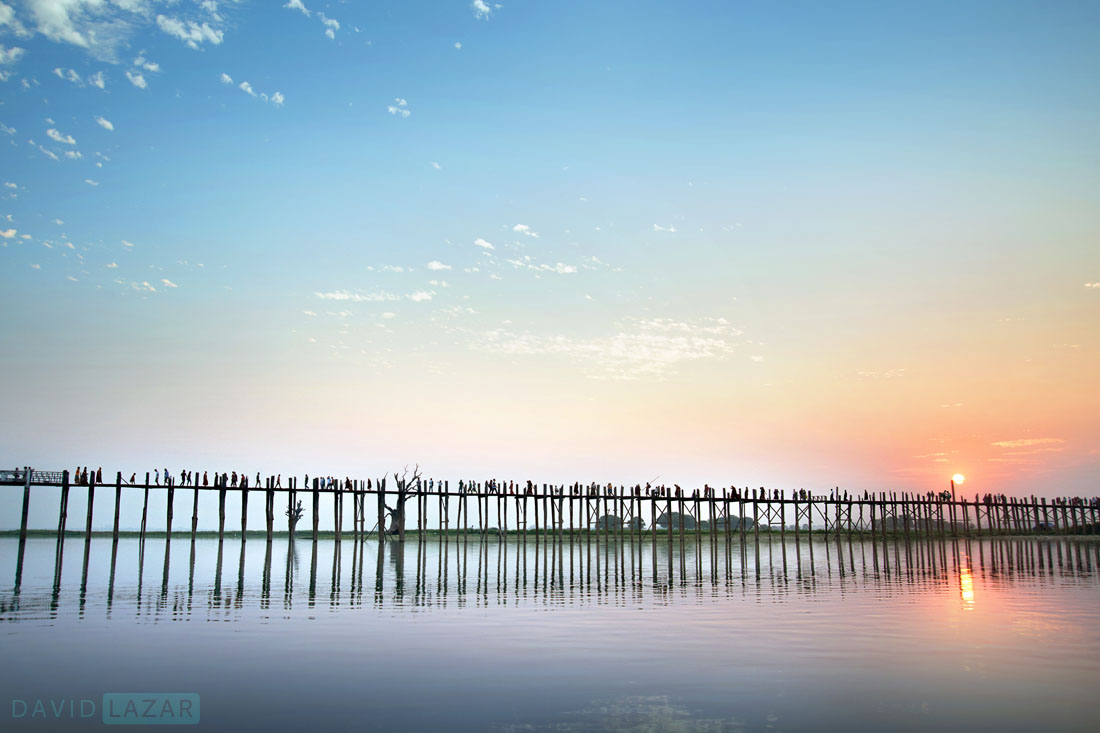 18 #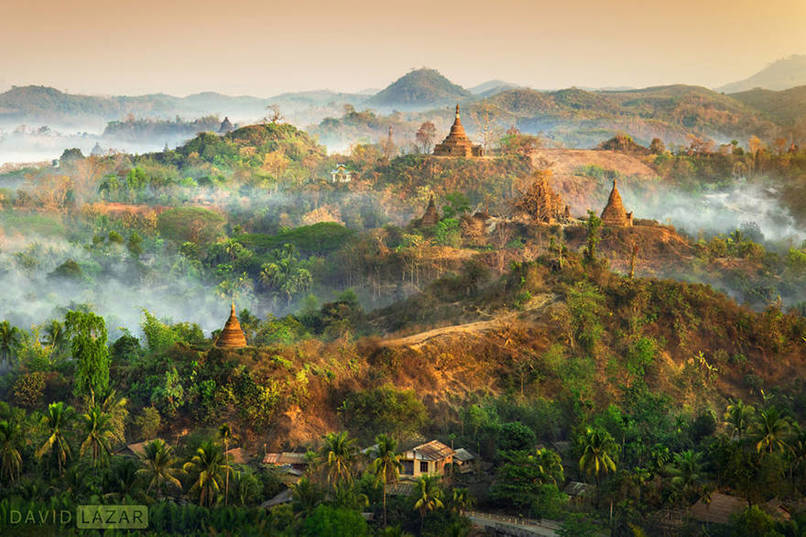 19 #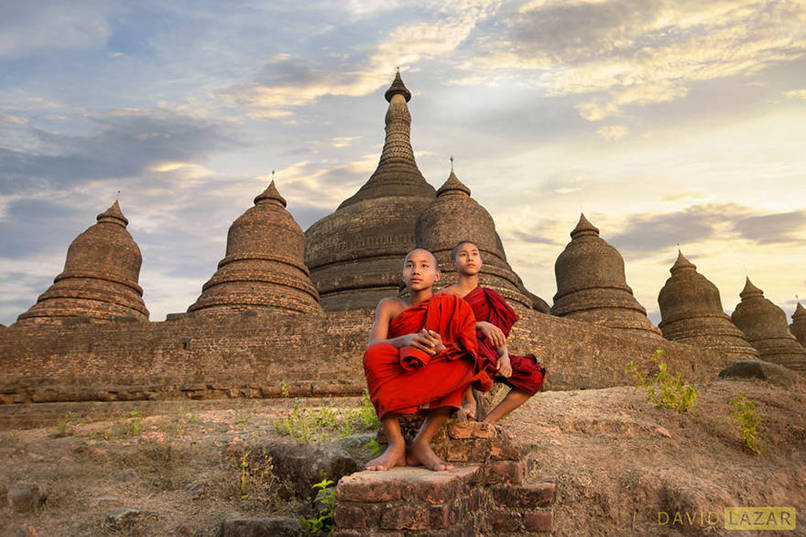 20 #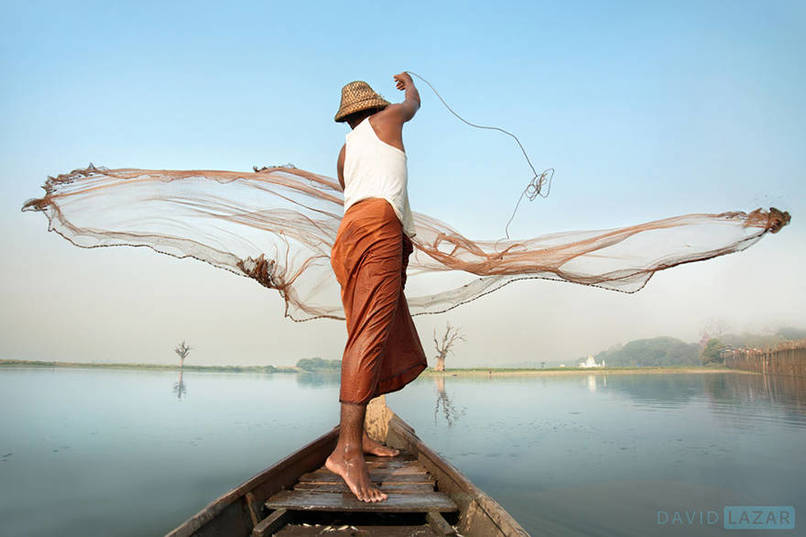 21 #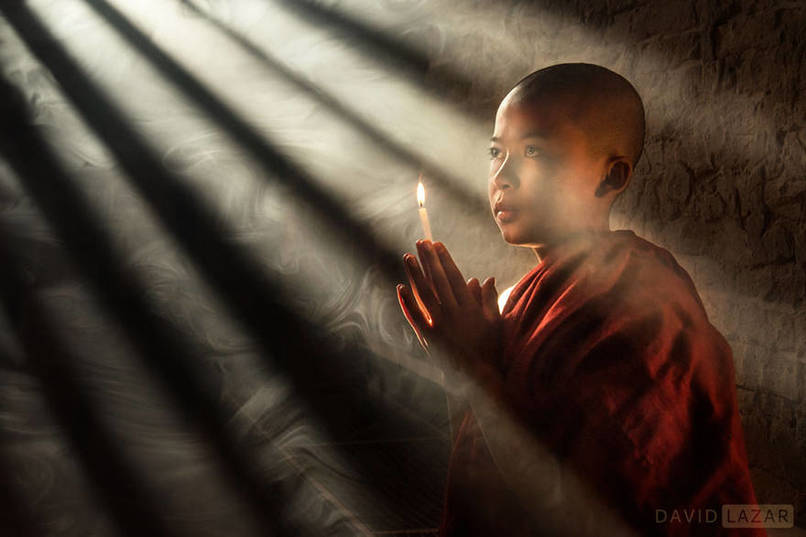 22 #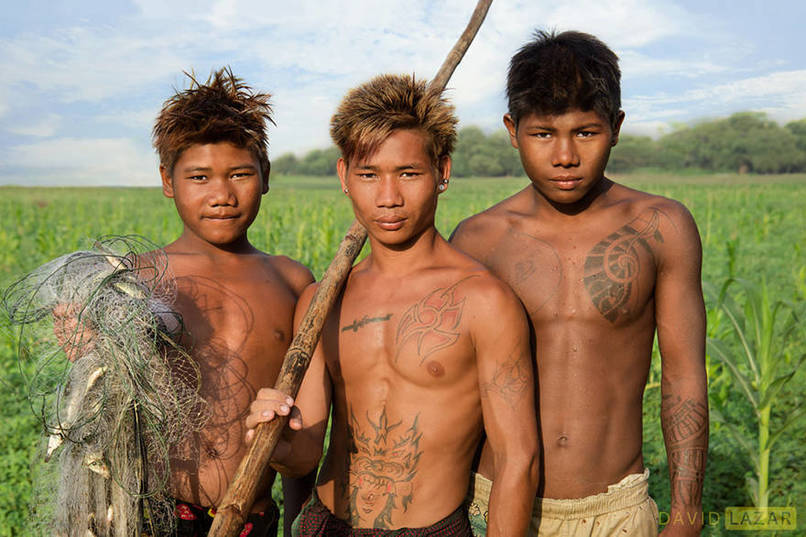 23 #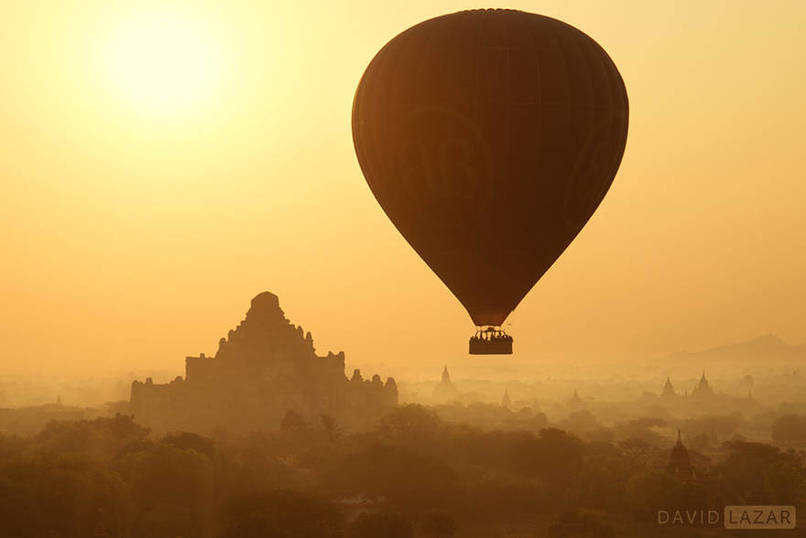 24 #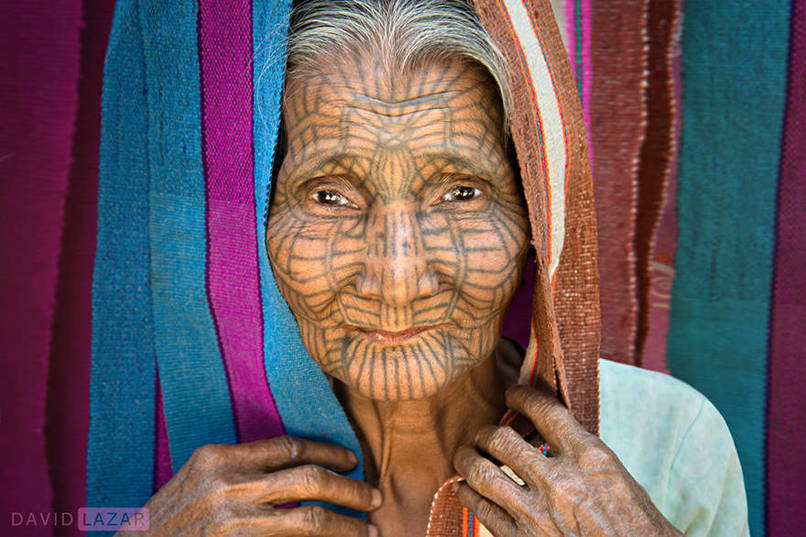 25 #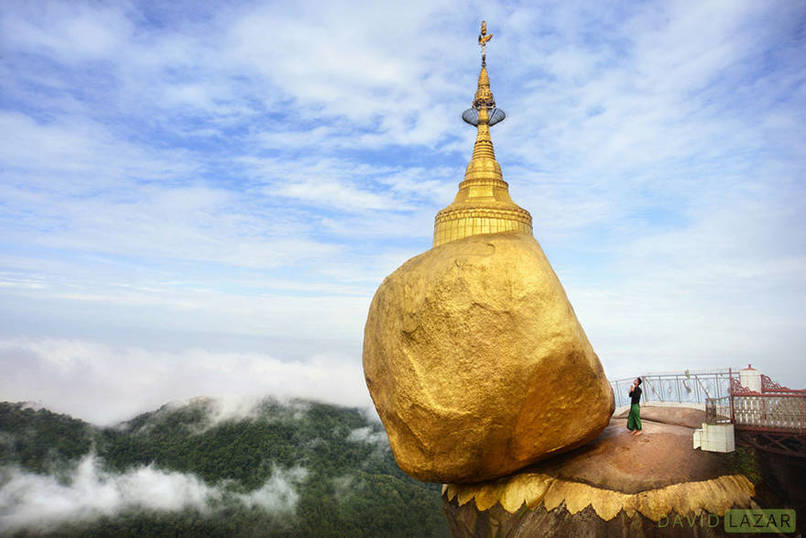 26 #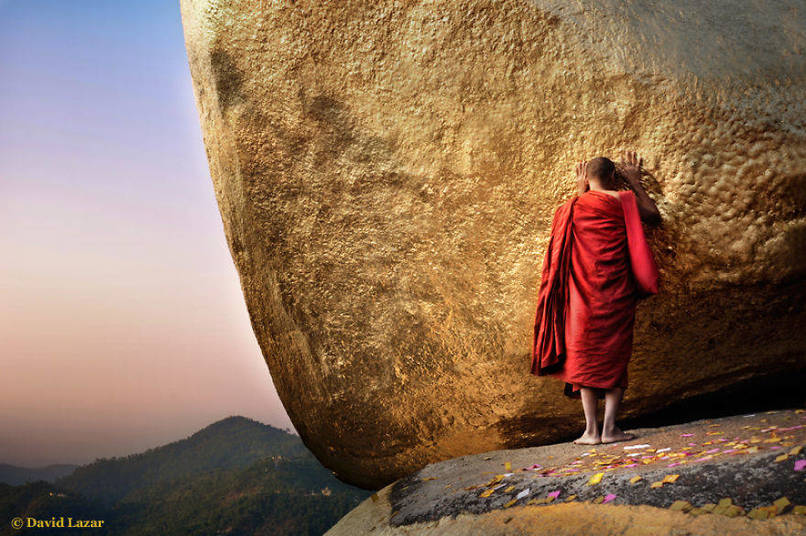 27 #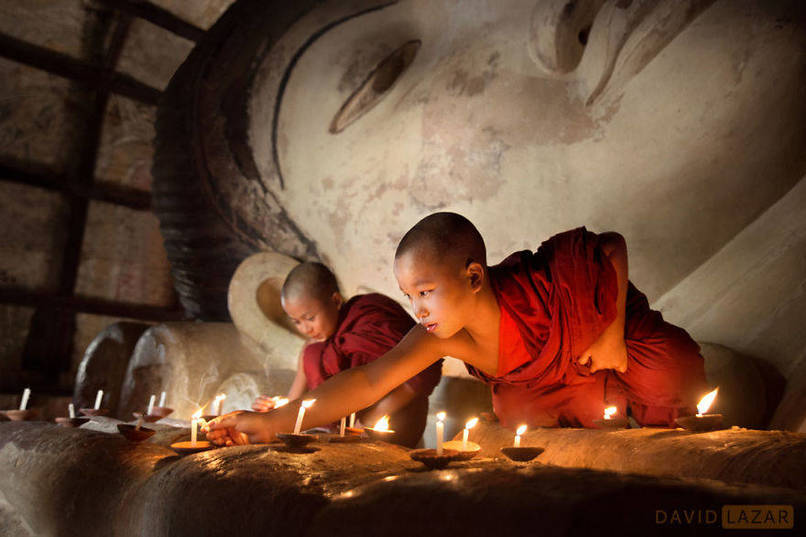 28 #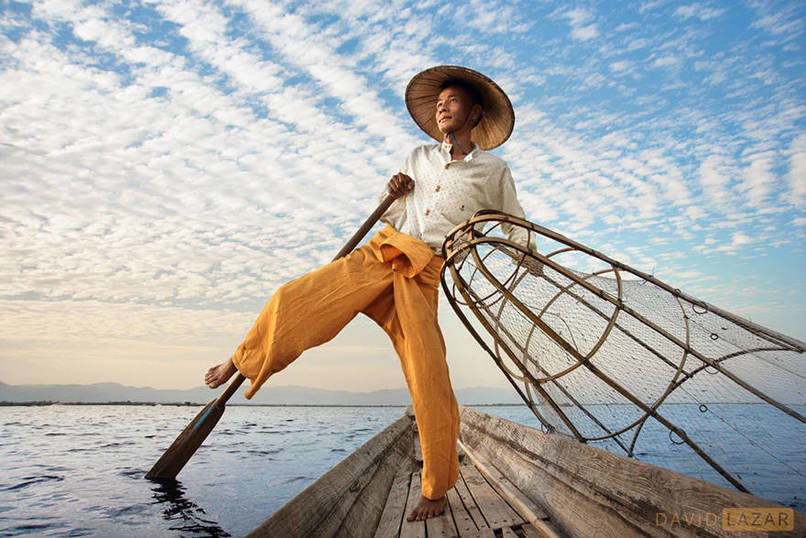 29 #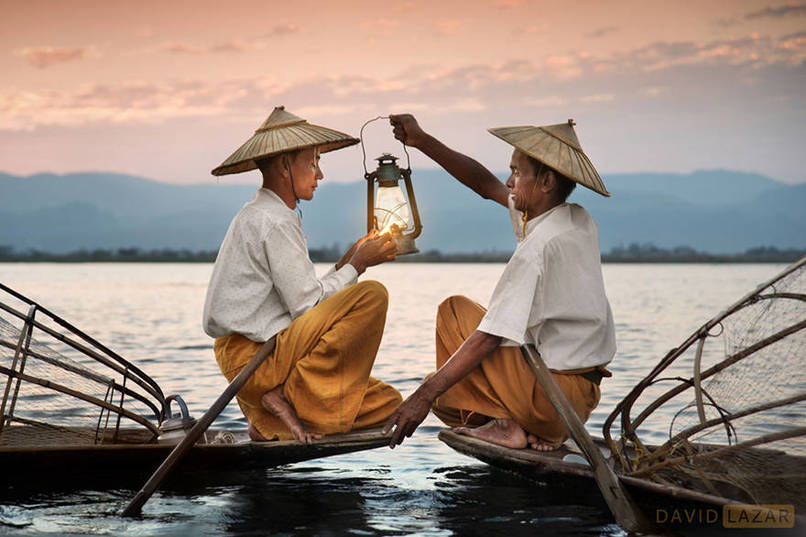 30 #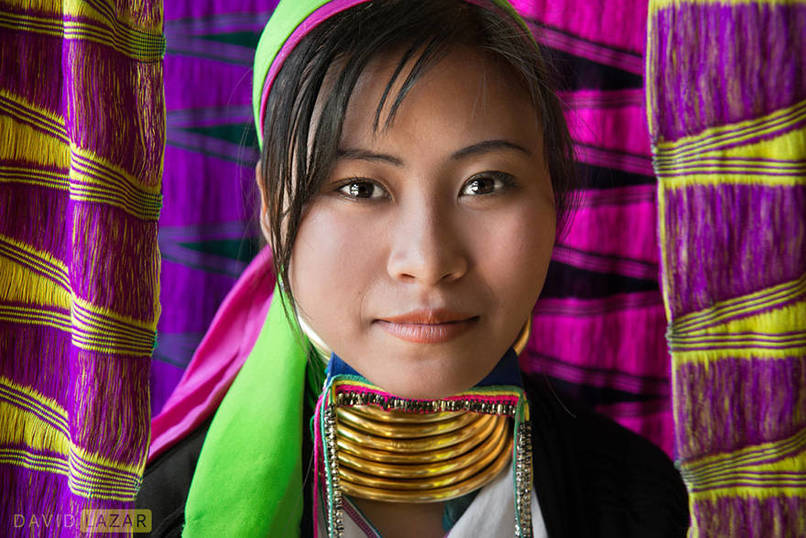 H/T : David Lazar

[divider scroll_text="Back To Top"]