David Lazar is a travel photographer and musician from Brisbane, Australia, who loves to capture moments of life, beauty and culture through photography. He is drawn to locations which have a rich cultural background and he is especially interested in portrait and landscape photography.
He Has Clicked some amazing Photos of Brazil which is world's fifth largest country, largest Portuguese-speaking country in the world, and the only one in the Americas.

Presenting 20 Amazing Photos of Brazil | Heaven for Photographers
1#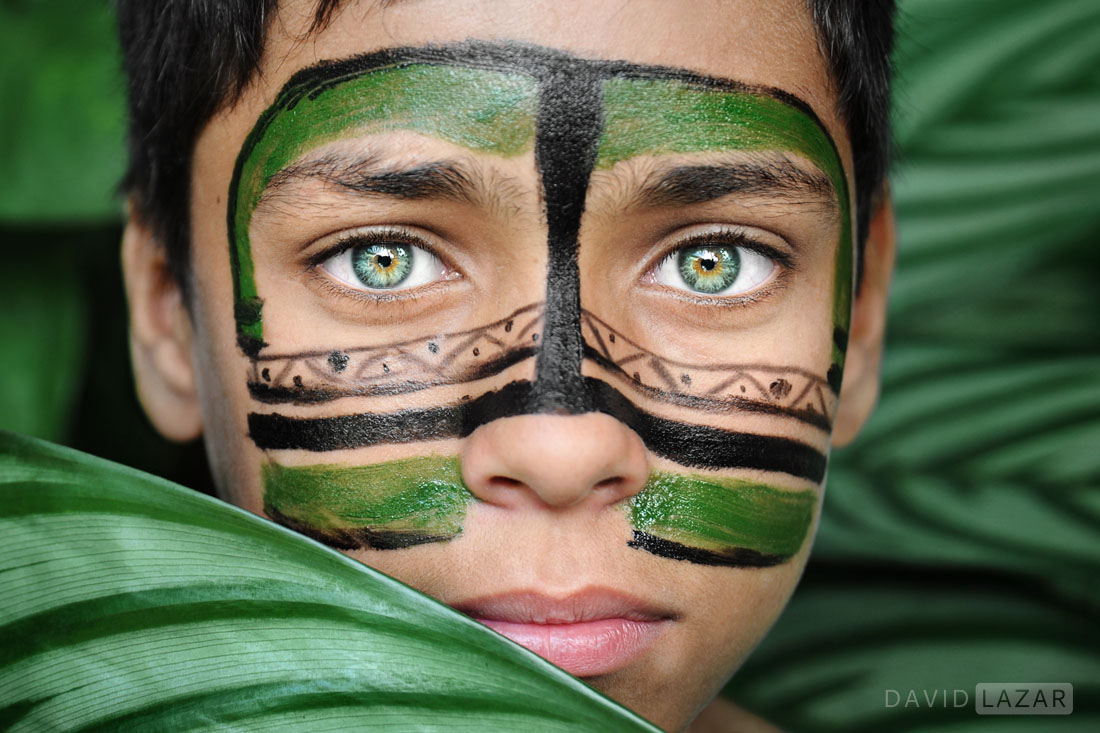 2#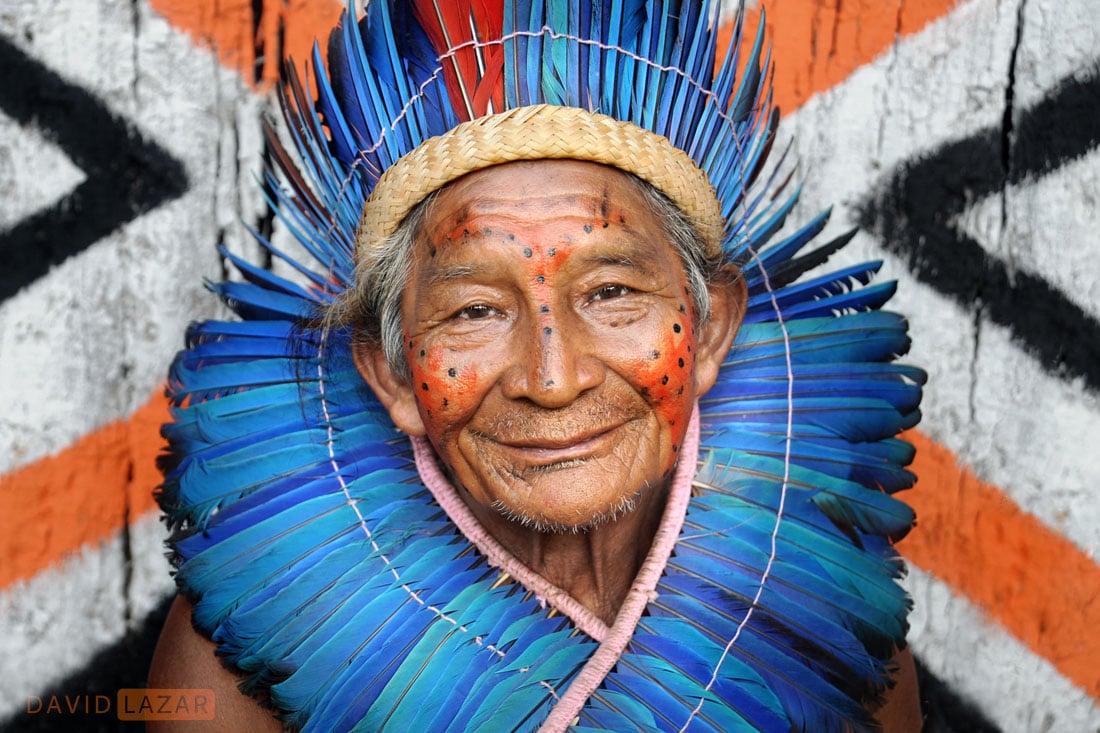 3#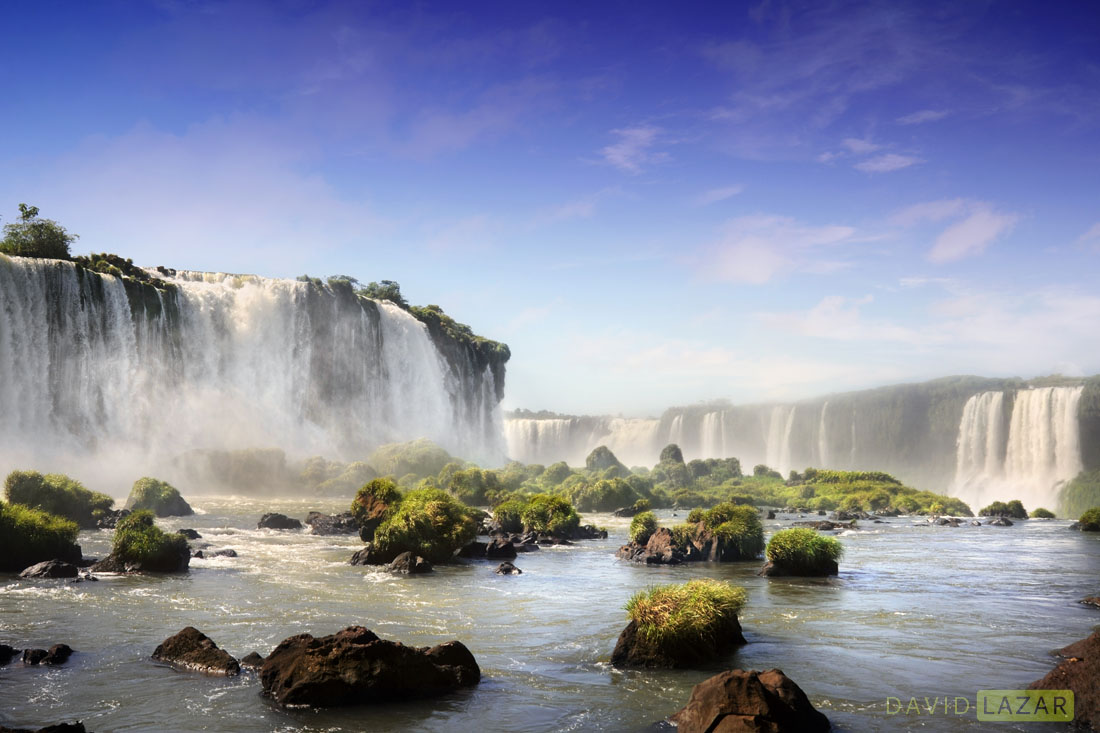 4#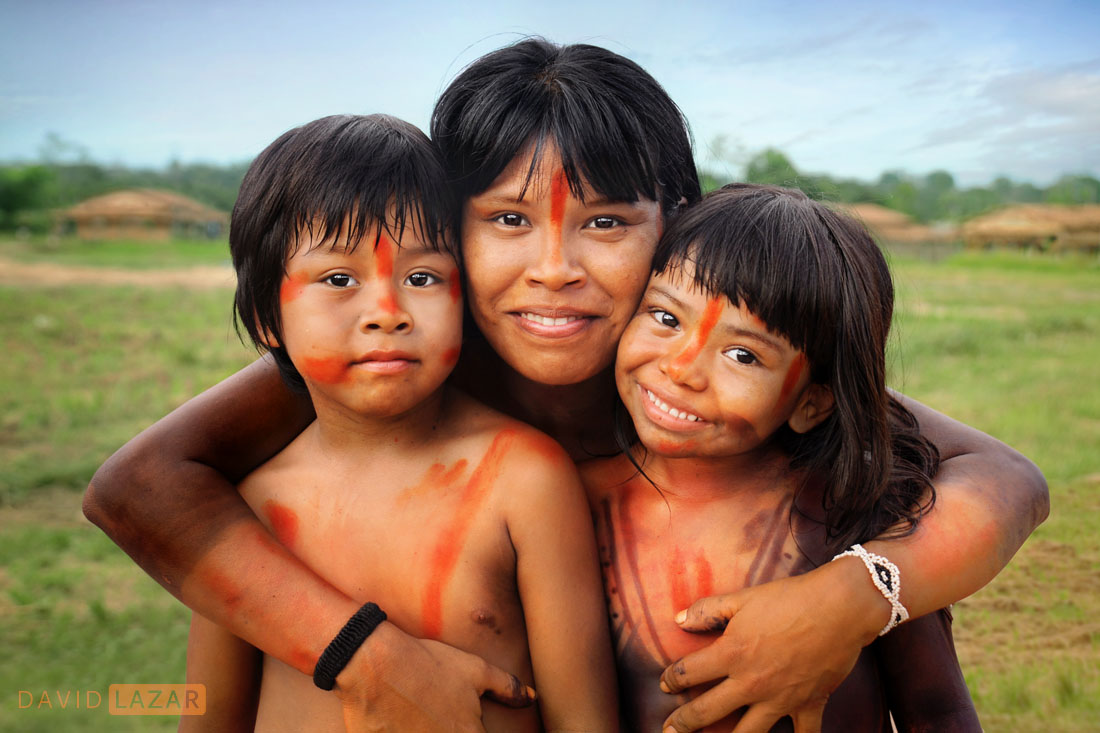 5#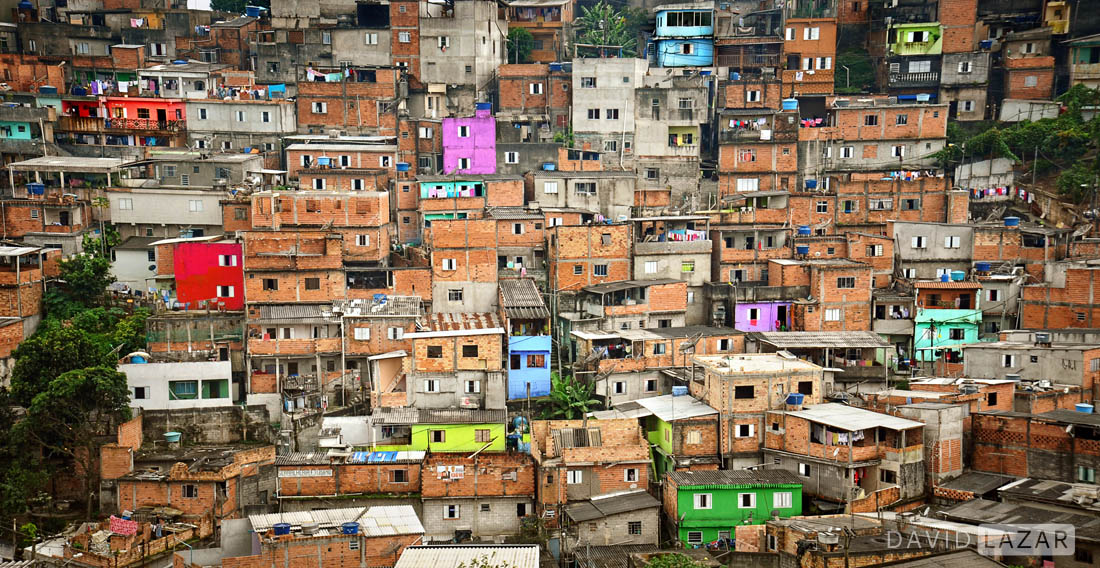 6#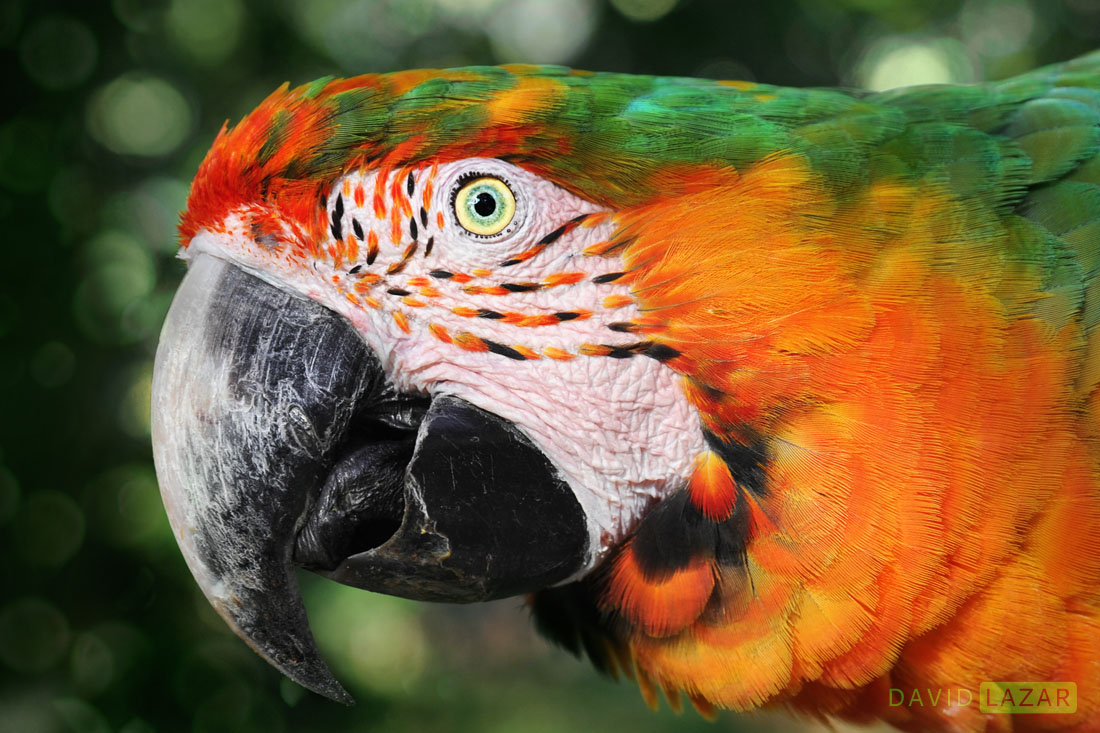 7#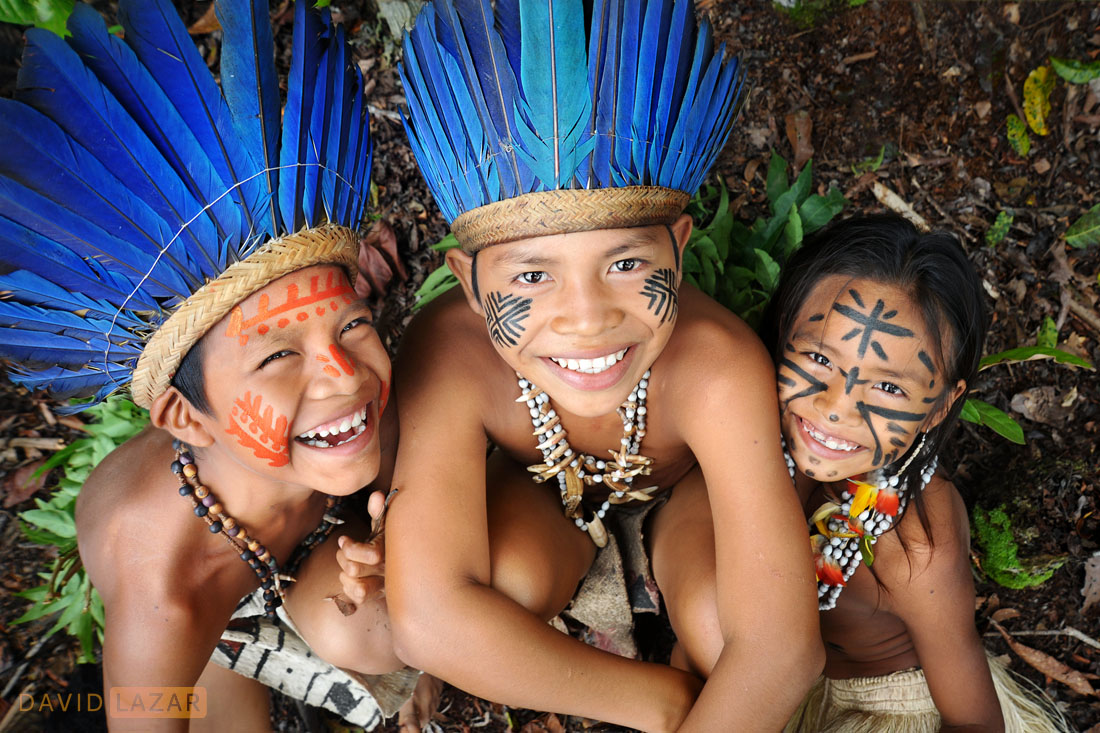 8#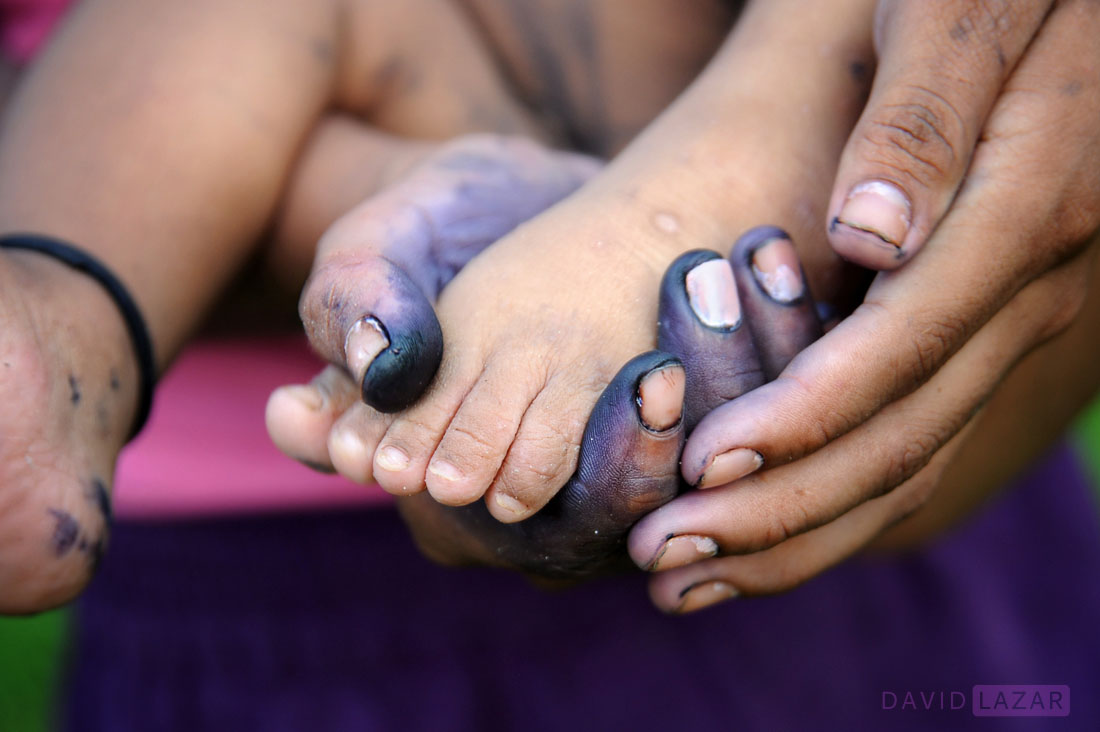 9#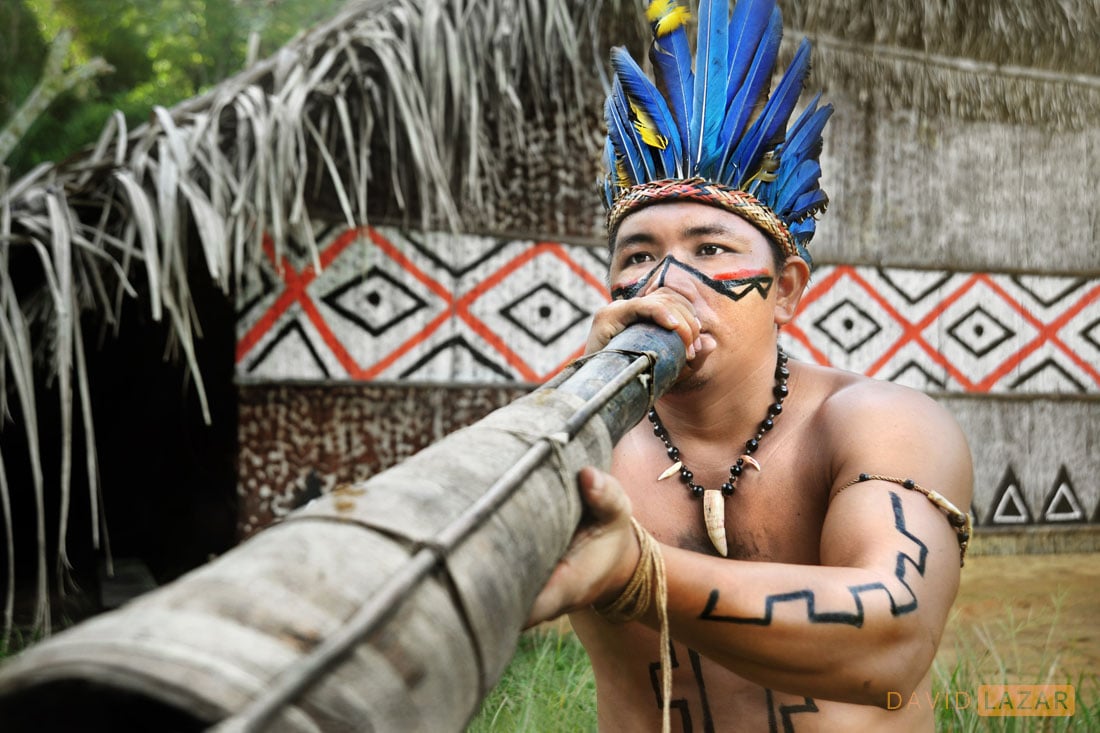 10#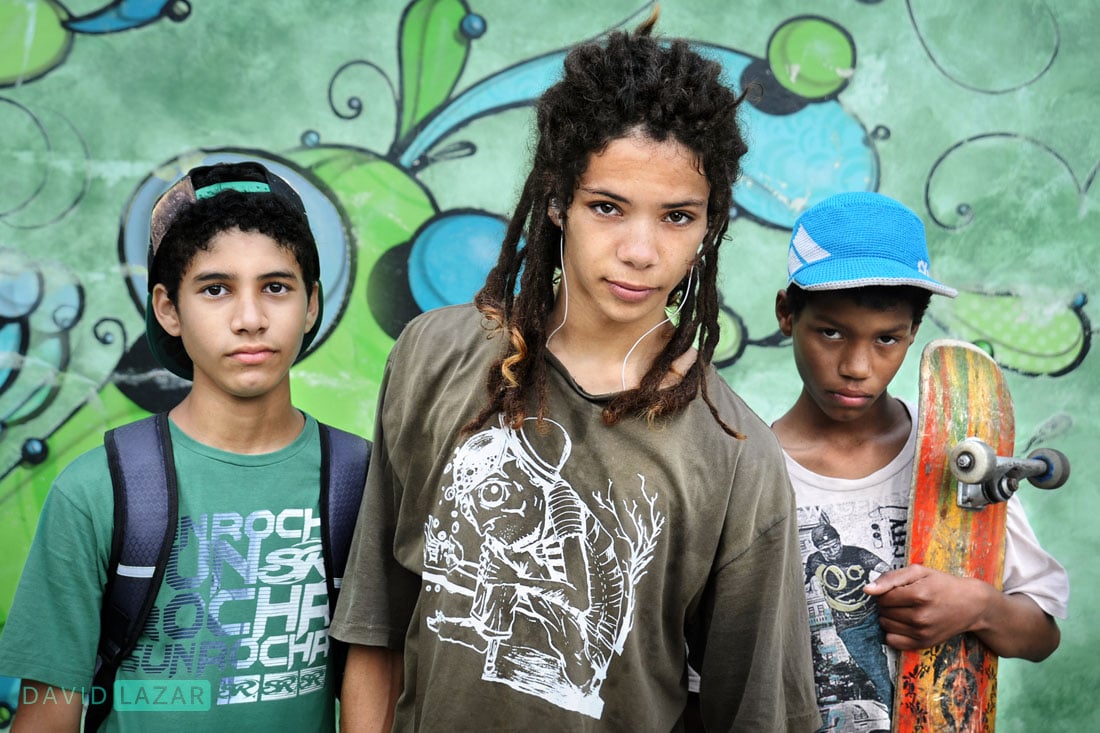 11#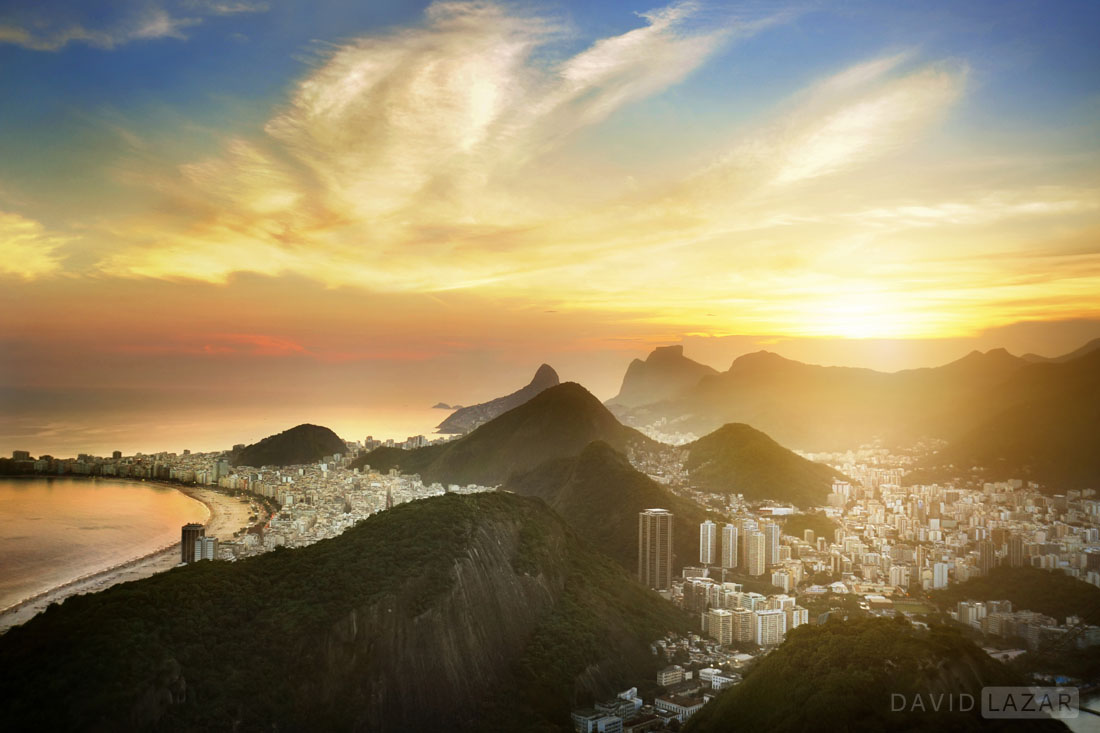 12#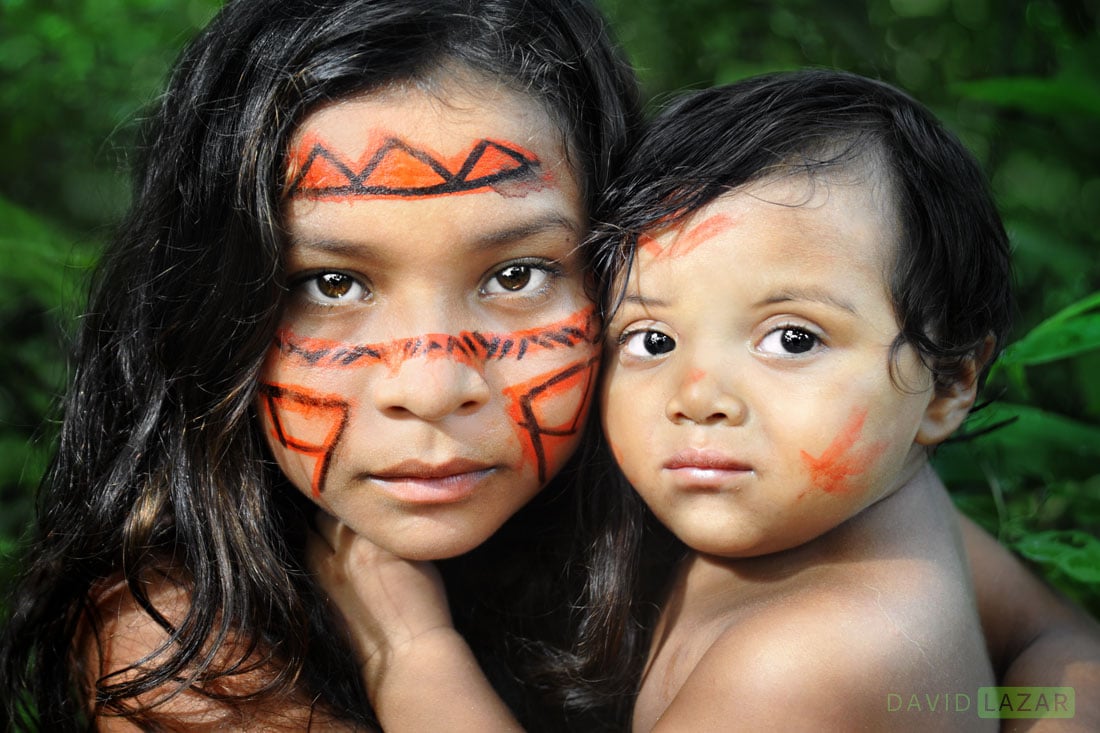 13#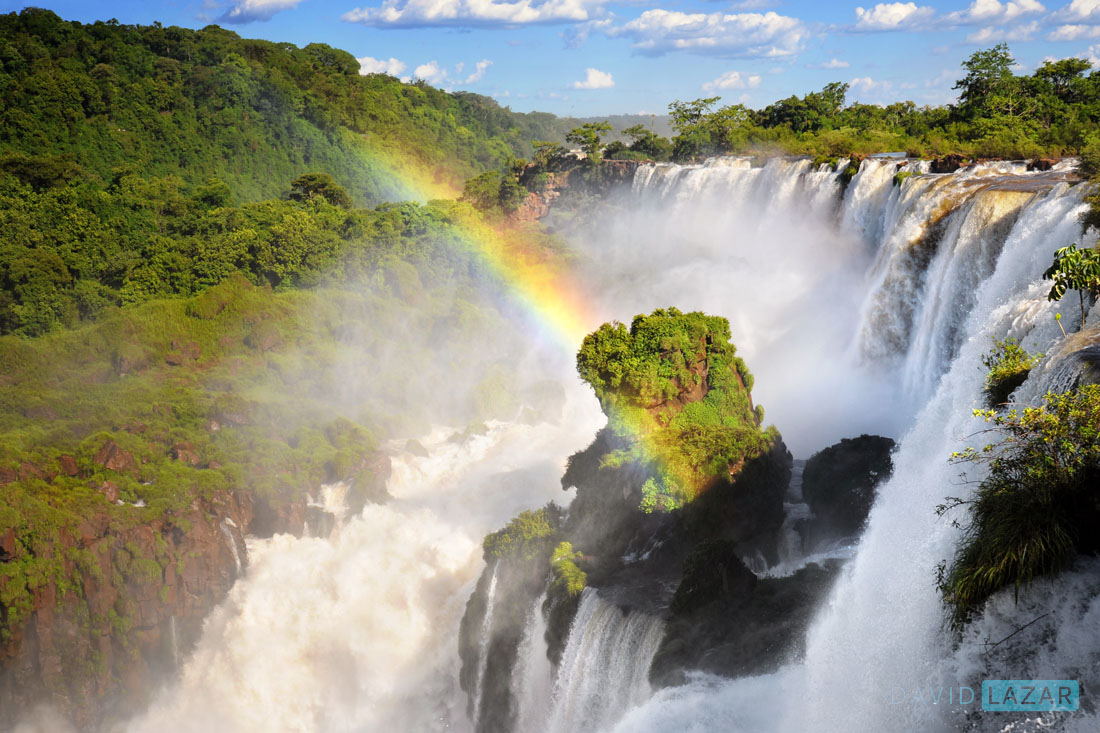 14#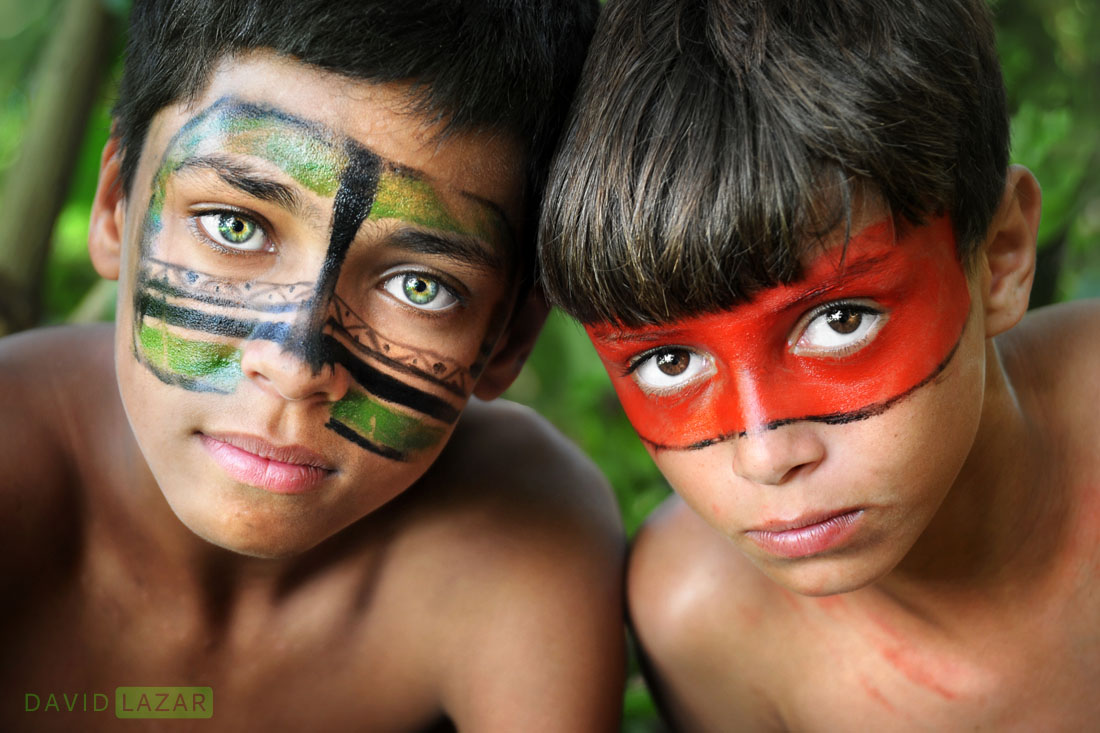 15#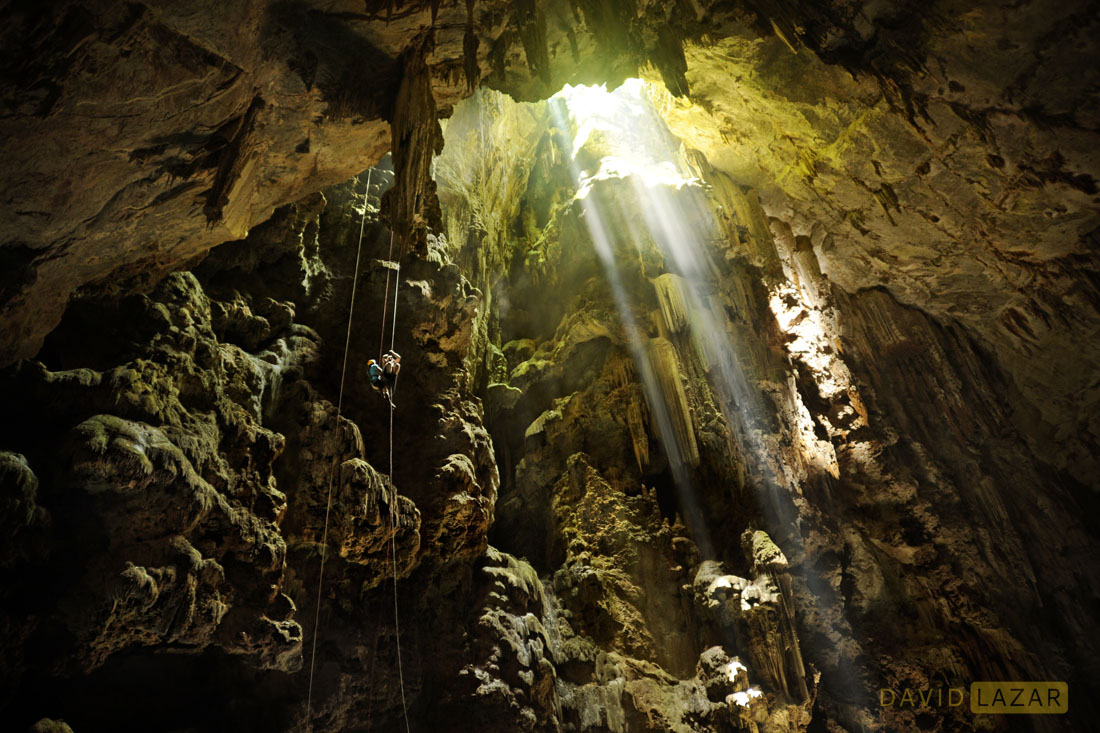 16#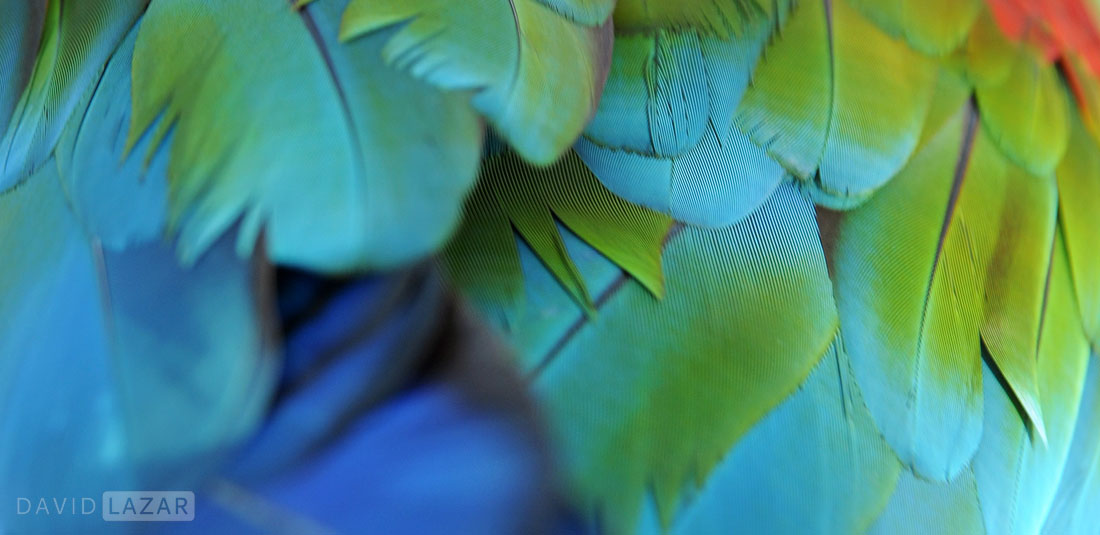 17#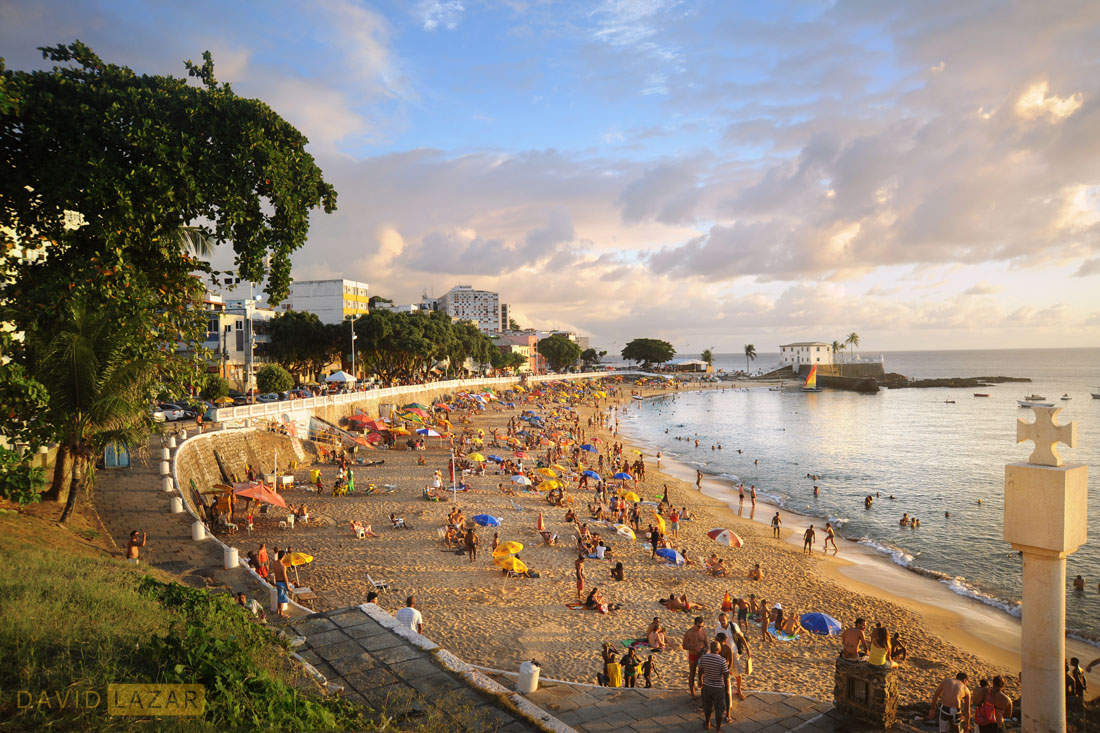 18#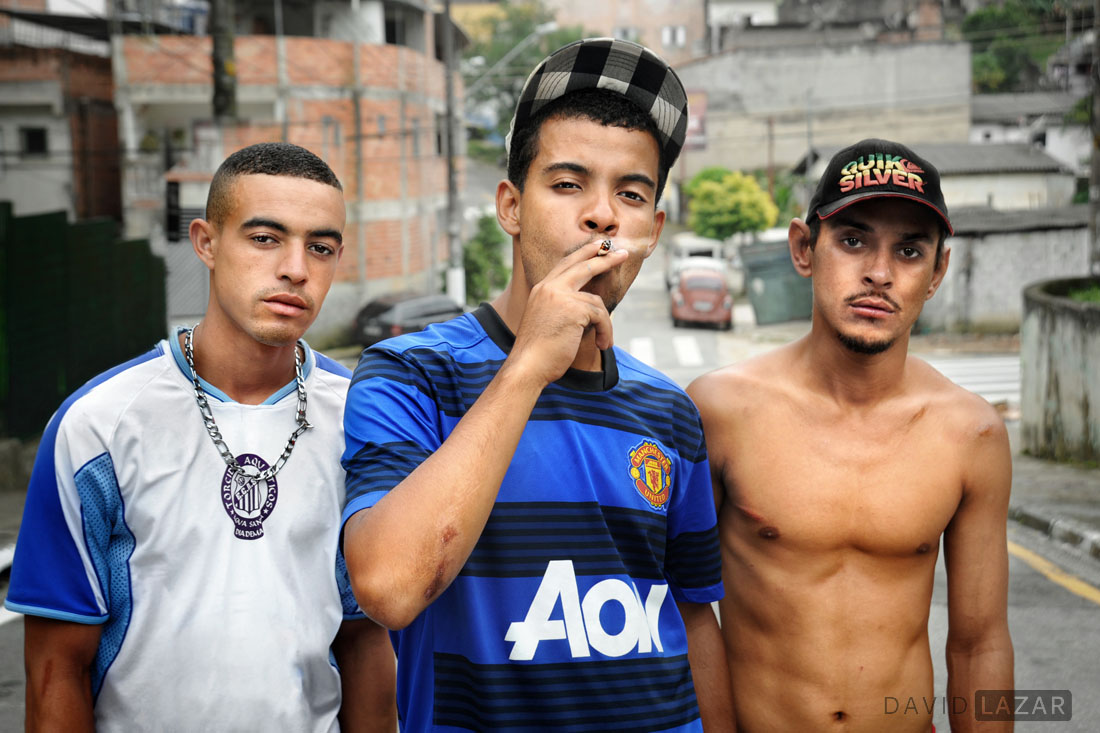 19#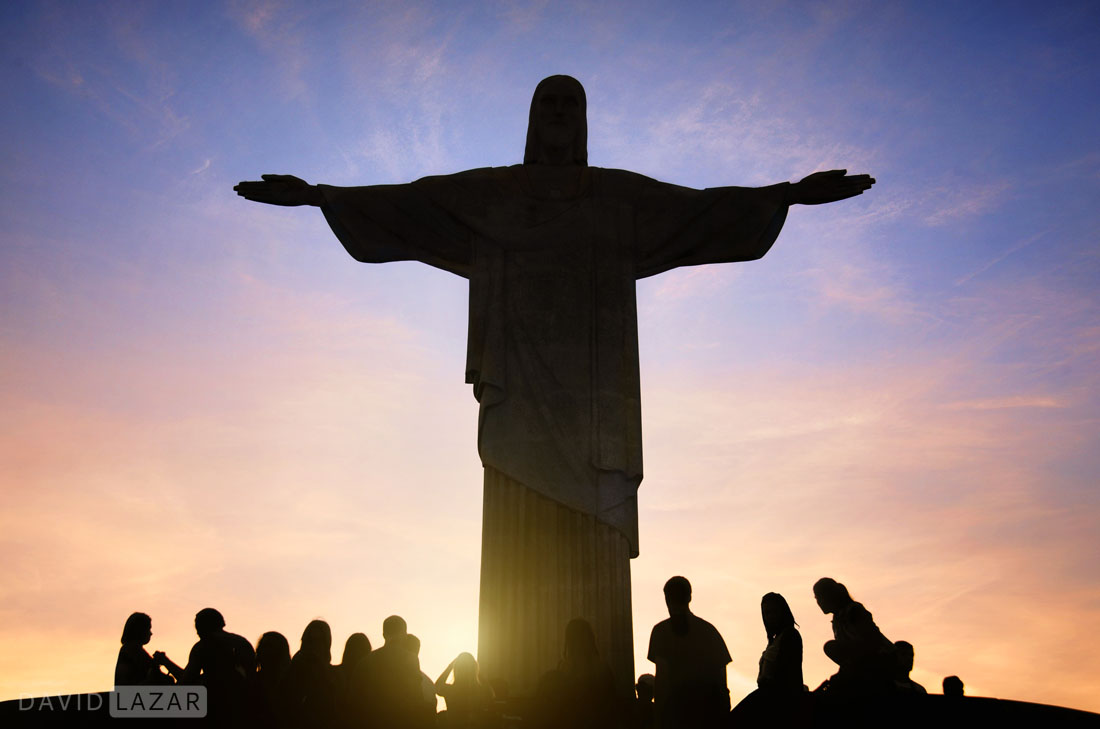 20#

Via : David Lazar
See Also:
30 Incredible Images of Myanmar | Most Photogenic Place in World
19 Real Places on Our Planet That Don't Look Real !

If you like this post, Then please, share it in different social media. Help our site to spread out.