The fashion industry is at once the most visible and overlooked of cultural sectors. Malls, streets, magazines racks, television shows, and runways are filled with people making fashion statements—some angry, some extreme, some incoherent. Fashion has always been a bit strange and unusual. Artists and fashion creators were always trying to find the strangest and most original expression and new ways to shock the public. The weirdest, crazy and funny fashion is always in runway. Here are 22+ weirdest fashion show- part1 and weirdest fashion show part-2.
Photos of Most funny fashion trends
#1 Designer must be inspired from Hedgehog animal.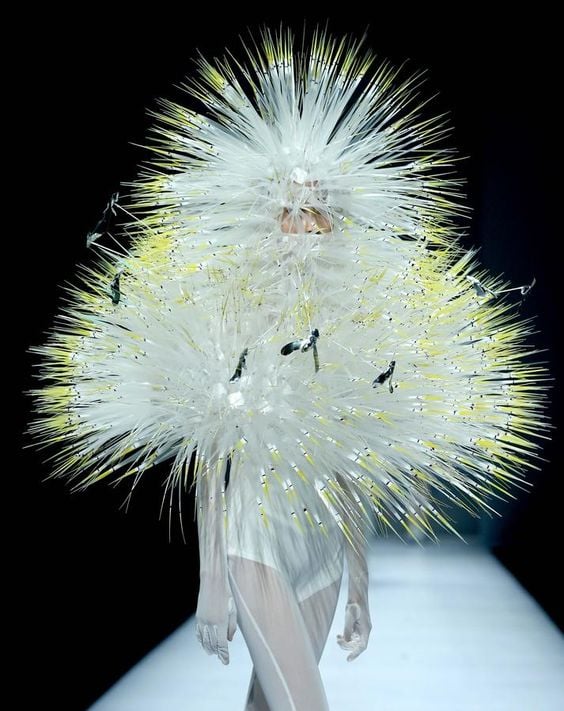 #2 Artist must be thinking of rainy seasons and hence the outfit is similar to raincoat.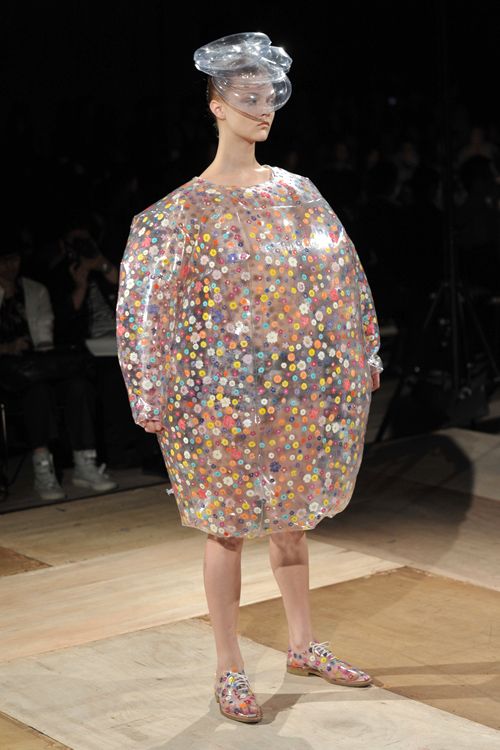 #3 is this hand's fingers? Artist inspiration can be anything.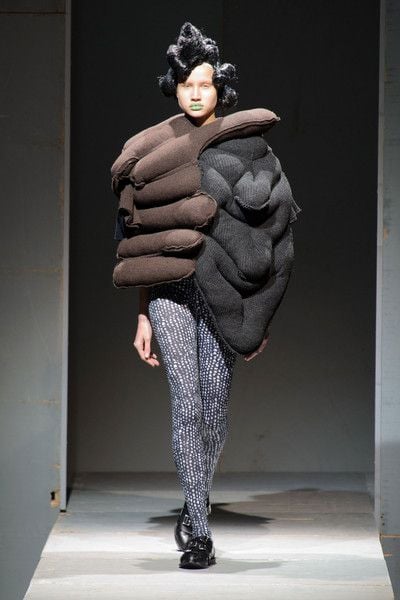 #4 Why bones are hidden inside of body, it should also get chance of show-off.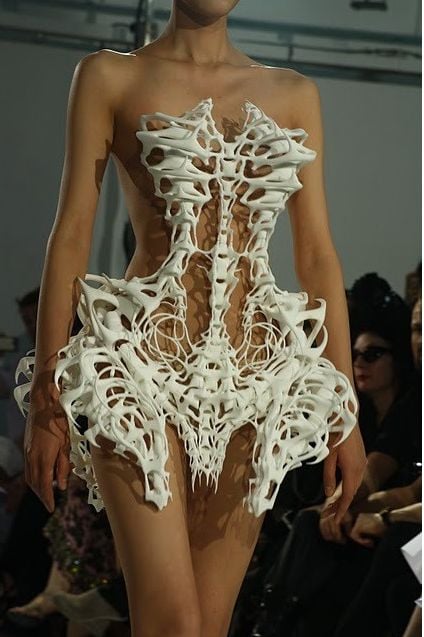 #5 This one is ultimate.
#6 Here comes new fashion trend. Of course! Denims are in trend.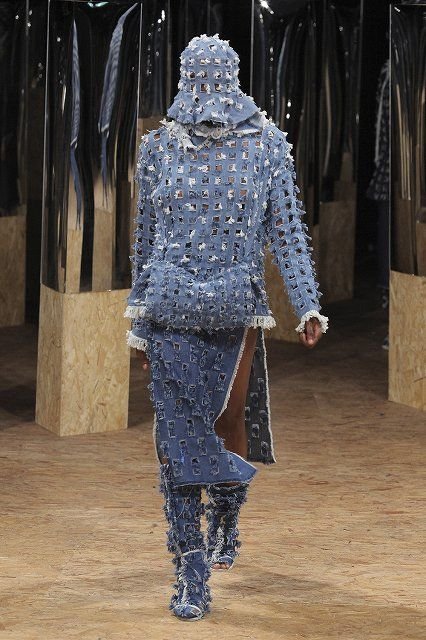 #7 My mouth started watering after seeing this. What about yours?

#8 Wire and spiral combination on runway.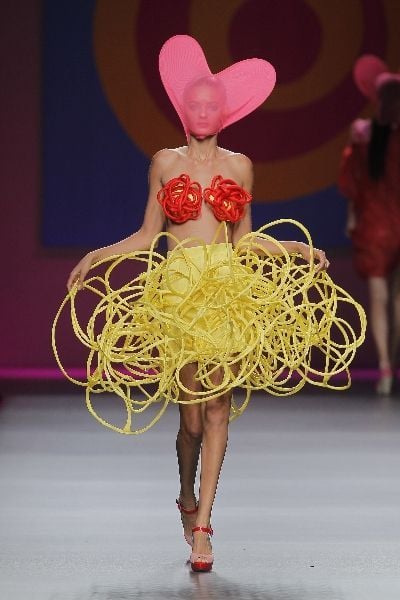 #9 Inspirations from sacks.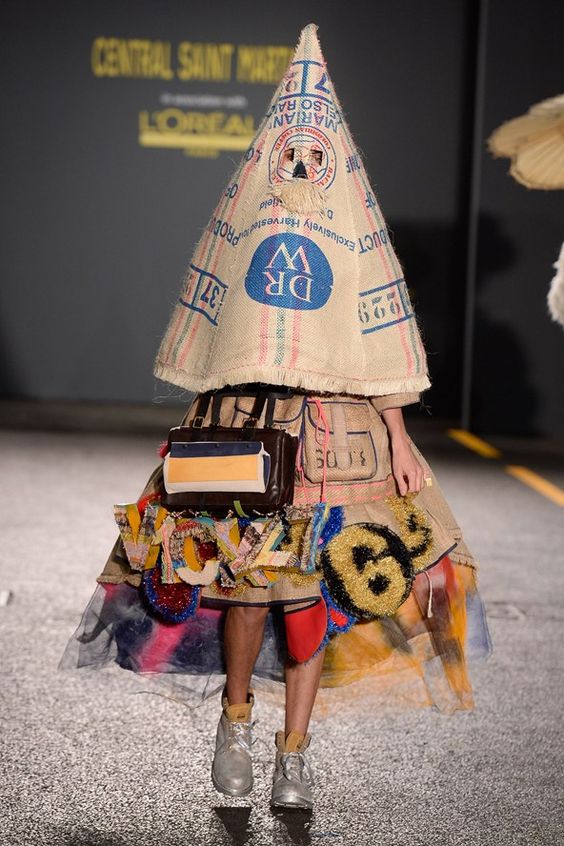 #10 And the stone lady.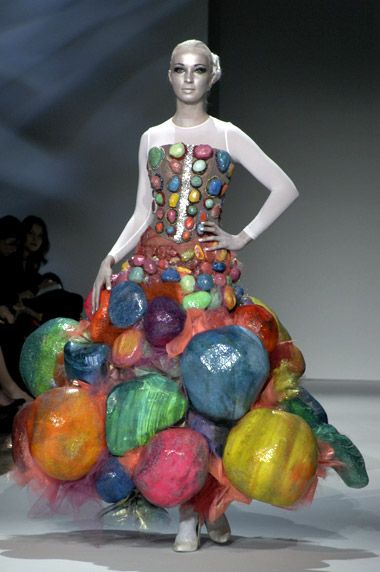 #11 Seems like fruit must be in mind when designer thought of its design.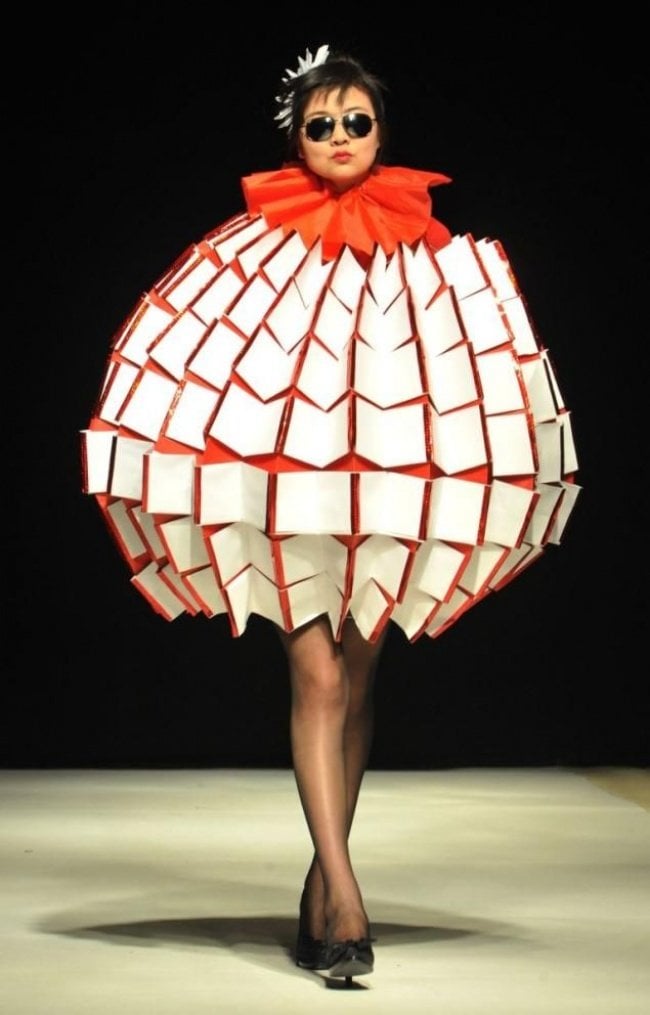 #12 The cool look, May be.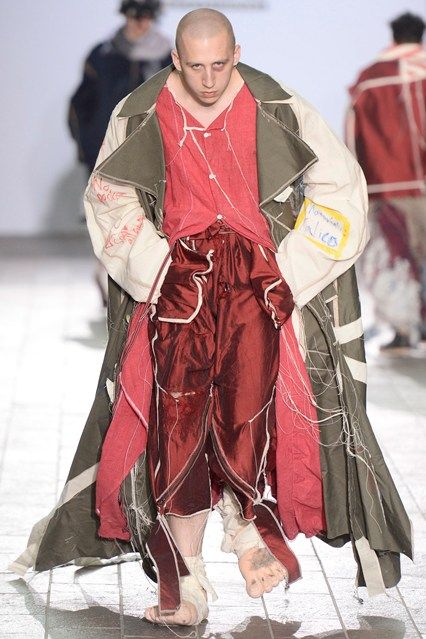 #13 The sea animal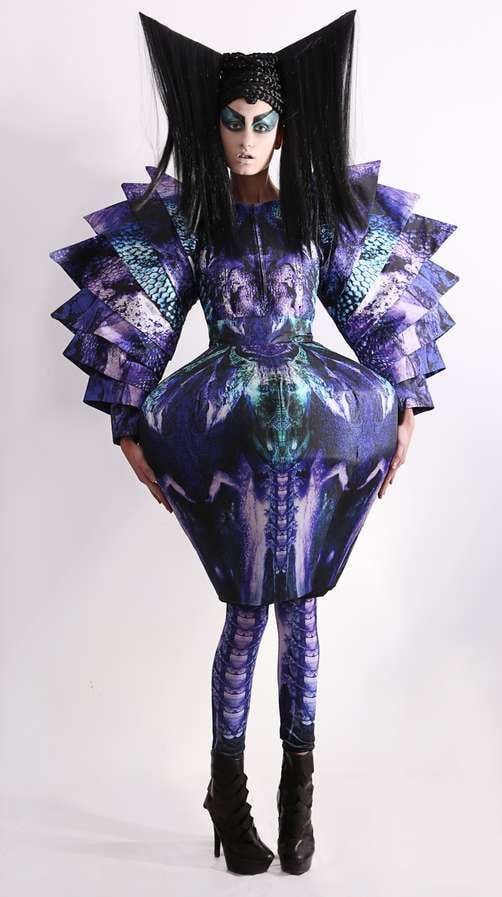 #14 Ultimate tower

#15 Designer decide to design a shirt , later changed his mind.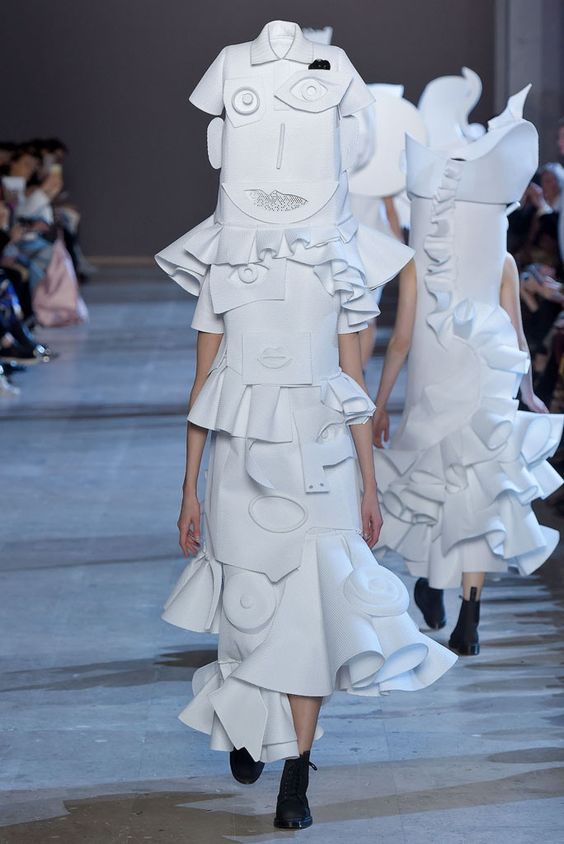 #16 Heavy Dress , isn't it ?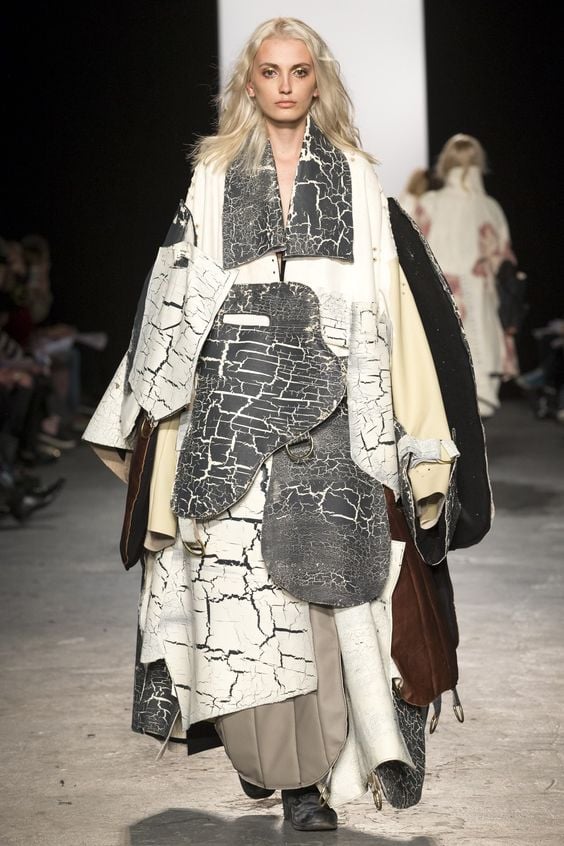 #17 Fashion has no boundaries.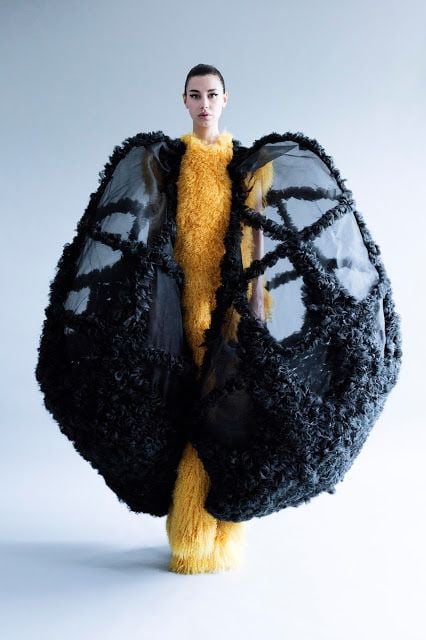 #18 What is this for ?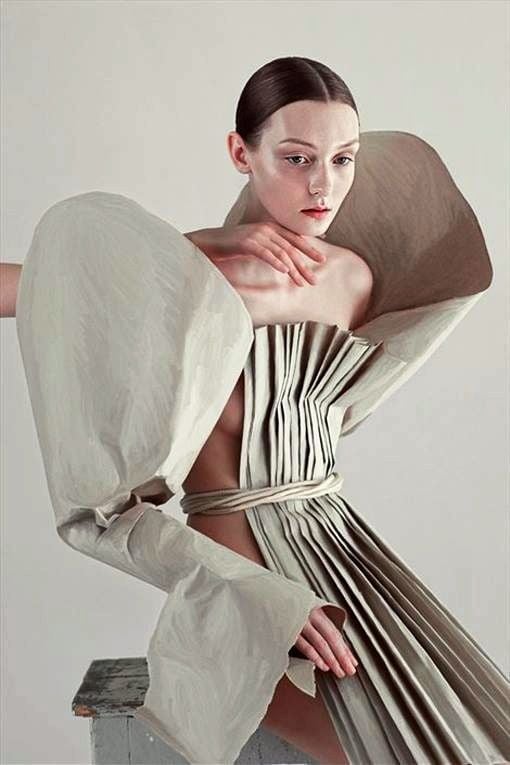 #19 Piano ?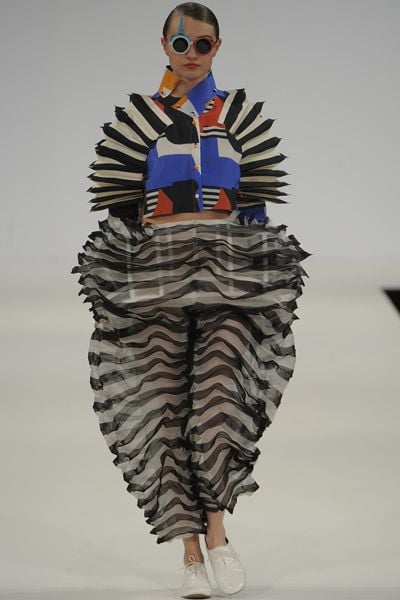 #20 Red spider look.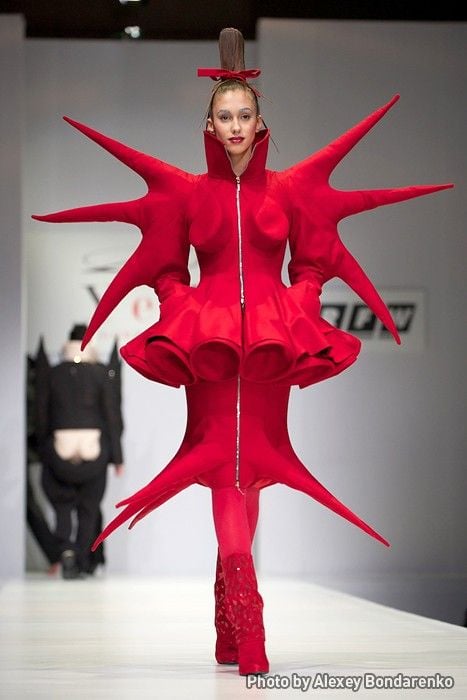 #21 I am scared of this outfit.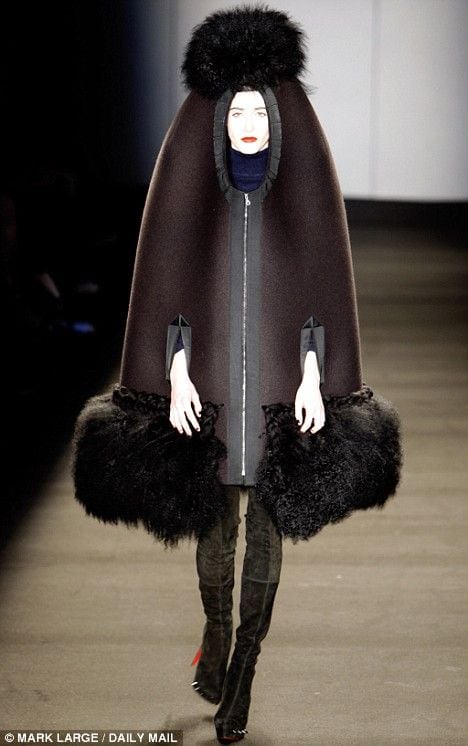 #22 Is he inspired with kitchen cleaner ?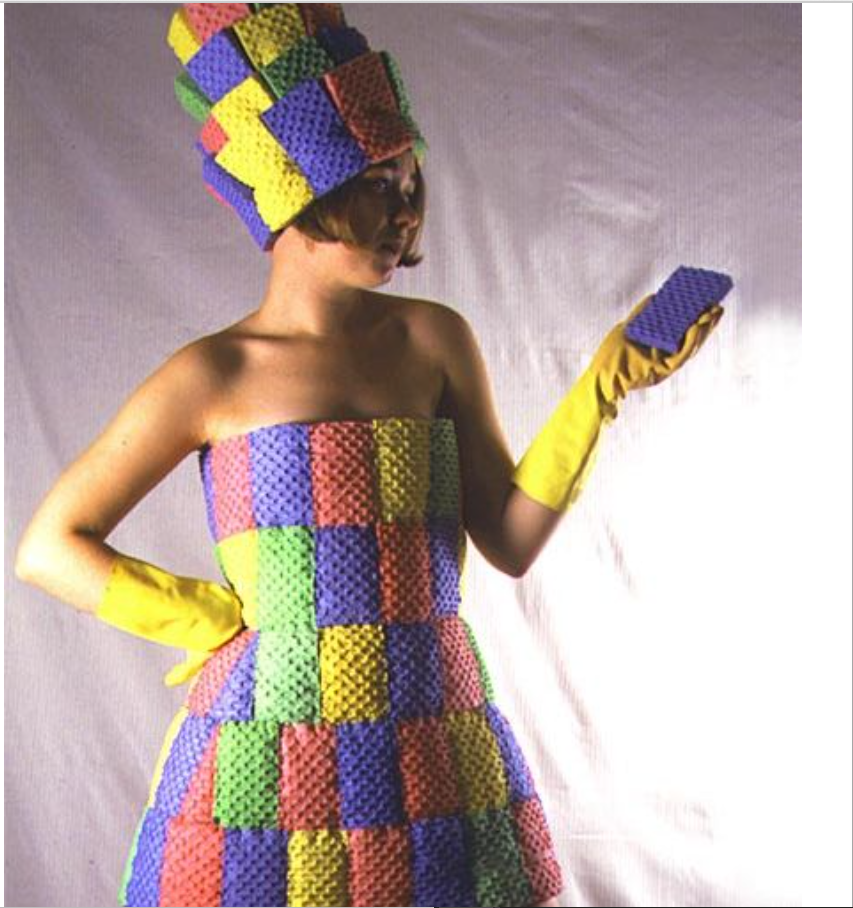 #23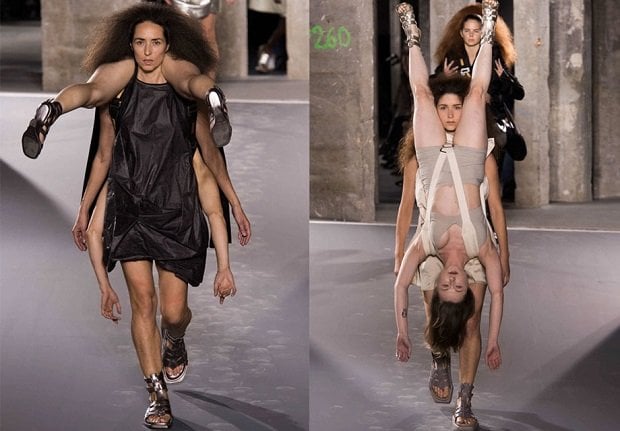 Click here for more funny and crazy outfits – Weird Fashion Part-2
You must have wondered why the fashion designers create weird clothes that they don't sale at shops?
These funny and crazy clothes trend are only for runways. Because when you can literally receive hundreds of thousands of dollars of "free" advertising, or potentially millions of views of one of your clothing items, the exposure a designer receives for showing an odd piece is well worth walking down the runway. These outfits are hardly to wear outside , neither comfortable nor worth wearing.
You may also like reading:
20 Perfectly Timed Photos Too Funny
Creative Fashion Artist Utilize Colorful Food Items for Her Dress Sketches12
Interesting Photos Of Fashion Trends Around The Globe Of 21st Century
Types of Photography and photographers popular around the world