Artist Gretchen Röehrs completes her playful fashion illustrations by utilizing colorful food items, as a finishing touch. In each illustration, the foods are manipulated so that they resemble the human body's many curves and angles. Gretchen Roehrs shows us just how closely related food and fashion can sometimes be. Art imitates life, as they say, and this holds true for food and fashion as well.

1.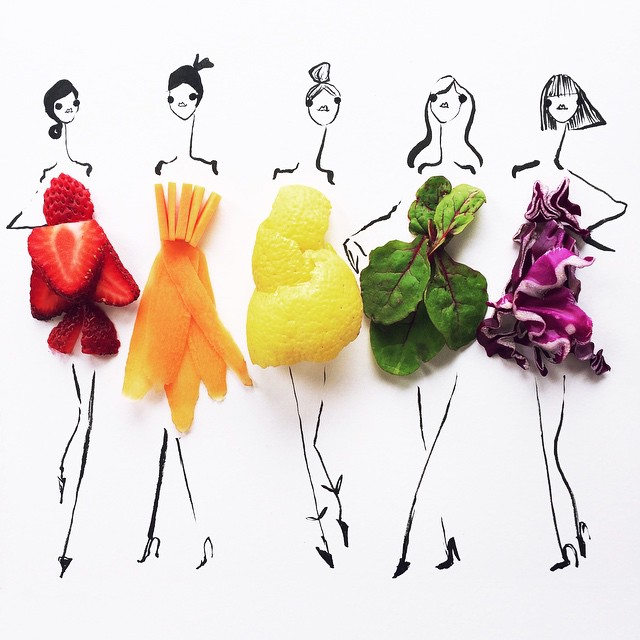 2.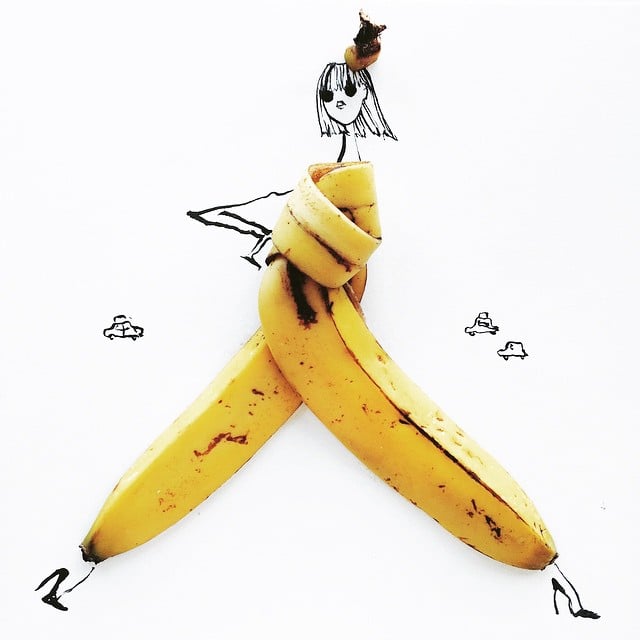 3.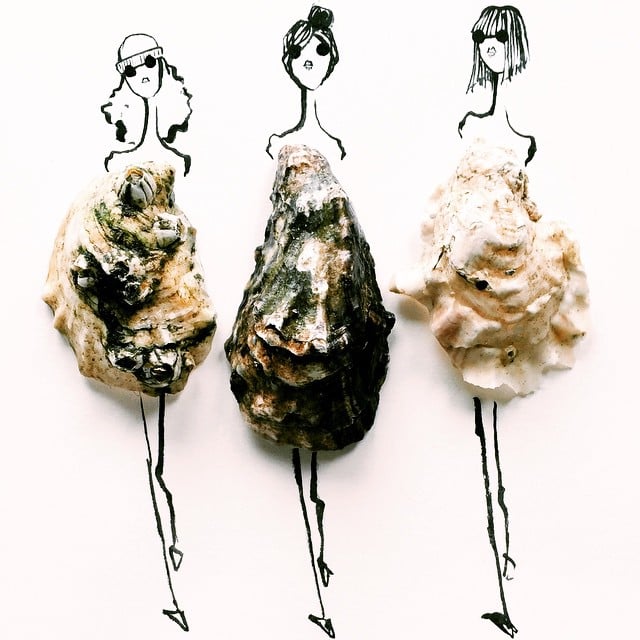 4.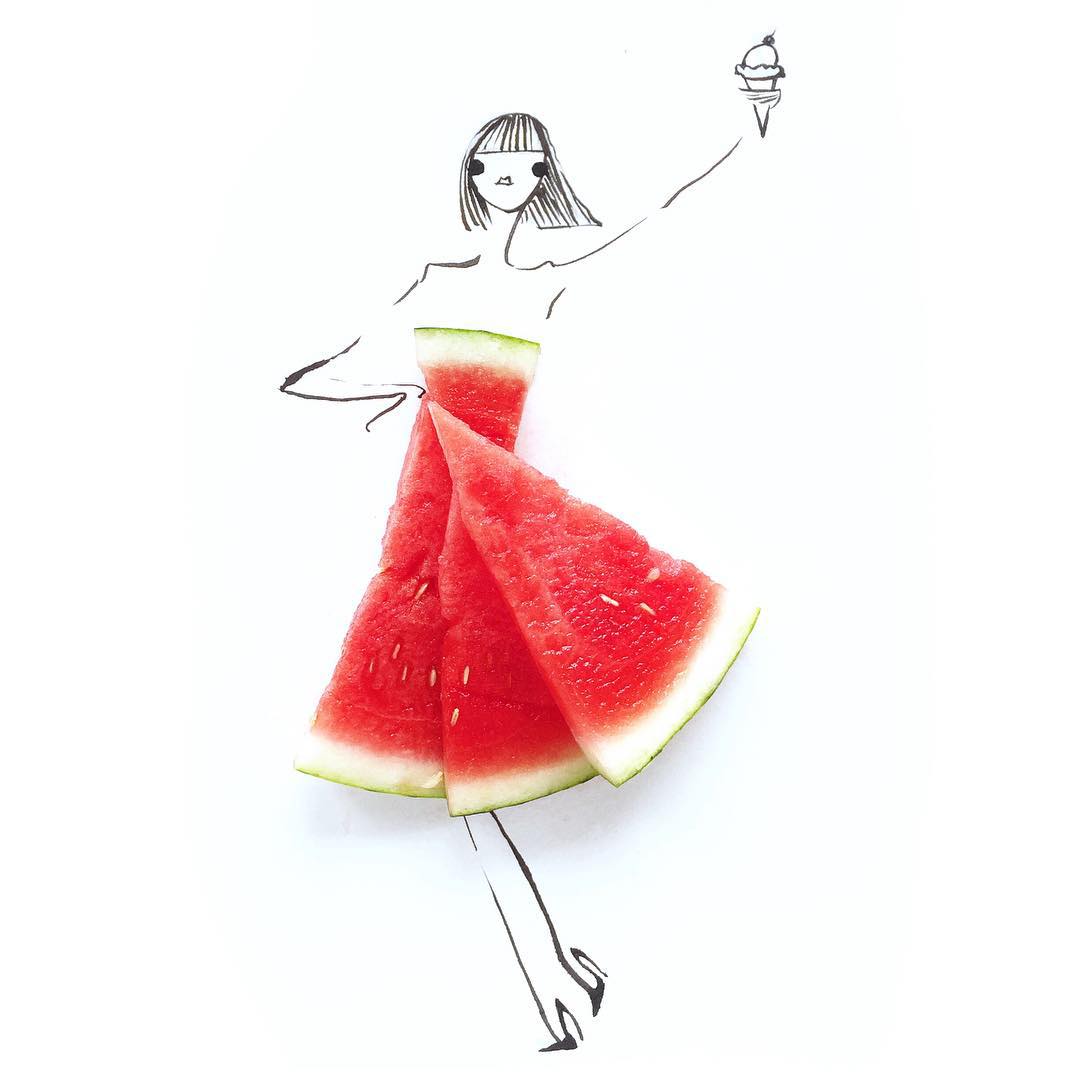 5.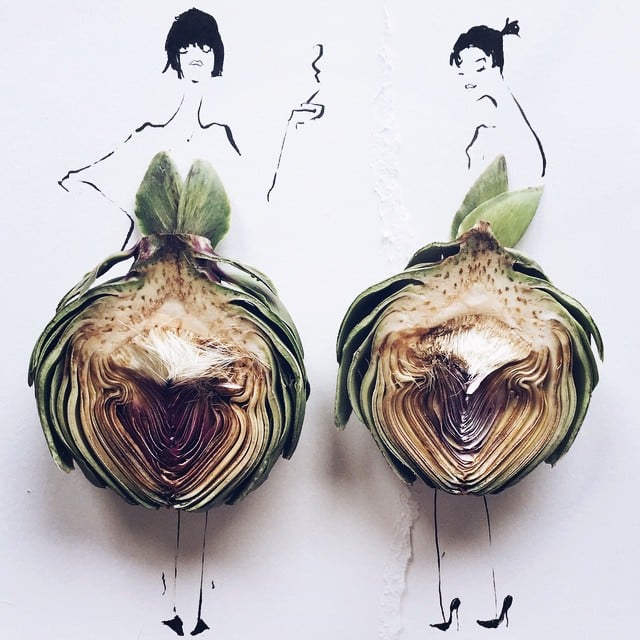 6.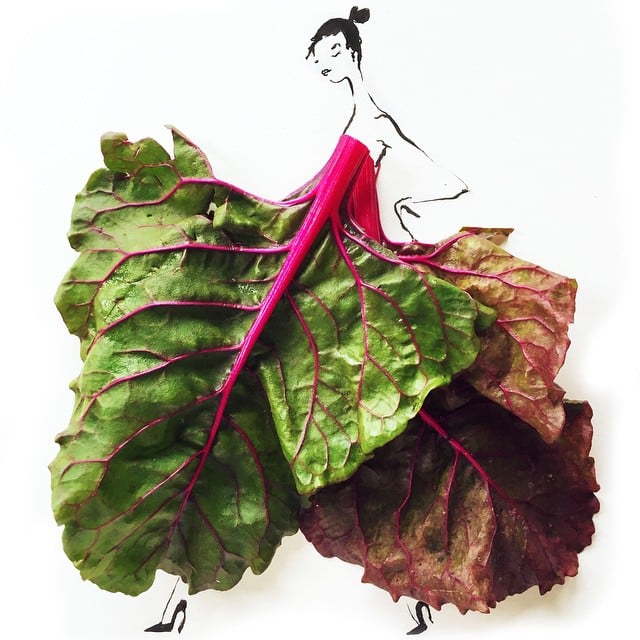 7.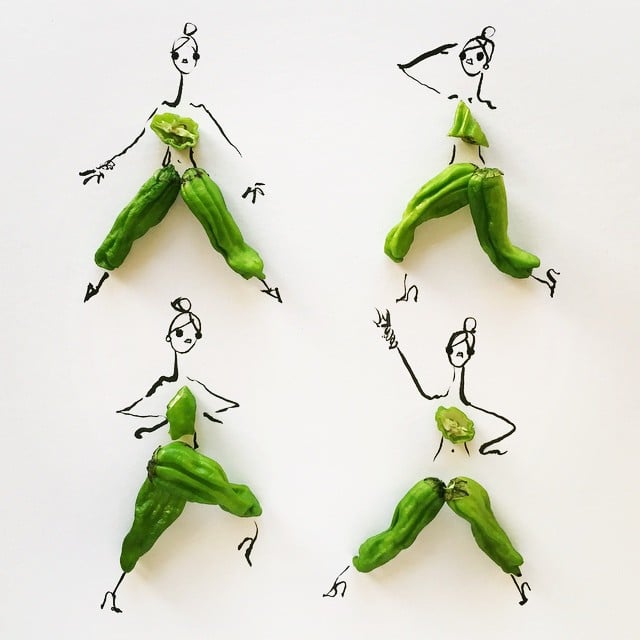 8.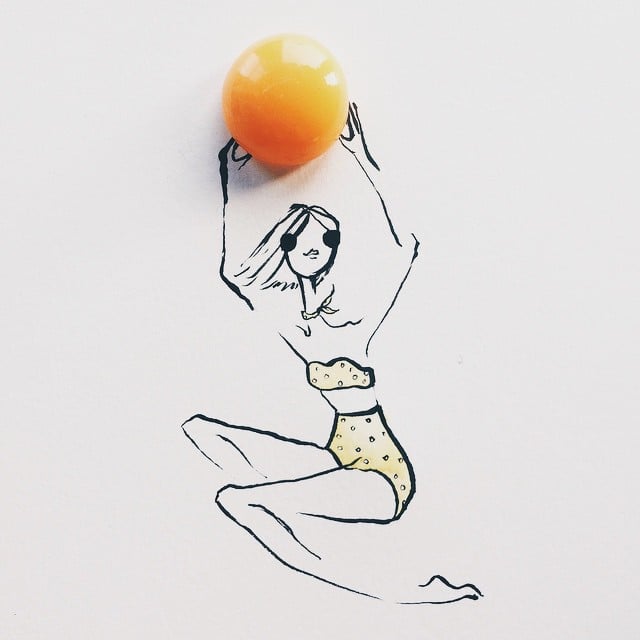 9.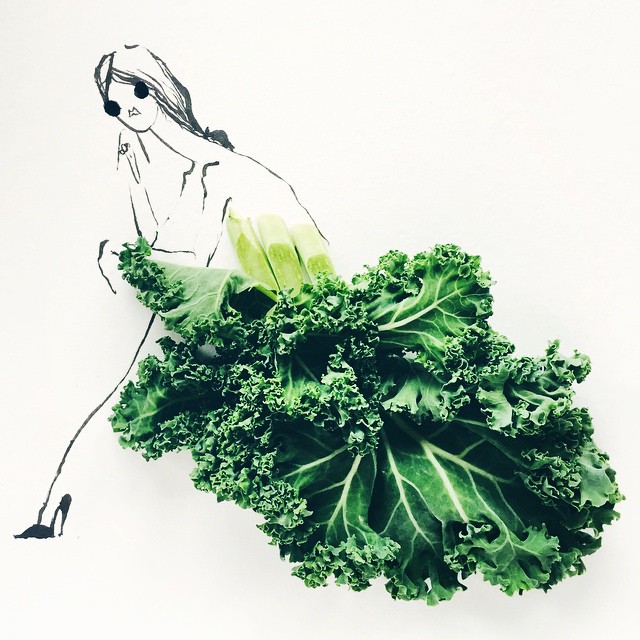 10.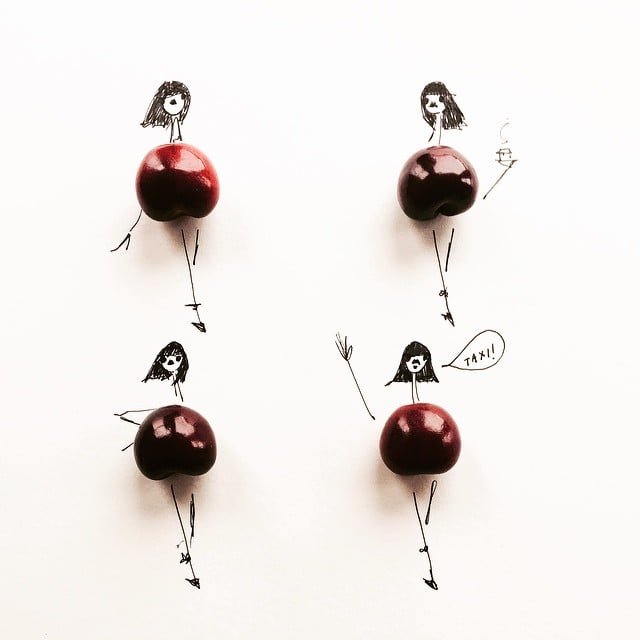 11.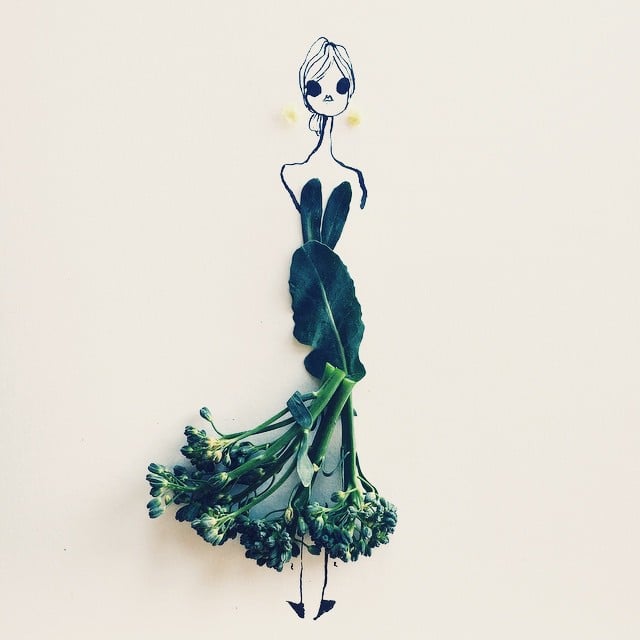 12.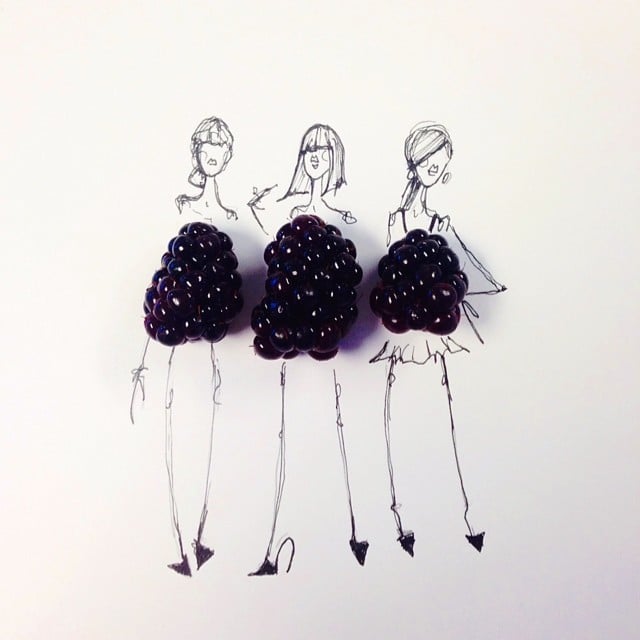 13.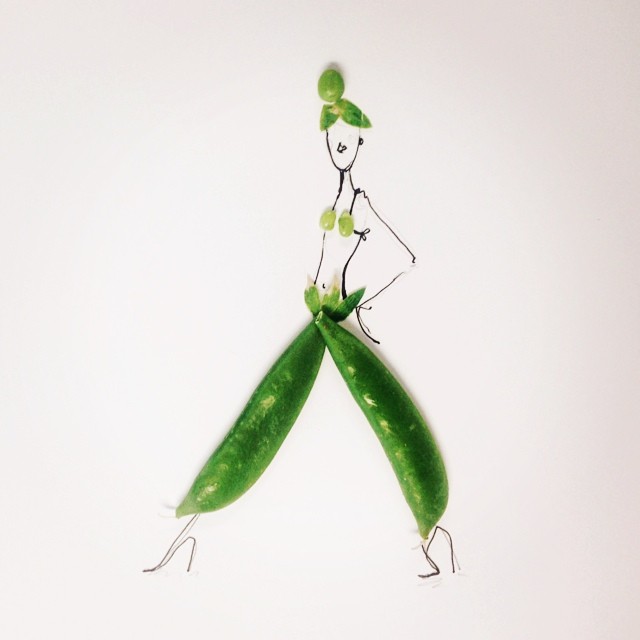 What do you think About these pics of Creative Colorful Food Items?
We want to hear from you ! Share your comments below.

H/T: http://designtaxi.com
[divider scroll_text="Back To Top"]