Are you Crazy for Poonam Pandey, Sherlyn Chopra and Sunny Leone in Bangladesh? Yes their combination is in Bangladesh. Only one Bangladeshi Model can carry these three Bollywood Actress and model's  image at a time and she is not other than anyone the hottest and sexiest Bangladeshi Model Naila Nayem. If Poonam Pandey is Twitter's Queen, Naila Nayem is Facebook's Queen. If Sherlyn Chopra has a sexy figure to show off Naila Nayem also have sexy Figure to show off. If Sunny Leone stay in boys heart by her sexy attitude, Naila Nayem is also stay in our heart by her sexy attitude. Then why we want Poonam Pandey, Sherlyn Chopra and Sunny Leone for our entertainment. Naila Nayem is a hot & sexy Bangladeshi Model. She is a popular ramp model of Bangladesh.
Naila Nayem does lots of modeling and product photography, she also does Grameen Phone TVC. And most recent she is doing a prominent real estate's TVC.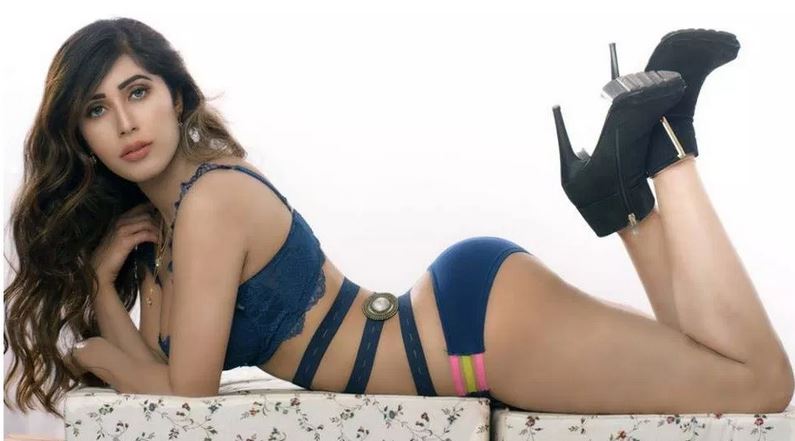 Naila Nayem Profile:
Naila Nayem was born on 14 December in 1995 in Barisal in Bangladesh. Naila Nayem is a Hot Bangladeshi Model and Actress. She started her career with ramp modeling. She is also a good dentist and continues it. Besides modeling she was working in TV programs. She also acted in Bangla drama named "Ghat Babu Nitai Candra" in 2013 which was based by the great novel " Ghat Babu" written by Sunil Gangopahya. But she got the chance to established her acting career by her first working movie " Run Out". In this film Naila Nayem performed a item song and she came in focus in the media. After, she worked a film named "Maruf Taka Dhorena".
She is also working as a brand model in many boutique houses and with many brands in Bangladesh. Recently she has performed as a Bikini costume model. She is a professional, and always is ready to express the right approach in front of the camera to complete the real objective of the commercials. Wish her every success and happiness both in personal and professional life. In a short time she gained huge reputation and became one of the top most among hot Bangali models in Bangladesh.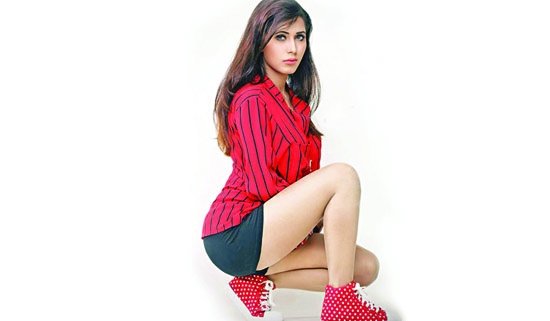 Naila Nayem Social Network:
Naila Nayem is so much popular for her social media profile pages. She was the highest searchable word last 2014. She is the most popular person in social media from Bangladesh. Specially Nayla Nayem official Facebook fan page give him much popularity. Everyday her social media fans are increasing. Many photos of Nayla was so naked those was posted by her own. For these she has been criticized by various people. Naila, however, doesn't care this . She said, ' Many people do not simply take the issue being criticized and some may have. But many of these have praised same things."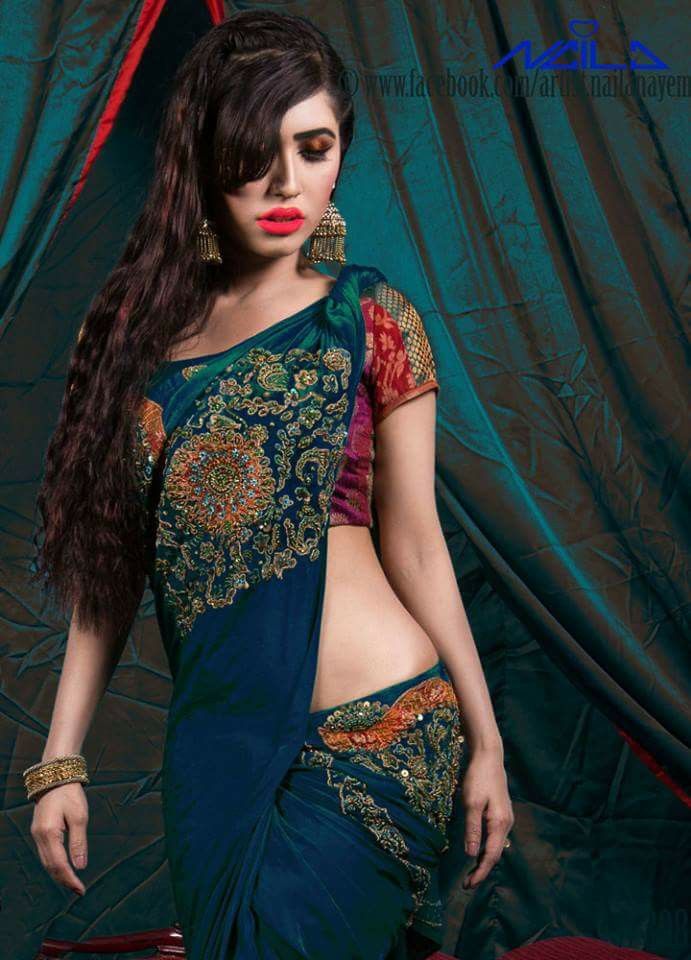 Naila Nayem Controversy:
The Bangladeshi women progressed much last four decades. Gender, religion's sake, try them with the braking, but the success of women in various fields is shown. However, the advancement of women in the model Naila Nayem added a different direction.Though there are many criticism against her for her dressing. Recently, a few pictures of her wearing bikinis and lingerie has made a strong reaction on Facebook. Naila nayem dresses her with the clothes those are usually not seen with other Bangladeshi model.
1.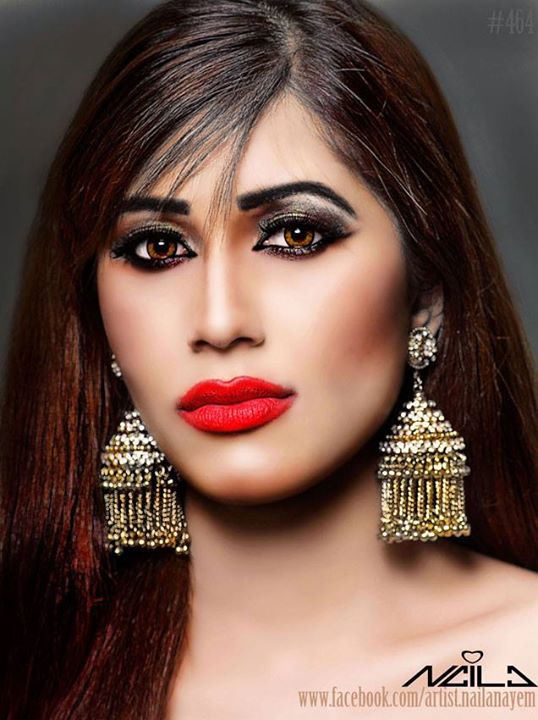 2.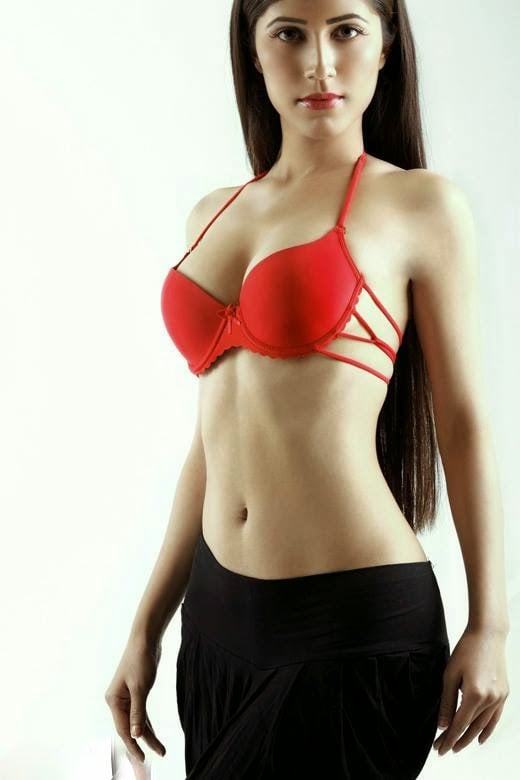 3.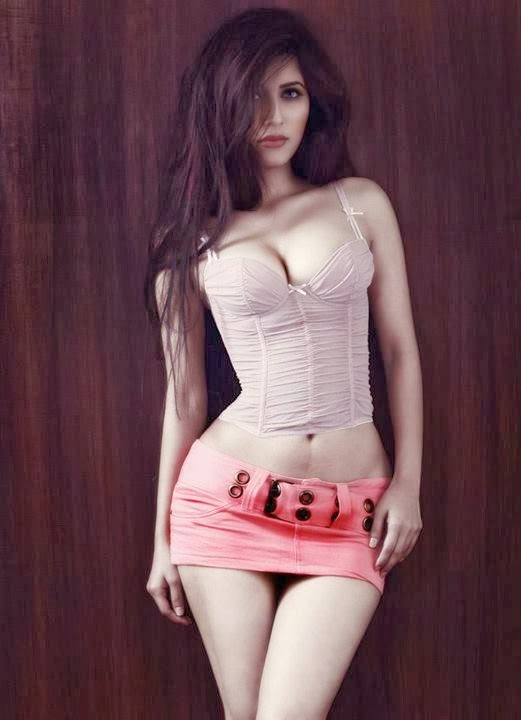 4.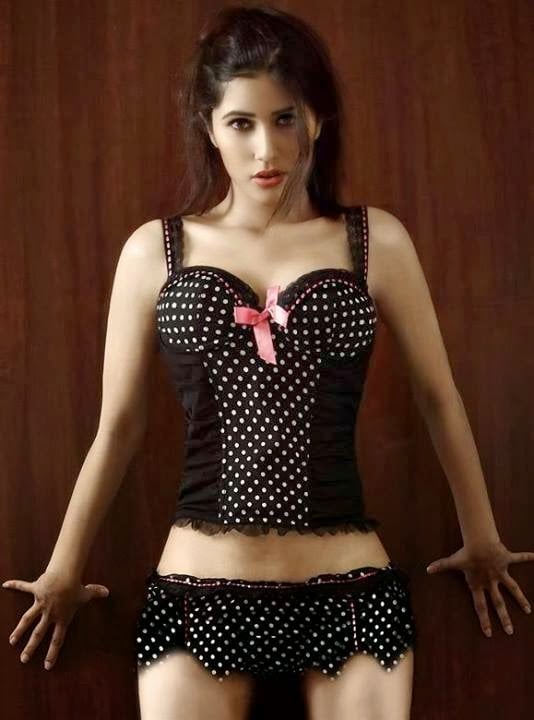 5.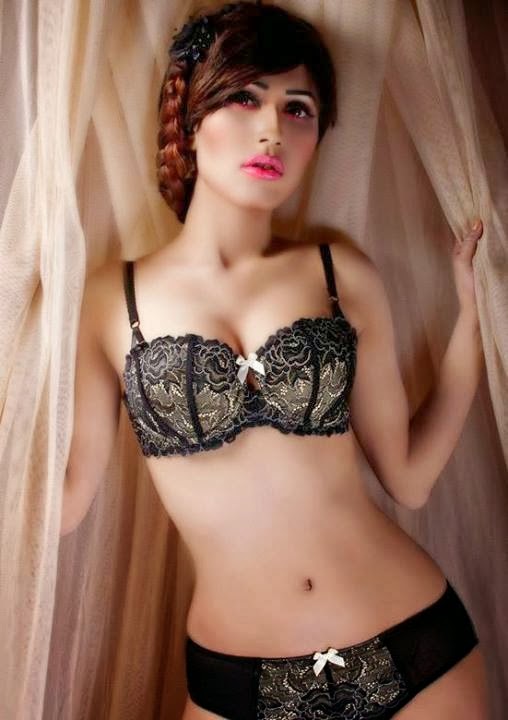 6.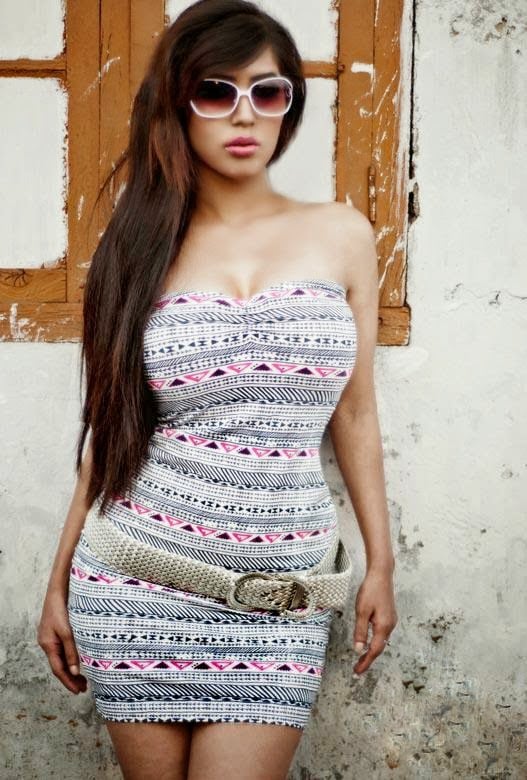 7.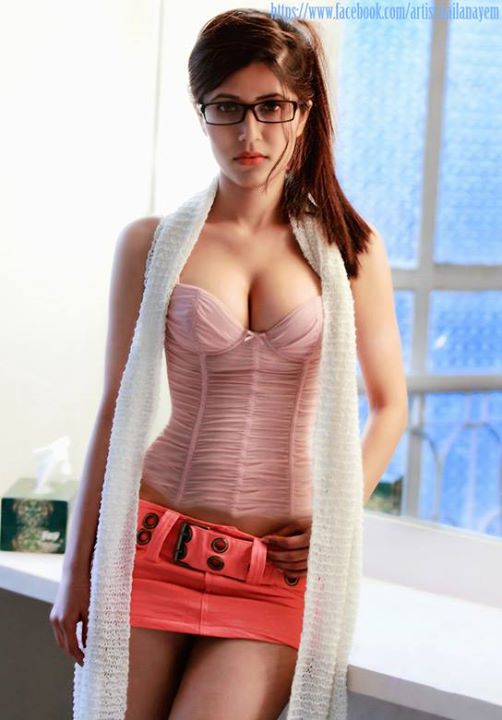 8.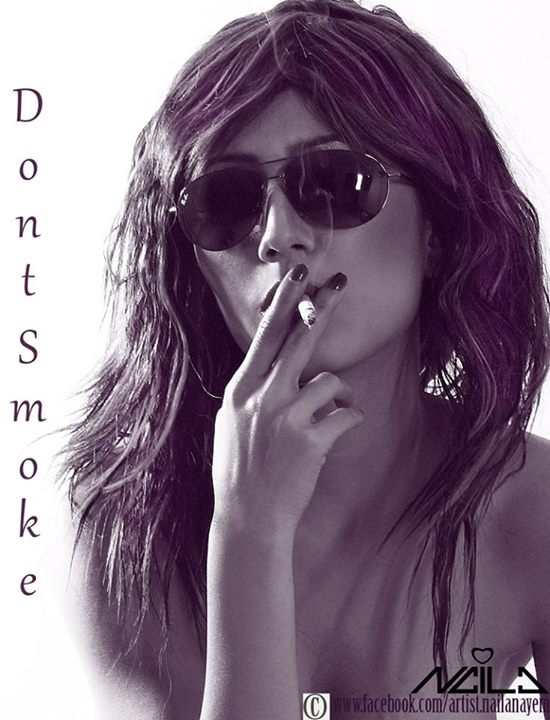 9.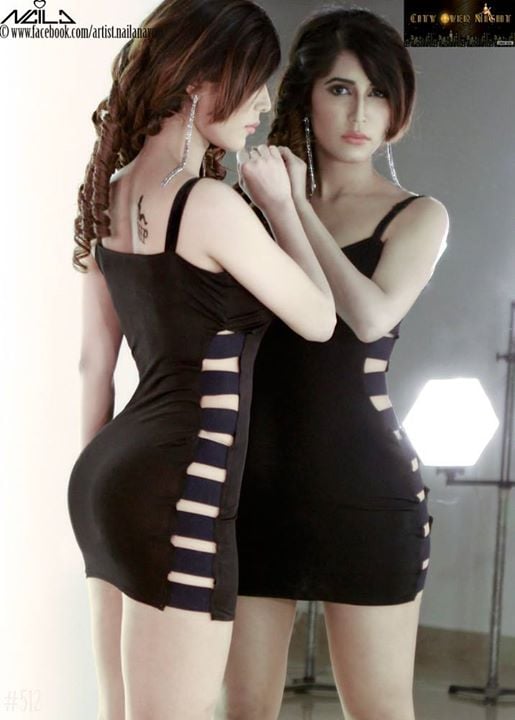 10.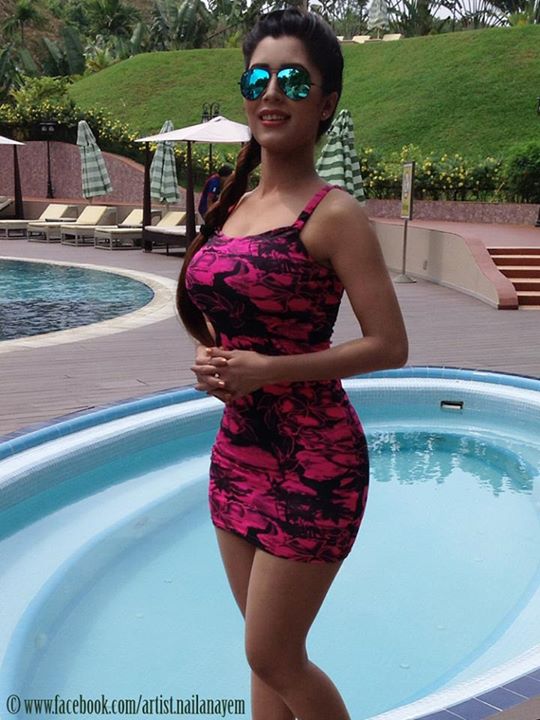 11.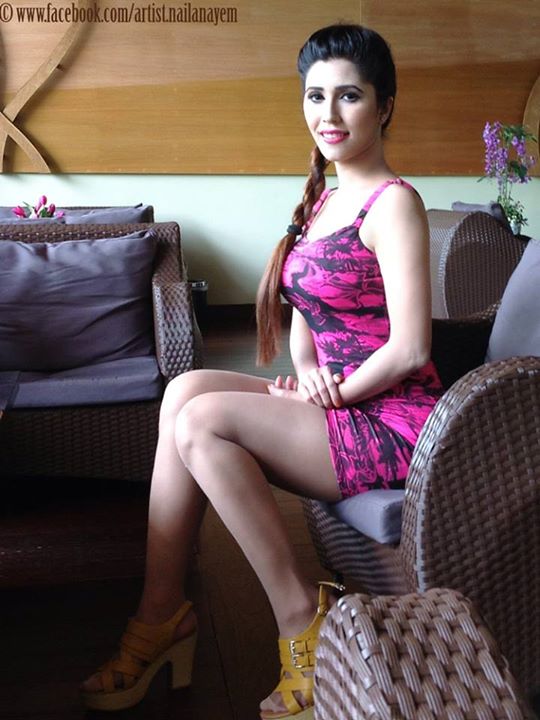 12.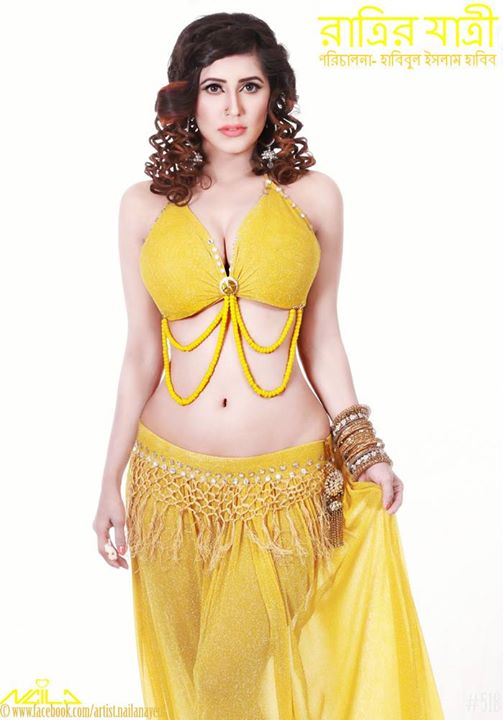 13.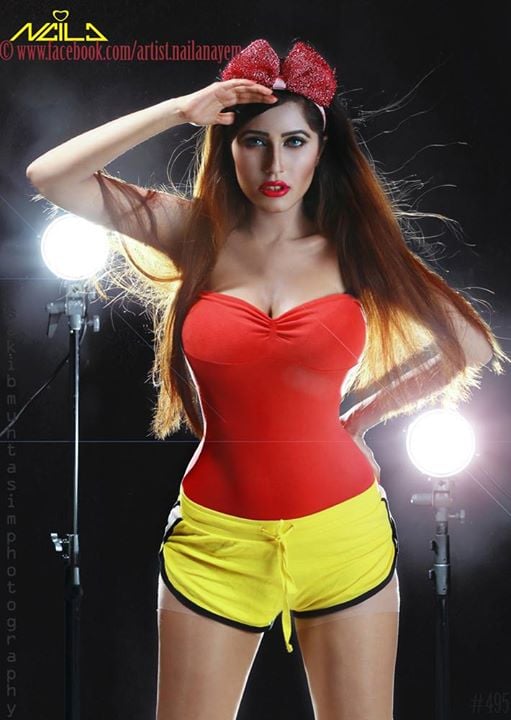 14.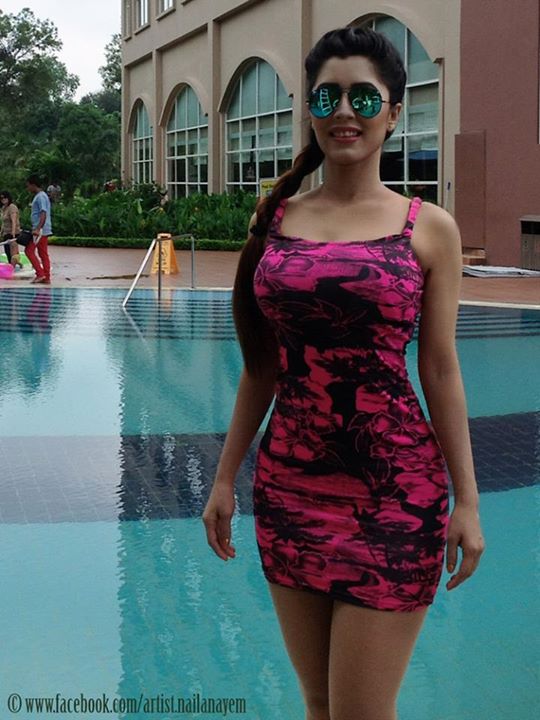 15.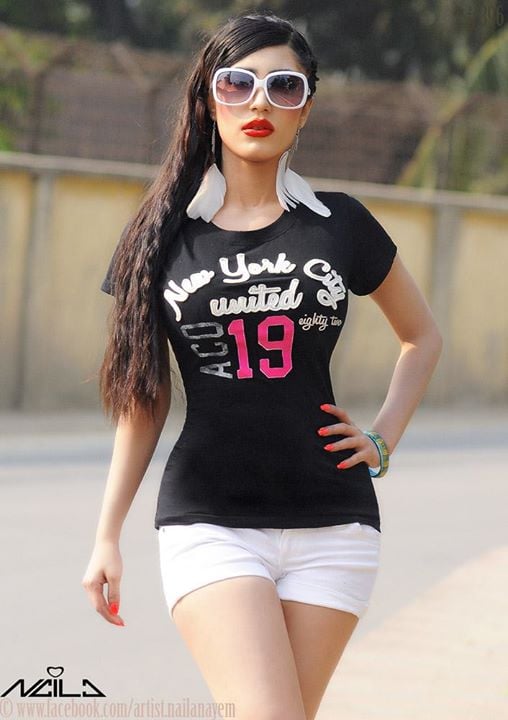 16.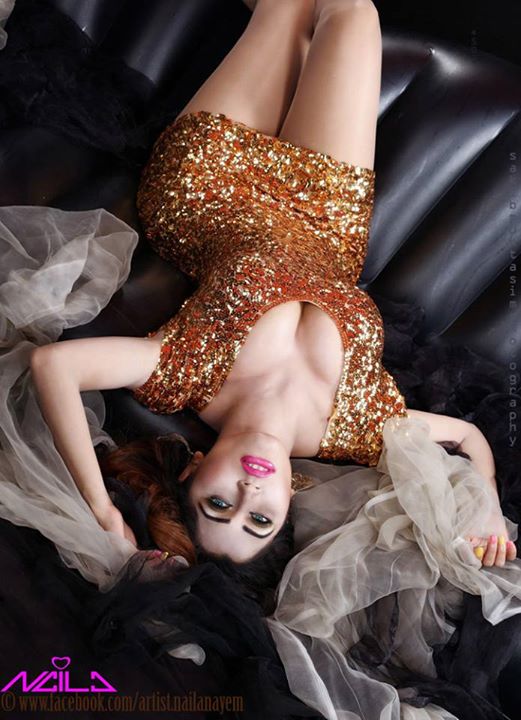 17.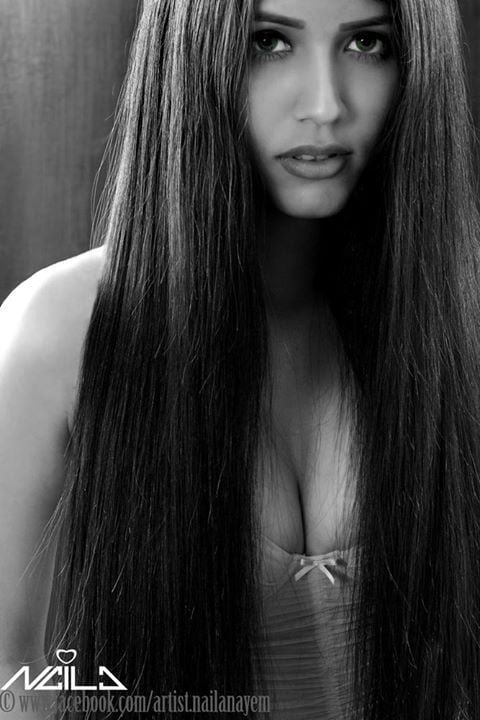 18.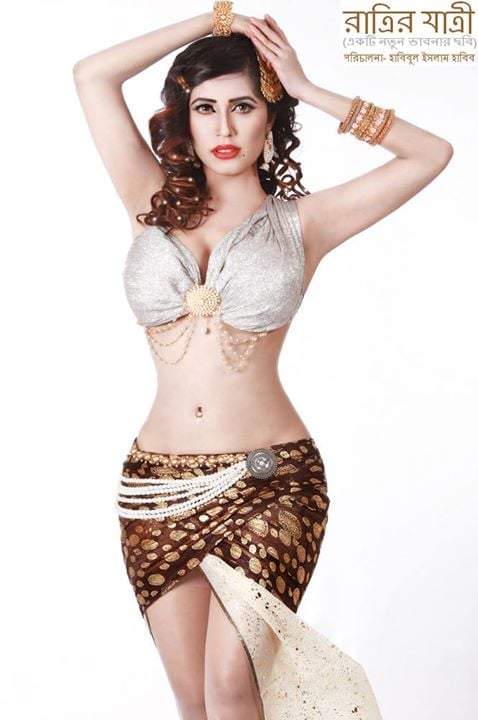 19.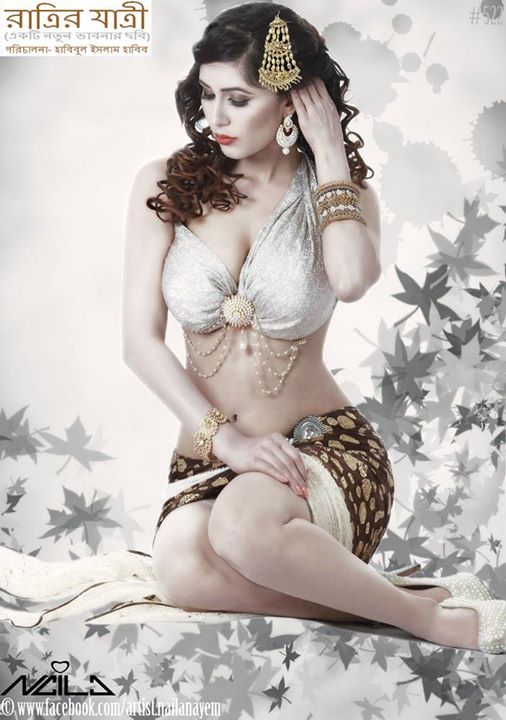 20.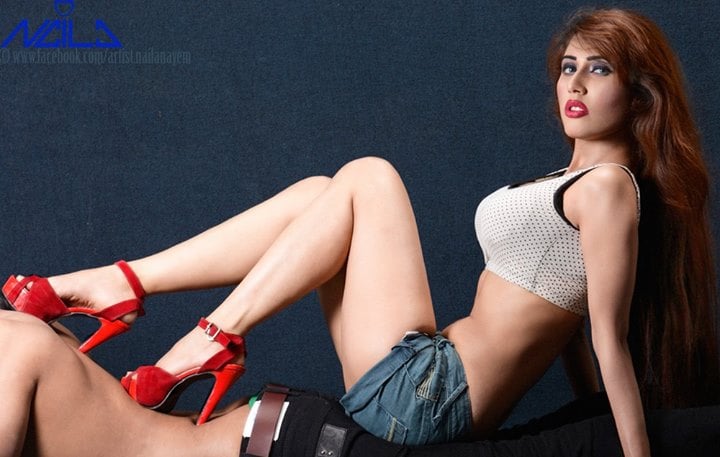 21.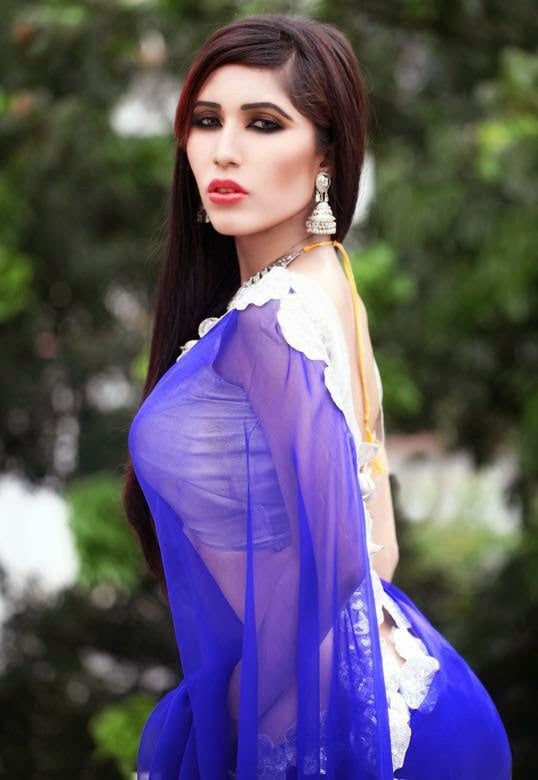 22.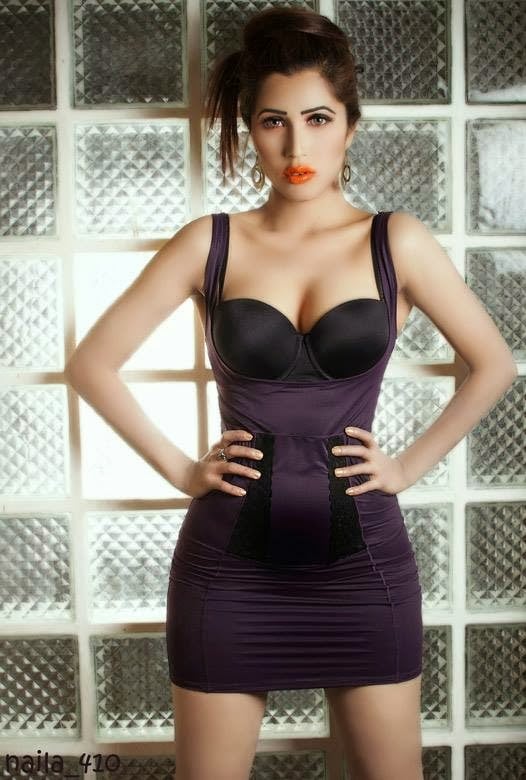 23.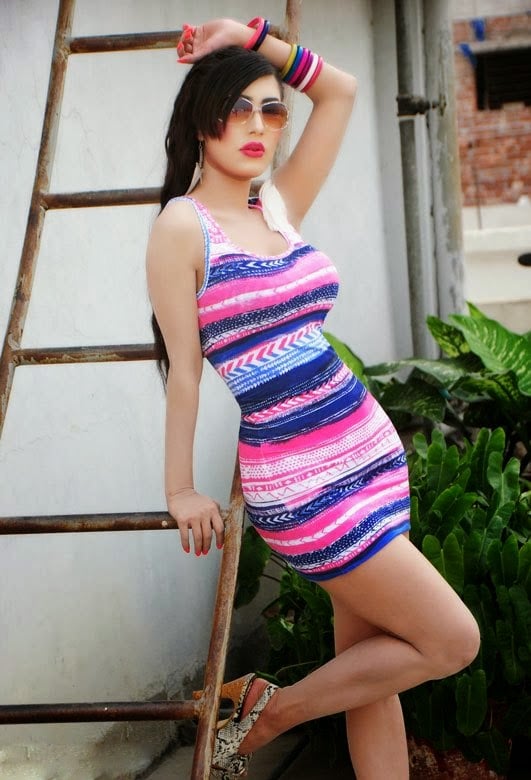 24.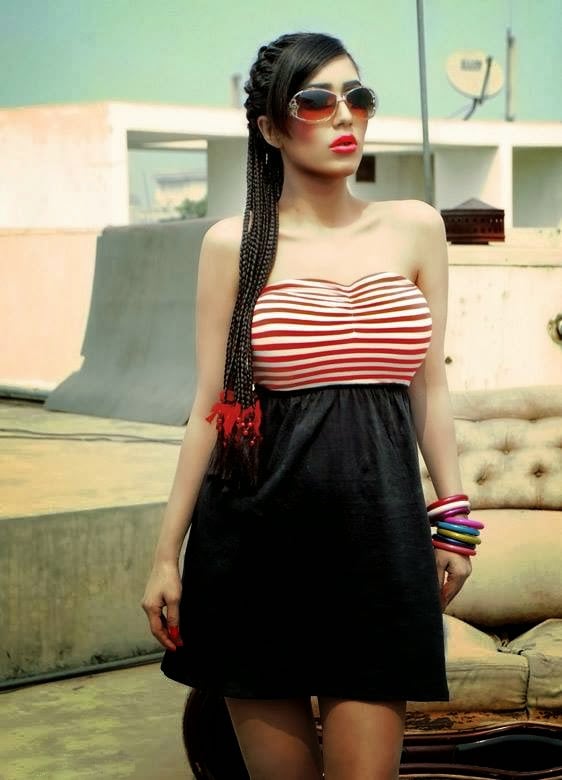 25.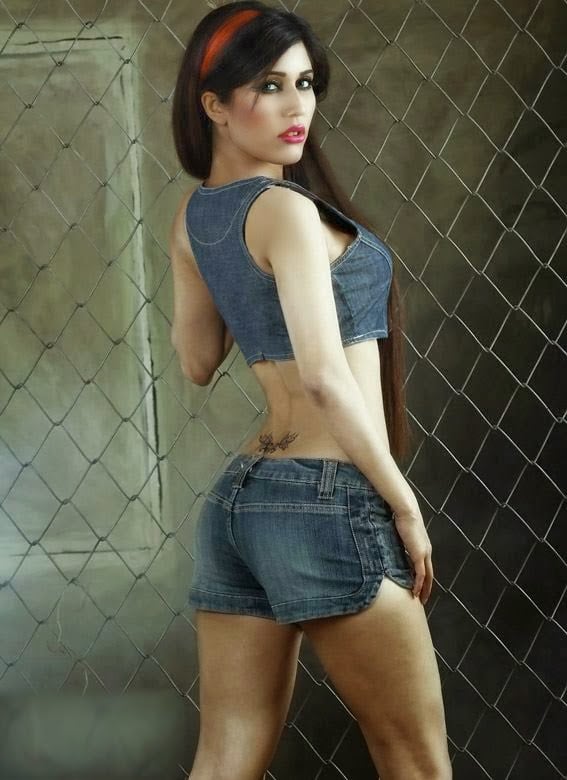 26.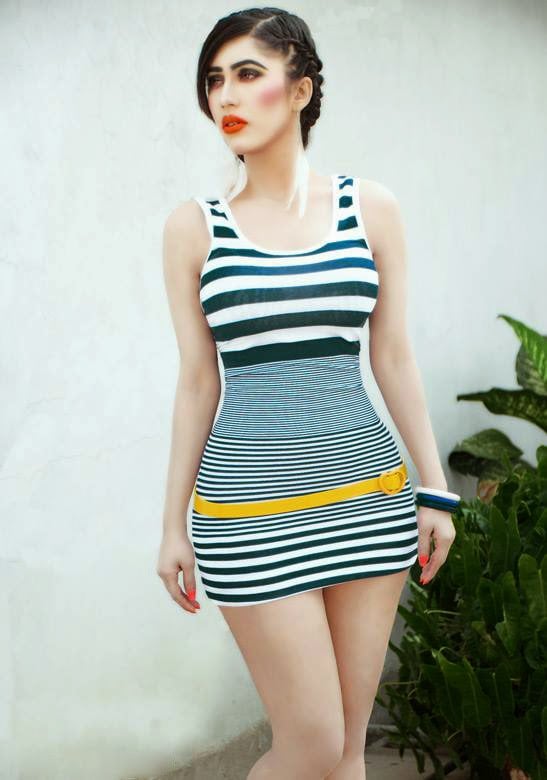 27.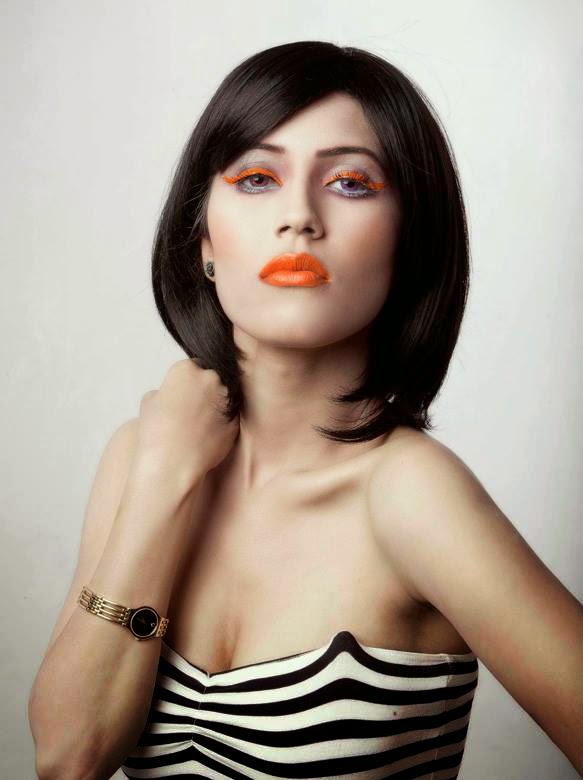 28.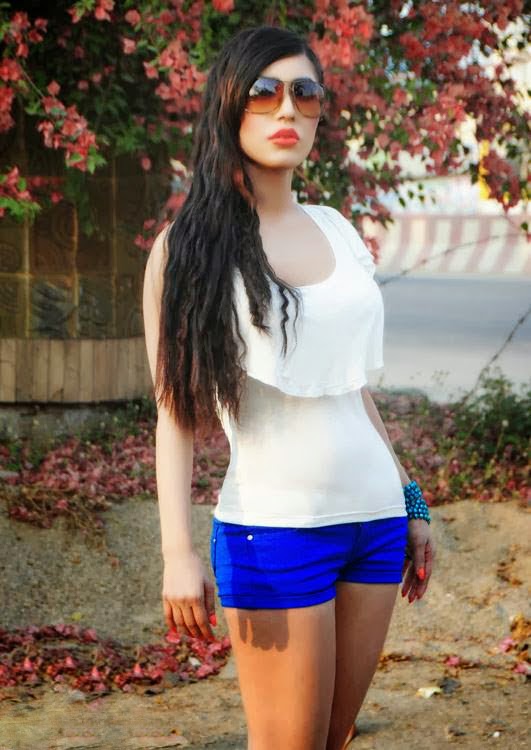 29.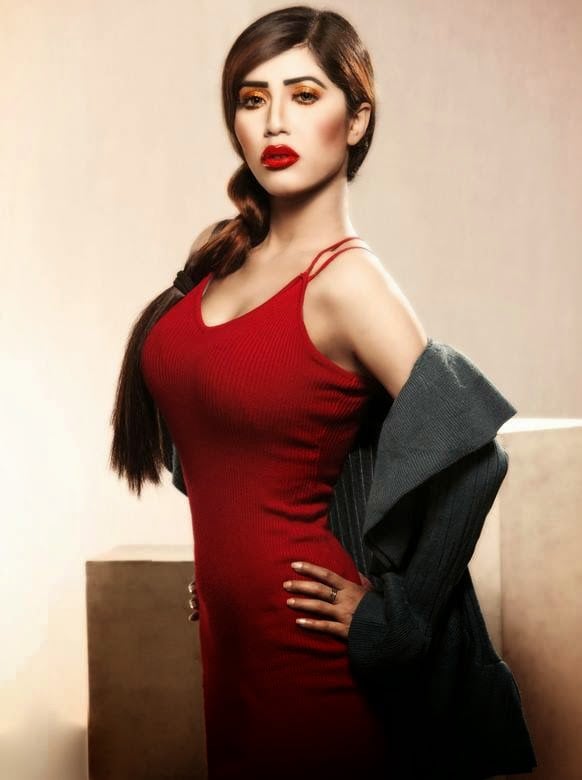 30.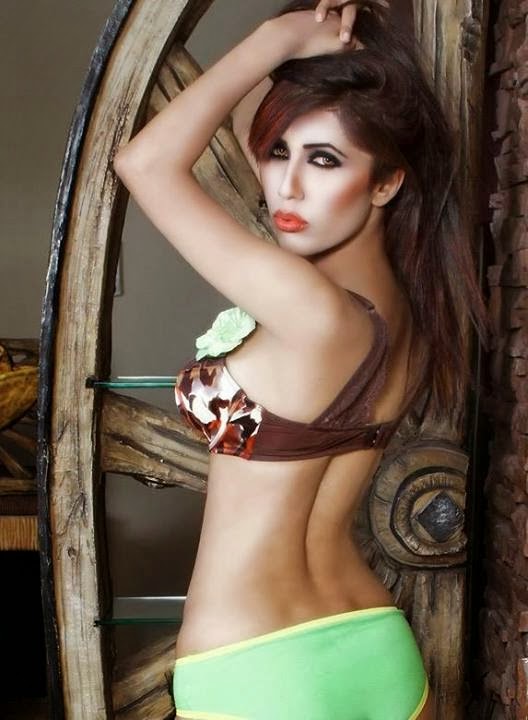 We will also give you Bangladeshi actress model Naila Nayem Biodata, Height weight, Bra size and full body measurements.
Naila Nayem Contact & Biography:
Full Name: Naila Nayem
Nick Name: Naila
Date of Birth: 14th December 1995
Birth Place: Barisal district, Bangladesh.
Education: North South University
Profession: Model, Actress, Dentist, Short Film Maker
Eye Color: Black
Hair Color: Blackish Brown.
Boyfriend: Not yet found
Facebook page: facebook.com/artist.nailanayem (Verified)
Twitter Account: twitter.com/nailanayem_bd
E-mail Id: [email protected]
Website: www.nailanayembd.com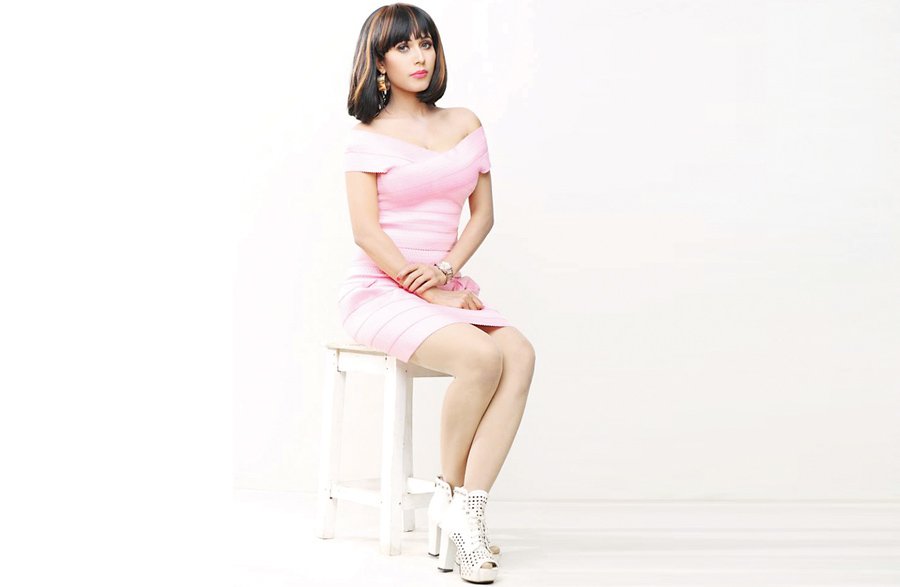 Naila Nayem Height Weight and Body Measurements:
Naila Nayem Height: 5′ 3″ (1.65 m)

Naila Nayem Weight: 53 Kg

Naila Nayem Bra Size: 24B

Naila Nayem Body Measurements: 36-26-34

Naila Nayem shoe size: 7
Naila Nayem completed a Bachelor of Dental Surgery (BDS) at Dhaka City Dental College, a private medical college, to become a dentist. She was hired as the campaign image of Foodpanda. She performed an item song in the movie Run Out. She performed on stage with Ananta Jolil in a programme organized by Grameenphone.
Naila Nayem Music video
Bondhu Tumi Thako Jodi Pashe
Vote For Thot
City Over Night
Koto Valobashi Tomake
Naila Nayem Movies List
Run Out
Maruf Taka Dhorena
Ratrir Jaatri
Naila Nayem Drama
Ghat Babu Nitai Candra (2013)
Masti Unlimited (2015)
Naila Nayem Videos
Jaan oh Baby Music Video Naila Nayem -HD
[youtube height="500″ width="800″]https://www.youtube.com/watch?v=TNXjNj0uOec[/youtube]
Naila Nayem চরম হাসির একটা ভিডিও….দেখুন চরম মজা পাবেন
https://www.youtube.com/watch?v=CInzojkey-4
What do you think About These Beautifull Bangladeshi Bombshell Hot Seductive Busty ? Tell us your comments below.
If you like this post, Then please, share it in different social media. Help our site to spread out.