Varanasi, the temple town of India is a place of attraction for the tourists from all over the world. But, unfortunately, it is not as clean as it should have been, given the tag of one among the seven holy cities of Hinduism.
To contribute towards Prime Minister Narendra Modi's Swachh Bharat Mission, Temsutula Imsong, a girl from Nagaland, has undertaken a unique initiative that has emerged to be a great success. Temsutula along with Darshika Shah from Varanasi, took up a mighty step to clean one of the muckiest ghats in the city, the Prabhu Ghat.
It feels great to have your efforts acknowledged by the person who has motivated you all along. Modi ji has been an inspiration for all of us and his appreciation has encouraged me to work harder. Said, Imsong, who works for a non-voluntary organization, Sakaar Sewa Samiti.
Initially they approached the district administration, but they were not heard. Without waiting for someone's help, the girl duo started the campaign 'Mission Prabhughat', with an aim to clean the ghats in Varanasi, spread awareness among people about the significance of cleanliness and hygiene, and keep a vigil on open defecation on specific ghats in Varanasi.
We purchased basic necessities like brooms, dust bags, masks and also hired two cleaning staff to remove the human excreta dumped at the corners of the ghat.
This revolutionary drive has created an immense impact and has received remarkable response, with a large number of people joining hands and contributing towards its success.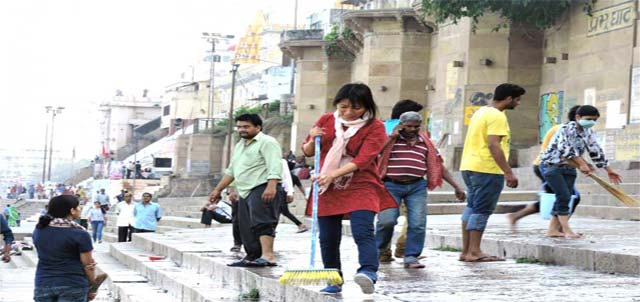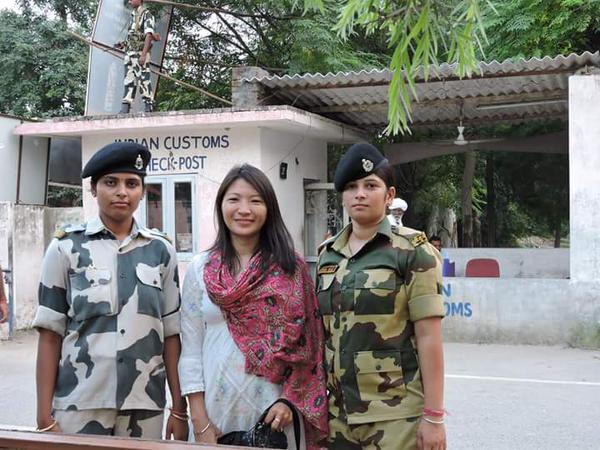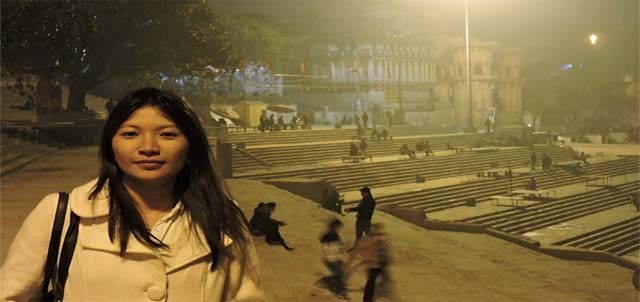 Read Also: Moksha Bhavan – The Place Where People Check-In To Die
[divider scroll_text="Back To Top"]