India has a diversed cuisines which are authentic to its different states. Here is the list of 27 delicacies from across India.



Who does not want to have a very delicious and tasty meal. And we Indian have the right recipe & a very big list of authentic food items from different states. Indians not only love bollywood masala movie but they also love masala in their food. Indian curries are as world famous as India's love for curries. Our meal is incomplete without curries, and we feel hungry just thinking of the various lip-smacking delicacies. Below are the list of 27 mouth watering dishes from all acroos India which will excite your taste buds to go for an Indian Food Journey.
1) Rogan Josh, Jammu & Kashmir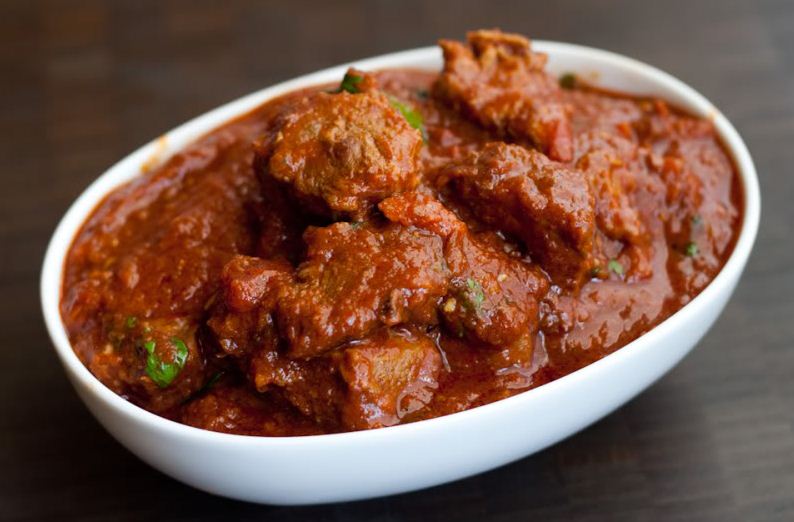 Lamb Rogan Josh is a Kashmiri delicacy. This dish is robust with flavors of varied spices. Lamb cooked with the aroma of cinnamon, cardamom, bay leaves, turmeric, coriander and garam masala.
2) Makki Di Roti – Sarso Da Saag, Punjab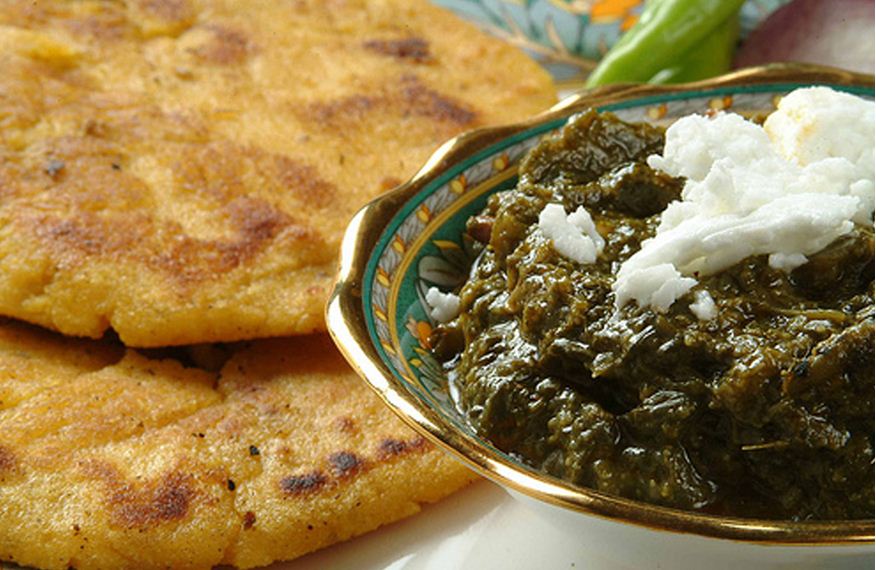 Makki ki roti & Sarson ka saag is one of the most famous Punjabi dish, needs no introduction. It is prepared with mustard leaves, accompanied with makki ki roti. The luscious green sarson ka saag tastes fabulous with makki ki roti & a dollop of butter.A north indian delicacy which is completely absorbed in punjabi tradition. Prepared mainly in winter season in punjab region of India. The cuisine is a must try in Punjab, a perfect meal for people who love healthy traditional food.
3) Bajra Khichdi, Haryana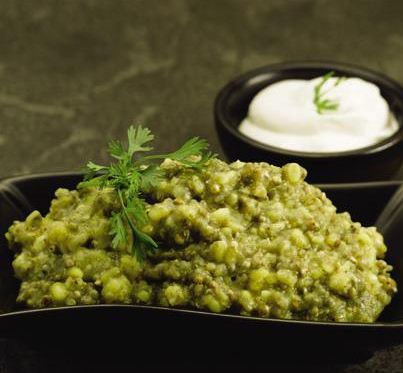 We all have eaten khicdi made of rice, but this is a khichdi made of crushed pearl millet and is eaten with pure ghee or sesame oil. When eaten with lassi, papad, pickles, gur or curd, the khichdi becomes so tasty that you won't even mind licking your fingers.
4)Dal Baati Choorma, Rajasthan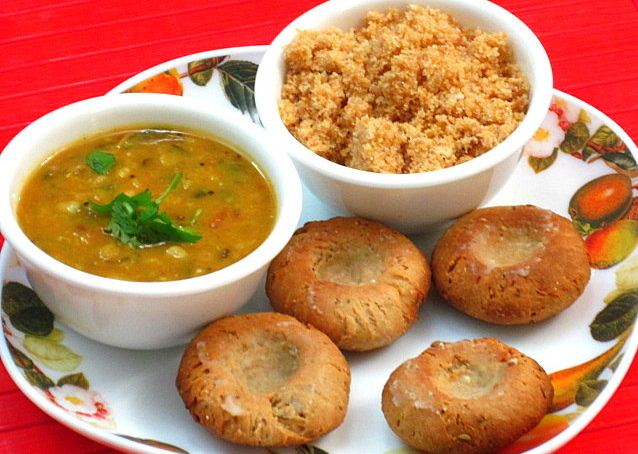 Rajasthani food is incomplete without the mention of the famed Dal-Baati-Churma. No Rajasthani festive or wedding menu is complete without this popular recipe.
5) Chana Madra, Himachal Pradesh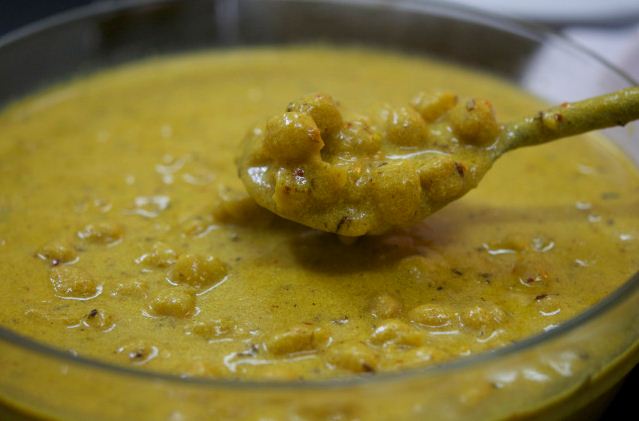 Madra is a thick, yogurt based gravy that is a popular dish in Pahari or Himachali food.
6) Jhangora Ki Kheer, Uttrakhand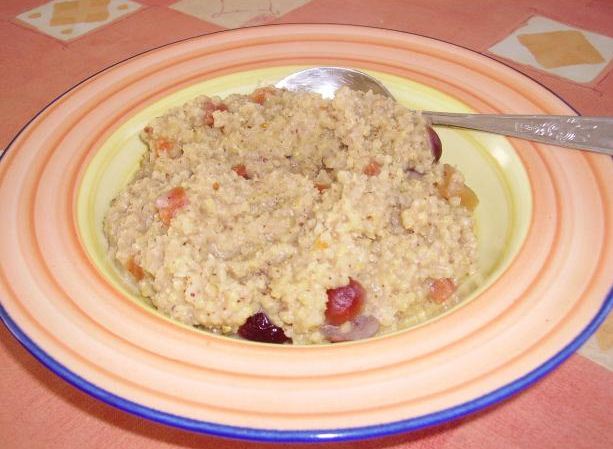 Jhangora Ki Kheer is a sweet dish of Uttaranchal. It is prepared with Jhangora (a local cereal), milk, sugar and dry fruits. It is usually served as dessert.
7) Bedmi Aloo Kachori, Uttar Pradesh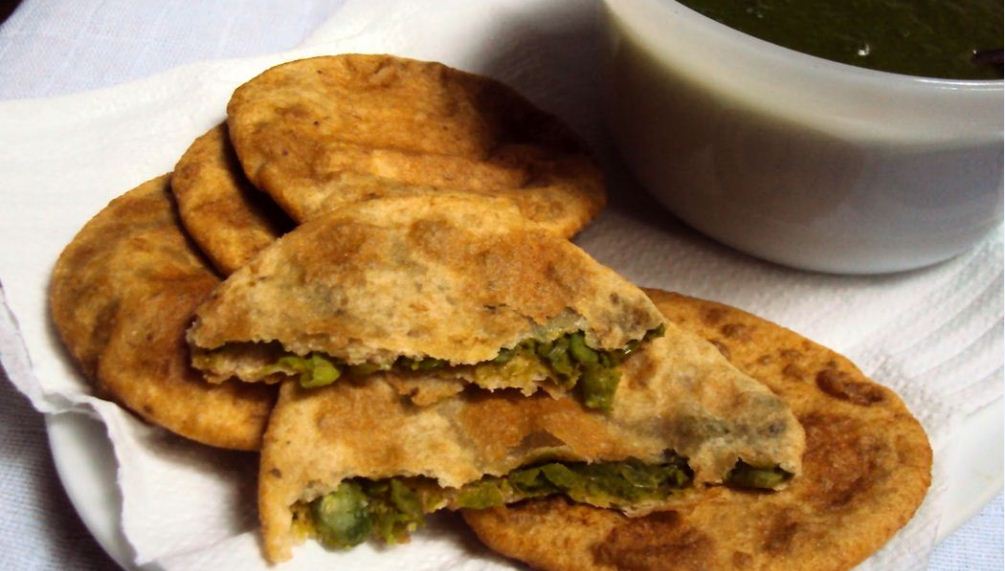 Aloo kachoris are mouth-watering and easy to make. Aloo Kachori are made with plain flour dough and filling with potatoes and spices. you can serve this aloo kachori with aloo ki sabzi, imli ki chutney, chopped onion, green chili, tomatoes and little chaat masala for increase this taste on another level.
8) Butte Ke Khees, Madhya Pradesh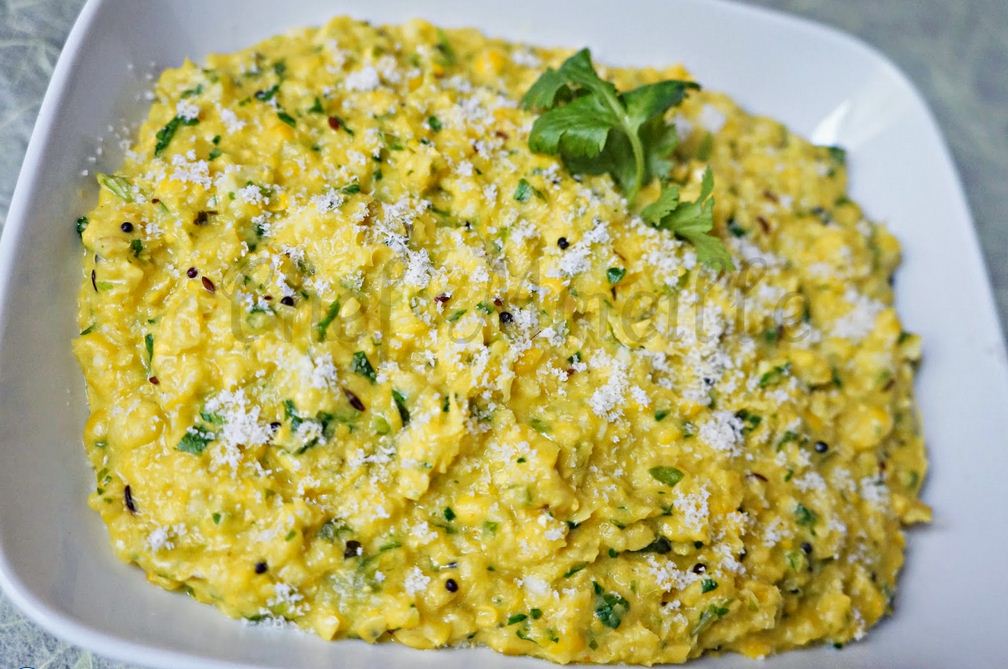 Corn cooked with spices and simmered in milk makes a very tasty and delicious vegetable dish.
9) Khandavi, Gujarat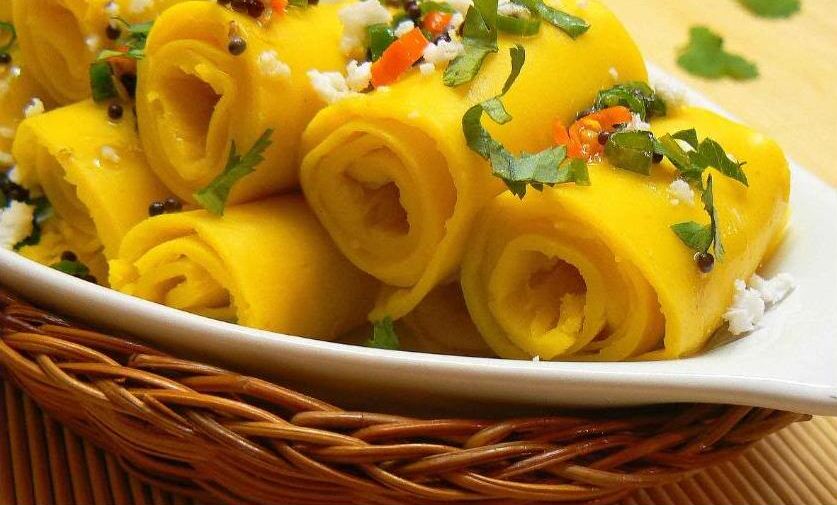 Khandvi is a popular snack amongst gujaratis. Nobody can hide their love for this delicious savoury made of gram flour and curds, tempered with mustard seeds.
10) Thalipeeth, Maharashtra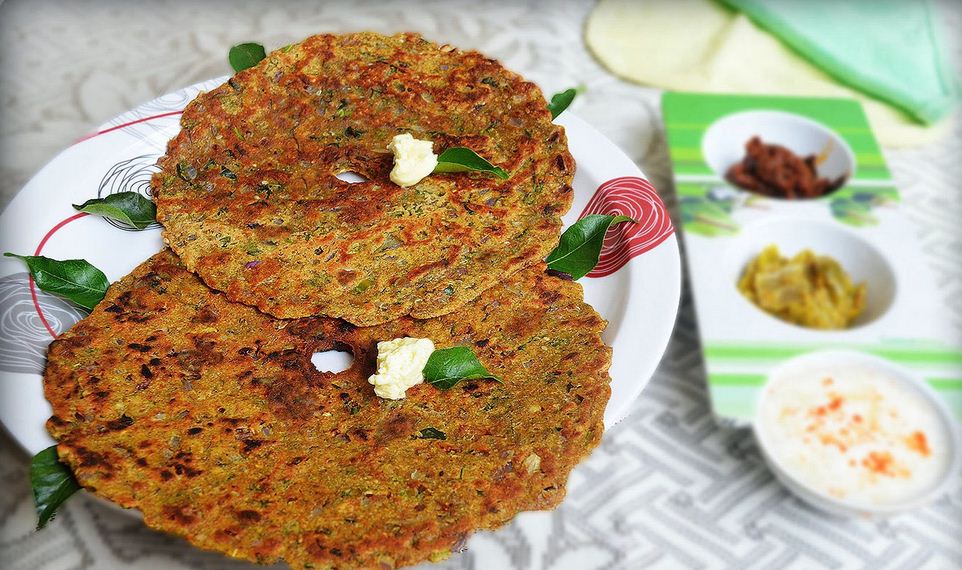 Thalipeeth is a savoury multi-grain pancake popular in Maharaahtra, prepared from a special flour made from roasted Chana daal, Urad daal, coriander seeds, cumin seeds, wheat, and rice. Onion, fresh coriander and other vegetables and spices are added when kneading the dough. It is usually served with white water buffalo milk butter and is very popular amongst Marathi people. Otherwise it is served with thick ghee or "Toop" (Marathi) or sometimes even with thick curd
11) Vindaloo, Goa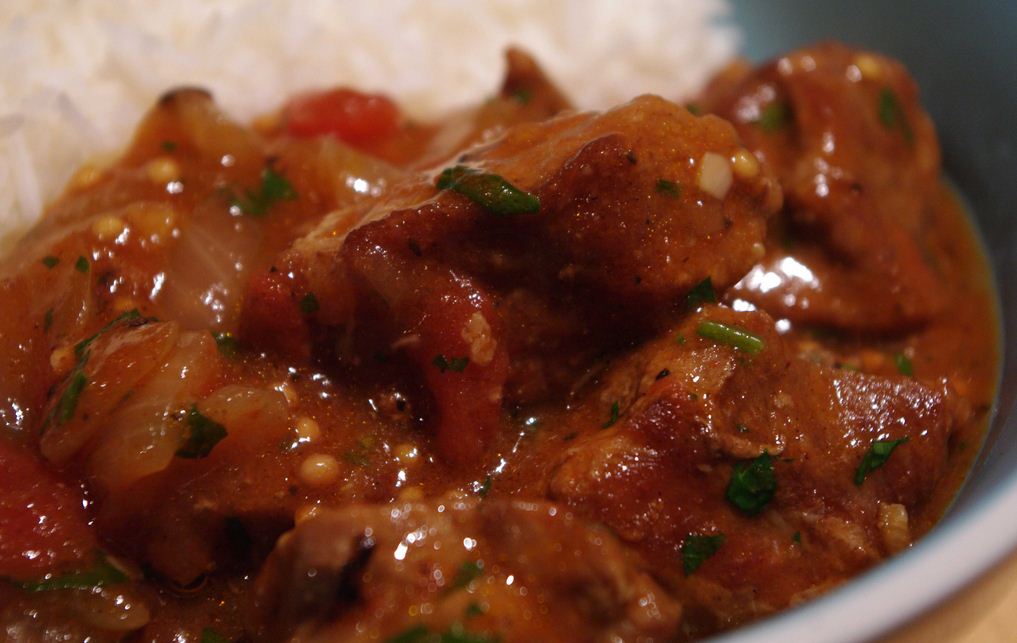 Vindaloo is an Indian curry dish popular in the region of Goa.Vindaloo is oldest hottest dish made with red chilies in Indian food history
12) Chiroti, Karnataka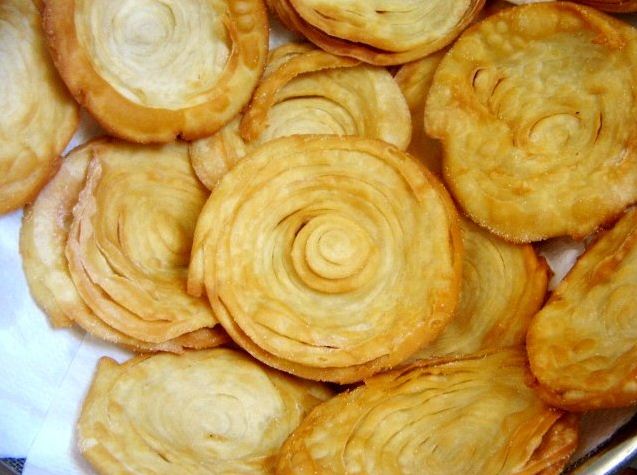 Chiroti as it is known in Karnataka, is a flaky, unleavened pastry that is very traditional. No wedding in Karnataka is complete without the traditional Chiroti served with Almond Milk or Badami Halu.
13) Avial, Kerala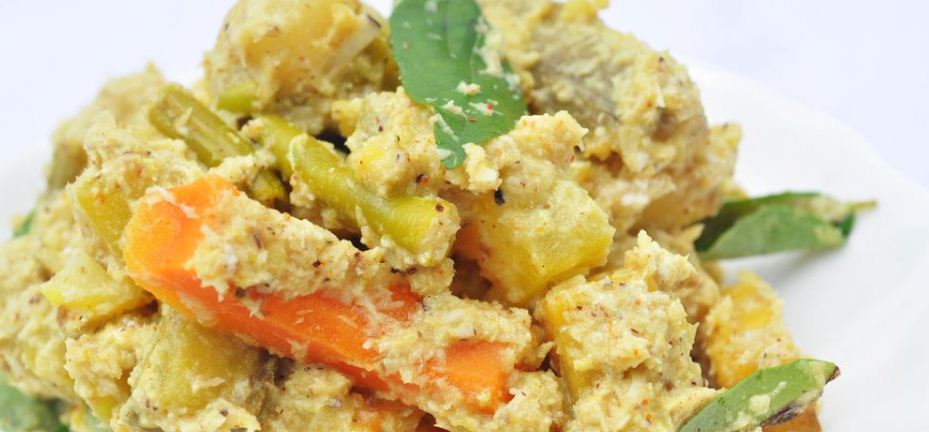 Avial is a dish that is common in Kerala as well as Tamil cuisine and Udupi cuisine. It is a thick mixture of vegetables and coconut, seasoned with coconut oil and curry leaves. Avial is considered an essential part of the Sadya, the Keralite vegetarian feast.
14) Gongura Pickle, Andhra Pradesh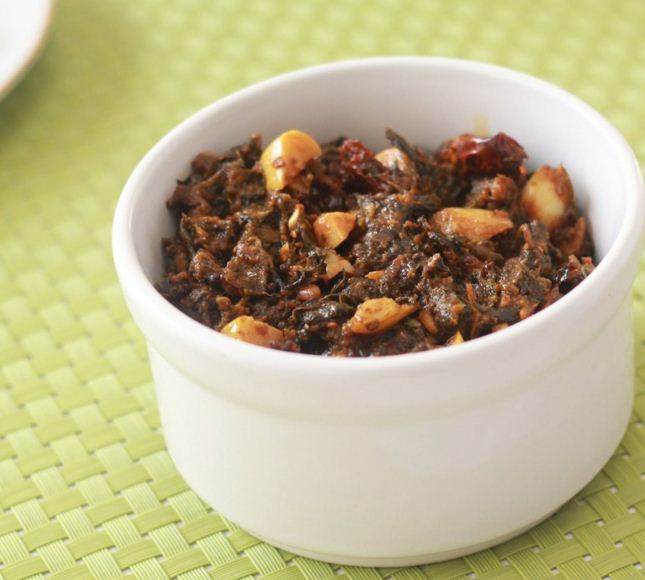 An Andhra special pickle recipe, Gongura pickle is made from sorrel leaves or gongura as main ingredient. The pickle is staple in Hyderabadi cuisine and is best enjoyed with ghee, rice and onions.
15) Kadugu Yerra, Tamil Nadu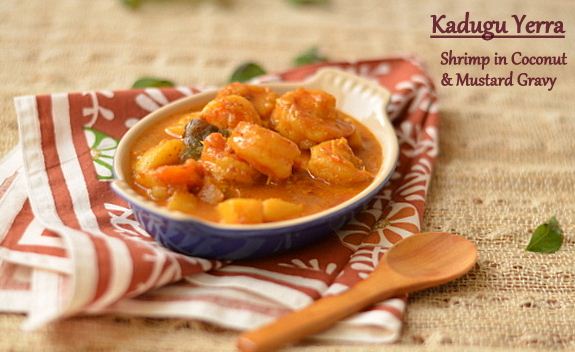 Kadugu Yerra is an incredible curry made with prawns cooked in a spicy tomato sauce with potatoes, vinegar, fenugreek and mustard paste and creamy coconut milk.
16) Litti Chokha, Bihar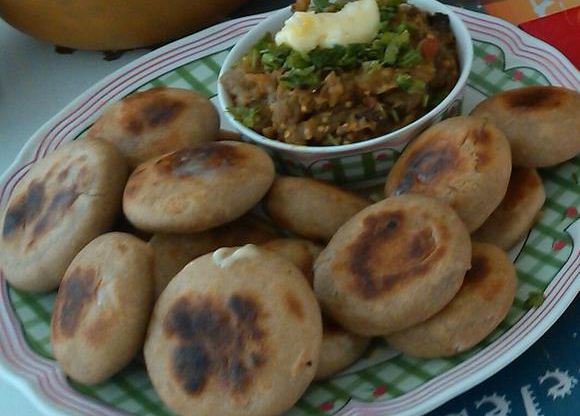 Litti Chokha is a traditional dish eaten mainly in Bihar and Jharkhad. It can be had for lunch, dinner or you can make it on your holidays and you will surely love it.
17) Chilka Roti, Jharkhand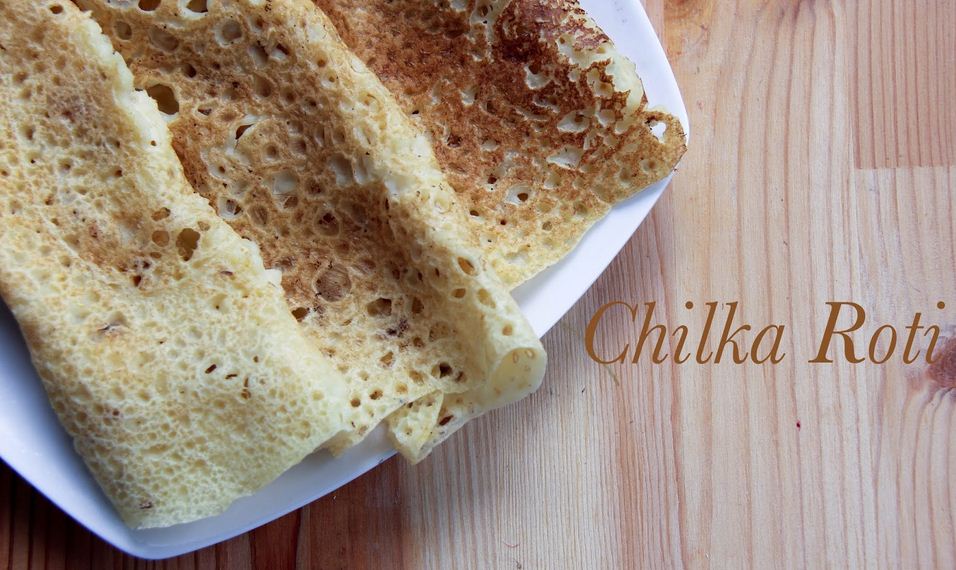 Chilka Roti is one of those dishes made of rice flour & besan. This dish is made for special occasions & enjoyed along with chana dal chutney. This dish is also similar to "Dosa" a South Indian dish.

18)Phagshapa, Sikkim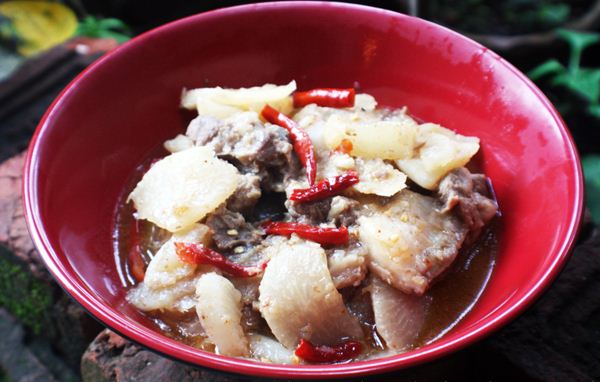 It is one of the many delicious dishes of Sikkim. Phagshapa is strip of pork fat stewed with radishes and dried chillies.
19) Apong (Rice Beer), Arunachal Pradesh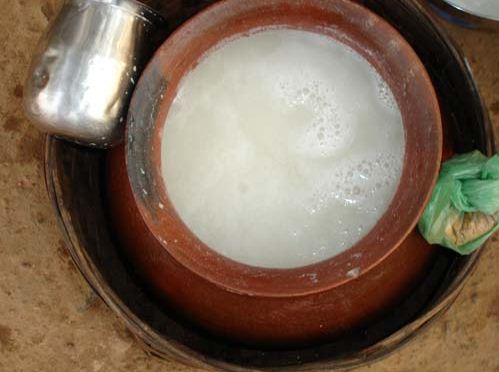 This produced by fermenting cooked rice with, ash of partially burned paddy husk, straw and E'pob. This has medicinal property as it is also drink to get relieved from common stomach trouble and other small ailments.
20) Masoor Tenga, Assam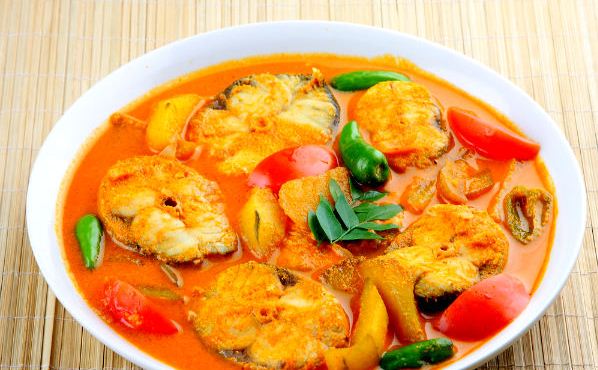 Maasor Tenga is a very light, flavourful sour fish curry – an integral dish of Assamese cuisine.
21) Fermented Bamboo Shoots, Nagaland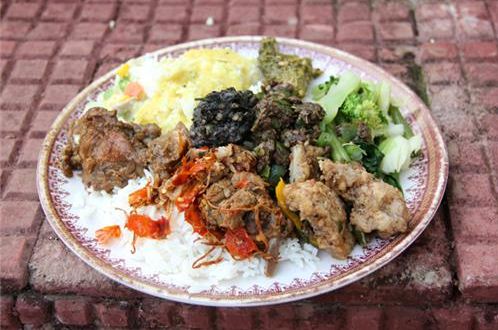 Bamboo shoots or bamboo sprouts are the edible shoots (new bamboo culms that come out of the ground) of many bamboo species including Bambusa vulgaris and Phyllostachys edulis. It is made from the tender shoot of the Bamboo tree with fish and pork.
22) Iromba, Manipur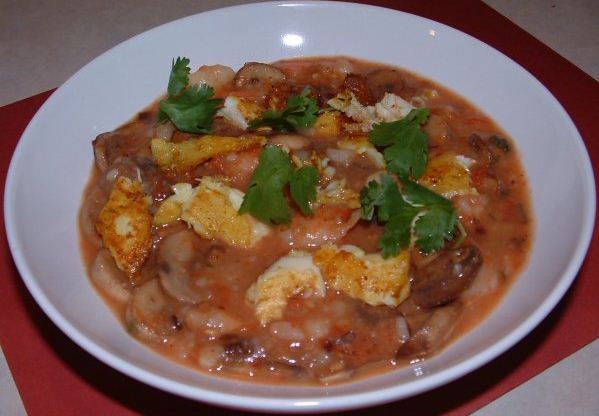 a simple dish with mashed potatoes, green leaves and ngari is a must have side dish, Manipuris relish their bora or fritters a lot as a snack.
23) Jadoh, Meghalaya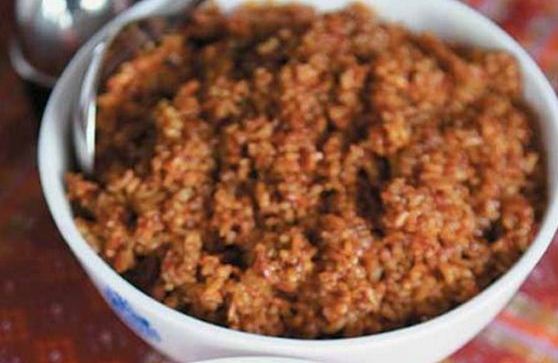 Jadoh- A rice and meat based Khasi delicacy from Meghalaya.Jadoh is best served with fermented soya paste (Tungrymbai) and Dohneiiong(pork with sesame seeds).
24) Kosoi Bwtwi, Tripura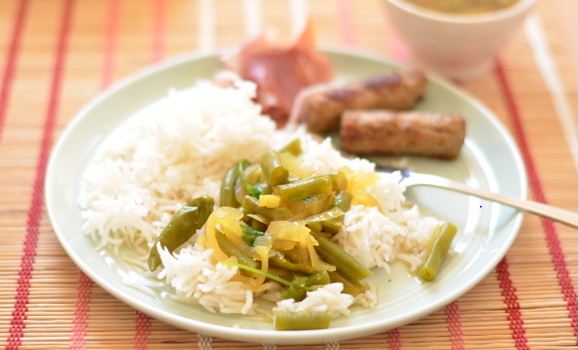 It is dish prepared by borth cooking of Berma (fermented fish) and Kosoi (beans) Bwtwi. It tastes delicious with rice.
25) Bai, Mizoram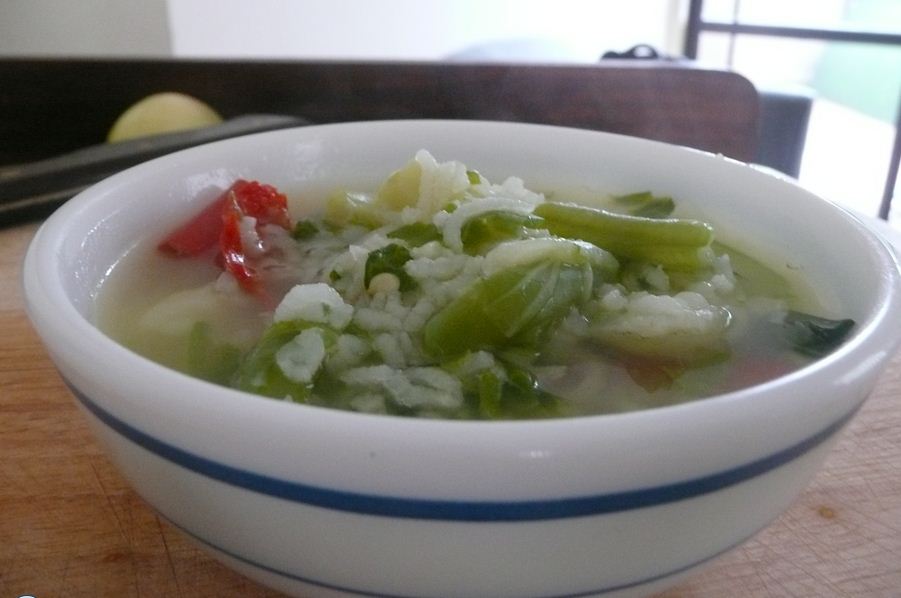 This is one tasty dish – Bai, a stew kind of dish made from boiling spinach with pork and bamboo shoots and served with rice.
26) Chinguri Molaicurry, West bengal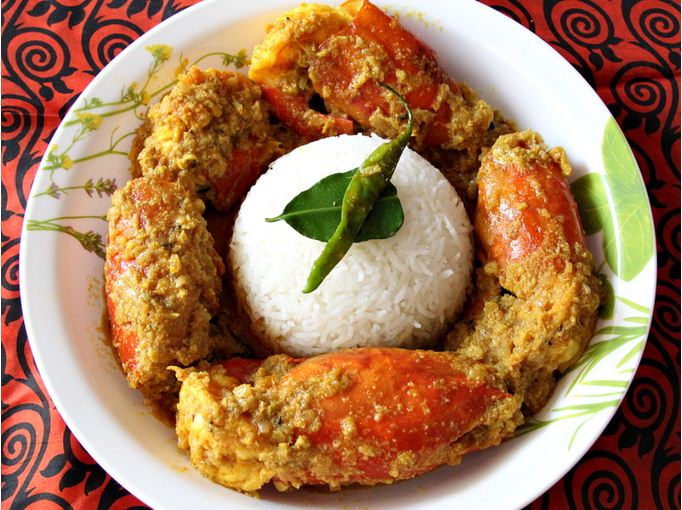 A curry cooked with Chingri Mach (a common Bengali term used for lobsters, prawns or shrimps) is generally a part of the Bengali menu. Chingri Macher Malaikari is one of the best Bengali Fish recipes. Undoubtedly it is among the mouth watering ones. It is best to serve with hot steamed rice.
27) Chhena Poda, Odisha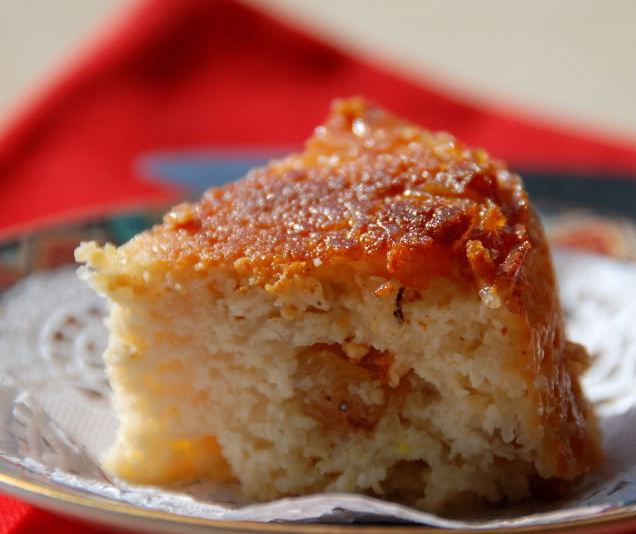 It is made of well-kneaded homemade cottage cheese or chhena, sugar, cashew nuts and raisins, and is baked for several hours until it browns.Chhena poda is the only well known Indian dessert whose flavor is predominantly derived from the caramelization of sugar.
[divider scroll_text="Back To Top"]