I think most of the hollywood movies that have been dubbed in hindi have been given ridiculously weird names. These names always turn movie of any genre into the genre of comedy. A kick-ass way to tickle your ribs for sure.
Ranked from bottom to top, you will never be able to un-see these posters, so if you're faint-hearted, please do NOT scroll down.

1. Mission Osama Bin Laden : Zero Dark Thirty
To the point. No muss, no fuss, no drama. They didn't want you to be confused about the film. This is what it's about. Be clear before you buy that ticket. Okay? Thanks.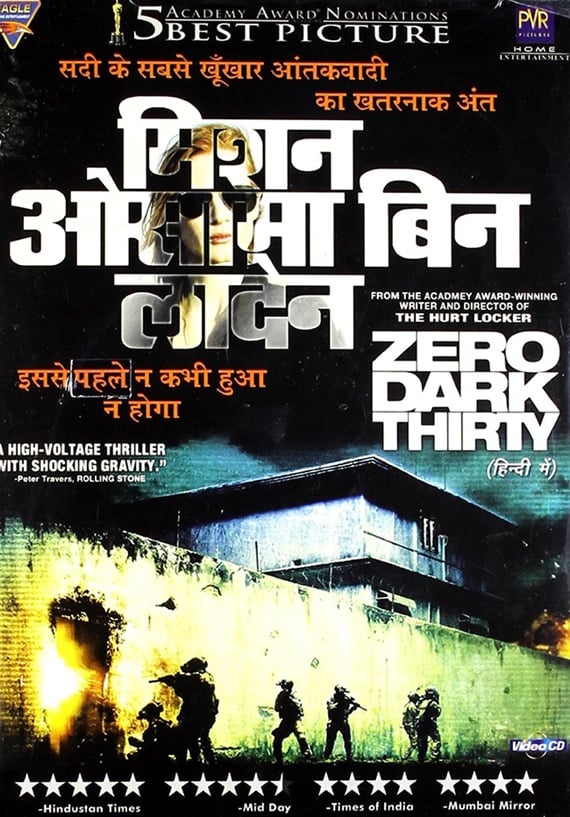 2. Maut Ka Bulawa : Resident Evil
Guess they changed the title completely because the literal translation would have sounded like a terrible cuss word? Hmmm.. So they decided to find the most morbid title ever? WHY?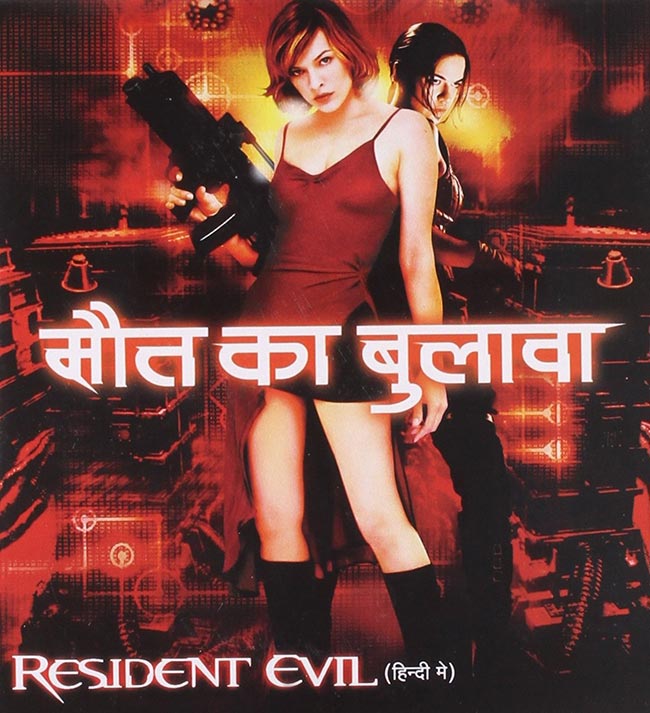 3. Khatron Ke Khiladi : Django Unchained
Not to be confused with that glorious Akshay Kumar action film that bombed on so many levels. Here they mean the critically acclaimed Quentin Tarantino film which stars Leonardo DiCaprio. Yes, they do.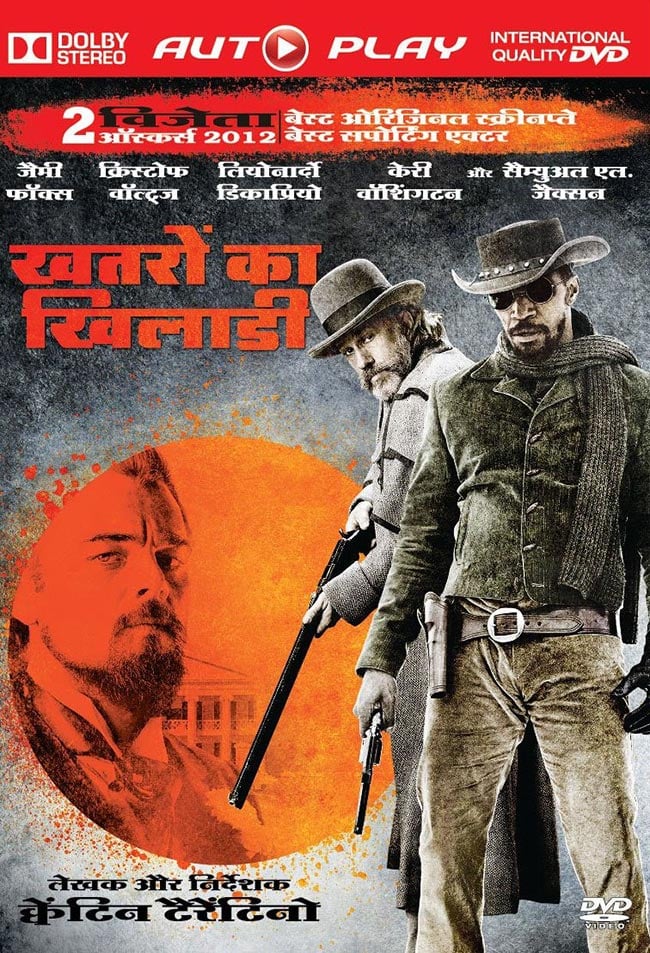 4. Iron Man in and as Fauladi Rakshak
Good job, translator. Hope you win a one way trip to Antarctica.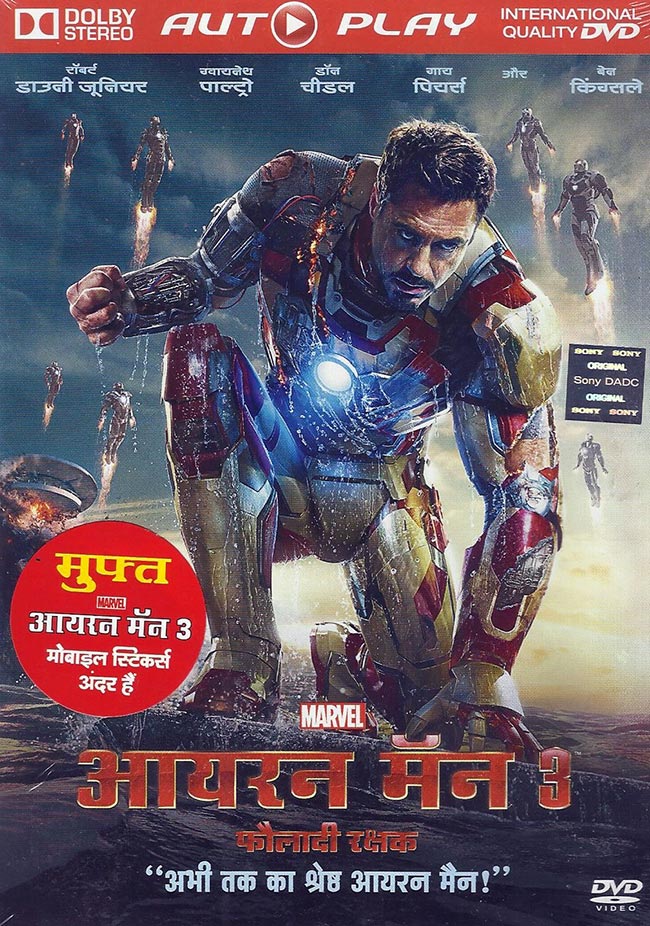 5. Angaare Bane Sholey : The Avengers
WHAT. HOW. I MEAN.. JUST NO.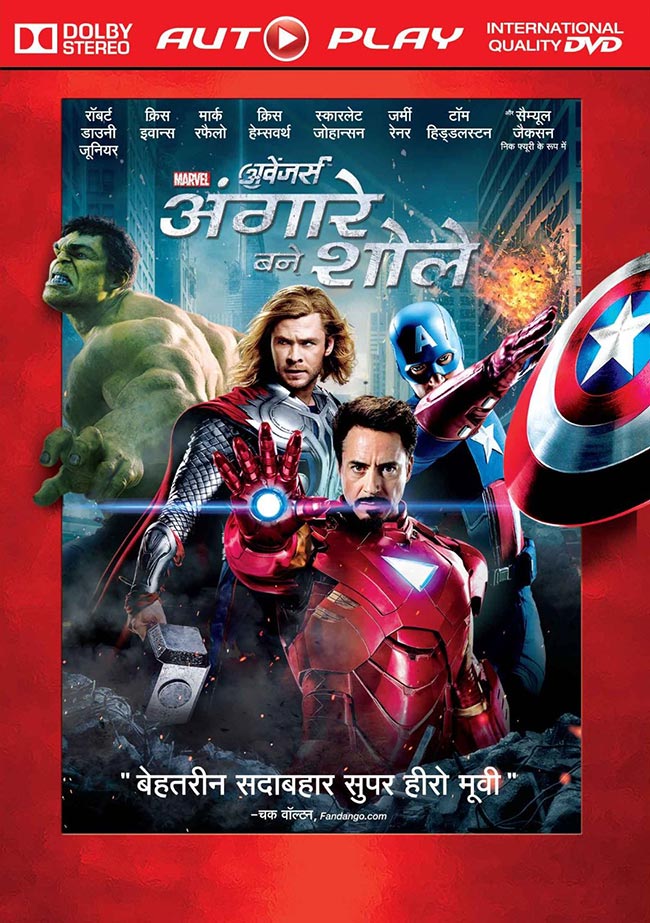 6. Maha Dabangg : Captain America, The Winter Soldier
Really? Somebody tell Salman Khan about what's happening behind his back. Maybe he can get them to stop.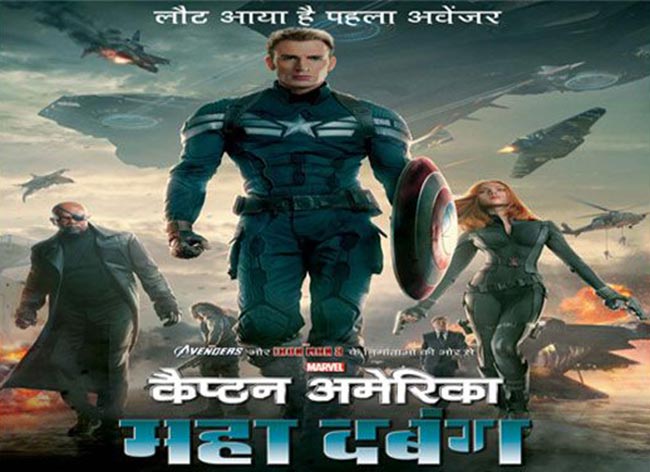 7. Bindas Bawarchi : Ratatouille
It's probably an art to be this talented at translation. Who is responsible for this? Rats of France are indebted to him/her.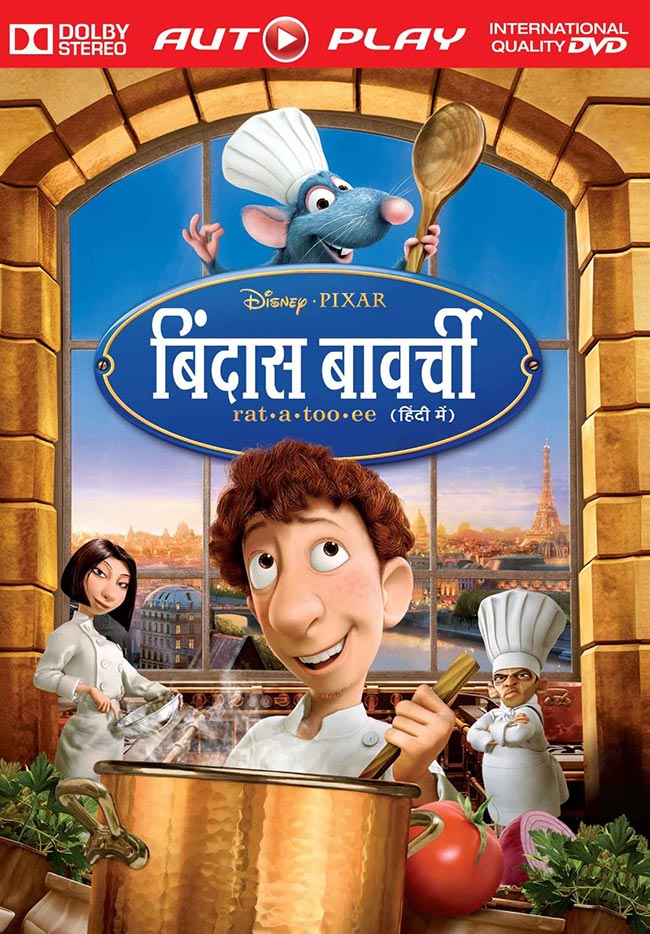 8. Mahabali Hulk : The Incredible Hulk
Say WHAT again?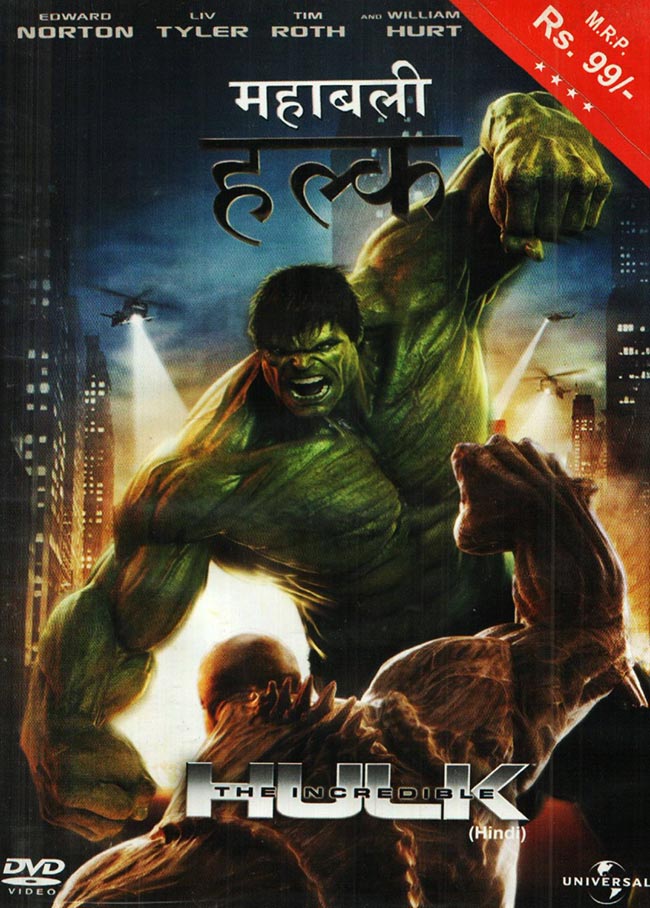 9. Up! : Udhan Choooo
LOL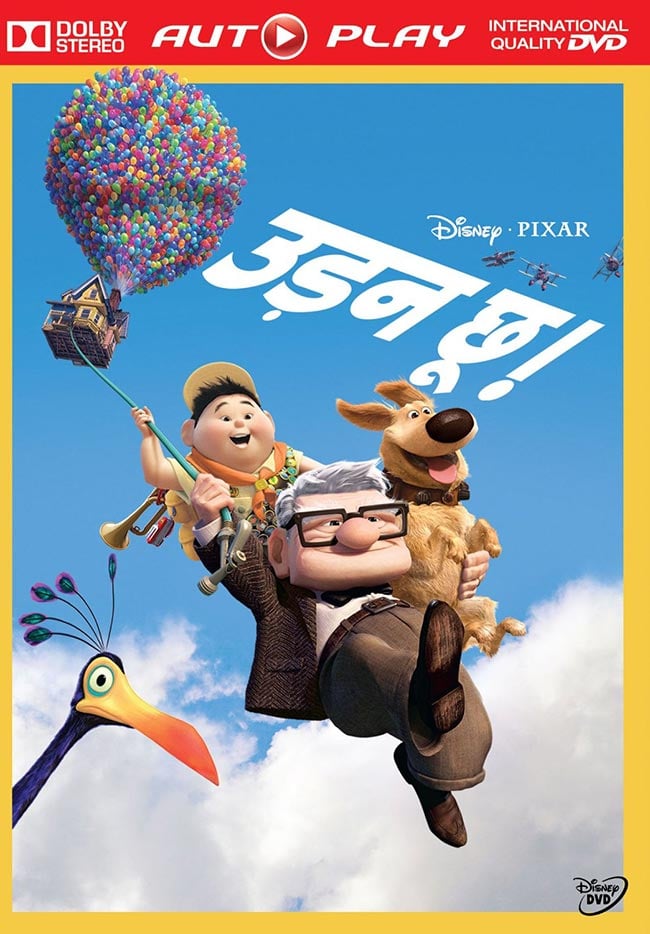 10. Mr and Mrs Sharma : Mr and Mrs Smith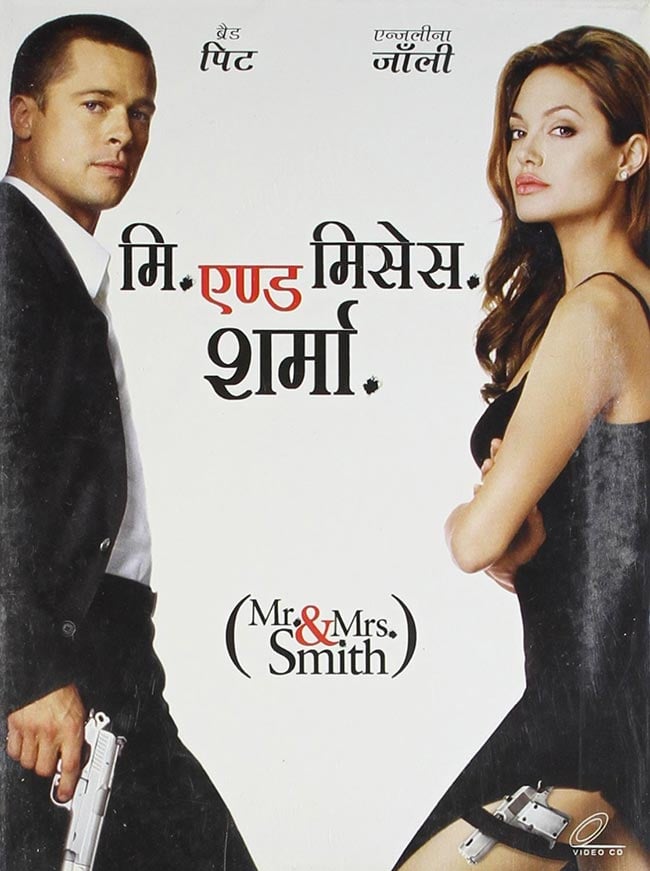 To quote Lady Gaga, 'applause, applause, applause'. Do you think those who watched Mr and Mrs Sharma noticed that the actors weren't Indian?

Which is the worst of the lot according to you? Tell us in the comments box below.
H/T – ndtv.com
Credit: Trinaa Prasad
[divider scroll_text="Back To Top"]