Who doesn't want to sleep for one more hour in the morning!!! Why do we have to wake up early in the morning!!!
These are list of 15 signs with which you will relate to if you are not a morning person. Mornings mean leaving the comfort of your bed. Showering, being wet, having to dry off. Choosing clothes. Getting dressed. Making food. Commuting to work. Being awake. You know what's better than all that? Another hour of sleep. You can completely forget about any morning that involves rising while it's still dark outside.
1. You feel like the world is ending when you have to get up.


2. Multiple alarms are absolutely necessary for you to have any chance of getting out of bed.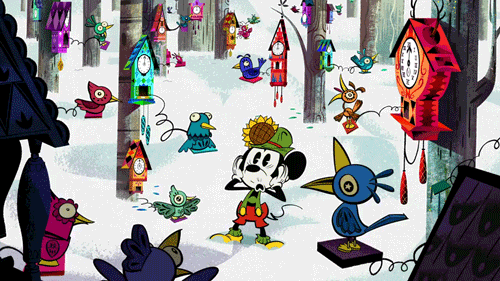 3. The snooze button was invented for you personally.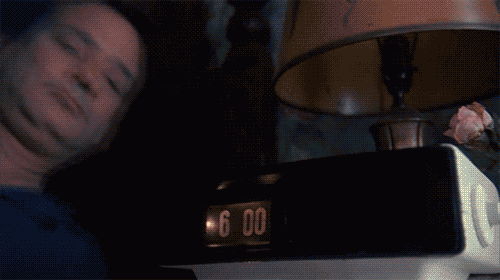 4. You have to tell someone to make sure you're awake just in case.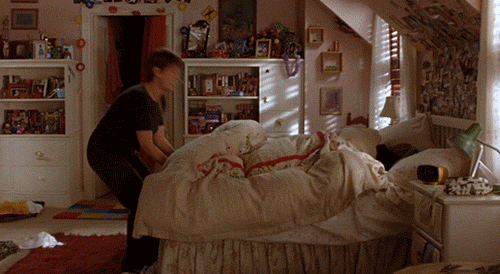 5. At times harsh methods are required to wake you up.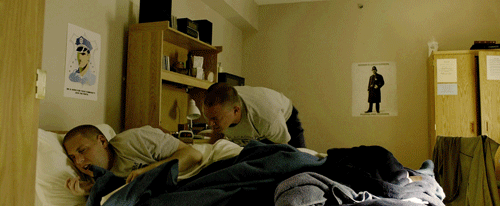 6. You literally hide under the covers when you see sunshine.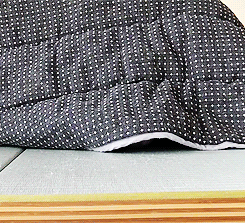 7. You get physically angry when you receive a call or text before you want to wake up.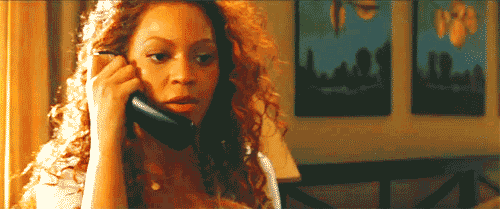 8. When you're finally up out of bed, it takes a good hour before you can officially start your day.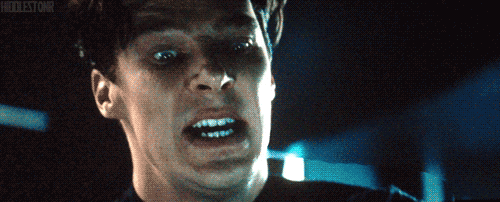 9. You LOL at the idea of working out in the mornings.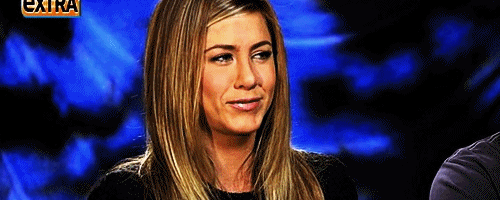 10. You constantly skip breakfast because you're never up early enough to prepare it.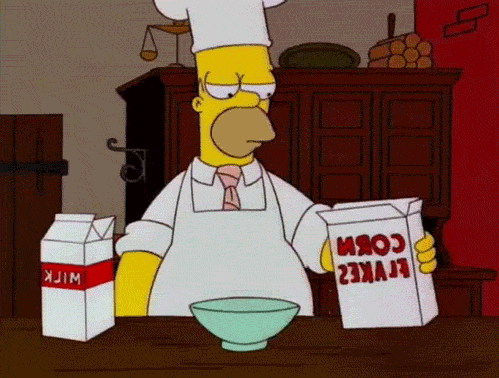 11. And you need waaaay more coffee than is normal to feel like a functioning human being.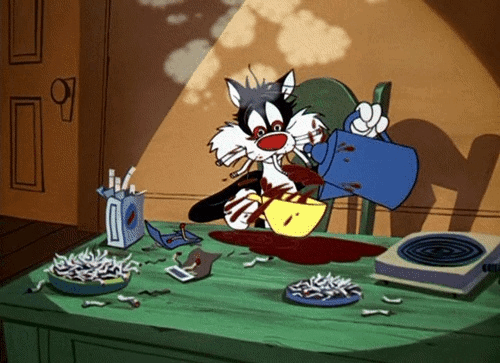 12. Everything makes you mad before noon.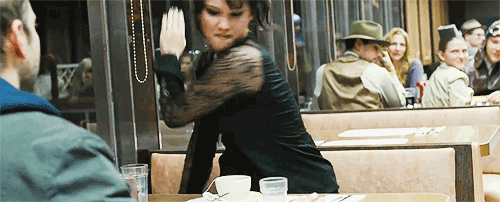 13. You've dozed off whenever you get a chance, even in the important meetings.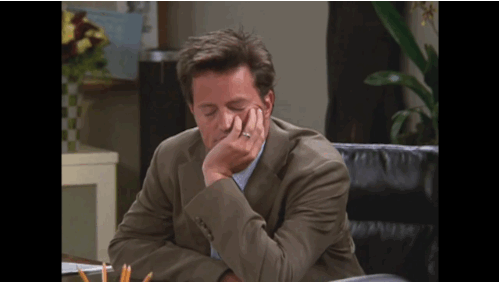 14. And you're constantly racing against the clock to get to work on time.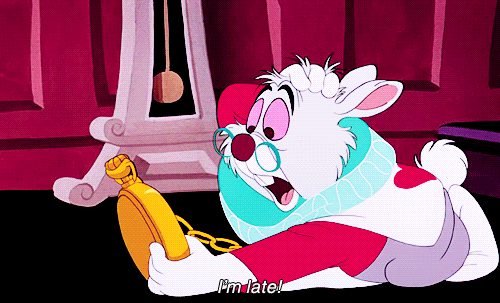 15. And, weekends are a time for rest.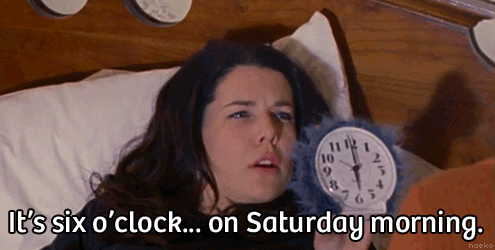 [divider scroll_text="Back To Top"]