Dusky complexion makes a woman look real, achievable and sensuous without looking unattainable and plastic. A dark looking women looks earthly and identifiable rather than ethereal or angelic, they have an aura of exoticness.
It's nice to see a more diverse group of women get shine in the media these days, and by diverse, I do mean women of color, but more specifically, the shades of black women we get to see on TV and in magazines. And not only are these women beautiful, but they are confident, and provide young girls with words of encouragement to embrace the skin they're in. Here are 20 Most beautiful hot cute black women girls around the world who might be less famous but still very attractive.
1. Damaris Lewis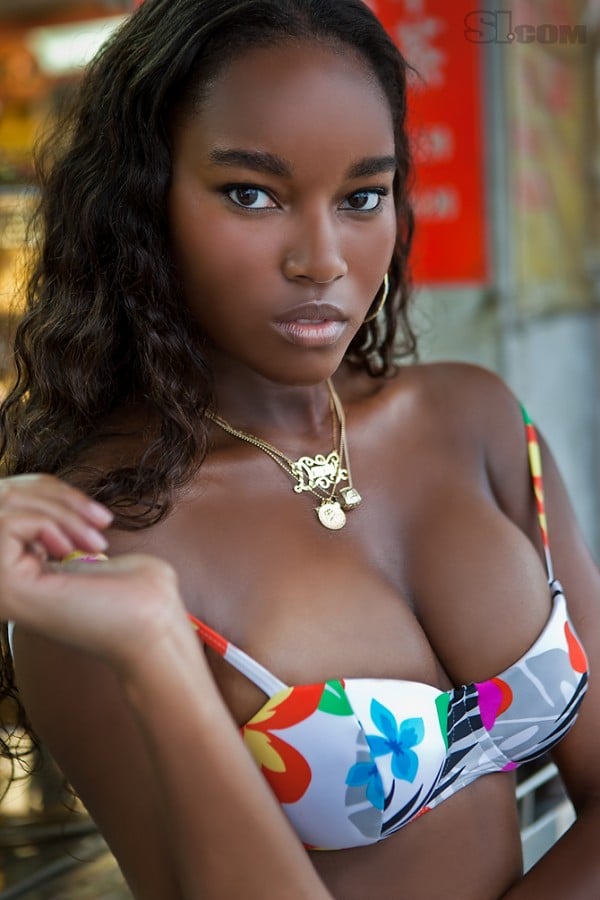 Damaris Lewis has one of those faces you never forget. Born and raised in Brooklyn, New York, the 23-year-old model has stamped her beauty on the 2009, 2010, and 2011 Sports Illustrated swimsuit issues. Lewis is well trained in performing arts, has appeared in the music video for Kanye West's single "Monster" and was selected by Prince to be his muse and dancer during his Welcome 2 Australia Tour 2012 with The New Power Generation.
2. Arlenis Sosa Peña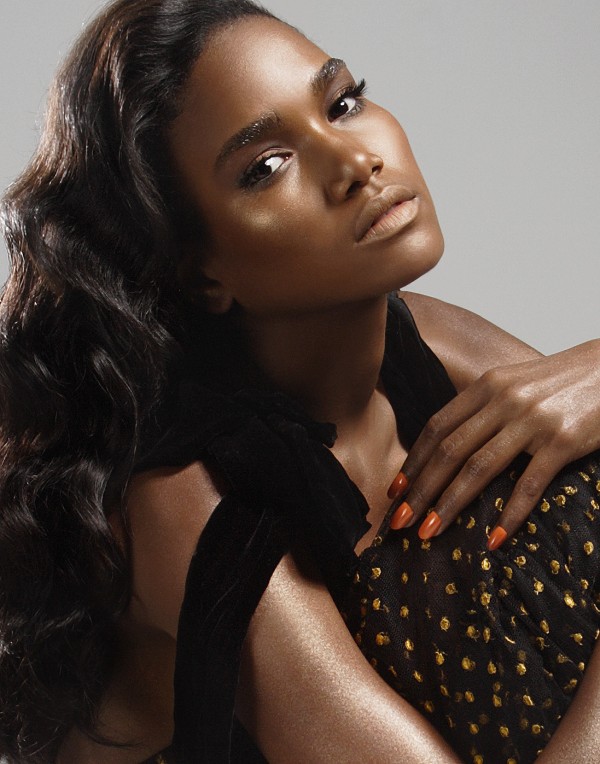 Arlenis Sosa Peña is a 24-year-old Dominican fashion model who went from battling the color prejudice of designers in the Dominican Republic to representing the most prestigious designers and fashion houses in the world. She is the current spokesmodel for Lancôme. She also appeared in the 2008 Victoria's Secret fashion show. Arlenis is proud of her black heritage and has said: "We Dominicans should value the things we have principally our beauty, our country is black, not blond and blue-eyed."
3. Adaora Akubilo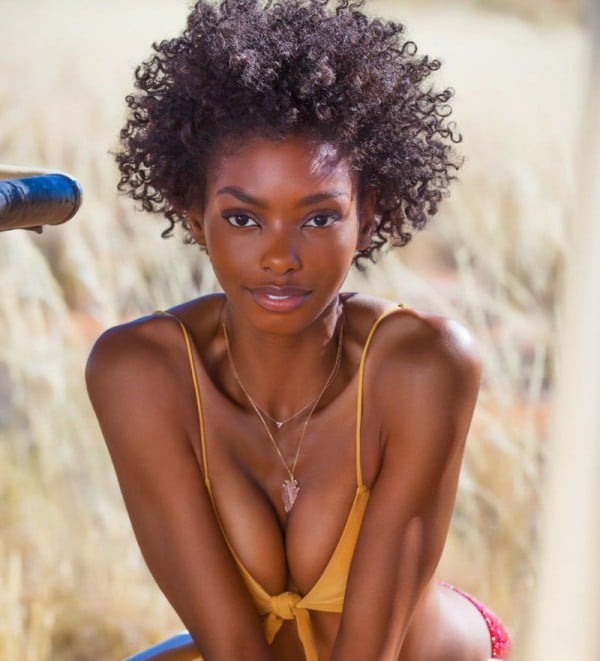 Nigerian model Adaora Akubilo, born in Windsor, Conn.,  mesmerized readers when she graced the pages of the Sports Illustrated swimsuit issue in 2013.
4. Veronique Boubane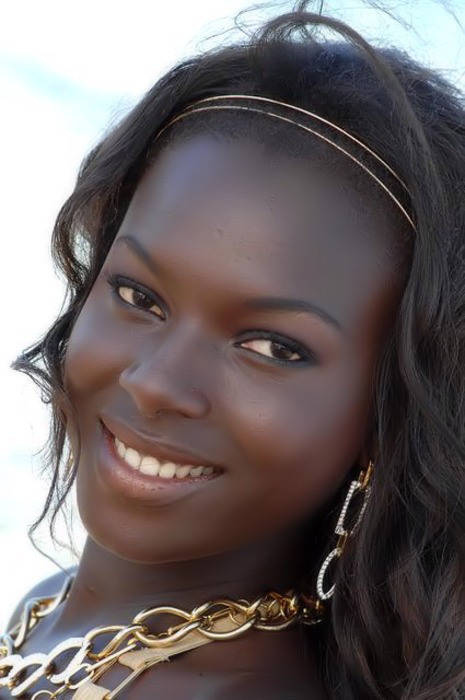 Veronique Boubane, a beauty from Senegal, who now lives in Belgium, won Miss Belgique in 2008.
5. Tomiko Fraser Hines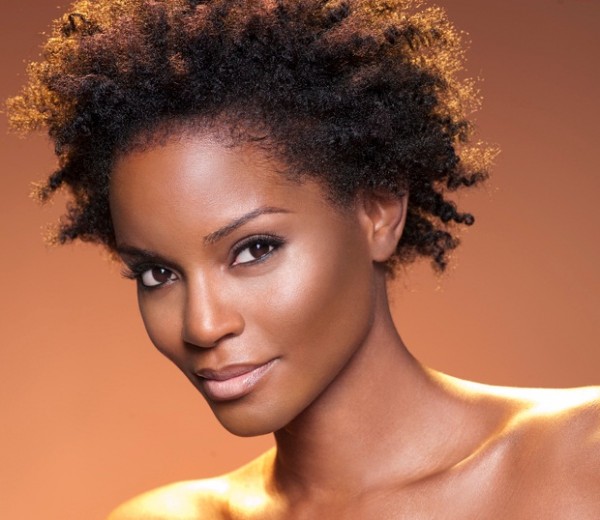 Tomiko Fraser Hines hails from the Bronx, N.Y., and is best known for becoming the first African- American spokeswoman for Maybelline, from 2001-2007. She is also the longest serving spokesperson for any cosmetics company and it is easy to see why: Her beauty is exceptional and Maybelline couldn't get enough of it.
6. Rissikat Bade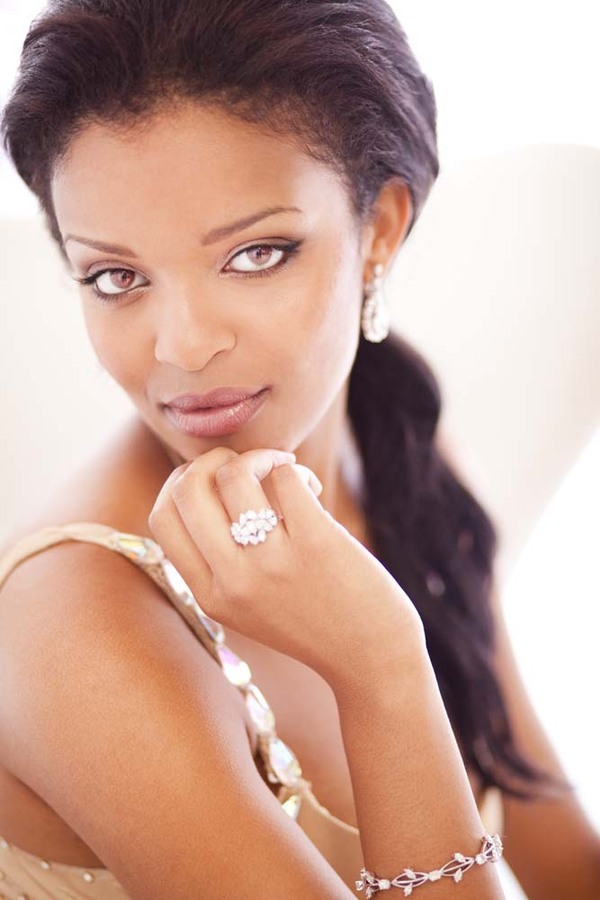 Congolese-born model Rissikat Bade, 21, lives in England and won the much-coveted title of Miss London in May 2011. The 5-foot-10-inch leggy beauty refutes the old adage "beauty and no brains," as she is currently studying law at South Bank University and she is fluent in Russian and Ukrainian languages.
7. Chavoy Gordon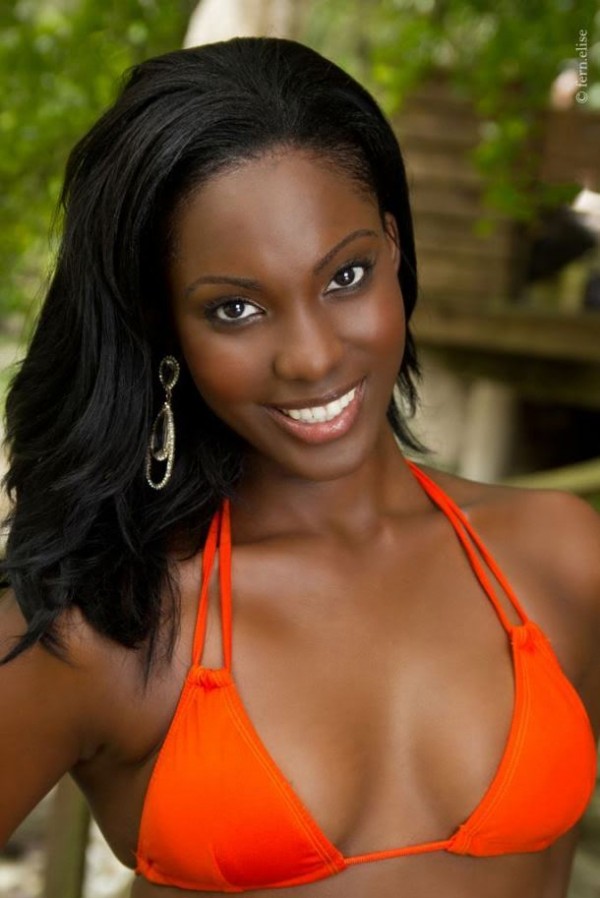 Chavoy Gordon placed fifth in the Miss Jamaica World 2011 contest. She has a track record of placing high at beauty pageants. Now a nurse, she aspires to one day become a doctor.
8. Geidy Mena Cuesta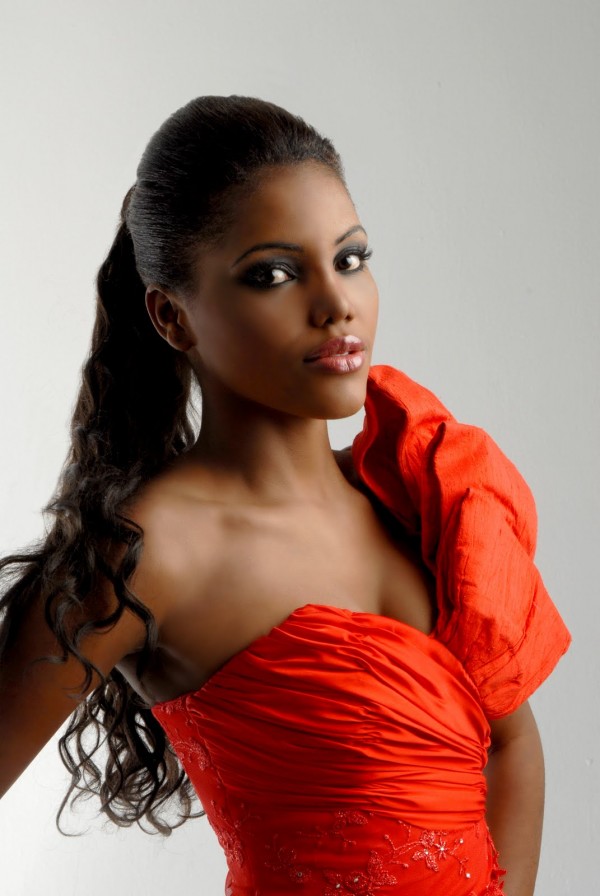 Geidy Mena Cuesta is from the state of Choco in Colombia. She was crowned  Miss. Quibdó  and competed in the Miss Choco pageant in 2011.
9. Leila Lopes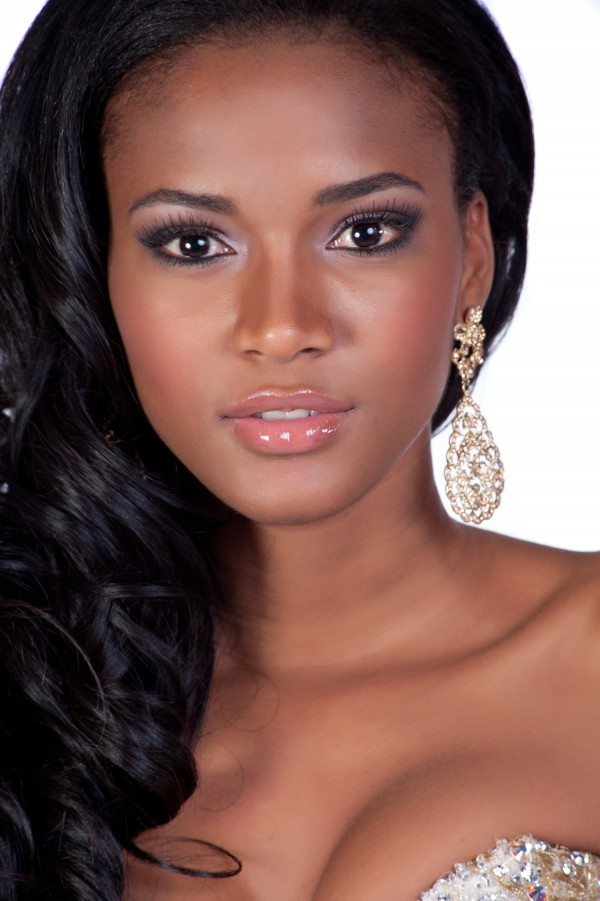 Leila Lopes is an Angolan beauty queen who won the titles of Miss Angola U.K. 2010, Miss Angola 2010 and Miss Universe 2011.
10. Kiara Kabukuru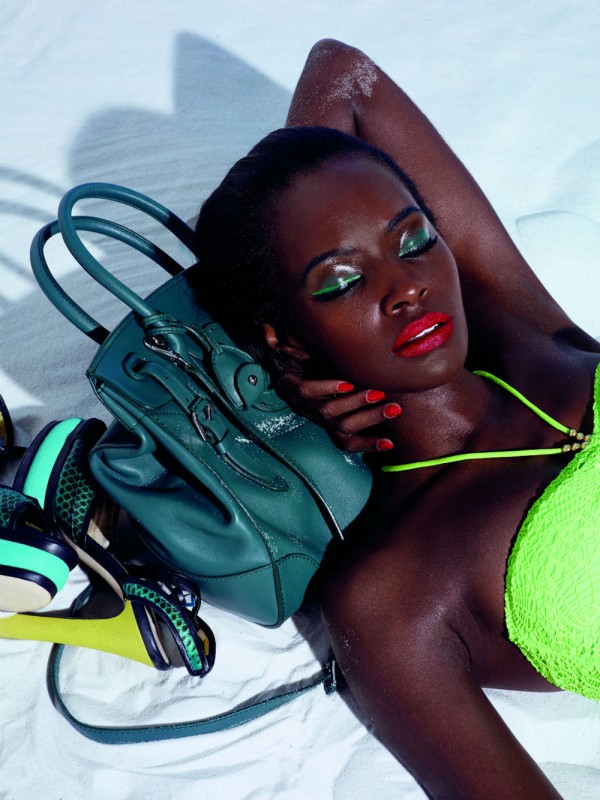 Kiara Kabukuru is a supermodel from Uganda whose career seemed to end suddenly in 2000 when she  suffered a horrific accident: She was run over by an 18-wheeler truck in New York that left her face disfigured. However, she is now making a comeback after a 12-year recovery.
11. Kenisha Thom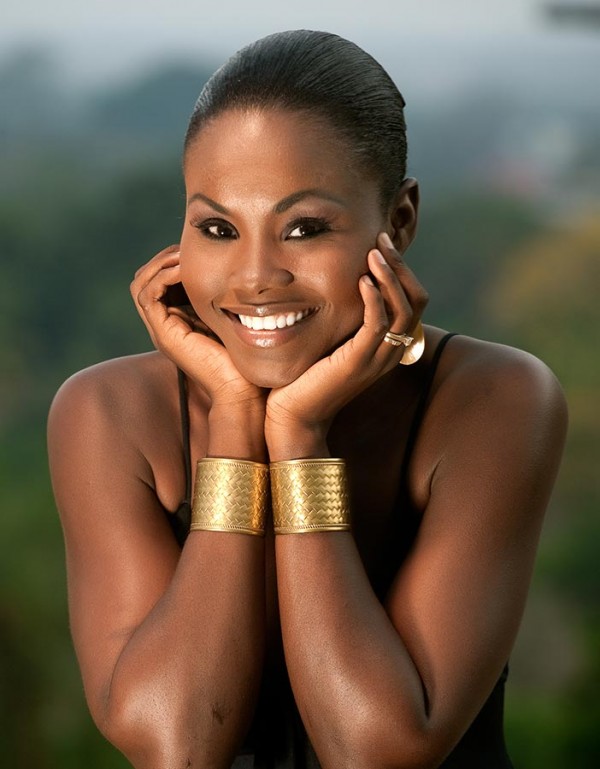 Kenisha Thom represented Trinidad and Tobago at the Miss World Pageant in 2004, and in 2006 was on the world stage again at the Miss Universe Pageant.
12. Philomena Kwao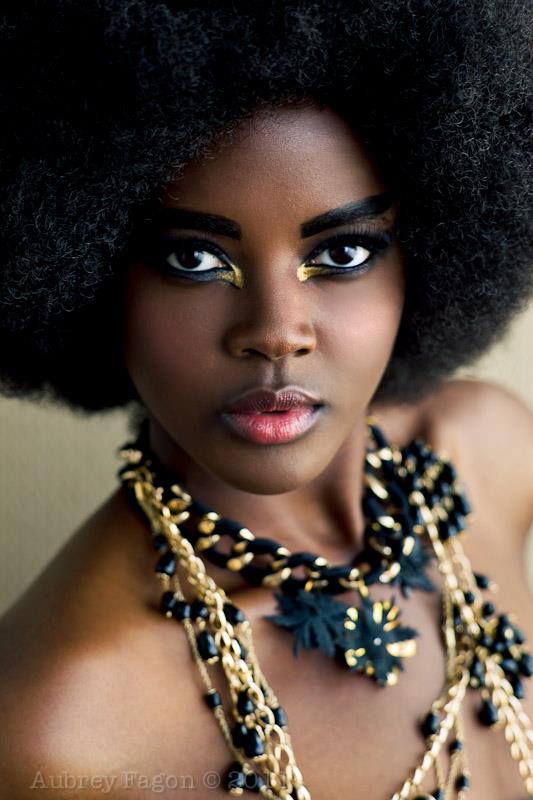 Philomena Kwao is a gorgeous 22-year-old economics graduate of Ghanaian heritage. She is currently completing a master's degree in International Health Management. Based in London, she is Britain's first black plus-size model.
13. Lydia Marsha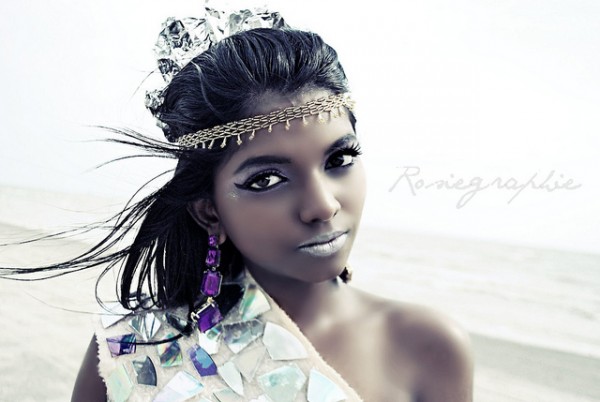 Lydia Marsha is a dark-skinned Indian model who lives in Kuala Lumpur, Malaysia. Her goal is to inspire dark skinned woman and show them how gorgeous they truly are.
"You don't have to be model to inspire people that dark is beautiful, you can be a role model everyday in your life just by being yourself" – Lydia Marsha
14. Joelle Kayembe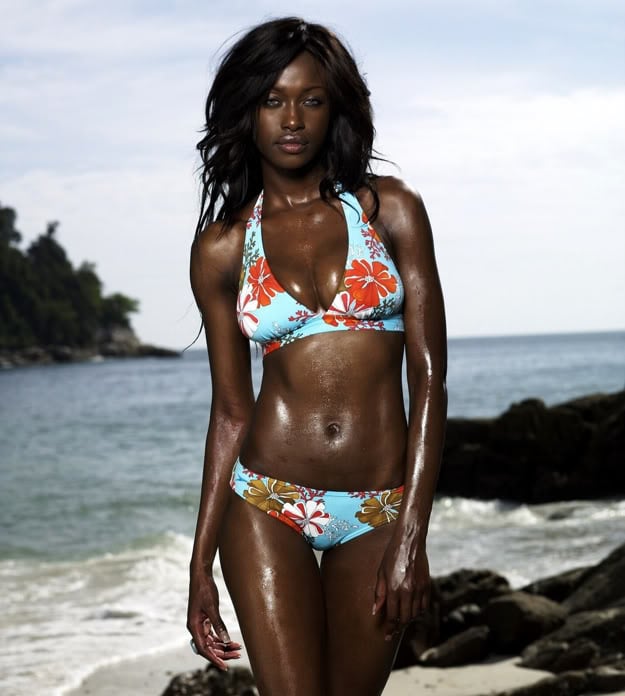 Joelle Kayembe was born in Lubumbashi in the Congo and her family traveled to South Africa on vacation when she was 11 years old. Because of the unrest in their native country, the family never went back.Today, Joelle is the highest paid black model in South Africa and is best known as one of the hostesses in the television program "Deal or No Deal."
15. Grace Sarfo Kantanka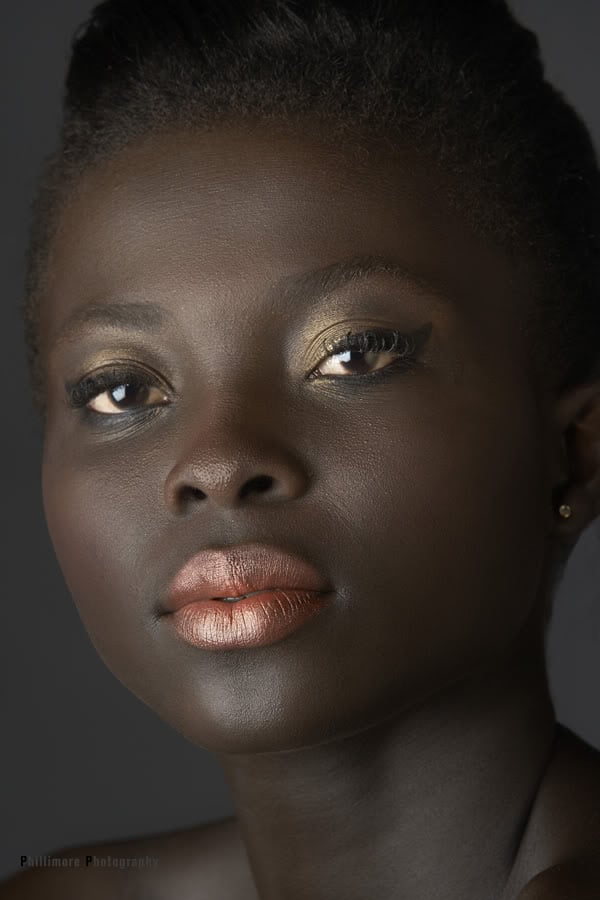 Grace Sarfo Kantanka, 21, is an outgoing model from Ghana. She says her dark complexion is a gift from God for which she is forever grateful.
16. Marssha Mosi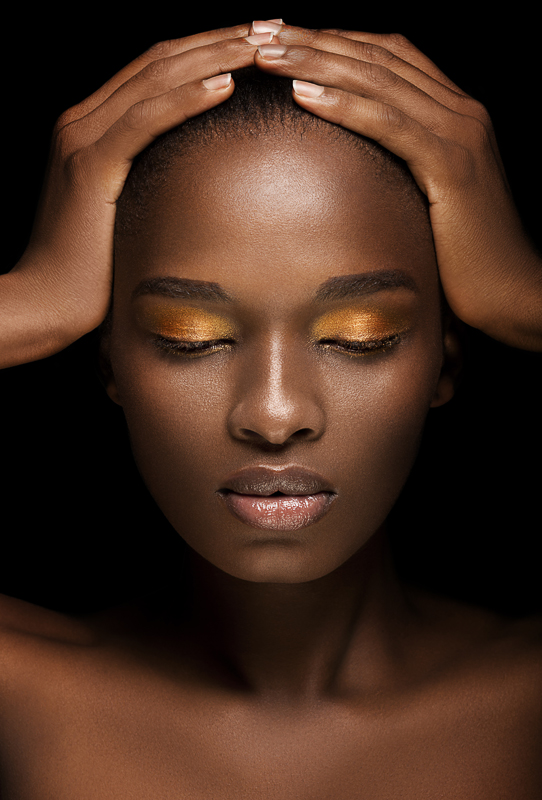 Kenyan model Marssha Mosi has been slowly making a name for herself in the fashion world through sheer hard work and drive.
17. Fatima Siad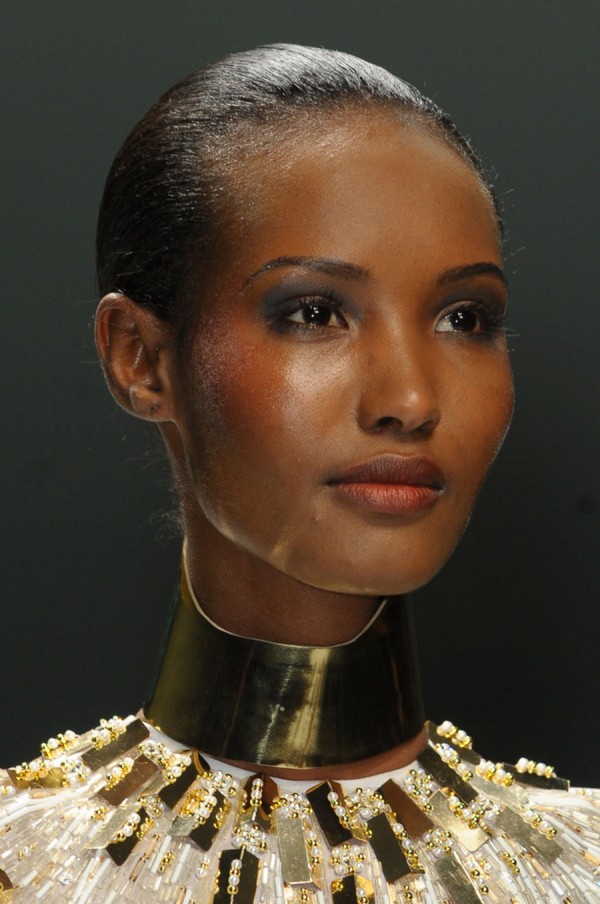 Fatima Siad is a Somali-Ethiopian fashion model. Raised in Boston, Mass.,  she placed third on "America's Next Top Model," season 10.
18. Anastagia pierre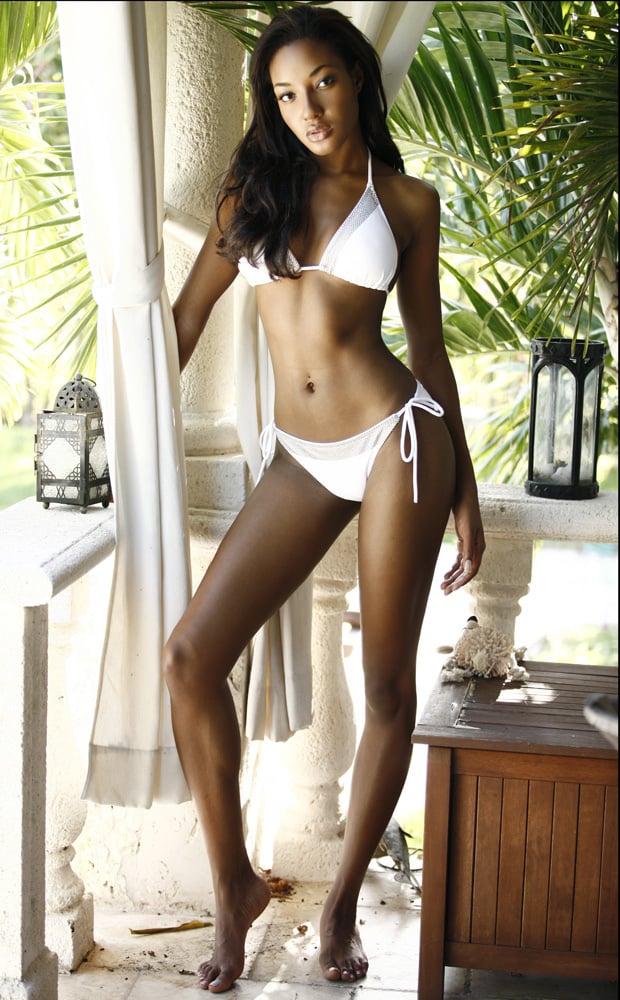 Anastagia Pierre is a Bahamian–American beauty queen, model, spokesperson, and television host, elected as Miss Bahamas Universe 2011 on May 1, 2011. She competed at Miss Universe 2011 in São Paulo, Brazil on September 12, 2011.
19. Kenia Martinez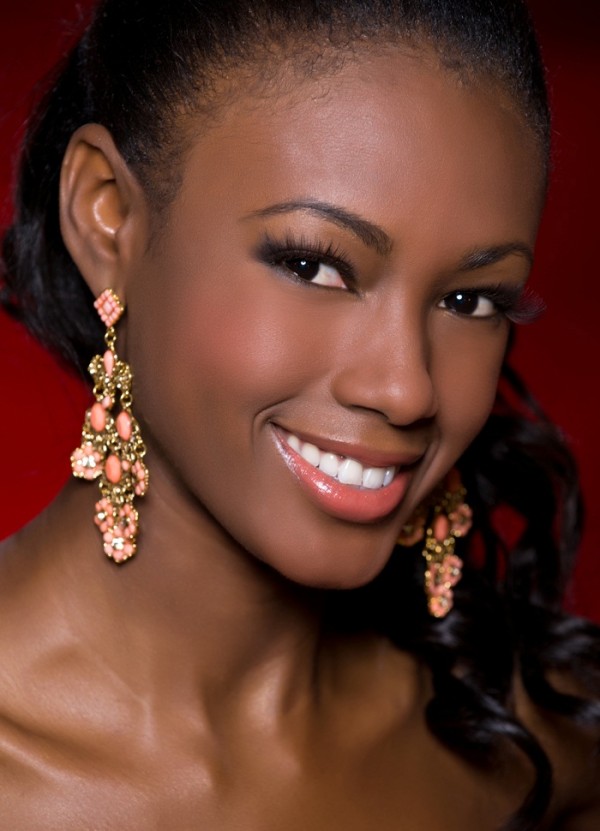 Kenia Martinez, 26, was crowned Miss Universe Honduras 2010 and is the second black woman to win the title. She says she's a proud Garifuna.
20. Isabel Correia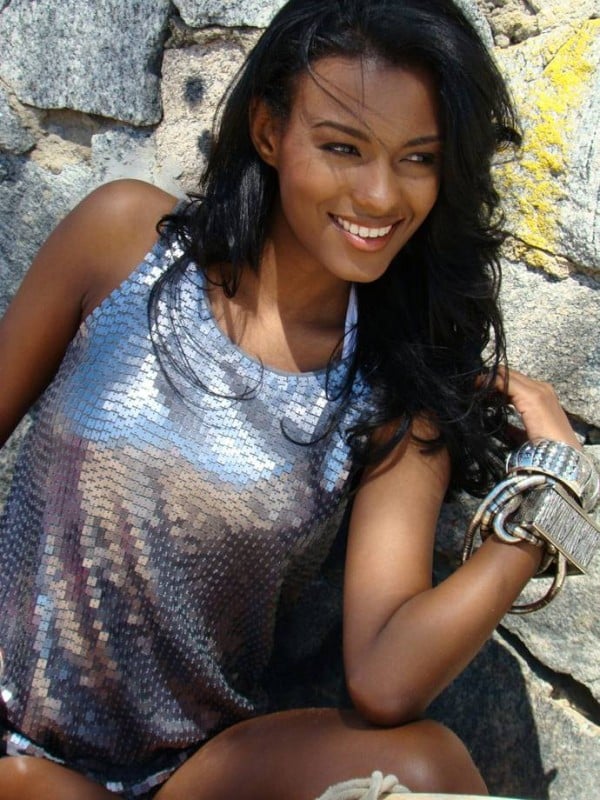 Isabel Correia is a Brazilian beauty queen who won Miss World Sergipe 2009. She was a contestant on Brazil's "Next Top Model" television show. Although she ultimately didn't win, no one could deny that Isabel more than represents the beauty of black women of Brazil.
LIKE THIS ARTICLE?
H/t: atlantablackstar.com