Indonesia is a vast equatorial archipelago of 17,000 islands extending 5,150 kilometers (3,200 miles) east to west, between the Indian and Pacific Oceans in Southeast Asia. The largest islands are Sumatra, Java, Kalimantan (Indonesian Borneo), Sulawesi, and the Indonesian part of New Guinea (known as Papua or Irian Jaya). Islands are mountainous with dense rain forests, and some have active volcanoes. Most of the smaller islands belong to larger groups, like the Moluccas (Spice Islands).
Indonesia, the world's fourth most populous nation, is 86 percent Muslim—and the largest Islamic country, though it is a secular state. Indonesians are separated by seas and clustered on islands. The largest cluster is on Java, with some 130 million inhabitants (60 percent of the country's population) on an island the size of New York State. Sumatra, much larger than Java, has less than a third of its people. Ethnically the country is highly diverse, with over 580 languages and dialects—but only 13 have more than one million speakers.


Presenting 12 Amazing Photos's of Indonesia | Part 1


1# A miner carrying an 80kg load of sulfur out of the caldera and then back down the mountain where it will be weighed and sold.




2# A boy from the Dayak tribe sits in a longhouse in East Kalimantan, Borneo, playing a drum. The traditional music of the Dayak tribes-people is centered around percussion.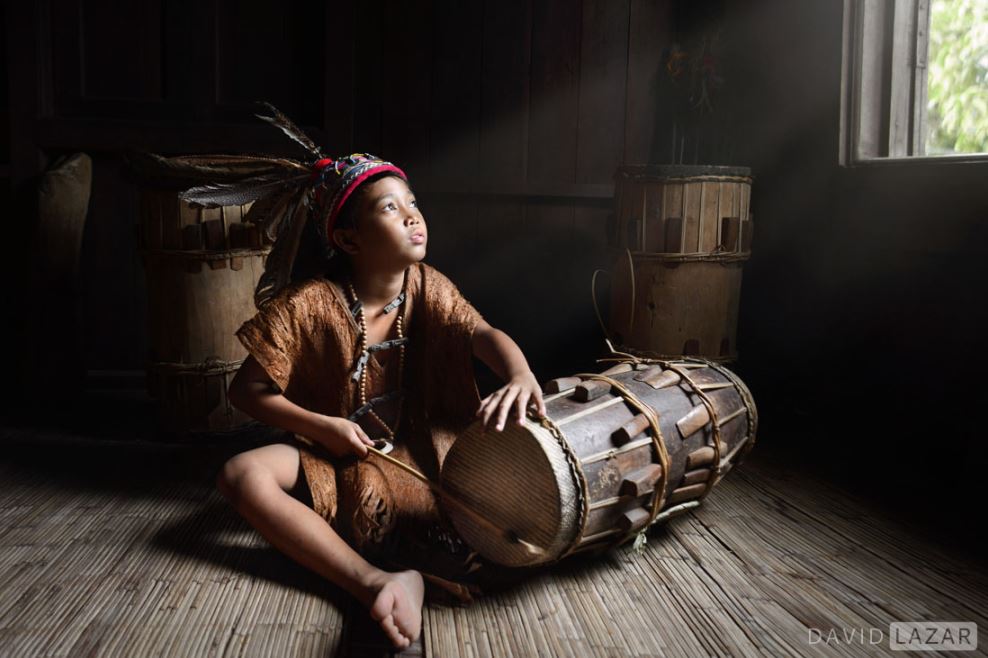 3# A blue fire can be seen inside Mt Ijen volcano on the island of Java, and is a result of the combustion of sulfuric gases. Flames can reach 5 metres in height and come from temperatures up to 600 degrees Celsius.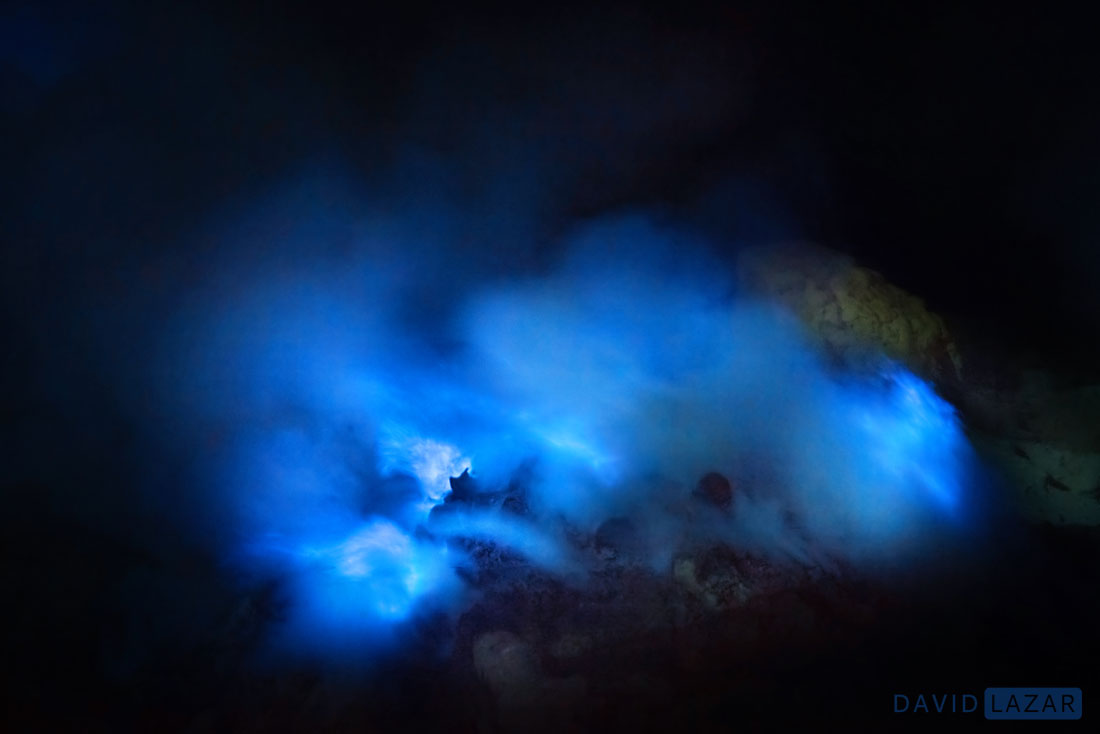 4# A young female Bornean orangutan in Samboja, East Kalimantan.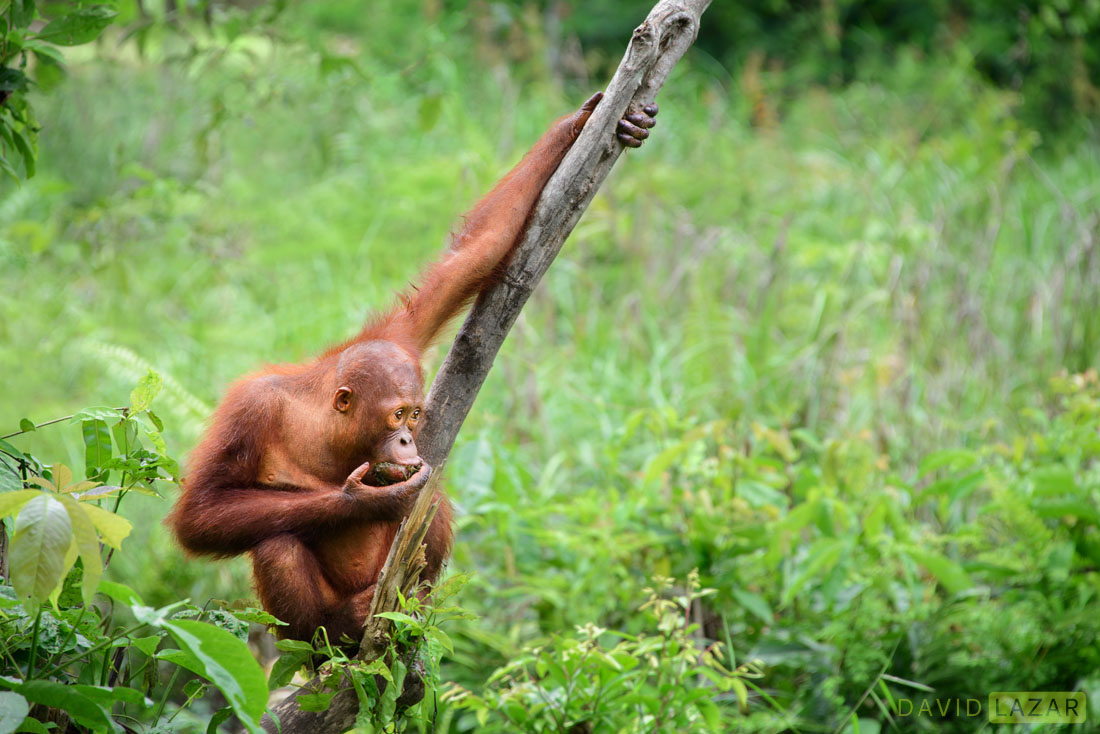 5# Dayak family members playing with baby in their community along the Mahakan River in Borneo. The Dayak people have a great respect for nature.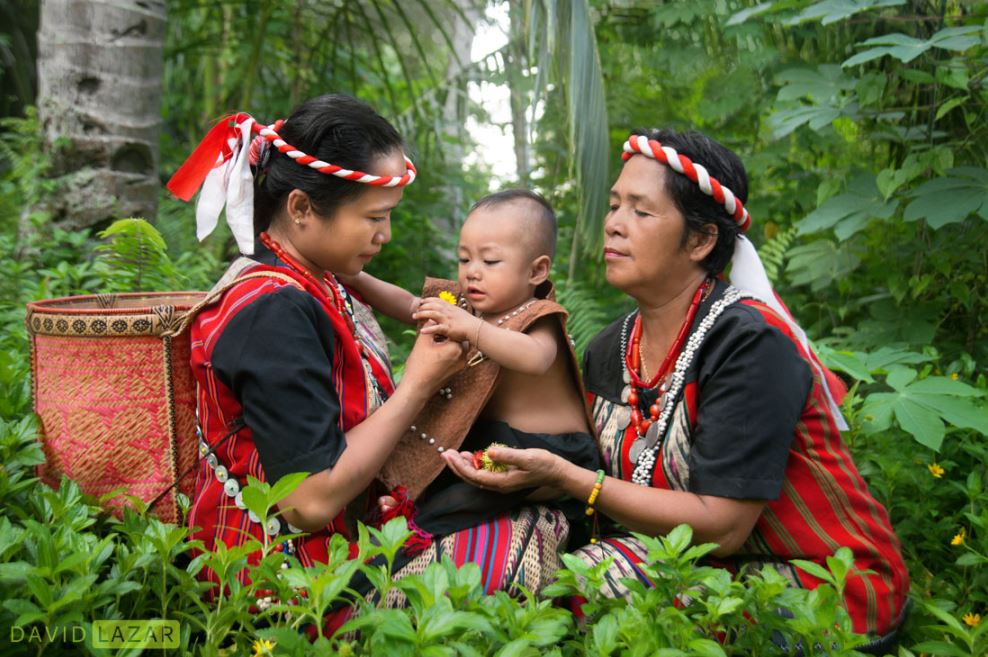 6# Men and women of all ages harvest seaweed in family plots of land in a physically demanding job.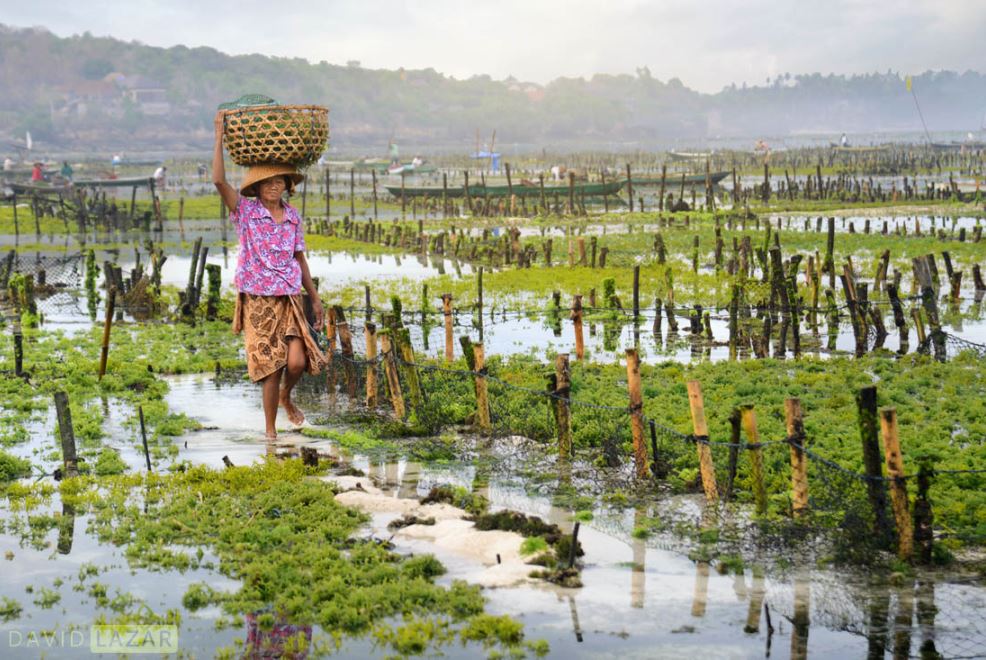 7# Father and son sitting outside their house wearing the traditional Balinese white 'Udeng' headdress, which is deeply symbolic in the Balinese Hindu religion.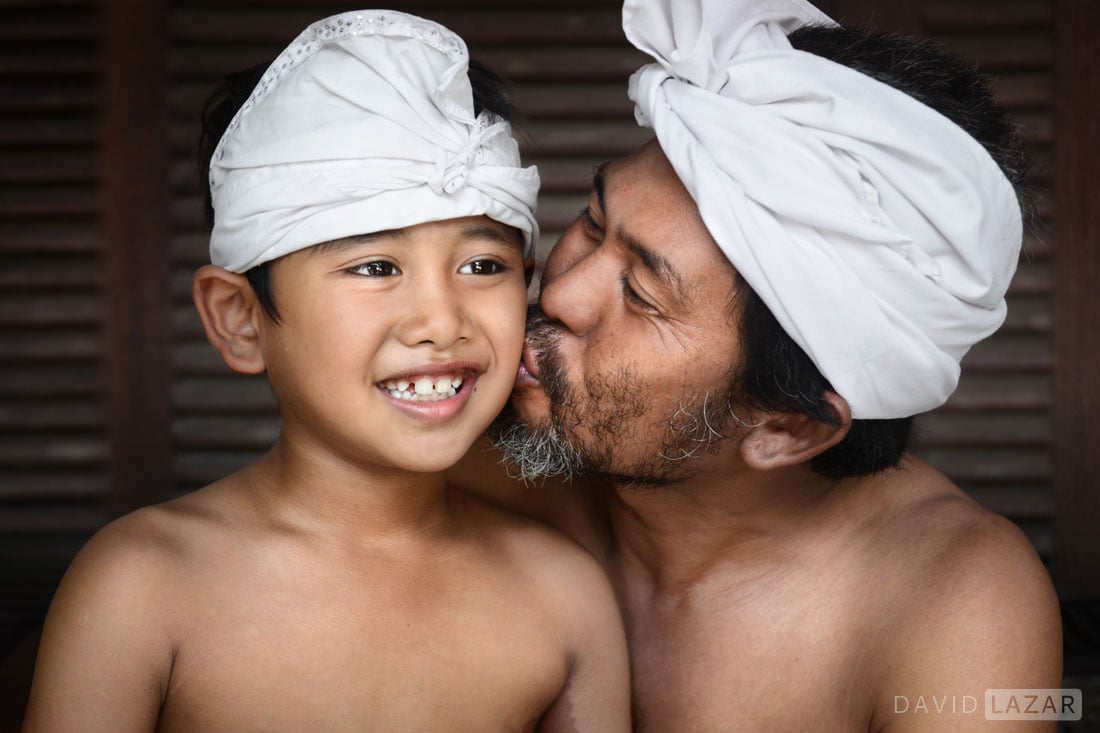 8# Inside Mt Ijen exists the largest sulfuric acid crater lake in the world.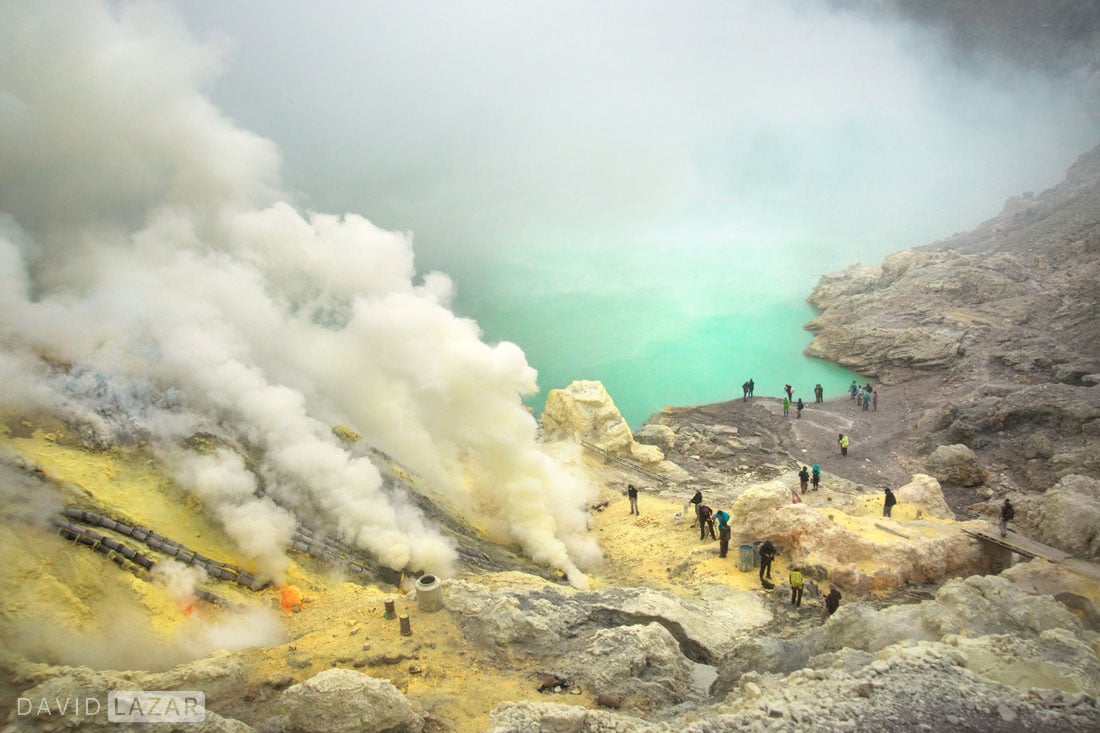 9# he daughter of seaweed farmers holding the vegetation.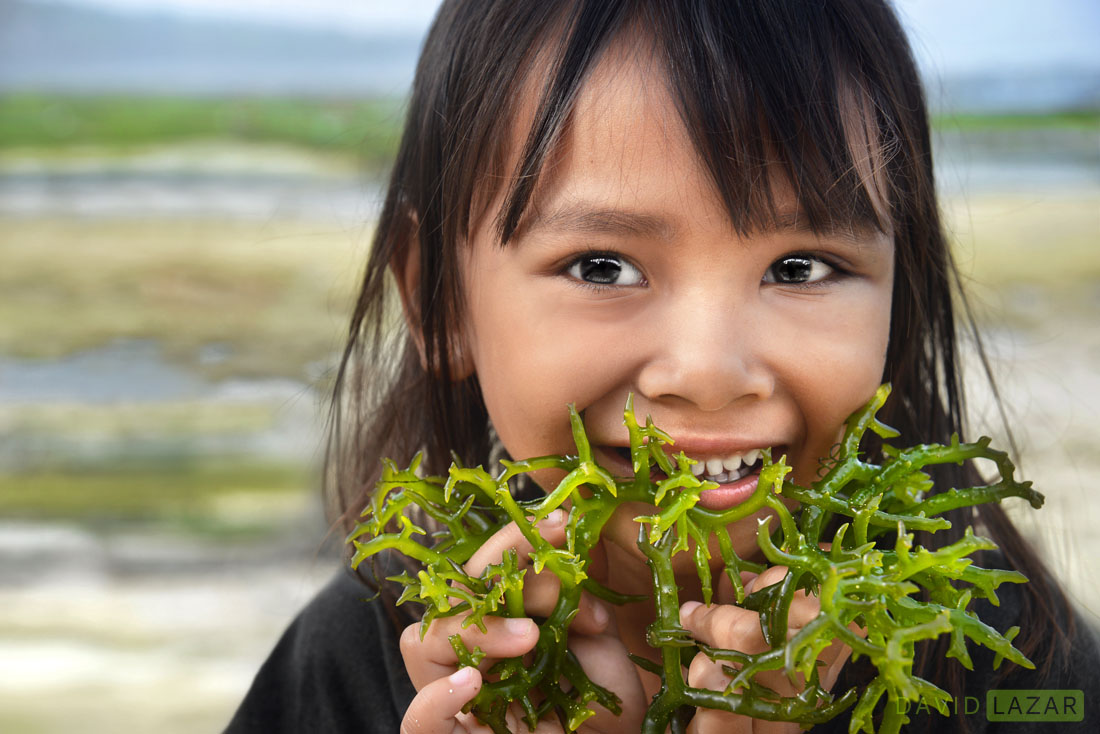 10# Lady with basket for harvesting seaweed during low tide.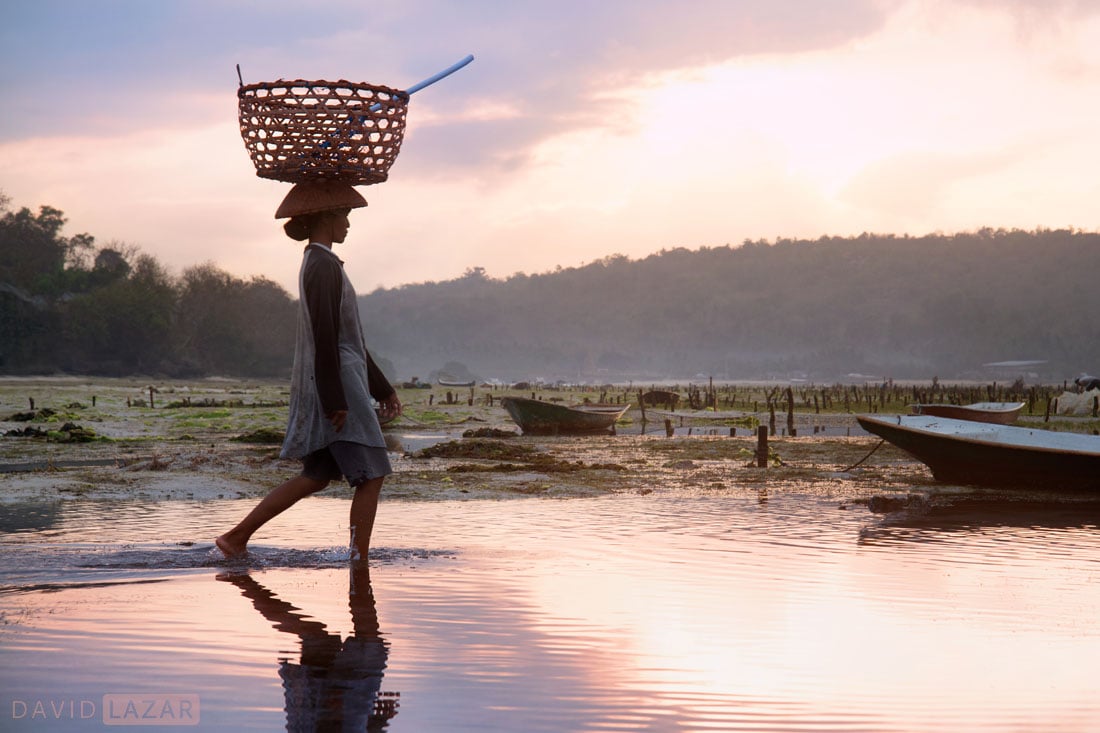 11# This man makes Indonesian musical instruments, collectively known as 'gamelan'.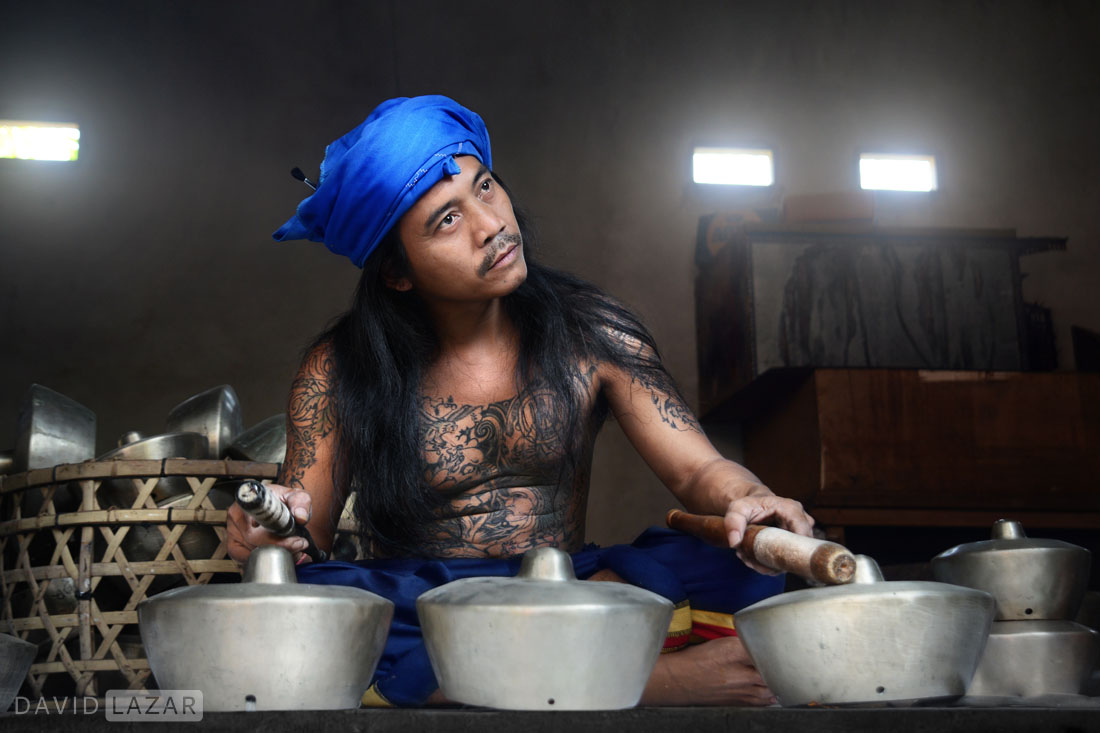 12# Young Balinese man smoking after swimming in the Sekumpul Waterfalls.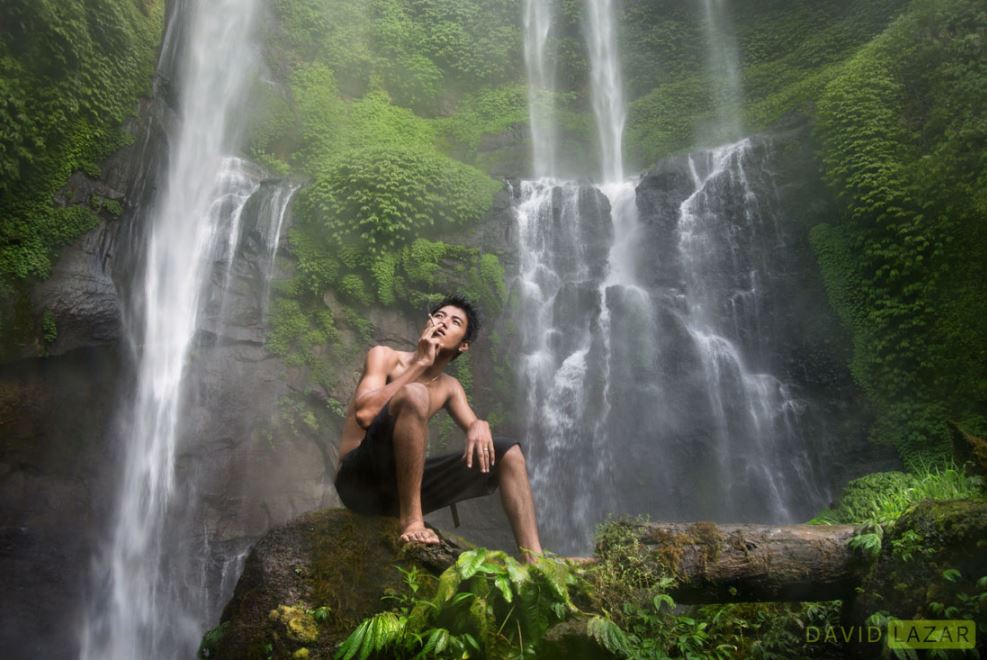 David Lazar is a travel photographer and musician from Brisbane, Australia, who loves to capture moments of life, beauty and culture through photography. He is drawn to locations which have a rich cultural background and he is especially interested in portrait and landscape photography.
David is a contributor to photography, travel and in-flight magazines, as well as newspapers and journals such as National Geographic, Asian Geographic and Lonely Planet. In 2014 he was awarded Best Culture Photographer by Garuda Airways, on a visit to Indonesia. In 2012 he was the winner of the Travel category in the Smithsonian Photography Contest.
David has been travelling annually since 2004, the year in which he became interested in travel photography as a genre of art, returning from three months in India and Nepal.
David is also a composer, teacher and performer of music, and has a Master of Music in film composition.

Credit: davidlazarphoto

See Also:
20 Amazing Photos of Brazil | Heaven for Photographers
30 Incredible Images of Myanmar | Most Photogenic Place in World
25 Interesting Facts About Bulgaria | Europe
20 Things about Kazakhstan You didn't Know

If you like this post, Then please, share it in different social media. Help our site to spread out.
[divider scroll_text="Back To Top"]