We have already published – First & Second Part of "20 Amazing & Rare Photo's from the Past" .
Today we are Presenting the 3rd Instalment of it.
Times change and the things that we're used to right now may not be the same as in the future. The same goes for what was common and accepted in the past as well. But, what makes the past special is that it can BE vastly different from what you'd expect, especially if you didn't live through those times.
Some of these photos will leave you wondering what could have been, some will leave you thinking if they only knew, and some will just astonish you. It's amazing enough that it's rare, but what happened in these photos will leave you stunned.
Presenting 20 Amazing & Rare Photo's from the Past | Part III
1# The last picture of Adolf Hitler, April 30, 1945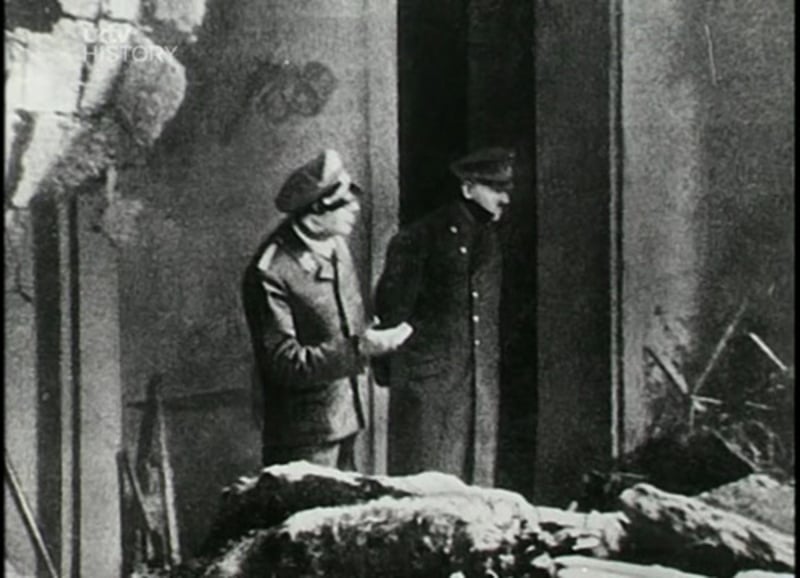 2# Walter Yeo, one of the first to undergo an advanced plastic surgery and a skin transplant, 1917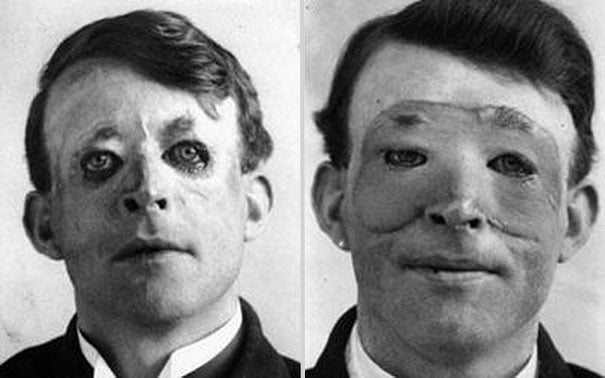 3# US Tanks facing Soviet Union Tanks at Checkpoint Charlie in Berlin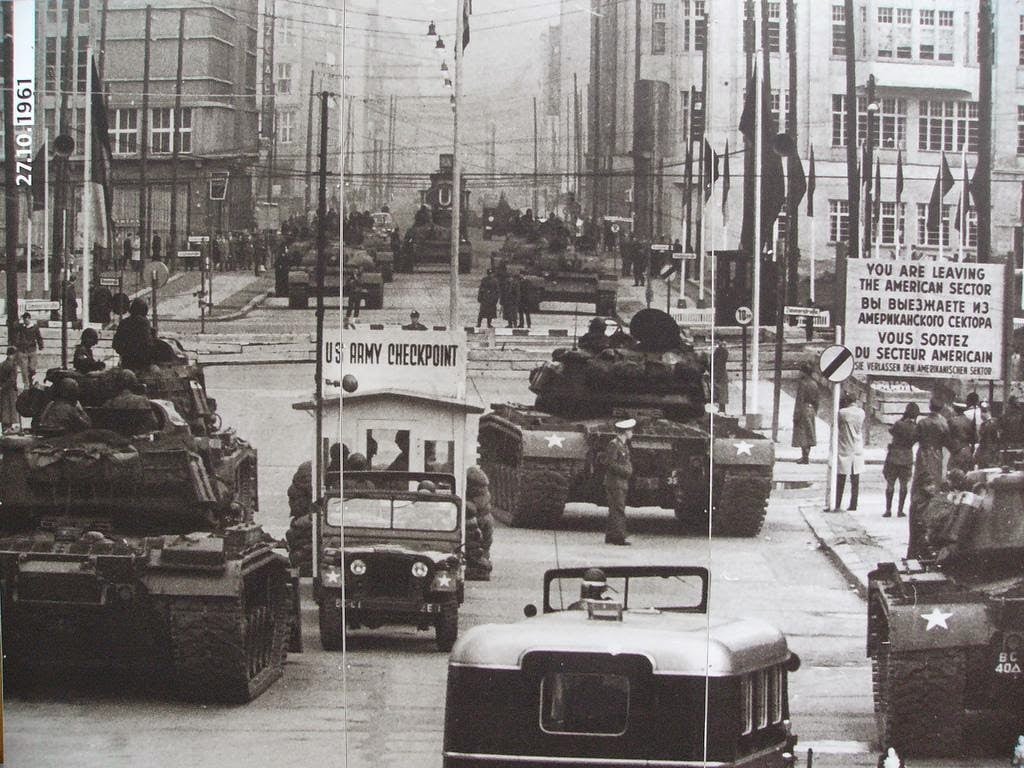 4# Two Soviet infantrymen frozen to death in their foxhole, Finland, 1940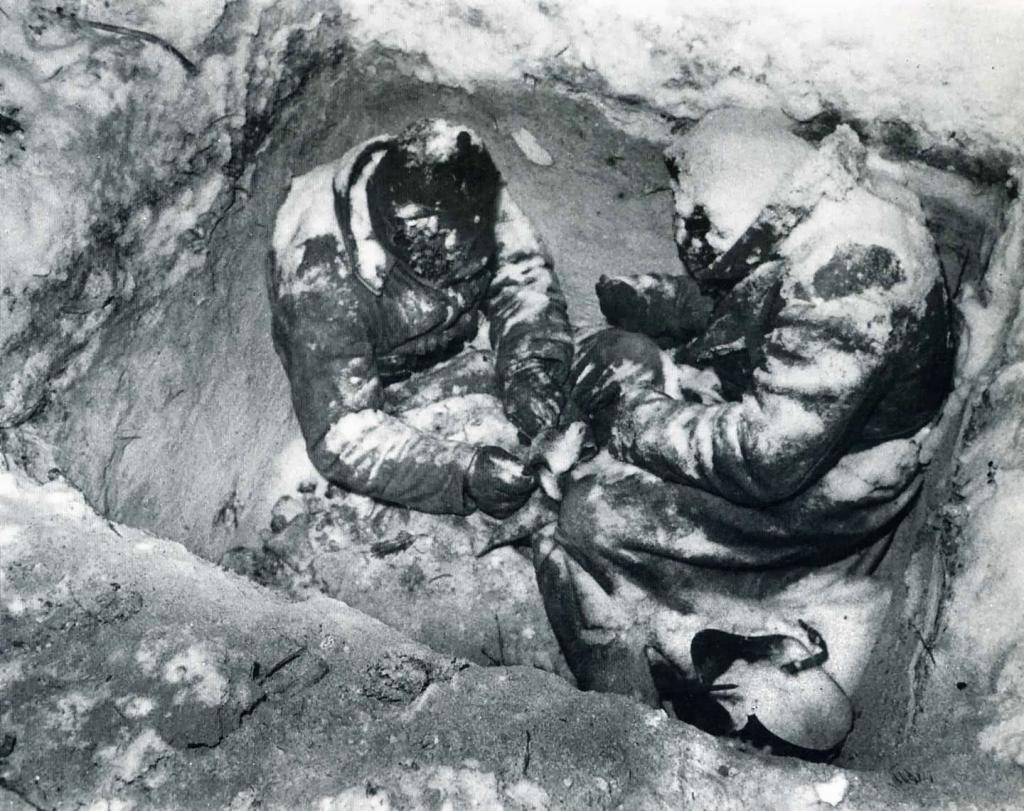 5# Three Archers, Japan (ca. 1870-1880)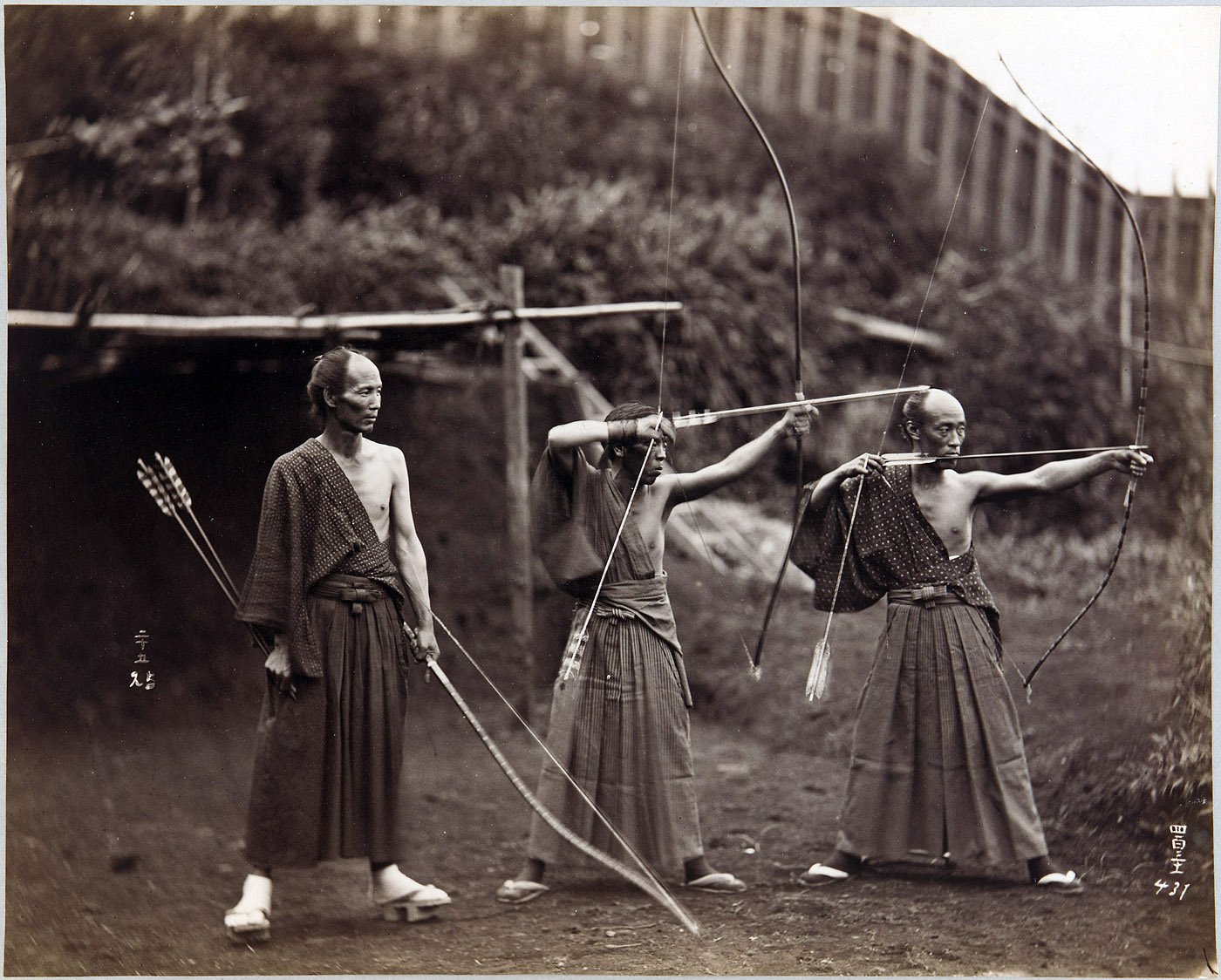 6# This is the Reichserntedankfest of 1934 in Buckeberg. That year, 700,000 people participated.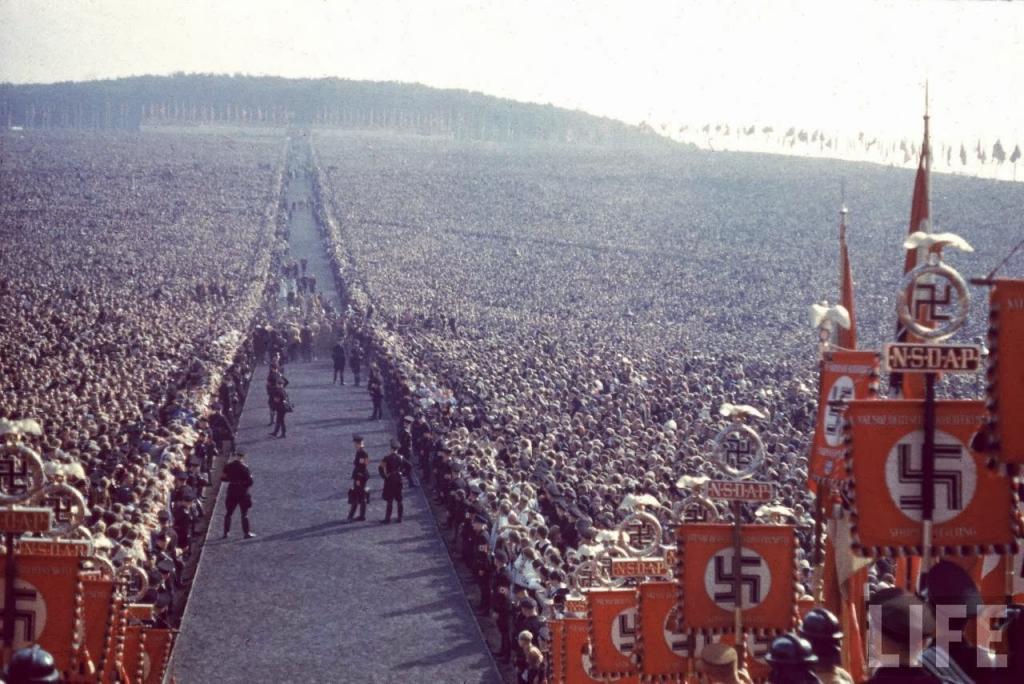 7# The real Winnie the Pooh and Christopher Robin, ca. 1927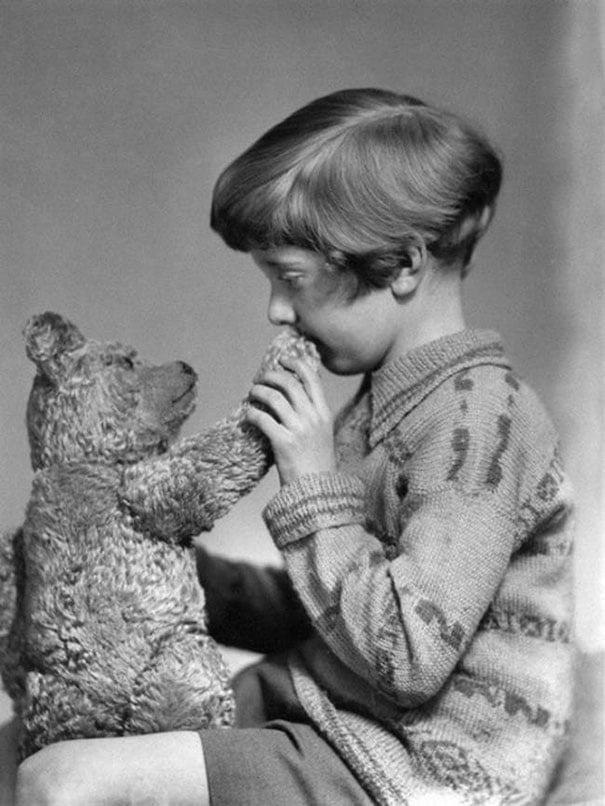 8# The orginal prototype of Mt. Rushmore in 1941- this was before funding ran out.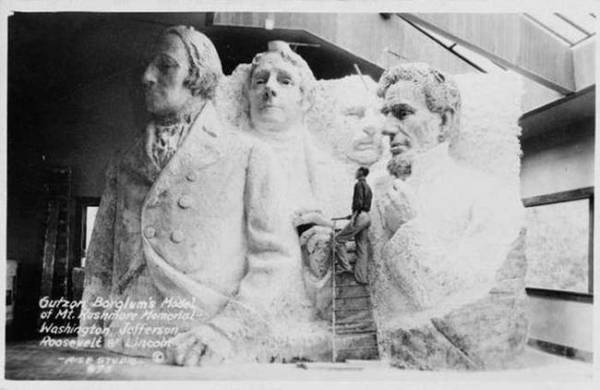 9# The moment a dragon is slain' Puppet Show (Paris 1963)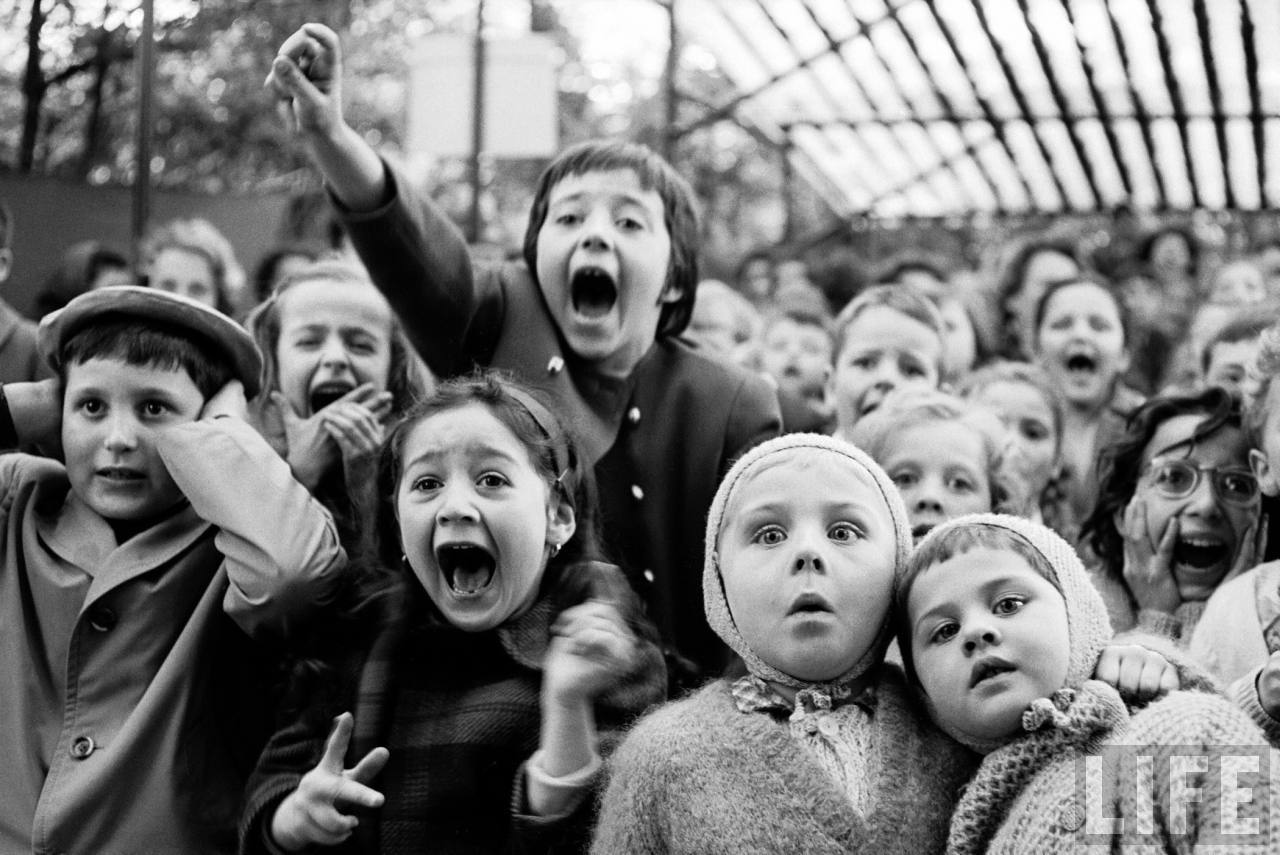 10# The last Jew in Vinnitsa, 1941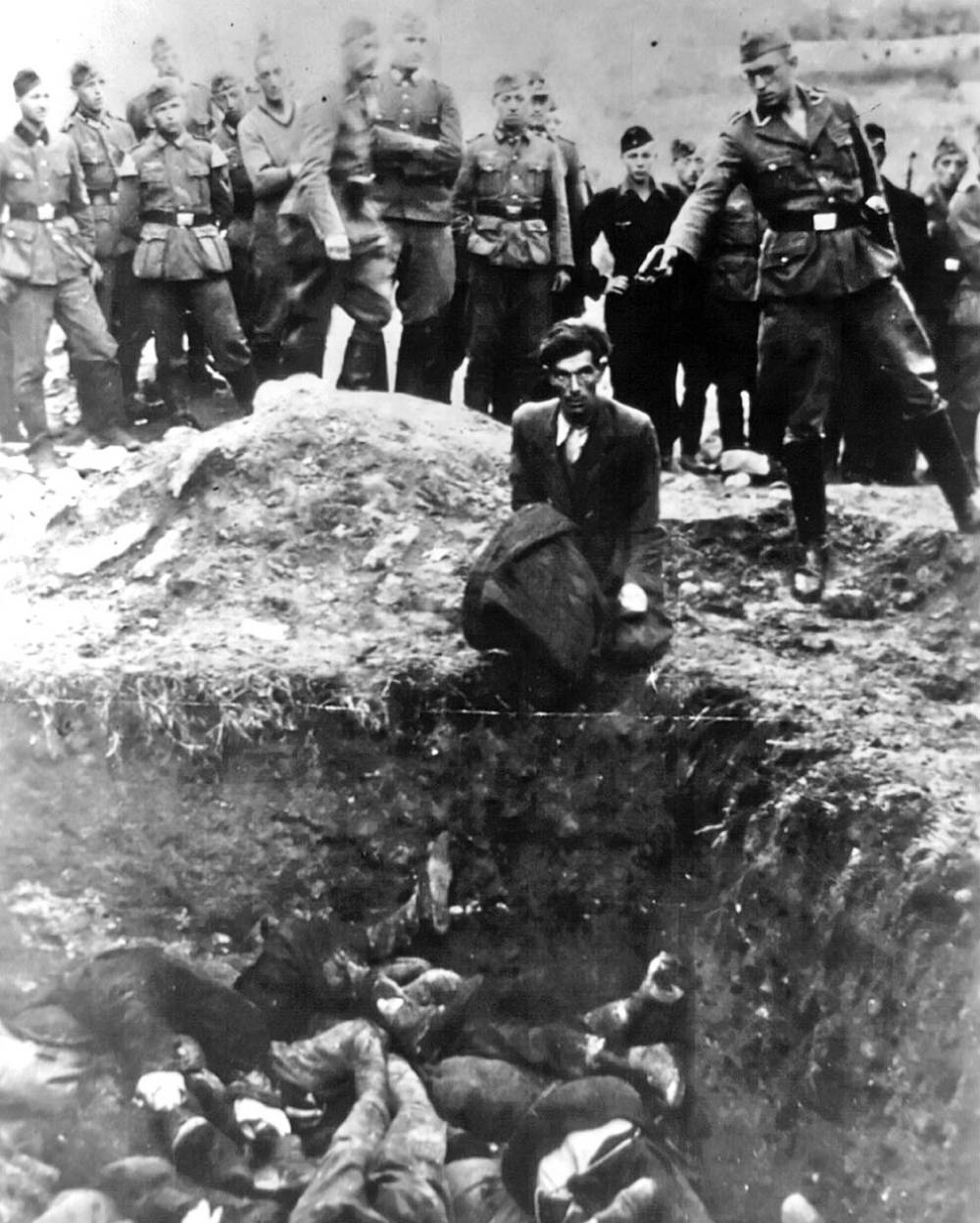 11# Stephen Hawking and his first Wife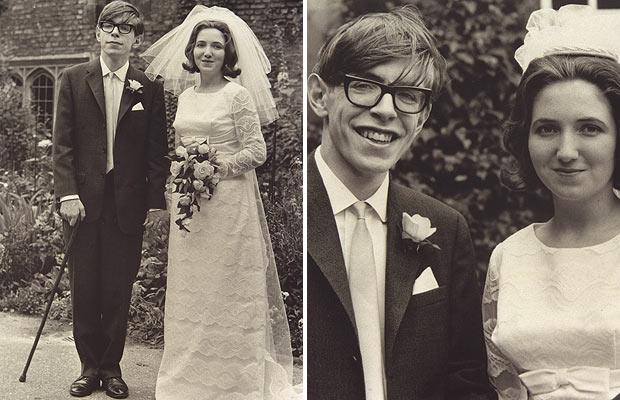 12# School kids try on gas masks – 1939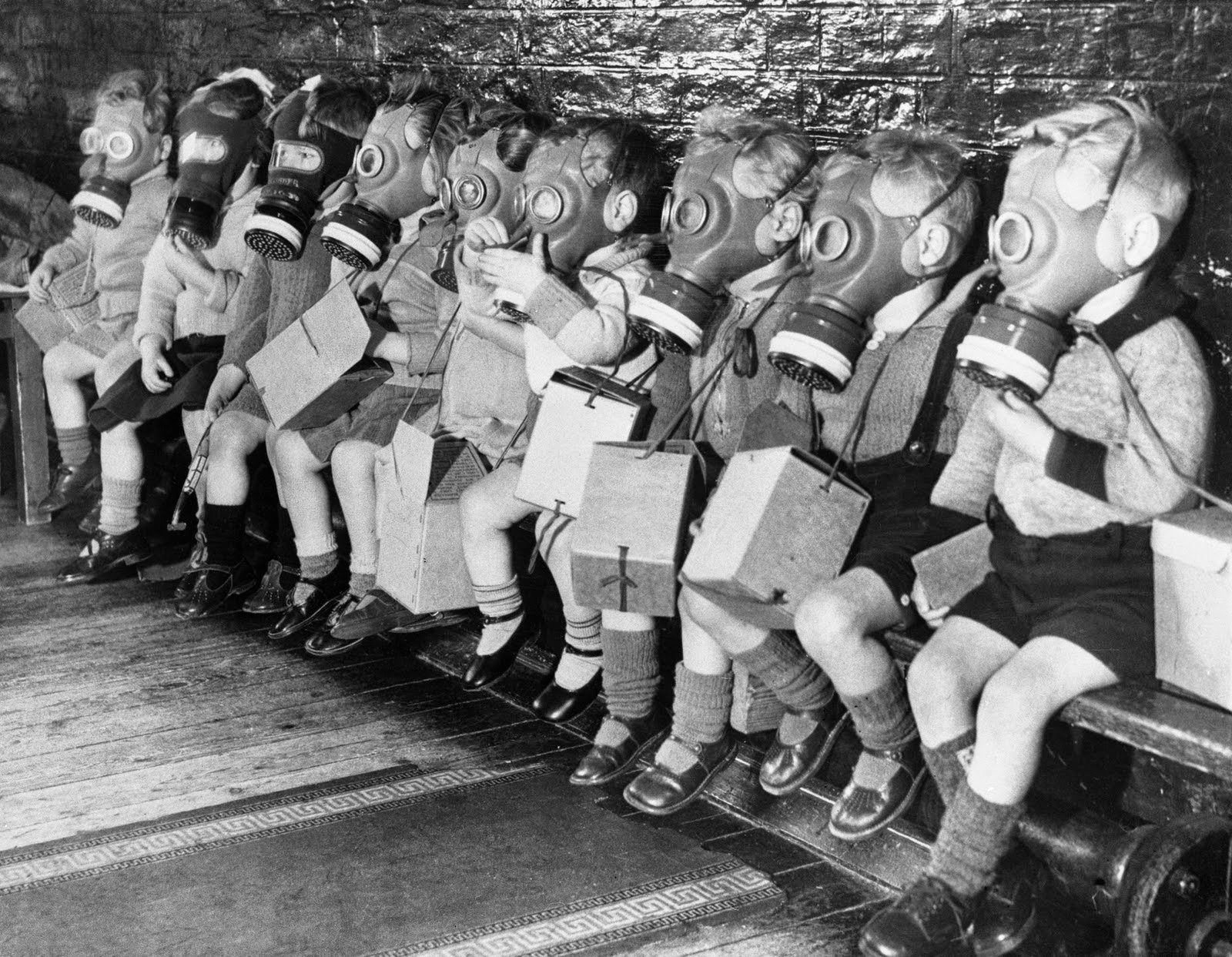 13# Samuel Reshevsky, age 8, defeating several chess masters at once in France, 1920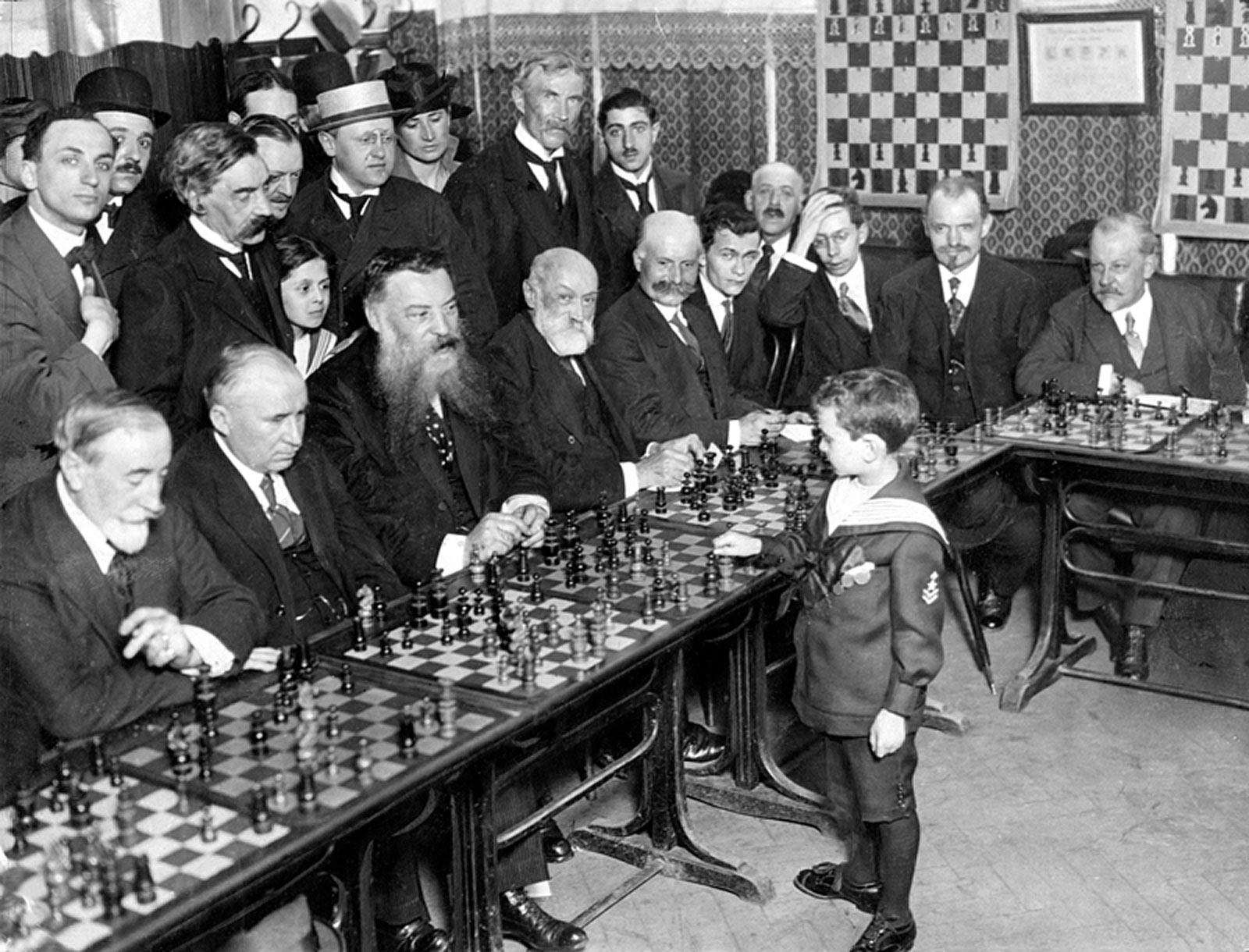 14# Russian spy laughing through his execution in Finland, 1942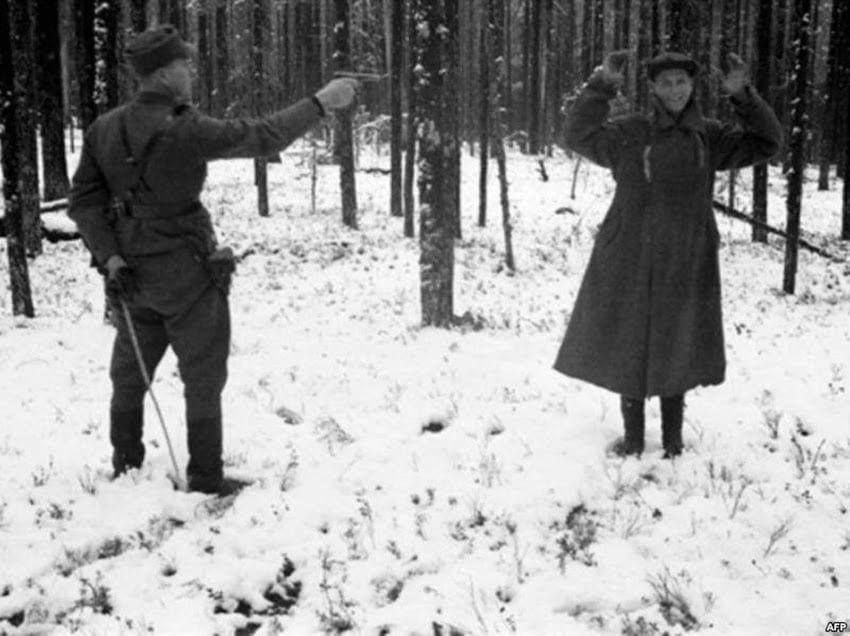 15# Hitler looking at the Gustav Railway gun (1942)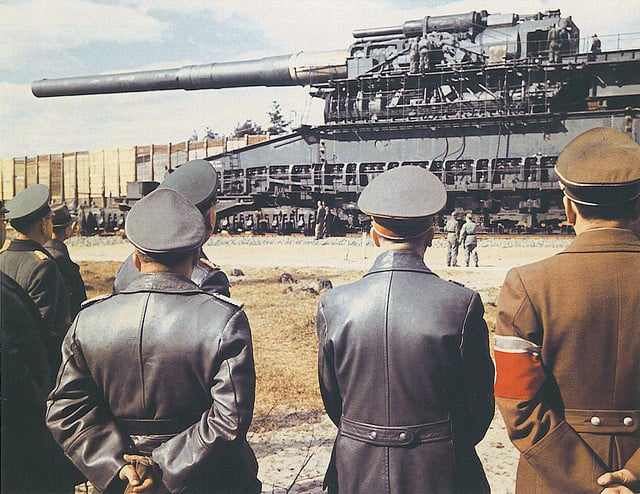 16# Hiroshima – Before and After (1945)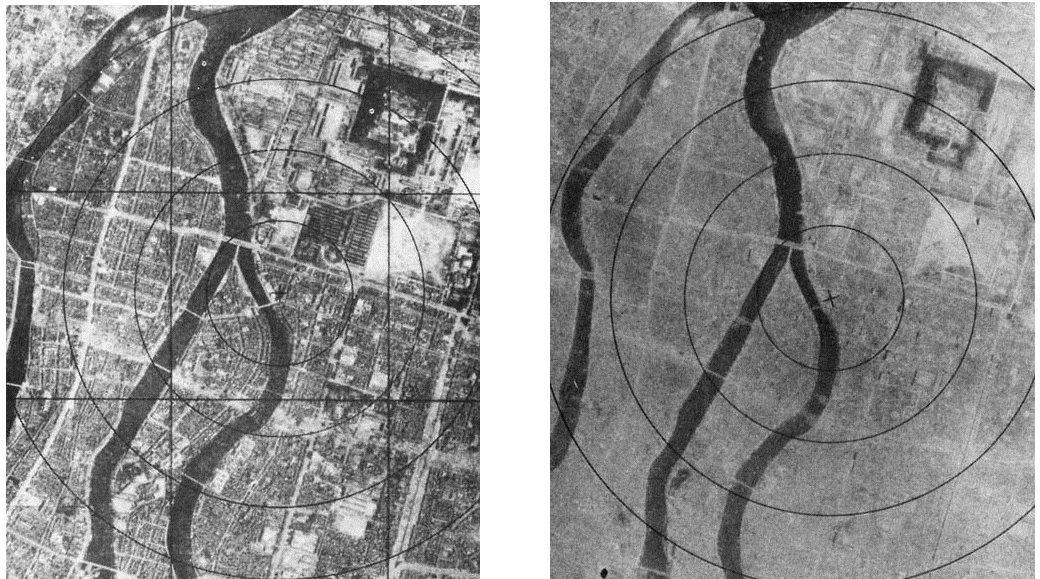 17# Hindenburg Disaster, May 6, 1937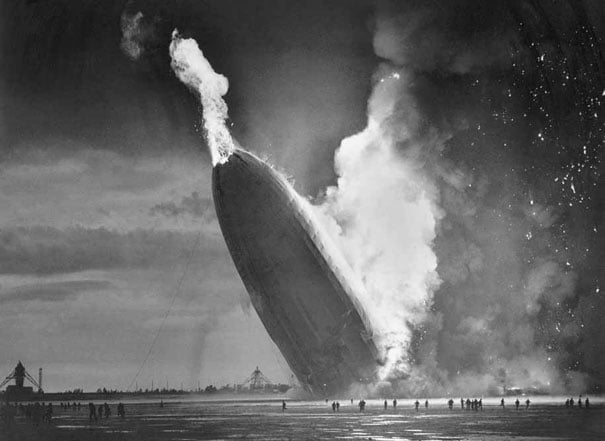 18# Einstein's desk photographed a day after his death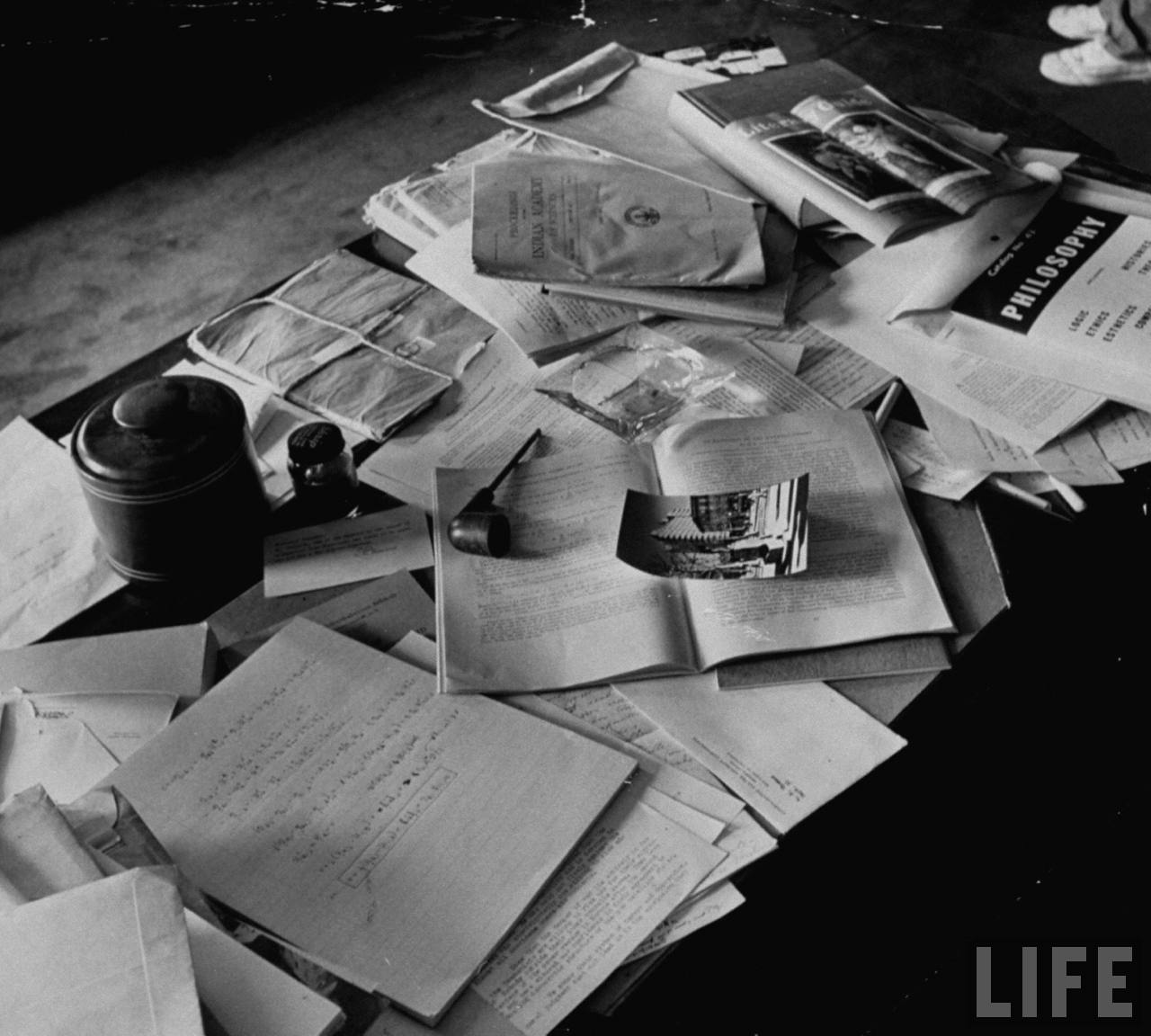 19# Circus hippo pulling a cart, 1924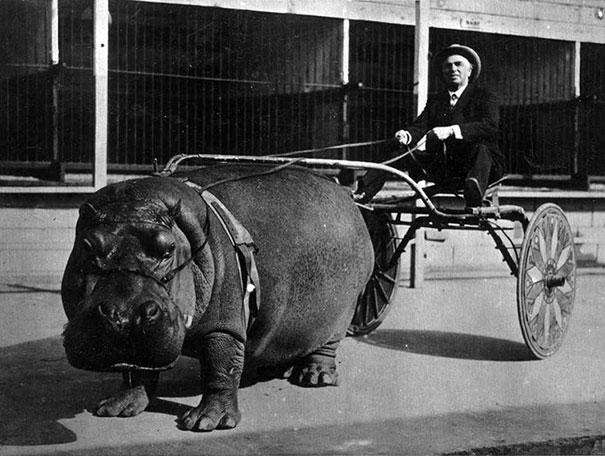 20# Annette Kellerman promotes women's right to wear a fitted one-piece bathing suit, 1907. She was arrested for indecency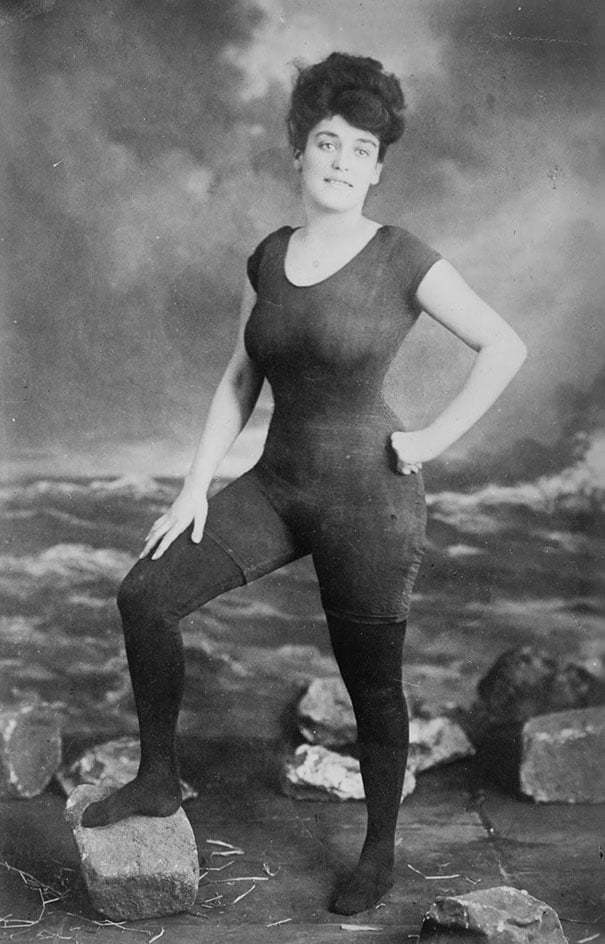 See Also:
20 Amazing & Rare Photo's from the Past | Part II
20 Amazing & Rare Photo's from the Past | Part I
Islamic India: The biggest holocaust in World History… whitewashed from history books
The Darkest Moments in Indian History | Must Read
Rarely Seen "Enchanted" Moments of World History (Megapost) – Part 1
The 10 Greatest Conquerors in the History of the World !
History Behind The Peacock Throne | The Greatest Throne of all time

If you like this post, Then please, share it in different social media. Help our site to spread out.
[divider scroll_text="Back To Top"]