These Rare Photos That Will Destroy Everything You Knew about The Past. These are the historical photo compilation of awesome rarely seen images from the past which will thrilled you, provoke your mind and reveal relationships and sides of famous people you've never seen before. Take a look at the most iconic photos of history.

Yupp, this post has been so popular that even 9gag (and many others) stole it, upside down or tortured in some other way. Please help us do justice by sharing the original post below.
1. Hannah Stilley, born 1746, photographed in 1840. Probably the earliest born individual captured on film.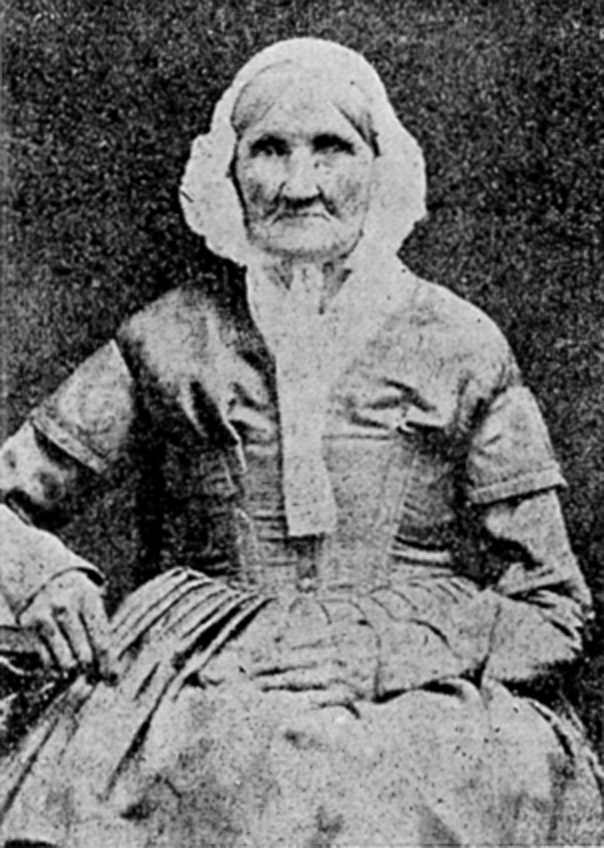 2.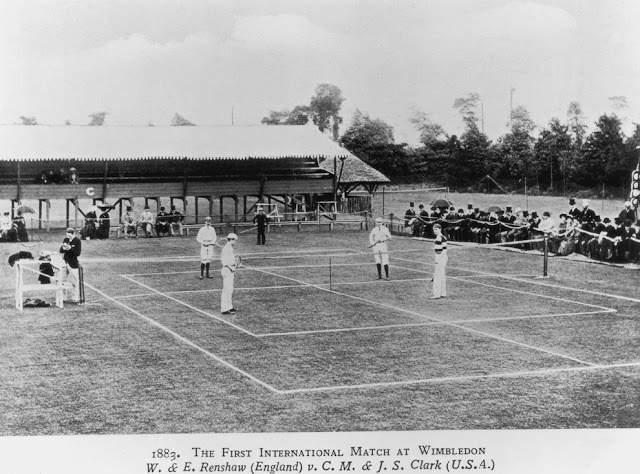 3. Princeton students after a snowball fight, 1893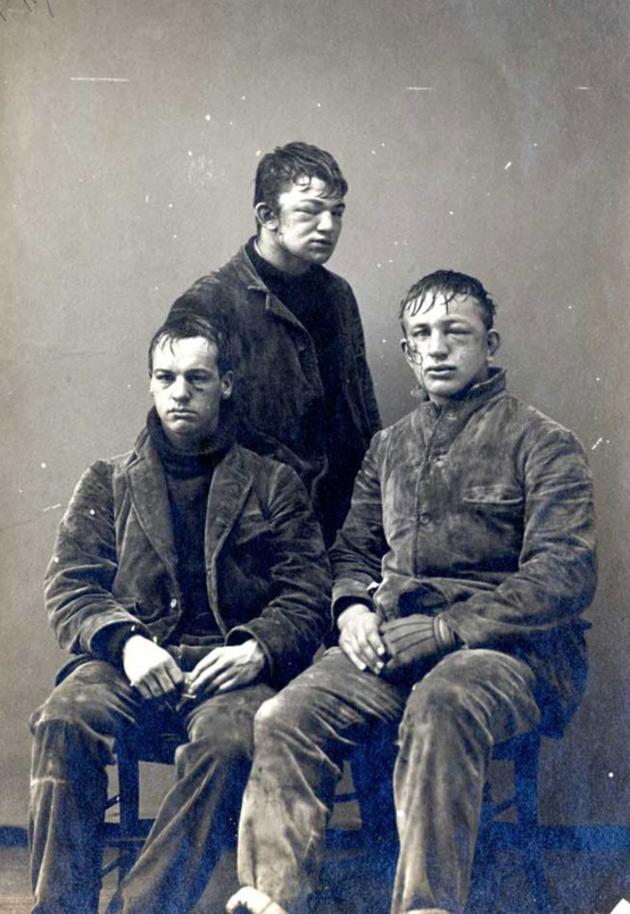 4. Carl Akeley posed with the leopard he killed with his bare hands after it attacked him, 1896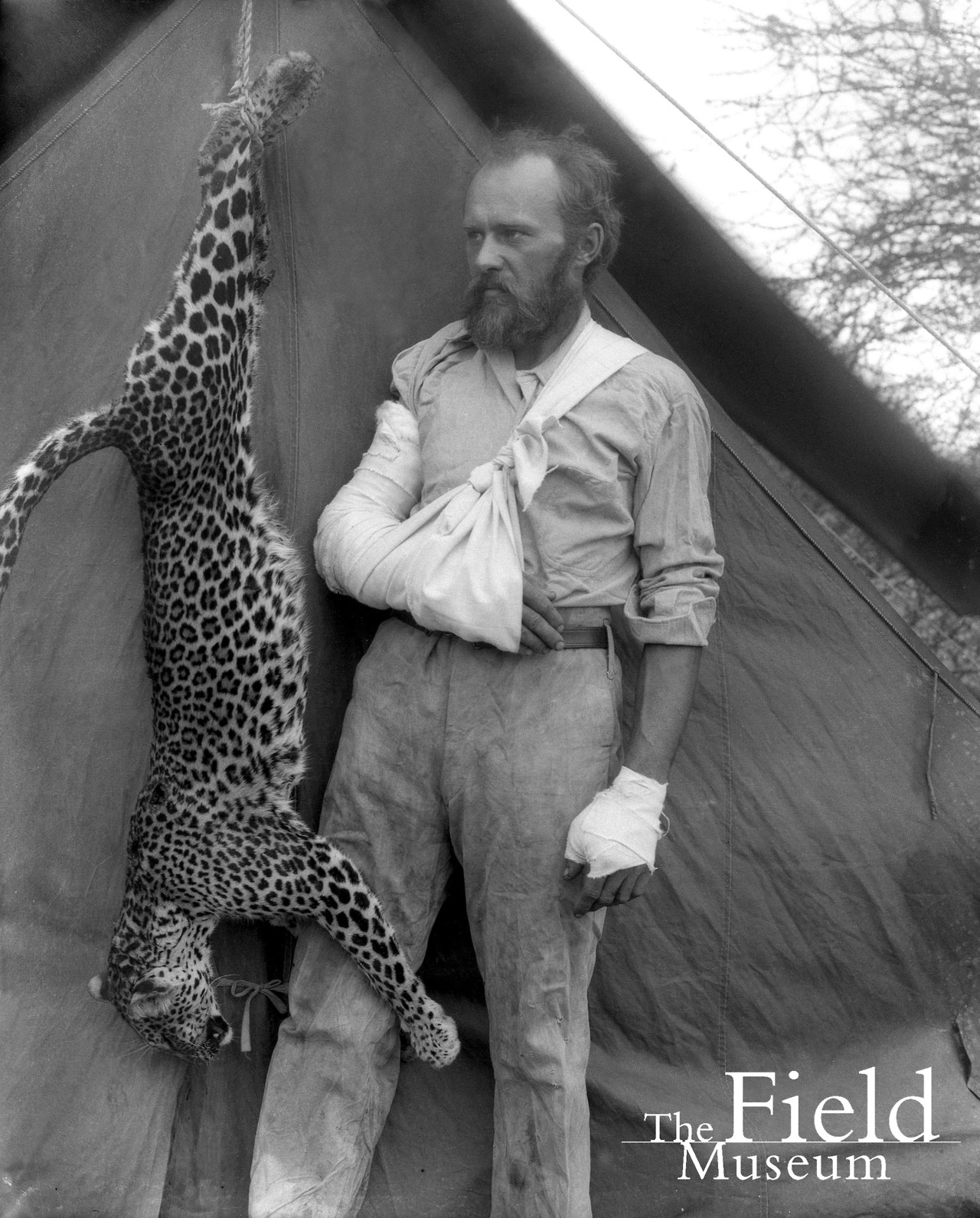 5. Interior of a London Pub, 1898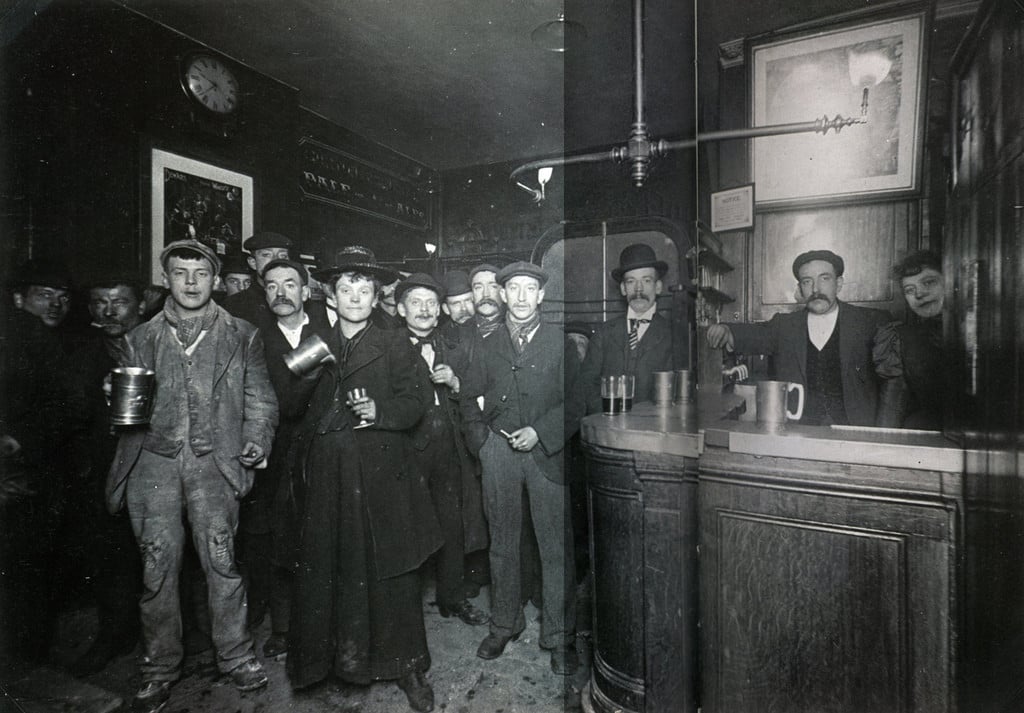 Read Also: RMS Titanic Facts In Pictures | Eyewitness To History
6. World's first teleobjective, 1900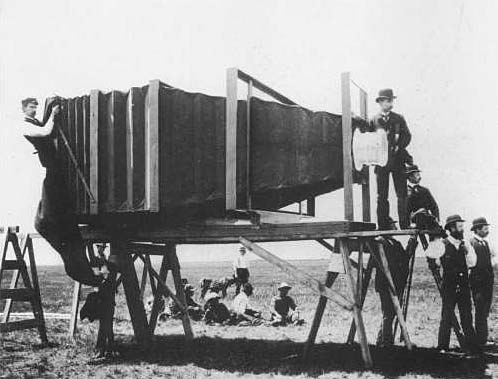 7. The ceiling of the Russian Parliament collapsed, 1907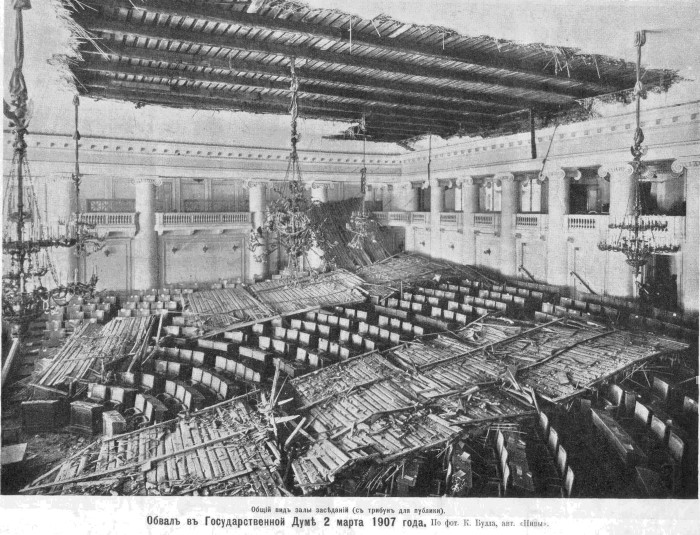 8. A beggar running alongside King George V's coach, 1920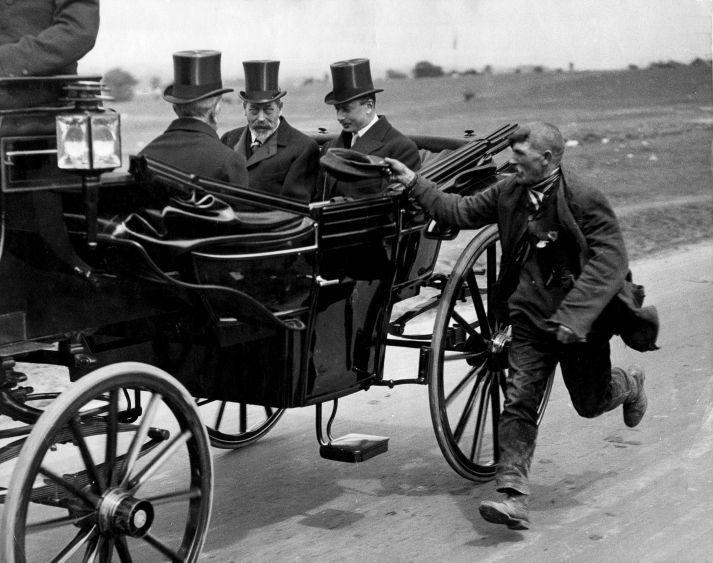 9. The unbroken seal on Tutankhamun's tomb, 1922 (3,245 years untouched)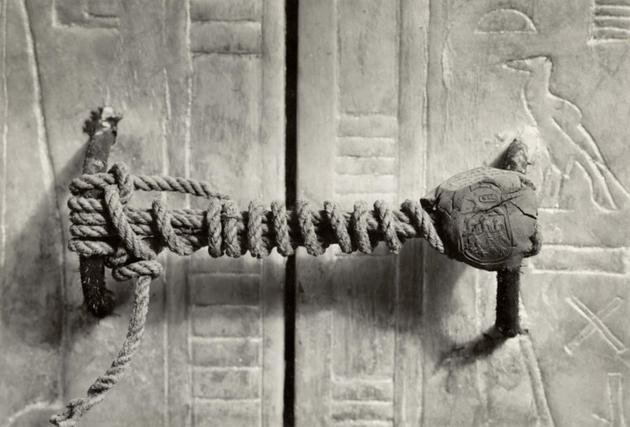 10. Factory workers race on the roof (test track) of the Fiat Factory in Turin, Italy, 1923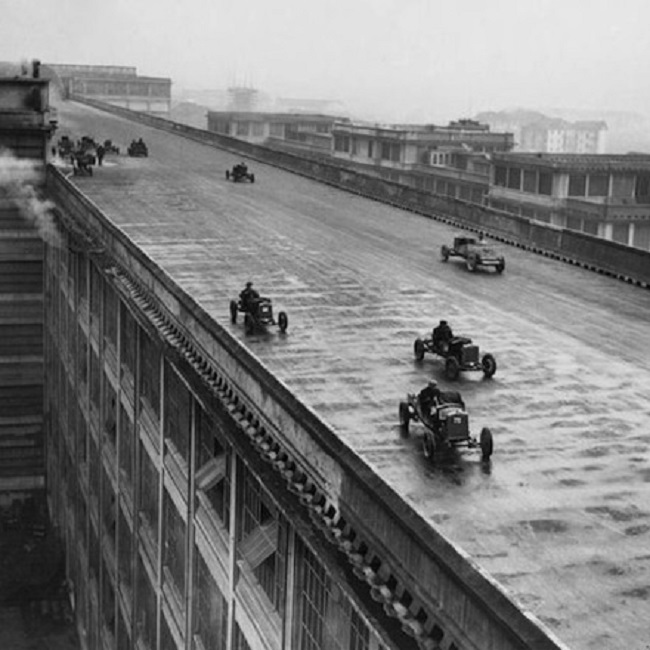 11. A gang of skinny dippers is chased down the street at Hyde Park by a police woman, 1926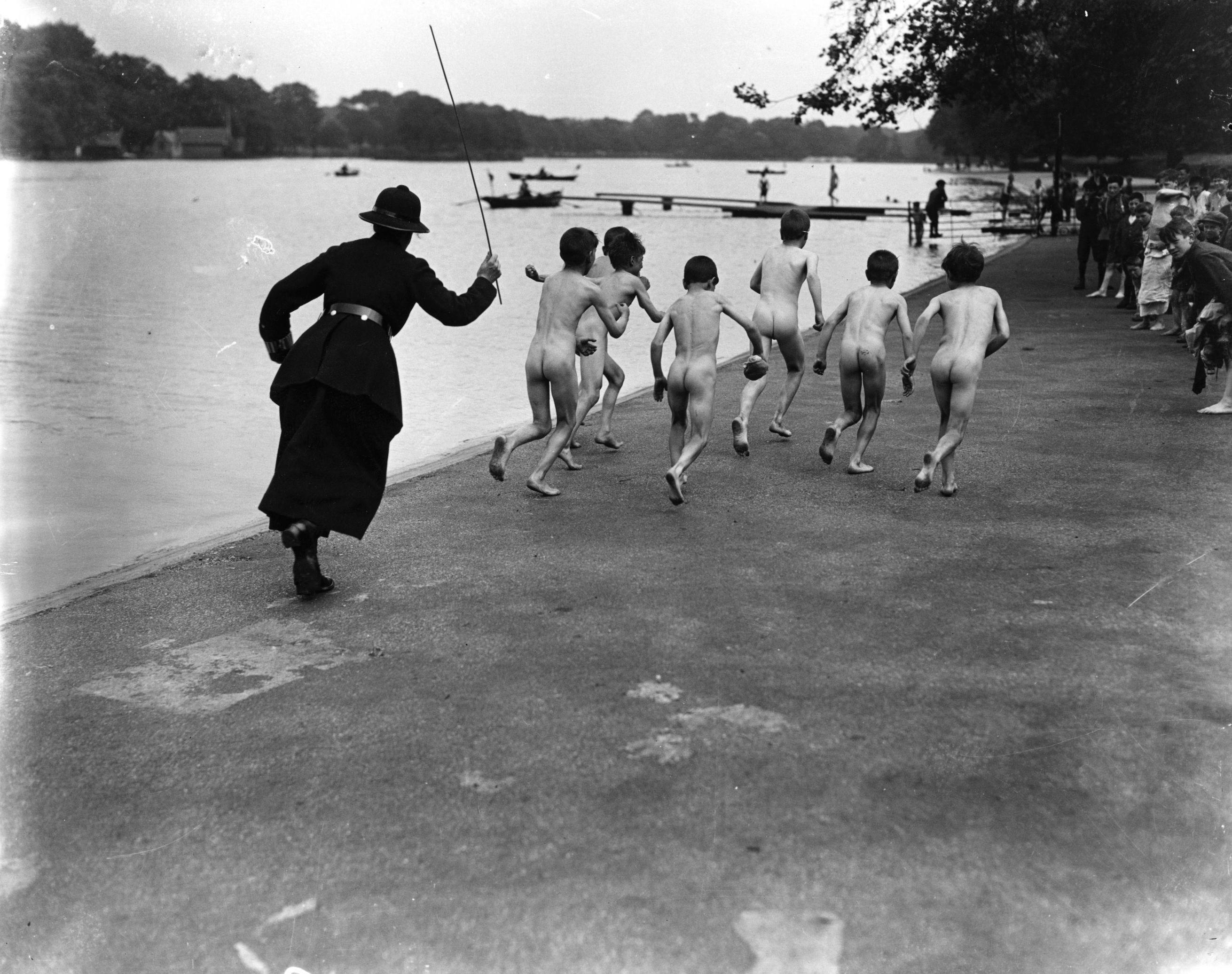 12. Filming of the MGM screen credits – The beginning of the Hollywood era, 1928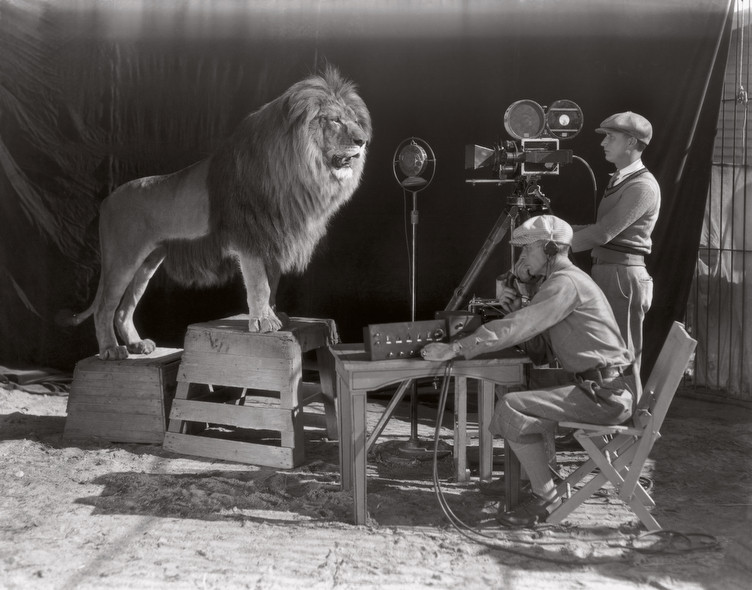 13. An opium den in Singapore, 1941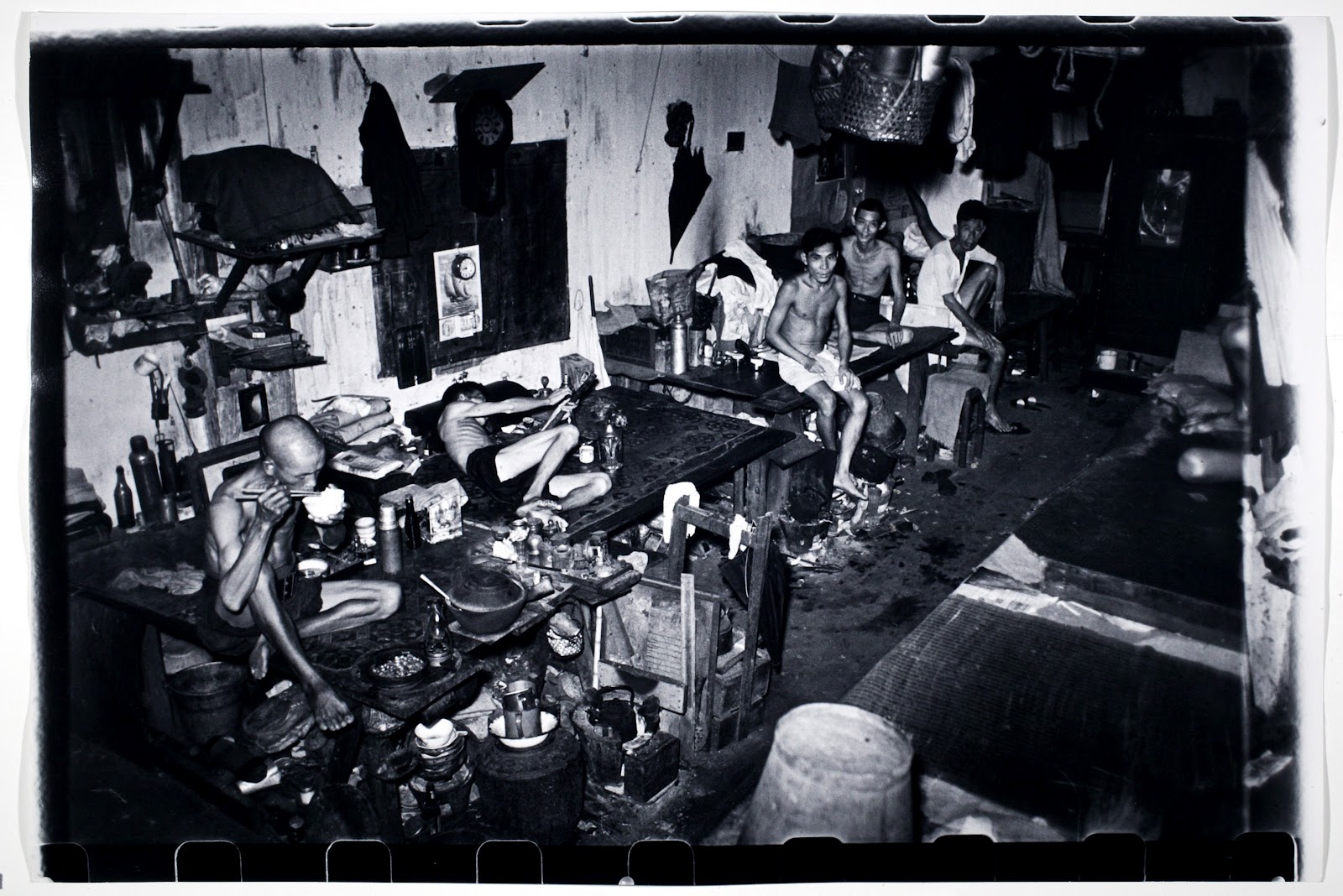 14. Coca Cola is introduced in France, 1950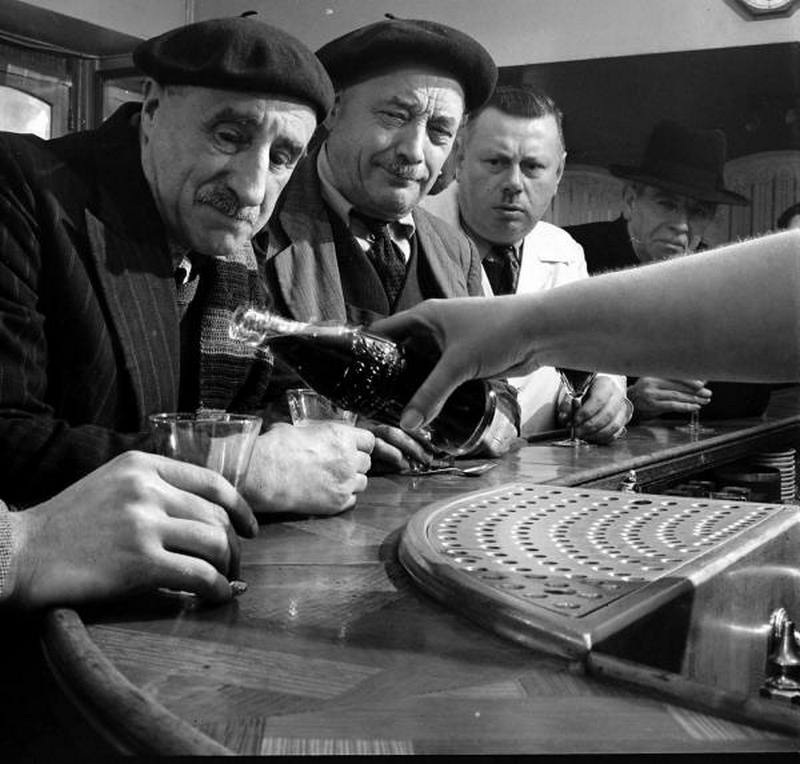 15. Audrey Hepburn shopping with her pet deer "Ip" in Beverly Hills, CA, 1958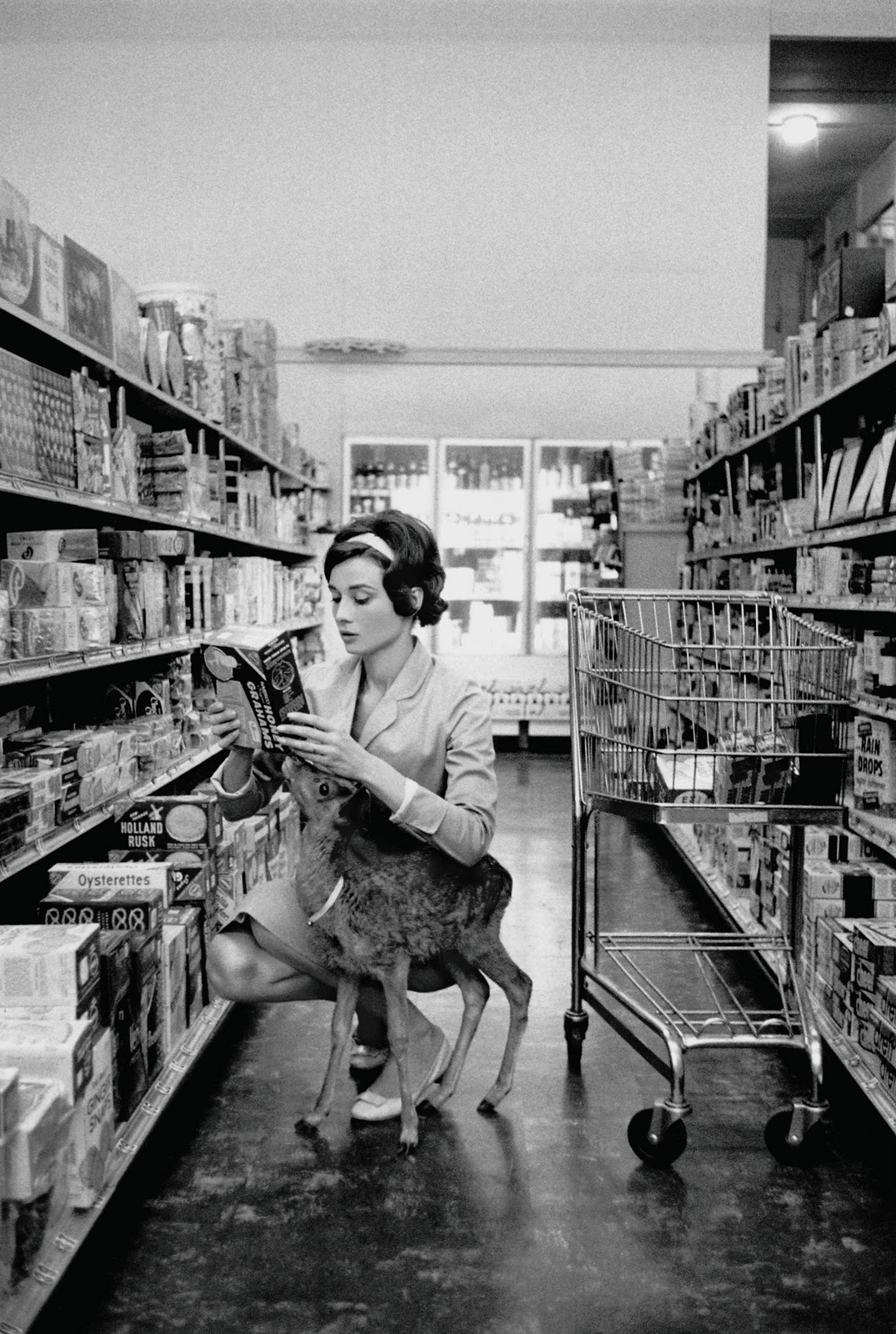 Read Also: Winston Churchill – Britain's Worst Contribution To The World
[divider scroll_text="Back To Top"]