Today we are Presenting the 2nd Instalment of it.

Times change and the things that we're used to right now may not be the same as in the future. The same goes for what was common and accepted in the past as well. But, what makes the past special is that it can BE vastly different from what you'd expect, especially if you didn't live through those times.
Some of these photos will leave you wondering what could have been, some will leave you thinking if they only knew, and some will just astonish you. It's amazing enough that it's rare, but what happened in these photos will leave you stunned.


Presenting 20 Amazing & Rare Photo's from the Past | Part II
#1 Laika, the first dog in space, has her capsule built around her. No provisions were made for her return, and she died in orbit. [1957]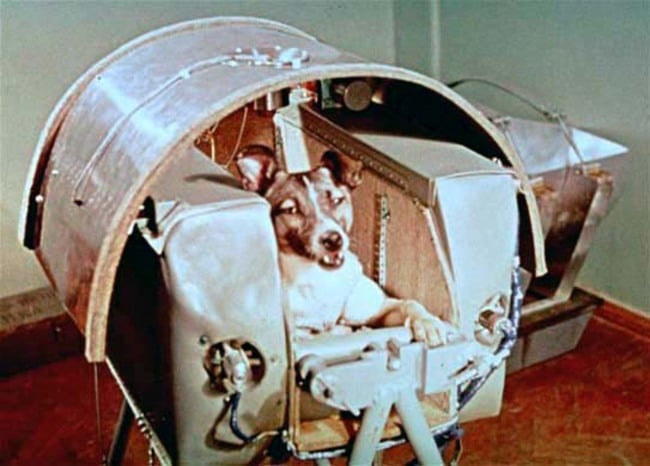 #2 Melted and damaged mannequins after a fire at Madam Tussaud's Wax Museum in London, 1930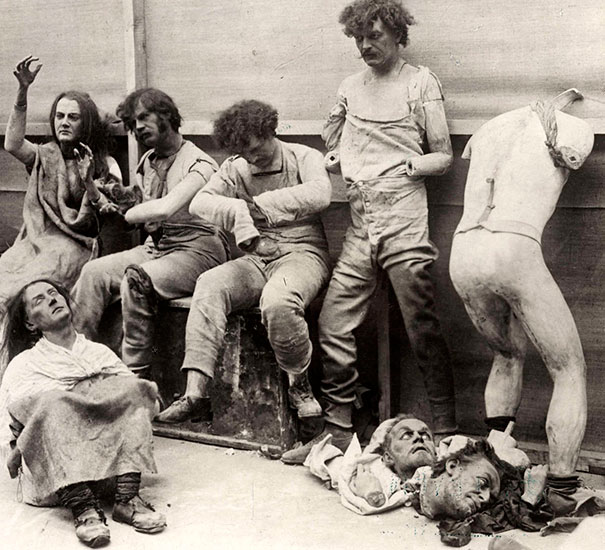 #3 Ovation for Hitler in the Reichstag after announcing the successful Anschluss, 1938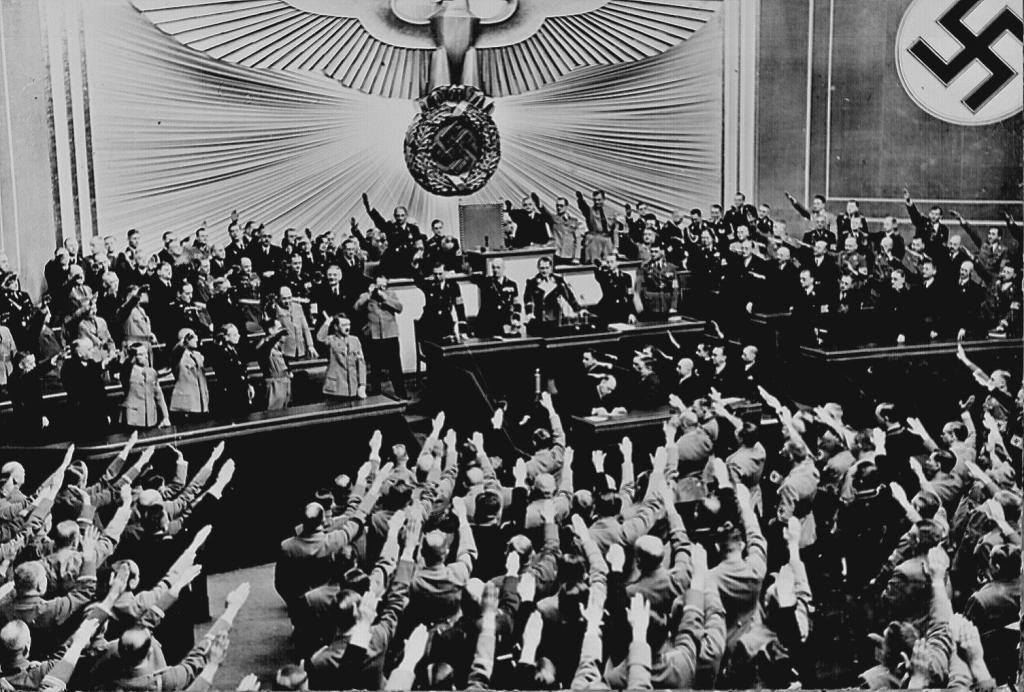 #4 Advertisement for Atabrine, anti-malaria drug, in Papua, New Guinea during WWII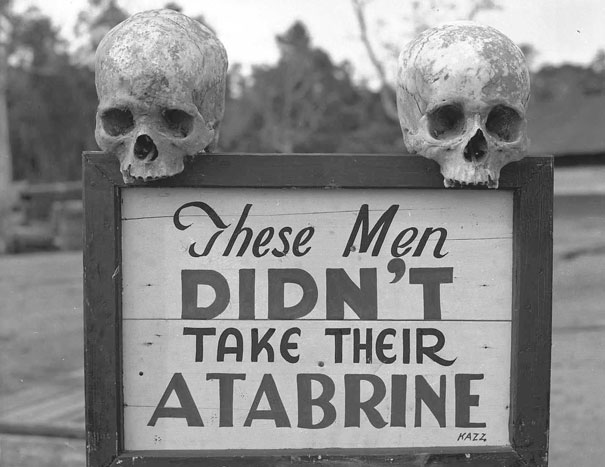 #5 Douglas MacArthur signs formal surrender of Japan (1945)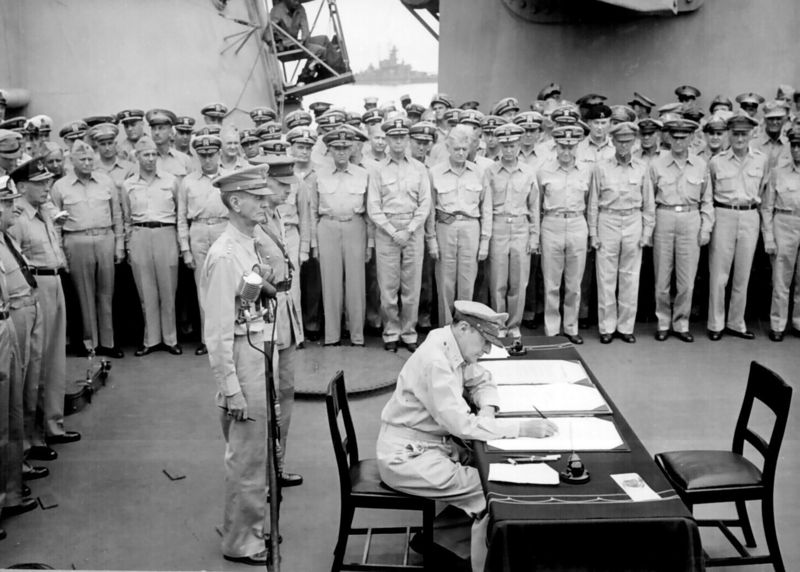 #6 German soldiers of war execute a communist in Munich, 1919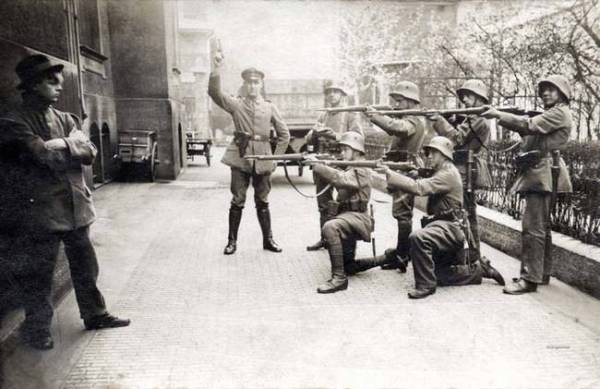 #7 Bombs dropped on Kobe, Japan (1945)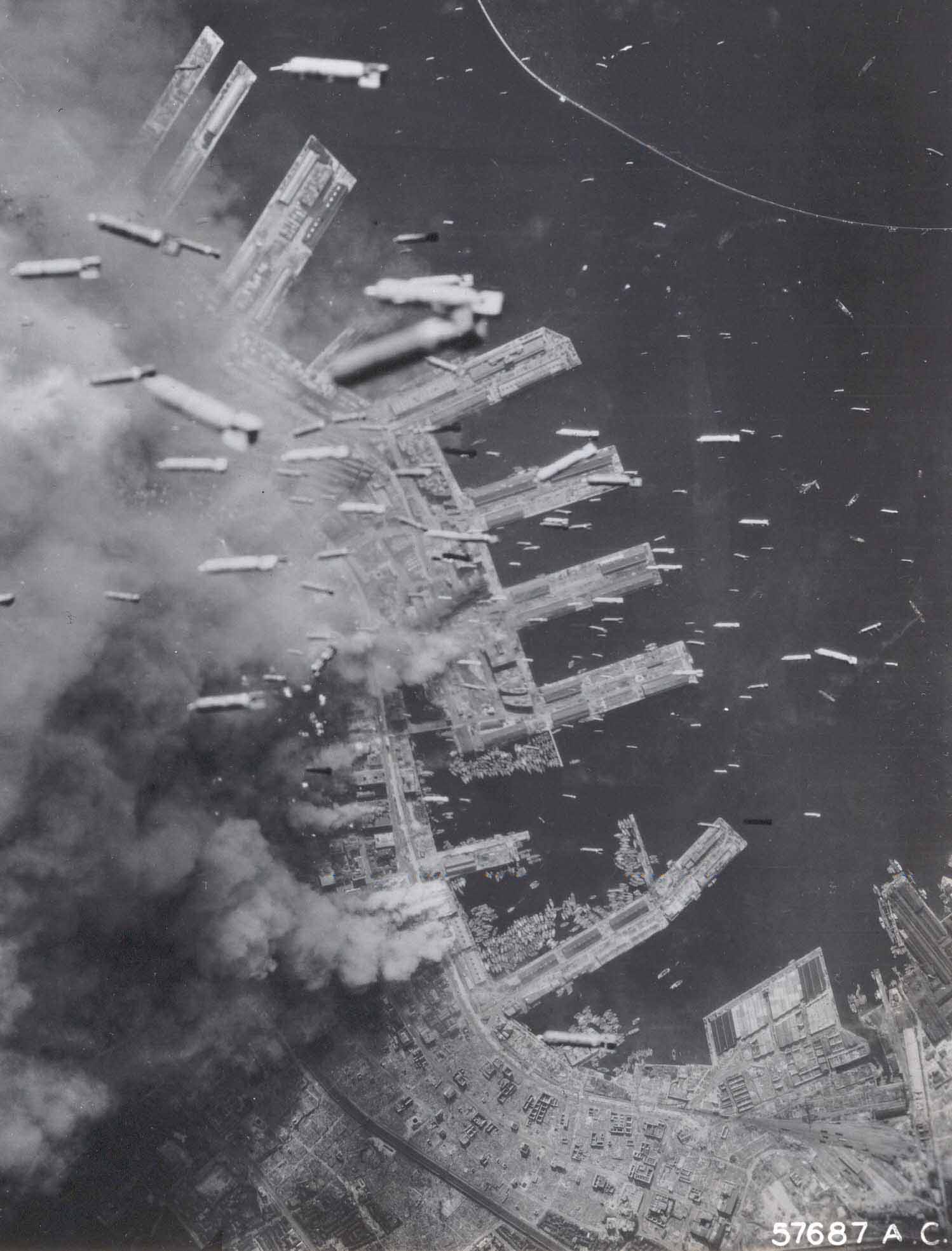 #8 Before the advent of Tinder and Match.com, Woodsmen in Montana put out an advertisement. [1901]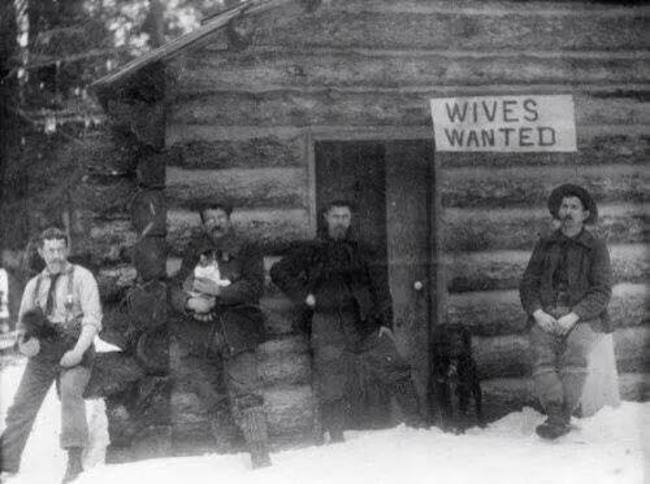 #9 Baby cages used to ensure that children get enough sunlight and fresh air when living in an apartment building, ca. 1937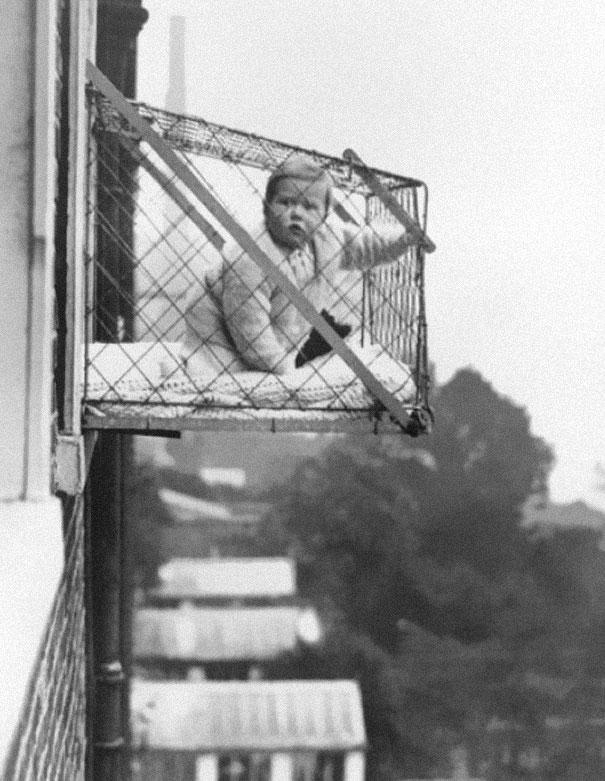 #10 Arnold Schwarzenegger impresses some old ladies in the park.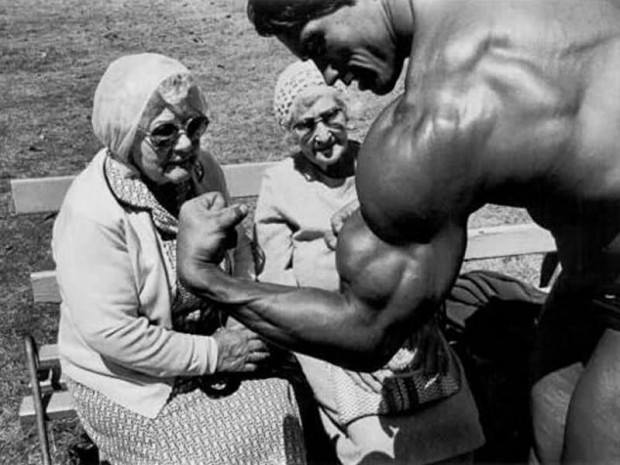 #11 A mother and her child in Las Vegas watching the nuclear testing just 75km away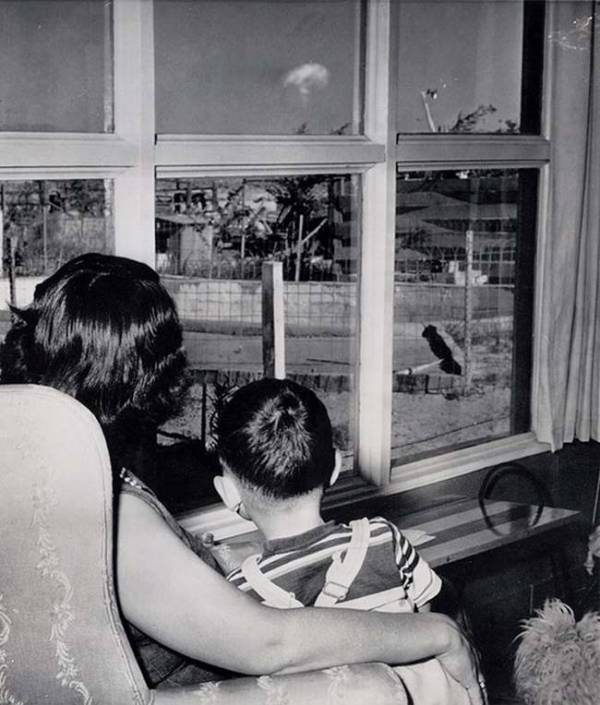 #12 Pyramid of captured German helmets, New York (1918)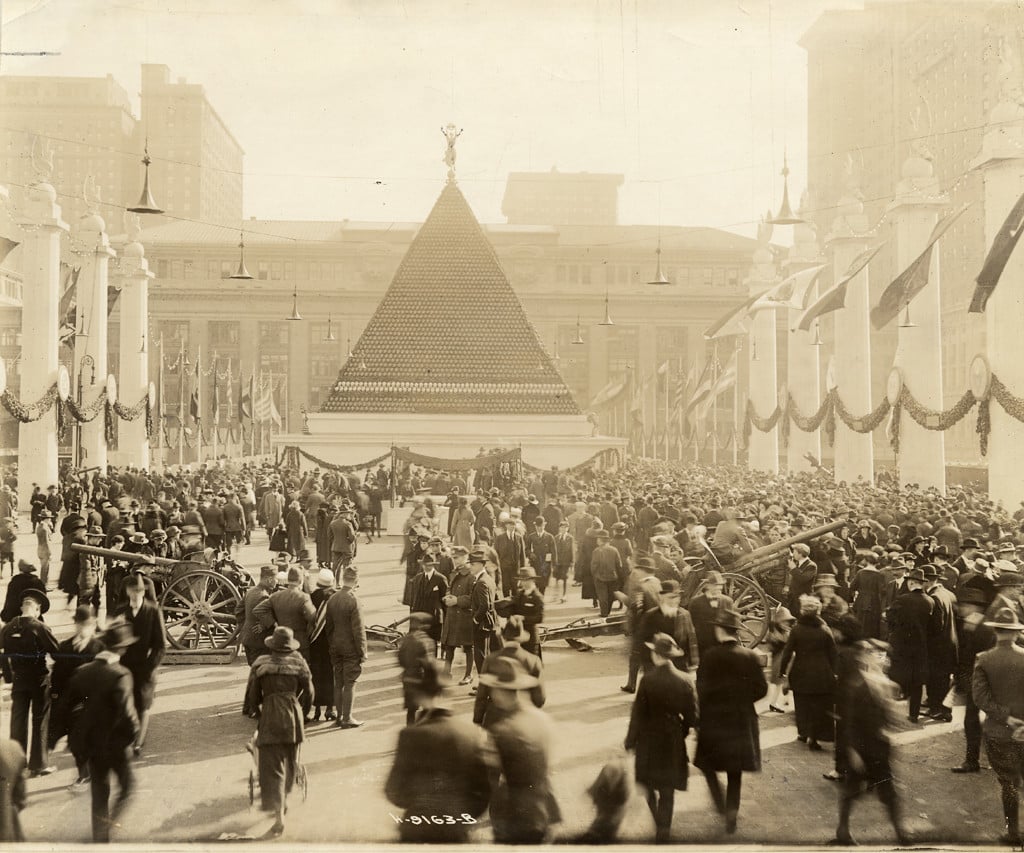 #13 Ruby Bridges, first african-american to attend a white elementary school in the South (Nov. 14th, 1960)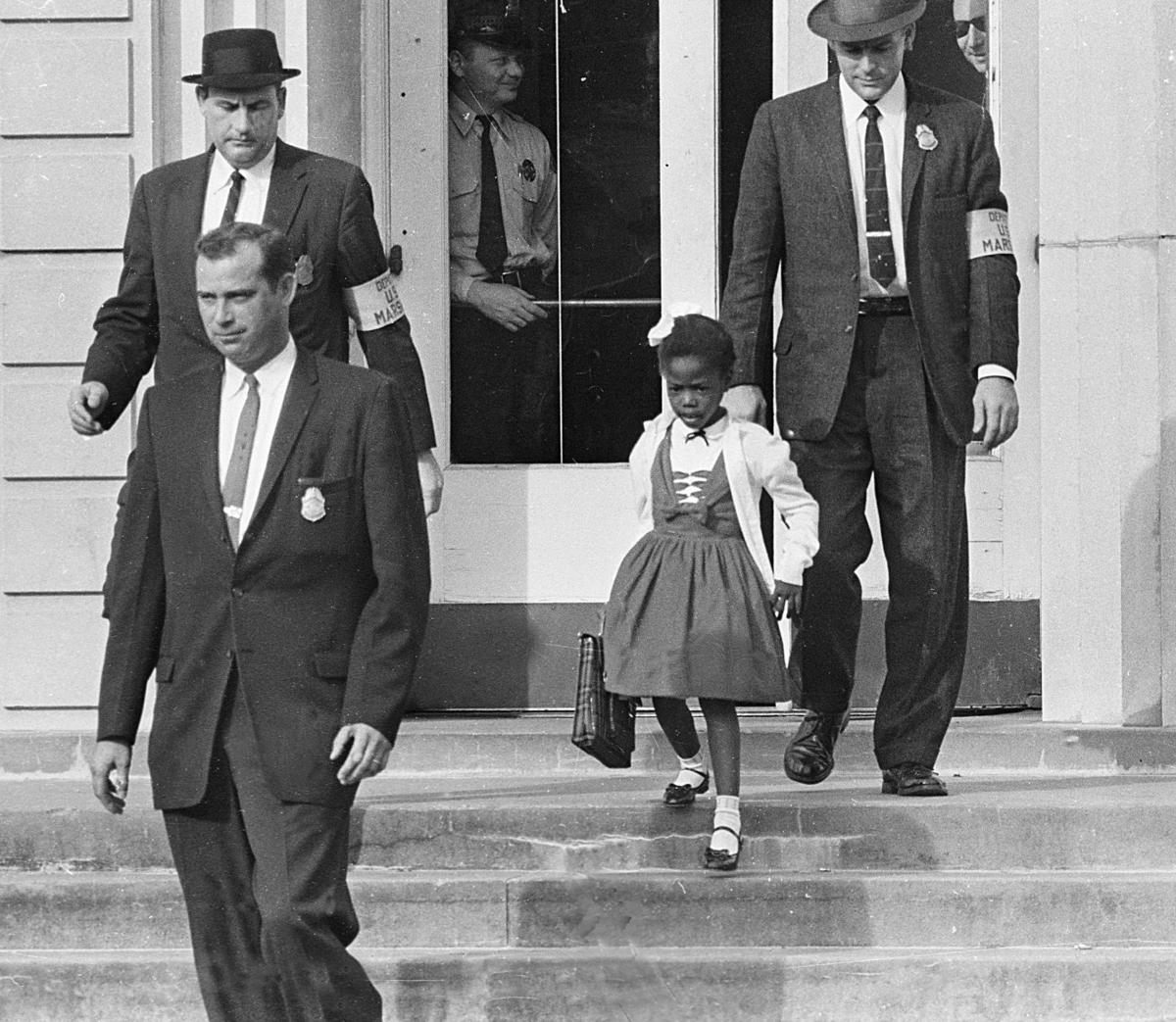 #14 William Harley and Arthur Davidson (1914).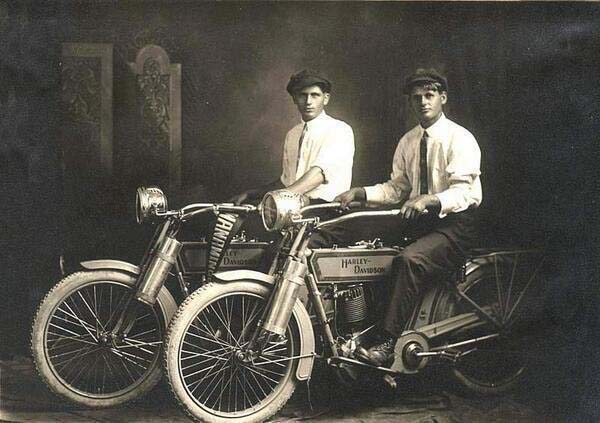 #15 This is a "Punt Gun"- used for duck hunting, it had the potential to kill 50 birds in one fell swoop- it was banned it the late 1860's.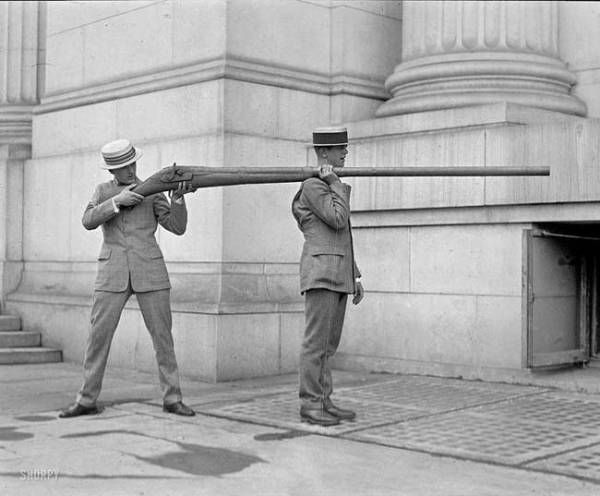 #16 The Face of Crazy. The severe effects of shellshock, what we now know as PTSD, on a WWI soldier.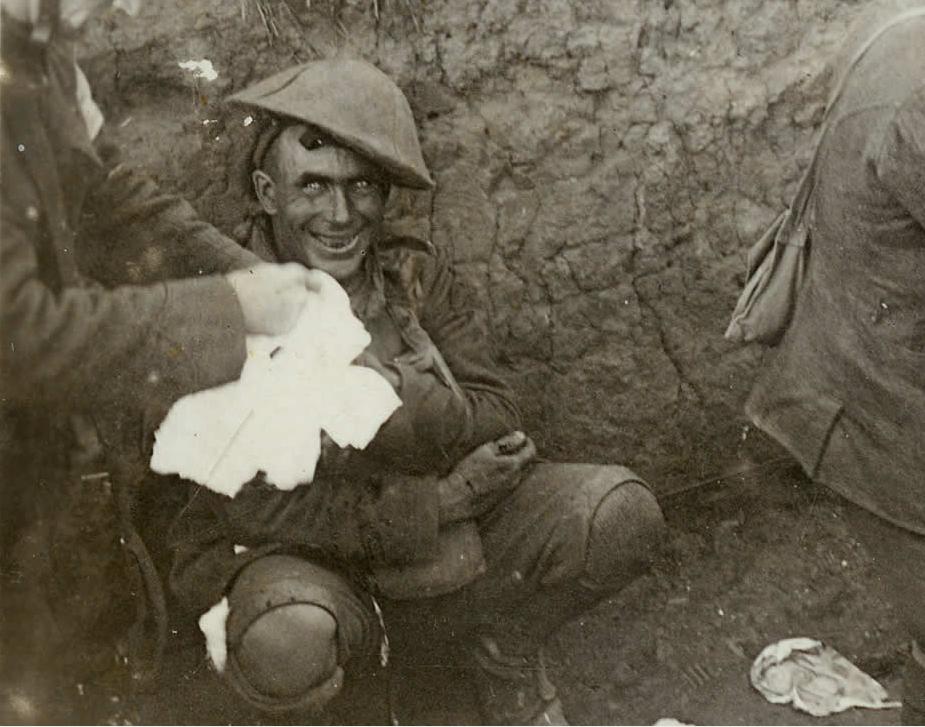 #17 The Telefontornet, which connected 5,000 phone lines in Stockholm. [1890]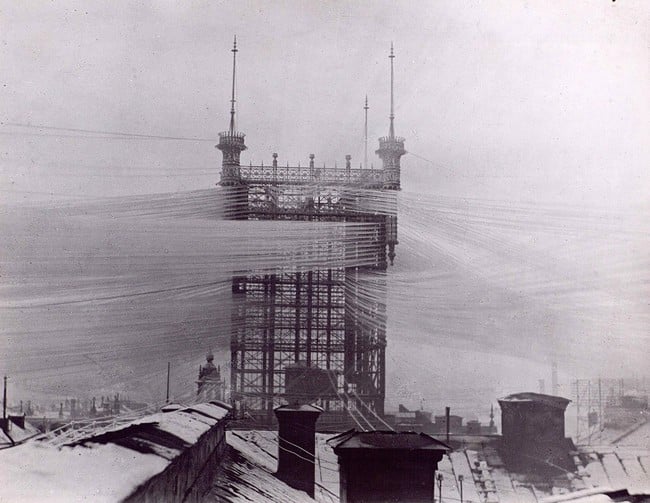 #18 The Greatest treasure find ever. Opening of King Tut's sarcophagus (1924)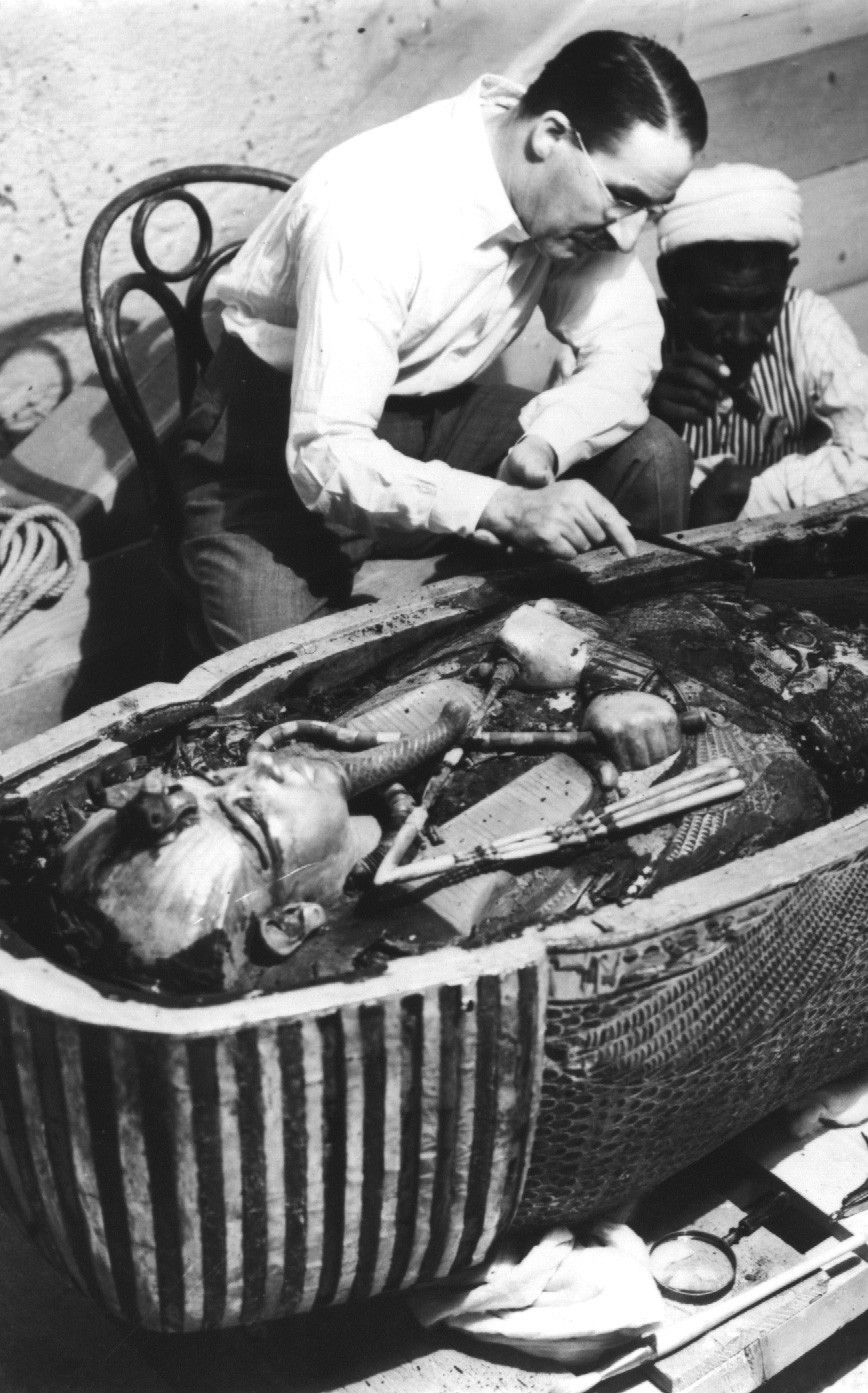 #19 This early photo doesn't have a good explanation. Its just freaky.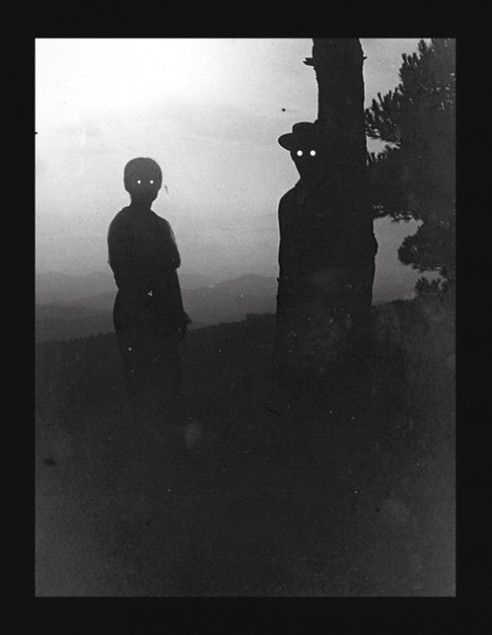 #20 Turkish official teasing starved Armenian children by showing bread during the Armenian Genocide, 1915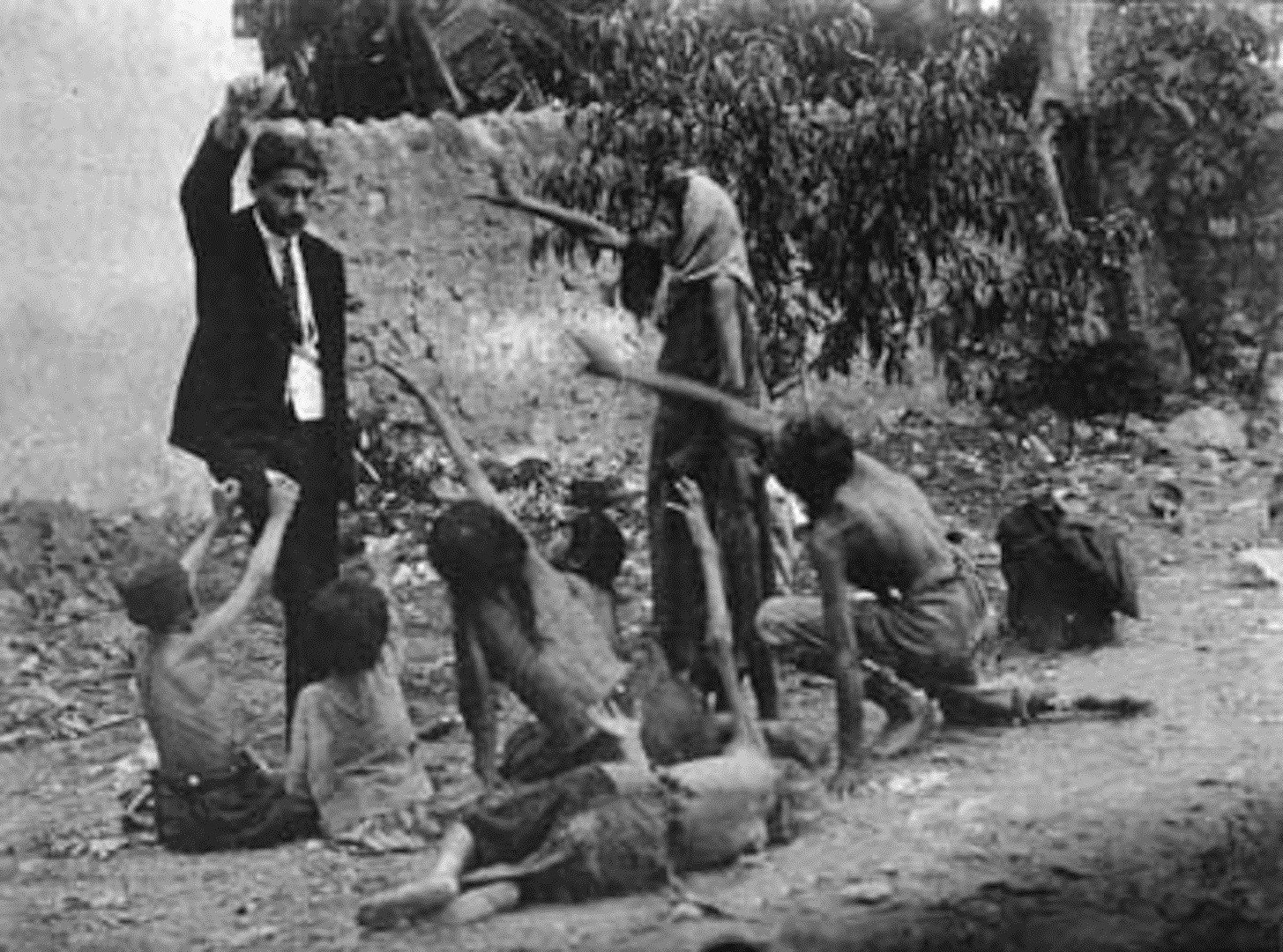 See Also:
20 Amazing & Rare Photo's from the Past | Part I
The Darkest Moments in Indian History | Must Read
Rarely Seen "Enchanted" Moments of World History (Megapost) – Part 1
Islamic India: The biggest holocaust in World History… whitewashed from history books
The 10 Greatest Conquerors in the History of the World !
History Behind The Peacock Throne | The Greatest Throne of all time

If you like this post, Then please, share it in different social media. Help our site to spread out.
[divider scroll_text="Back To Top"]