Kavita Devi is the first Indian woman to compete in the World Wrestling Entertainment (WWE) ring. After Khali's big feat with the WWE, his students at the CWE Academy have taken to following his footsteps as well. Indian women pro-wrestler Kavita Dalal, popularly known as Ring Name 'Hard KD' has now become India's first ever female wrestler to sign a contract with WWE. Hottest Haryana's Wrestler Girl.
The World Wrestling Entertainment (WWE) has always been enjoyed by the fans in India. From The Undertaker to John Cena, young people look up to them while growing up. However, it took a long time until an Indian wrestler made his mark in the business — The Great Khali (Dalip Singh Rana).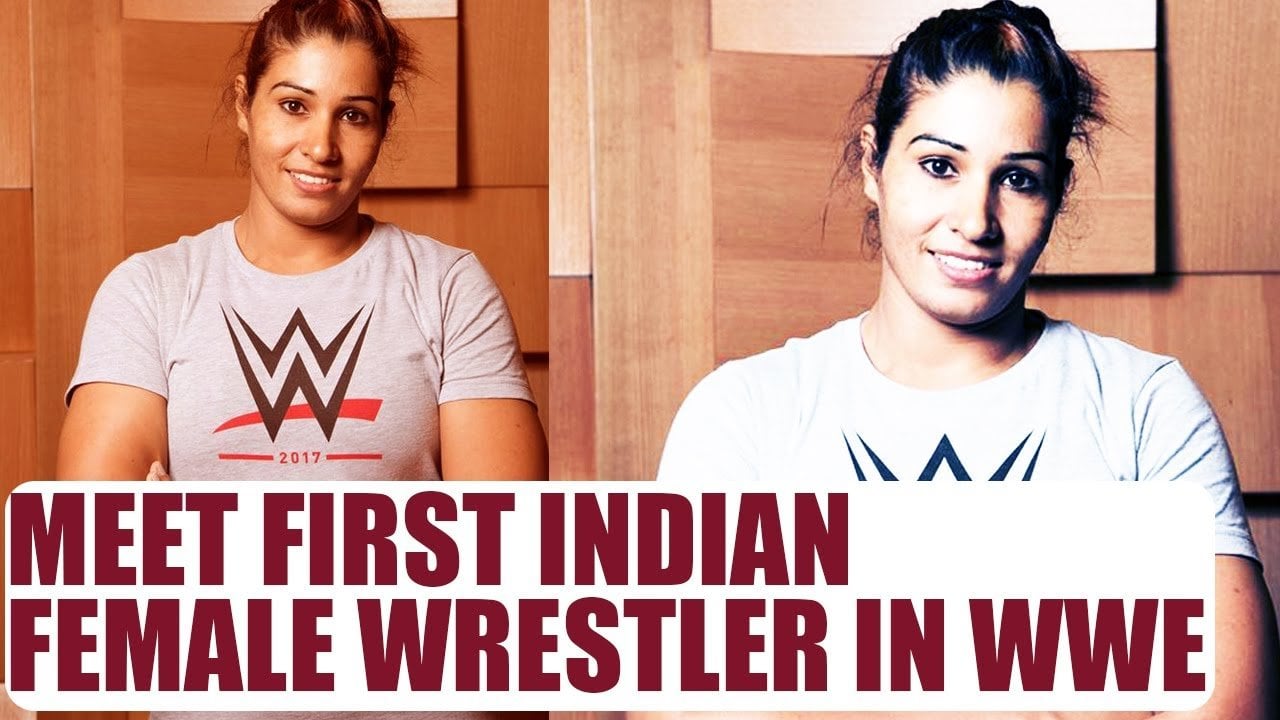 A video of her wrestling in a saffron salwar-kameez with a dupatta tied tightly around her waist is currently trending on YouTube. A short clip of Kavita Devi wrestling New Zealand's Dakota Kai was uploaded on YouTube on August 31 and has already been viewed well over three million times.
Today we are sharing 15 photos of India's Hottest Woman Wrestler WWE Kavita Devi.
1.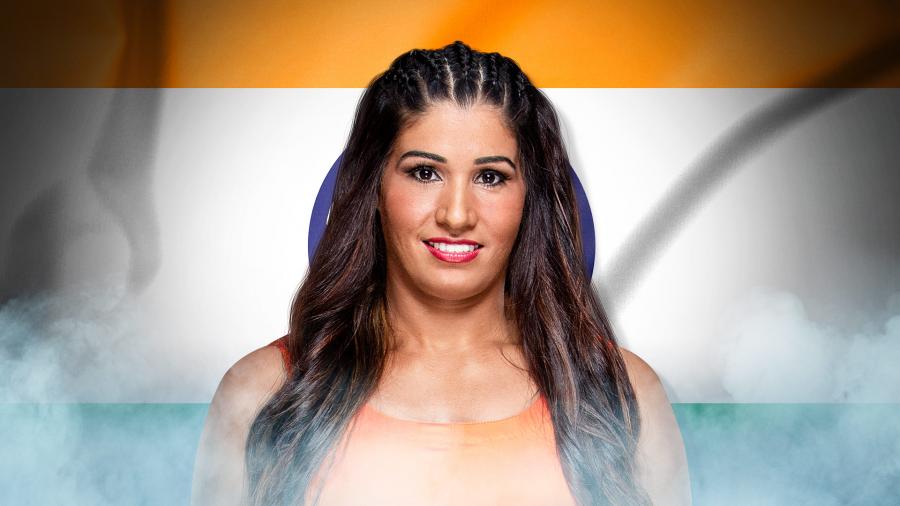 2.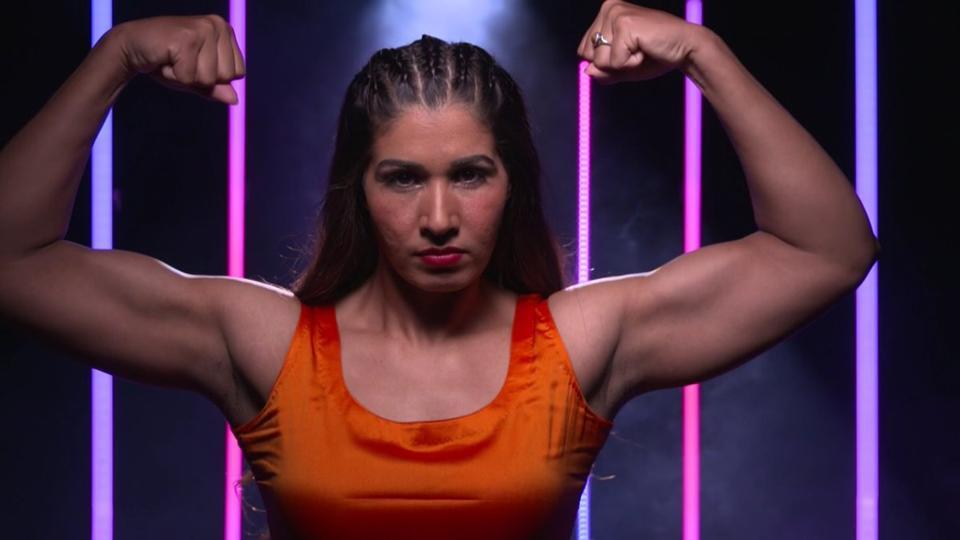 3.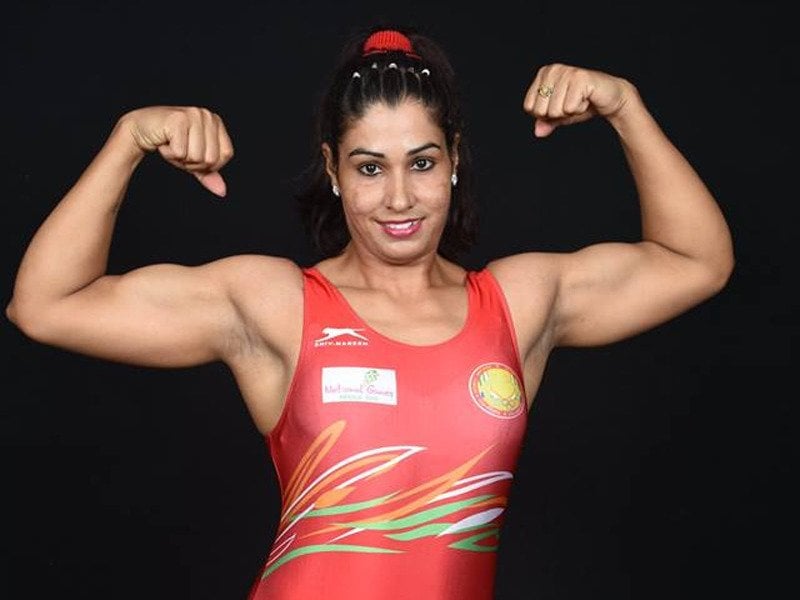 4.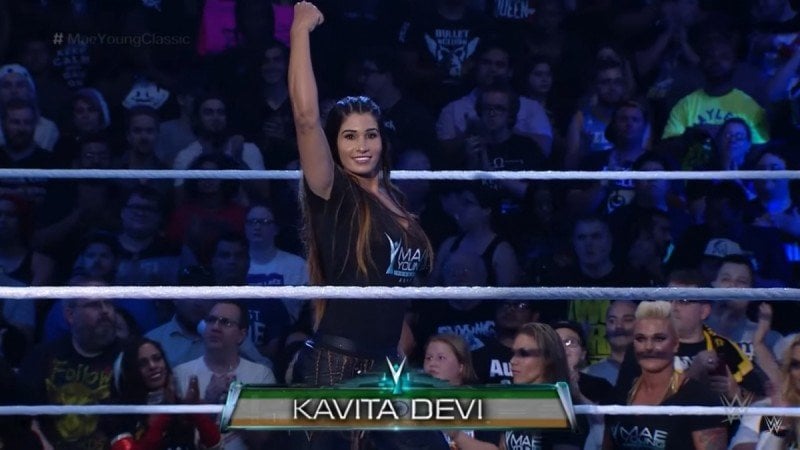 5.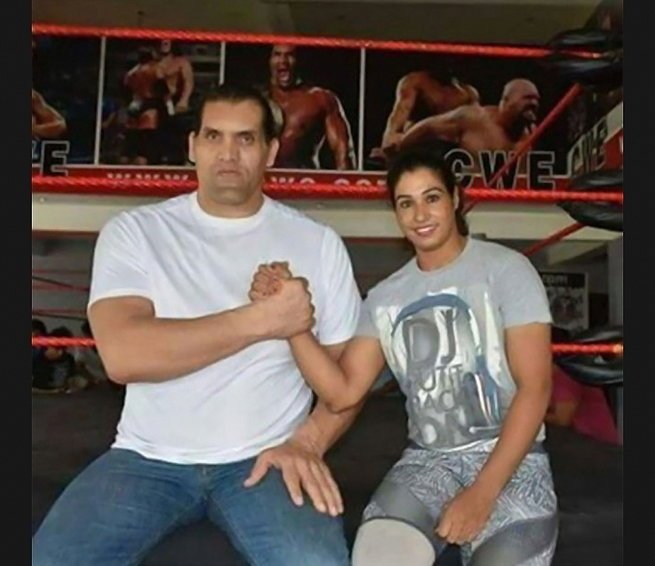 6.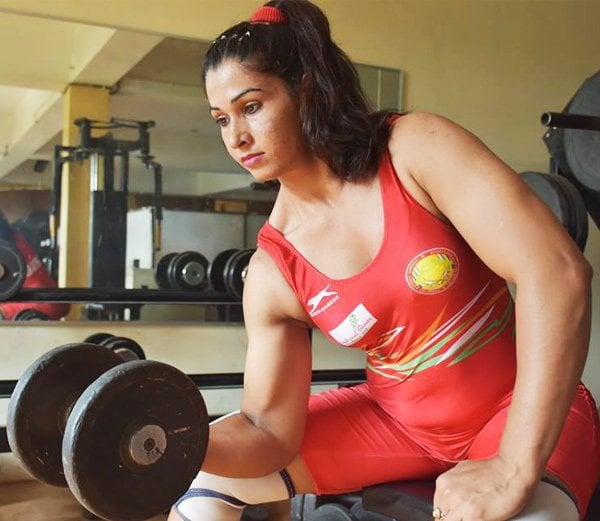 7.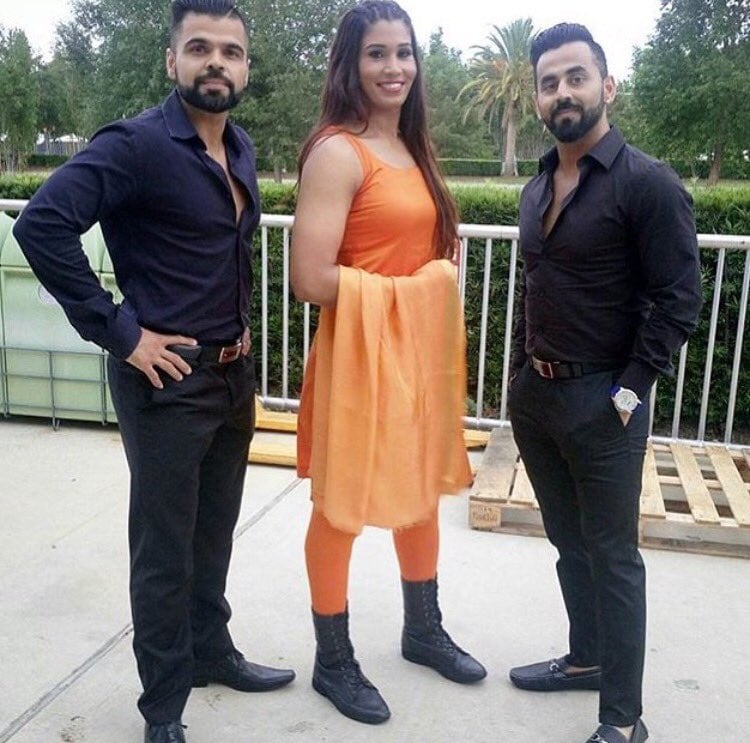 8.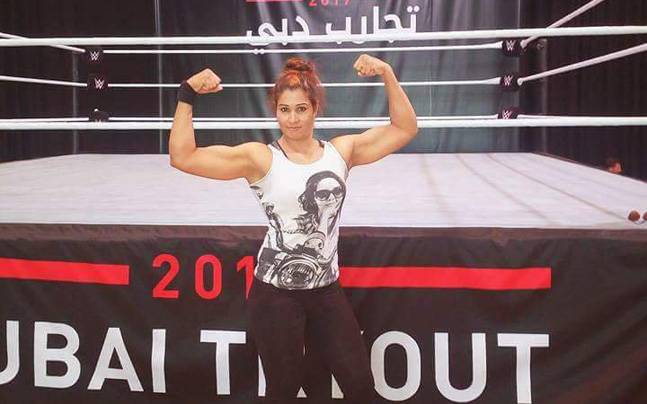 9.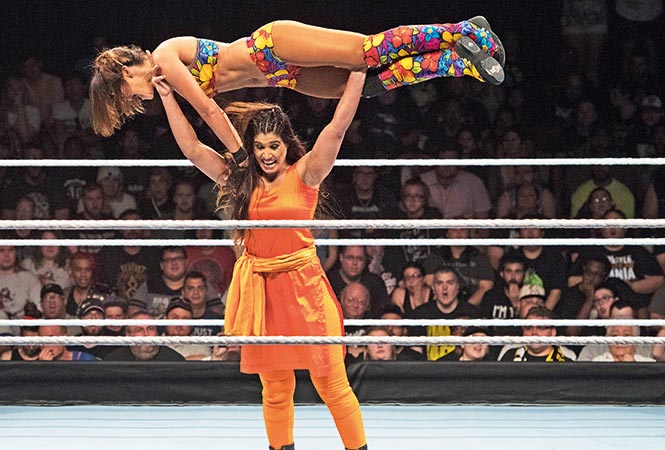 10.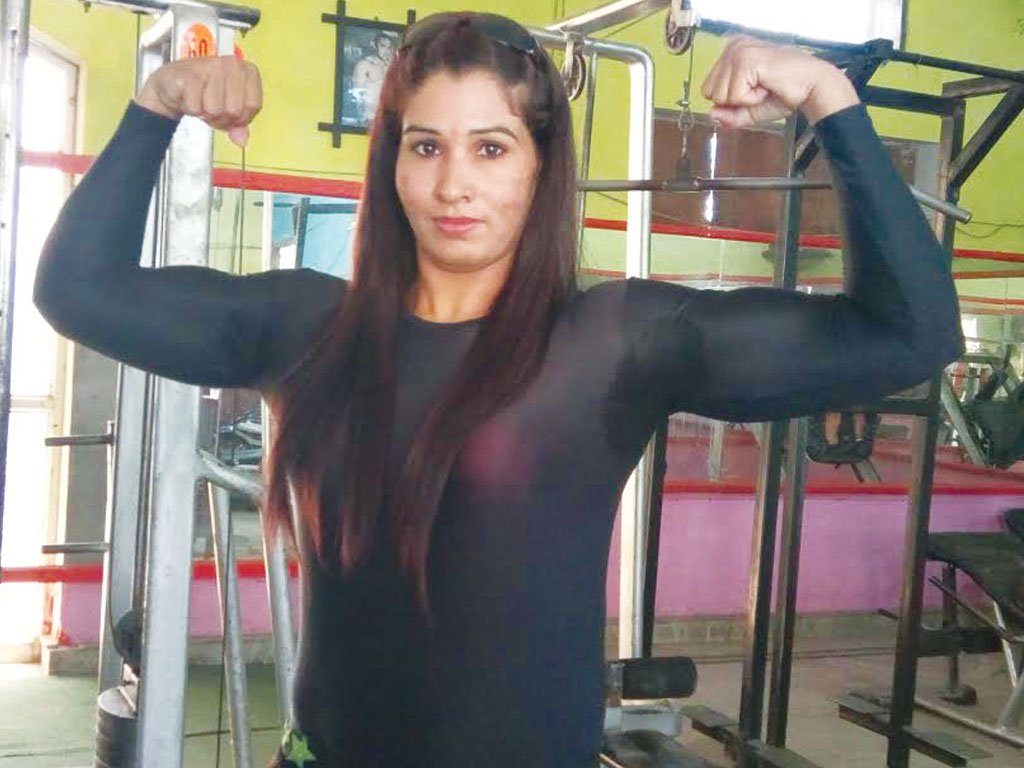 11.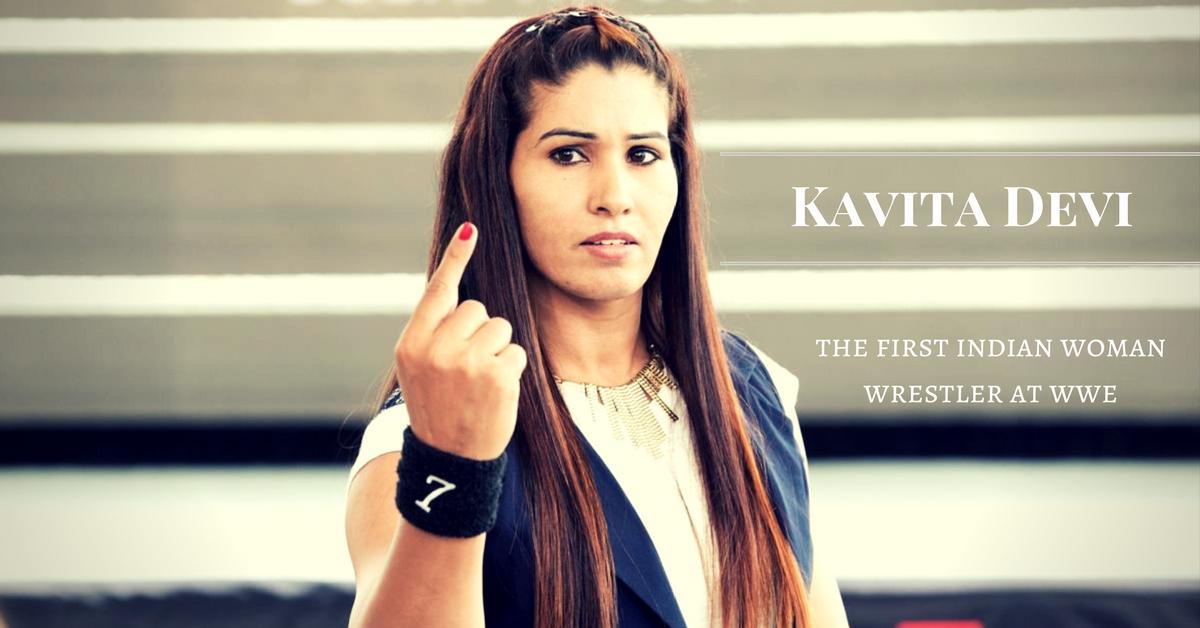 12.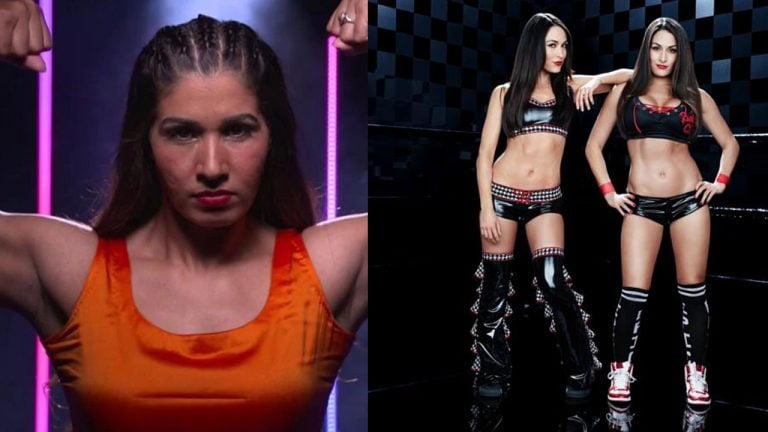 13.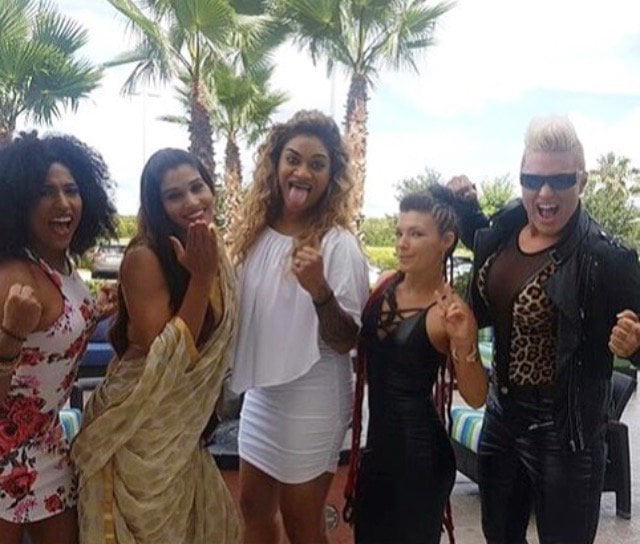 14.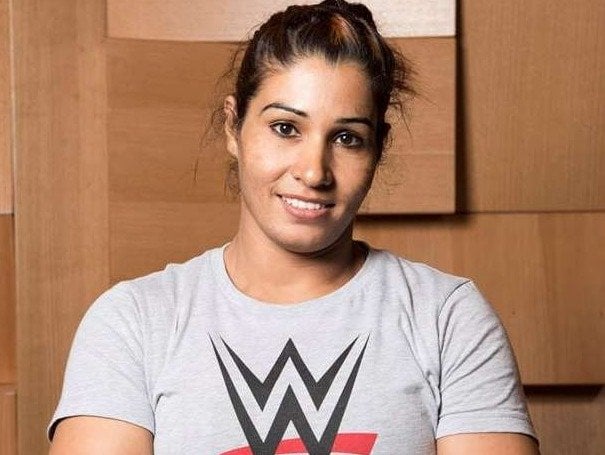 Kavita Dalal Wiki:
Kavita Devi is India's first woman to compete in a WWE ring. Her main inspiration is The Great Khali and is also being trained by him at his Continental Wrestling Entertainment (CWE) Academy, a wrestling promotion and training academy based in Jalandhar, Punjab, India.
Kavita Devi Real Name:
Kavita Devi's real name is Kavita Dalal and she make history after appearing in the WWE. The 34 Year Old Wrestler is the former Indian Power Lifter and South Asian Games Gold Medal Winner in 75 kg Category.
Kavita Devi Husband:
Kavita Devi is married with Gaurav Dalal in 2009. Her Husband is SSB constable in Indian Police. In an interview with Media after the match, she got candid about her life in Haryana, her choice of outfit and her experience at the WWE.
"I have been a powerlifter and I have to travelled other countries for competitions which helps me to learn and understand different cultures. It was difficult to adjust to the dresses and costumes wear by the girls in professional wrestling. I was hesitant in wearing something like that as I want o wear something which represents my country and culture. That is the reason I wear Salwar-kurta instead of the usual costume and show the world that costume cannot stop Indian women from performing at world stage," said Devi.
She said she was a big fan and used to watch WWE on TV. She remember watching all the fights of wrestlers like The Undertaker and female wrestlers like Chyna. In fact, when The Great Khali entered wrestling she used to wish she could somehow emulate him. Like he was the first Indian man to win a world title, she wanted to be the first woman. But that was just a dream.
Never had she thought that one day, she would be competing in the same ring as these legends.
There were quite a lot of people who used to question her and family's decision of competing in sports, and a sport like powerlifting. Villagers used to tell her father, ladki ko akela baahar mat bhejo aise, shaadi kara do iski. She said fortunately, she get the support of her brothe who shielded her from all such things. She used to tell her, Kavita, tum game par dhyaan do, leave these people to me.
Before You Go Just Watch Youtube Videos About WWE Woman Wrestler Kavita Devi:
Dakota Kai vs. Kavita Devi – First Round Match: Mae Young Classic
[youtube width="800″ height="500″]https://www.youtube.com/watch?v=S9TZNPmEBnk[/youtube]
Hottest Haryana's Wrestler Girl Kavita Work Out in Gym
[youtube width="800″ height="500″]https://www.youtube.com/watch?v=E7o06dyZSlo[/youtube]