Freckles Are Beautiful ❤️
Freckles is a series of beautiful portraits, which pay tribute to freckles with powerful contrast images. These photographs are part of the new draft Brock Elbank, wishing to conduct 150 portraits for his next exhibition in 2017. A London-based award–winning photographer has launched a photo series exploring the beauty of freckles and the many faces behind them.
Brock Elbank has photographed 90 striking subjects for the photo series and is aiming to collect 150 portraits before #Freckles exhibits in 2017. Elbank was inspired to undertake the series after meeting his friend's freckled son, Eddie, at a football match. He has amassed more than 45,000 followers on Instagram – @mrelbank. Elbank uses a post-production process which takes roughly four hours per portrait to achieve the striking effect. Many subjects opened up about the bullying they had experienced as children due to their appearance.
1.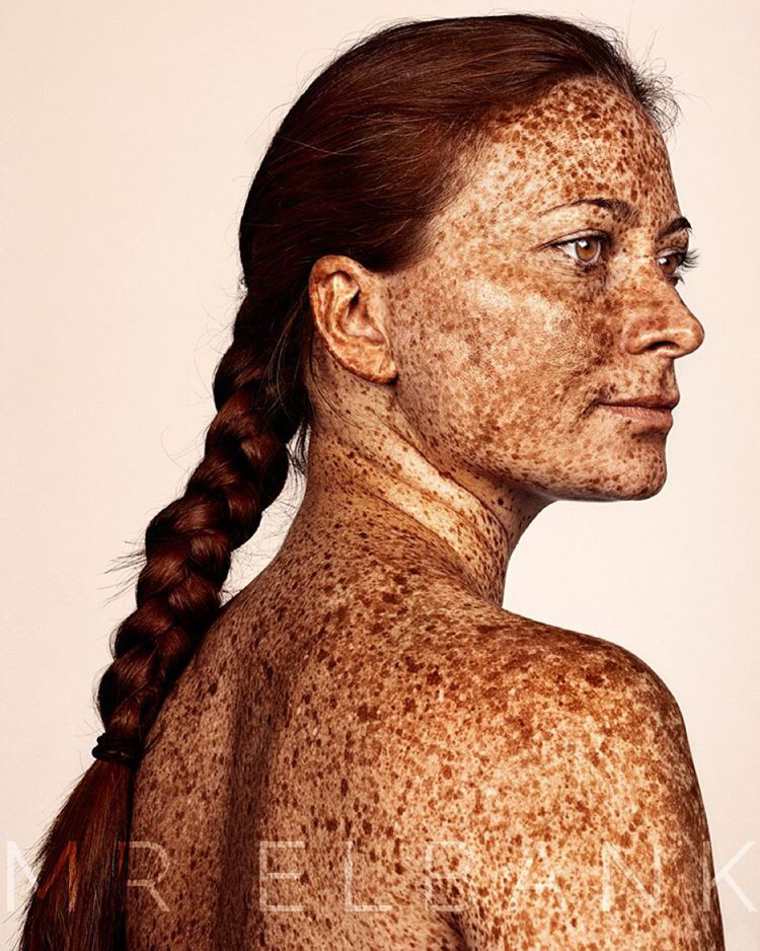 2.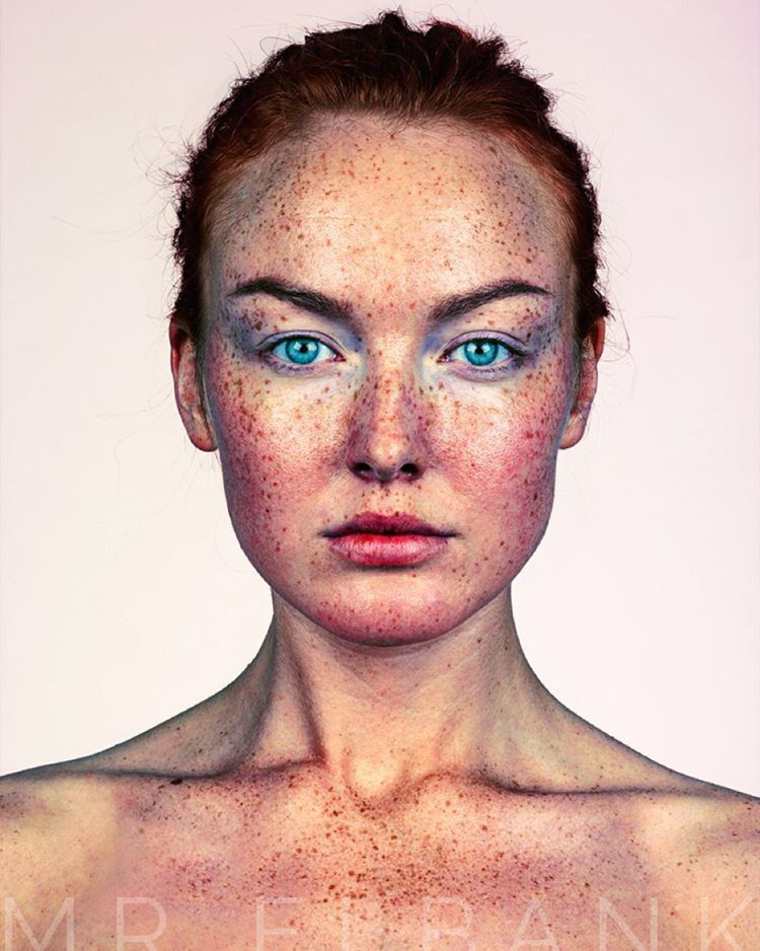 3.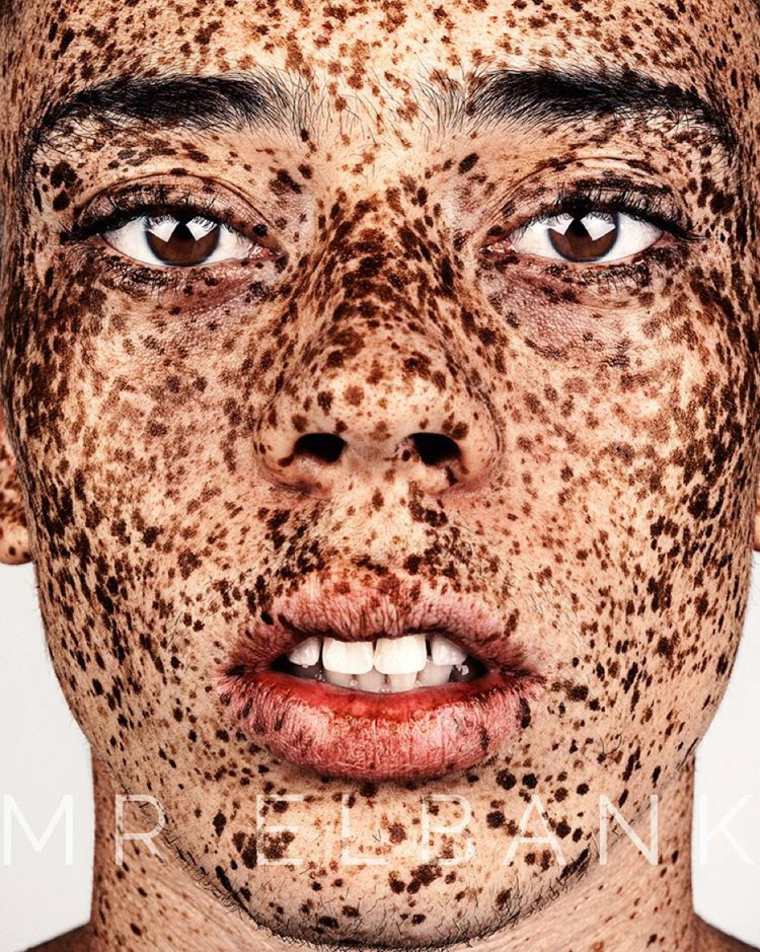 4.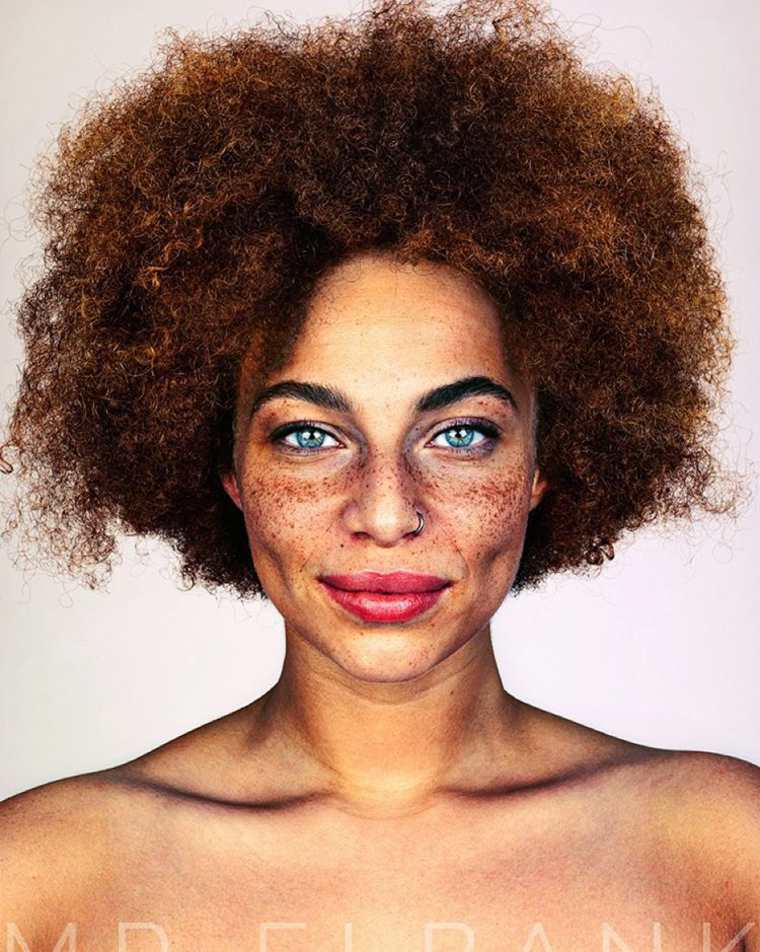 5.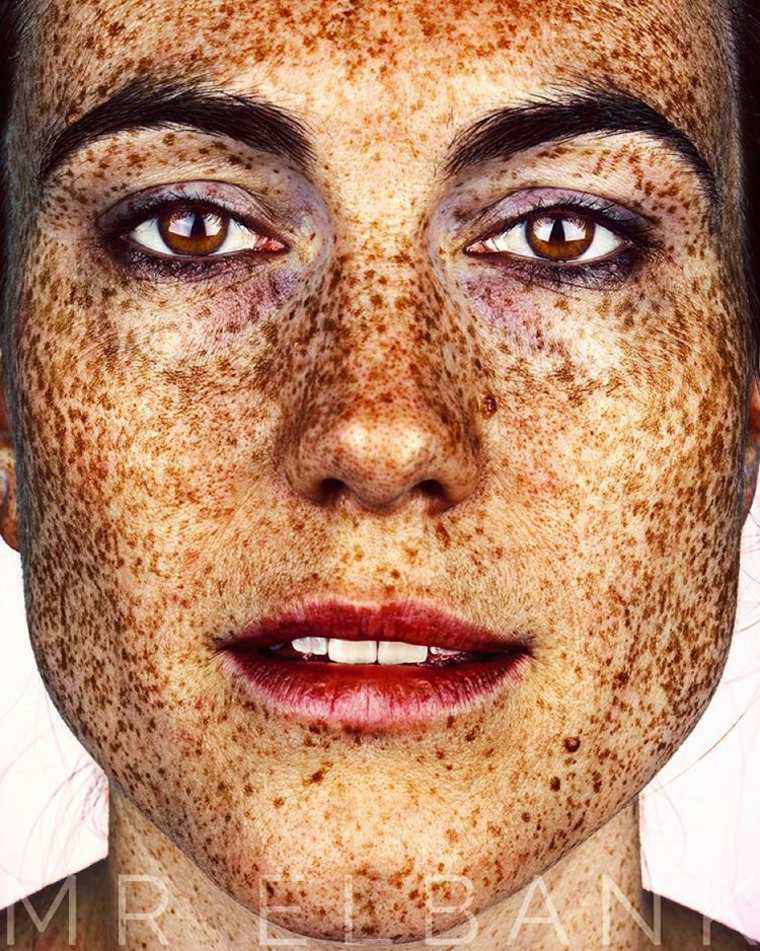 6.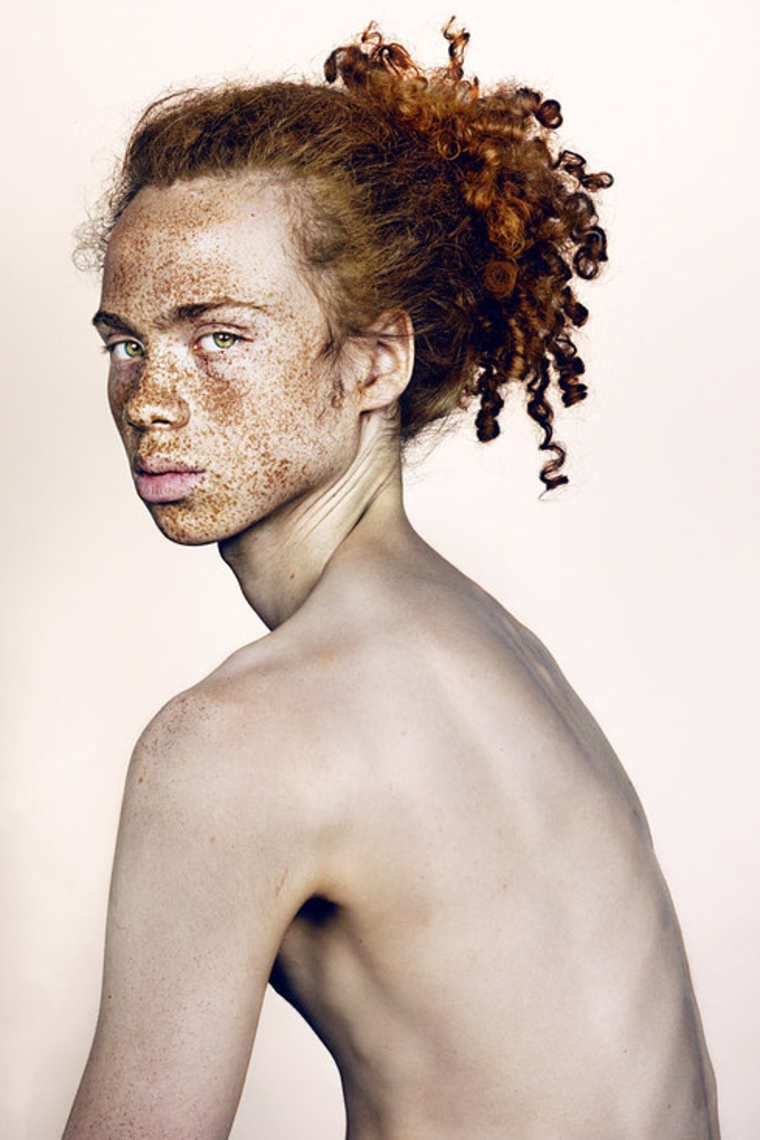 7.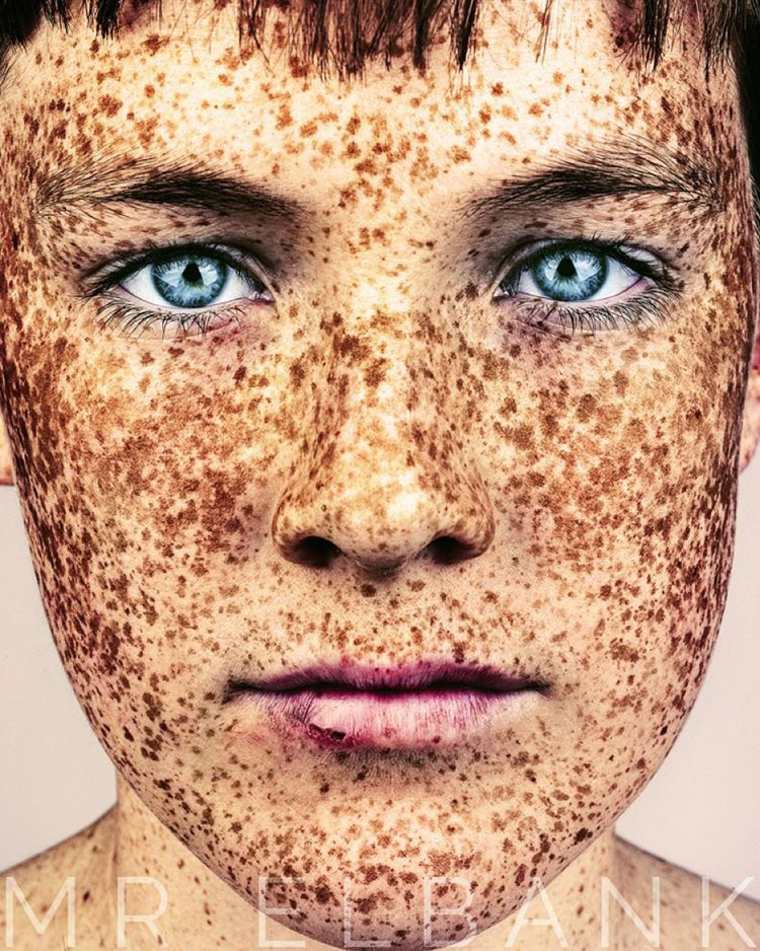 8.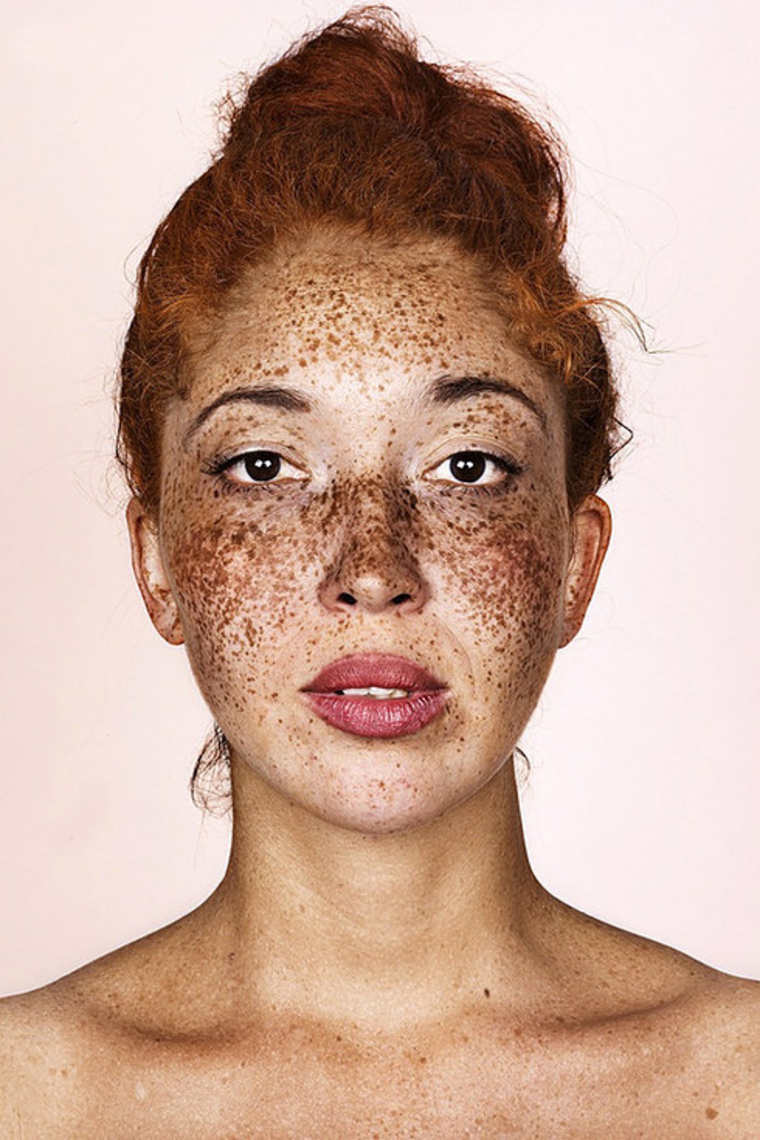 9.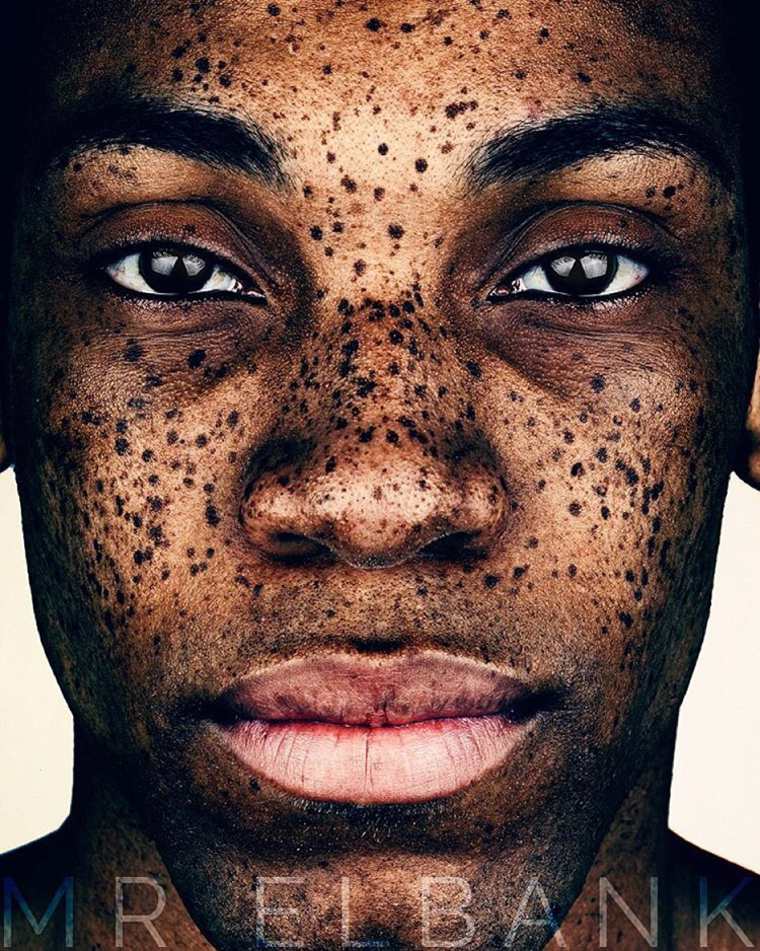 10.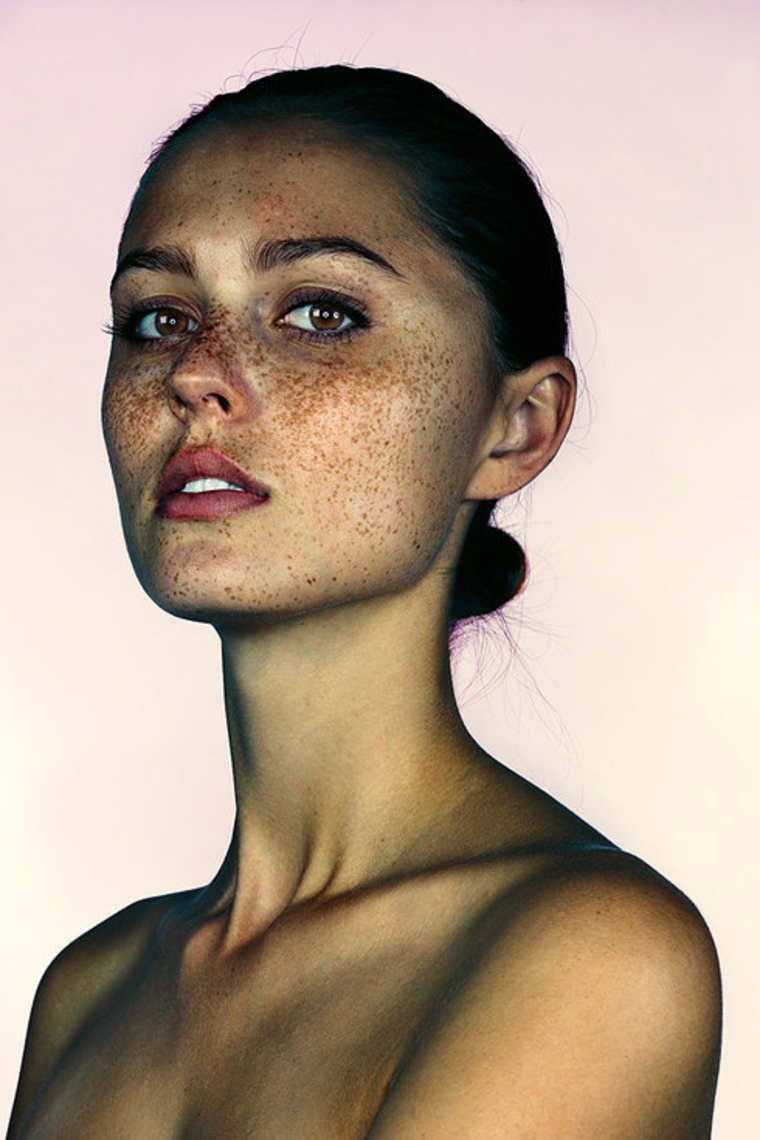 11.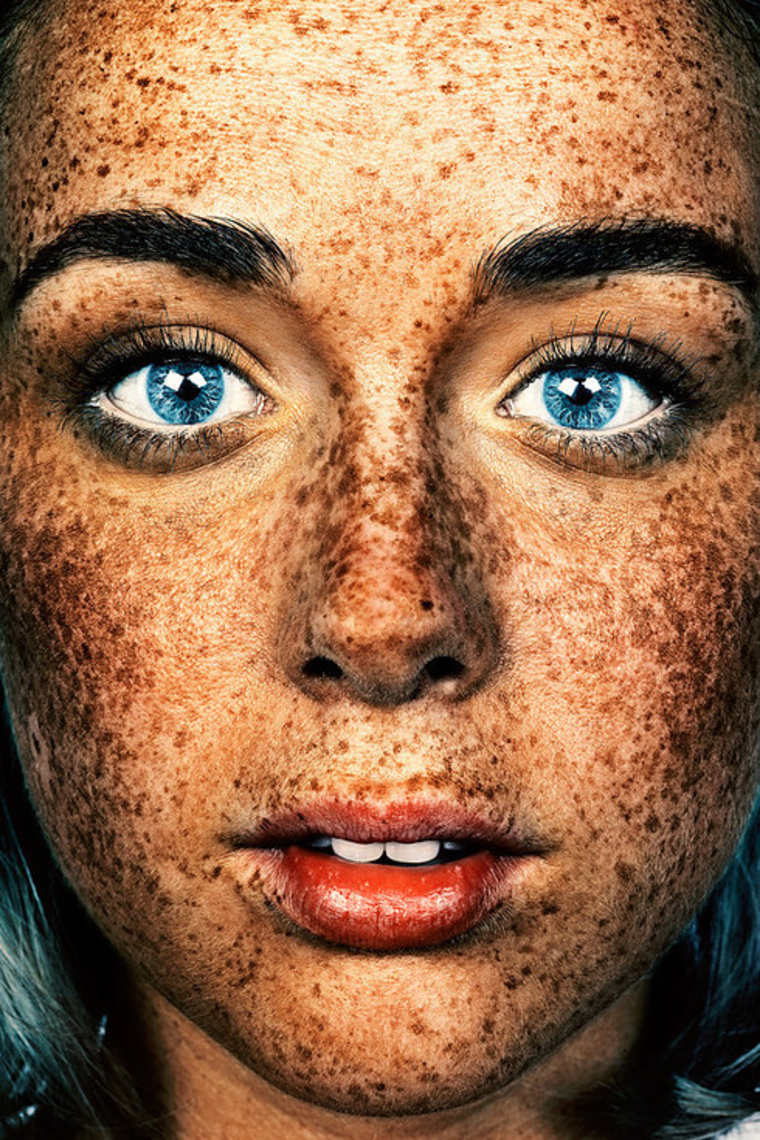 12.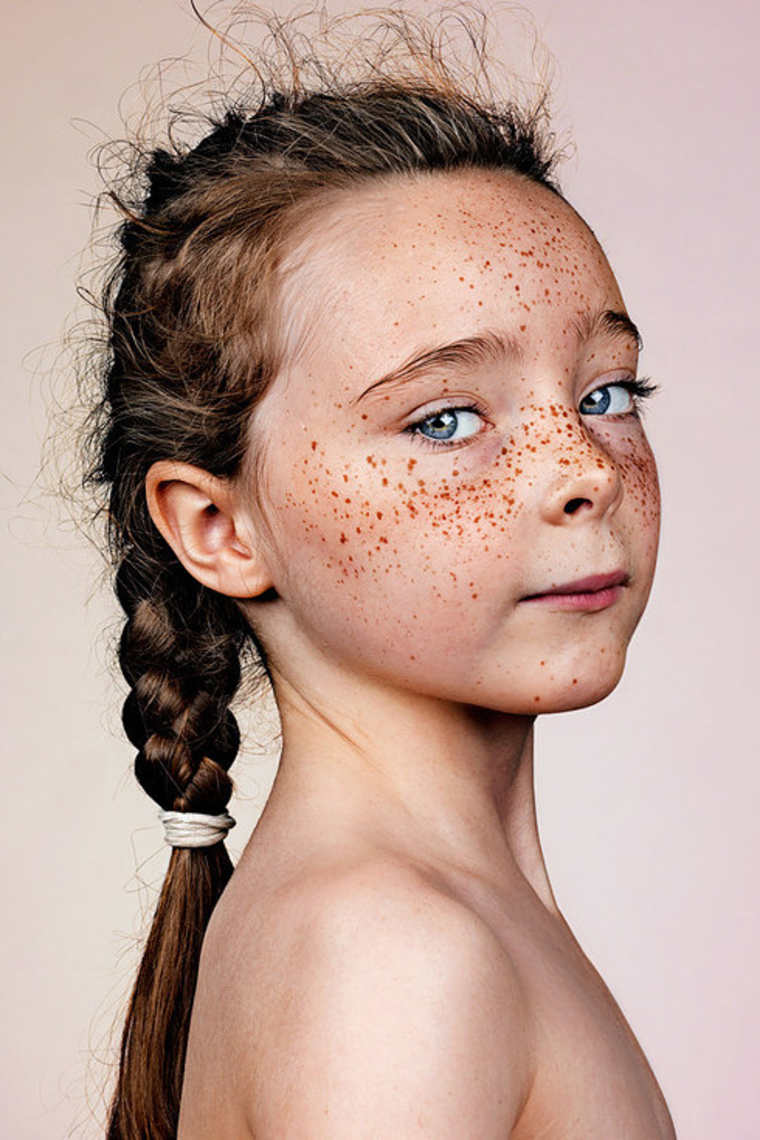 13.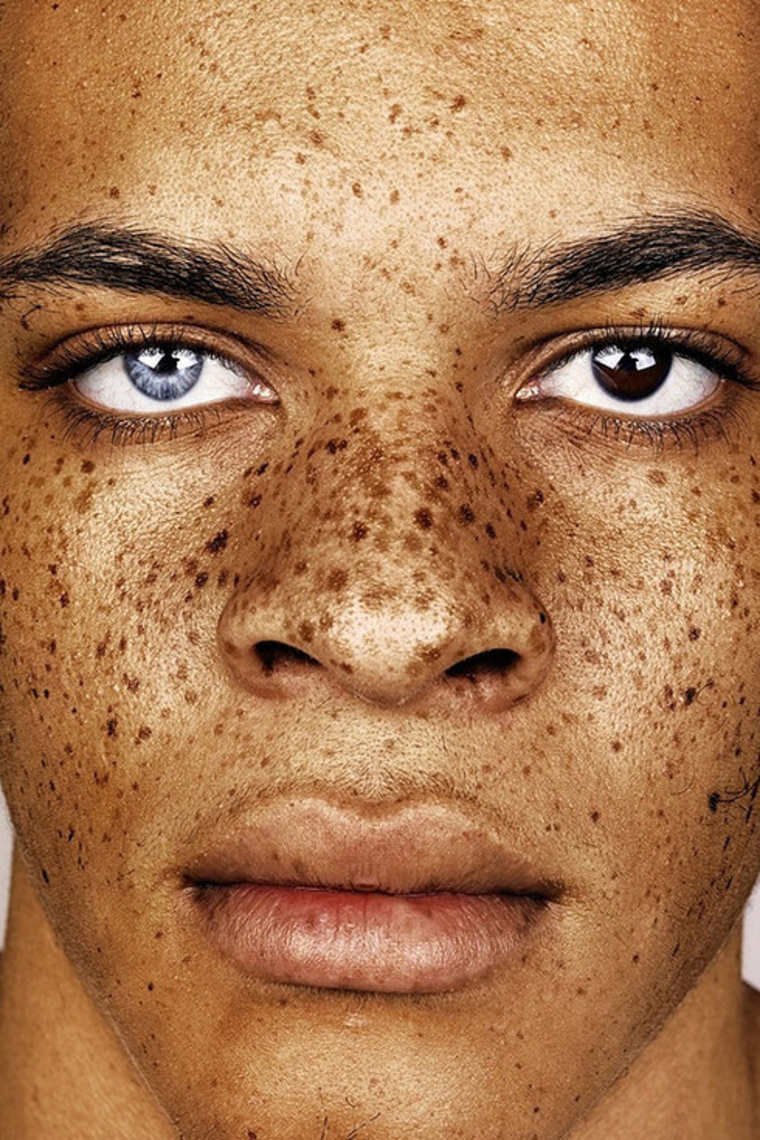 14.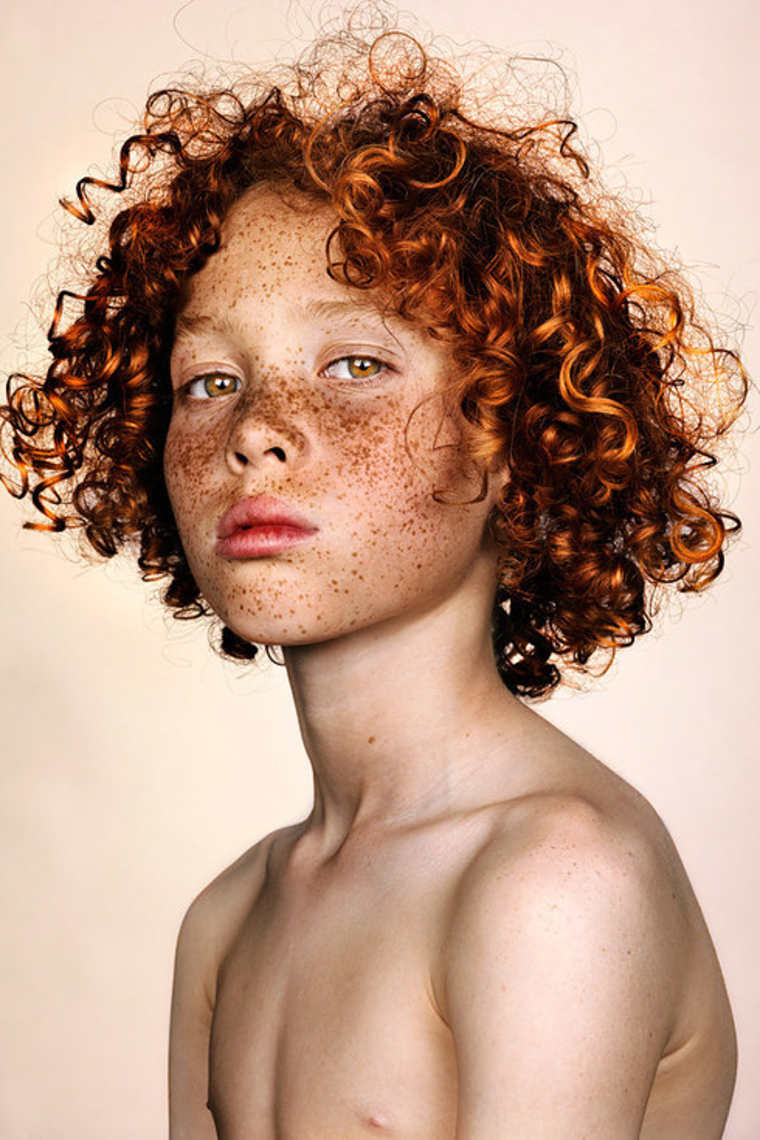 15.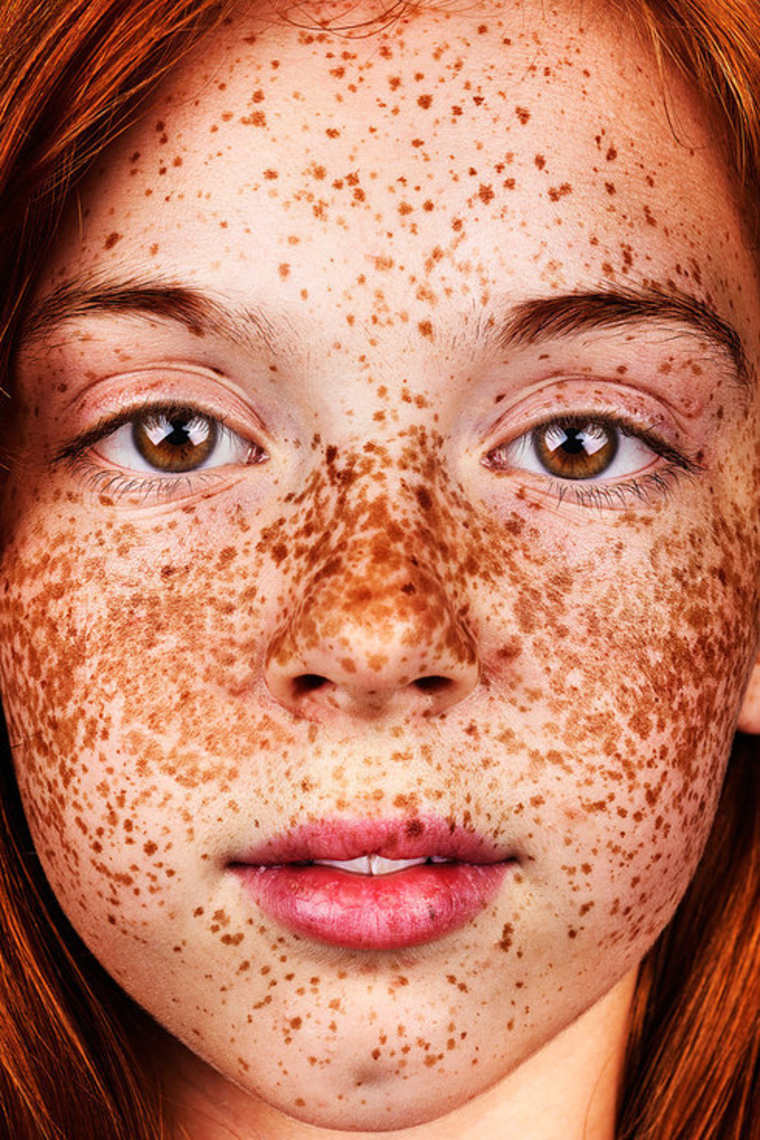 16.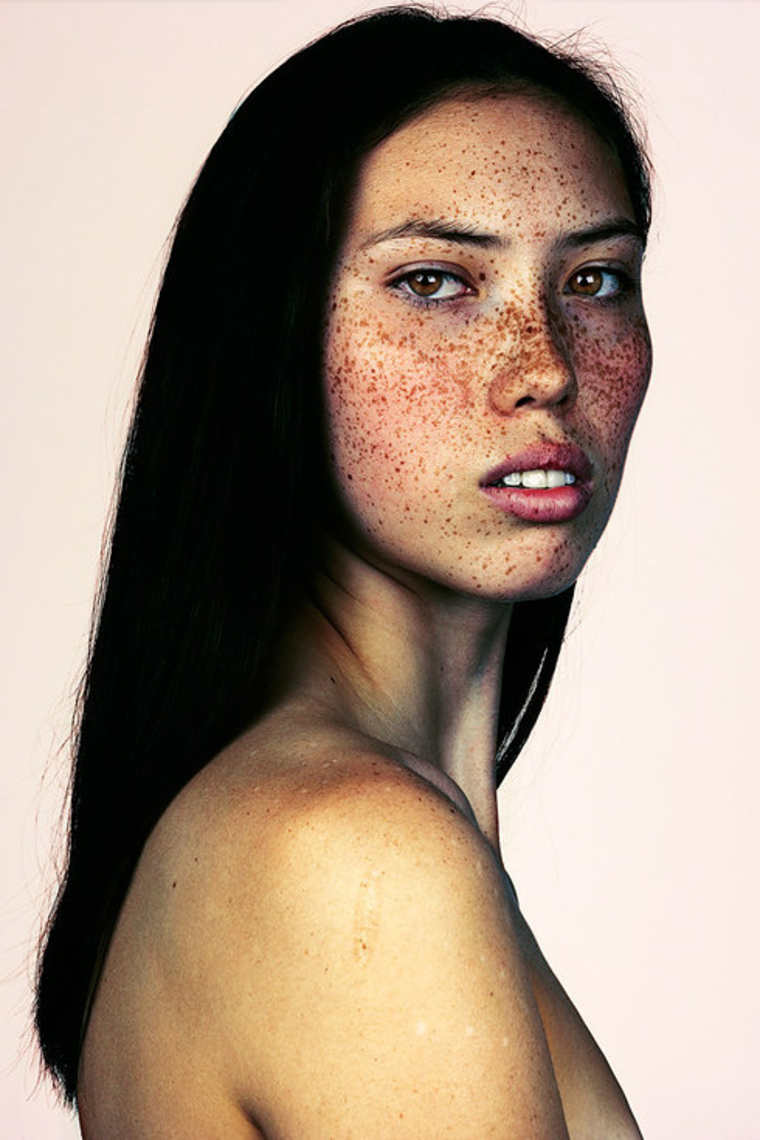 17.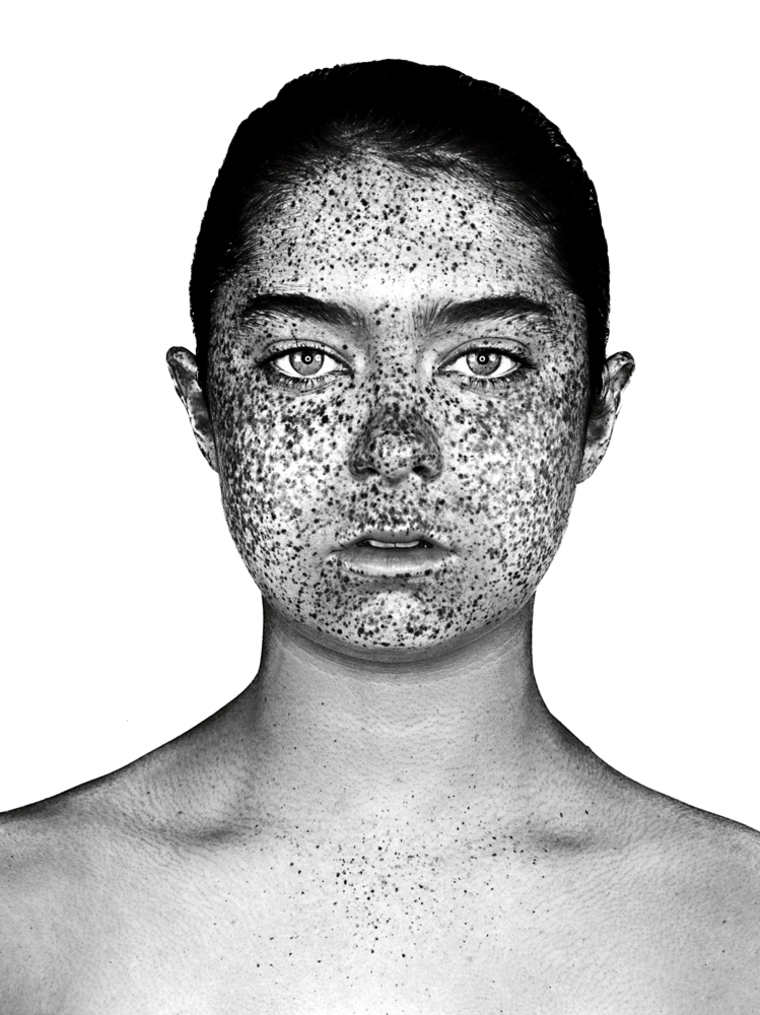 18.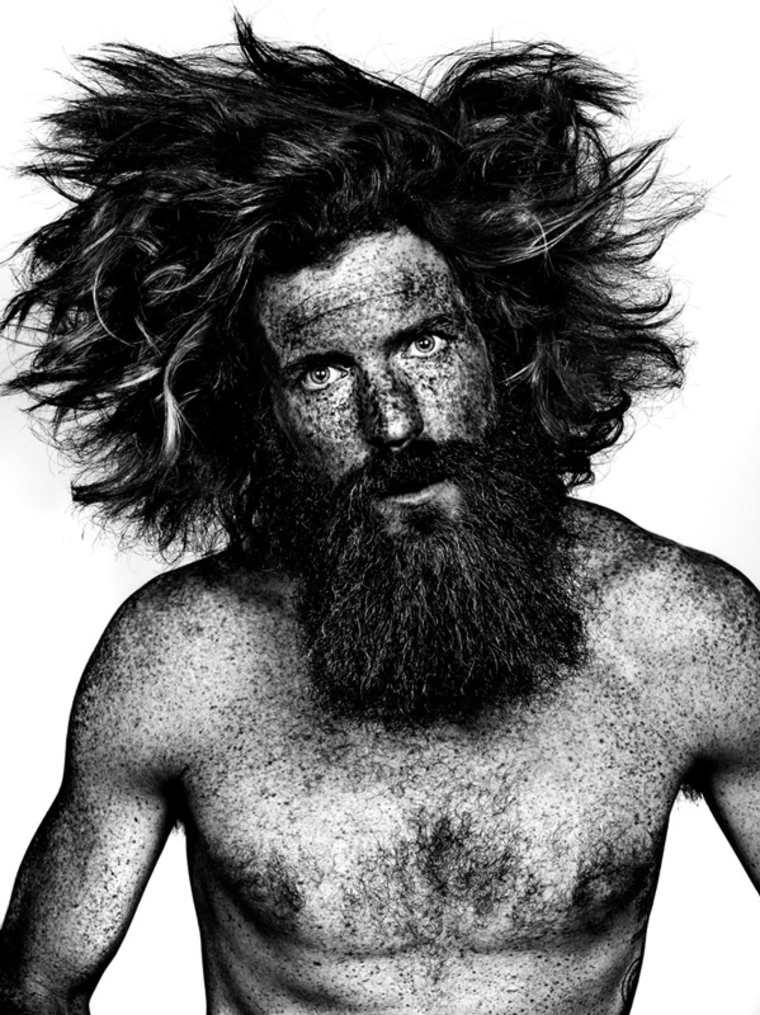 If you have freckles and are interested in being photographed in London, send a recent colour photo to Brock Elbank at [email protected].
If you like this post, don't be selfish, share it with your friends on Facebook or Twitter!!
Check Out His Amazing Work On His Website mrelbank.com
You Can Follow Him On Instagram: @mrelbank
Connect With Brock Elbank On Twitter: @mrelbank
Images © Brock Elbank / source
H/T: 9news.com.au