Hold your breath and dive under water to see the world in a whole new light. Whether it's images of dogs fetching balls or high fashion models holding poses next to whale sharks, modern photographers continue to snap stunning and unique underwater images that deserve to be ogled. Let's start with some of the coolest photos of people underwater you've ever seen.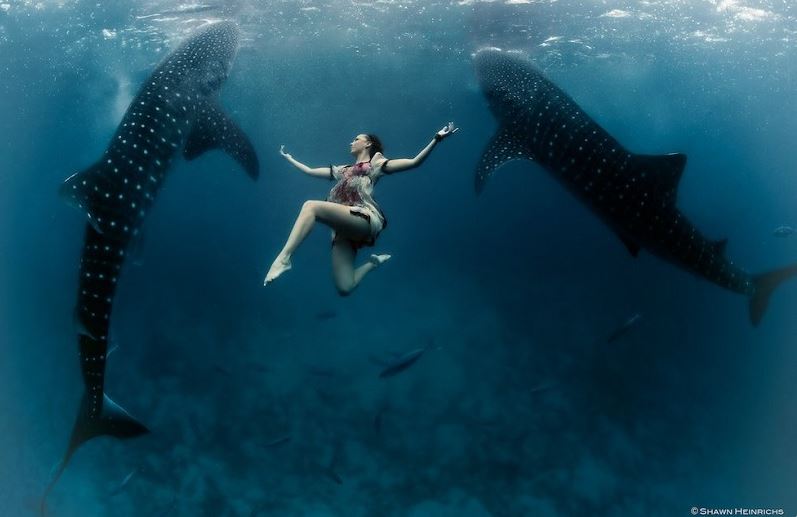 Source: This Pic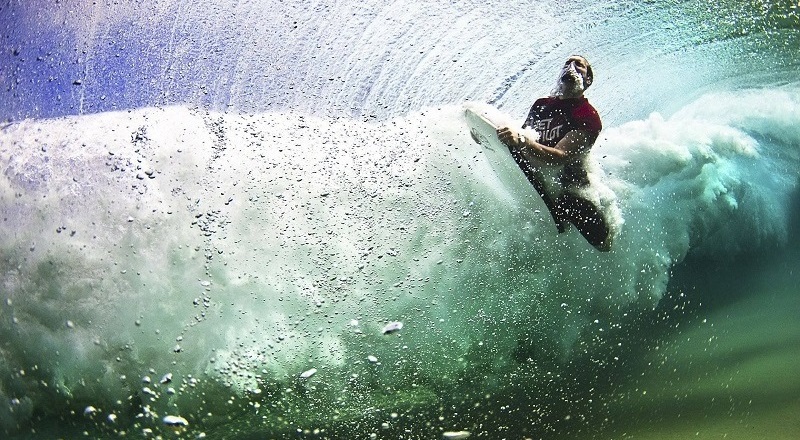 Source: Mr.Wallpaper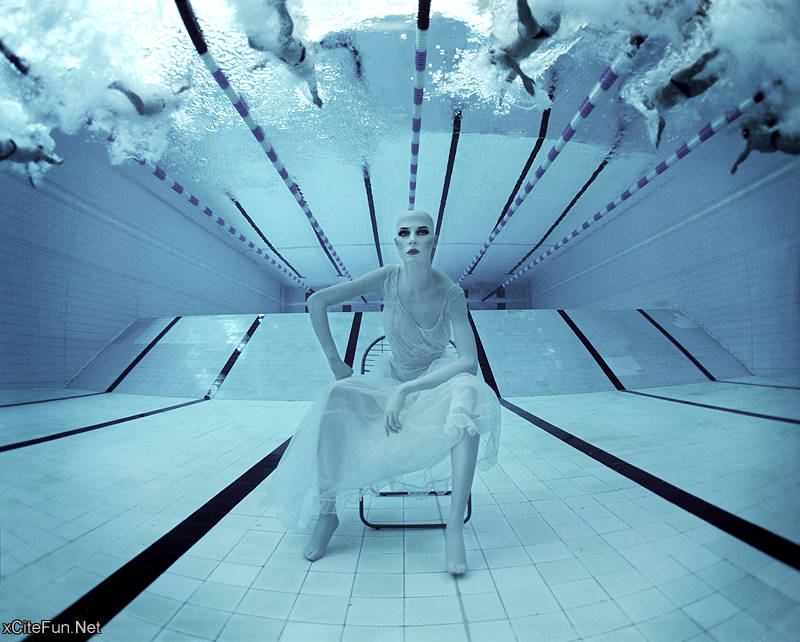 Source: Xcite Fun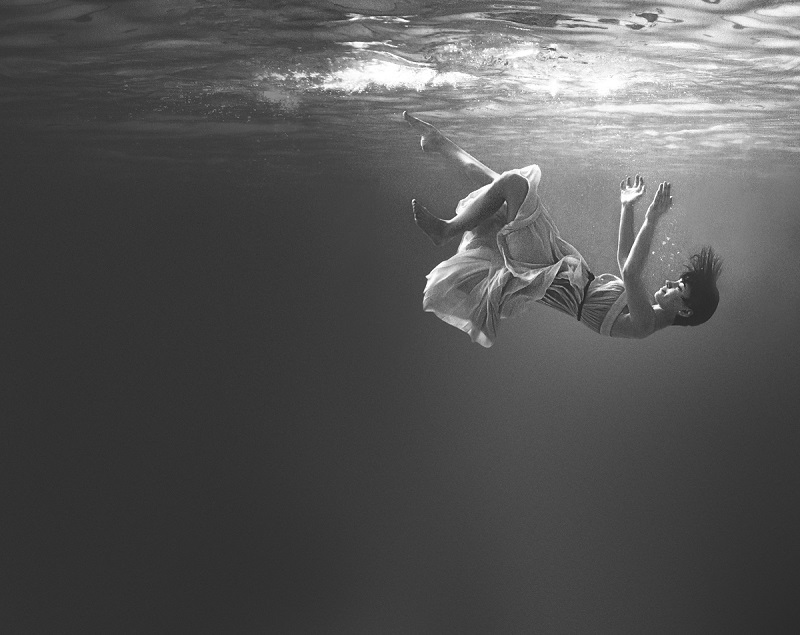 Source: Style Germs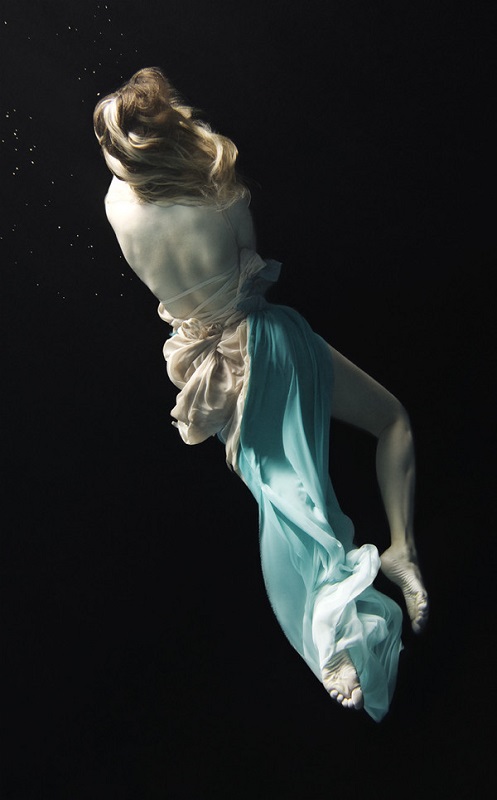 Source: Xaxor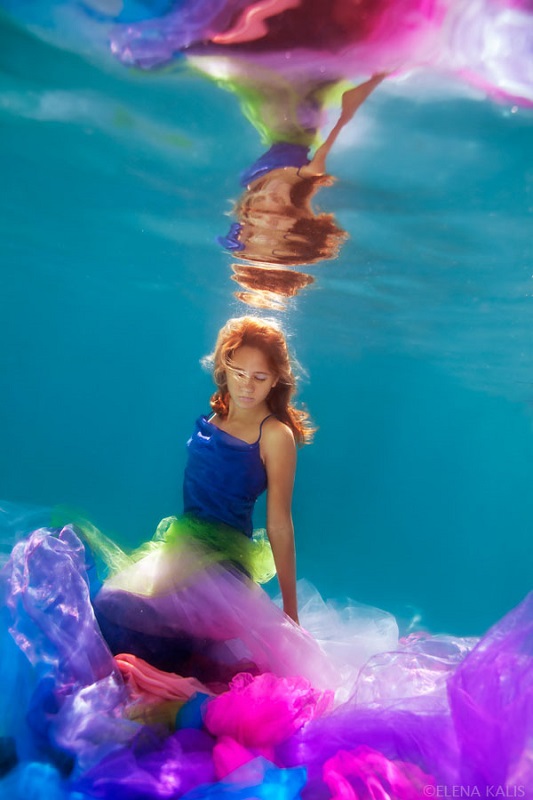 Source: Webneel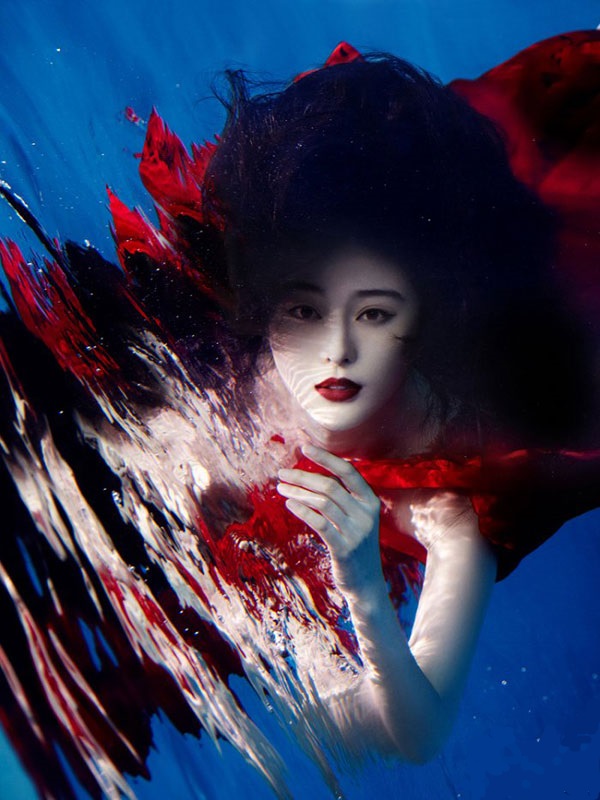 Source: Chinese Films
While photographer Louis Boutan captured the first clear underwater photo in 1893, it wasn't until decades later that aquatic cameras were introduced to the general public. Today, GoPros, digital cameras and even some smartphones (with the correct cases) allow people from all walks of life to be underwater photographers. The following images are some of the most spectacular (and imaginative) photos of animals underwater.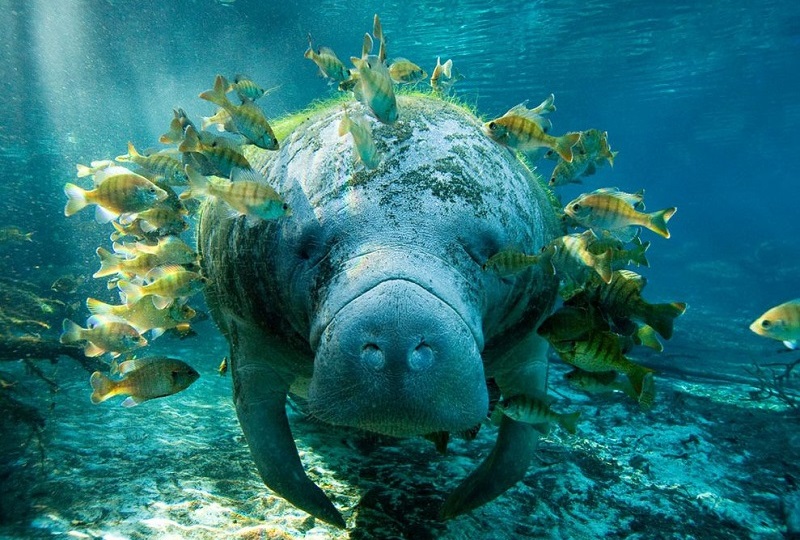 Source: Smoking Designers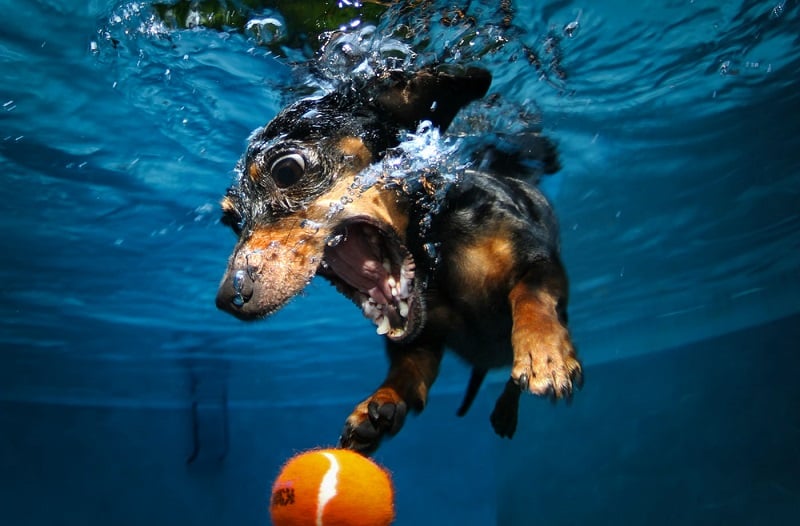 Source: The Dog Files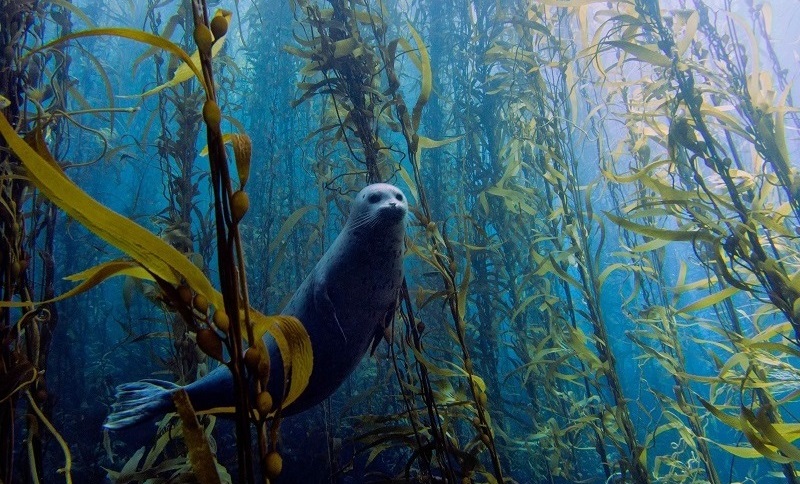 Source: University of Miami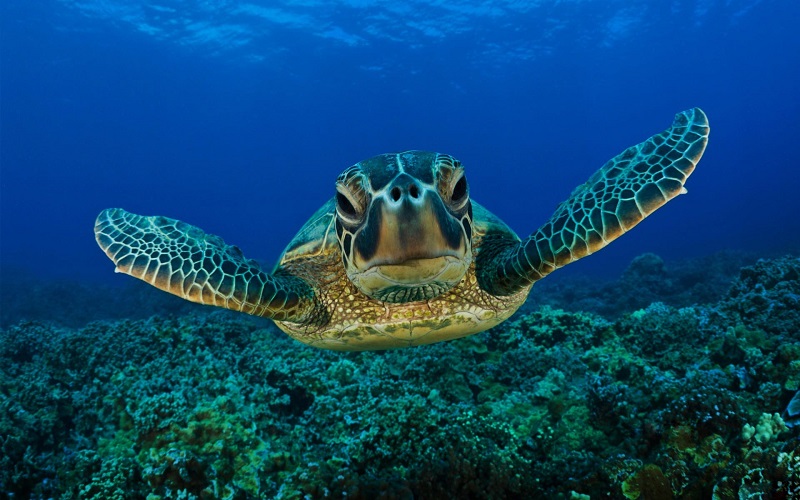 Source: Fantom XP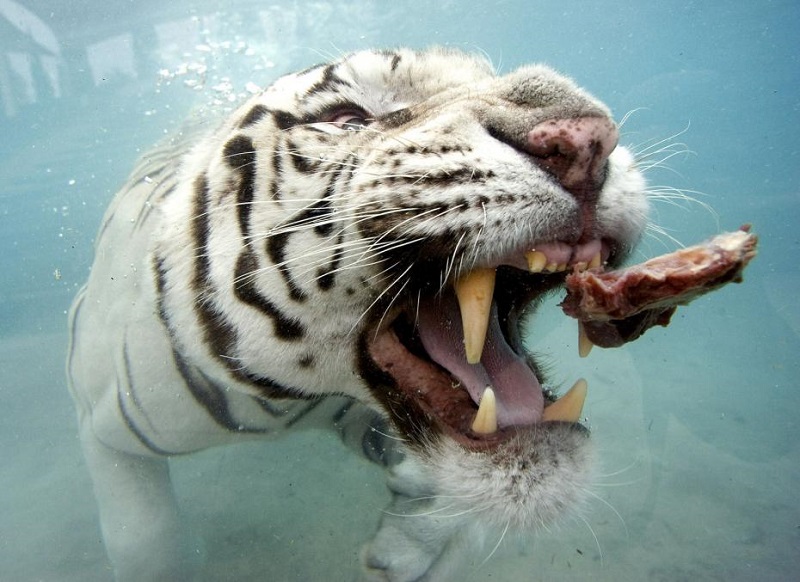 Source: UPI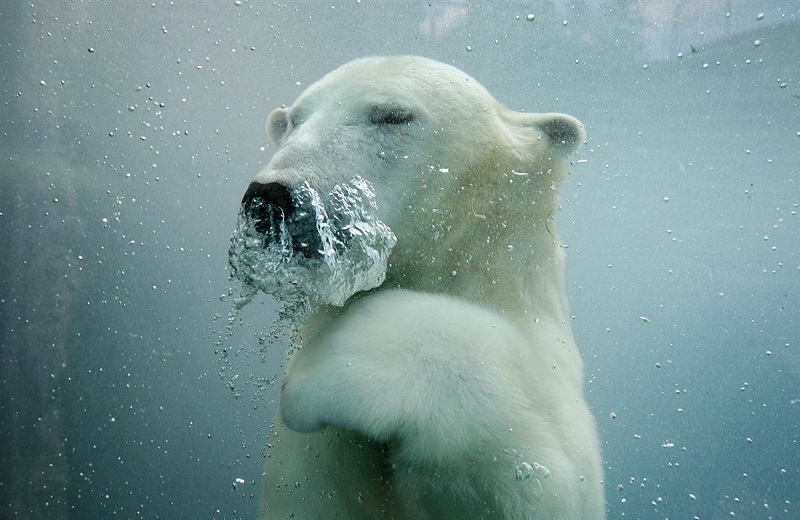 Source: RW Rant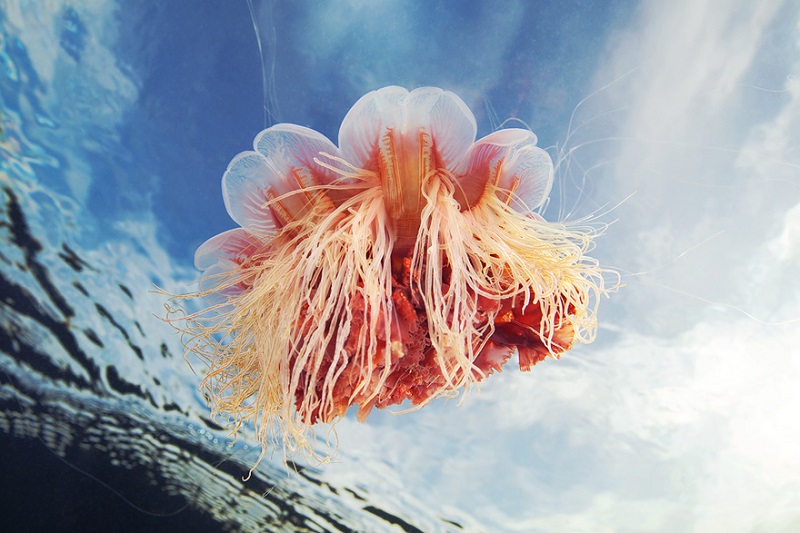 Source: Abdu Zeedo
Although underwater cameras have been used to capture stunning images that wow and excite, this technological advancement has also allowed scientists to better understand the ocean and the creatures that live within it. Using underwater cameras, scientists are able to collect photos and videos of creatures previously unobserved for study. Here are some of the most beautiful images of fish and underwater landscapes.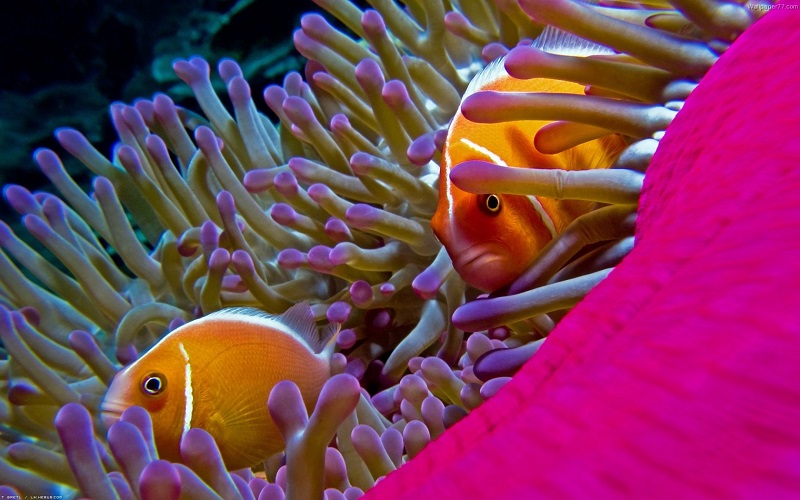 Source: Indiwall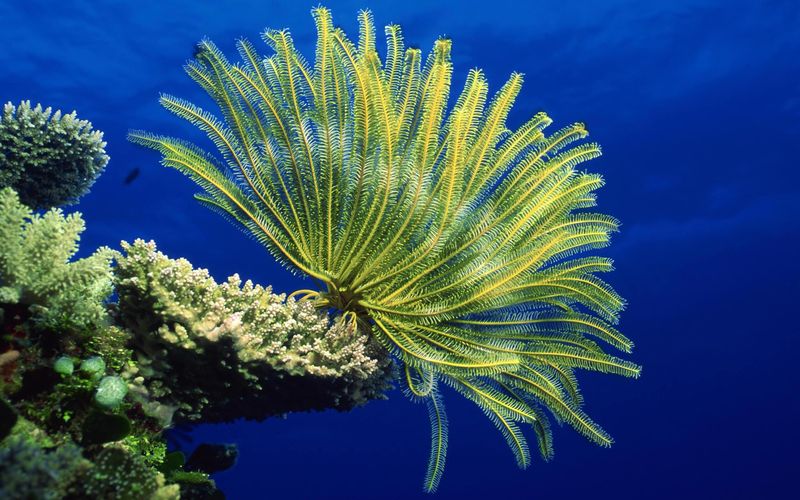 Source: Constantine Alexander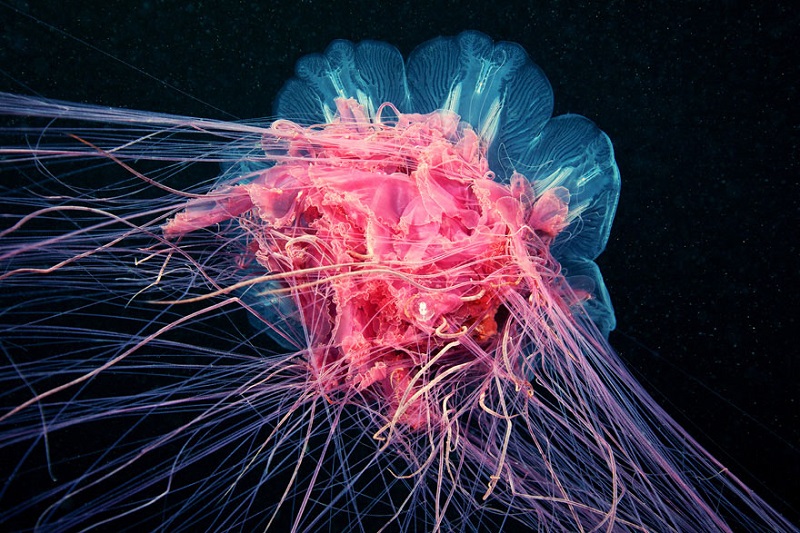 Source: Airows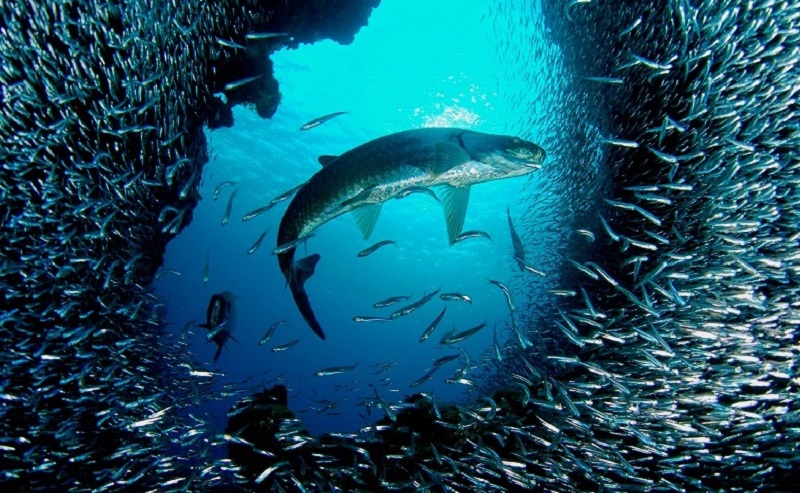 Source: Pictures Collection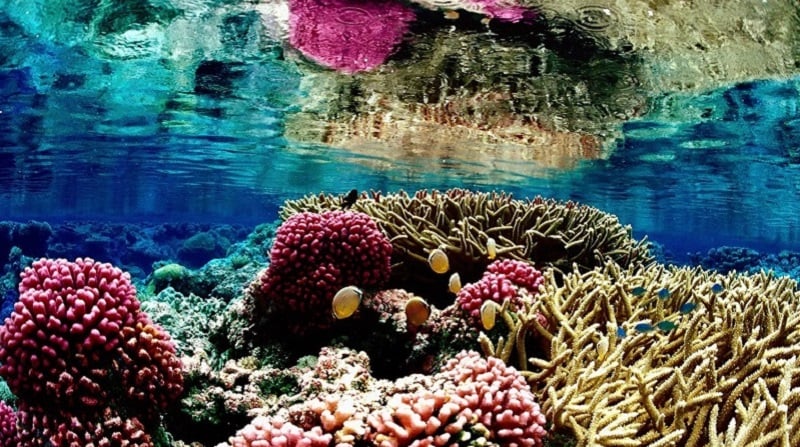 Source: Saint Paul Public School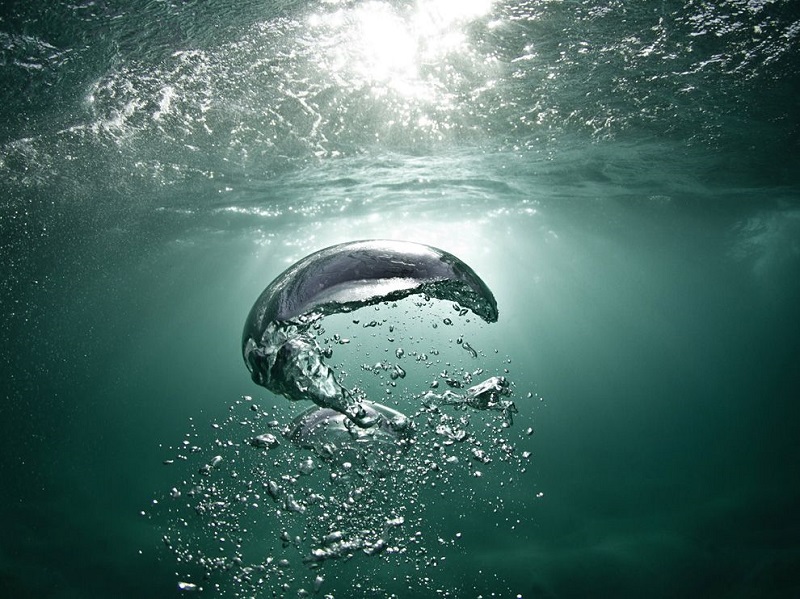 Source: Business Boom Collective
Click Here For More Underwater Experience
[divider scroll_text="Back To Top"]