The Russian artist Elena Kirilenko from the city of Pskov, she love to make such a cute doll. The qualified teacher and mother of three children, is a very busy in her job and hobby. Lets see These lifelike dolls created by a talented artist Elena Kirilenko. When you look at the dolls created by a talented artist Elena Kirilenko Pskov not only you will smile.

For several years, Elena produces collectible dolls, each of which is made in one piece.
Elena Kirilenko is a talented artist whose greatest passion is making the doll models. She has never created two identical copies. Every job is different and unique in its own way.
1. Asisyai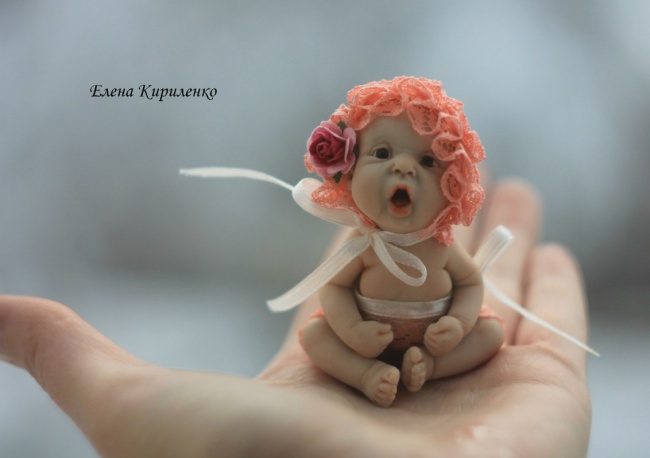 2. Julia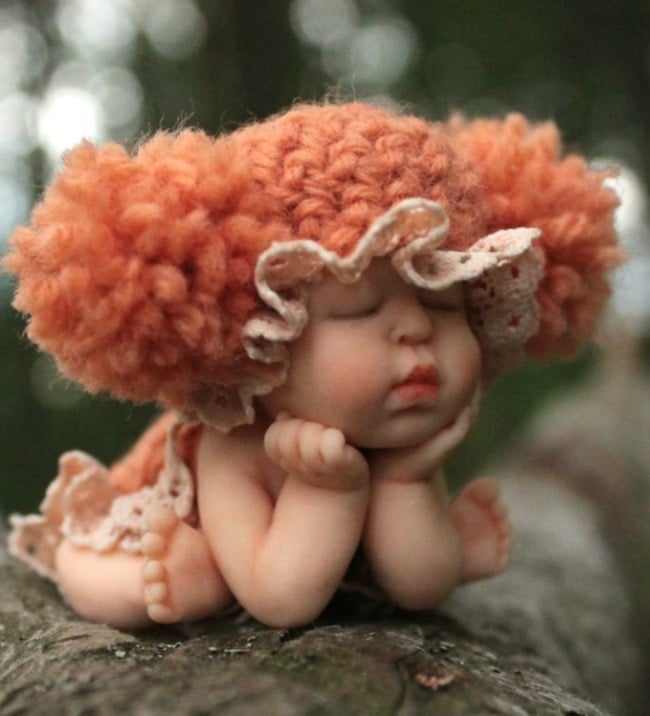 3. Jester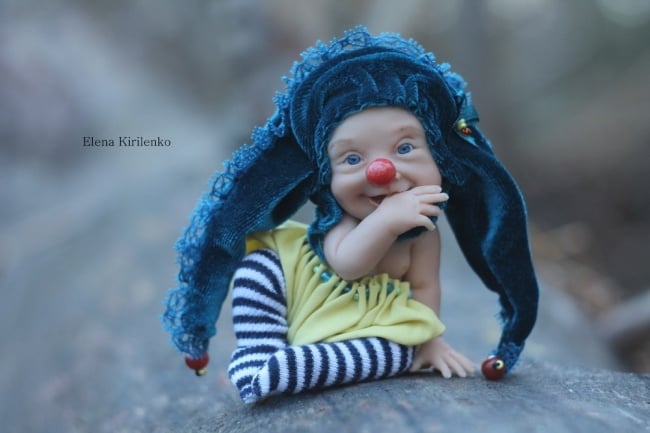 4. Onion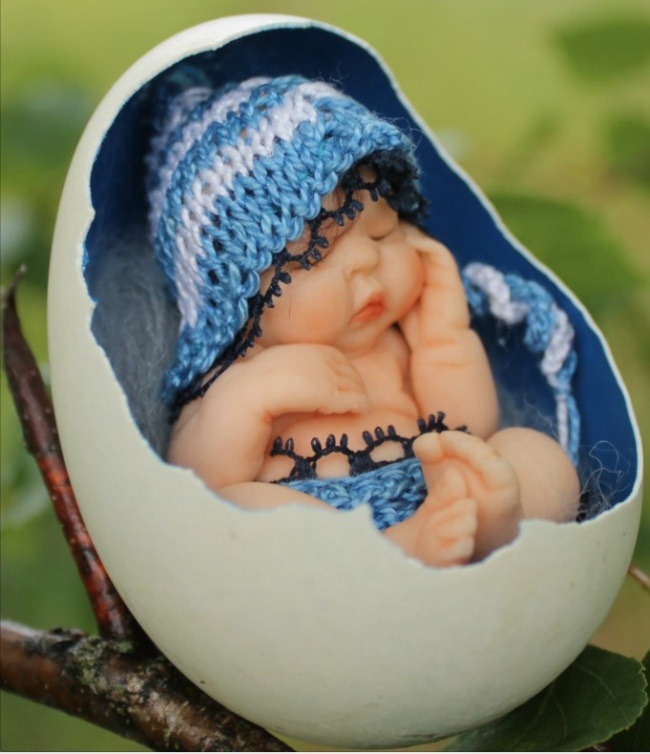 5. Flon!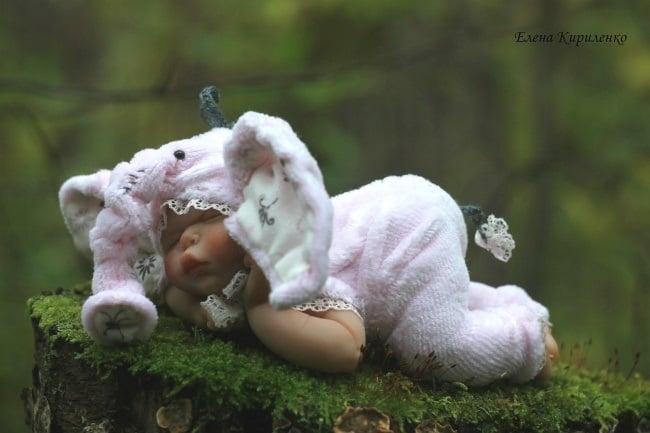 6. Capitolina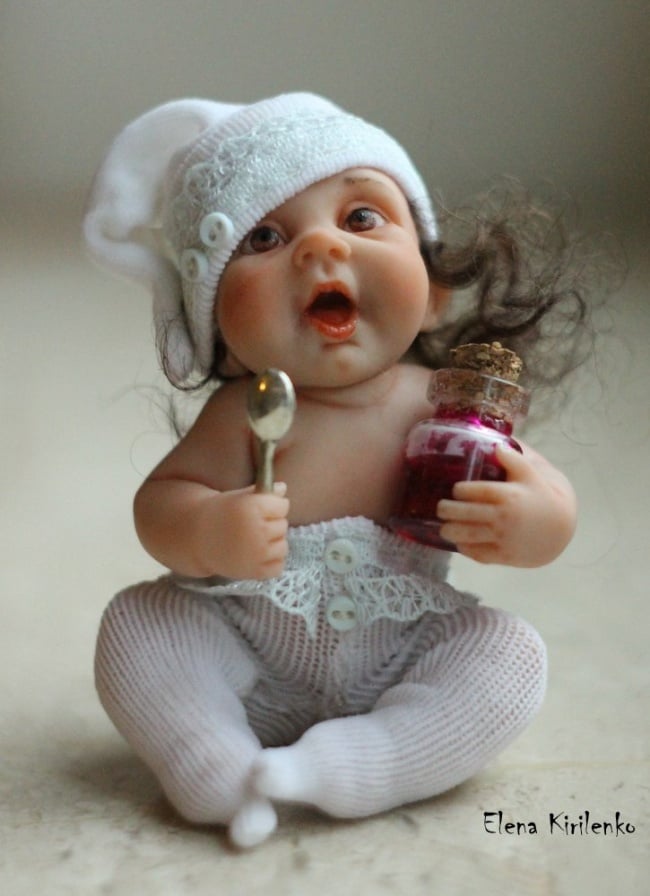 7. Flora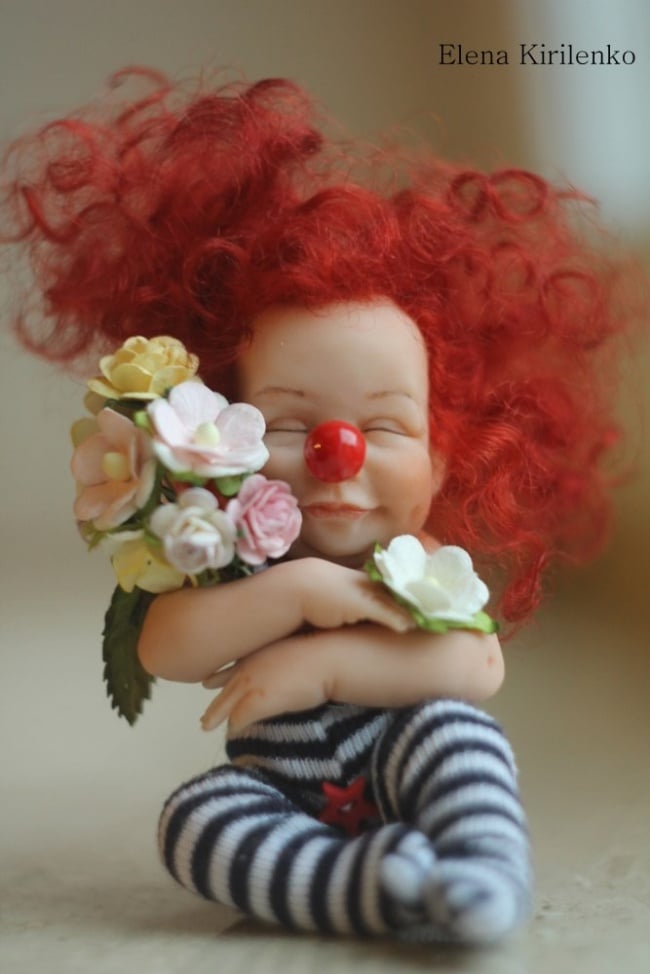 8. Viorica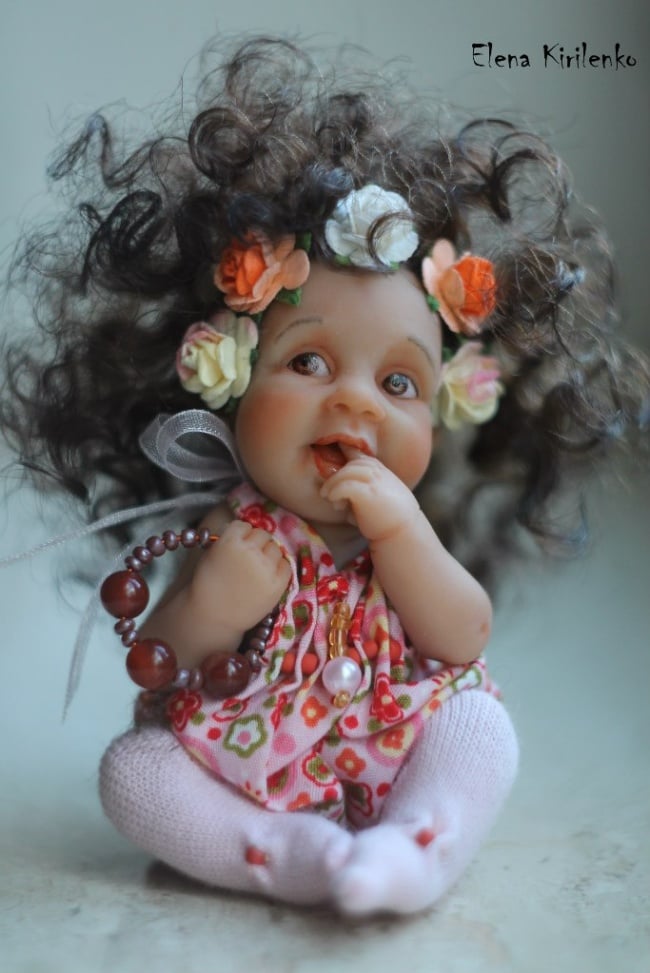 9. Jora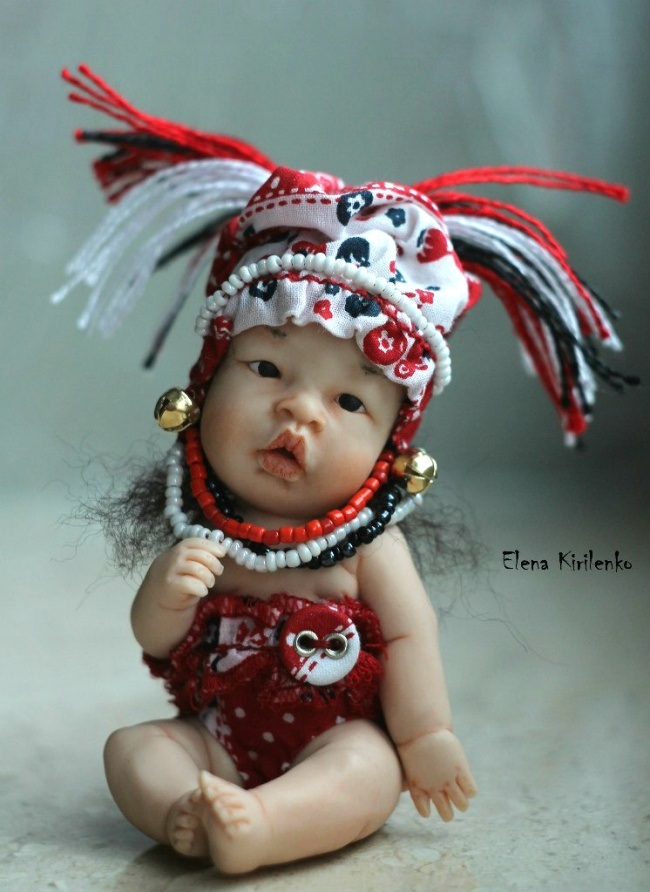 10. Kunai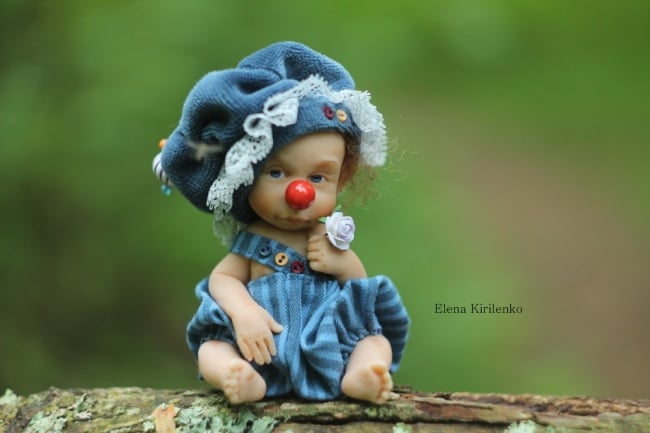 11. Veronica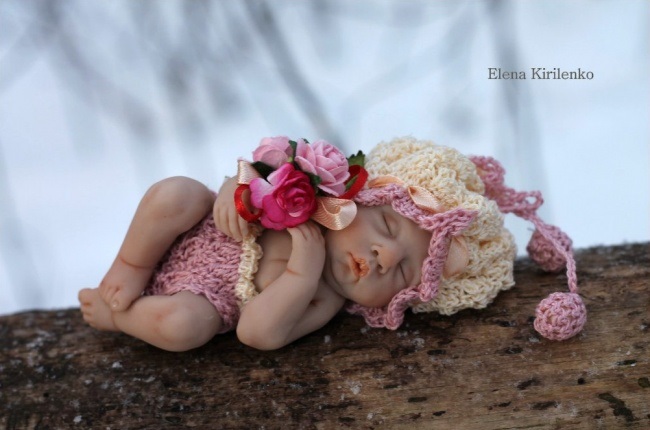 12. Xiuying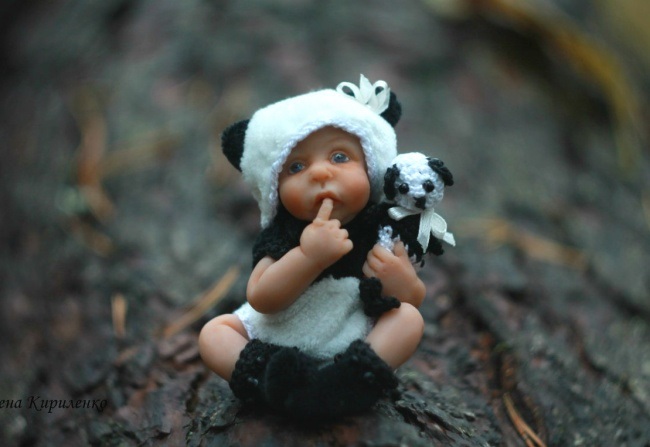 13. Anya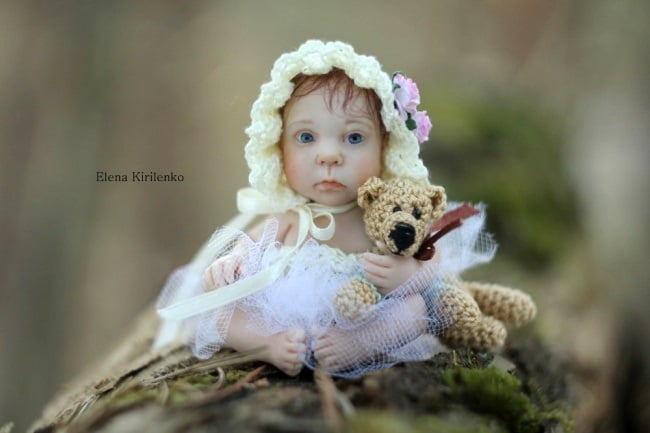 14. Arseny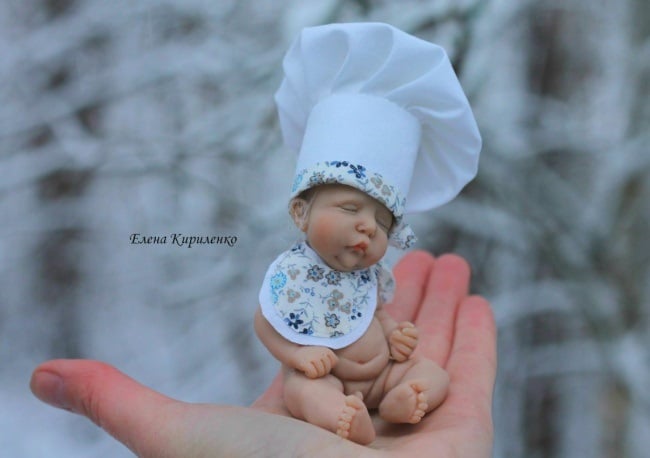 15. Love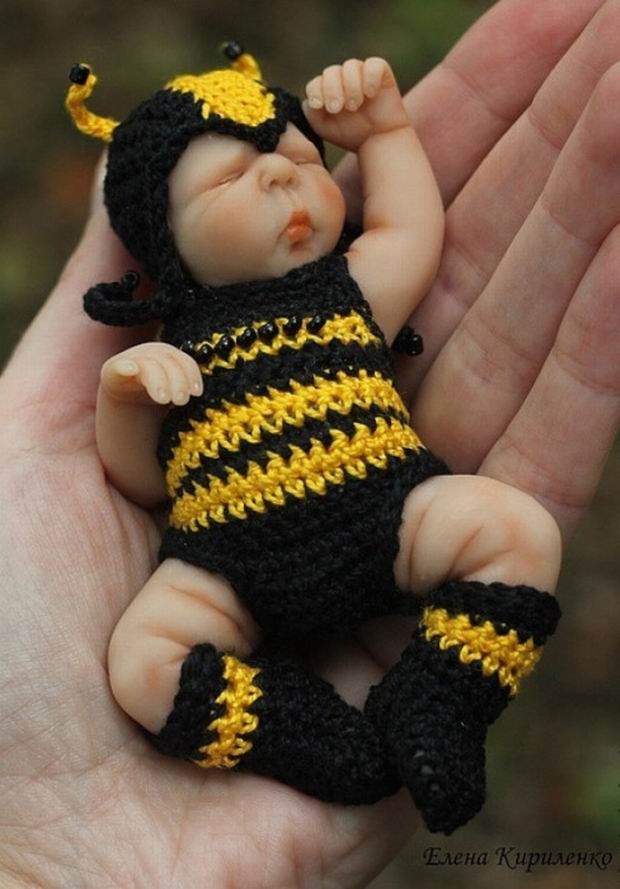 Watch YouTube Video of Complete Collection of OOAK dolls by Elena Kirilenko:
[youtube width="800″ height="500″]https://www.youtube.com/watch?v=xqczTO0NelM[/youtube]
What do you think About this Post ? Did You Like It ?
We want to hear from you ! Share your comments below.

Credit: Elena Kirilenko
[divider scroll_text="Back To Top"]