The level of care and effort put in by these masters of architecture is off the charts. Just Hats off to their Creativity!!!!!

1. I didn't want to turn on that fan anyway.

2. Is this a new 3D clock?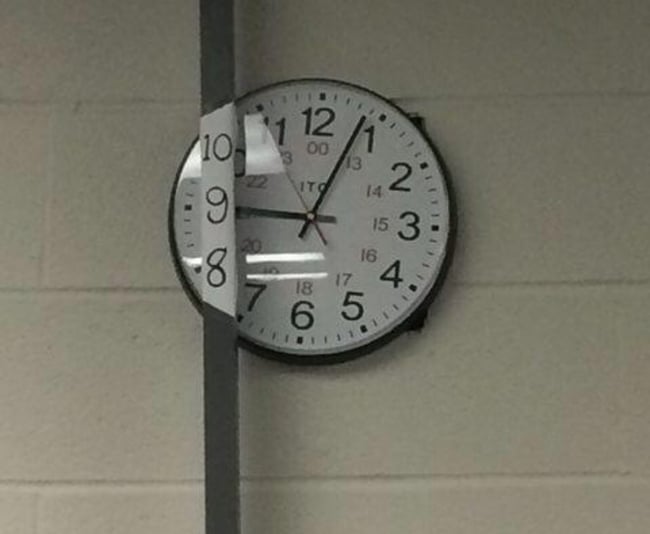 3. Should I go under or over?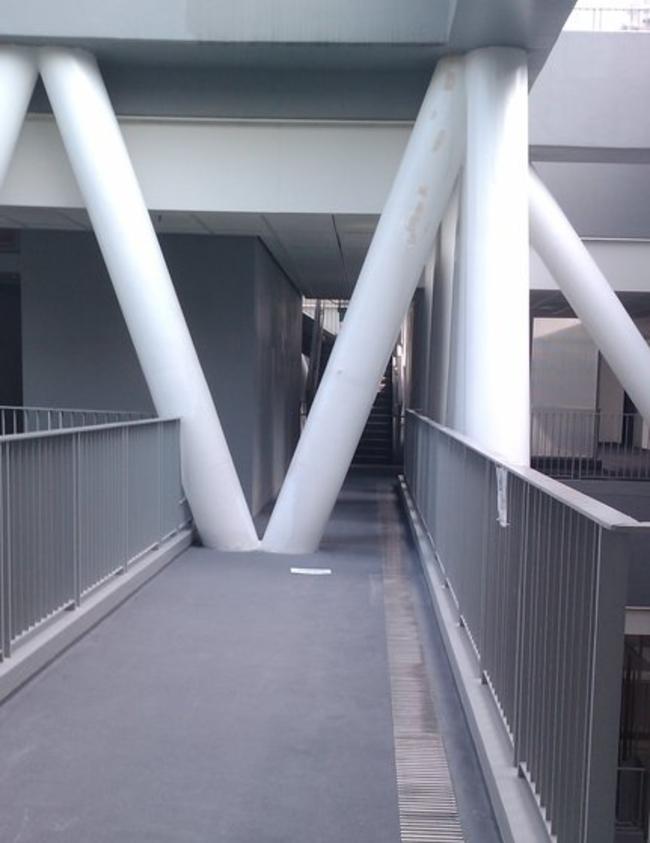 4. Is that a Magic Wall??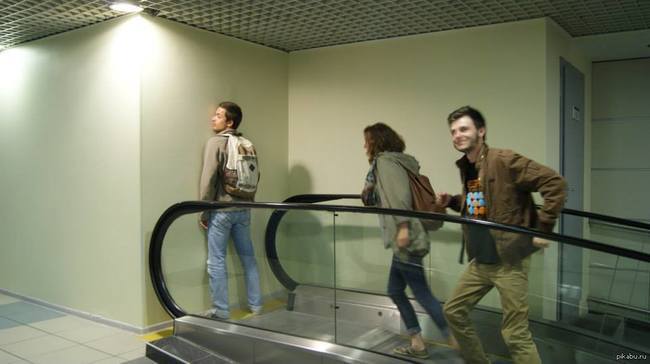 5. Maybe they just didn't want to pay extra for the balcony option.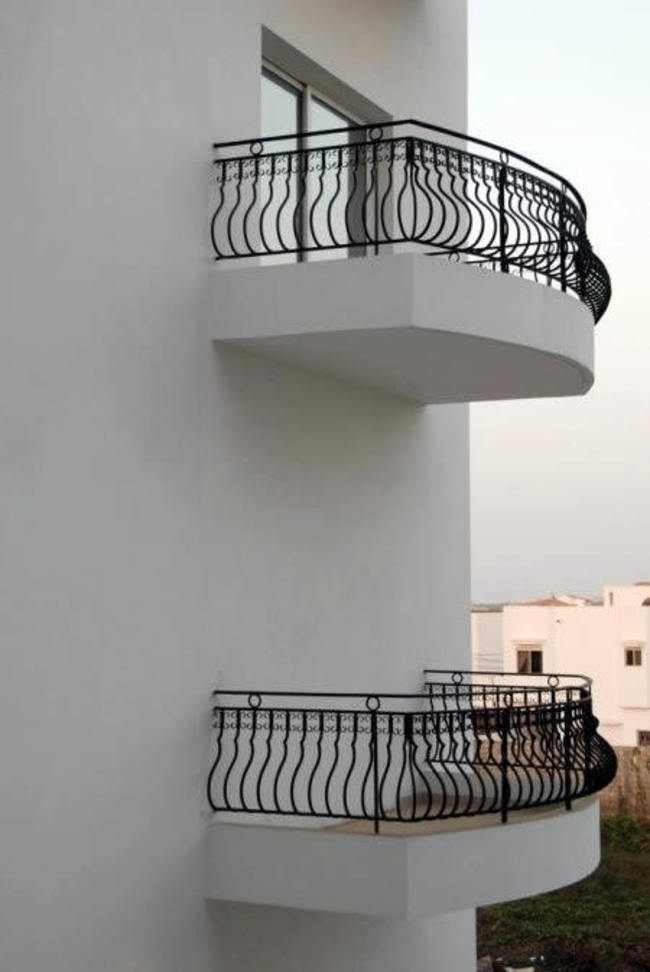 6. Thank goodness they included so many railings! So user-friendly.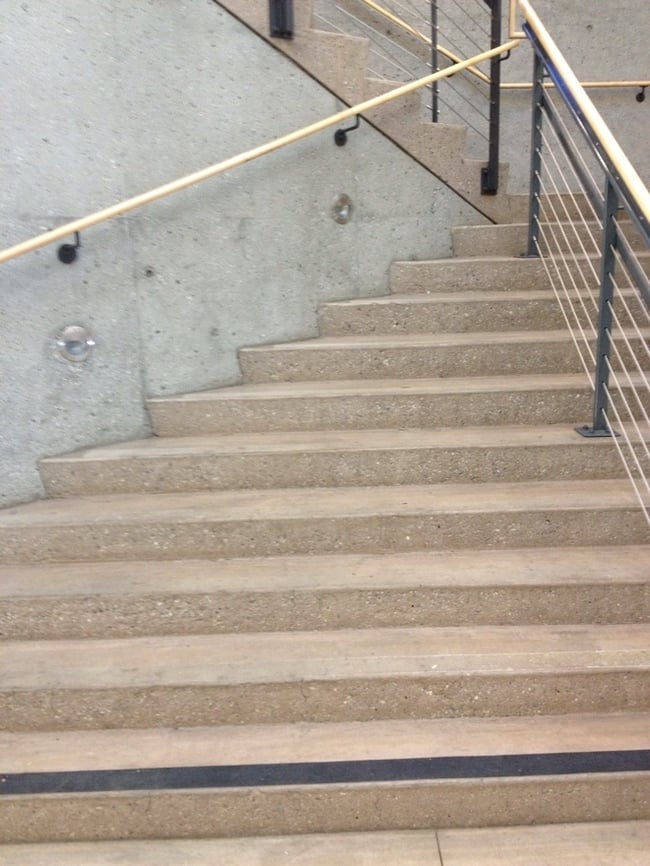 7. This fire escape might not be up to code.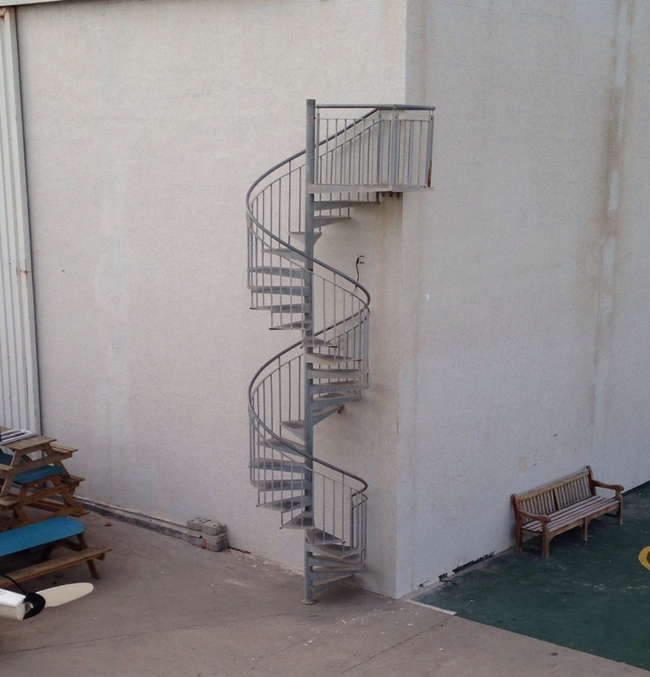 8. Your hotel room is on the half-th floor.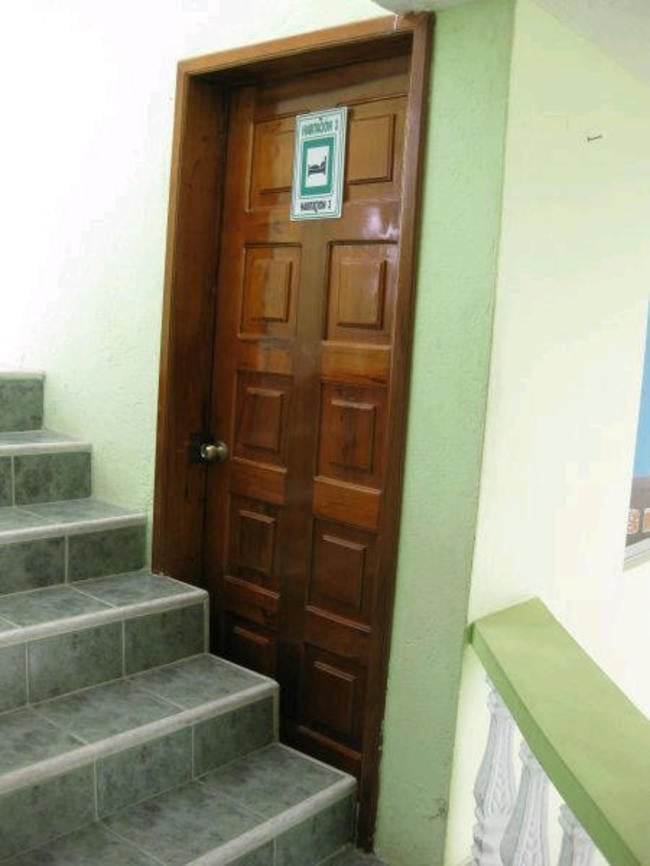 9. Handicap bathroom? Yeah it's right up those stairs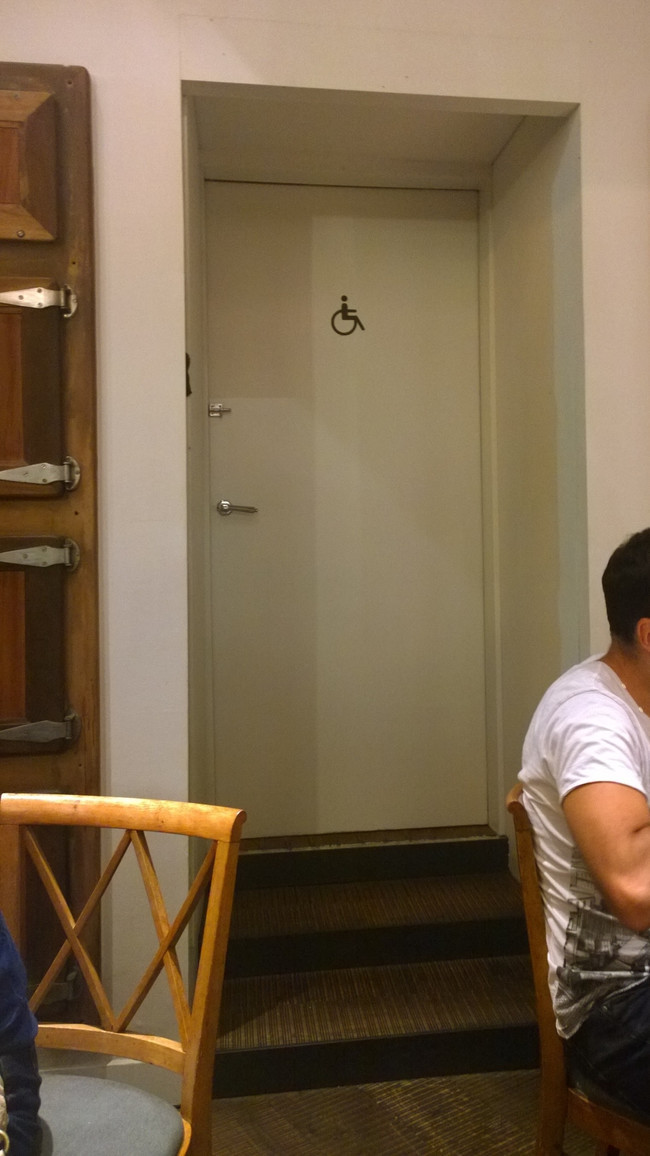 10. ATM for giants.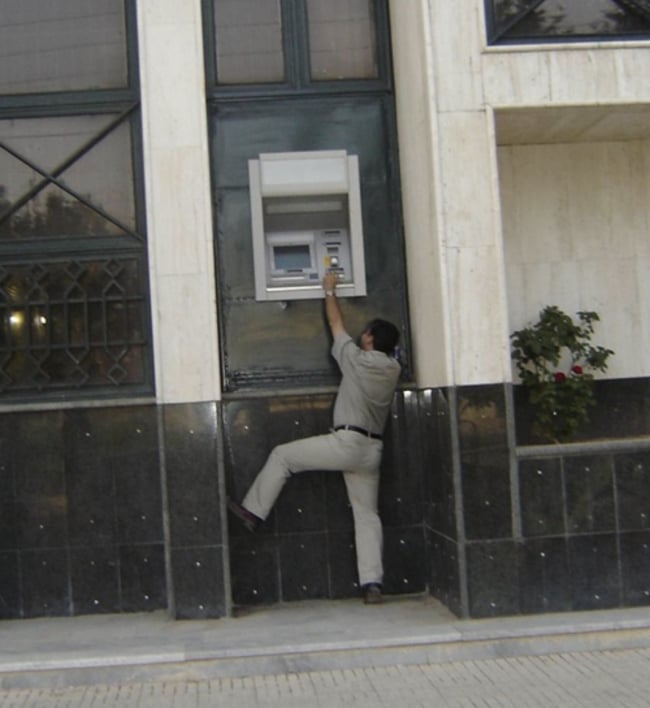 11. It's a wheelchair roller coaster!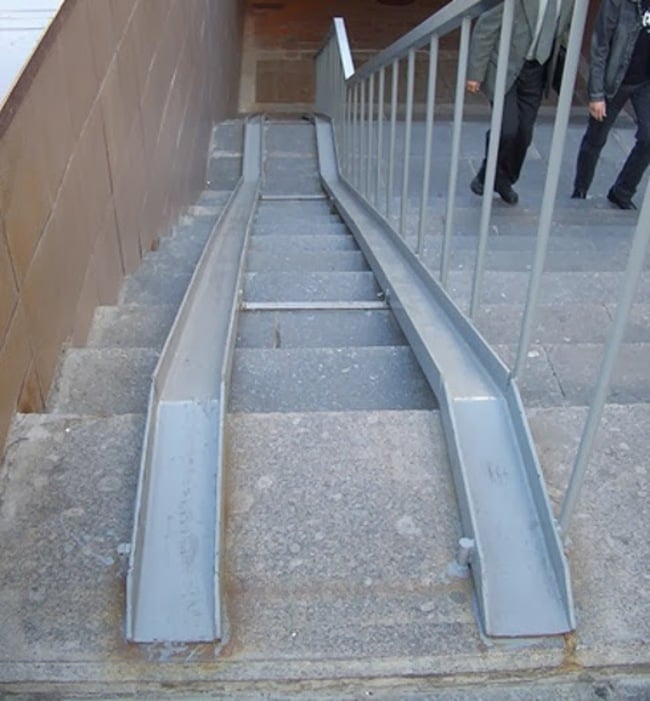 What do you think About this Article?
We want to hear from you ! Share your comments below.
[divider scroll_text="Back To Top"]