Alex Solis is a Chicago-based graphic designer and illustrator. In this series he uses ordinary things you'd find lying around your house to create humorous illustrations. From USB drive to foods, coins to smartphones Alex Solis has a great sense of humor and artistic eye to see ordinary things differently.



1.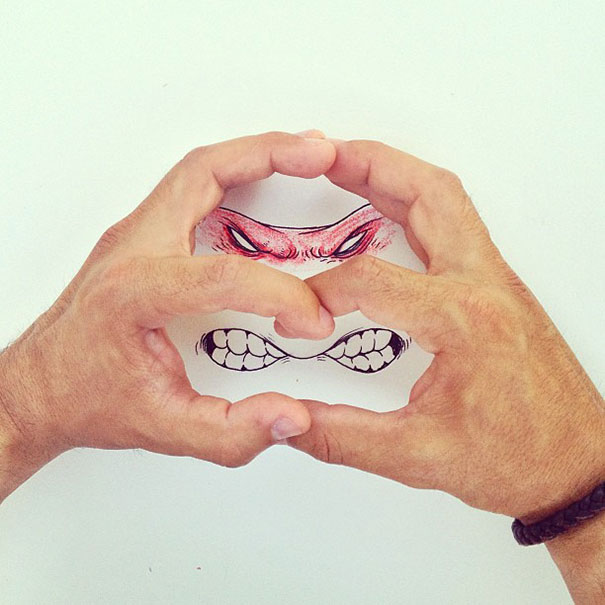 2.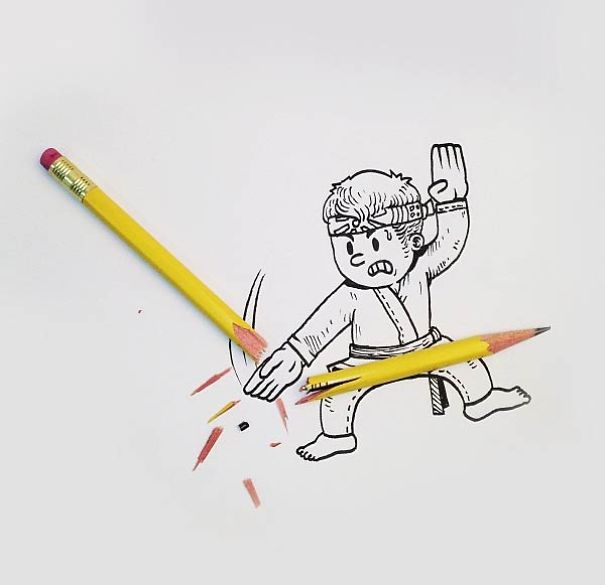 3.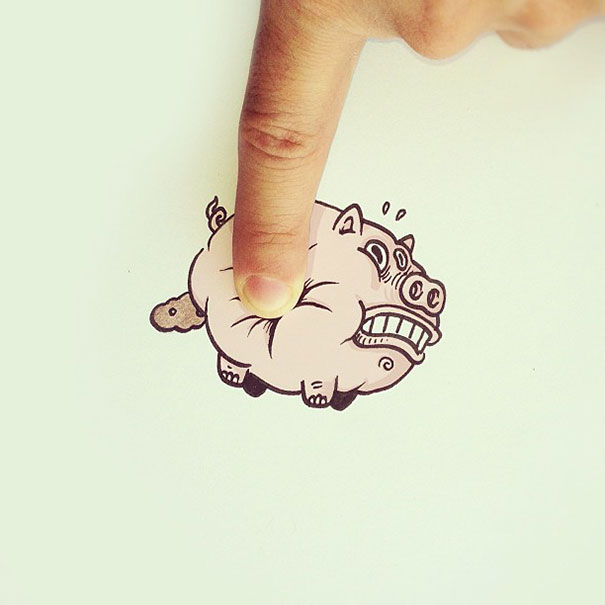 4.,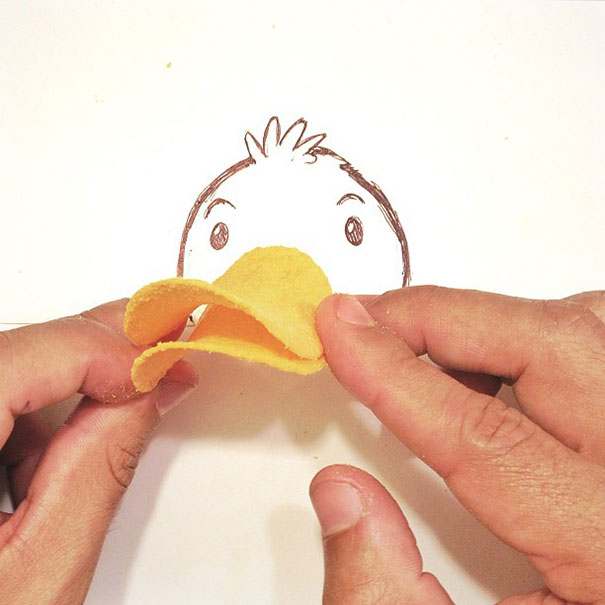 5.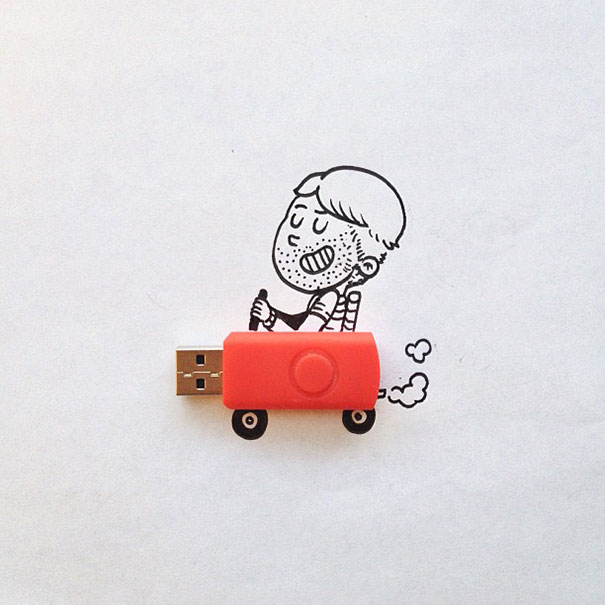 6.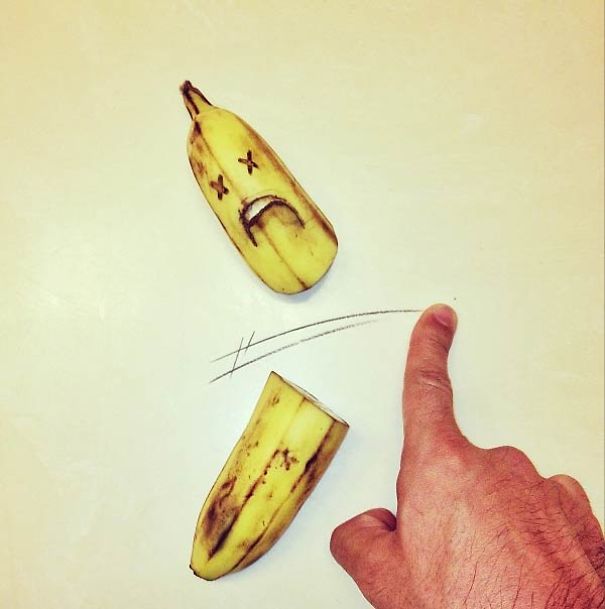 7.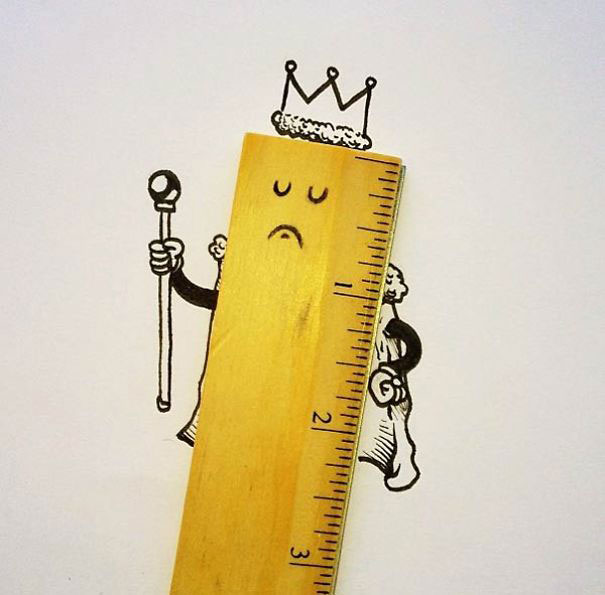 8.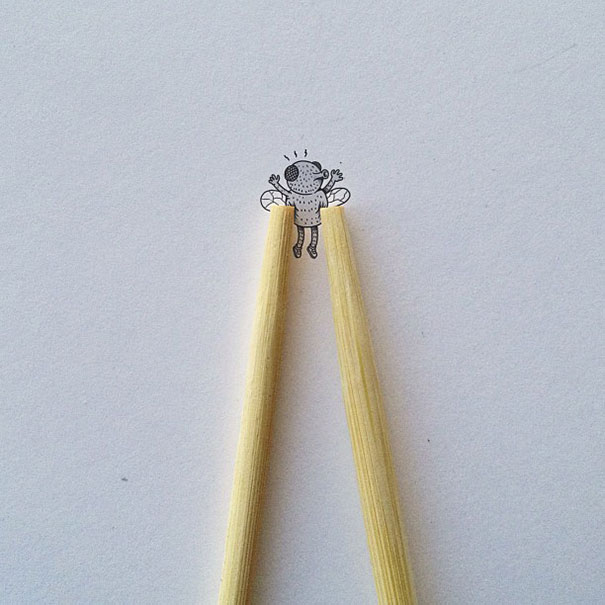 9.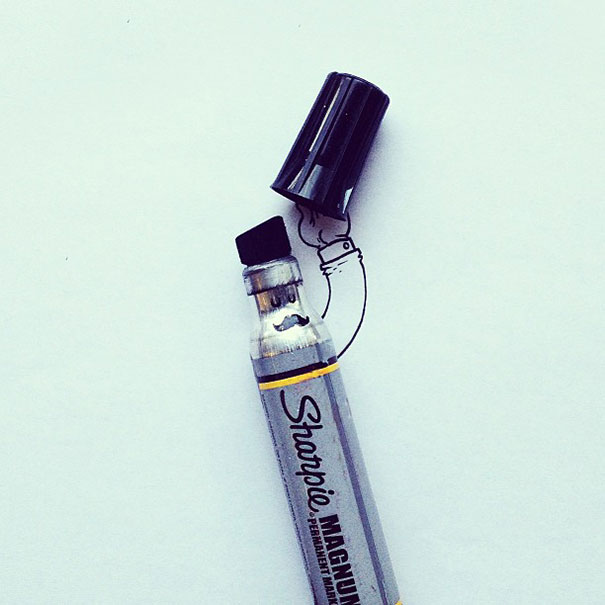 10.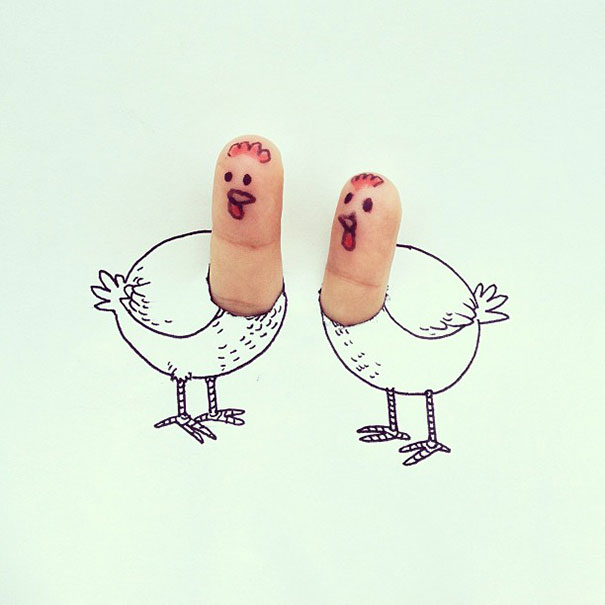 11.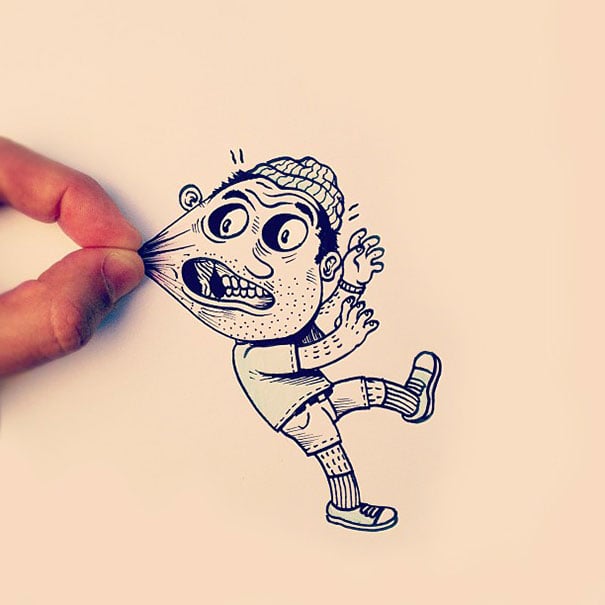 12.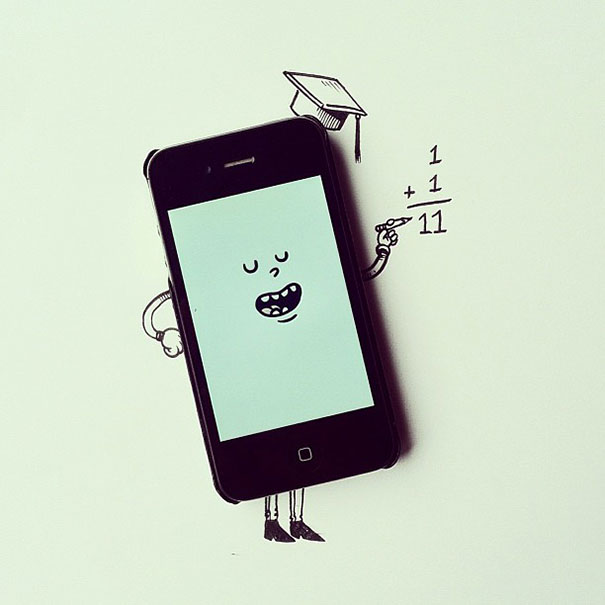 13.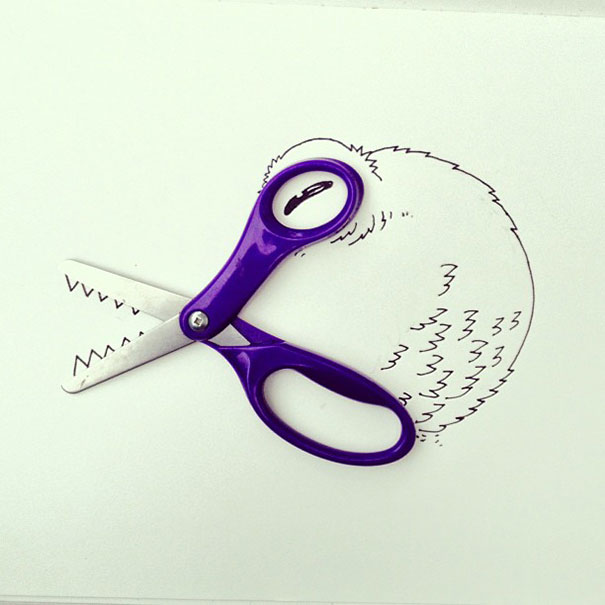 14.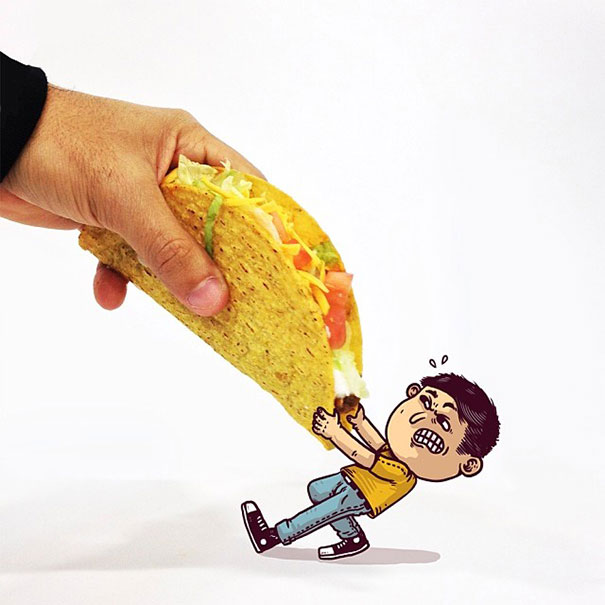 15.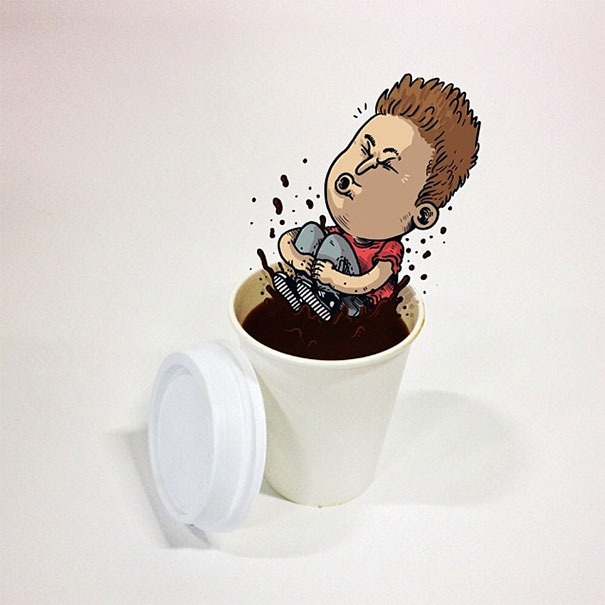 What do you think About this Article?
We want to hear from you ! Share your comments below.