How often it has happened with you: You are watching a very important and exciting match along with an amateur and he/she says something that completely pisses you off.
For all those amateurs try following these 10 things to sound a little intelligent
1. Who do you think is the greatest ever? Maradona or Pele?



This is the chicken-or-egg debate of football and the discussion will continue forever. Just sit back and watch the fun!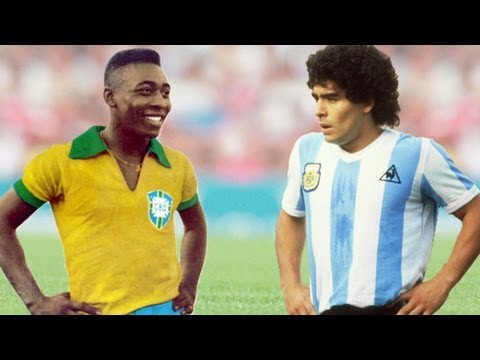 2. And right now? Is it Messi or Ronaldo?



If the previous conversation ends prematurely, use this one. Congrats! You just bought yourself more time…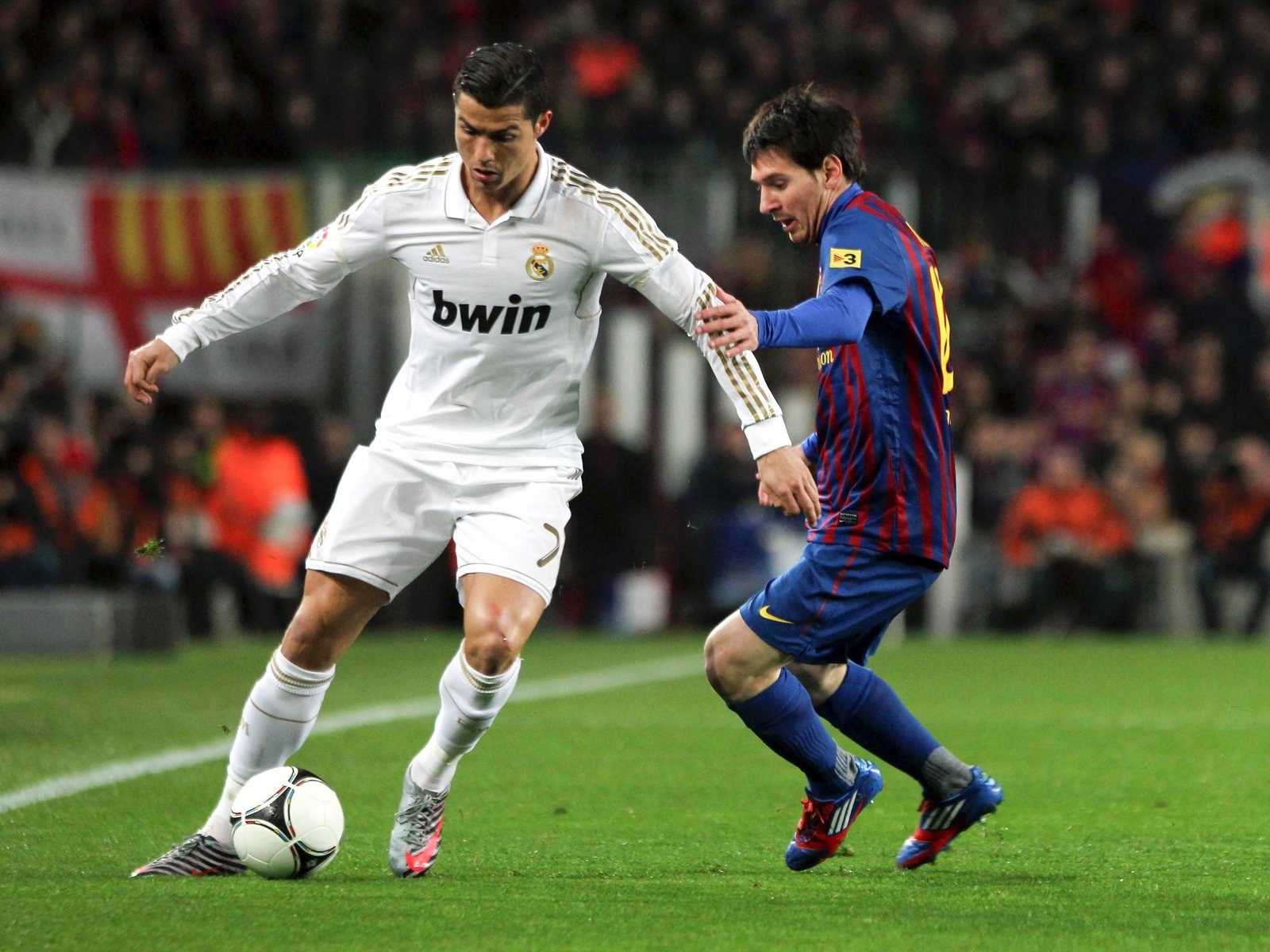 3.

Next goal will be crucial!



Unless you're watching a 5-0 drubbing, this line will work. Whatever the score is, the game isn't over till the final whistle and one goal either way could change everything!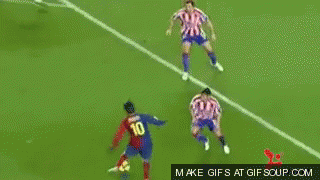 4. Yeah, but he only has one foot!



Most footballers have a great left foot or a very good right foot. Very few have two good feet. So, whoever the player being discussed, this is a safe bet…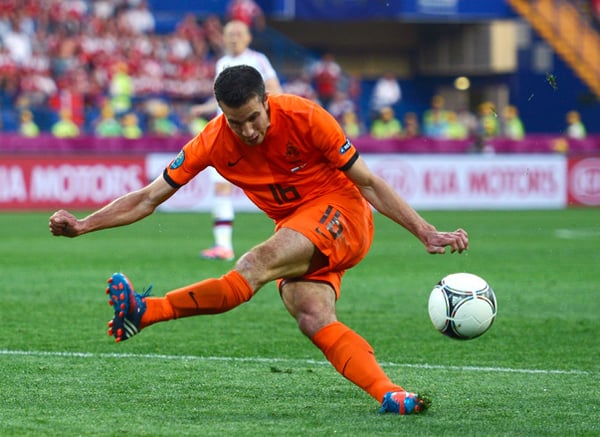 5. A substitution right now can change the game…



Whether your team is losing and needs a goal or is struggling to defend a lead, a substitute can always make a difference. This could spark another conversation!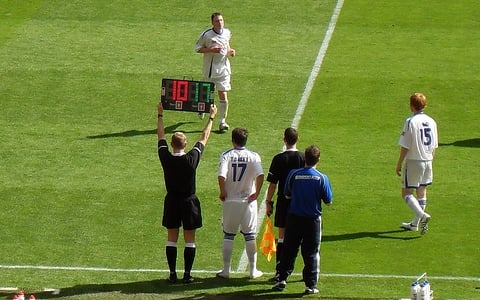 6. Who's the referee? Oh this guy! He always gets it wrong…



Unless you're talking to a football pundit, chances are that he/she won't know much about the referee either. So every time the ref messes up, blame him!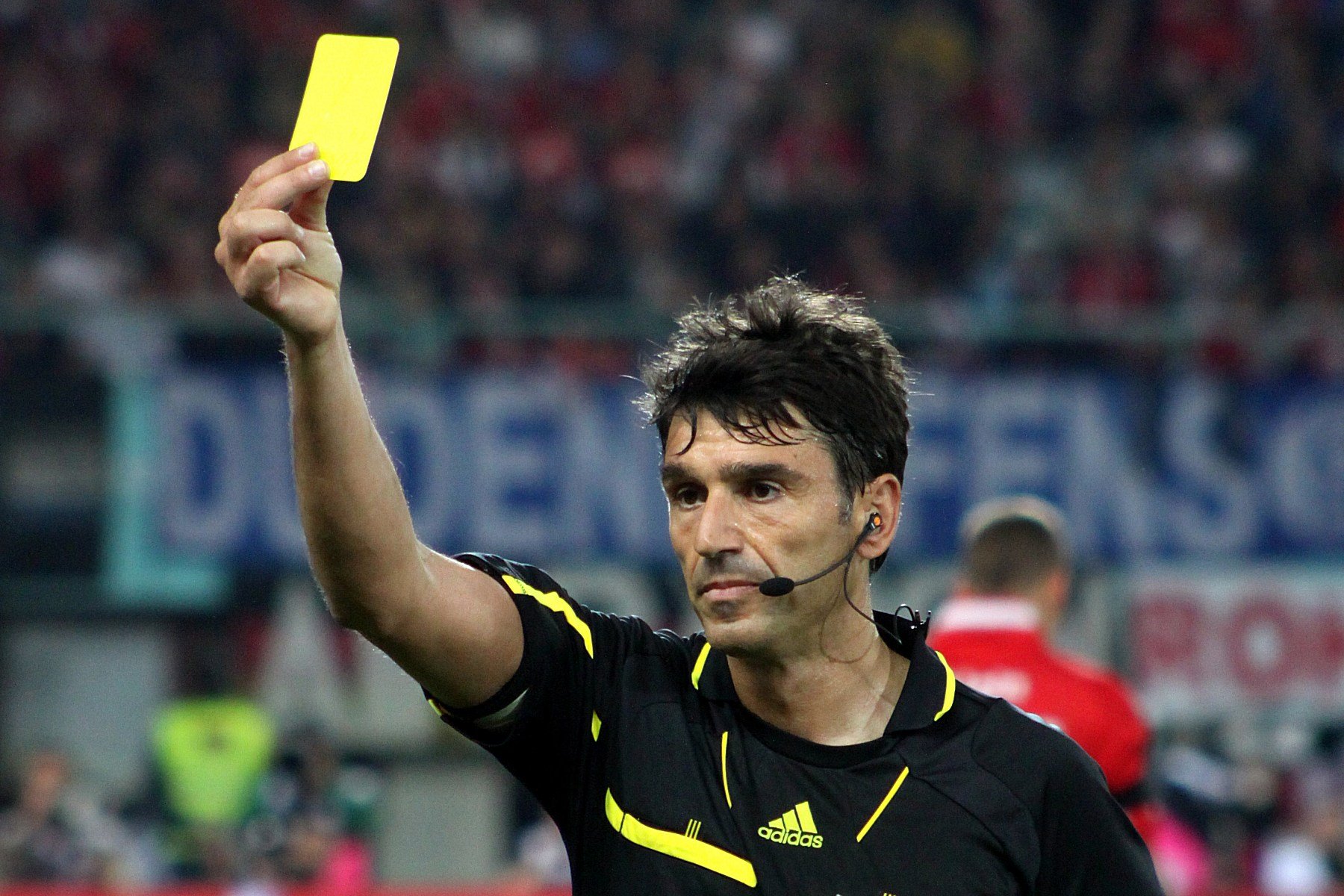 7. Who do you think will win the World Cup? Not Spain again please…
Spain has been winning everything for quite some time now. So this shows you have been following football for a while! (Also mention how you're really bored of tiki-taka)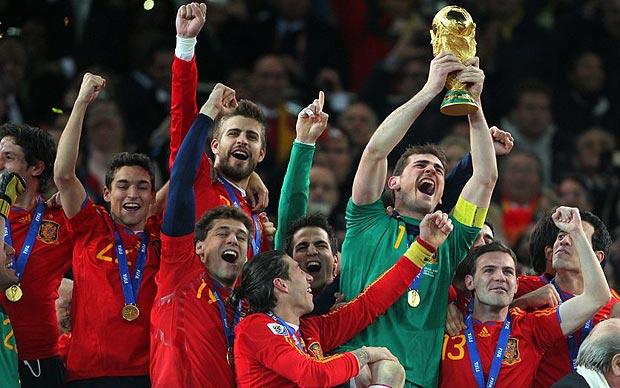 8. This match is getting rough. I can see a card coming…



This is football, not chess! If you see a tackle flying in or an ugly challenge, be quick to say this. A card is bound to come soon enough!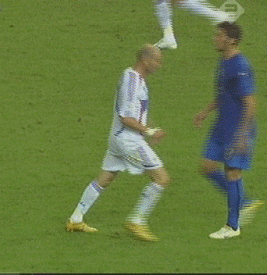 9. Age is on his side. He can only get better…



Again, if you're talking about another footballer, just pretend to have forgotten his age. And once you find out his age, and if he's 25 or less, mention this!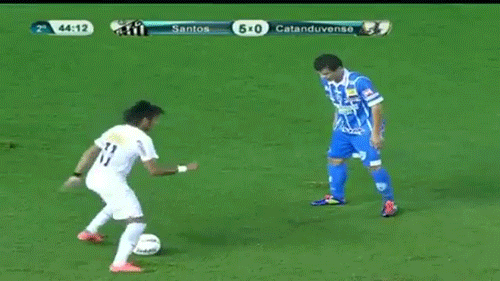 10. Football. Bloody hell!



Alex Ferguson (Please tell me you've heard of him!) made this line immortal. So, whenever something unbelievable happens… just shrug, shake your head and say these 3 words!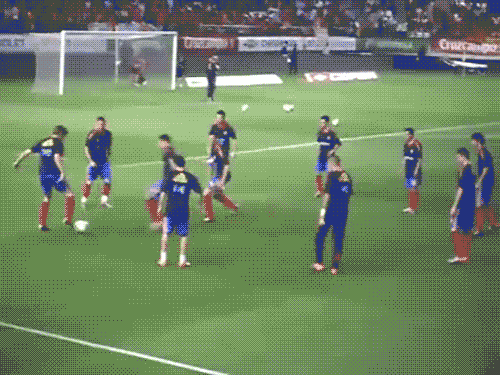 Try these tried and tested cliches, otherwise keep mum and enjoy the FIFA World Cup 2014 with the specialist
[divider scroll_text="Back To Top"]