Fans for Harry Potter movie is endless, regardless if it is for movies or books. What if Harry Potter was made in India? What would be the cast for the Harry Potter movies in India? These super amazing photos which shows what if Harry Potter was made in India is super funny.

1. Satish Shah As Hagrid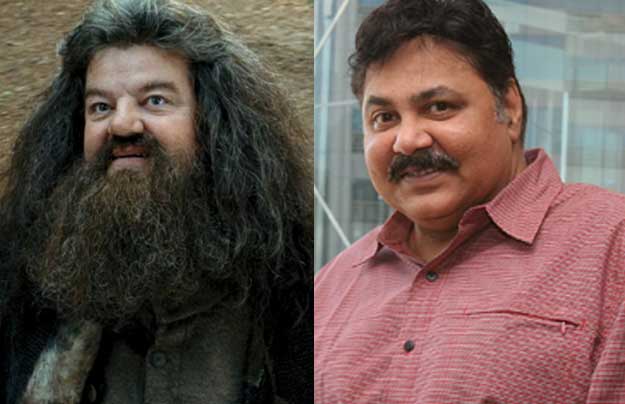 2. Amitabh Bachchan As Albus Dumbledore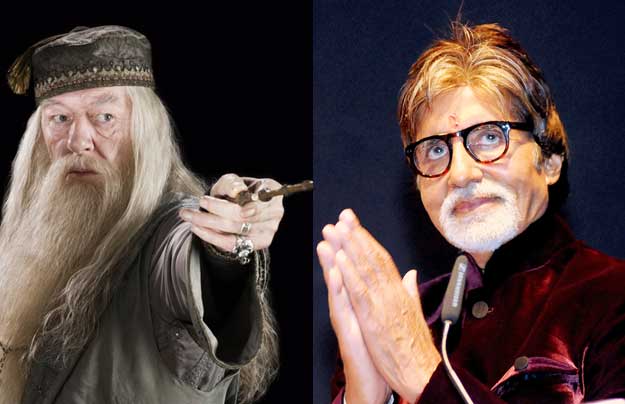 3. Manoj Bajpai As Severus Snape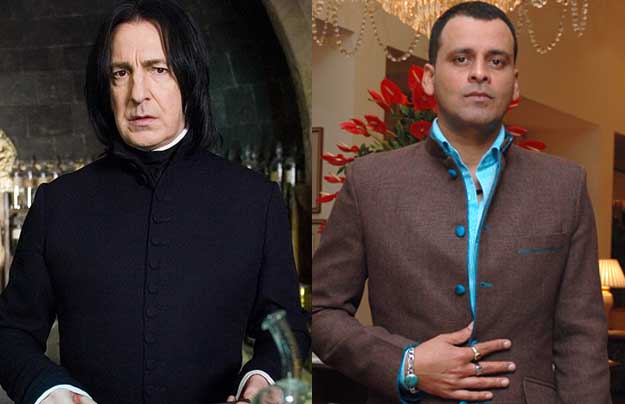 4. Kareena Kapoor As Fleur Delacour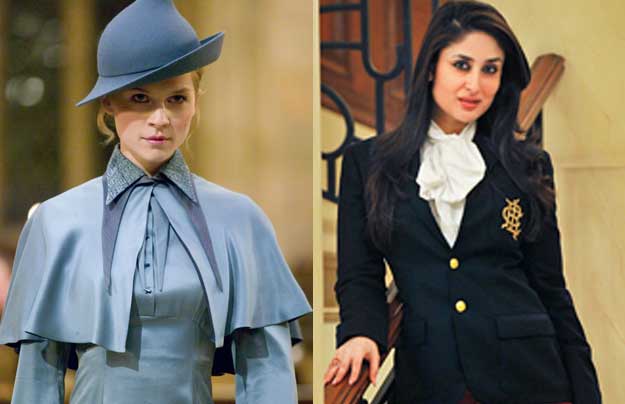 5. Rakesh Bedi As Cornelius Fudge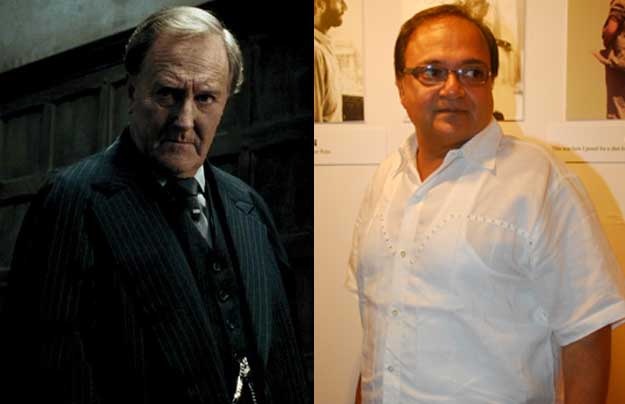 6. Kapil Sibal As Wormtail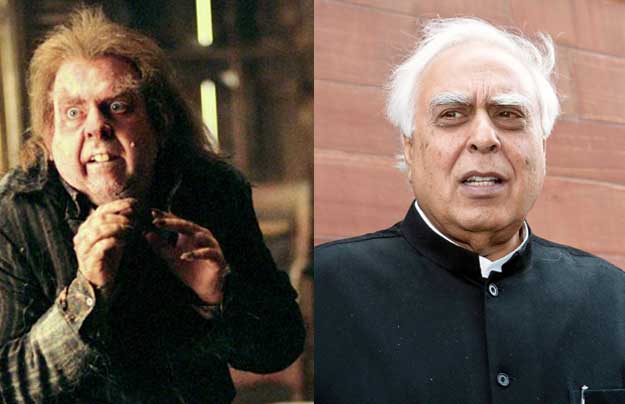 7. Lilette Dubey As Minerva McGonagall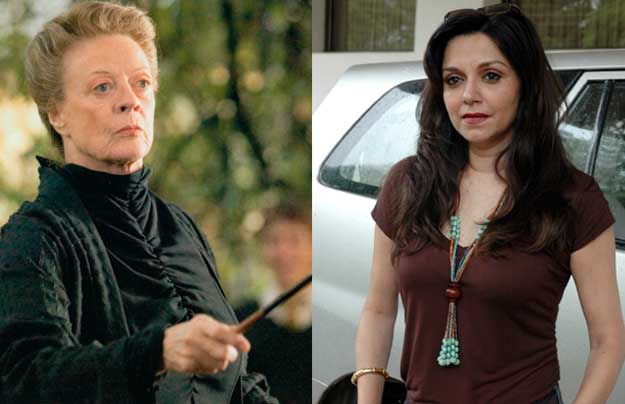 8. Rajat Kapoor As Lucius Malfoy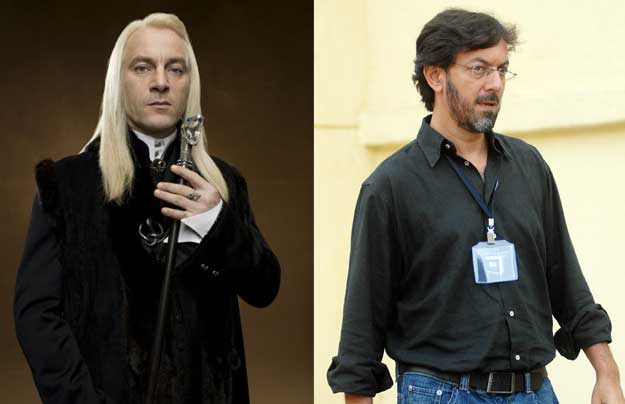 9. Rishi Kapoor As Alastor Moody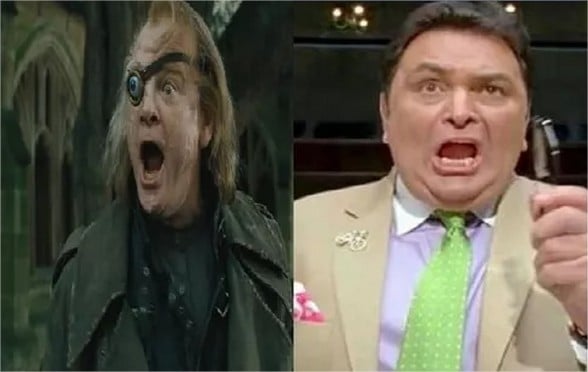 10. Supriya Pathak As Molly Weasley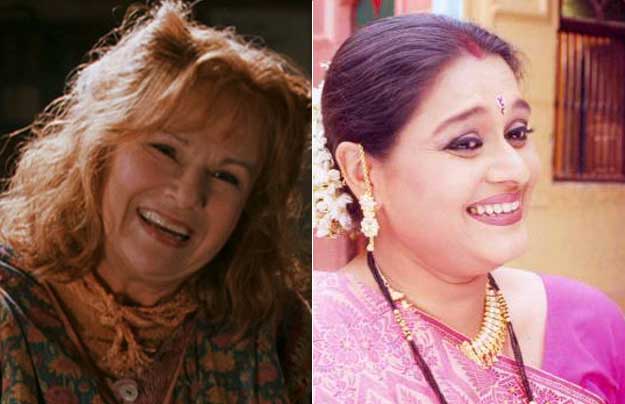 11. Ranbir Kapoor As Tom Riddle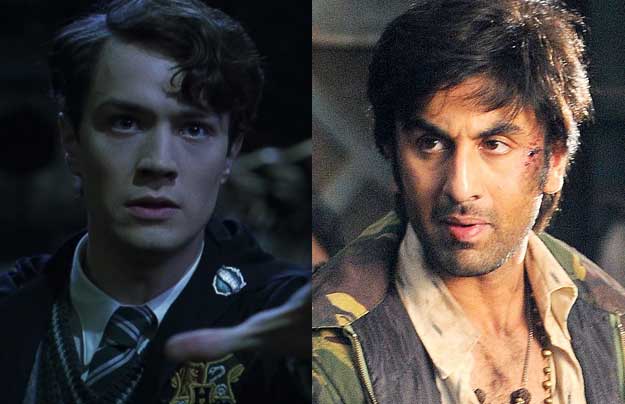 12. Om Puri As Argus Filch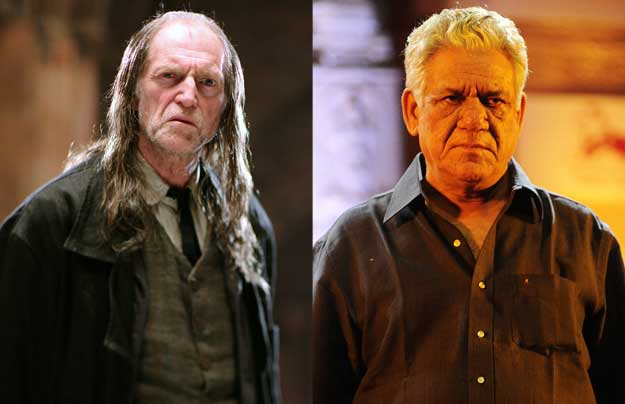 13. Kunal Kapoor As Sirius Black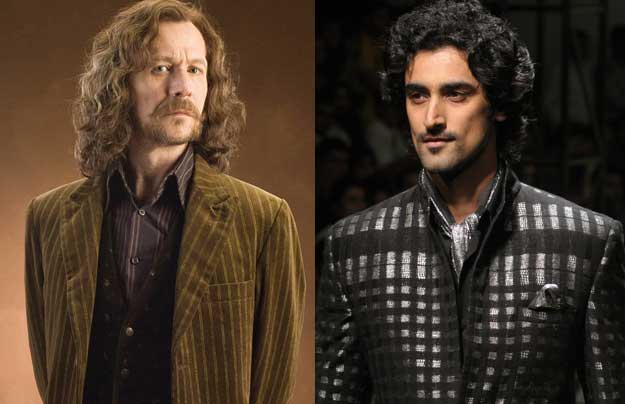 14. Mamta Banerjee As Dolores Umbridge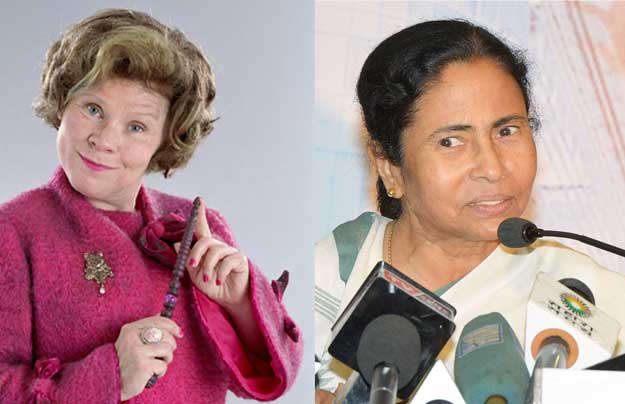 15. Sanjay Dutt As Lord Voldemort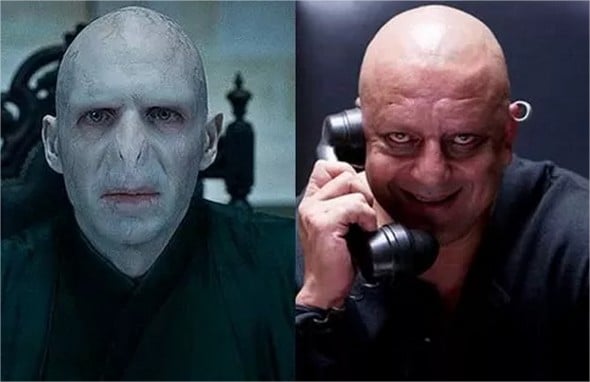 16. Alia Bhatt As Hermione Granger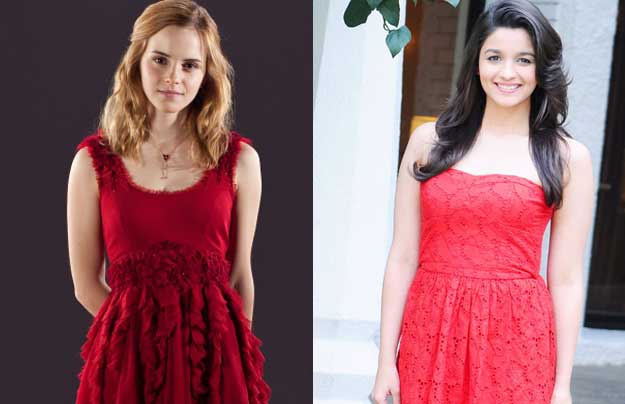 17. Imran Khan As Ron Weasley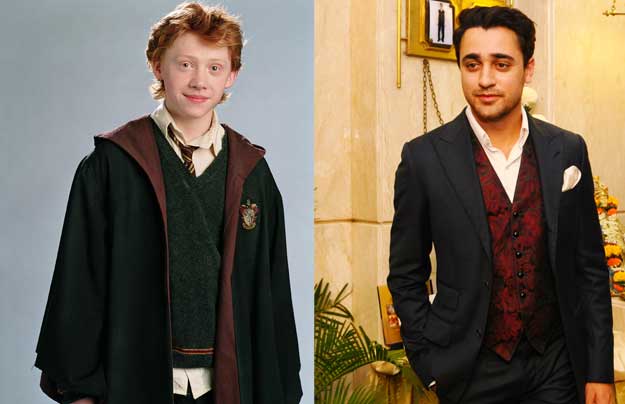 18. Rajat Barmecha As Harry Potter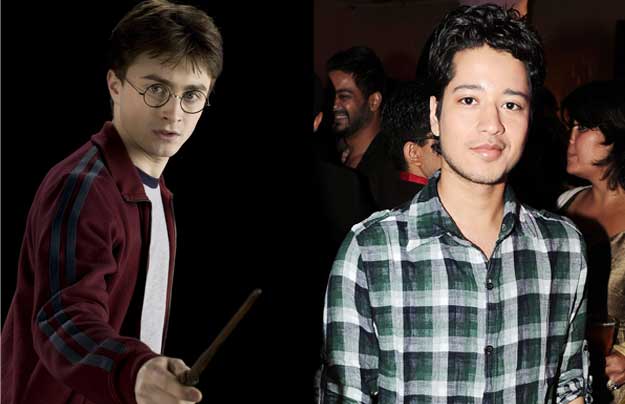 What do you think About this Article?
We want to hear from you ! Share your comments below.

H/T: desinema.com
[divider scroll_text="Back To Top"]