Here is the sarcastic video about bollywood movie kick and non-sense indian commercial which you want to kick.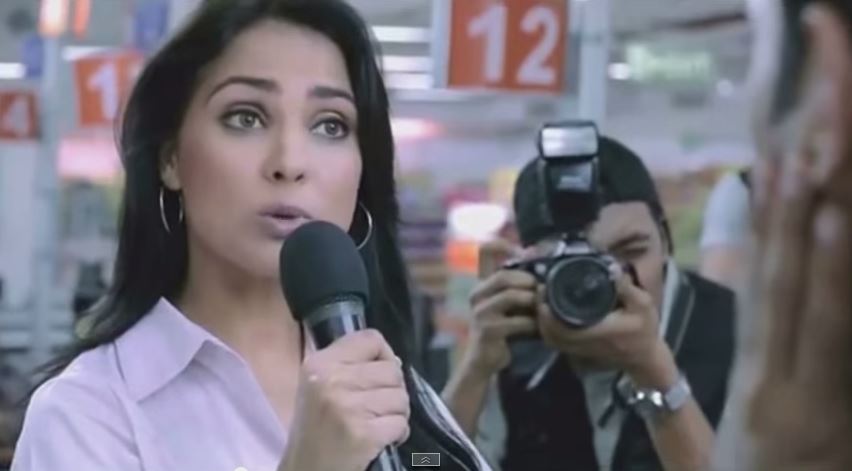 Some YouTube Comments:

1. "The moment Satya disguises himself as a Salman Khan fan, I know Iam going to have a stomach ache laughing :D
Brilliant work!
From:
-Your fan ;) "
By Shikha Dubey
2. "Nice work Satya bhai bhai bhai bhai….
n satya Studio me plz AC lagao u soo sweating…. "
By Obaid Khan

3. "best show ever……very intelligent show" by Khush Patel

[youtube height="500″ width="800″]https://www.youtube.com/watch?v=Nn_oZawgLg8[/youtube]
Source: The Satya Show on YouTube
Share If You Like It!!
[divider scroll_text="Back To Top"]