Hyderabad city is not just a place on a map, or let me correct myself — it is a collection of cities, namely Secunderabad, and Hyderabad. The city with 200 years history complete mesmerizing, go through below largest collection of vintage Hyderabad photos that you never seen before. Scroll down here to watch the complete rare gallery of Hyderabad photos..
1. #Hyderabad State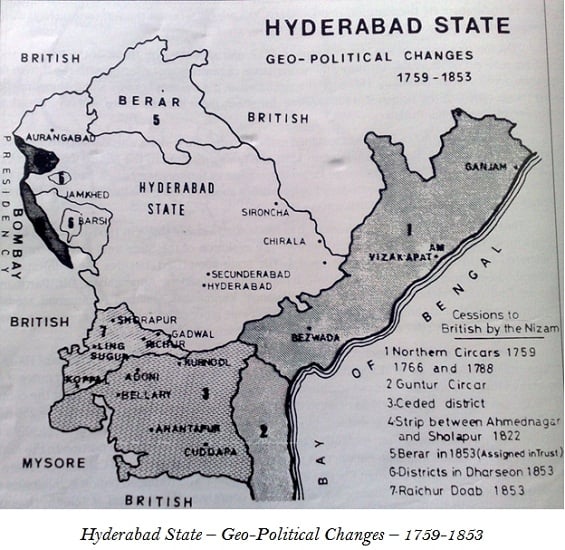 2. Hyderabad -1880

3. Hyderabad Public School.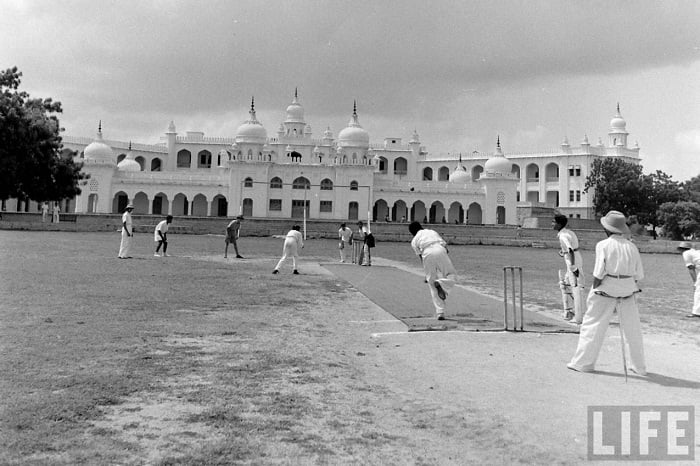 4. Hyderabad Deccan Railway Station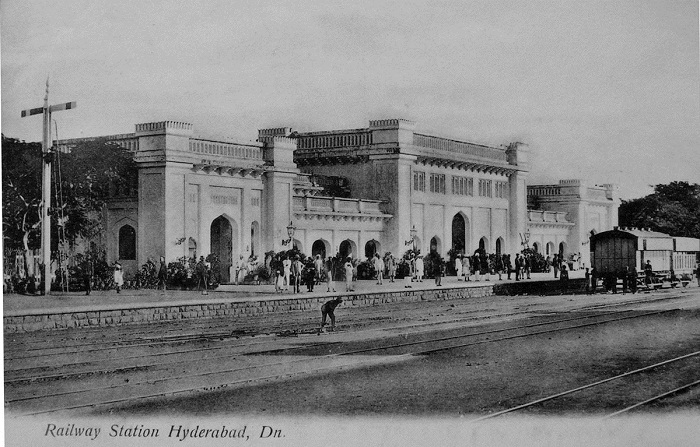 5. Prime Minister Nehru and Major General Muchu Chaudhury flank the Nizam of Hyderabad, Mir Osman Ali Khan.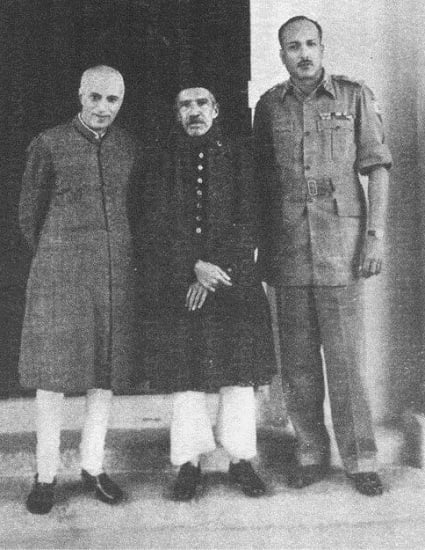 6. Hussain Sagar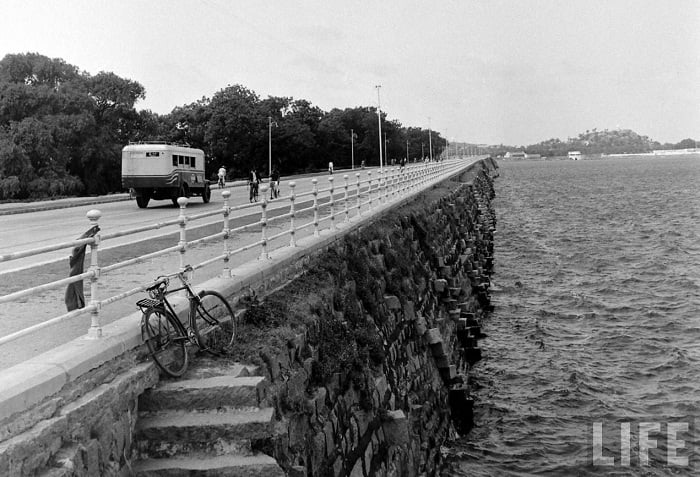 7. Mecca Masjid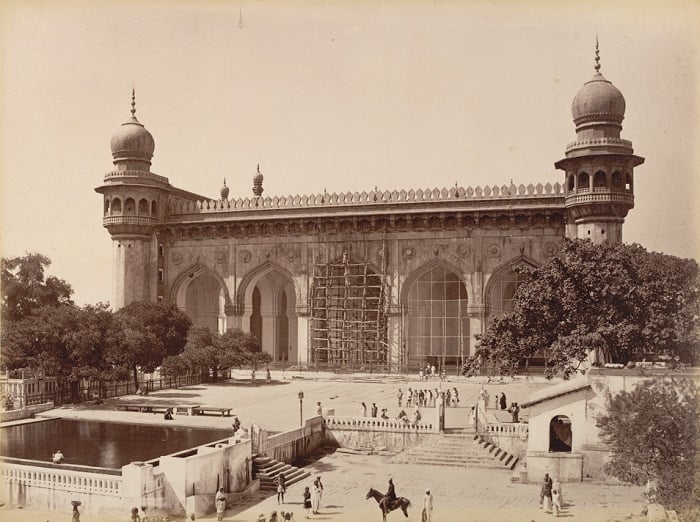 8. Operation Polo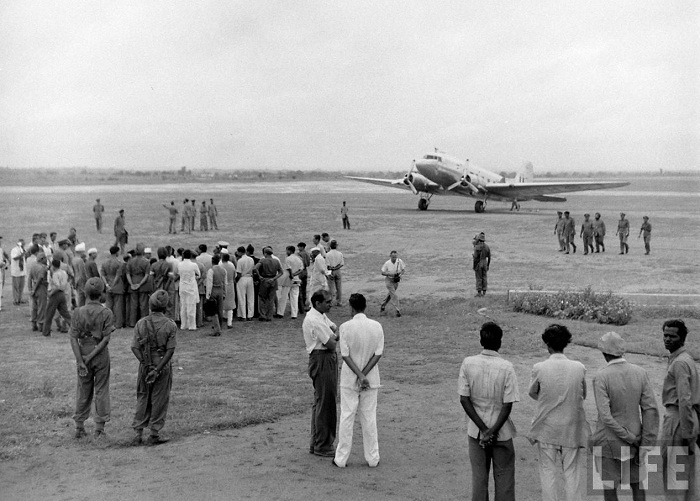 9. Secunderabad Station, 1928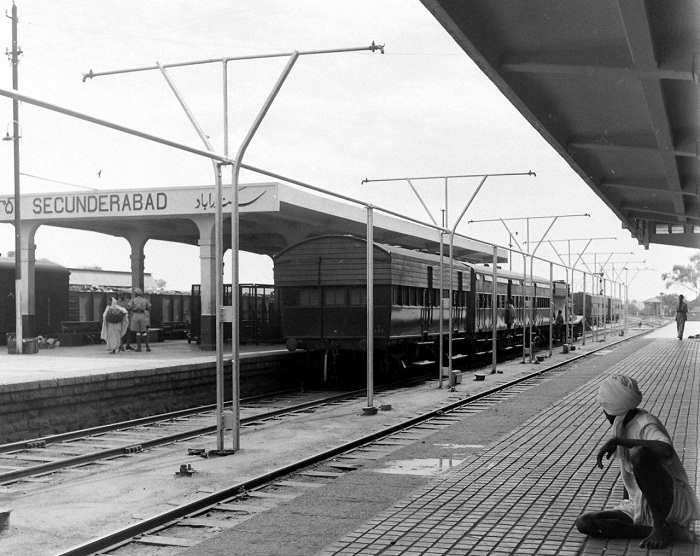 10. Aerial View Of Begumpet Airport @ During Nizam VII Period.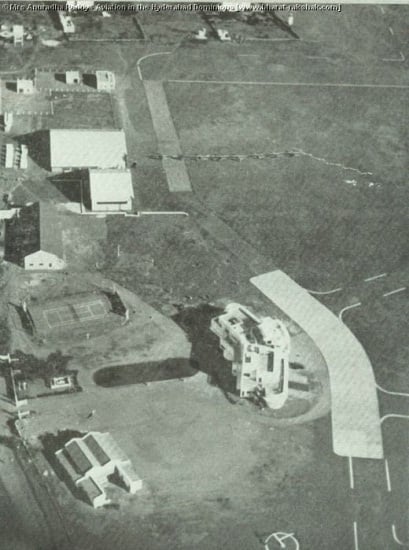 11. Banknotes of Hyderabad (before 1953).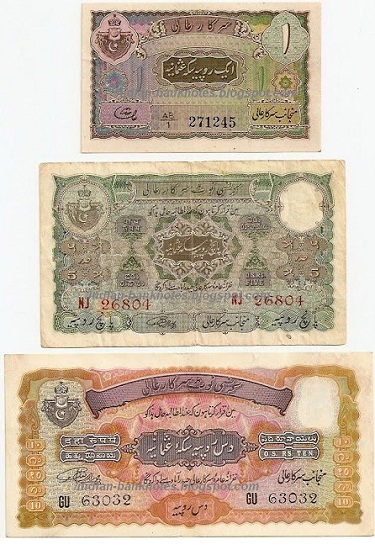 12. Mahbub Ali Khan, Asaf Jah VI, 6th Nizam of Hyderabad – 1877.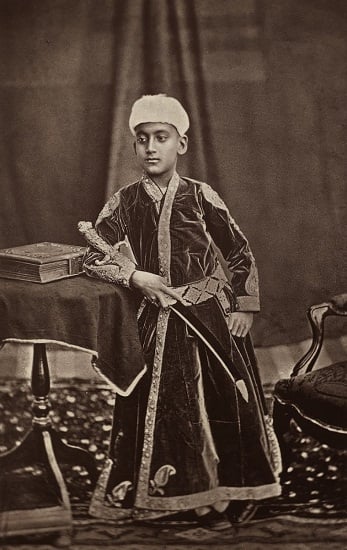 13. Hyderabad State Air Port.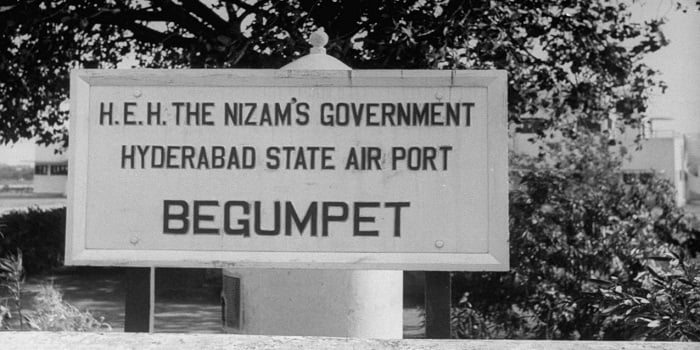 14. British Residency in Hyderabad.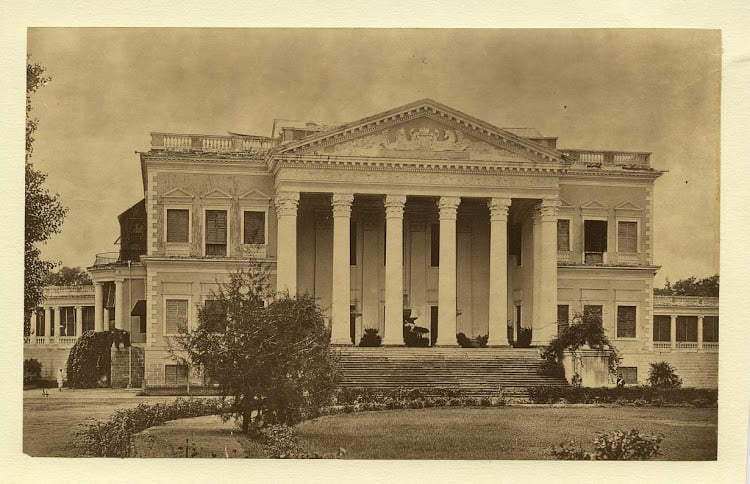 15. Falaknuma Palace, Hyderabad.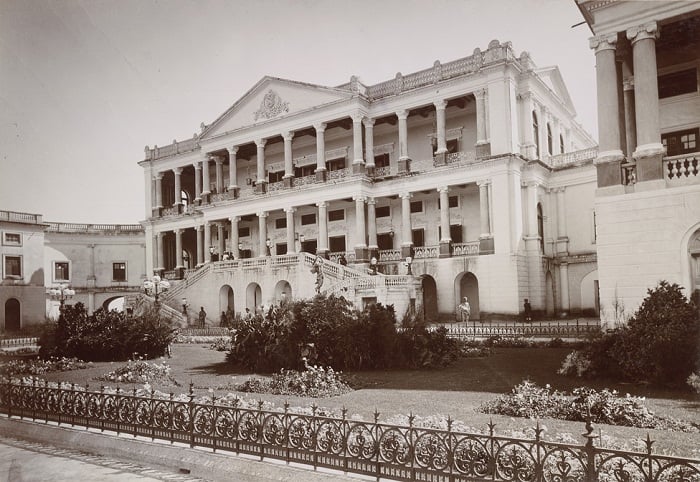 16. Falaknuma Palace Long View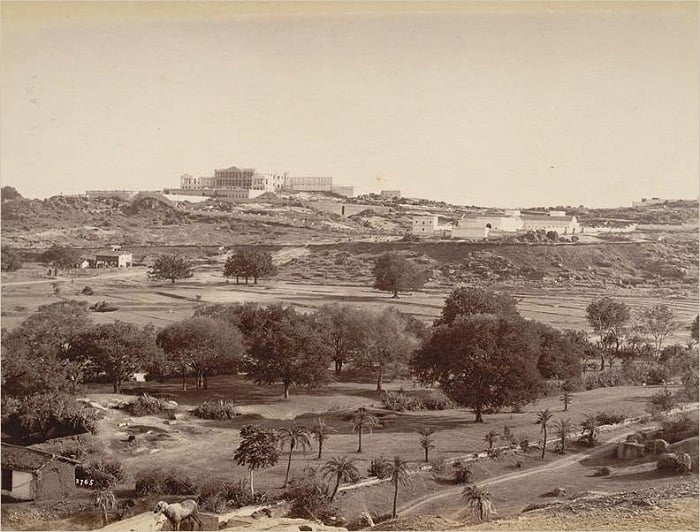 17. Golkonda Fort Near Hyderabad – 1928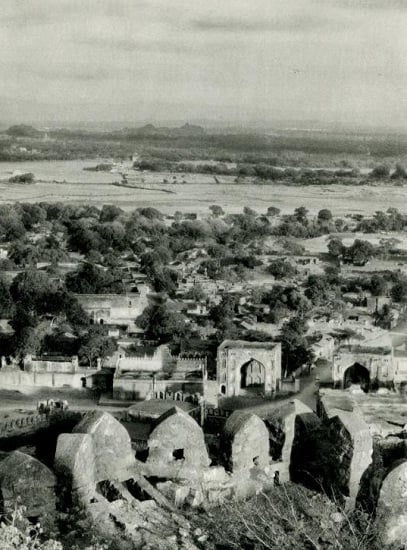 18. Nizam VII with his grandson Sahebzada Mukarram Jah.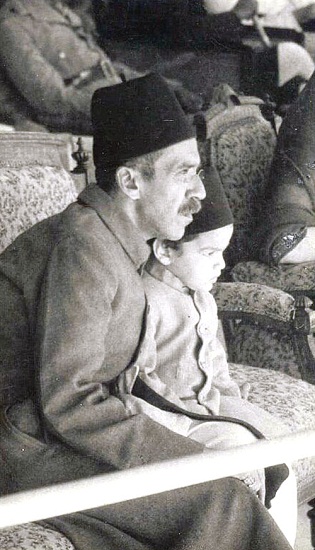 19. Hussain Sagar Lake in Hyderabad.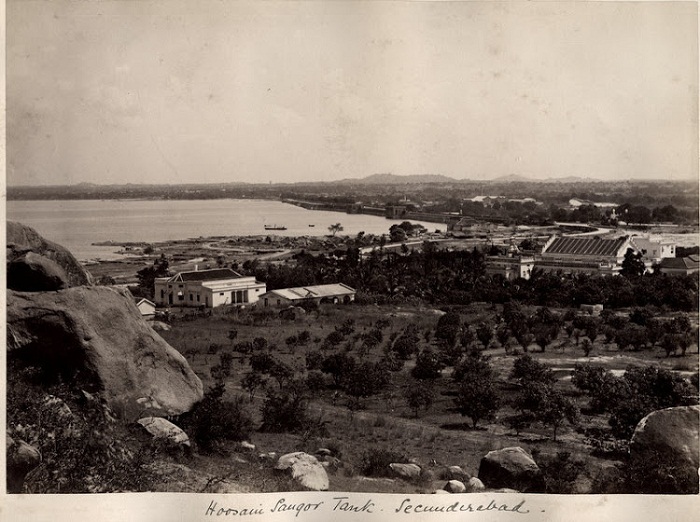 20. Moosi River (in flood),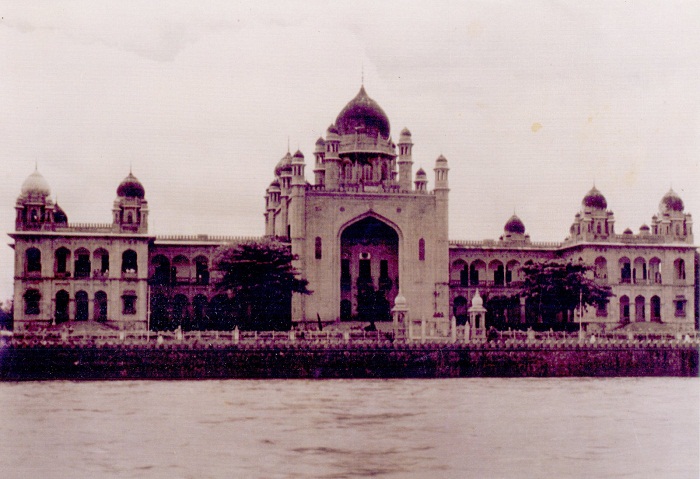 21. Musi river floods in 1908 on September, 28.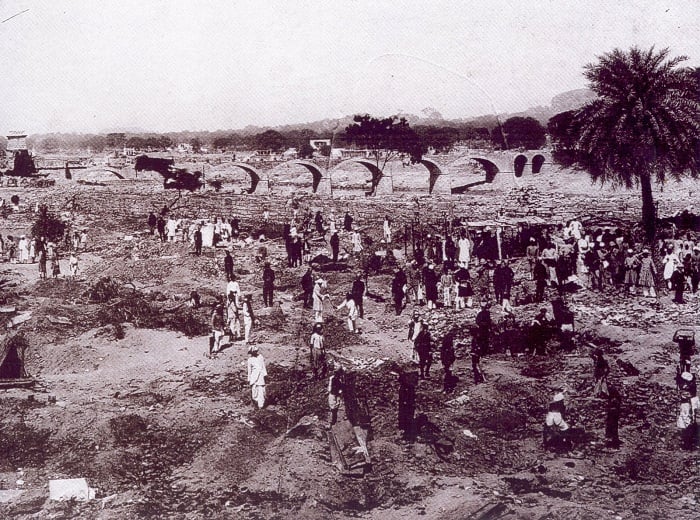 22. Nizam's Archaeologist Guard Buckle.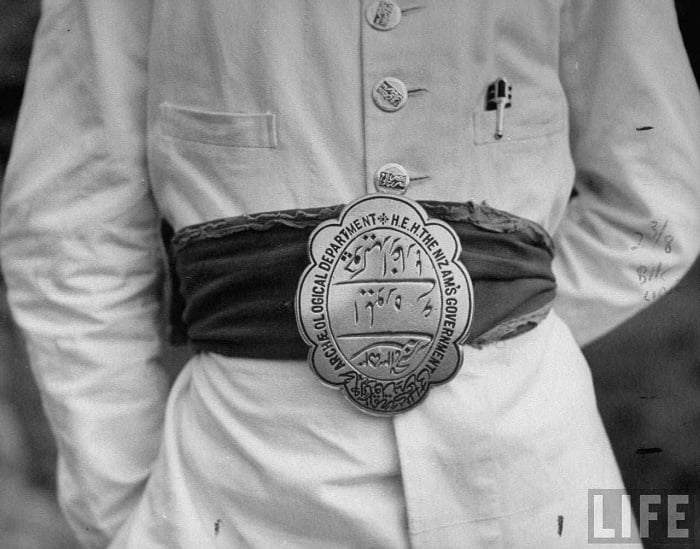 23. Hussian Sagar, Tank Bund Road.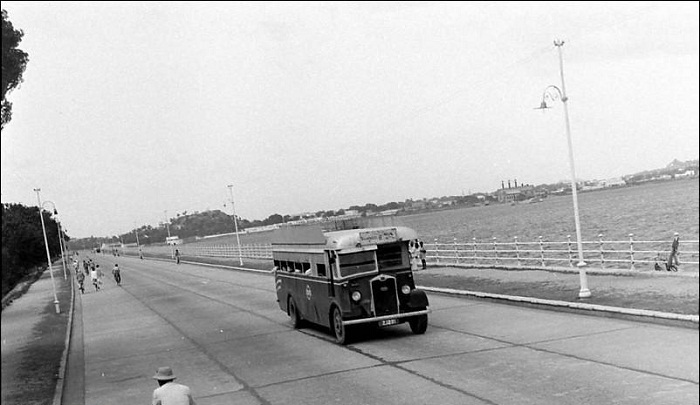 24. Moazzam Jahi Market, Hyderabad.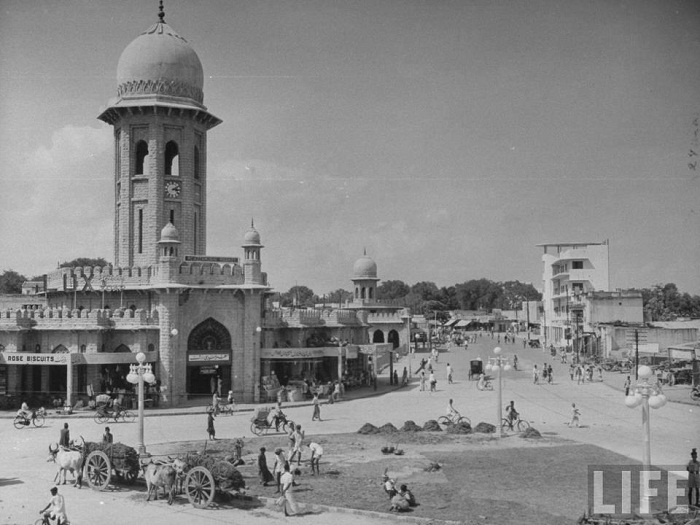 25. Osmania Hospital, Musi River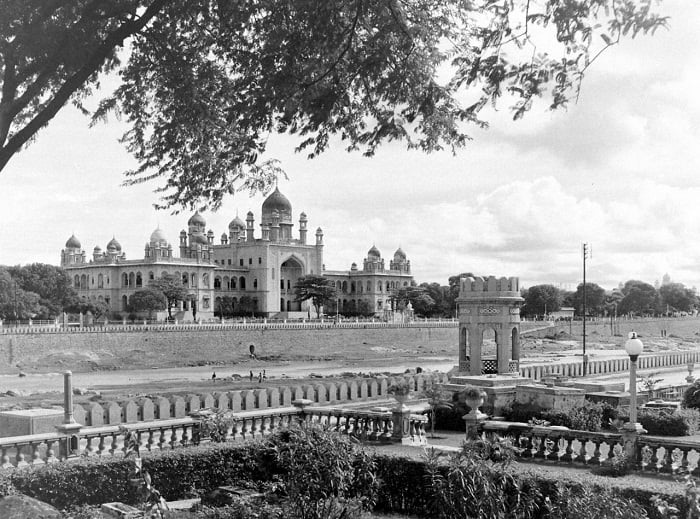 26. People standing in front of the NAMPALLY railroad station.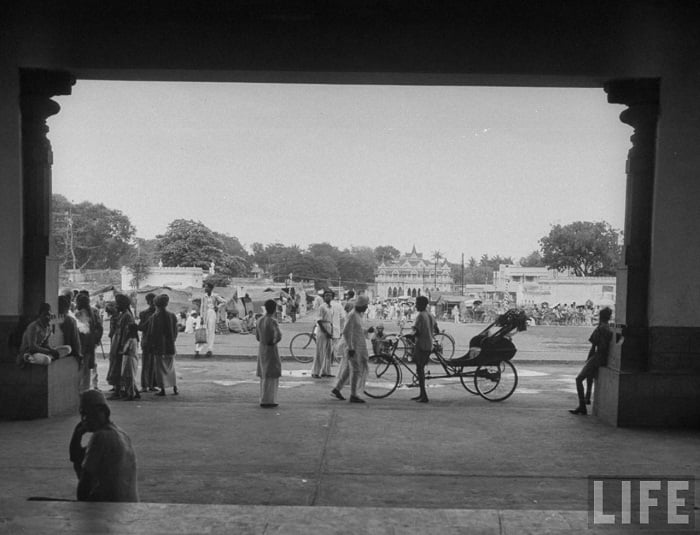 27. Bashir Bagh Palace, Taken by Deen Dayal in the 1880s.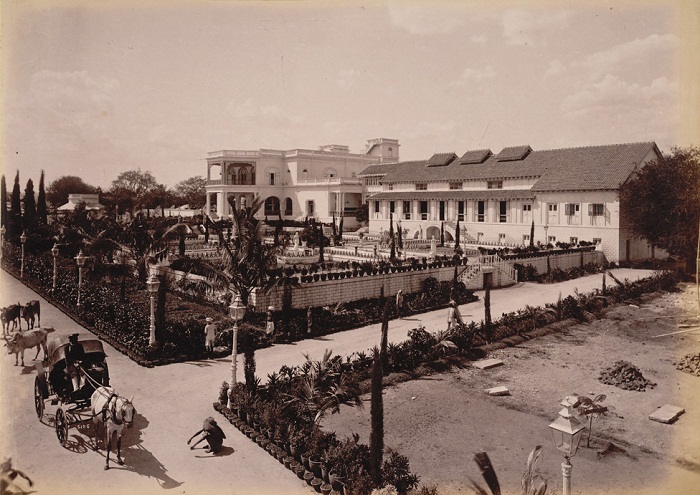 28. Princess Nizam Un Nisa Begum of Hyderabad – 1890.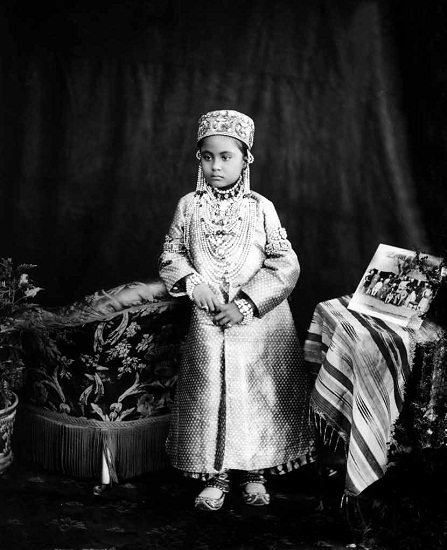 29. Charminar, Principal Street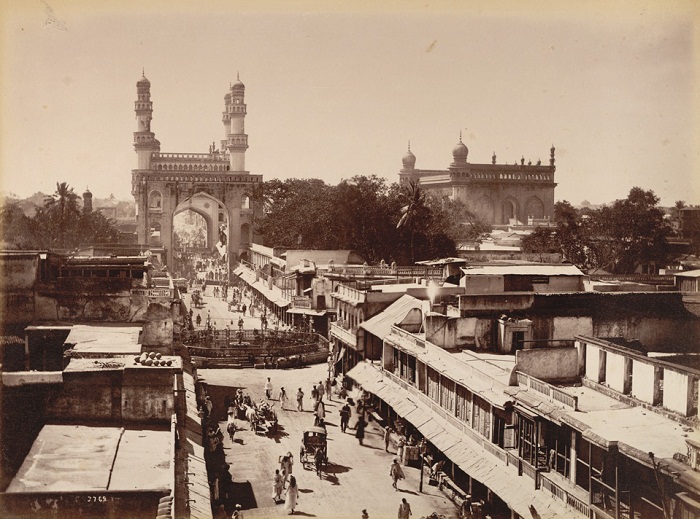 30. Hajis Departing from Nampally Railway Station.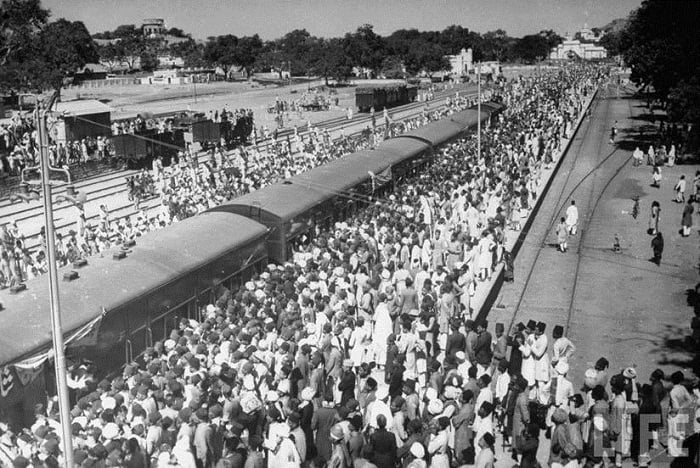 31. James Street, Secunderabad.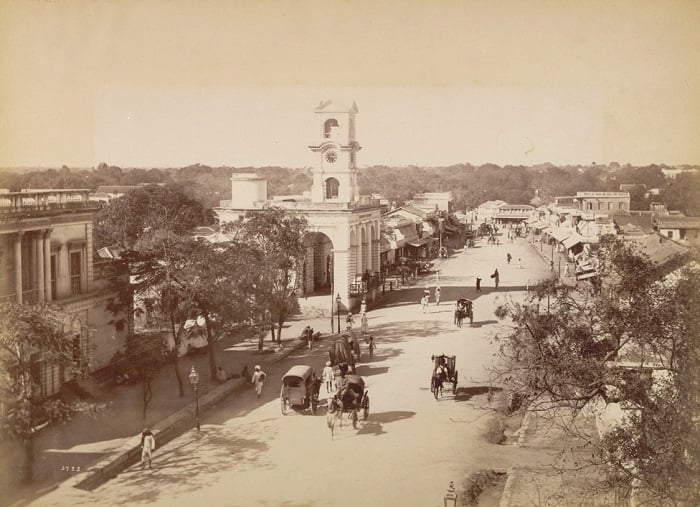 32. A Locomotive at the Secunderabad Station, 1928.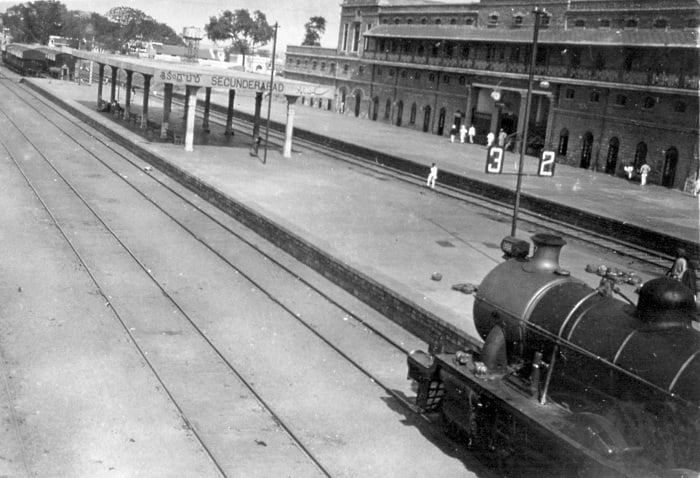 33. Secunderabad Railway Station under Construction.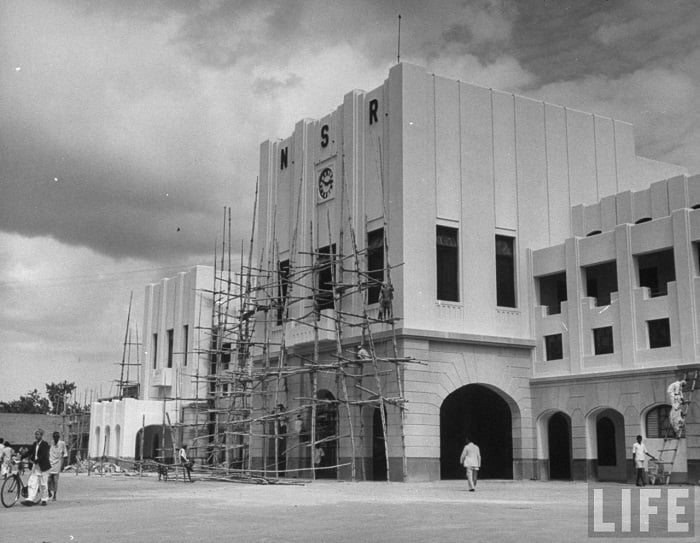 34. Langar procession of Moharram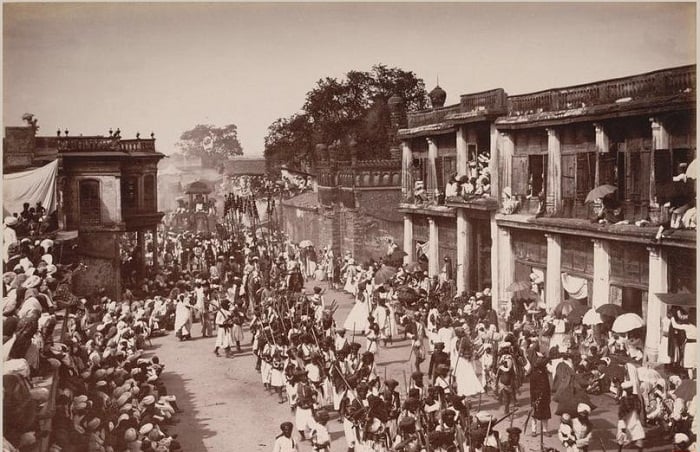 35. St John's Church, Secunderabad.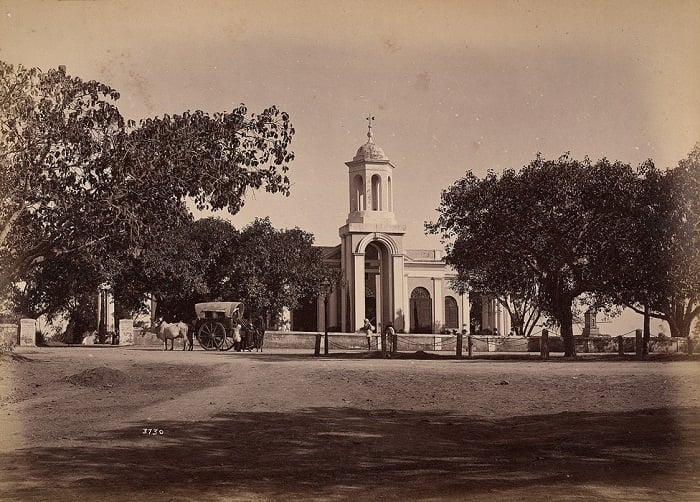 36. The Grand Race Stand, Malakpet.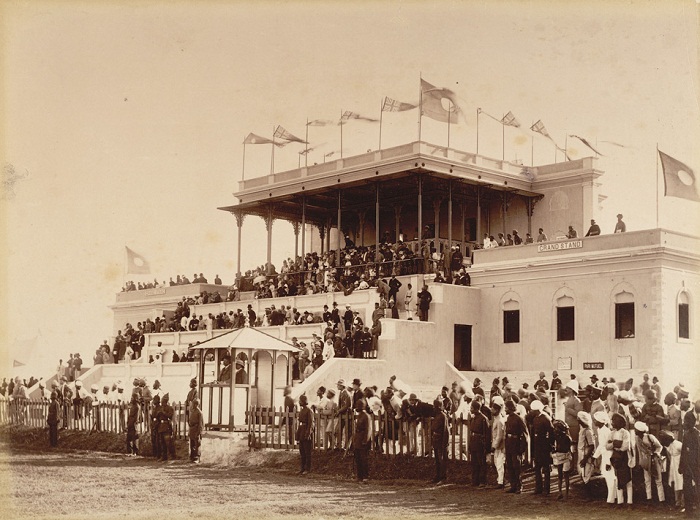 37. Assembly Building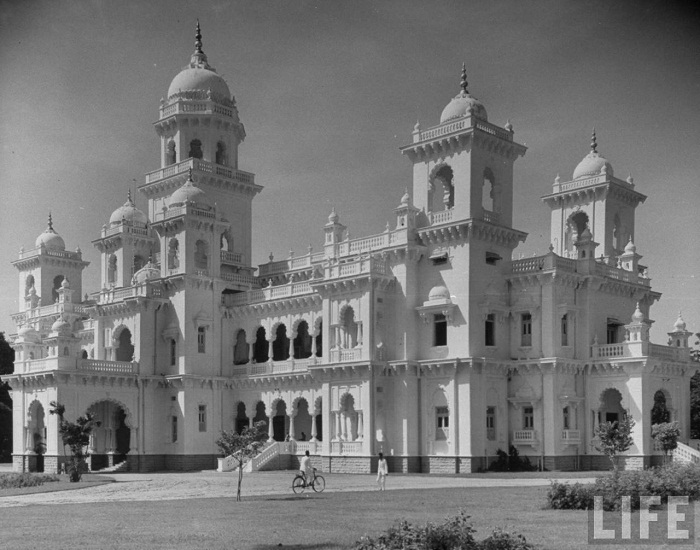 38. Public Gardens, Secunderabad.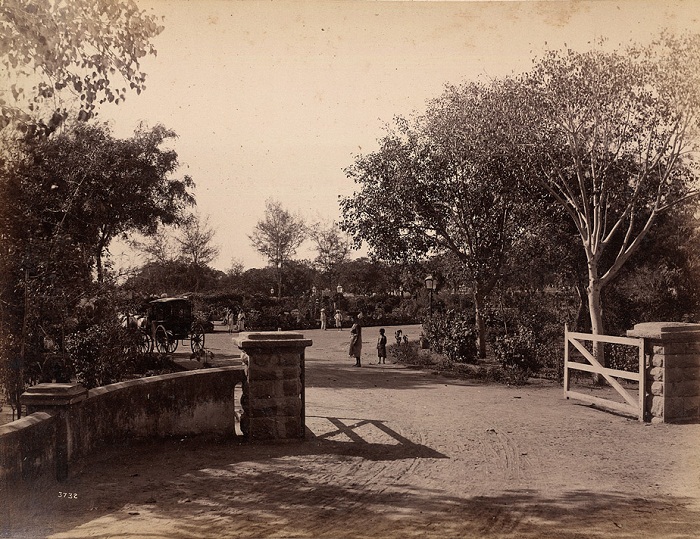 39. Golkonda Tombs – Hyderabad.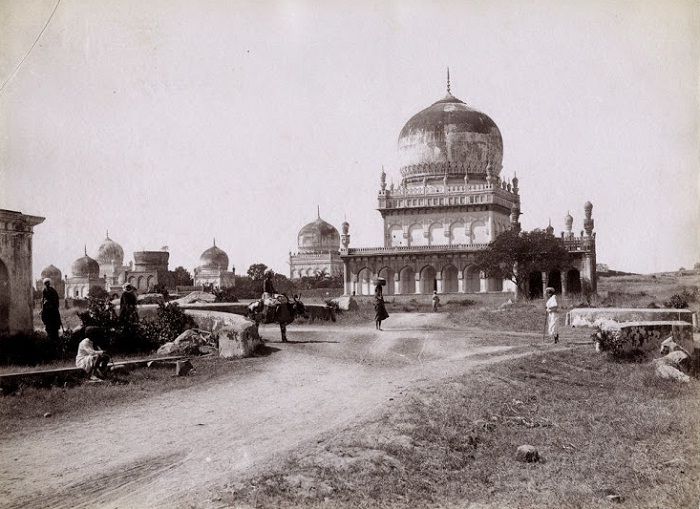 40. The Afzal Mahal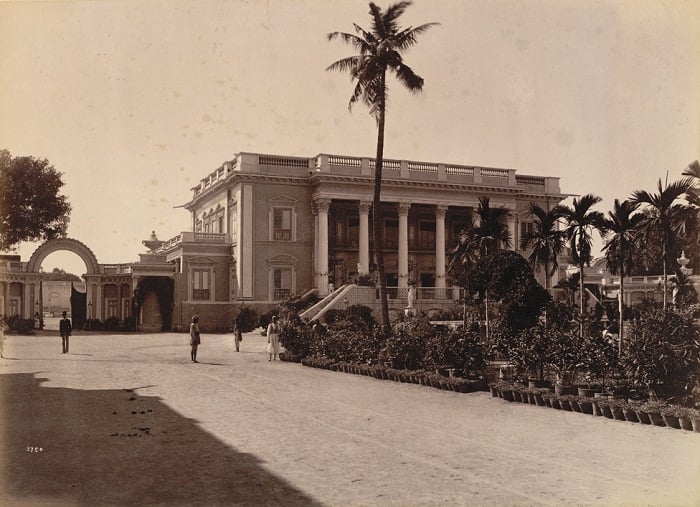 Hyderabad an Historical Introduction

Hyderabad is the capital of the southern Indian state of Telangana and de jure capital of Andhra Pradesh. Occupying 625 square kilometres (241 sq mi) along the banks of the Musi River, it has a population of about 6.8 million and a metropolitan population of about 7.75 million, making it the fourth most populous city and sixth most populous urban agglomeration in India. At an average altitude of 542 metres (1,778 ft), much of Hyderabad is situated on hilly terrain around artificial lakes, including Hussain Sagar—predating the city's founding—north of the city centre.
Established in 1591 by Muhammad Quli Qutb Shah, Hyderabad remained under the rule of the Qutb Shahi dynasty for nearly a century before the Mughals captured the region. In 1724, Mughal viceroy Asif Jah I declared his sovereignty and created his own dynasty, known as the Nizams of Hyderabad. The Nizam's dominions became a princely state during the British Raj, and remained so for 150 years, with the city serving as its capital. The city continued as the capital of Hyderabad State after joining the Indian Union in 1948, and became the capital of Andhra Pradesh after the States Reorganisation Act, 1956. In 2014, the newly formed state of Telangana split from Andhra Pradesh and the city became joint capital of the two states, a transitional arrangement scheduled to end by 2025.
Relics of Qutb Shahi and Nizam rule remain visible today, with the Charminar—commissioned by Muhammad Quli Qutb Shah—coming to symbolise Hyderabad. Golconda fort is another major landmark. The influence of Mughlai culture is also evident in the city's distinctive cuisine, which includes Hyderabadi biryani and Hyderabadi haleem. The Qutb Shahis and Nizams established Hyderabad as a cultural hub, attracting men of letters from different parts of the world. Hyderabad emerged as the foremost centre of culture in India with the decline of the Mughal Empire in the mid-19th century, with artists migrating to the city from the rest of the Indian subcontinent. While Hyderabad is losing its cultural pre-eminence, it is today, due to the Telugu film industry, the country's second-largest producer of motion pictures.
Hyderabad was historically known as a pearl and diamond trading centre, and it continues to be known as the City of Pearls. Many of the city's traditional bazaars, including Laad Bazaar, Begum Bazaar and Sultan Bazaar, have remained open for centuries. However, industrialisation throughout the 20th century attracted major Indian manufacturing, research and financial institutions, including Bharat Heavy Electricals Limited, the National Geophysical Research Institute and the Centre for Cellular and Molecular Biology. Special economic zones dedicated to information technology have encouraged companies from across India and around the world to set up operations and the emergence of pharmaceutical and biotechnology industries in the 1990s led to the area's naming as India's "Genome Valley". With an output of US$74 billion, Hyderabad is the fifth-largest contributor to India's overall gross domestic product.
[divider scroll_text="Back To Top"]