Saina Nehwal is the best badminton player from India and is well known around the world for her badminton talent. She is one of the most promising female talents of India, She is hot and glamorous and love her sports very much. She is the heart beat of many young boys of India. People are searching about Saina Nehwal globally. People generally search about Saina Nehwal biography, Saina Nehwal figure, history of Saina Nehwal, Saina Nehwal sexy images, and Saina Nehwal wiki details too. You can read the complete biography of Saina Nehwal here to know more about her.

Saina Nehwal Date of Birth:-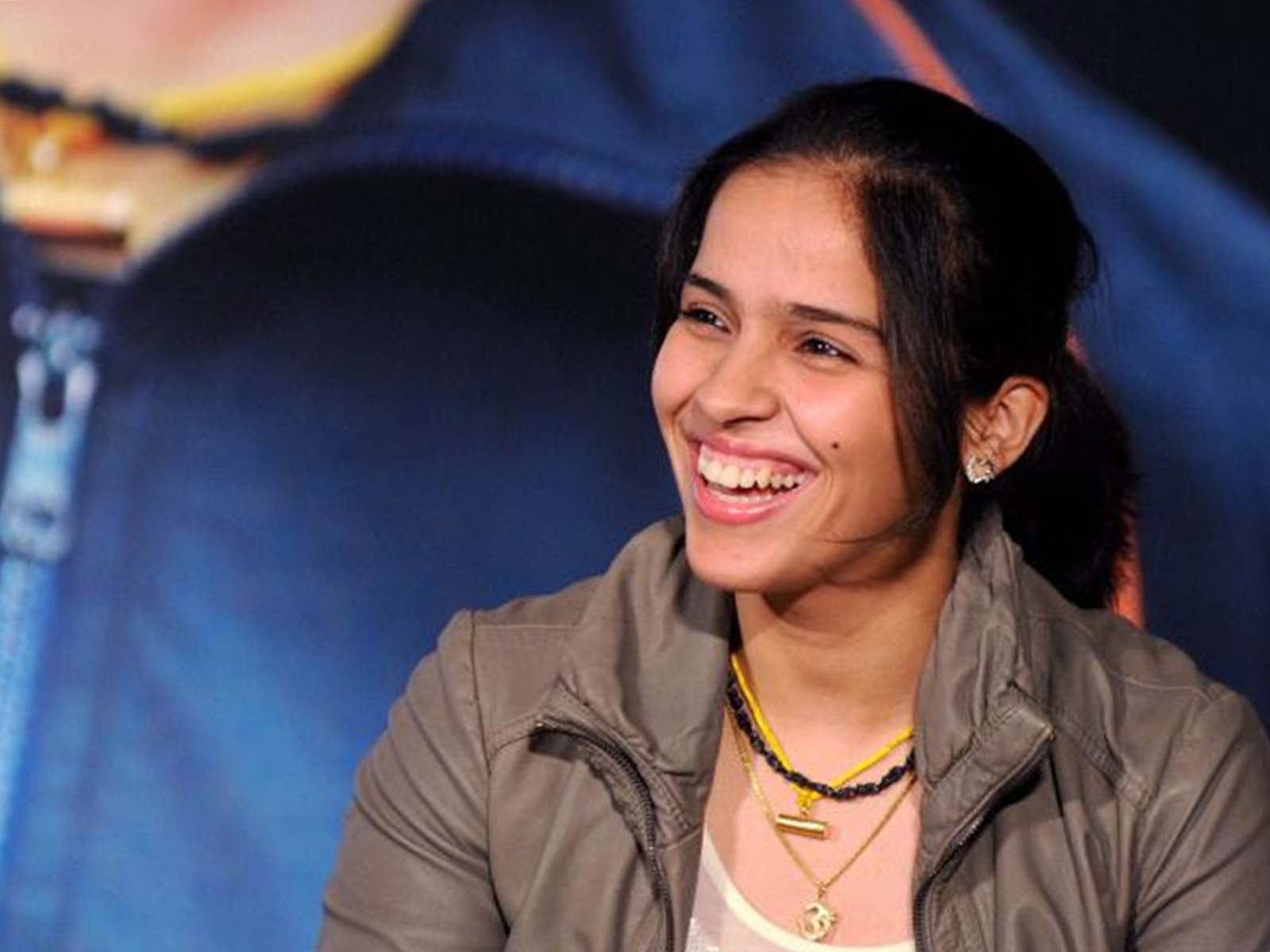 Saina Nehwal date of birth is 17 March, 1990. Saina Nehwal age at present is 25 years as on March, 2015. She was born at Hisar in Haryana, India. Saina Nehwal father name is Harvir Singh and Saina Nehwal mother name is Usha Rani. Saina's parents were the former state badminton player. Her father always encouraged him to play Badminton and took her to the badminton coach of Lal bahudar Stadium, Hyderabad to train her under the guidance of Coach Nani Prasad. Read full biography of Saina Nehwal to know about Saina Nehwal personal life and family background.
Saina Nehwal Family Background & Personal Life:-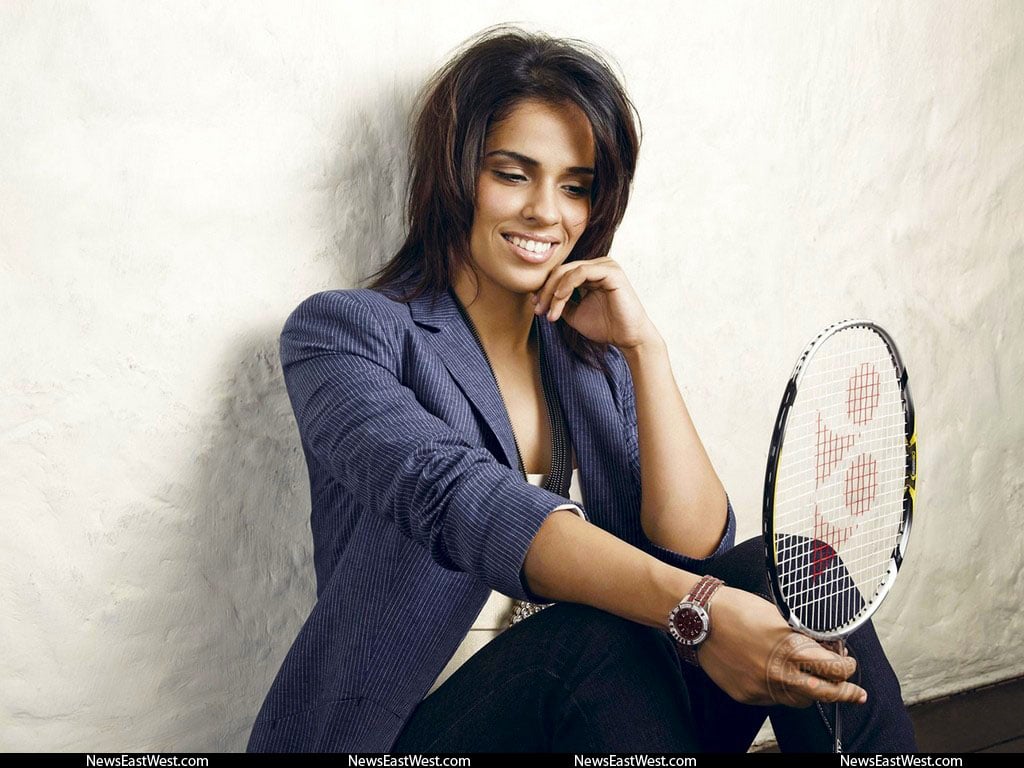 Saina Nehwal father was the former University badminton champion and her mother Usha Rani was the state badminton champion of Haryana. Saina's father is working as the scientist at Directorate of Oilseeds Research in Hyderabad. He father was very hard working and always want Saina to succeed in her life and become a good badminton player. Her father withdrew all his savings from provident fund to help Saina in receiving the best coaching for badminton. Saina Nehwal Height is 5 feet 5 inches. She is 55 Kg in weight. Saina Nehwal Education was completed from NIRD School, Hyderabad in 2007. She is also the brown belt in Karate learnt at childhood.
Saina Nehwal Career:-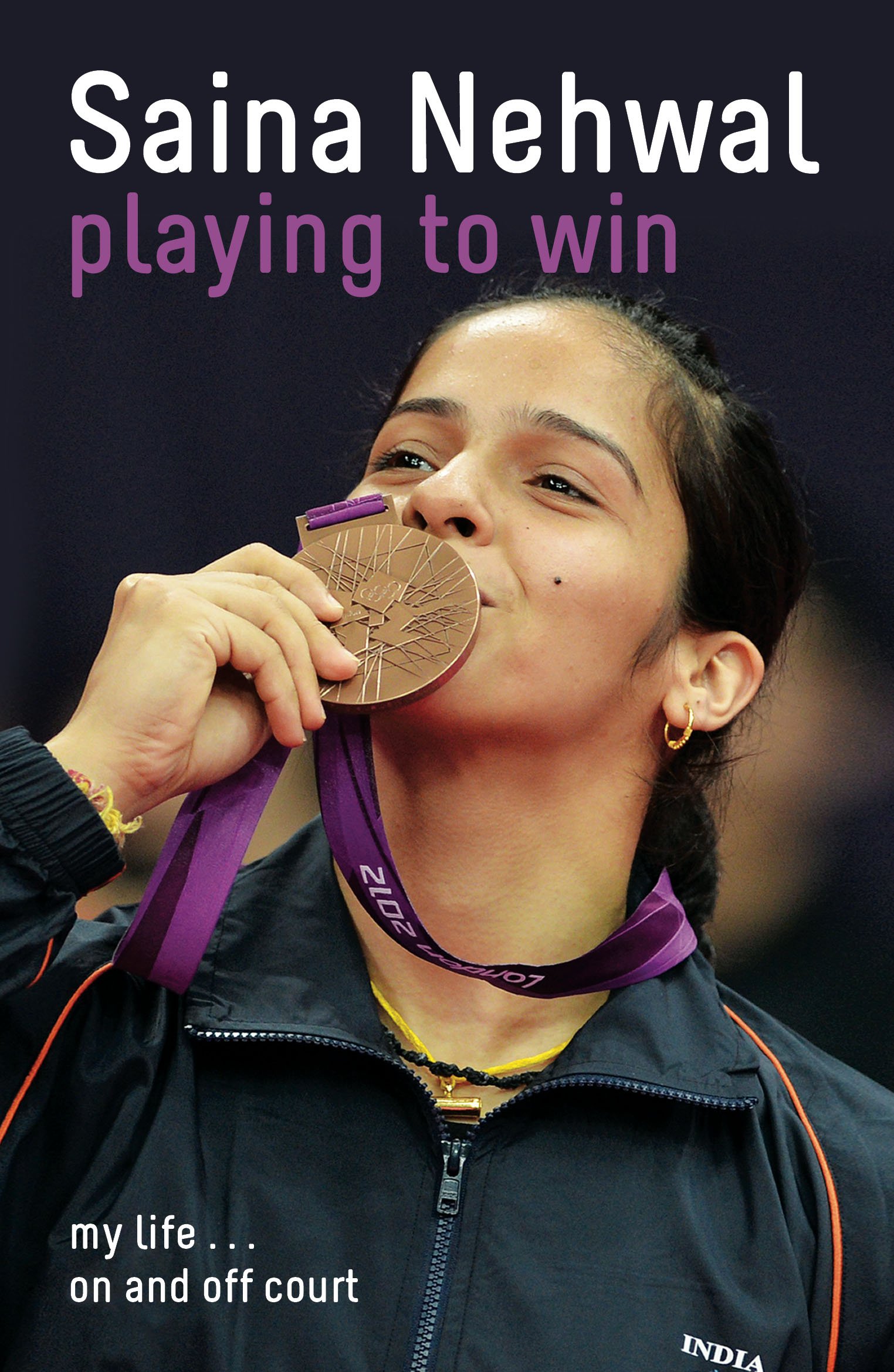 Saina started receiving training for badminton since the age of 8 years. Her father would take him to Lal Bahadur Stadium of Hyderabad at early morning at 4 am in his scooter. There she received coaching from Nani Prasad. Stadium was 25 km away from their house. Saina sometimes fall asleep at her father's back on scooter. So, to avoid this, her mother also started going with them on scooter. After, two hours of practice, Saina was dropped by her to the school. Further, Saina trained from S.M. Arif, who was the renowned instructor of that time. Then she was trained at Pullela Gopichand Academy.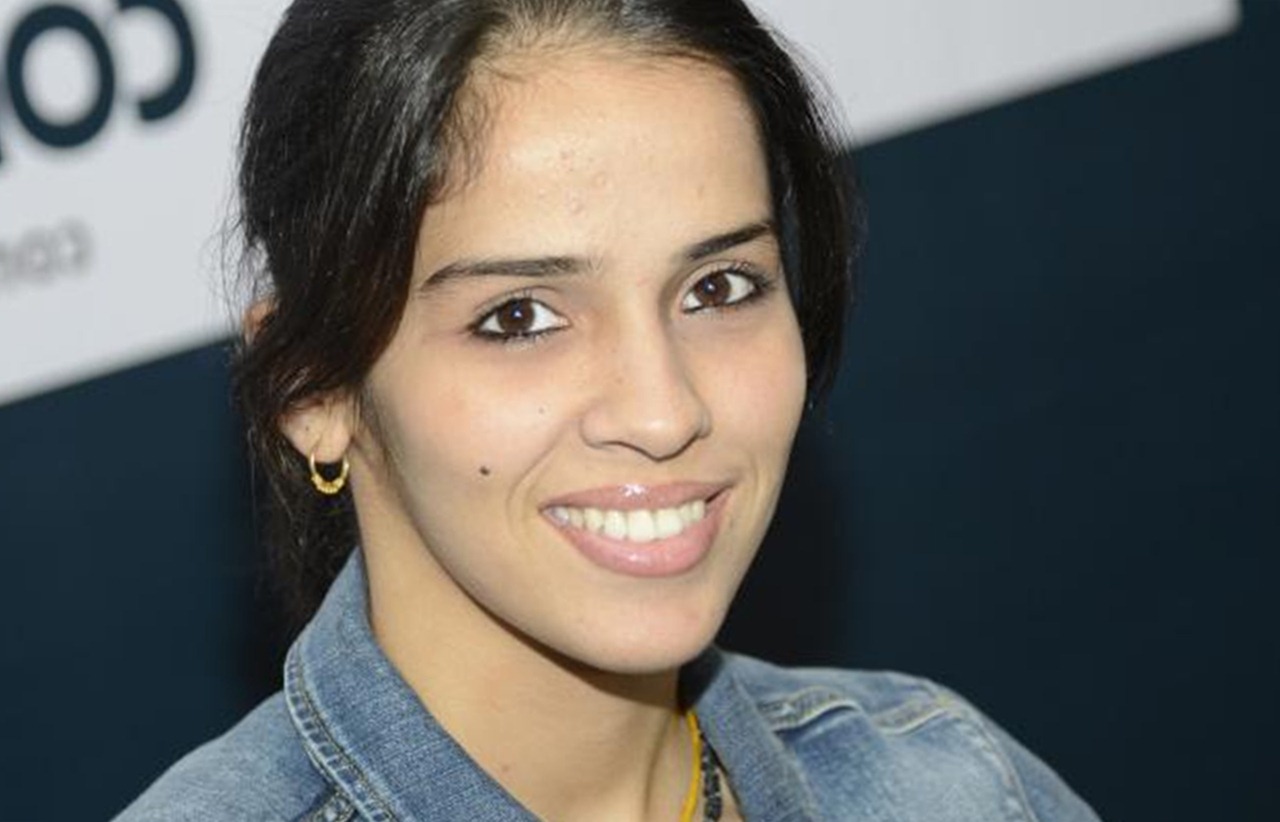 After 5 years of major training, she made her debut in first international in India Satellite Tournament in year 2003, where she was in top 16. In 2003, she also won Junior Czech Open Tournament. She became National Junior Champion in year 2004. She reached the quarter finals of Cheers Asian Satellite Tournament in 2004 that was held in Singapore. She got the first success in Asian Satellite Tournament in India at 2005. She won the finals of the tournament. She was National Junior Badminton Champion in year 2005 and National Senior Badminton runner-up too, in 2005.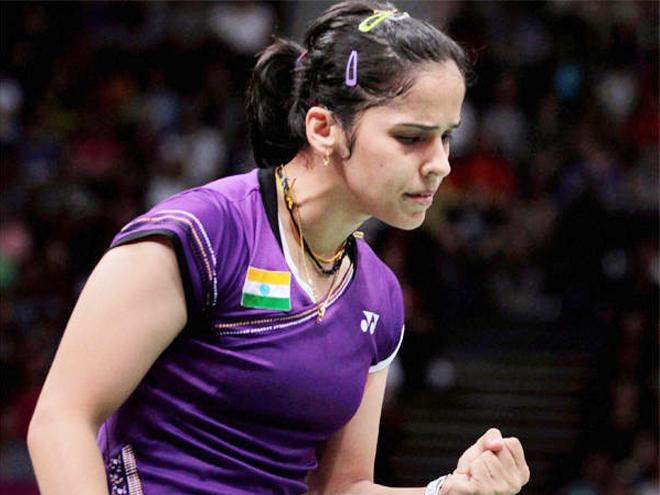 In year 2006, she won her first international Title at Philippines Open and in the same year she won Satellite Tournament again and also won bronze at Commonwealth games. She became the National senior badminton champion in 2007. She won Indian National Games Gold Medal in 2007. Saina became the world Junior Badminton champion in year 2008. She also reached the quarter finals of Olympics in year 2008. She won Chinese Taipei Open Grand Prix Gold Title, Indian National Badminton Championship, and was semi-finalist in World Superseries in year 2008.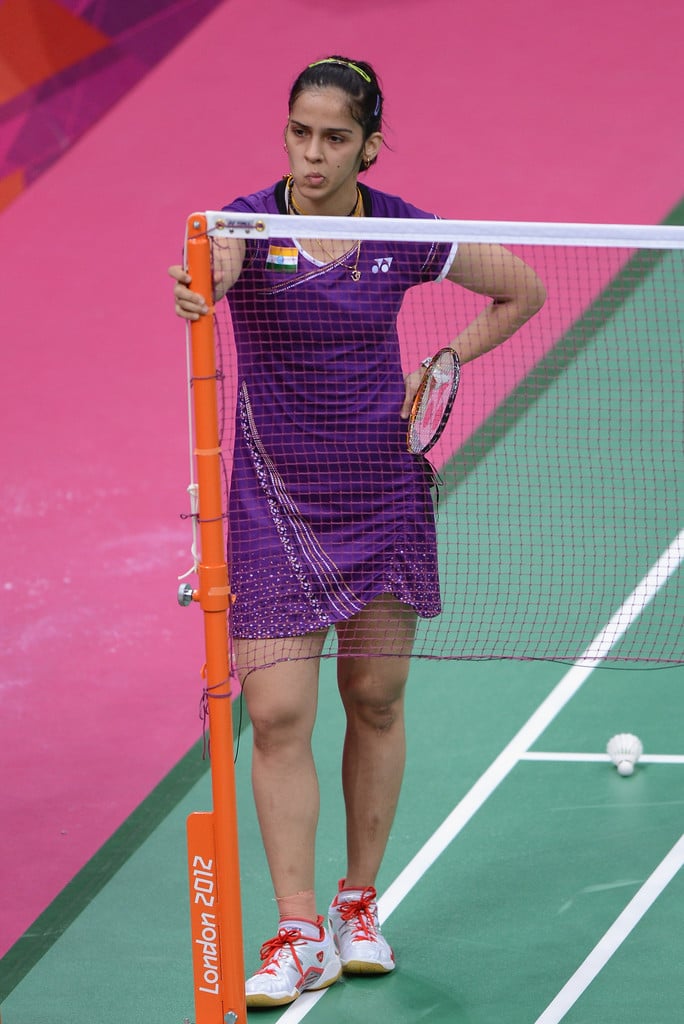 She won the Superseries Title in year 2009. She also won Indian Open Grand Prix Title and was the quarterfinalist at World Championships in same year. The year 2010, brought a good success to Saina and she won many tiles namely- India Open Grand Prix Gold Title, Indonesia Super Series, Singapore Super Series, reached the semifinals of All-England Super Series, reached quarter finals of World Badminton Championship, bagged a Gold in Singles and silver medal in team event of Commonwealth games, and finally won Hong Kong Super Series. Jwala Gutta was the part of that team winning silver medal.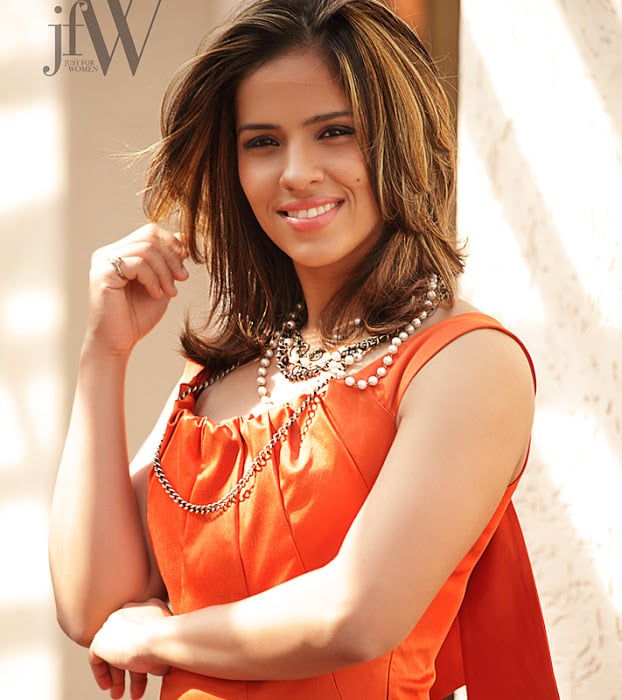 In 2011, she was troubled by injuries, but came very strongly by winning Swiss Open GP Gold Title. You can watch Saina Nehwal videos to get some practice of sessions of Badminton in Saina Style. Read more to learn all about Saina Nehwal.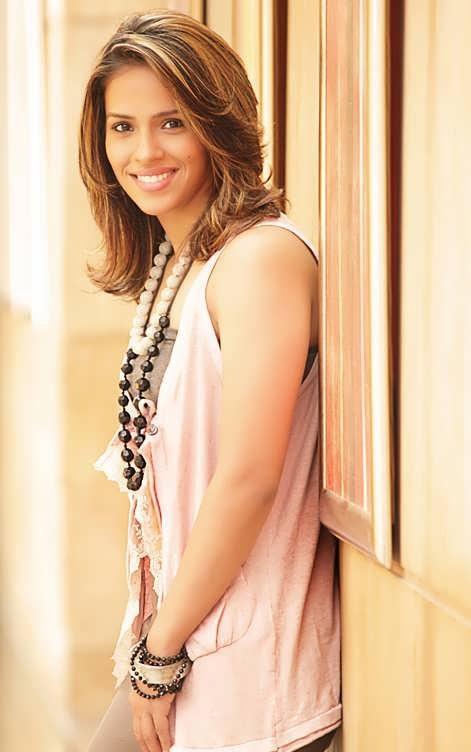 Awards Won by Saina Nehwal:-
Arjuna Award in 2009

Padma Shri Award 2010

Rajiv Gandhi Khel Ratna Award 2010

Saina Nehwal Love Affairs:-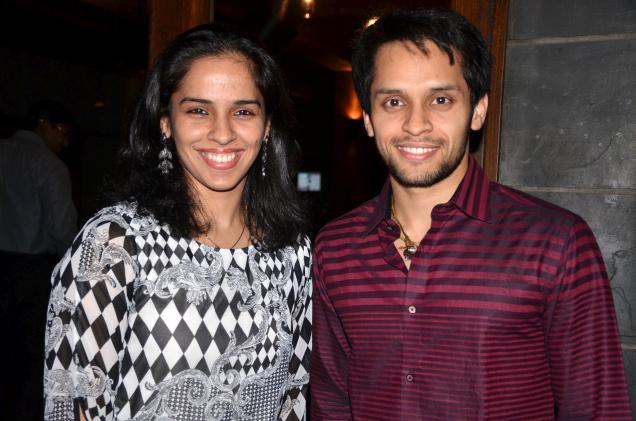 Saina Nehwal was linked Kashyap. Saina Nehwal boyfriend was Parupalli Kashyap according to the rumors. Saina and Kashyap were playing badminton for long, so it was believed that Saina Nehwal was dating Kashyap. But, soon Kashyap rubbished the false rumors of Saina Nehwal marriage with her. But still, if we believe rumors then Kashyap with be Saina Nehwal husband soon. Some sources suggest that both families are planning for their marriage.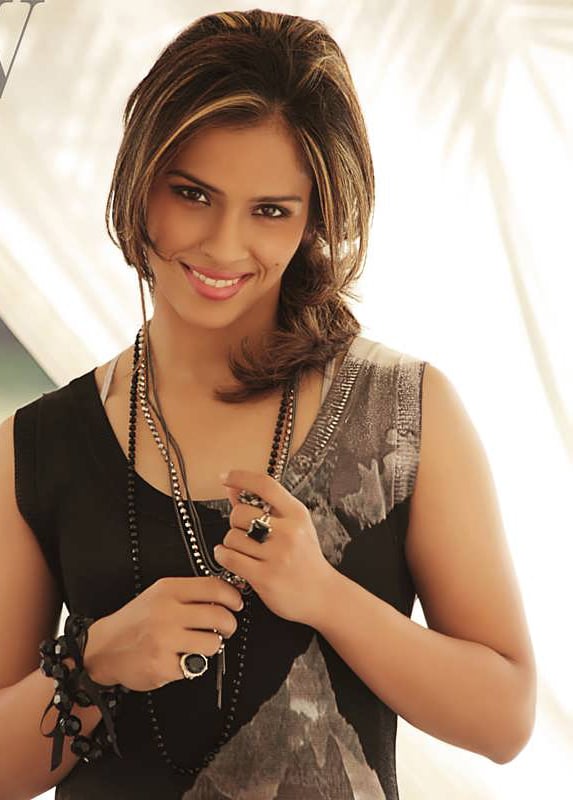 Saina Nehwal controversy with coach Gopichand was sorted out and media was blamed for sharing the false view of Saina on Gopichand. Hope you enjoyed reading Saina Nehwal biography.
World No. 1 Badminton player Saina Nehwal:-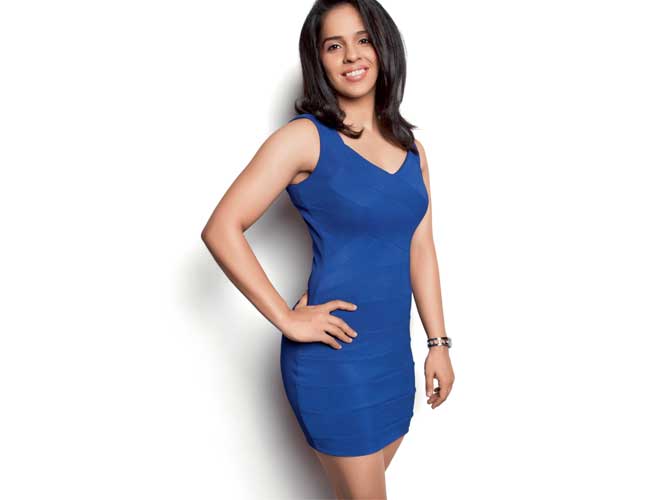 After becoming the World number one, ace badminton player Saina Nehwal must have treated herself to aloo parathas and ice creams.
"After a point, when you are playing, you realise that you can't eat junk food because it just ends up weighing you down and leaving you exhausted. So I steer away from it, and focus on a balanced meal. I give myself permission to cheat occasionally only, such as when I have notched up a victory. I will then indulge with an aloo paratha, ice cream or a milkshake. From the next day, it's back to discipline,"

she tells 'Smart Life' magazine. "When I joined the sport, I never thought of becoming World number one. It was only my mom's dream. But after achieving it, I am really very happy. And I feel lucky to become the first women shuttler to be no. 1 after Prakash Sir, who is a legend. I will rate this after the Olympic medal," she told PTI after her recent win.

I have taken some many hard decisions to get here. I kept losing to the top players all the time, in fact after last year's World Championship I even thought of quitting badminton. It was a very dark time in my career. People were saying 'Saina your career is finished.

Who Is Saina Nehwal?
Saina Nehwal is an Indian badminton player who is currently ranked No. 1 in the world by Badminton World Federation. She is the first Indian to win a medal in Badminton at the Olympics.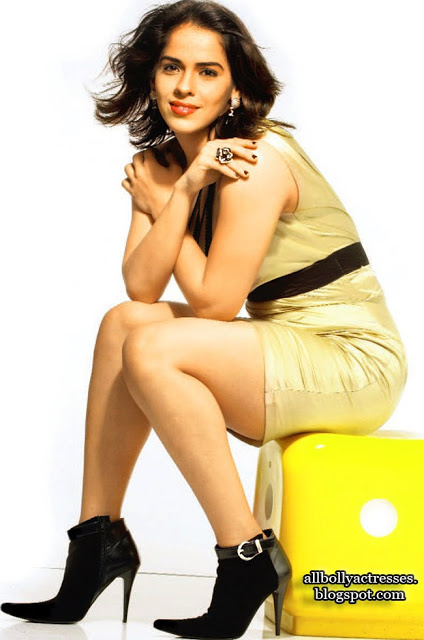 Born: March 17, 1990 (age 25), Hisar

Height: 1.65 m

Awards: Arjuna Award for Badminton, Padma Shri Awards, Rajiv Gandhi Khel Ratna, CNN-IBN Indian of the Year in Sports

Parents:

Father: Harvir Singh Nehwal

Mother: Usha Nehwal

Siblings: Abu Chandranshu Nehwal

Education: Campus School, CCS HAU, National Institute of Rural Development, St. Ann's College for Women
Connect With Saina Nehwal
Saina Nehwal twitter: https://twitter.com/nsaina (@nsaina)
Saina Nehwal Facebook: https://www.facebook.com/SainaNehwal.OGQ
Click Here To Ashwini Ponnappa Hot & Cute Photos | 20 Pics From Instagram, Twitter, Facebook
Click Here For 30 Hottest Photos Of Indian Badminton Player "Jwala Gutta"
Click Here For 16 Hottest Indian Sports Women | Glamorous & Sexy Female Athletes

What do you think About This Story ? Are we Missed Something ? Tell us your comments below.
[divider scroll_text="Back To Top"]