Ashwini Ponnappa is a force to reckon with in doubles, and when it comes to strutting her wares on the badminton court, this 25-year-old sets temperatures soaring.
She is an elite Indian badminton player who represents the country at the international badminton circuit in both the women's and mixed doubles disciplines.
This Bangalore girl is frank in asserting that India's badminton doubles players don't get recognition they deserve, which can be demotivating. we have found some cute photos of Indian ace badminton star "Ashwini Ponnappa" on social media like facebook, twitter & instagram. She Loves dogs very much.
1.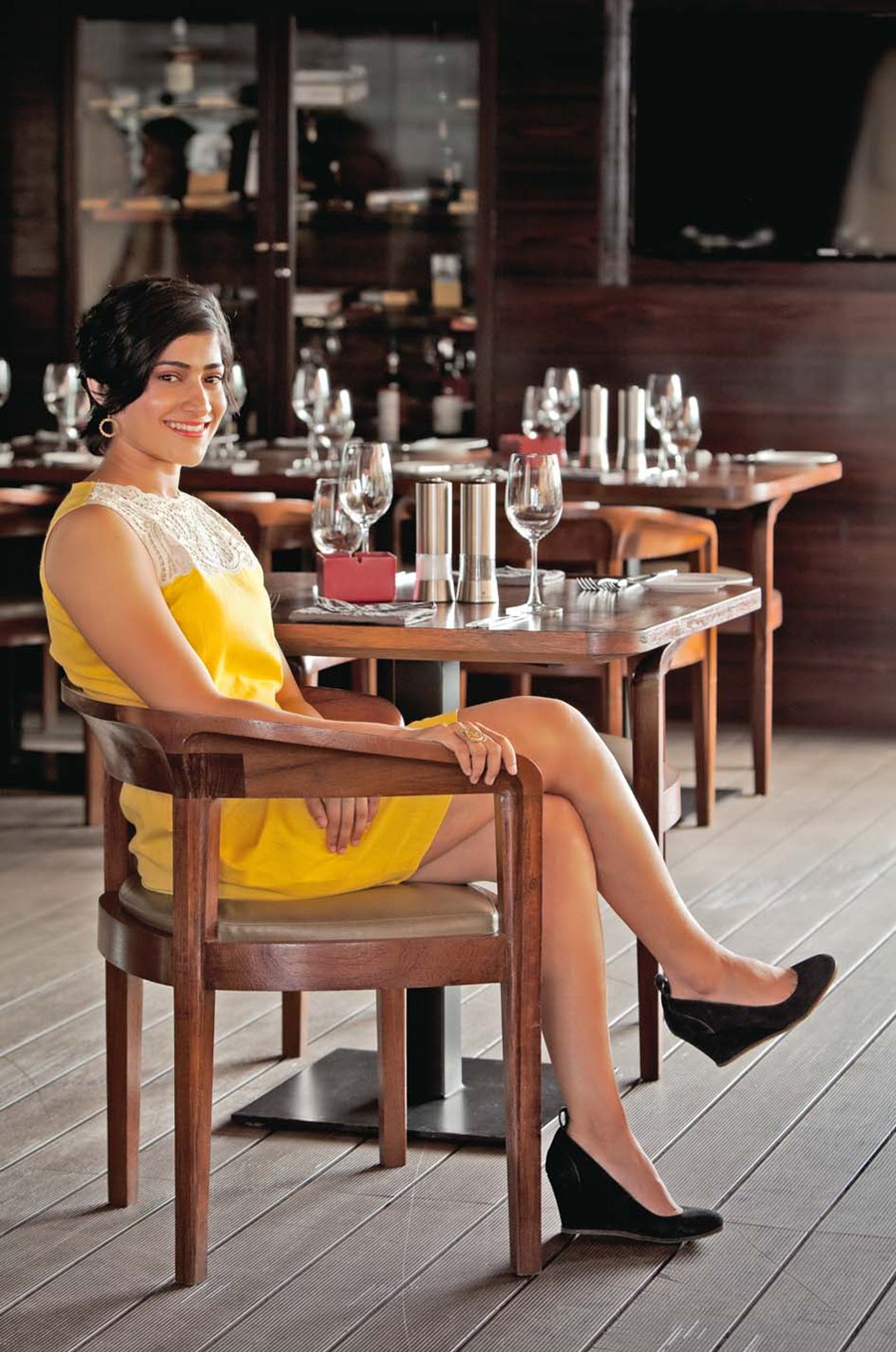 2.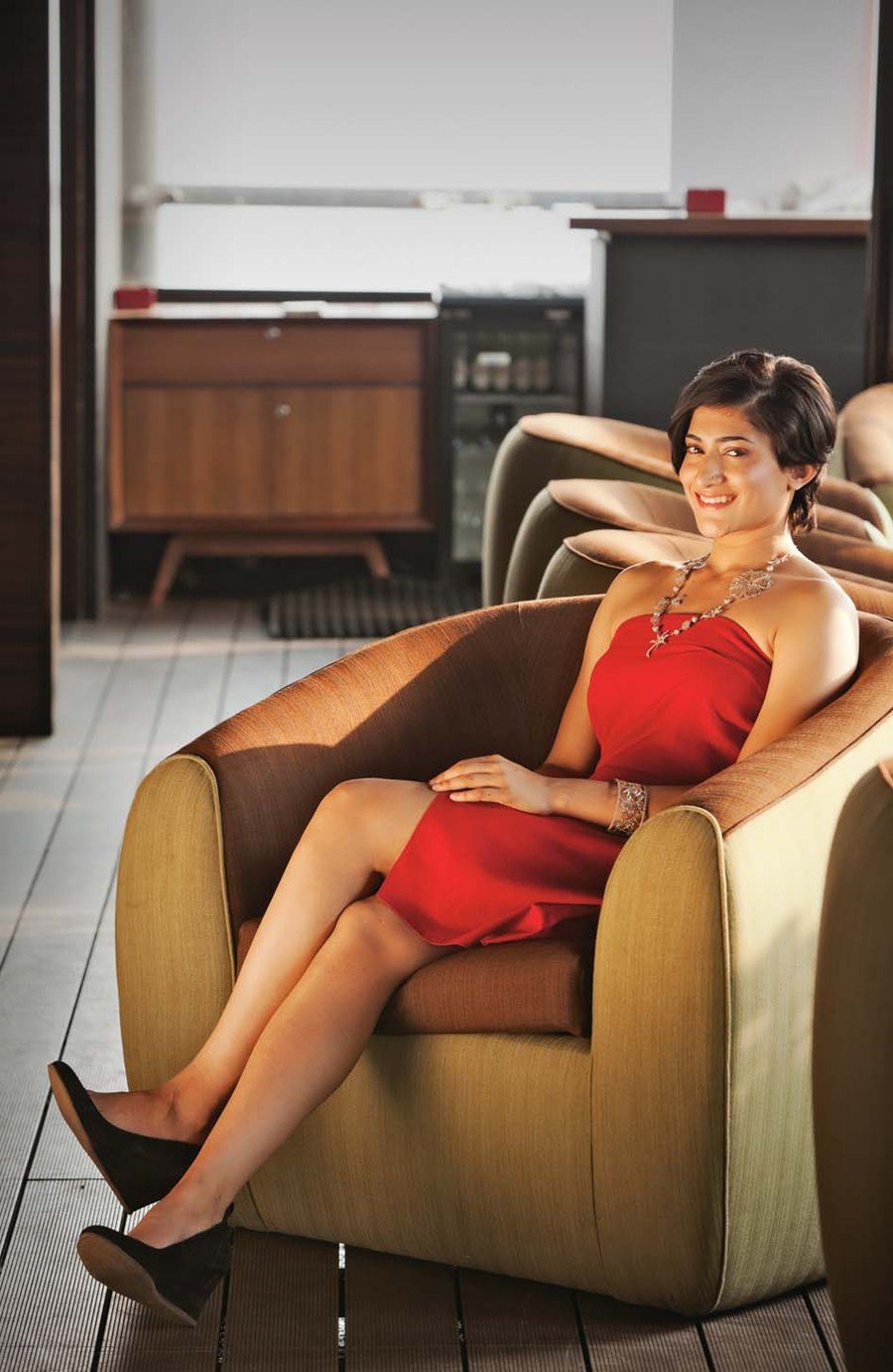 3.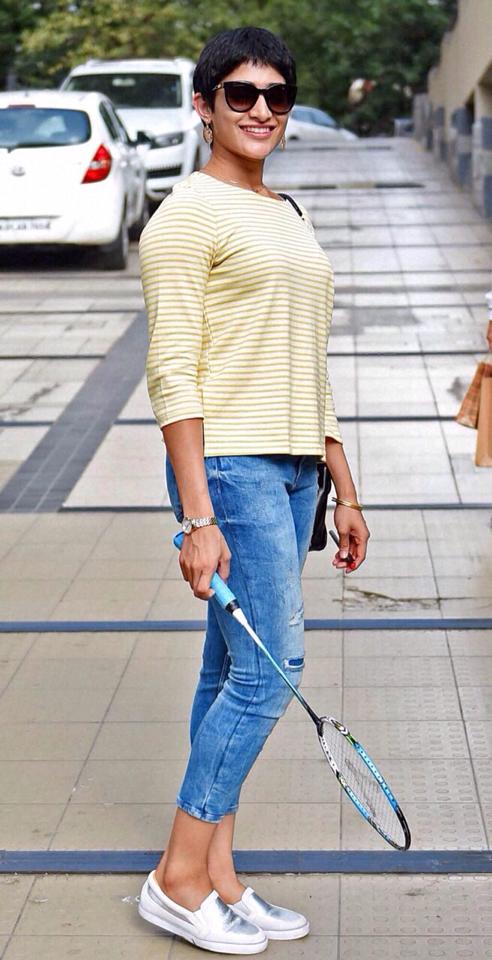 4.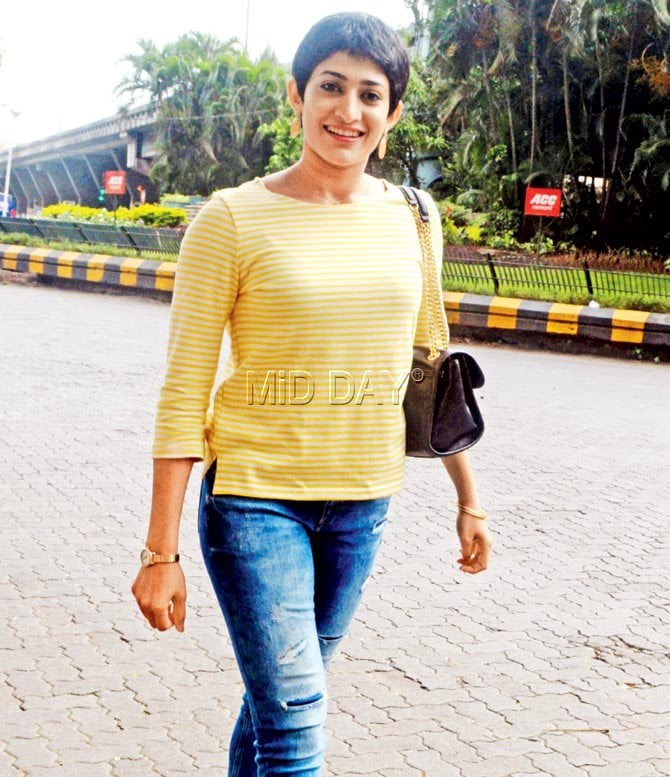 5.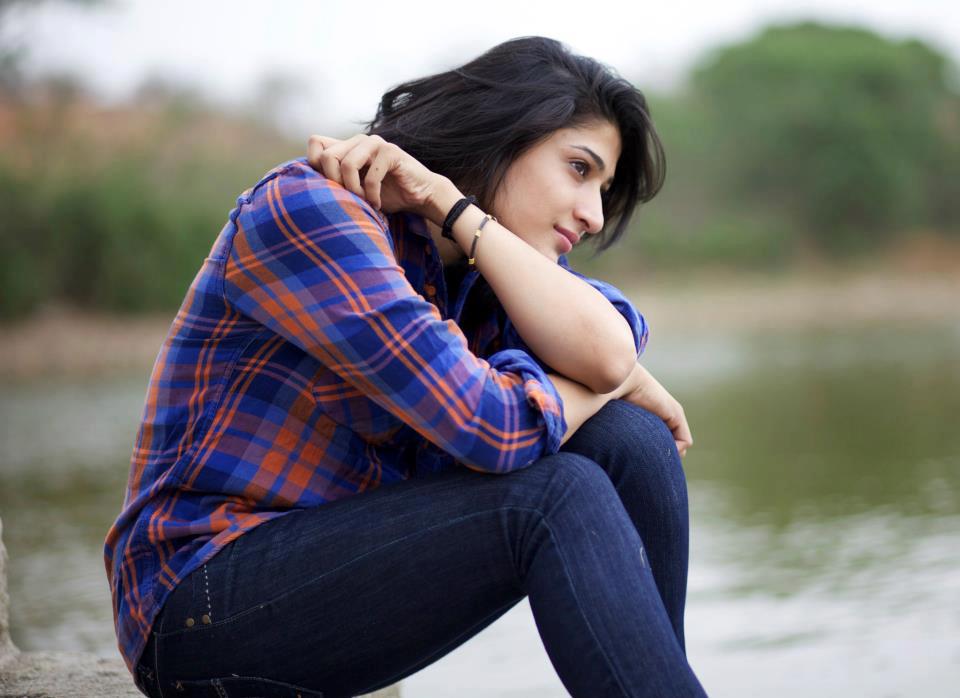 6.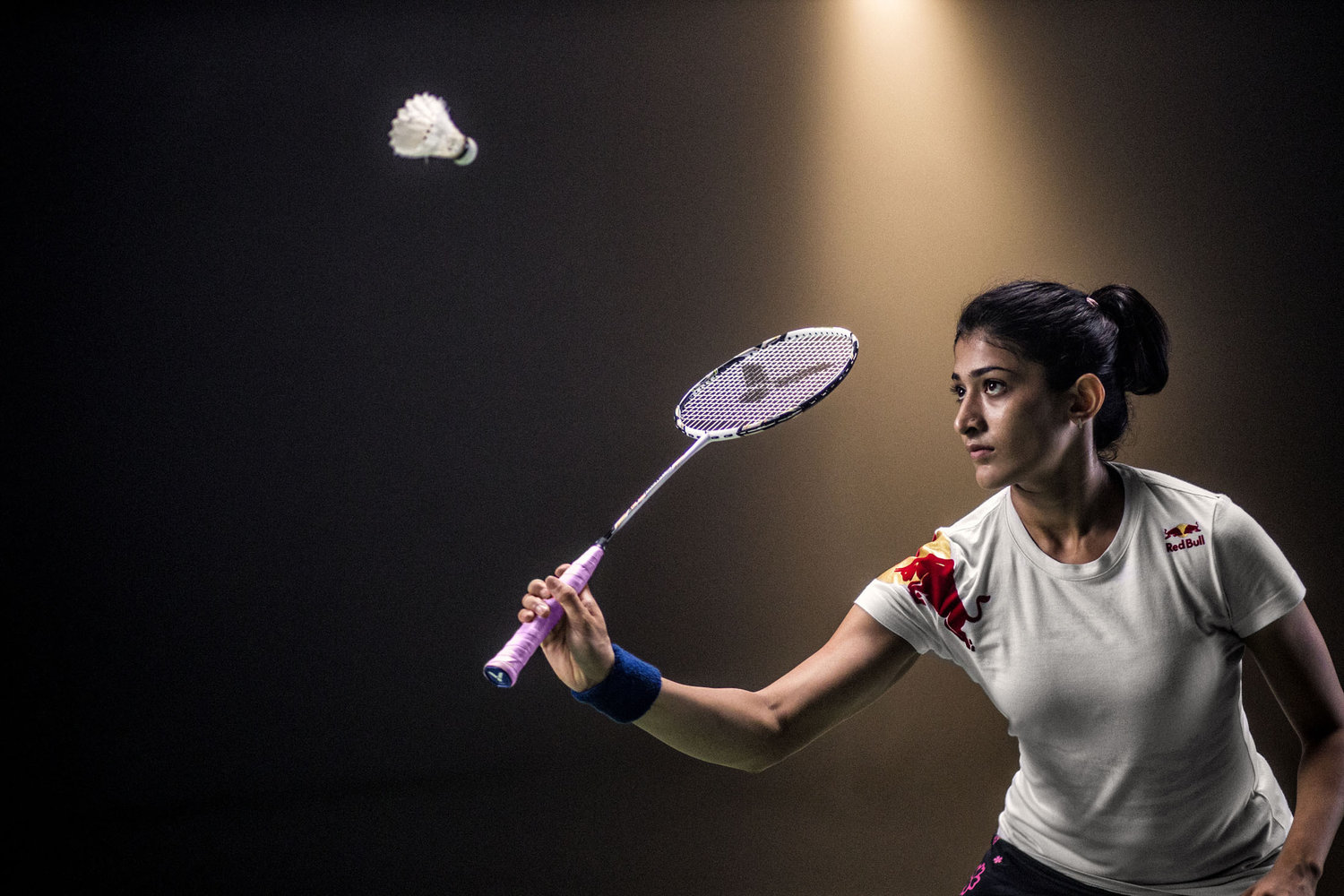 7.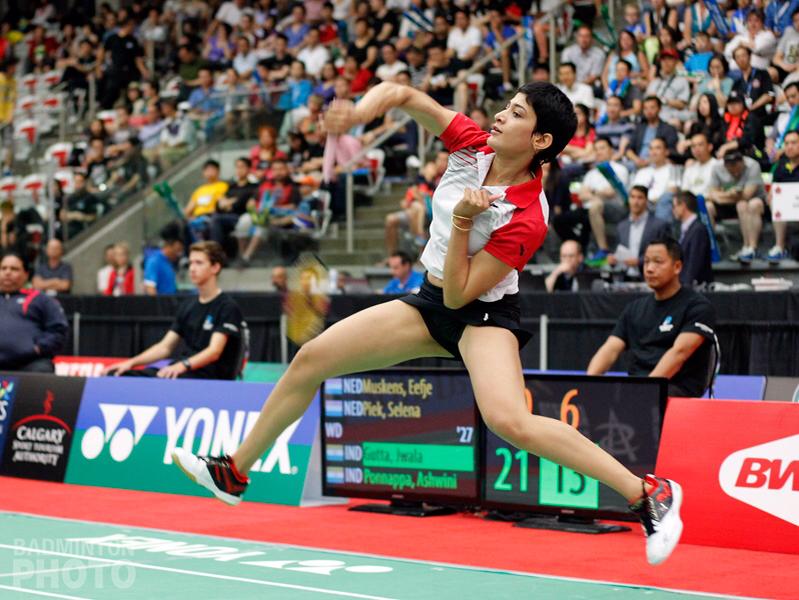 8.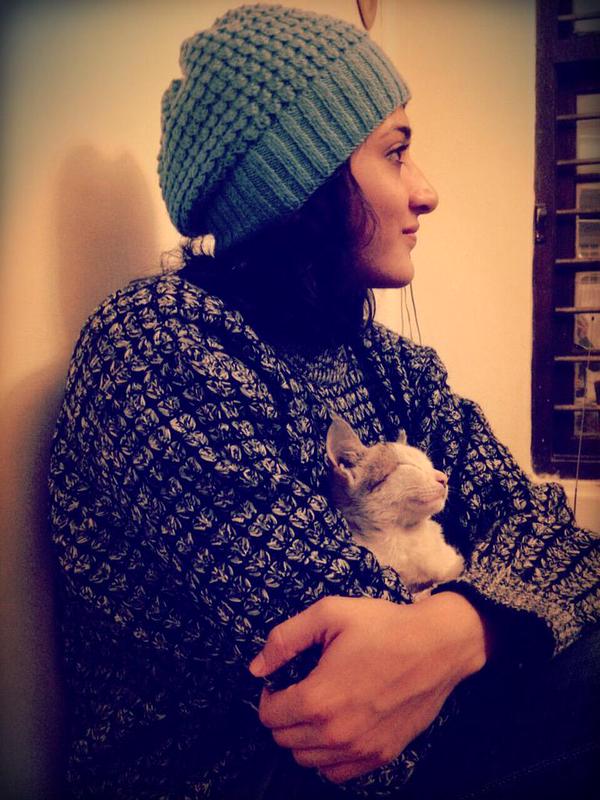 9.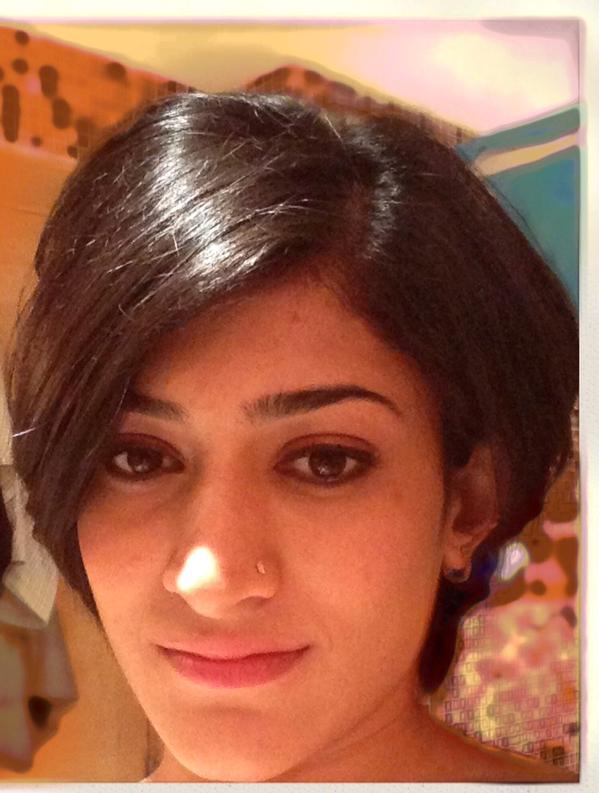 10.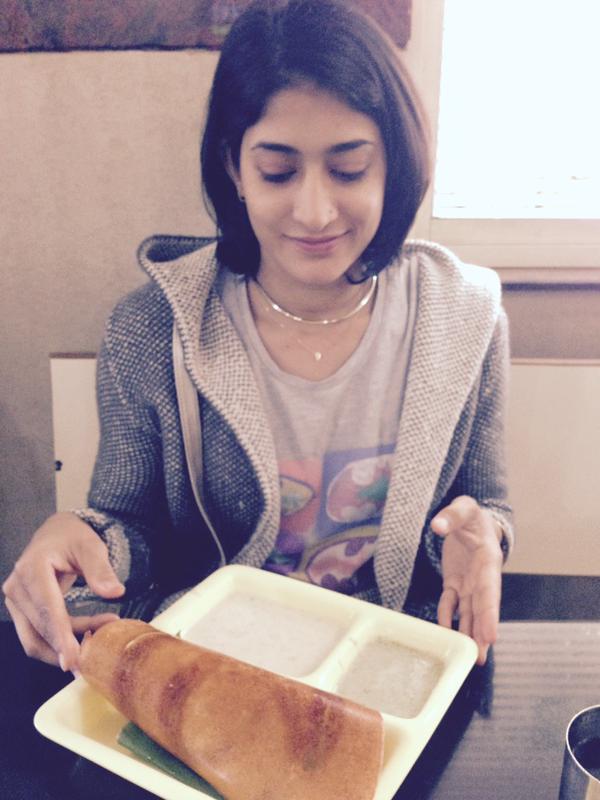 11.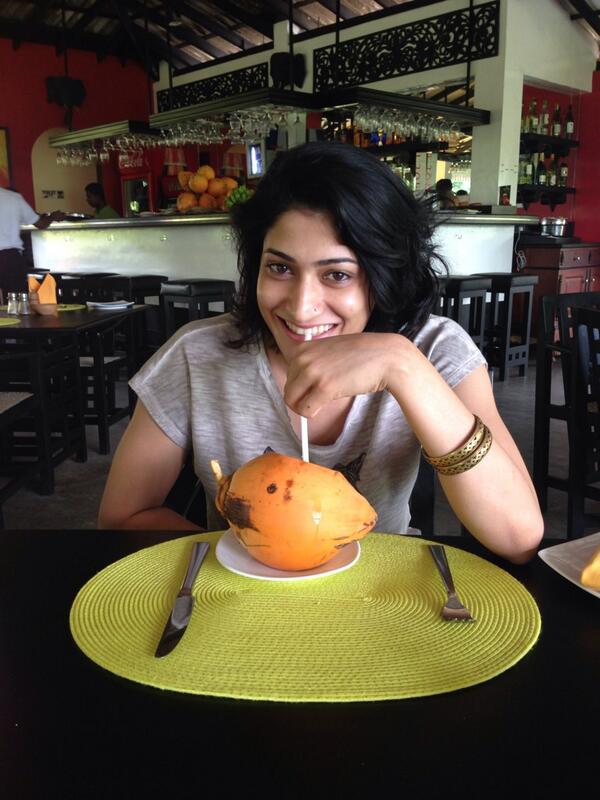 12.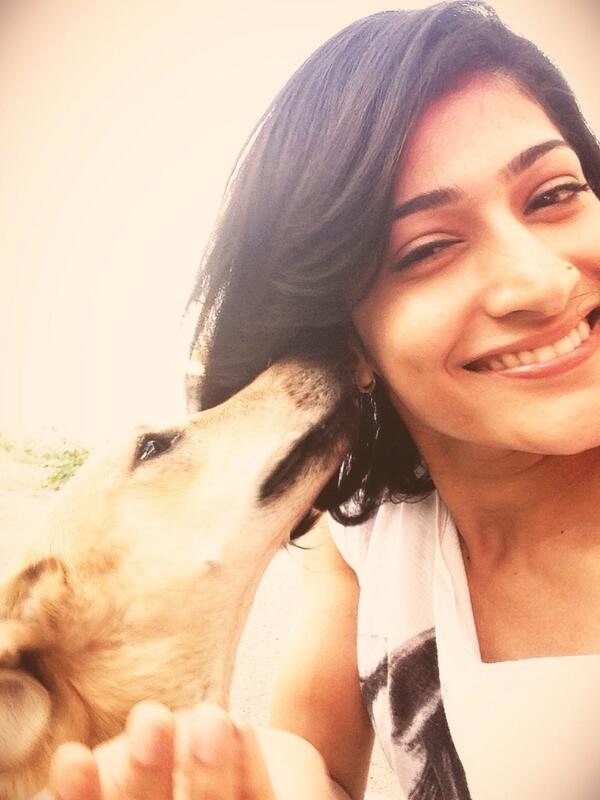 13.
14.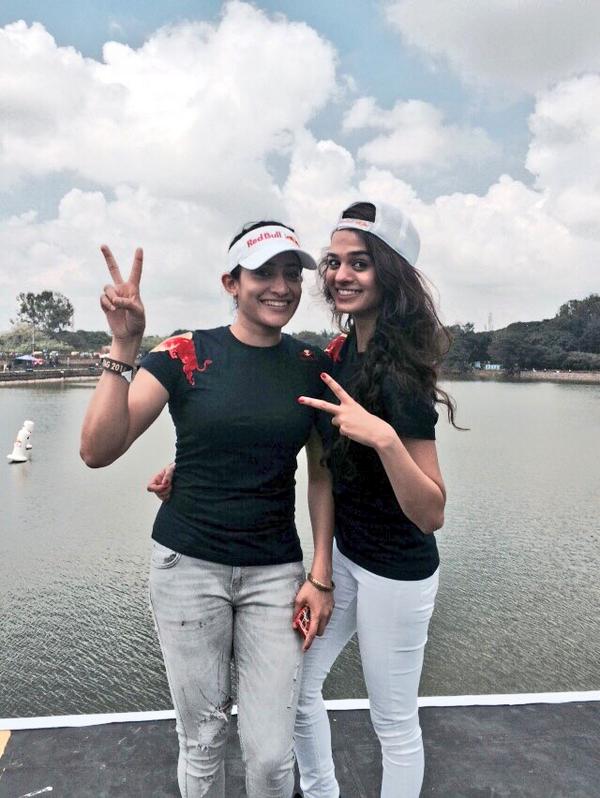 15.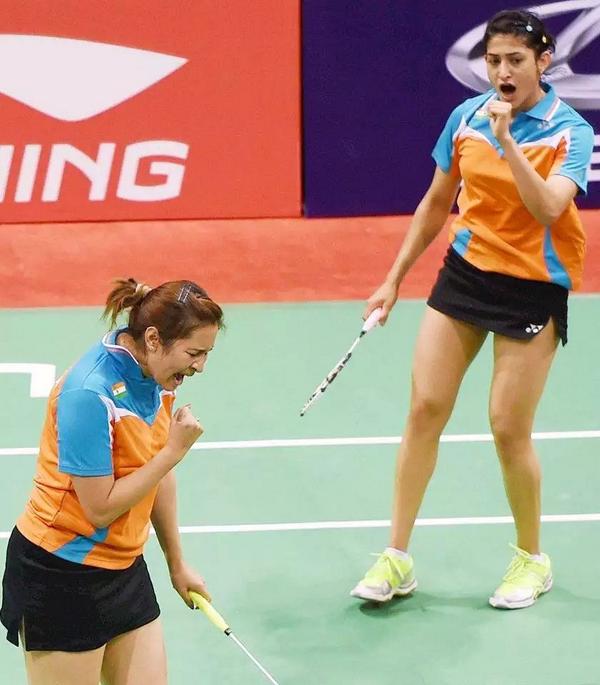 16.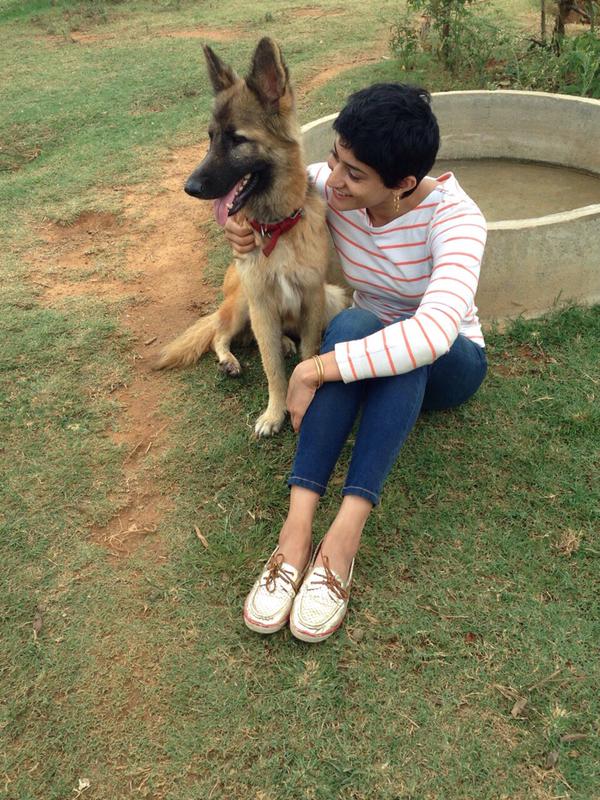 17.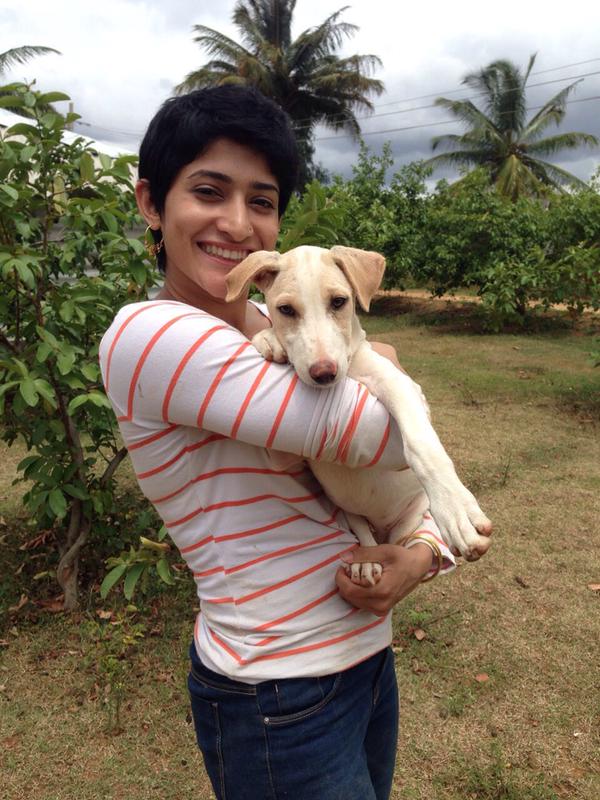 18.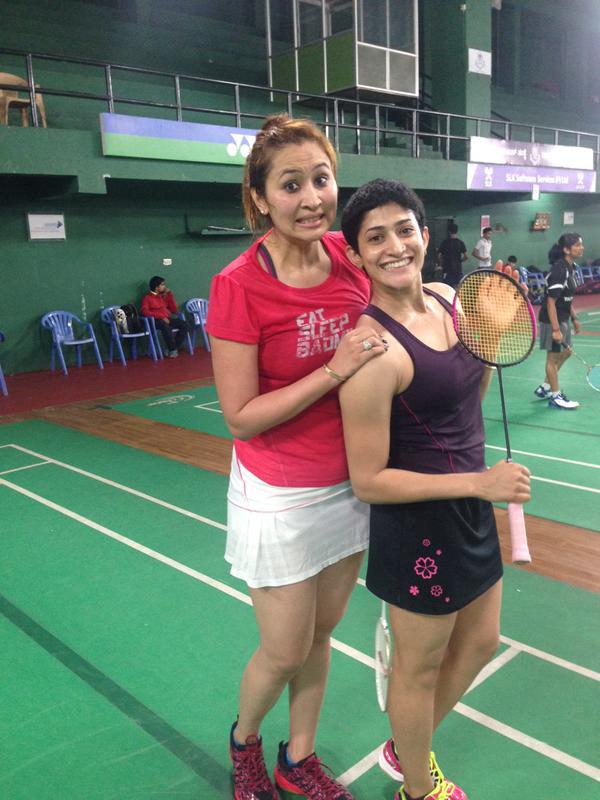 19.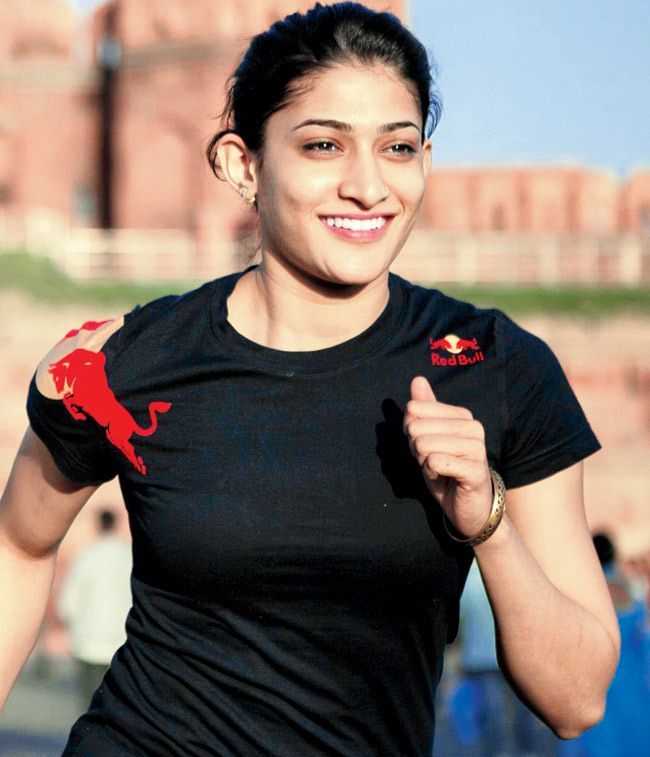 20.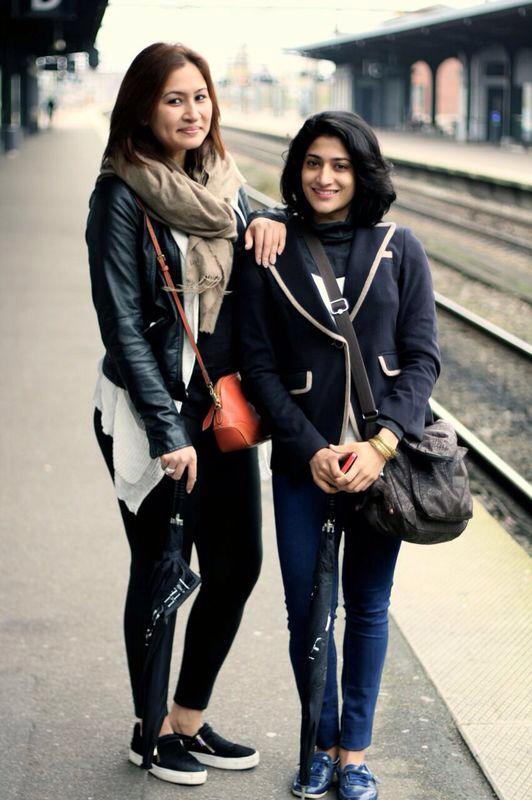 Ashwini Ponnappa & Jwala Gutta:
She has a successful partnership with Jwala Gutta as the pair have won many medals in international events including a gold medal at the Commonwealth Games historic bronze at World Championships. Ashwini has achieved a lot at a young age in Indian sports. The pair have also been consistently ranked among the top 20 in the BWF World Ranking reaching as high as no. 12. Ponnappa alongside Gutta won the bronze medal at the BWF World Championships in 2011 becoming the first Indian pair and women and only the second overall to win a medal at the worlds. She partners Tarun Kona in mixed doubles category but has recently paired up with Russian Vladimir Ivanov.
At just 12 years of age, she made waves in the national badminton circuit. Under the guidance of former All-England champion Prakash Padukone she won the National junior championship in 2001.
She clinched her maiden major title when she struck gold at the South Asian Games in 2006.
To further her career, she was advised to shift to Hyderabad and team up with Jwala Gutta. She made the adjustment and the dividends paid off when four years later she and Gutta to brought more honours to India, clinching gold at the 2010 Delhi Commonwealth Games.
Ashwini Ponnappa Personal Life & Profile:
Ashwini Ponnappa was born 18 September 1989 originates from the place that is known for hockey players Coorg. Ashwini favored a badminton racquet over a hockey stick. Her father was a national hockey player however Ashwini decided to break the custom and started training in Badminton.
She completed her schooling in St. Francis Xavier's Girl's High School, Bangalore and she moved to Hyderabad for her Bachelor's degree. In 2001, Ashwini Ponnappa won the Indian junior championships. She won the gold medal at the South Asian Games held in 2006. In the 2010 Commonwealth Games, she won the gold medal in Women's Doubles event pairing with Jwala Gutta making history of winning the first gold medal for India in the event. Gutta and Ponnappa then became household names after winning the medal in front of home crowd.
1. Watch Ashwini Ponnappa Exclusive Interview On Youtube with Hyderabad Paws:
https://www.youtube.com/watch?v=5WBUqQ5pS5Y
2. Watch Ashwini Ponnappa Peta Photoshoot Video She Says, 'Love All Dogs':
3. Watch Ashwini Ponnappa Hot Pics in HD — Must See:
https://www.youtube.com/watch?v=ixttFJuHYcI
Click Here For Saina Nehwal Photos, Life, Biography & Family | Cutest Badminton Player
click here for 30 Hottest Photos Of Indian Badminton Player "Jwala Gutta"
Click Here For 16 Hottest Indian Sports Women | Glamorous & Sexy Female Athletes