Regarded as the world's first superbike, the Brough Superior SS100 was built in Nottingham between 1924 and 1940.
A 1929 Brough Superior 986cc SS100 Alpine Grand Sports has become the world's most expensive bike ever sold at a public auction. The bike was recently kept at an auction in London, and was sold for a staggering GBP 315,000 (Approx Rs. 3.03 crore). The bike has broken the record of yet another Brough Superior SS80 model, which was auctioned for GBP 291,200 in 2012.
Brough Superiors were known for their exclusivity, and only 3,048 units of 19 models were made in 21 years. Since these bikes were immensely expensive to buy, only a few people owned these. T.E. Lawrence, the World War 1 British Army officer, owned eight of these bikes, and in fact he died from injuries sustained while crashing one of the Superiors he owned. Interestingly. the bike that was auctioned too was once owned by Lawrence.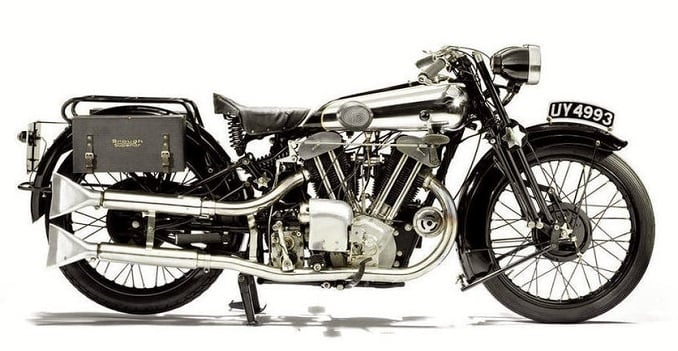 The Brough Superiors were known for their high performance and quality which made them win several races and set speed records between the year 1920 and 1930. The SS100 (Super Sports) models were powered by Matchless 1000cc overhad valve v-twin engines . Just so you know, only 383 models of SS100 were produced between 1924 and 1940.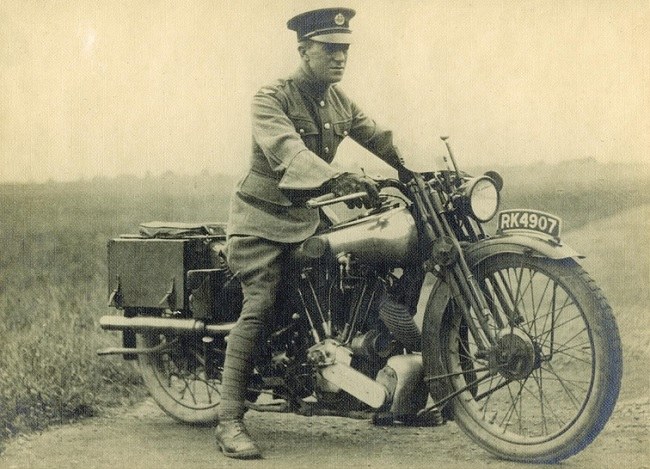 https://www.youtube.com/watch?v=MwgVbo2KAh8
Now Just Do Me A Favour, Share This With Your Friends !!