Users of the subreddit Old School Cool collect amazing vintage photos. Sometimes they share the personal backstories behind them. No matter how cool you are, you will never be as cool as these guys. History has had a lot of time to be cooler than you, and the members of the OldSchoolCool subreddit have compiled some of the baddest examples of people being kickass before you were born. Some shows Coolest parents photo & some others are coolest grandma & grandpa. Old timey photos that show people have always had swag. Check out some of the coolest below:
1. A school dance, 1950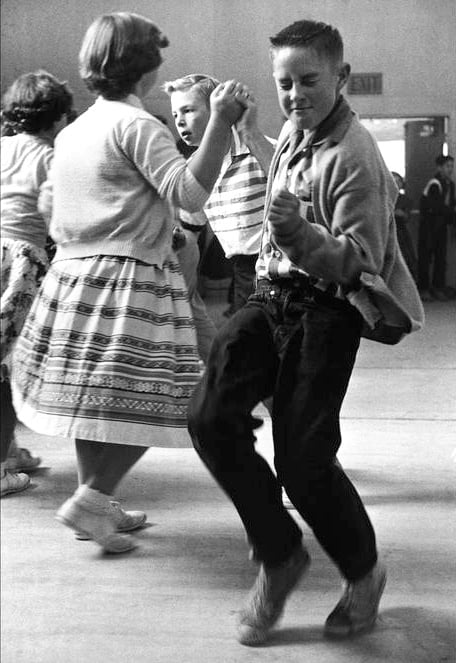 2. A teenager at an Elvis Presley concert, 1957.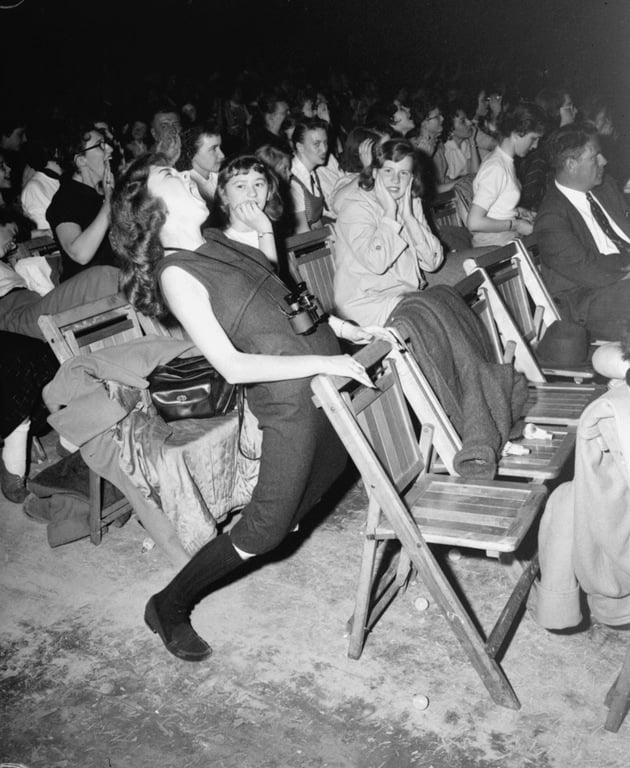 3. A skateboarder in Central Park, 1960.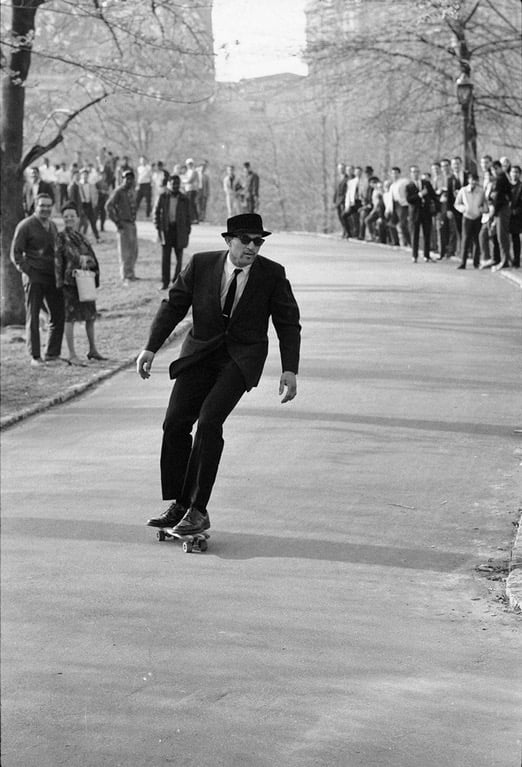 4. Robert Plant of Led Zeppelin holding a dove that flew into his hand while on stage, 1973.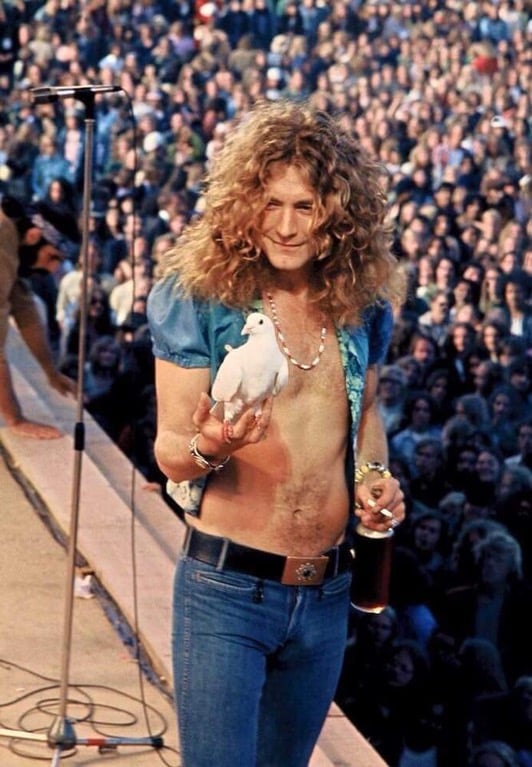 5. A young boy playing the Banjo with his best friend, circa 1920.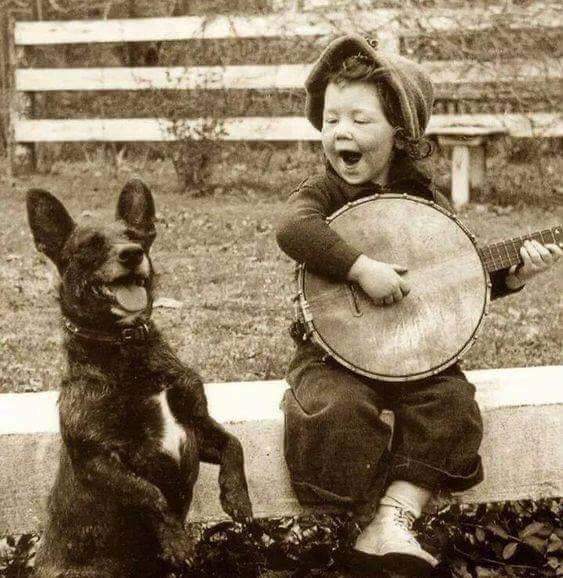 6. My mom winning the pie eating contest by beating all the boys. ~1950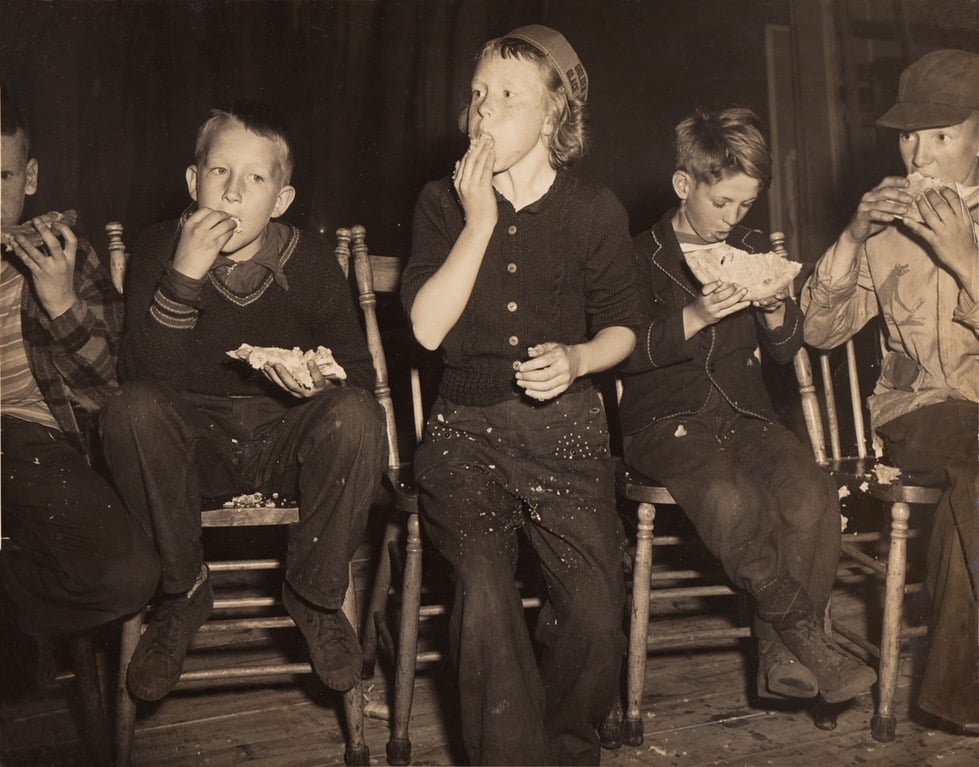 7. My grandpa and grandma when my grandpa came home from WWII in 1945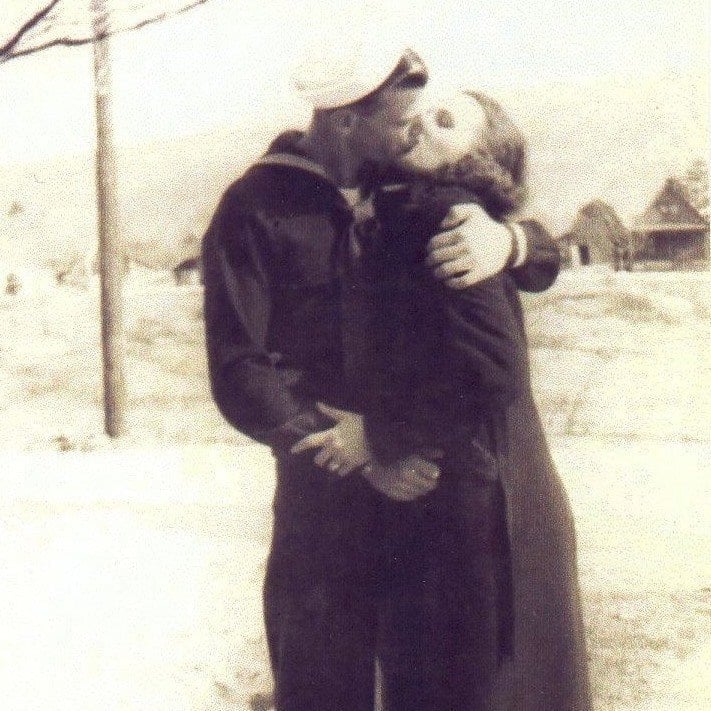 8. Three children striking a pose on a Jamaican street.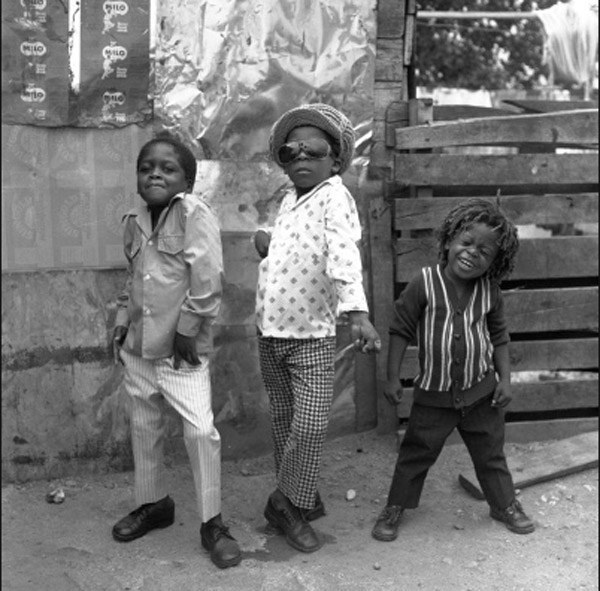 9. "My mum and dad in the '70s."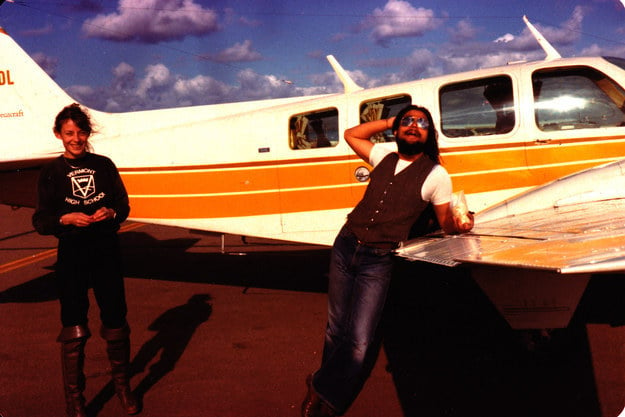 10. A brightly dressed couple during the 1970s.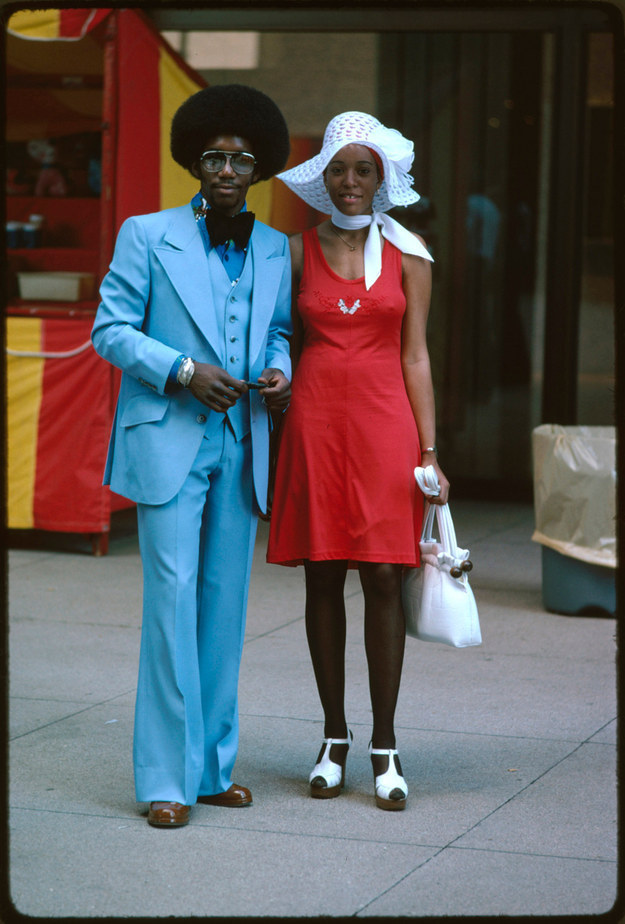 11. "My grandparents out on a date night in the early 1950s."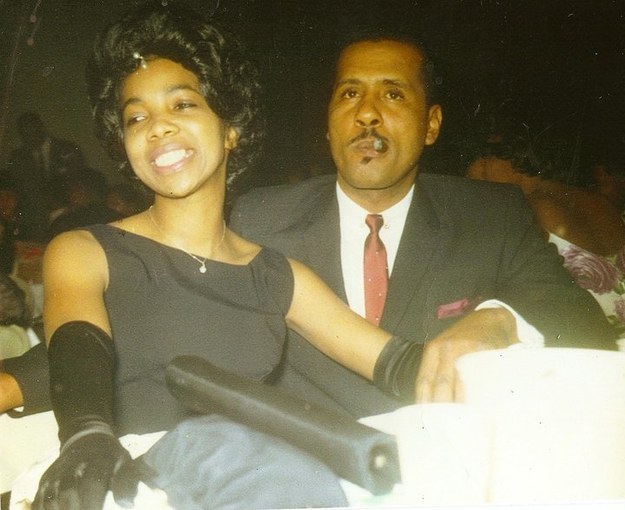 12. A group of greasers hanging out in New York City in the 1950s.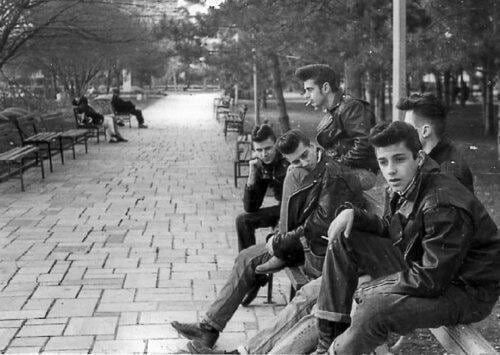 13. "My grandparents circa 1950. They never had much money and would throw parties making fun of rich people."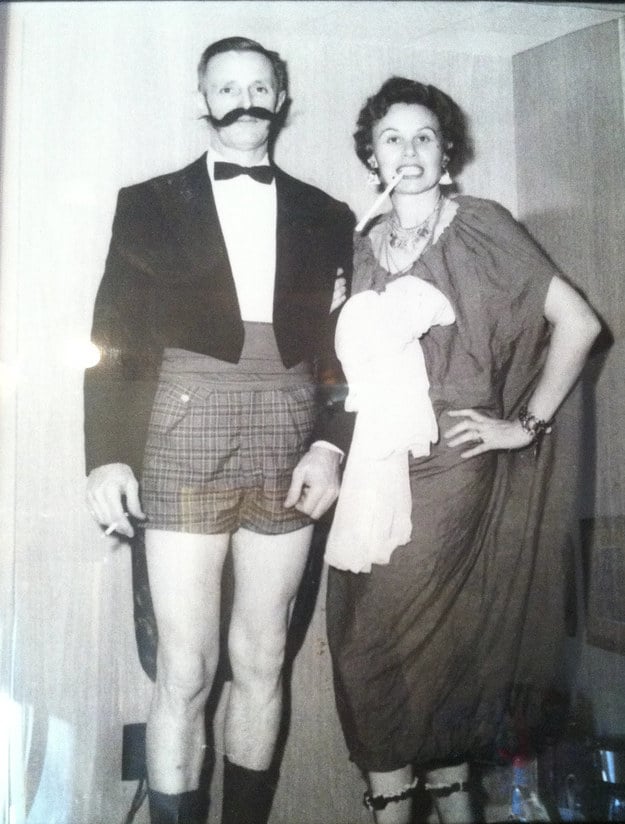 14. A woman hitchhiking back to New York after a festival in 1969.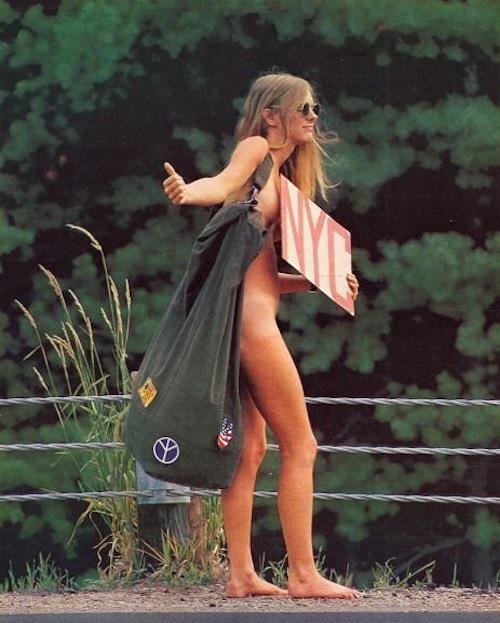 15. "My dad in his 20s."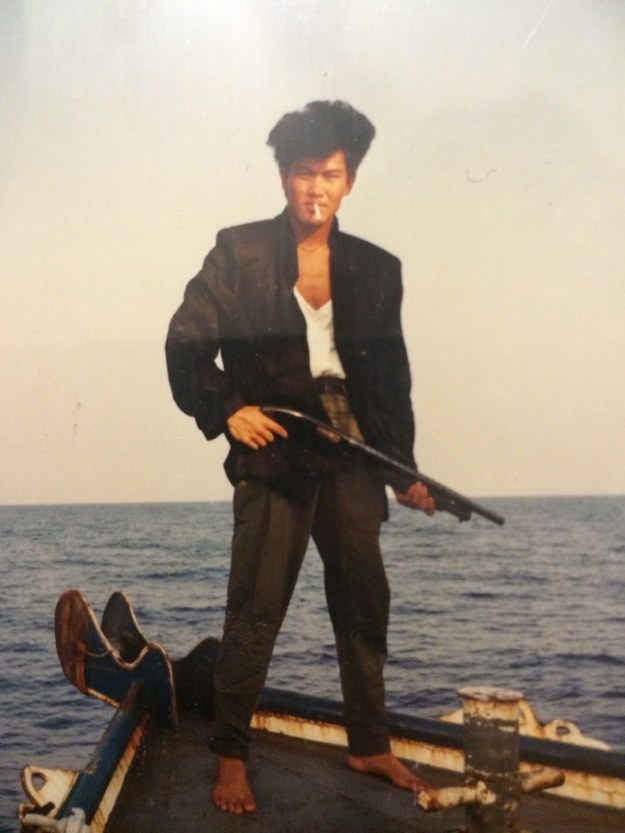 16. A woman at the French seaside in the 1950s.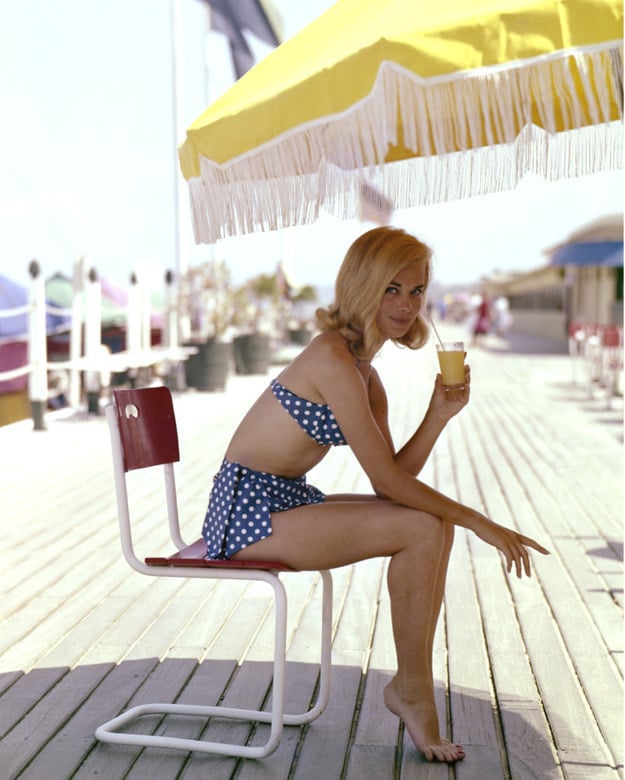 17. "My dad teaching math in southern California (late '70s/early '80s)."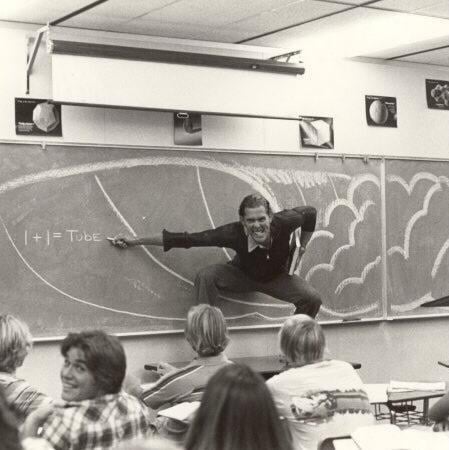 18. A woman selling flowers by the side of the road in the '70s.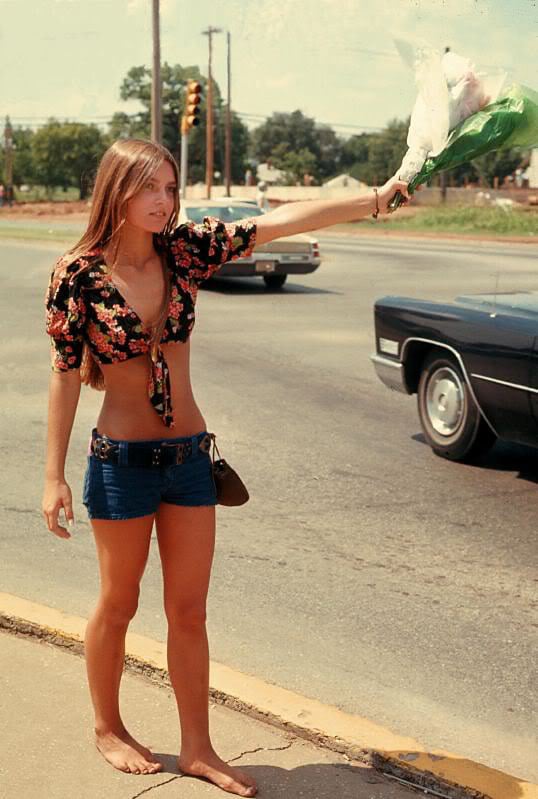 19. "My old man sitting on a motorcycle smoking a huge spliff in Jamaica, c. 1975."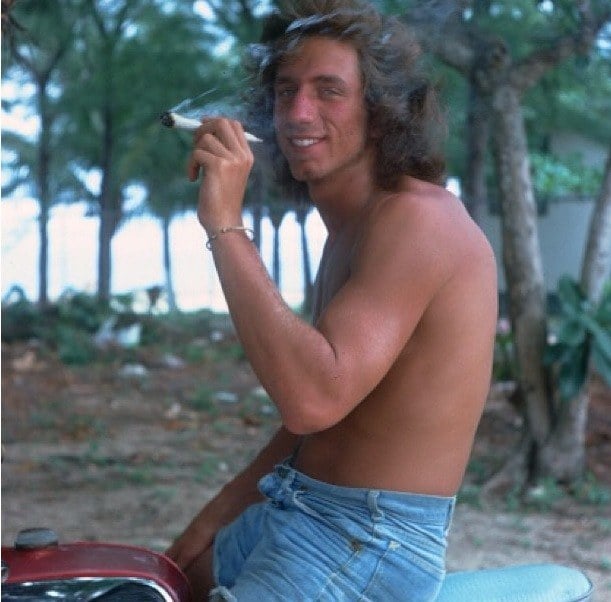 20. "My dad skateboarding at Hyde school, 1982. I think he was cooler than me."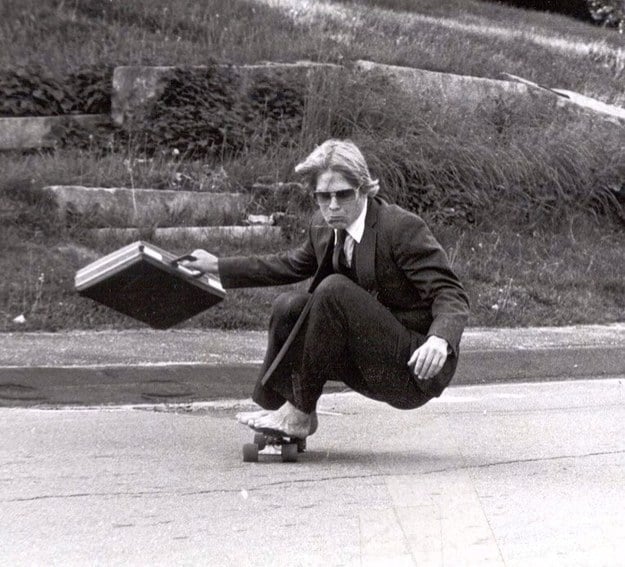 21. "My grandparents on Horseneck Beach, 1952."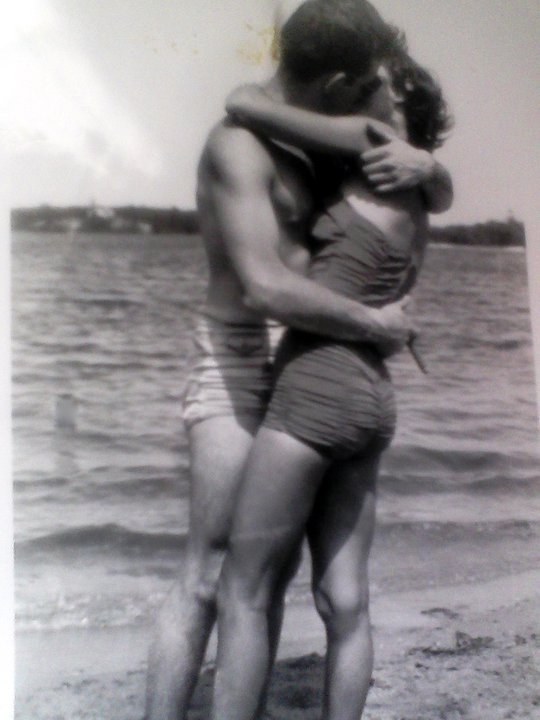 H/T: Reddit.com