Airtel launched its new 4G advertisement on 6 August. It takes no time for this wonderful advertisement to become an instant hit. It is creating a sensation over the Internet with millions of views on Social Media Like Facebook, Twitter, Youtube.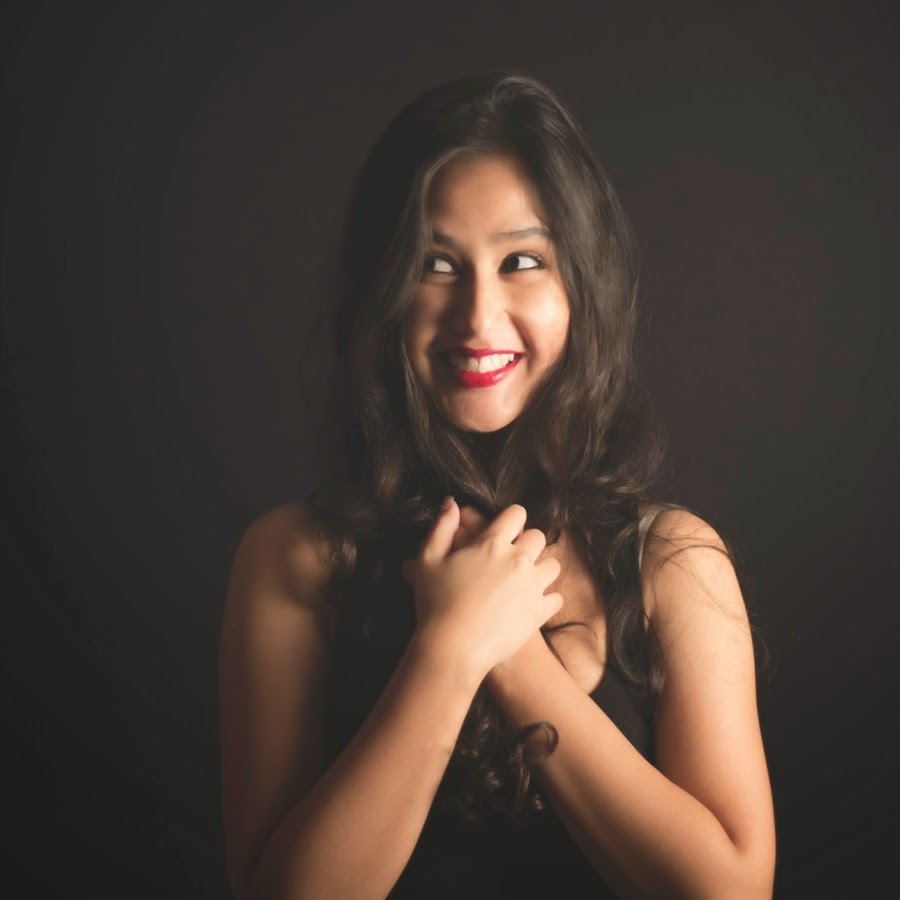 This advertisement is also in news for its models. The ad features two young and beautiful girls with different features, particularly their hairstyle is different. Both are cute and people want to know more about them. The girl with short hair, who wins the challenge, is currently hot favorite.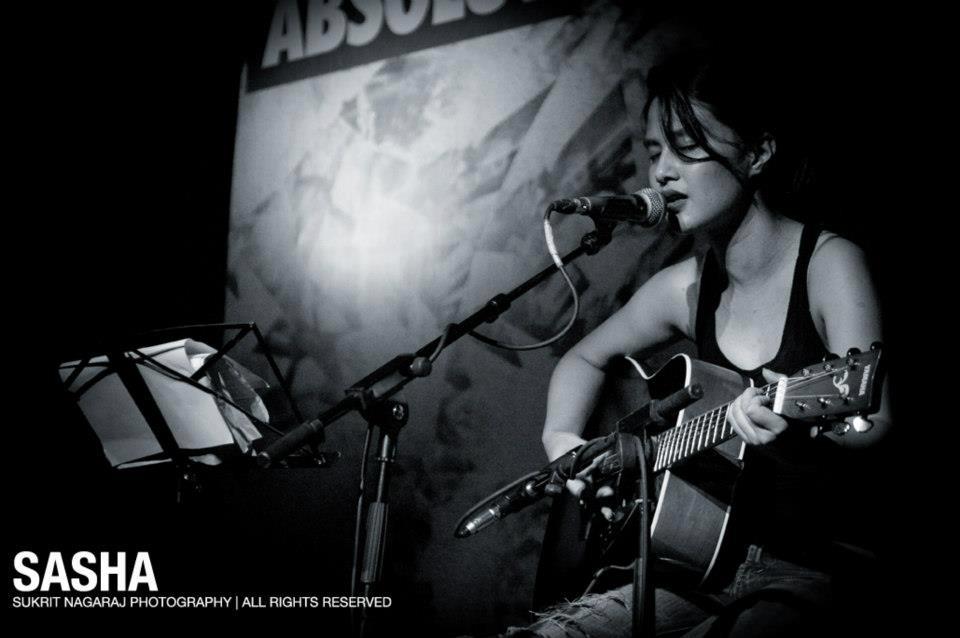 Finaly we found some information about Cute Airtel 4G Ad Girl/Model who is been a center of attraction in complete Airtel advertisement rather than thier 4G planes. Here is the complete information & photo we have found about Sasha Chettri.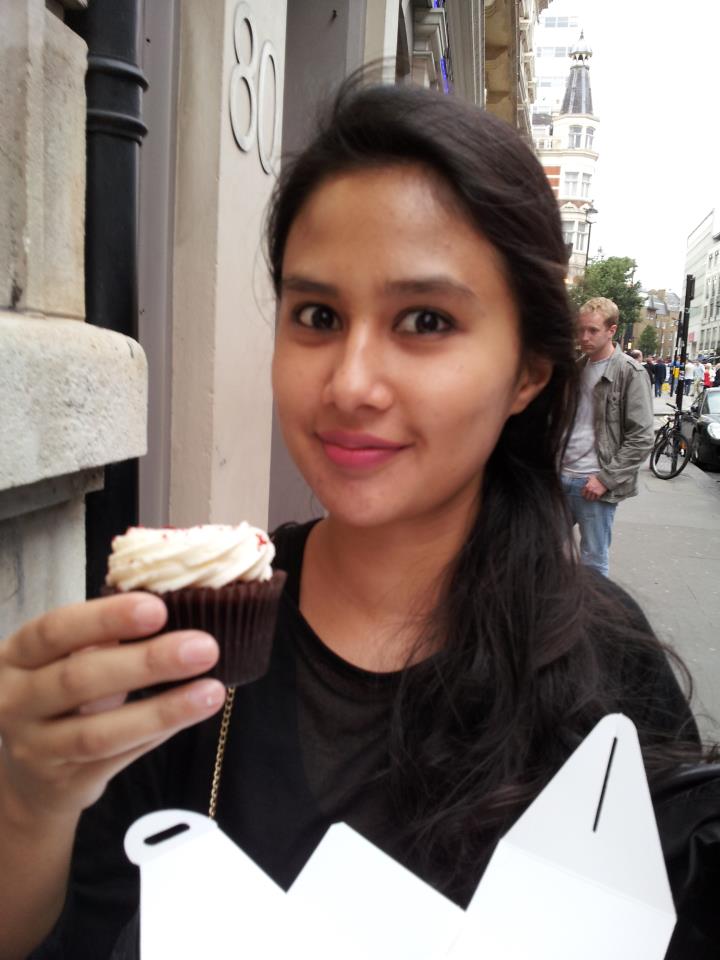 Airtel 4G Challenge Ad 2015 Cast, Girls, Models, Actress Names Full Details & Pictures
Sasha Chettri: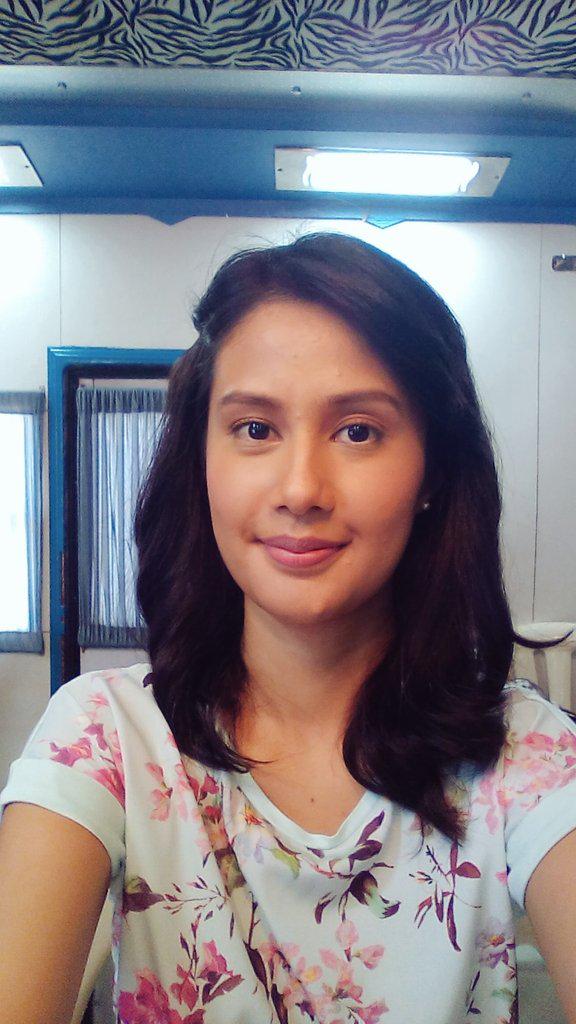 The name of that girl is Sasha Chettri. She is only 19 years old. She is basically from Dehradun.A graduate in advertising from Xavier's Institute of Communications (XIC) Mumbai, Chettri was a trainee copywriter.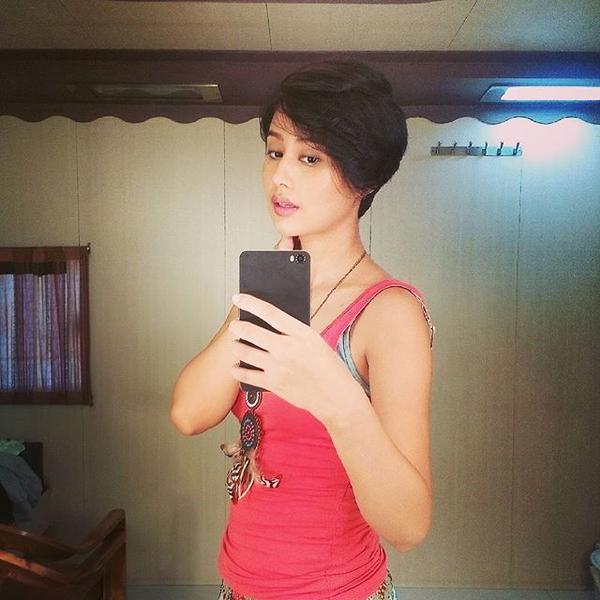 Later, she took admission in a BBA course. She says that modelling has always been her dream.
She was registered with many modelling agencies and fortunately got a call from Taproot Dentsu, the agency which has produced this advertisement. She went Mumbai for audition and was selected.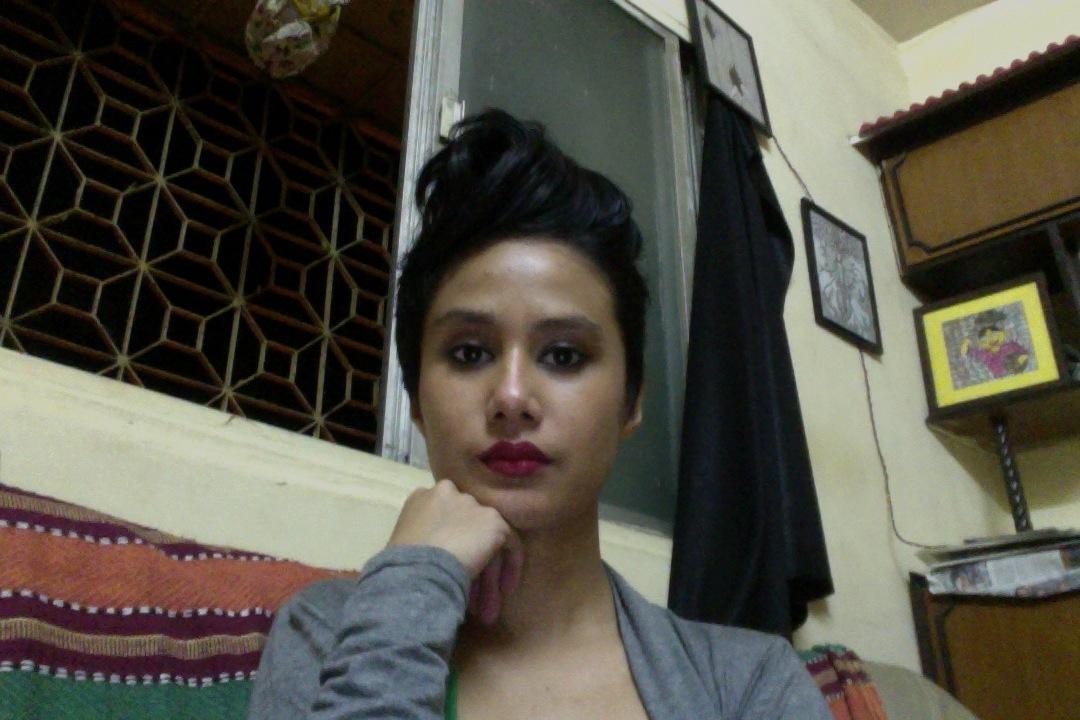 Sasha had never imagined such type of popularity throughout India for just an advertisement. She is now planning to get settled in Mumbai for more opportunity.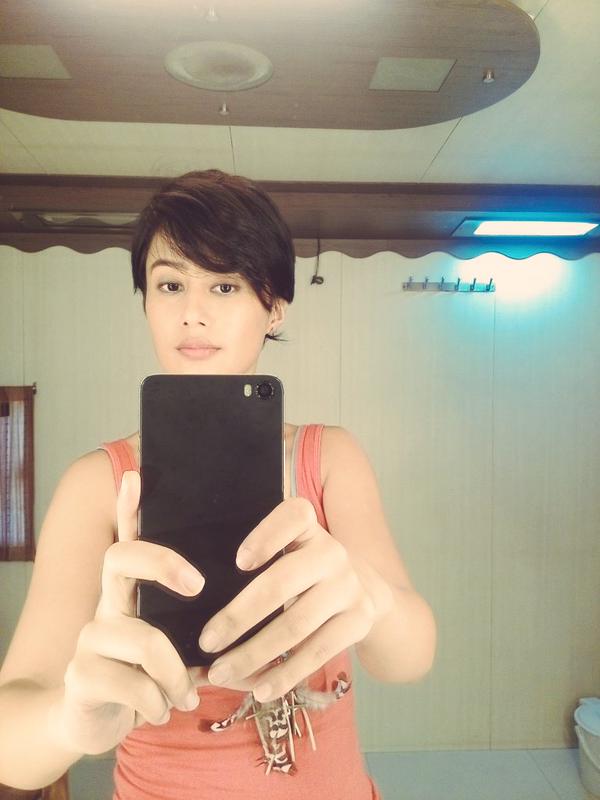 She has never been seen on television. Initially, many took her as Akshara Hassan. However, that isn't true.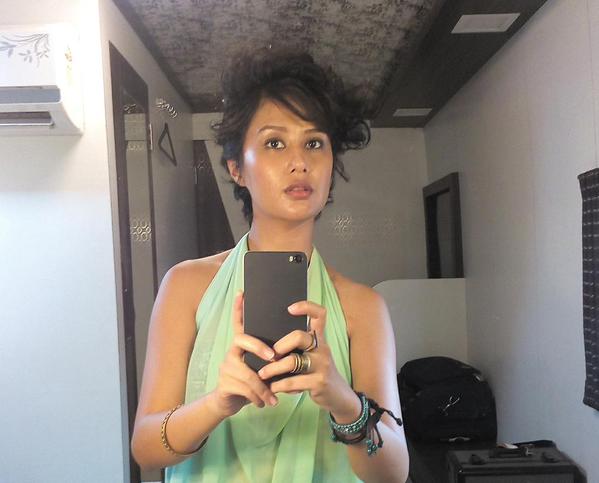 Taproot Dentsu was looking for a fresh face for this advertisement who has never been seen on television.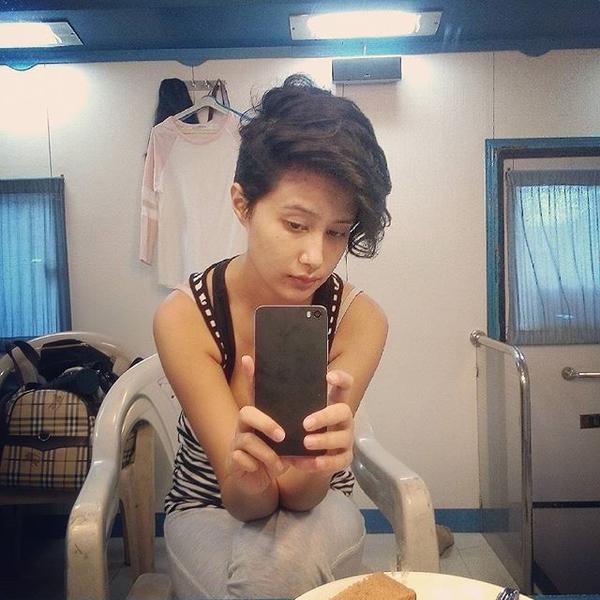 Sasha Chettri Personal Profile Bio:
Name: Sasha Chettri
Twitter Username: @RiskshaRani
Age: 19
Home Town: Dehradun
Facebook: sasha.chettri.9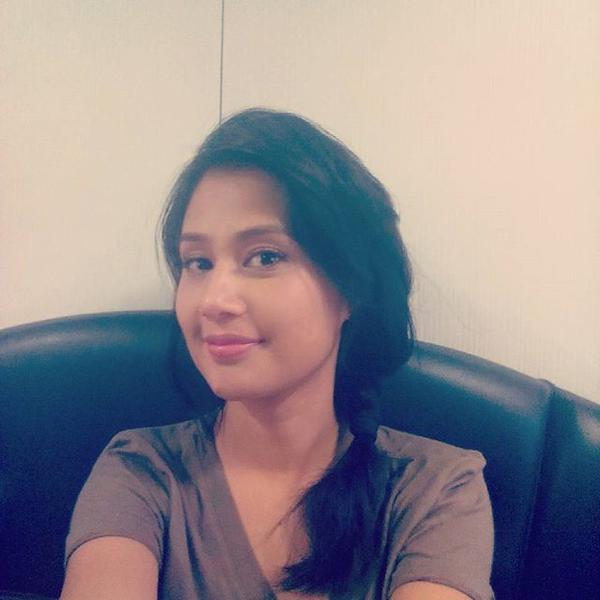 Bhavna Tiwary:
Now the Co-actress of Airtel 4G Ad Girl Bhawna Tiwari. She is 21 year old gild who has done BA in History from Delhi University (Miranda House). This is her first appearance on television as a model.
Airtel 4G Challenge Ad 2015 Cast, Girls, Models, Actress Names Full Details & Pictures
[youtube width="800″ height="500″]https://www.youtube.com/watch?v=tpHZ3sXY6B8[/youtube]
Client: Bharti Airtel
Agency: Taproot Dentsu
CCOs: Agnello Dias, Santosh Padhi
Account management: Gargi Vegiraju, Alekhya Marada
Production house: Equinox
Director: Ram Madhvani

Watch other Latest Ad Of Airtel 4G:
AIRTEL 4G – myPLAN INFINITY:
[youtube width="800″ height="500″]https://www.youtube.com/watch?v=ZBAt2Dkzs00[/youtube]
AIRTEL 4G CHALLENGE – PHOTO UPLOADS
[youtube width="800″ height="500″]https://www.youtube.com/watch?v=lP8wyo7V9oU[/youtube]
AIRTEL 4G CHALLENGE – VIDEO STREAMING
[youtube width="800″ height="500″]https://www.youtube.com/watch?v=o9pVpwc43RE[/youtube]
AIRTEL 4G CHALLENGE – MOVIE DOWNLOAD
[youtube width="800″ height="500″]https://www.youtube.com/watch?v=QXdwzsaRsqw[/youtube]
Airtel 4G – The Fastest Network Ever
[youtube width="800″ height="500″]https://www.youtube.com/watch?v=tkQLD7tVkkY[/youtube]
Follow Sasha Chettri On Social Media:
Sasha Chettri Twitter: https://twitter.com/RickshaRani & https://twitter.com/SashaChettri
Sasha Chettri Facebook: https://www.facebook.com/sasha.chettri.9

[divider scroll_text="Back To Top"]