Graffiti (plural of graffito: "a graffito", but "these graffiti") are writing or drawings that have been scribbled, scratched, or painted illicitly on a wall or other surface, often in a public place. Graffiti range from simple written words to elaborate wall paintings, and they have existed since ancient times, with examples dating back to Ancient Egypt, Ancient Greece, and the Roman Empire.



If you live an urban area or any city, than likely you have some of this type of art nearby. Graffiti artists range from ones who just seems to do vandalism, to other who are highly talented and skilled artists.




Presenting 15 Graffiti Wall Art of World Famous Personalities | Must See
1# Beatles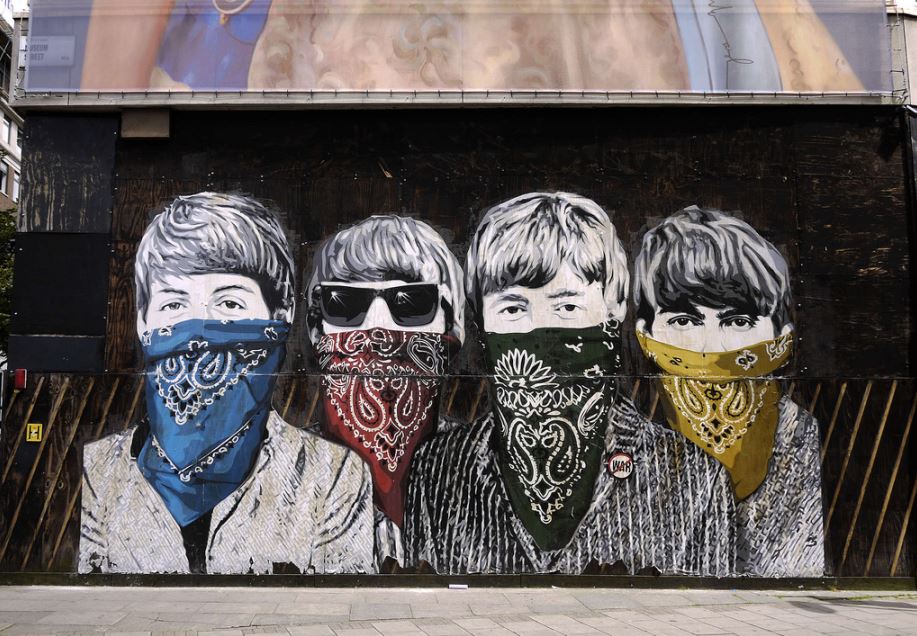 2# Che Guevera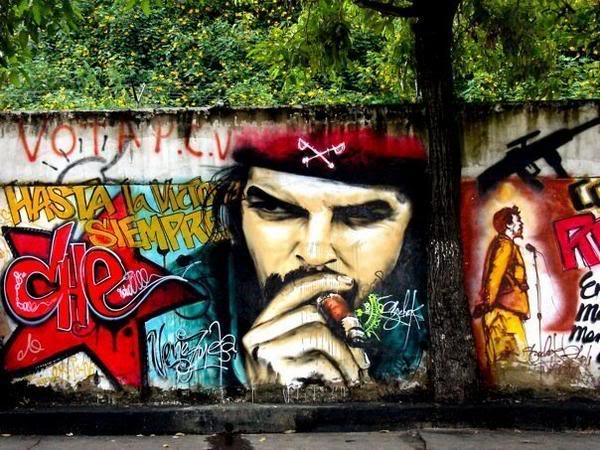 3# Joker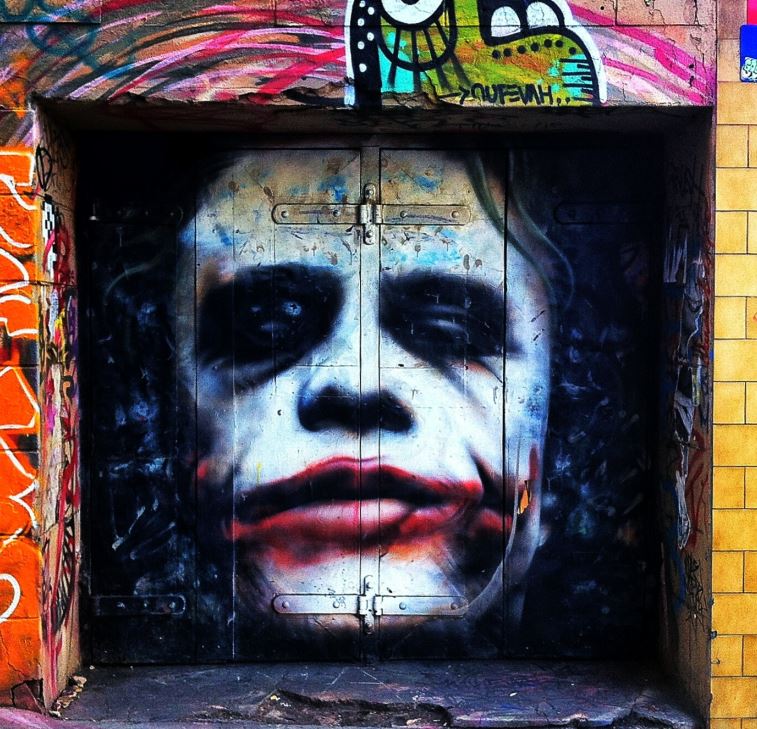 4# Lincoln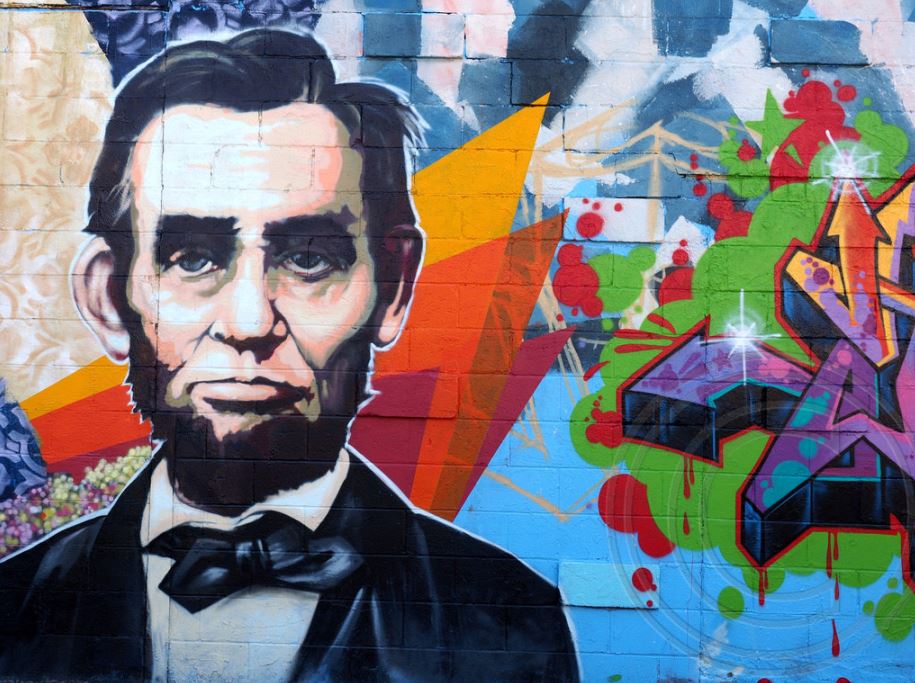 5# Gandhi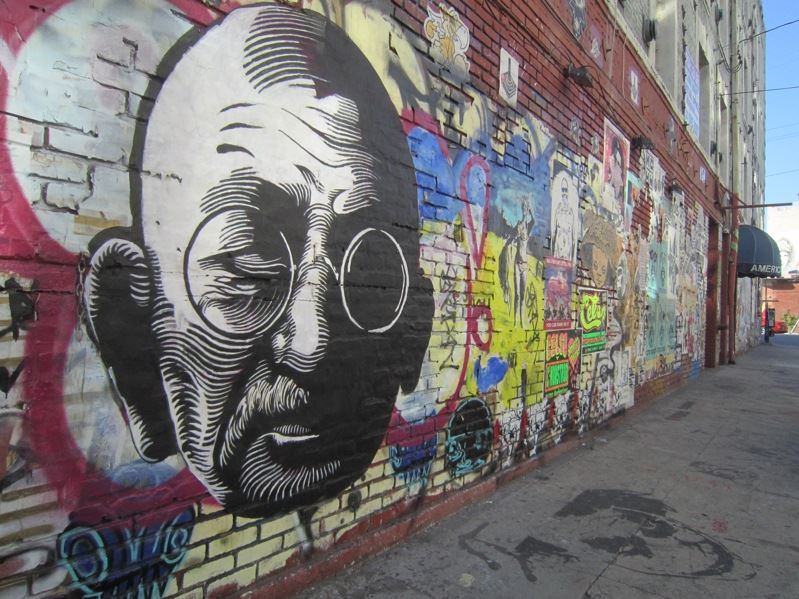 6# Michael Jackson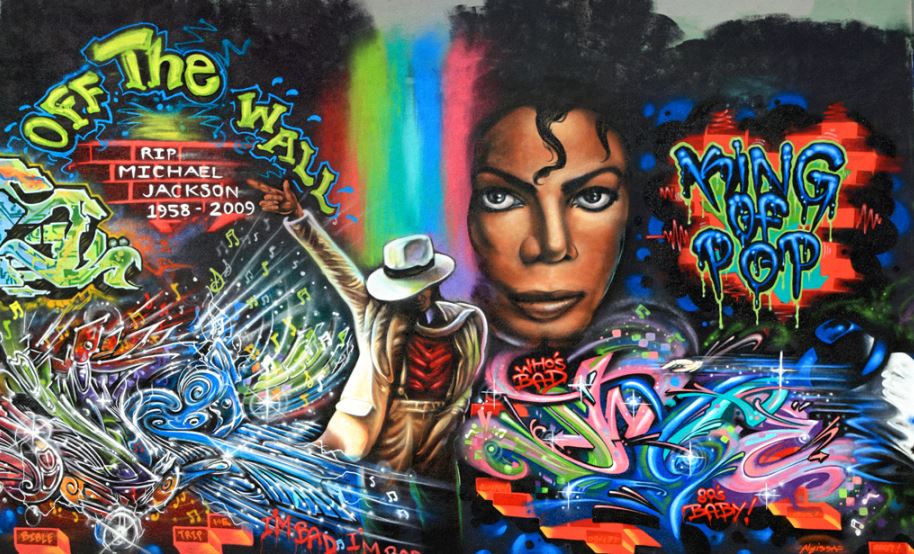 7# Marilyn Monroe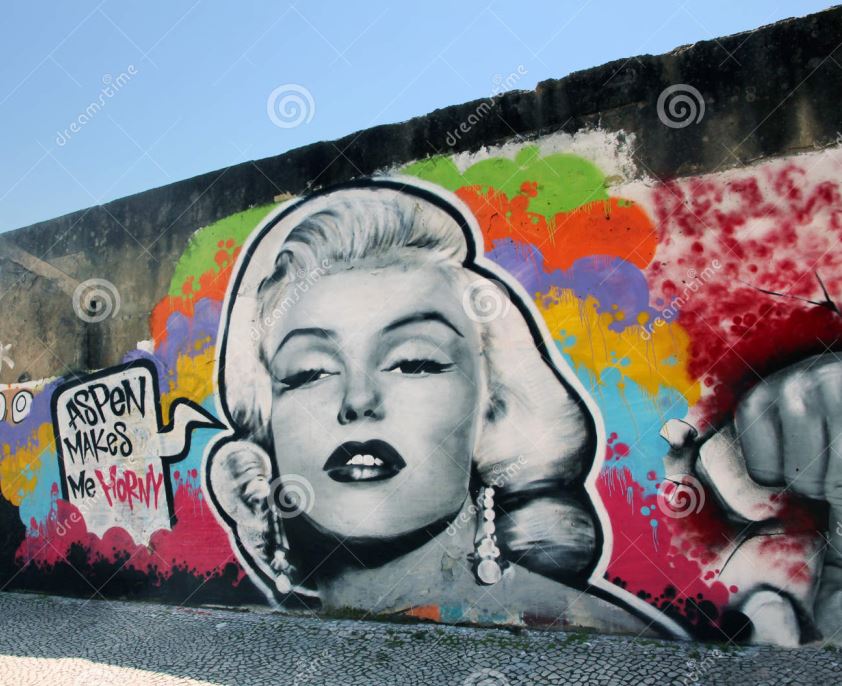 8# Amitabh Bachhan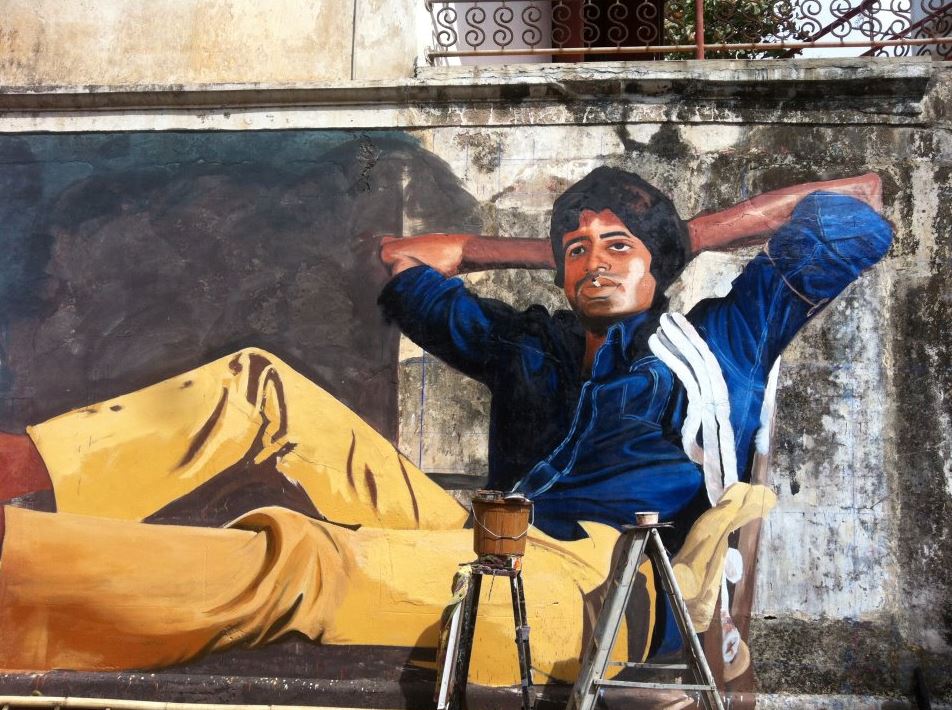 9# Salvador Dali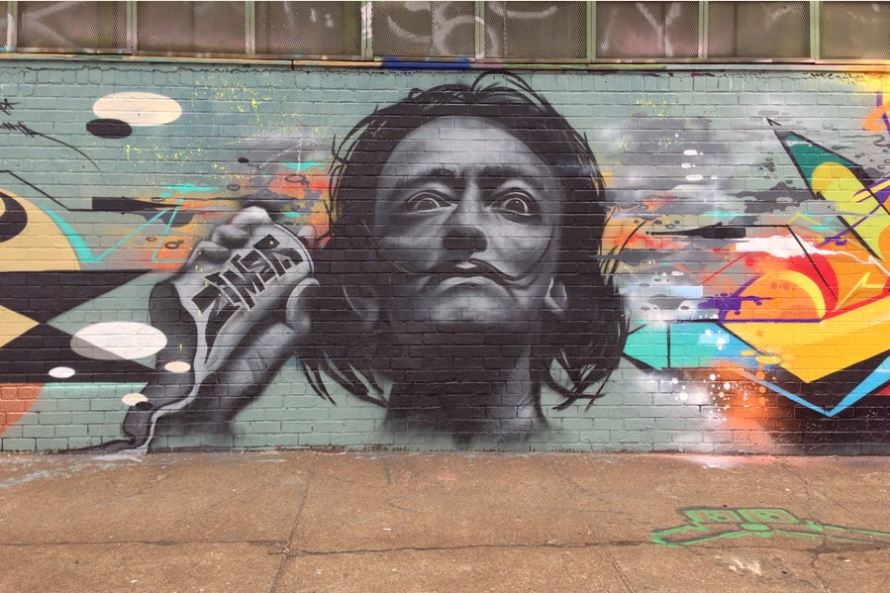 10# Obama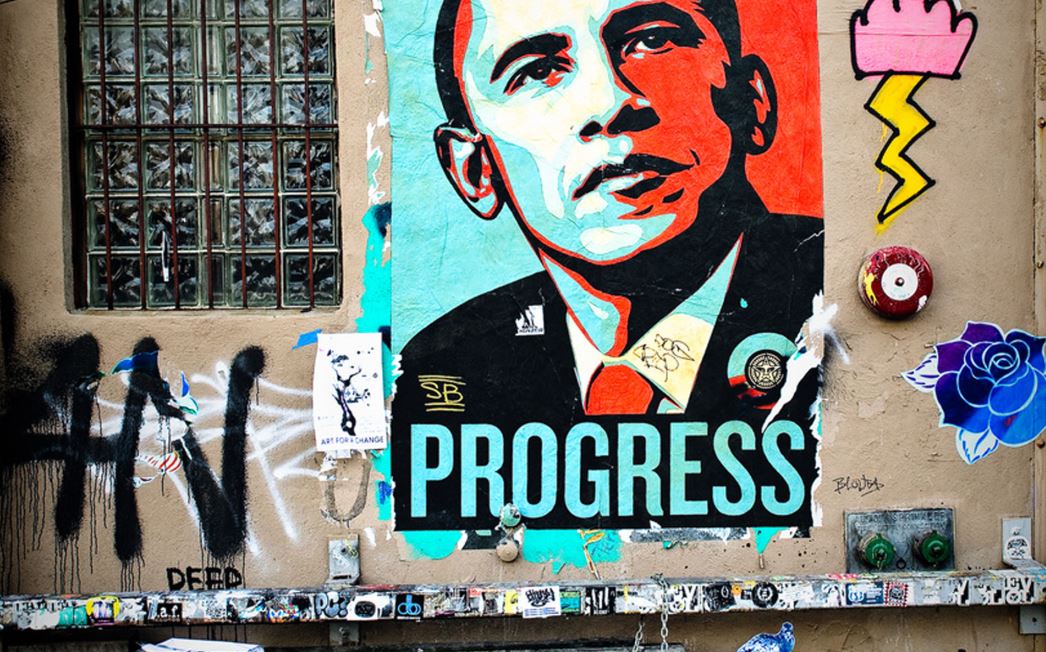 11# Einstein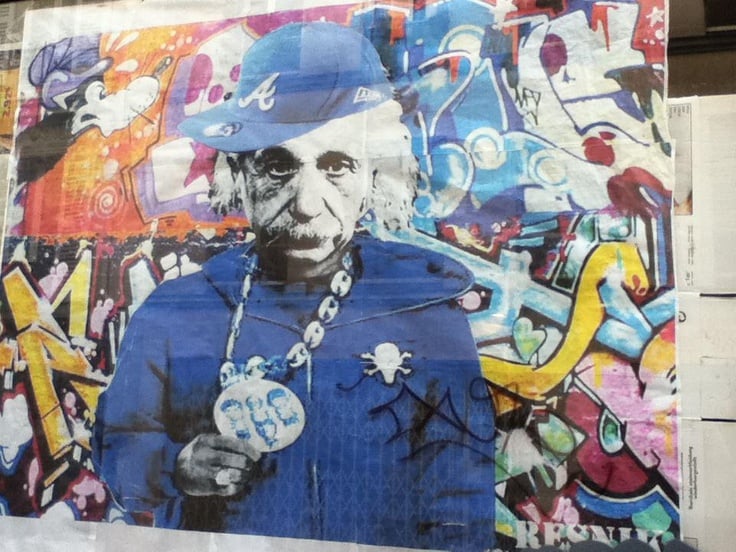 12# Elvis
13# Bob Marley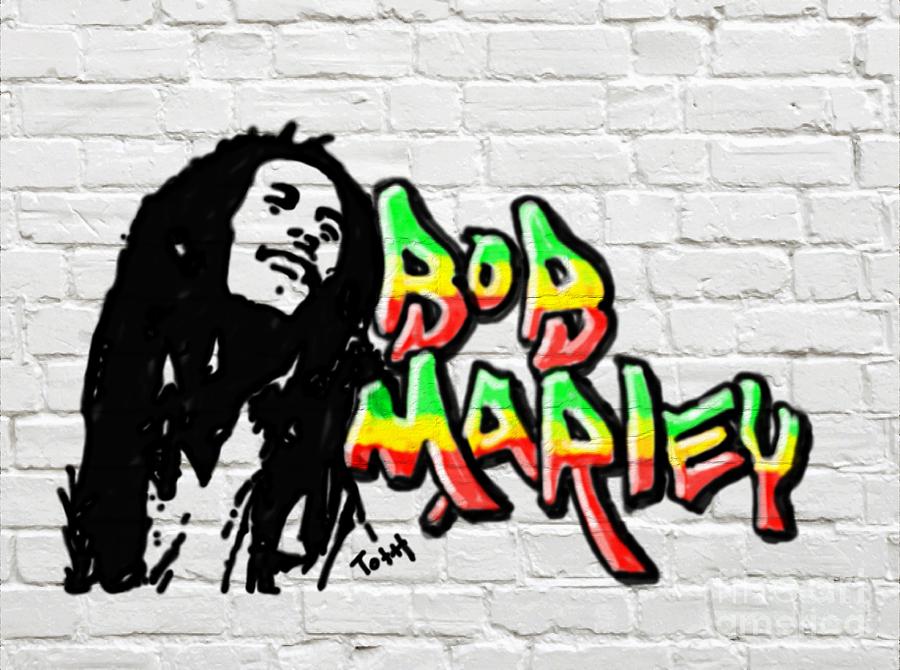 14# Jimi Hendrix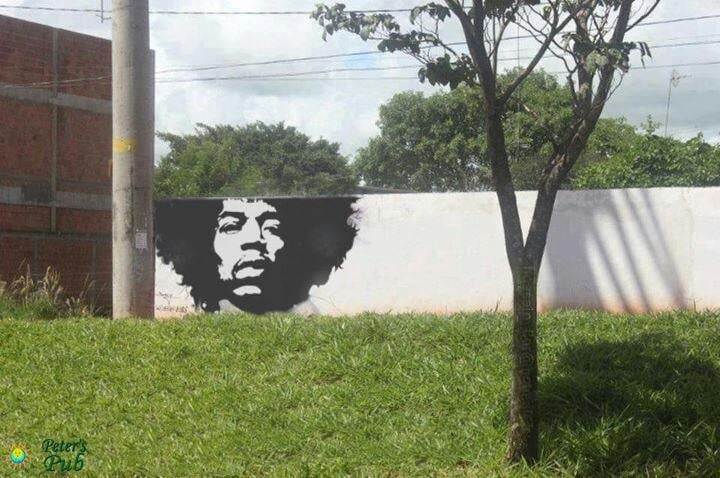 15# Stalin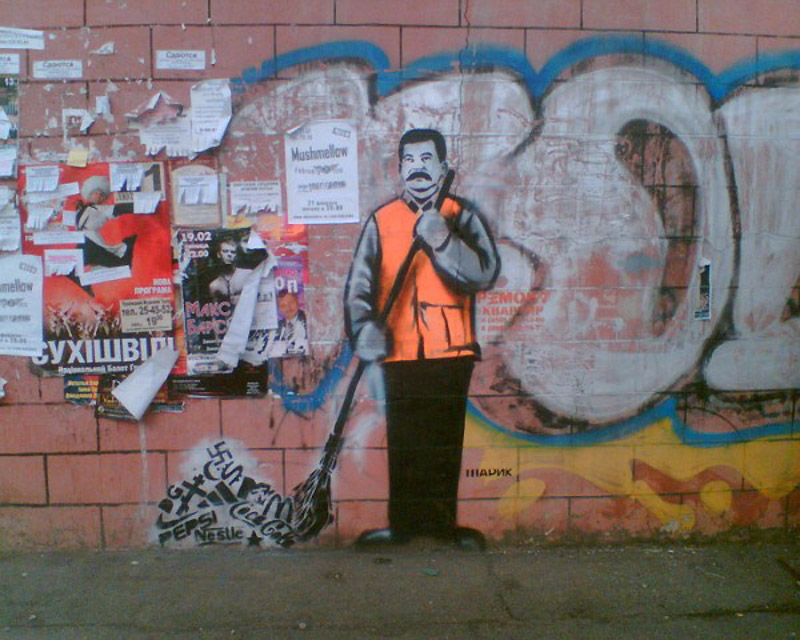 See Also:
15 Mind Blowing 3D Street Art Illusions | Must See
Artist Creates Cute Tiny Bookmarks That Look Like Your "Yummy Foods"
These Incredibly Realistic Wooden Sculptures By Peter Demetz Will Change Your Perception For Art
25 Brilliant Cartoons That Will Make You Think About Oppression Like Never Before

If you like this post, Then please, share it in different social media. Help our site to spread out.
[divider scroll_text="Back To Top"]