Art is meant to make us think about ourselves and the spaces we occupy – and these 3D street art (also known as pavement art) paintings really make us stop and look.



There are some street artists who use their creativity to do the same amount of graffiti art illusions without being destructive or costing anyone a lot of money, well, that is not more than the money they spend on chalk and spray paint.



Some of these art illusions are so realistically created that it's sometimes hard to see where reality starts and fiction ends.
Presenting 15 Mind Blowing 3D Street Art Illusions | Must See
1#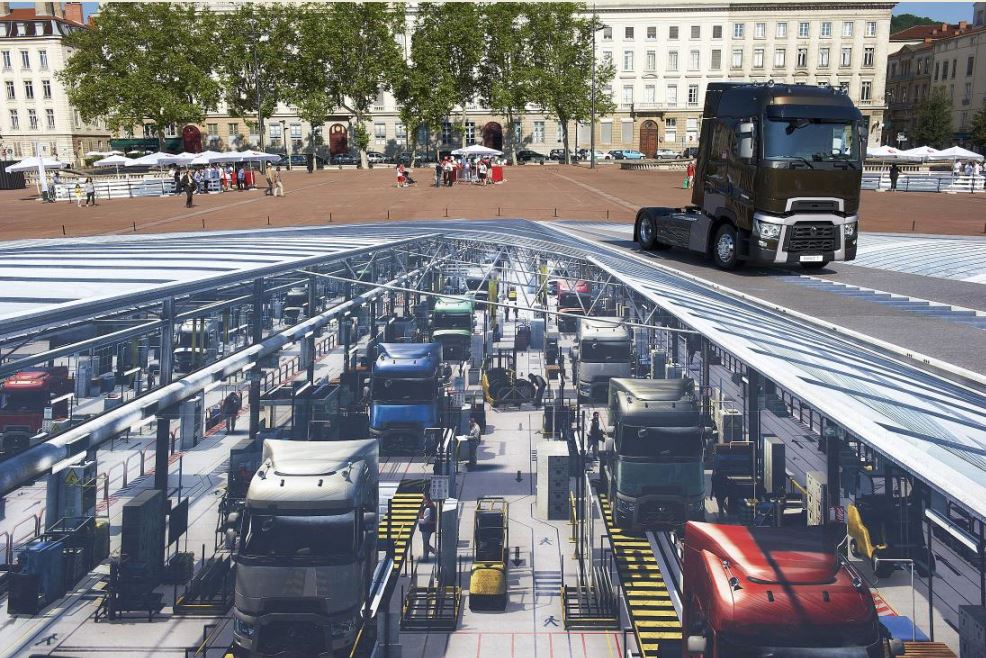 2#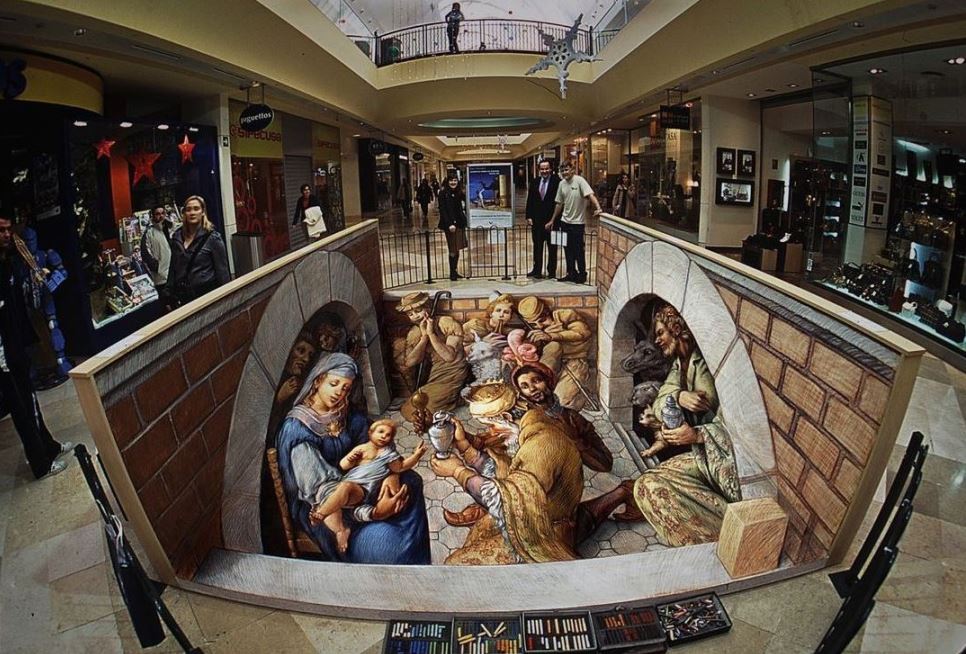 3#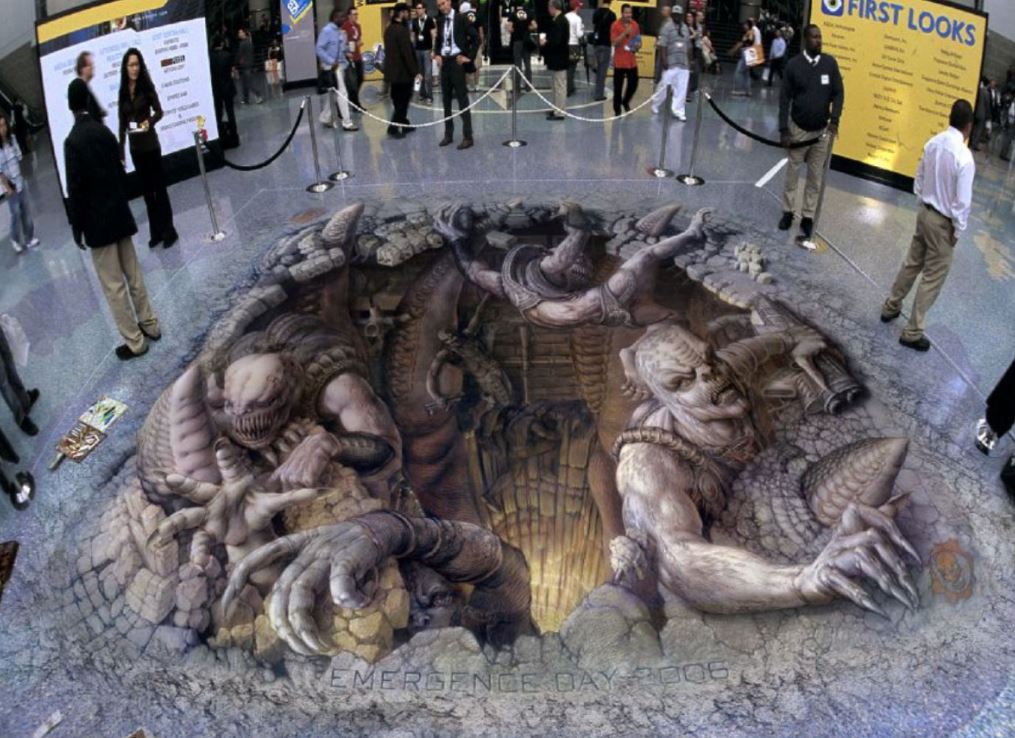 4#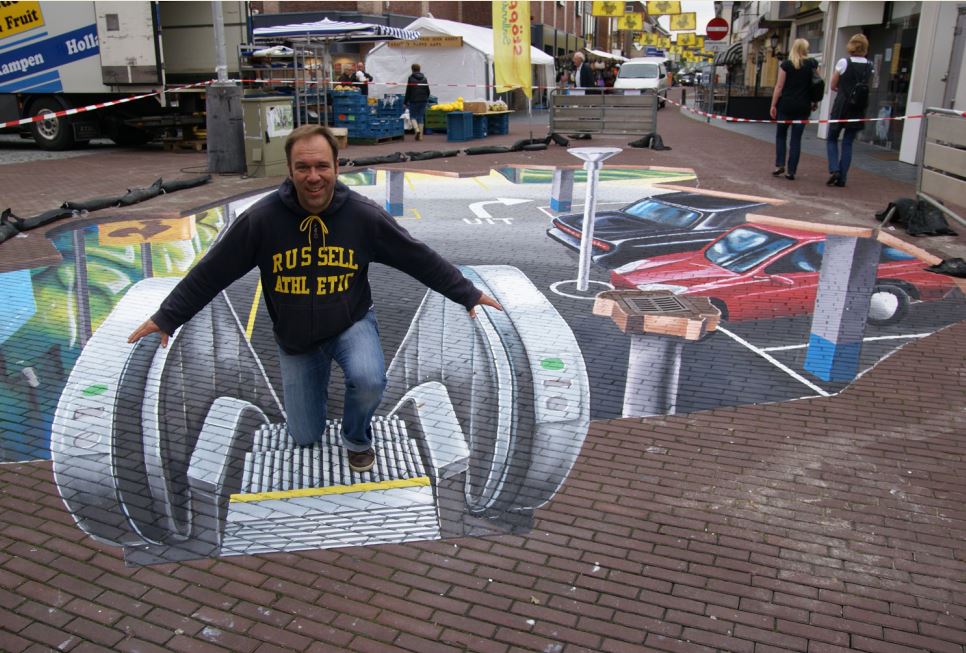 5#
6#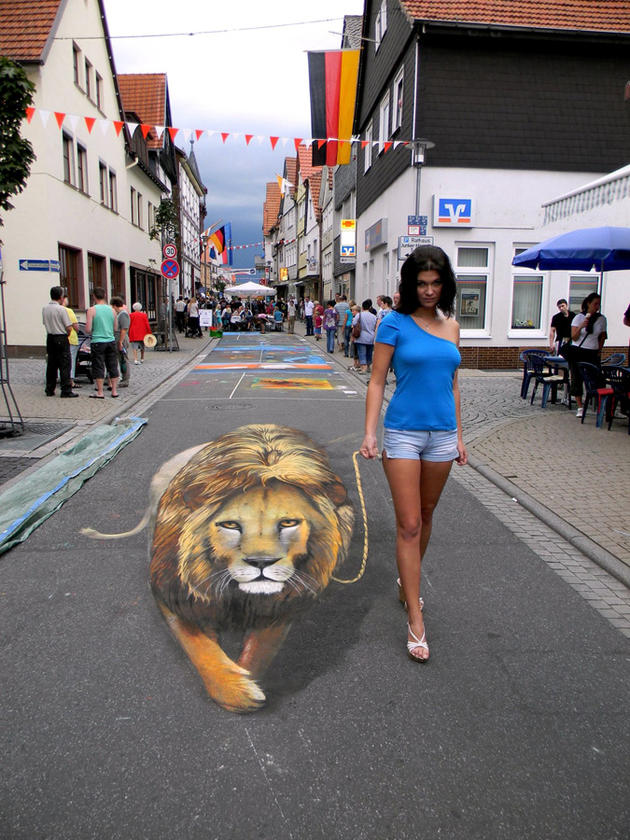 7#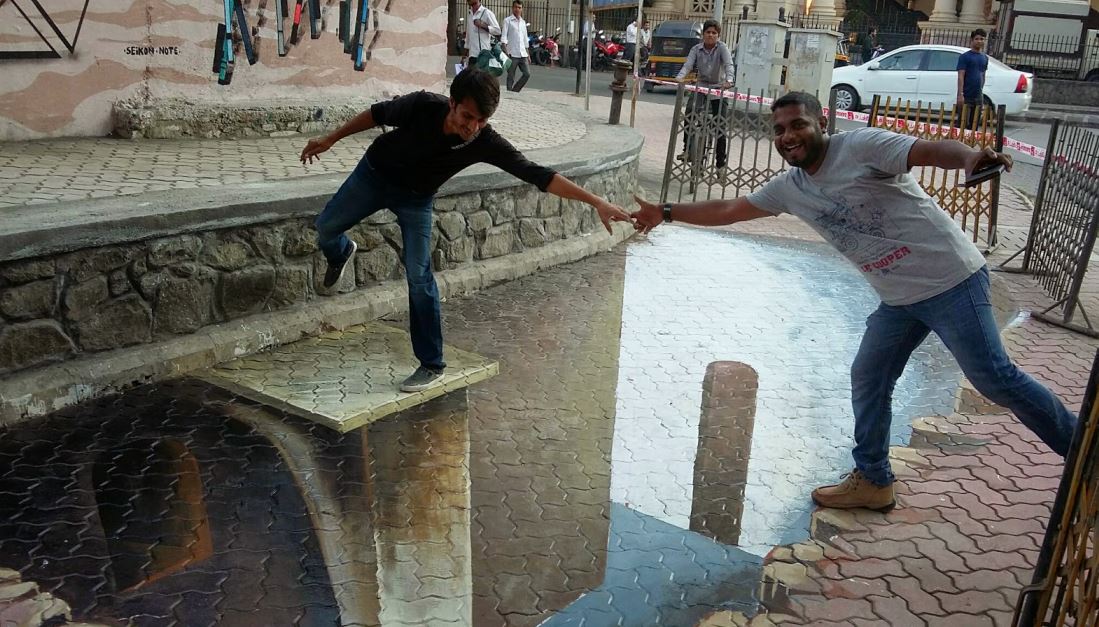 8#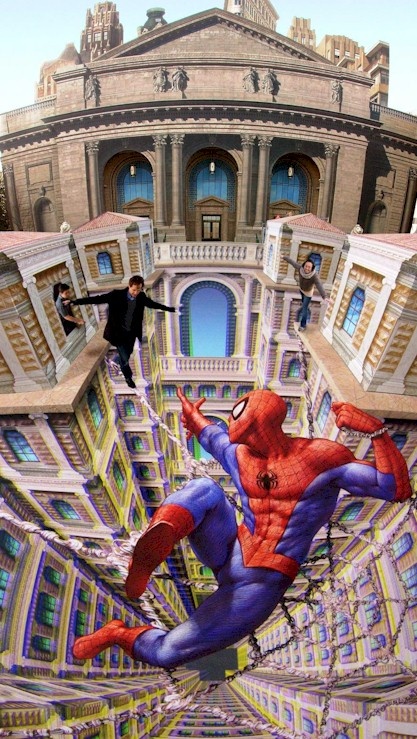 9#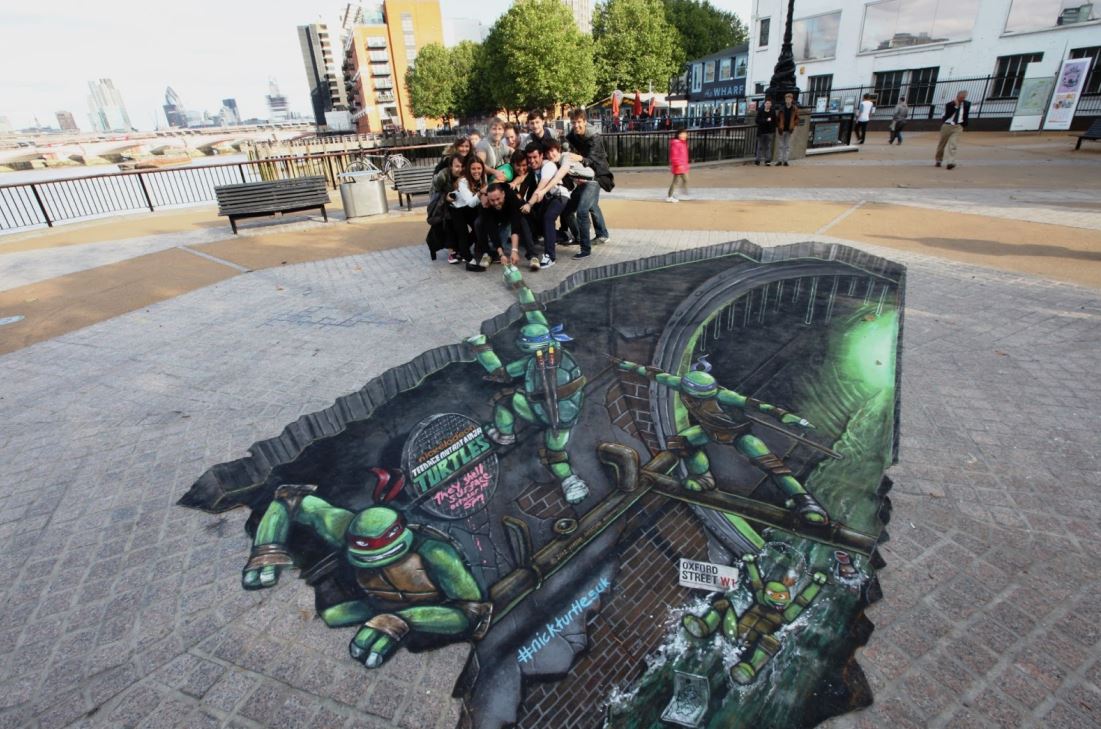 10#
11#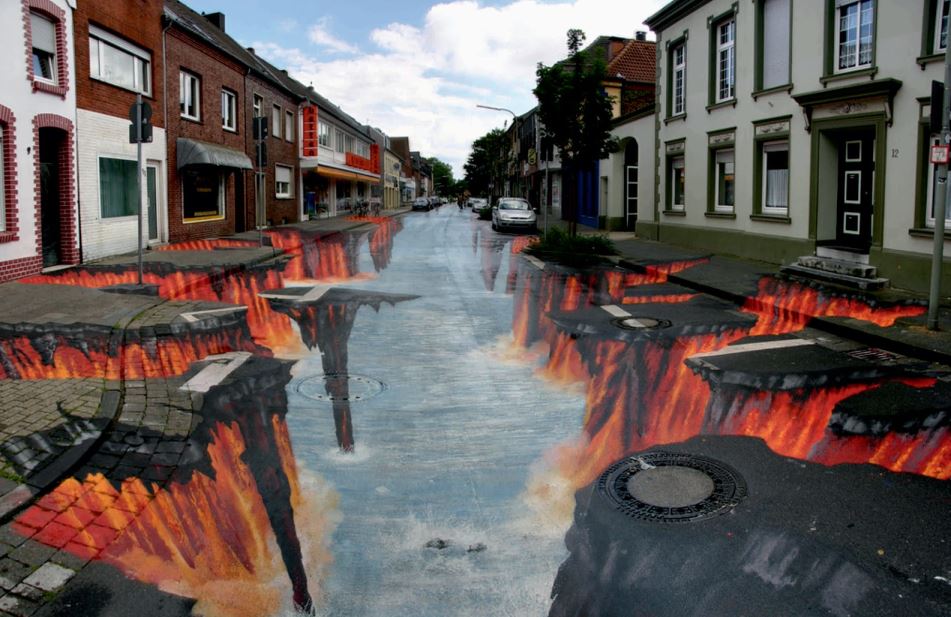 12#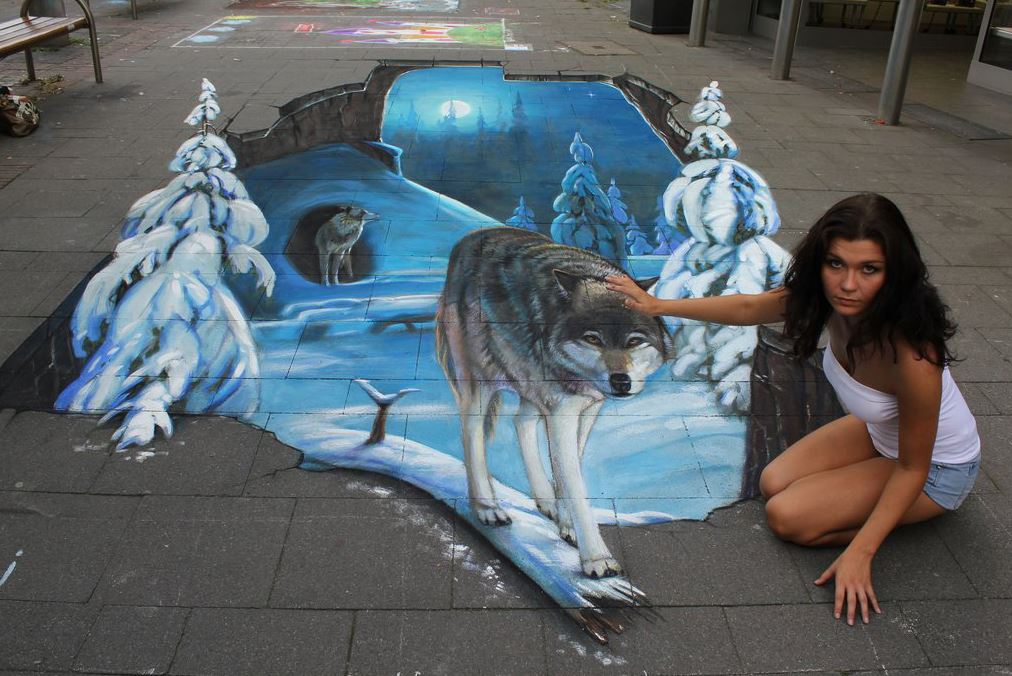 13#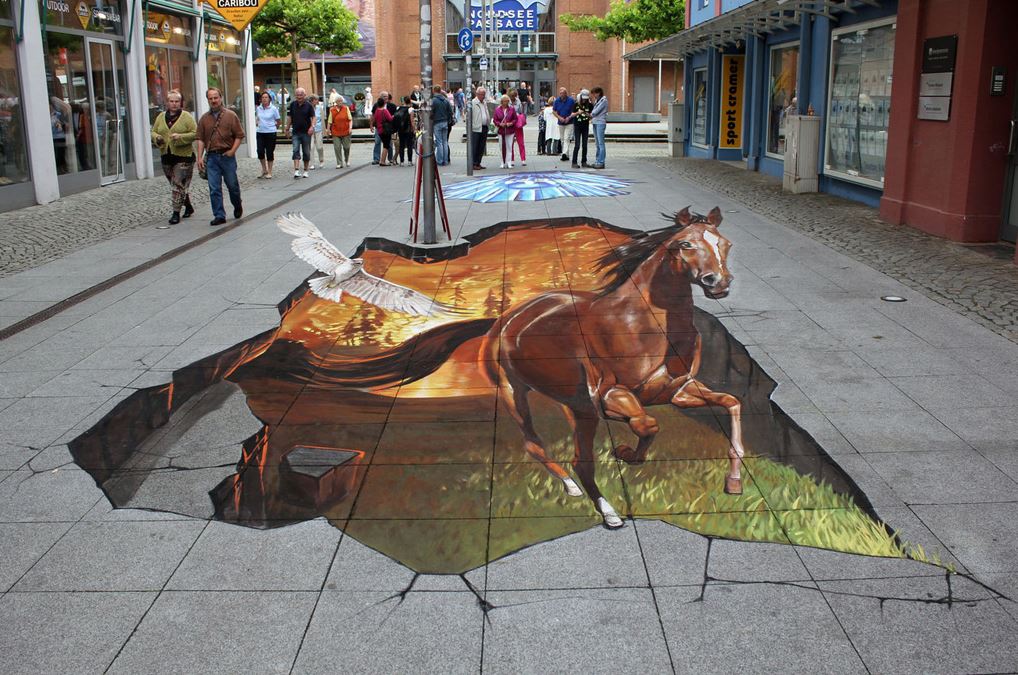 14#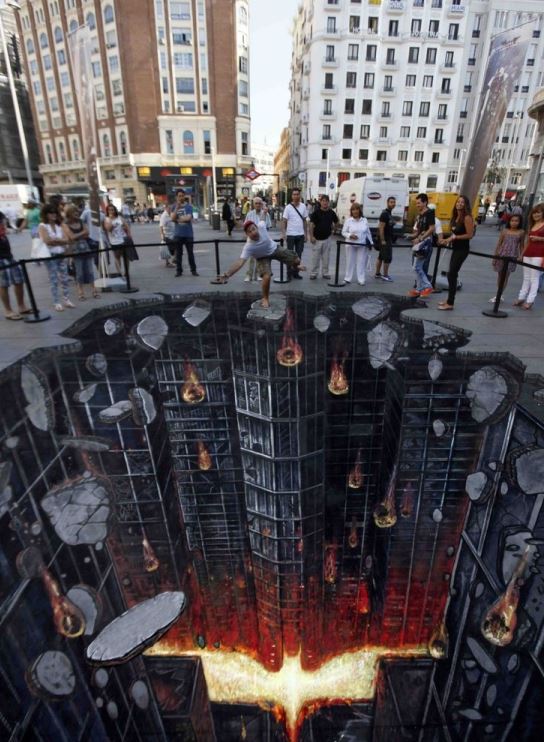 15#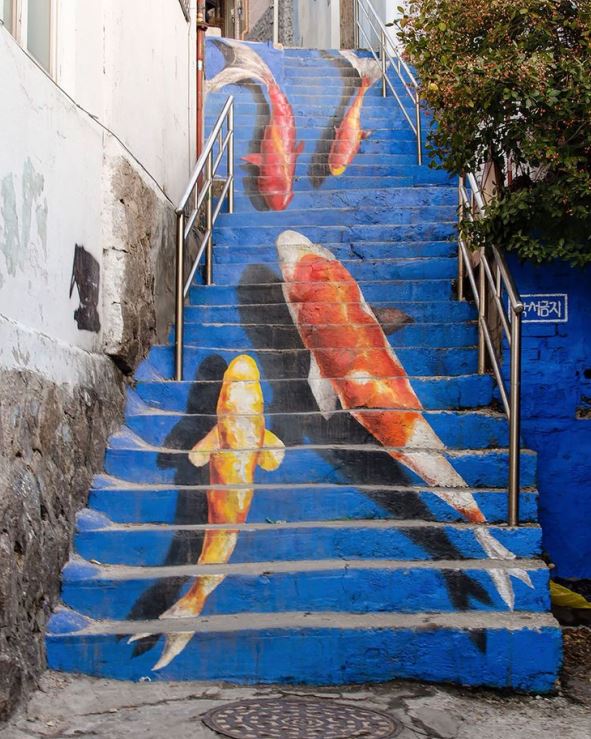 See Also:
Artist Creates Cute Tiny Bookmarks That Look Like Your "Yummy Foods"
These Incredibly Realistic Wooden Sculptures By Peter Demetz Will Change Your Perception For Art
25 Brilliant Cartoons That Will Make You Think About Oppression Like Never Before

If you like this post, Then please, share it in different social media. Help our site to spread out.
[divider scroll_text="Back To Top"]