Russian photographer Murad Osmann has posted lots of Instagram pictures featuring his girlfriend leading him by the hand to various parts of the world. Each picture of the couple is always taken from behind with Osmann's hand clasping tightly to his partner's as she guides him across the world. Big Ben in England, Disney World in Hong Kong, streets of Venice, beautiful beaches. Lots of people have taken the journey with them, following along vicariously online.

The series is aptly titled, "Follow Me" on Murad's Instagram account, which has since gone viral with almost 50,000 followers at the time of this post.
The first photo happened accidentally in Barcelona when Natalia and Murad were on vacation. "Nataly was a bit annoyed that I was always taking pictures of everything, so she grabbed my hand and tried to pull me forward," he explained to The Daily Mail UK.
"That said it didn't stop me from doing photos while she was pulling me. So that's how it all started."
Don't waste your time and travel with these creative pictures too!
Here are 20 awesome photograph with his beautiful girlfriend aroung the world.

1. The rice fields in Bali.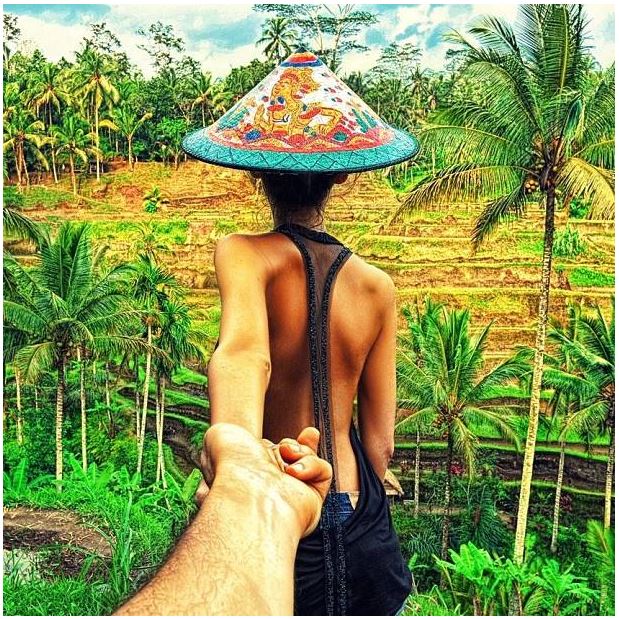 2. The Crystal Palace in Madrid.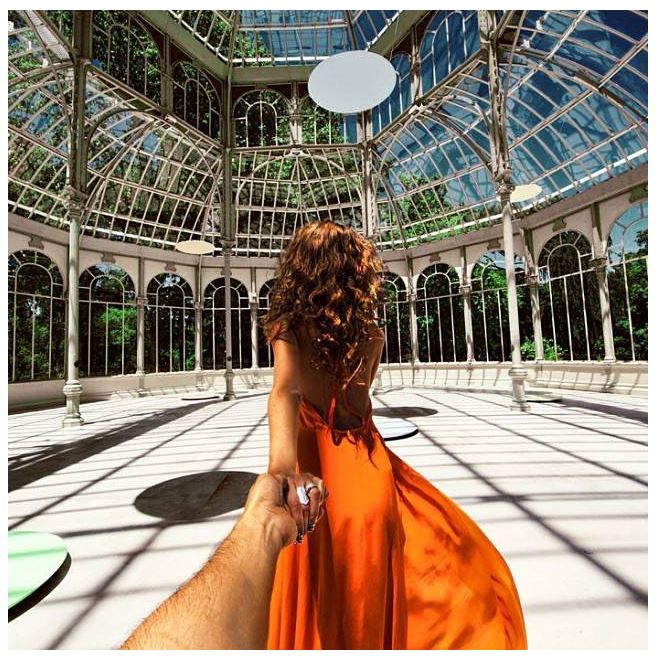 3. The Holocaust Memorial in Berlin.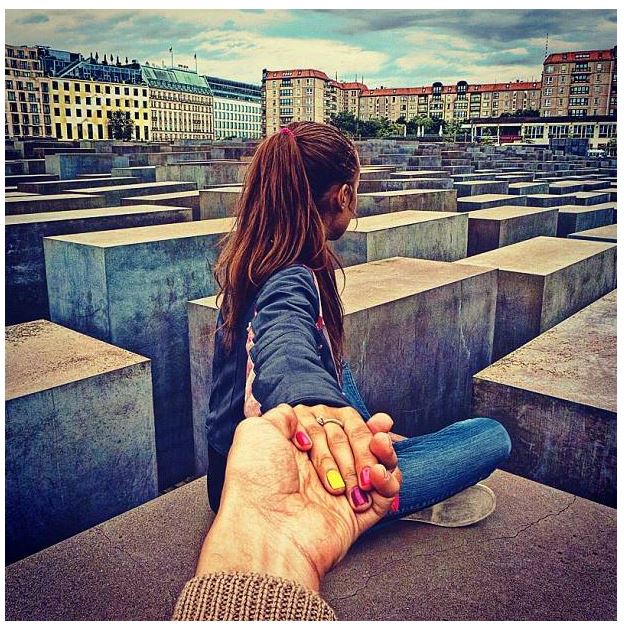 4. London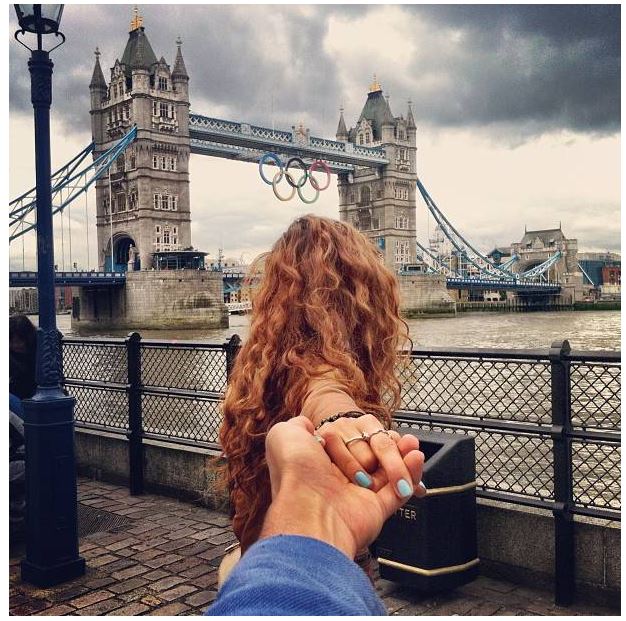 5. The French Alps in France.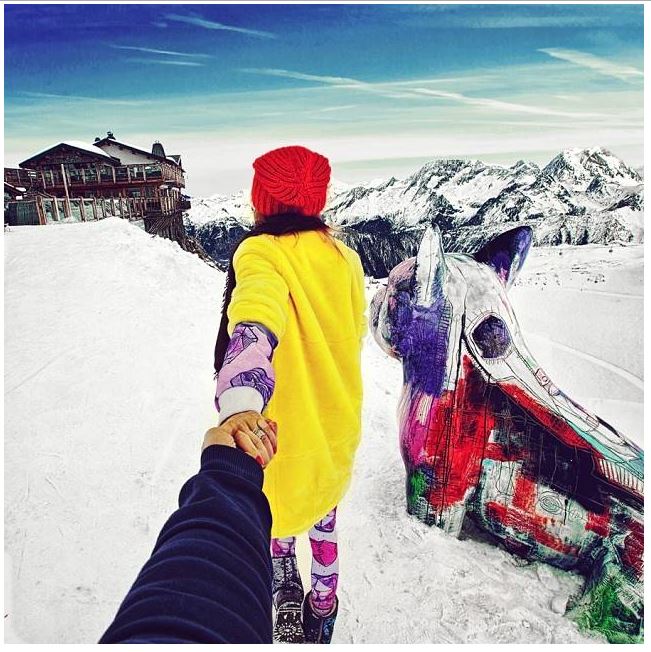 6. Barcelona, Spain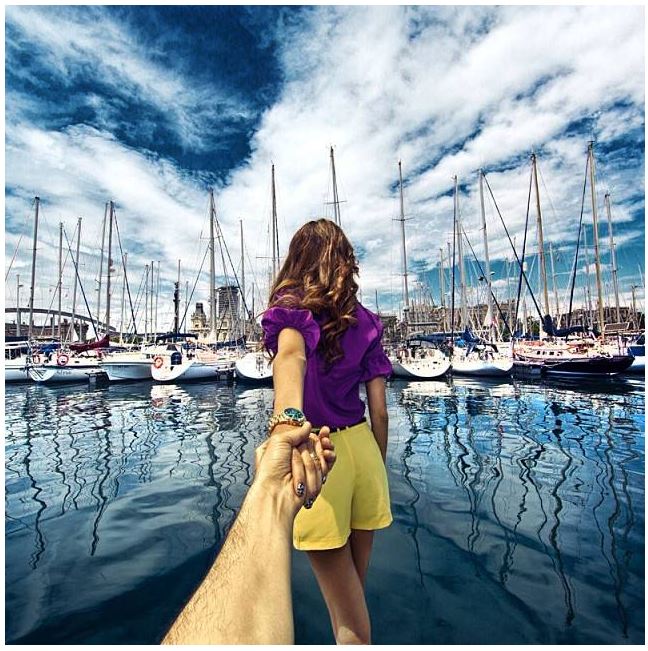 7. The metro in Moscow.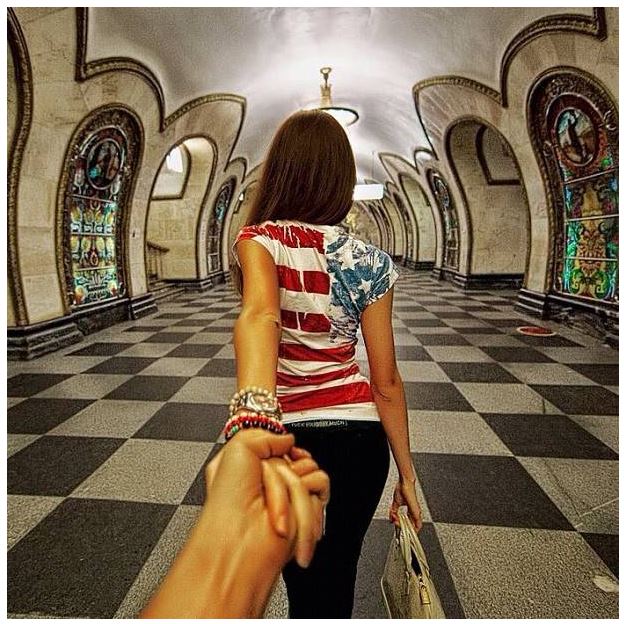 8. In Amman Citadel, Jordan.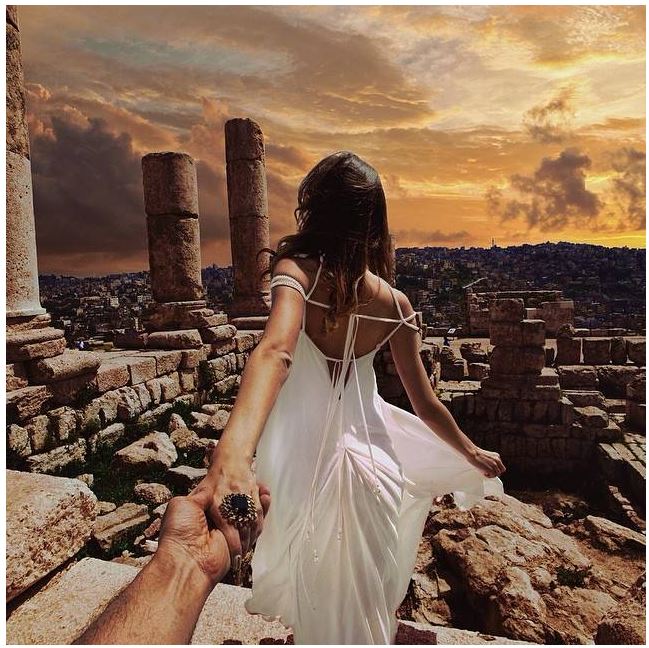 9. The Dead Sea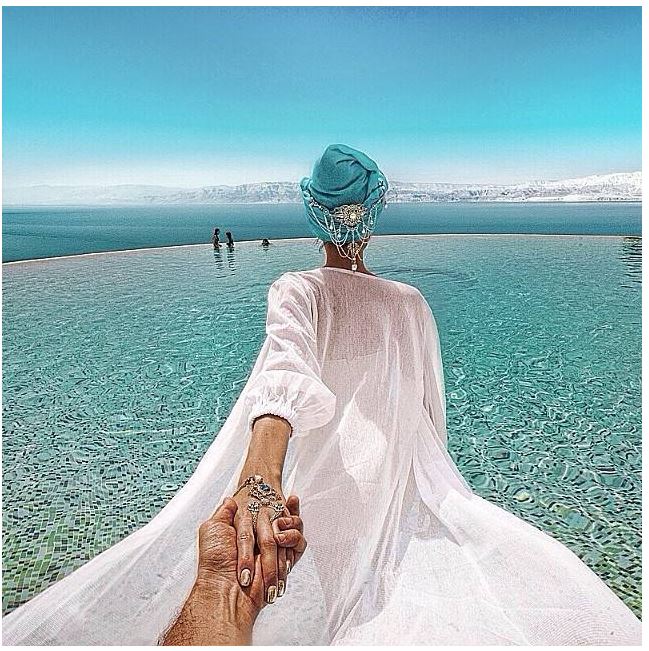 10. The Versace Mansion in Miami, Florida.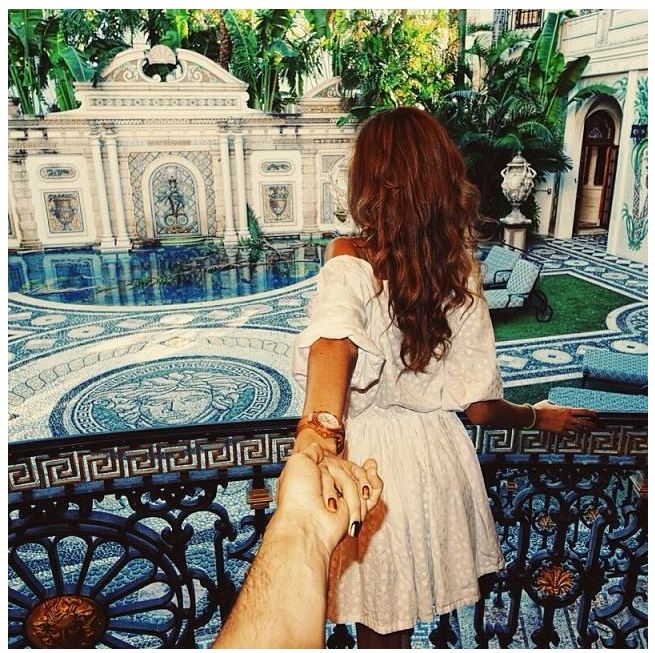 11. The Brooklyn Bridge in New York.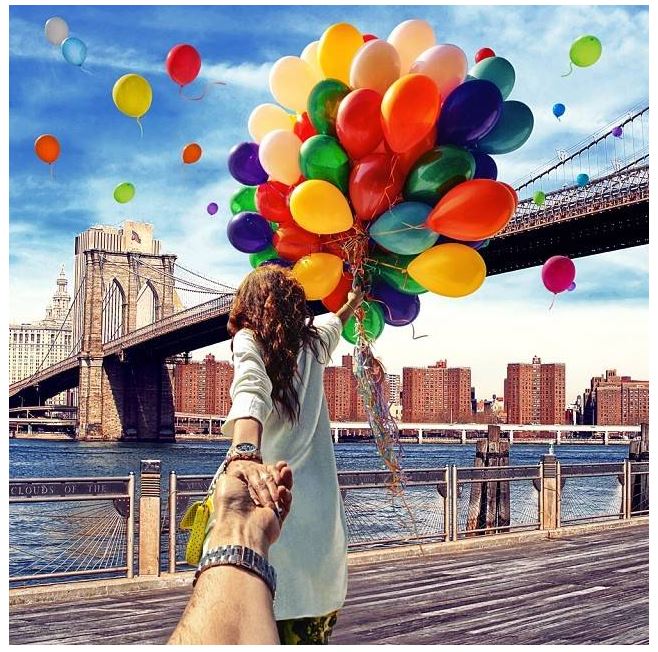 12. The Arc de Triomphe in Paris, France.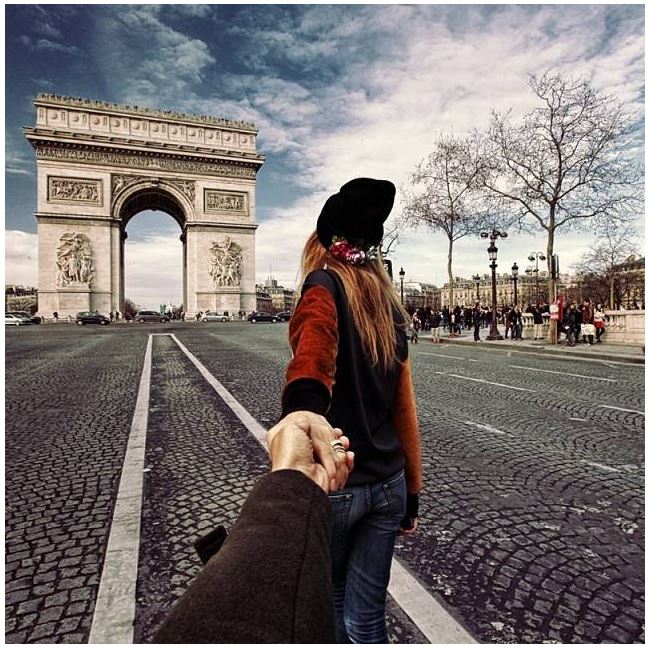 13. The Statue of Liberty in New York.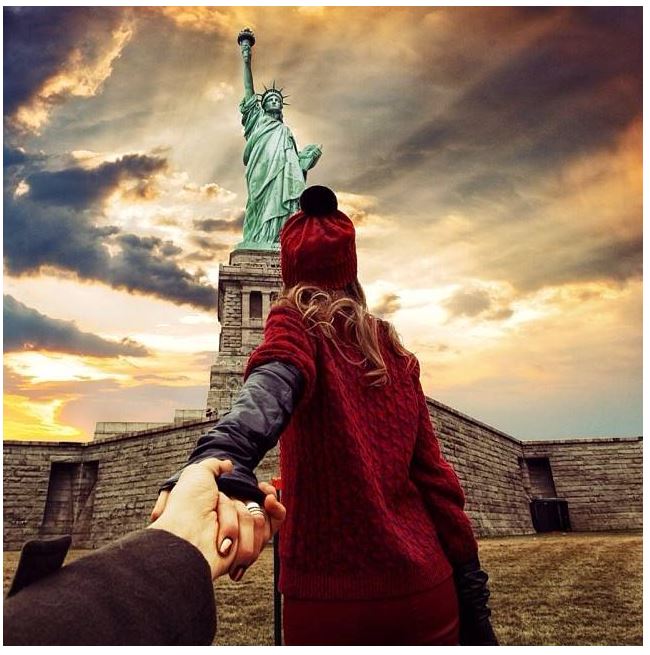 14. The Roman Colosseum in Italy.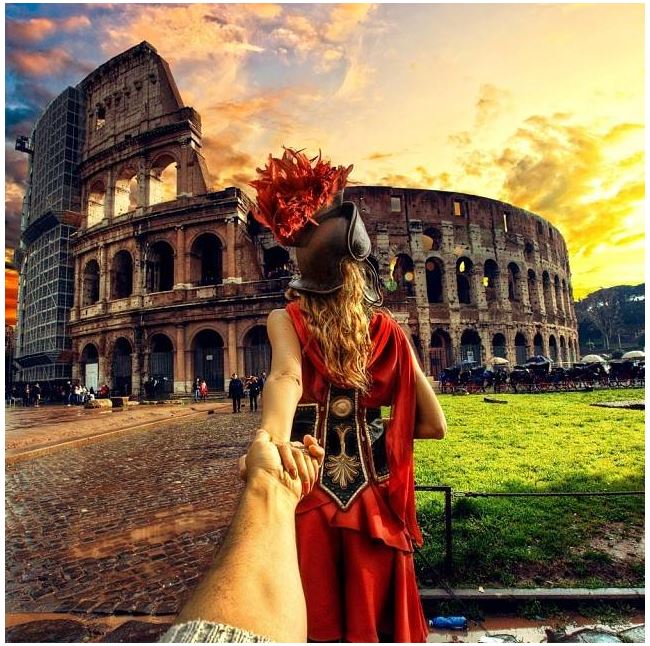 15. The Santa Maria in Aracoeli Basilica.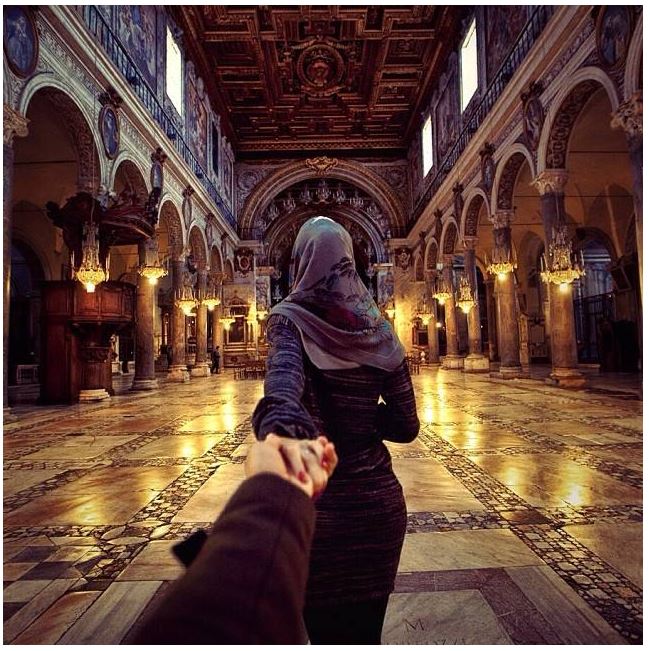 16. The Sochi Olympics 2014 in Russia.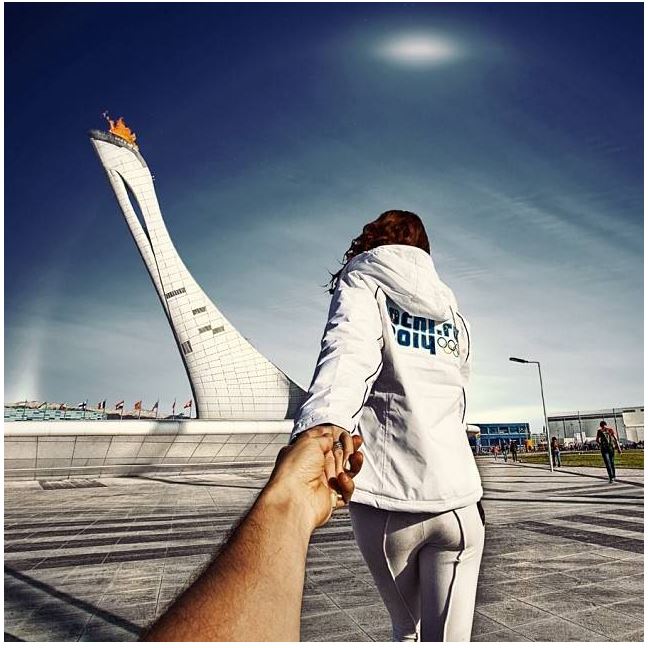 17. The Piazza Duomo in Milan.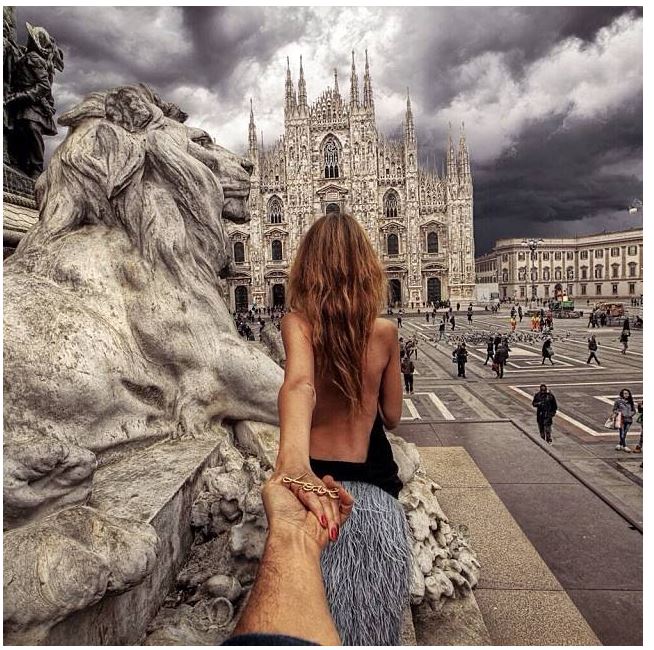 18. The 1600 pandas exhibition in Hong Kong.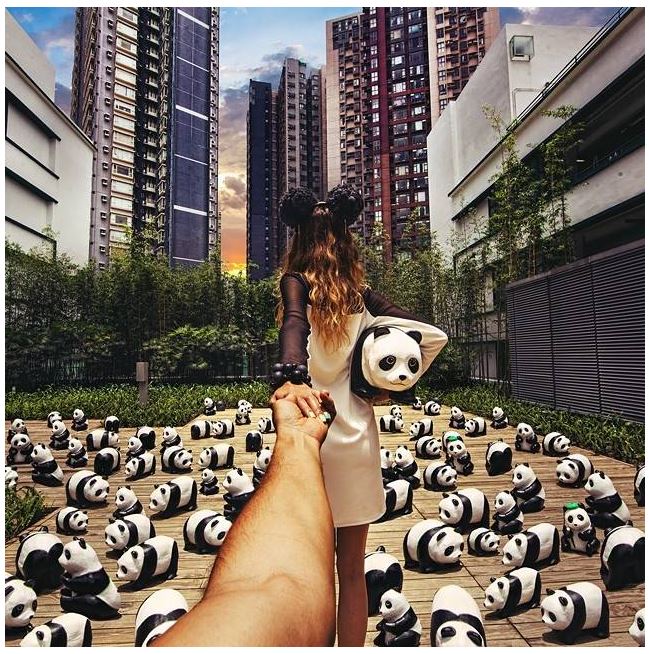 19. Monaco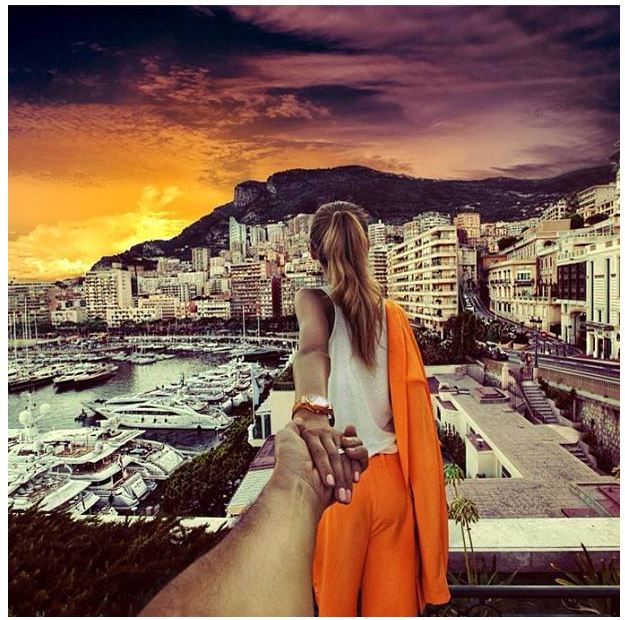 20. Nice, France.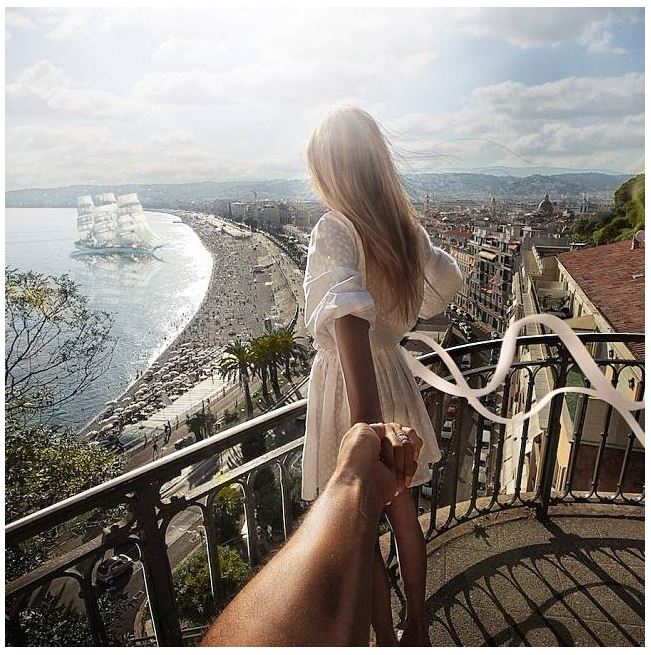 Murad graduated as a civil engineer from Imperial College London, but later decided to pursue a career in photography and started his own production company Hype Production in 2011. The Daily Mail UK reports that his girlfriend Natalia works as a Russian journalist, and they have been together for a year and a half.