Give your married life a most beautiful and funfilled start on one of these most beautiful honeymoon places in India.
For the newly married couples, the awe-inspiring honeymoon destinations means a lot as it helps in creating long-lasting unforgettable memories. There are many best honeymoon places in India that encompasses a plethora of pristine mountains, tranquil backwaters, cascading waterfall, green valleys and immense natural beauty. Enjoy every romantic moment with your beloved partner through the India honeymoon tours that is wrapped up with unconditional love and never ending romance.
1. Srinagar, Jammu & Kashmir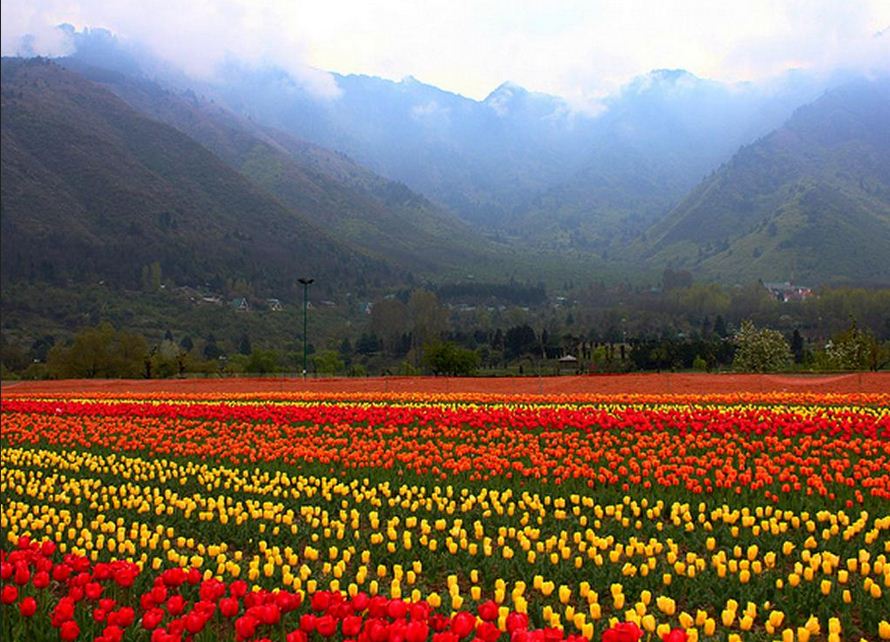 This capital city of Jammu & Kashmir is a paradise in every sense of the word. The lush valleys, sparkling lakes, high mountains and picturesque scenery make it a perfect honeymoon destination that you will remember all your life.

2. Goa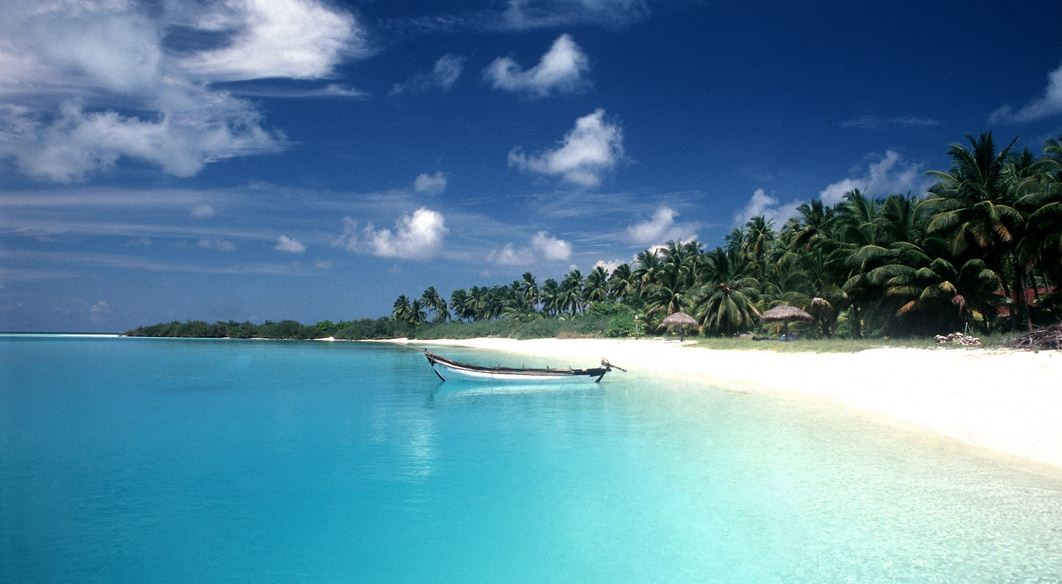 Goa is the one of the most visited and ultimate honeymoon spots in India, which is blessed with numbers of natural beaches, coconut plants, lush green gardens, heritage monuments and famous Portuguese buildings. The land of sun, sand and sea – Goa is one of the top honeymoon destinations in India. Couples from all over the world come here to spend their honeymoon. Goa offers pristine beaches, scenic views, warm weather and a lot of fun and activity.

3.Coorg, Karnataka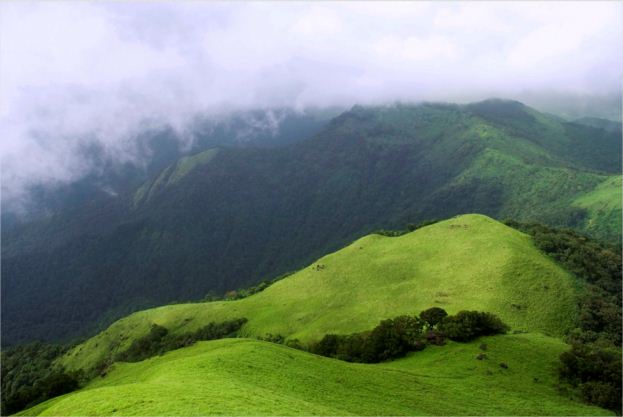 Known as the Scotland of India, the lush green hill-station, also known as Kodagu district, is ideal for an isolated and quaint honeymoon. Accessible from Bangalore, Mangalore as well as Mysore, some of the popular tourist spots here include Talakaveri – place from where river Kaveri originates, Dubare elephant camp where the tuskers are bathed and cleaned every day (and elephant rides are also on offer) as well as Abbey Falls, scenic waterfalls near Madikeri, the main town in this district.

4.Nainital, Uttarakhand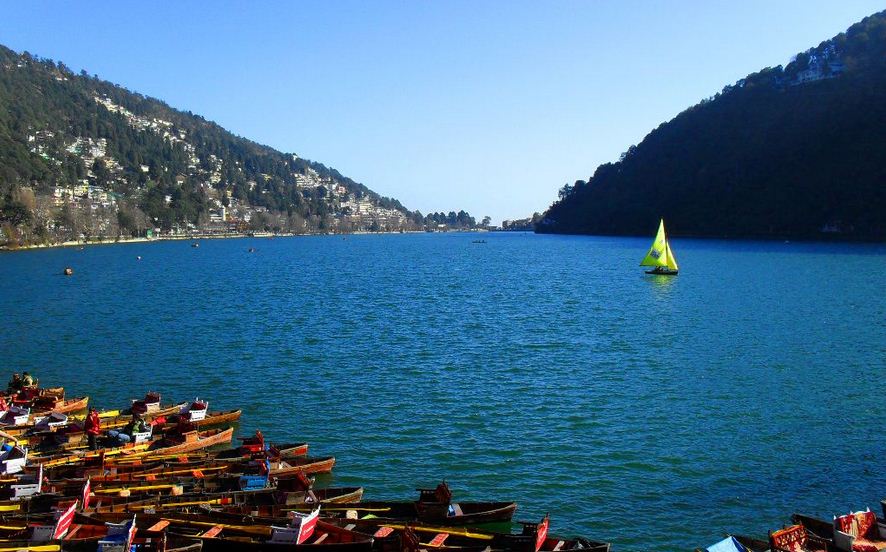 Nainital is a quaint and romantic hill station, perfect for honeymooners. It has charming lakes, beautiful scenery, boat rides and pleasant weather.

5.Jaisalmer, Rajasthan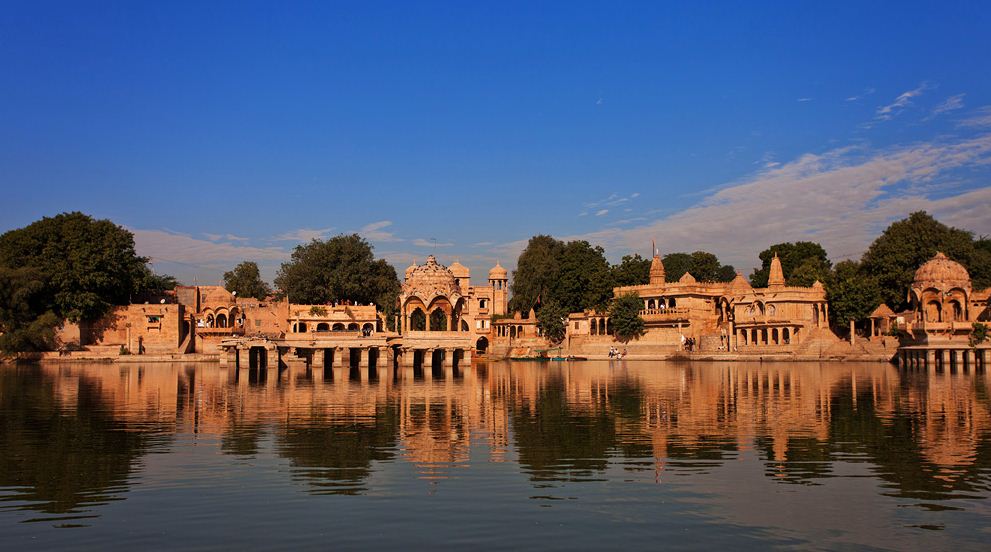 Head to Rajasthan if you want to spend your honeymoon like royalty. This gorgeous city offers history, places, elephant and camel back rides and lots more. You can also check out other popular honeymoon destinations in Rajasthan such as Mount Abu, Bikaner, Jaipur, Jodhpur and Udaipur.

6. Shimla, Himachal Pradesh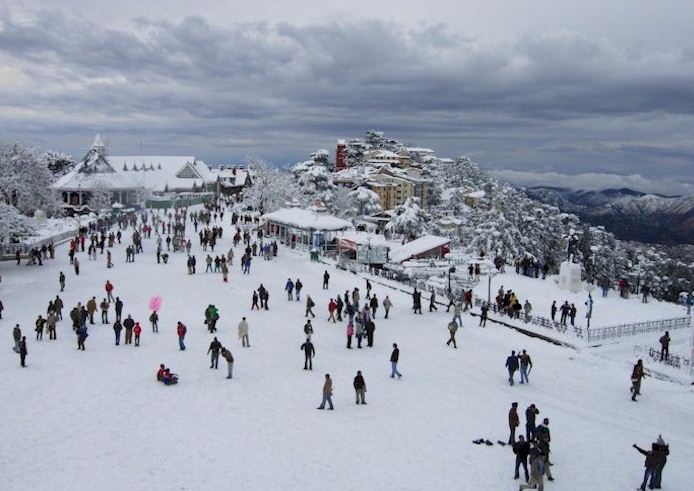 Shimla has been attracting honeymooners for a long time! This gorgeous hill station is a perfect place to visit to beat the heat. Shimla is peaceful, tranquil and complete with natural beauty.

7. Lakshadweep Islands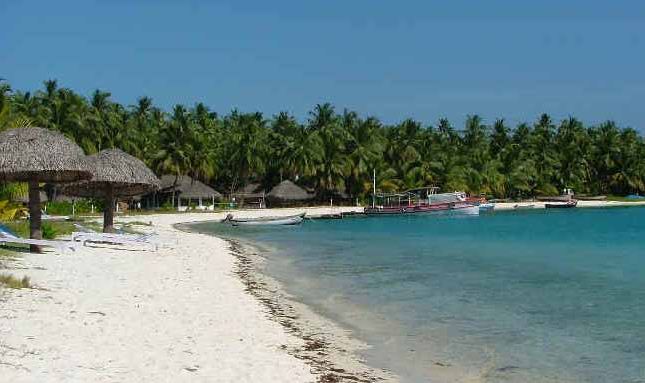 Lakshadweep is the smallest union territory of India and has the most exotic and uninhabited beaches. The beaches here have a bluish-green tinge and white sands. To heighten your honeymoon experience, book one of the cosy beach cottages.

8. Ooty, Tamil Nadu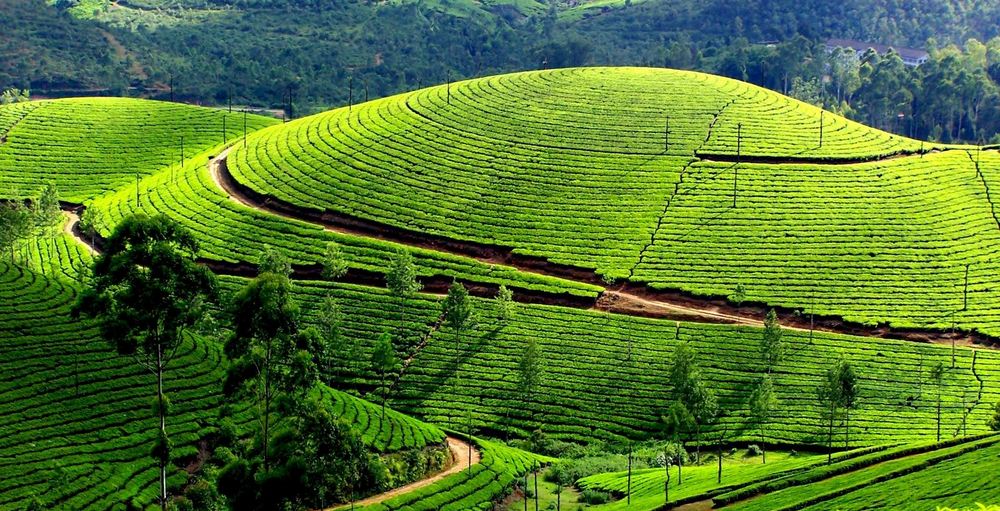 Ooty is located in the Nilgiri hills and is one of the most celebrated hill stations. It promises a romantic honeymoon with lots of attractions in the town such as the Botanical Gardens, Rose Garden, Ooty Lake and Dodabetta peak.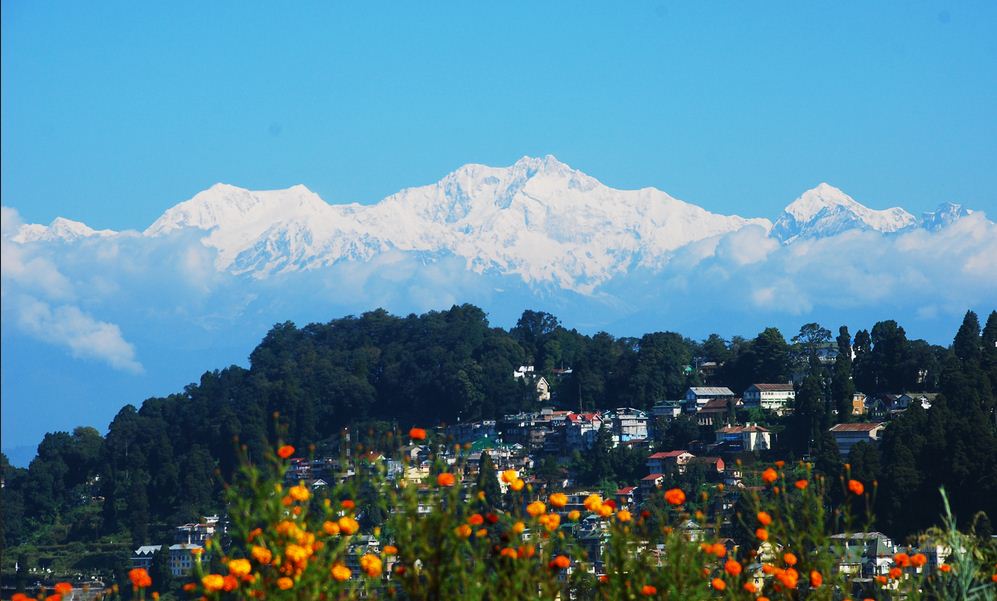 Darjeeling is a lovely hill station which will make your honeymoon memorable. The acres of tea plantations and chilly weather will be the icing on your honeymoon cake!

10. Backwaters, Kerala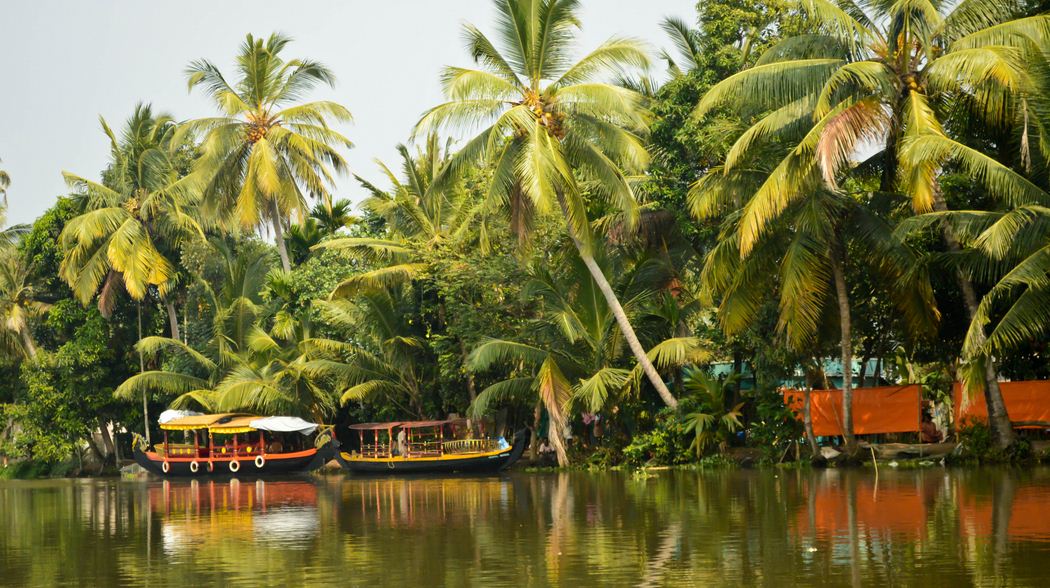 Kerala is known as God's Own Country and is a paradise for honeymooners. The backwaters are a unique web of lakes, canals and rivers. Hire a houseboat and enjoy your honeymoon in traditional Kerala style.

11. Udaipur, Rajasthan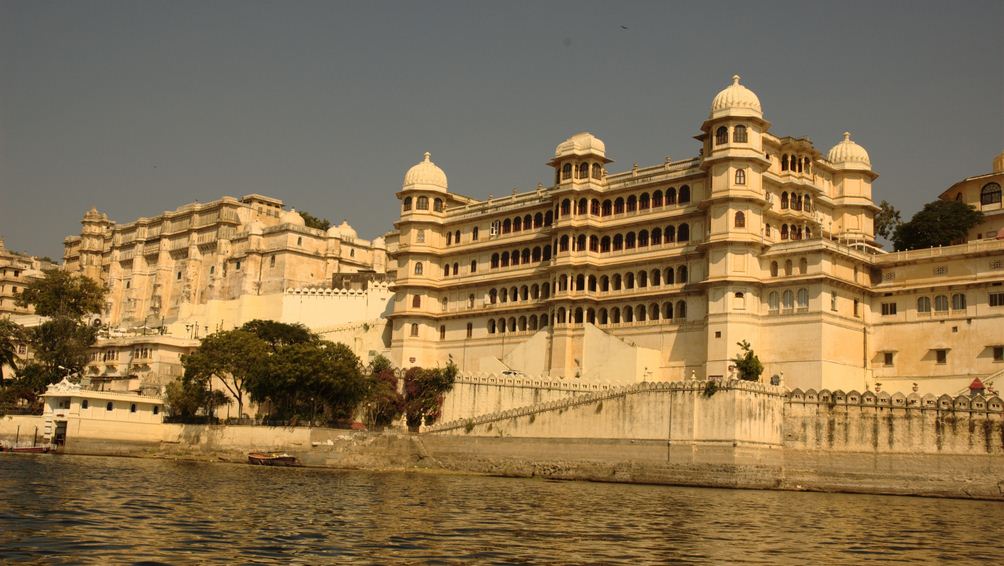 This one is for the newly married couples who love history, architecture and everything vintage. With a plethora of forts and Rajput-era palaces, Udaipur, also known as the city of lakes, in Rajasthan, is one of the must-visit places in India. And what better time to do that than on your honeymoon!!!

12. Munnar, Kerala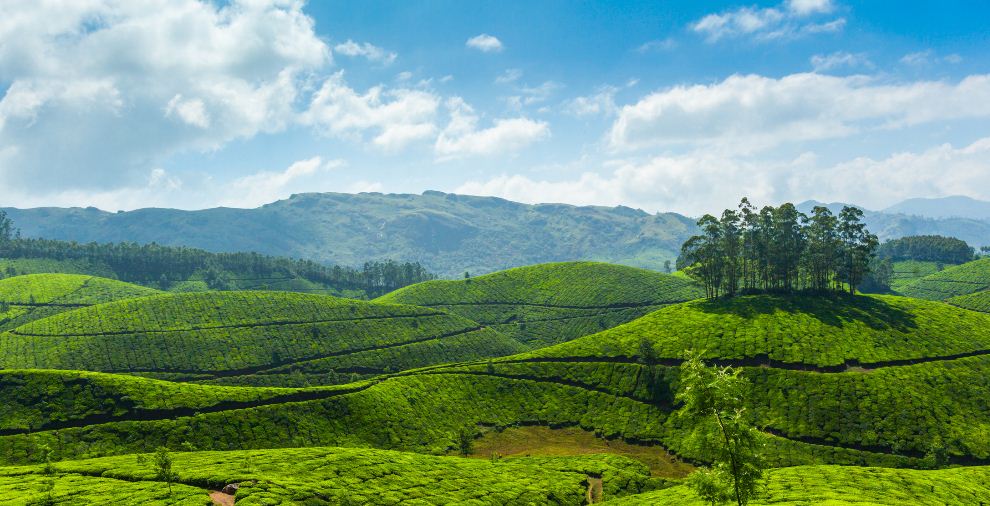 The toy-town hill station in the "God's Own Country" – Kerala is an ideal honeymoon bliss. Untouched from the hustle and bustle of the routine clad life, it accounts for the most memorable time spent and the ultimate choice for the honeymoon holidays. It is known for its tea gardens, lakes, waterfalls and beautiful country side. The placid trails laid throughout this retreat are the best strolling paths ever taken. However, sipping a brew in small tea shops along the tea gardens and awe-inspiring viewpoints provide the great aura to bond and fall in love over and over again.

13. Kullu Manali, Himachal Pradesh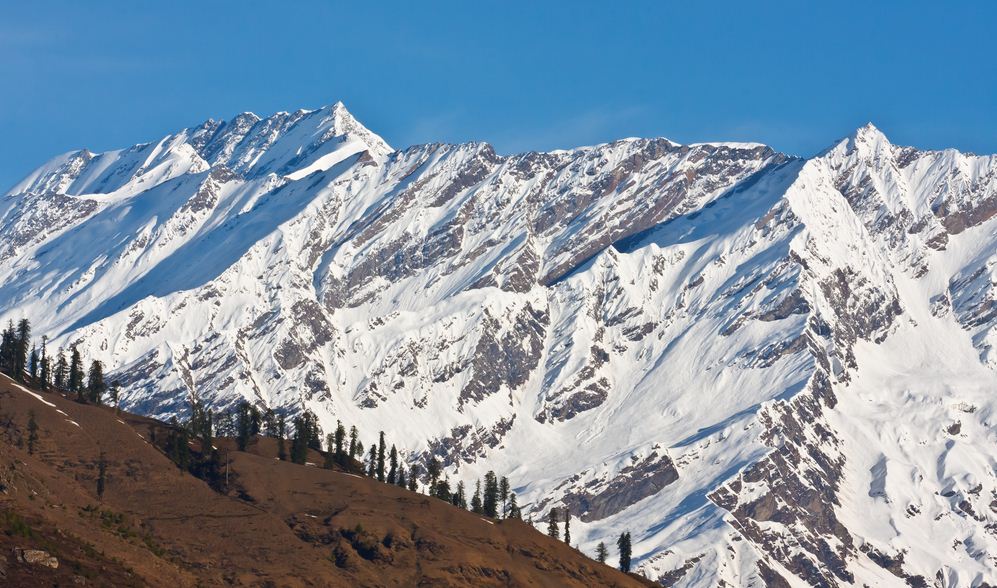 Manali is one of the most popular honeymoon places for those who're looking for ice-cold hill station for have a good time. Kullu Manali is all time favorite honeymoon destinations for Indian married couples as well as foreign travelers. It is blessed with green hills, snow covered mountains, waterfalls and big green grass landscape. Manali is also one of the best tourist places in India for adventure sports e.g. skiing, hiking, trekking, mountaineering, paragliding, river rafting, angling, and biking which can impress any married couple for entertain together.

14. Andaman and Nicobar Island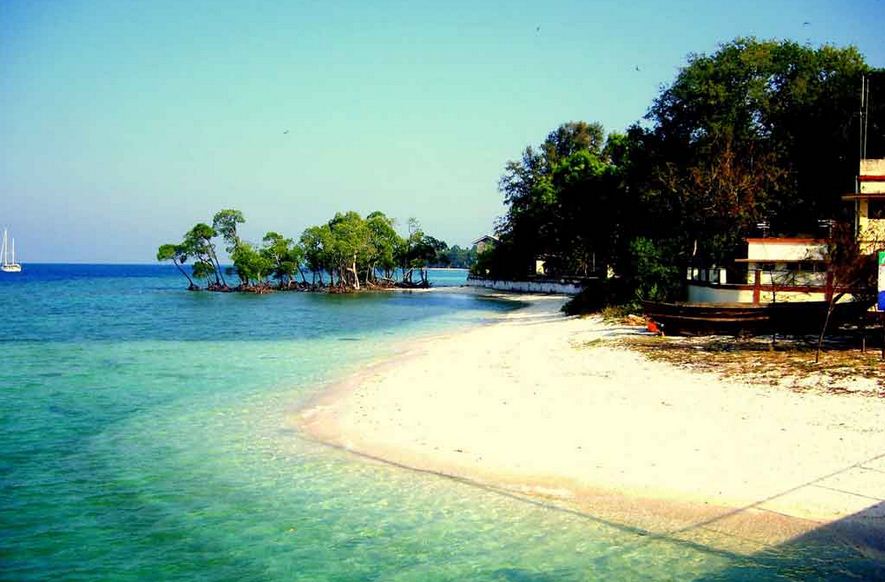 Andaman and Nicobar Island is the gateway of romance with exotic environment, top-notch hotels, tourist privacy, superior dining, and lot of adventurous sports & water activities, which makes it one of the best honeymoon destinations in the World. You can enjoy there the under-water marine life with varieties of colorful fishes, water-skiing, sail boats, windsurfing, speed boats, sunken ships, jungle life, flora and fauna. It is also the right place if you are a sea food lover. You can taste there India's best sea foods & recipes as well as any other Indian traditional foods. And don't worry; there are plenty of finest options for your nightout and stay!

15. Kodaikanal, Tamil Nadu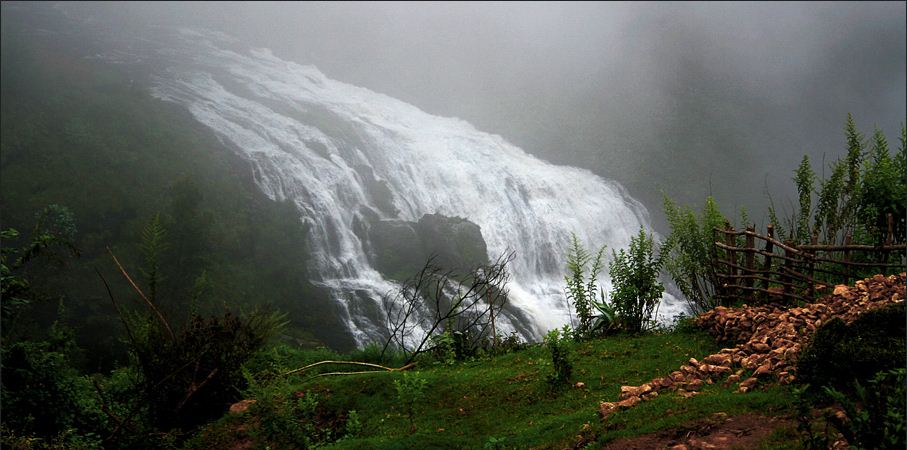 This retreat in the South Indian state of Tamil Nadu is appreciated as the princess of hill stations throughout the country. Kodaikanal is known for its breathtaking backdrops that certainly mesmerize you. With many enchanting view points and the majestic Kodaikanal Lake filled with water lilies, gives the opportunity to enjoy the Bollywood romantic duets. It is one of the famous honeymoon destinations of South India.
[divider scroll_text="Back To Top"]