There's nothing better than unintentional hilarity. When something just happens to be at the right place, at the right time, in the exact right location for it to turn out hilariously. This list is one of those times where these unfortunate misplaced ads were turned into a form of comic relief in the hustle and bustle of a hectic life. A lot of these advertisers didn't really think their ad through, maybe next time they should spend five more minutes on it. Sometimes it's not even the advertisers fault, some magazine editors chose to place the ad on that page. So they could both have used some extra time on it…or not actually, we need more humor in our daily lives anyway! Here are 16 misplaced advertisements that will have you keeling over in laughter.

1. Ironic how well placed the pussycat was previously.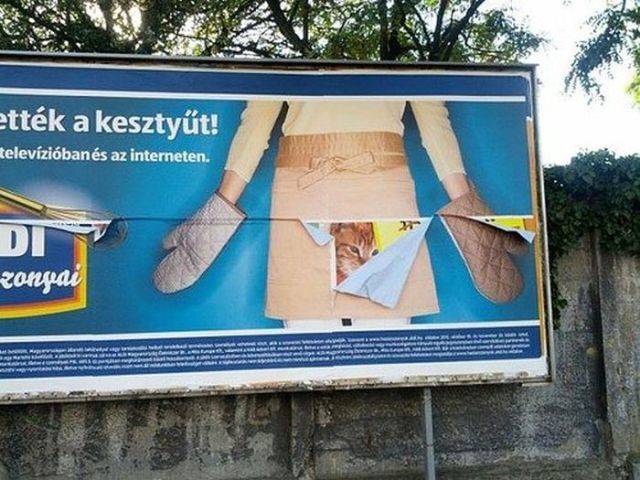 2. Why have these been up long enough for people to take pictures?!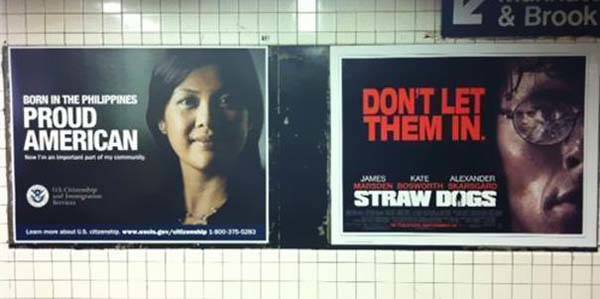 3. How do you expect me to take it seriously when the girl on the bottom isn't?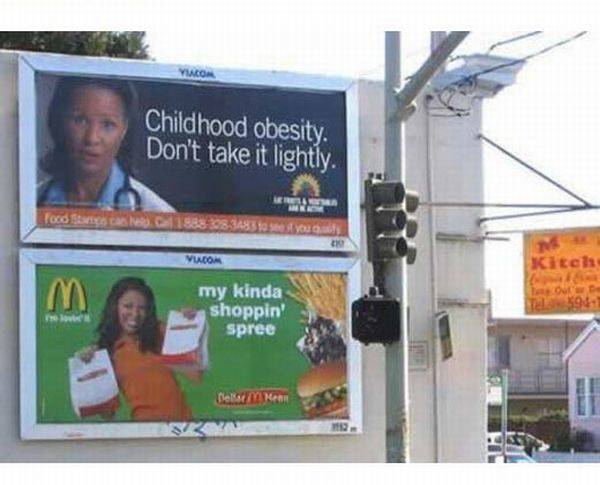 4. Someone has a very popular crotch.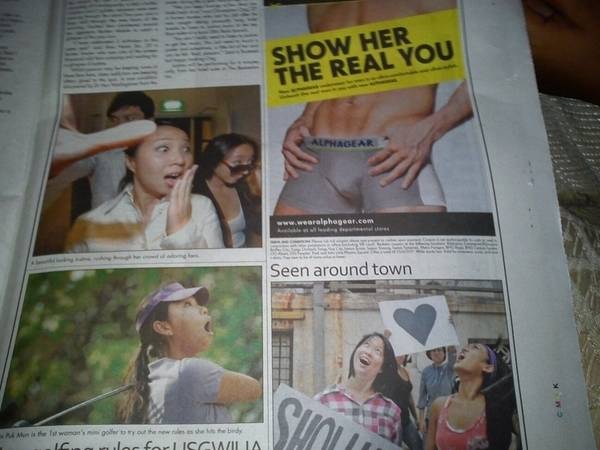 5. Jeez, getting a bit familiar, aren't ya?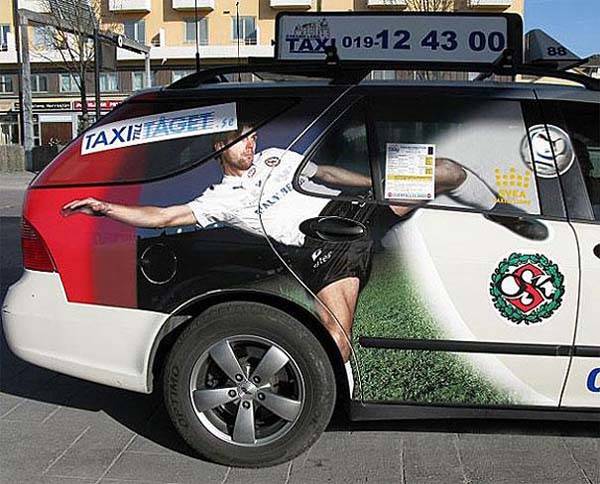 6. Yea, I think i'll choose another airline…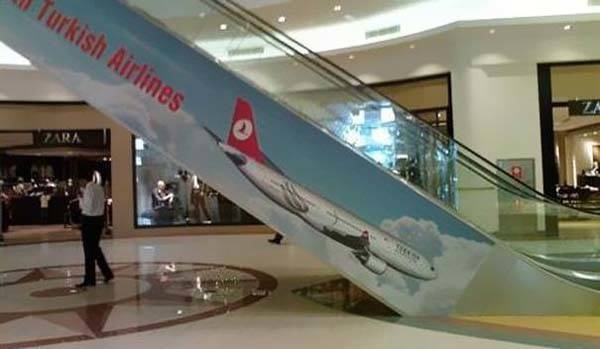 7. Or not…like seriously, don't.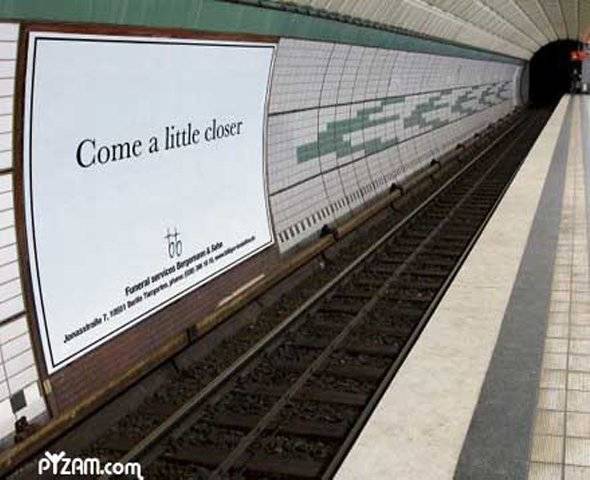 8. Sad truth, but don't you just love a good deal?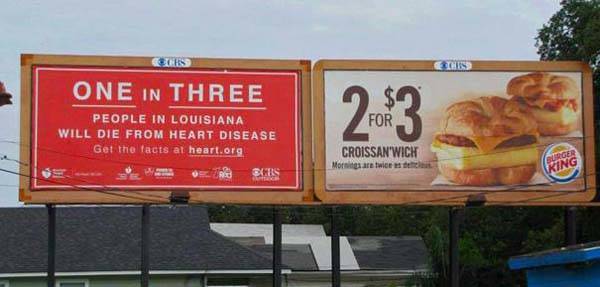 9. Those are some HUGE wheels…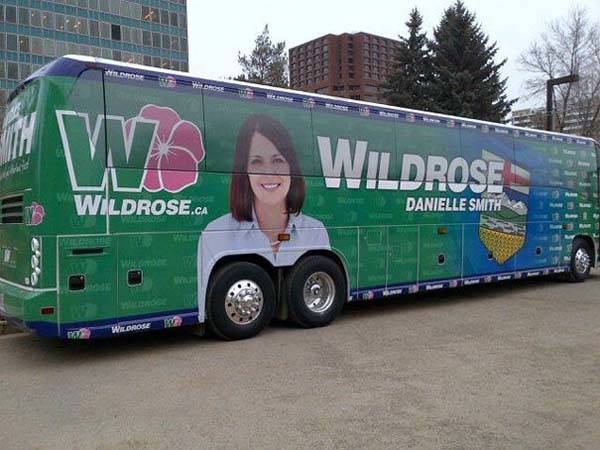 10. The insensitivity though…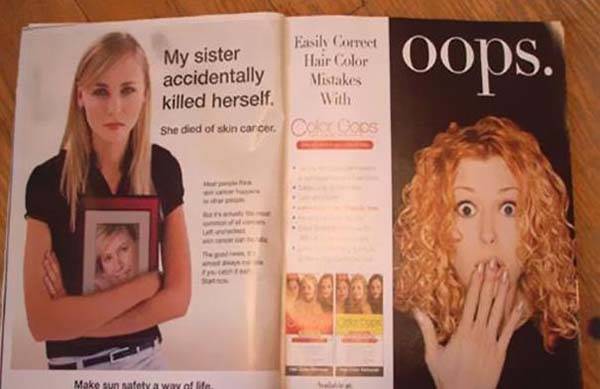 11. The resemblance is way too uncanny.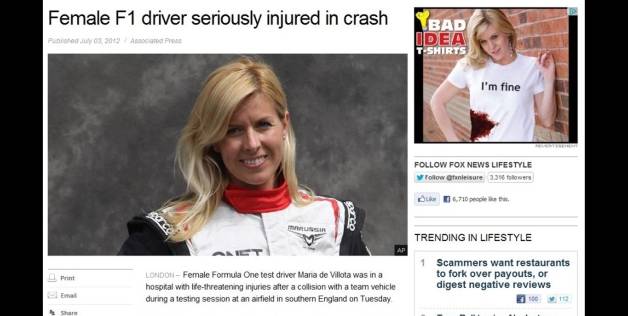 12. Hey, you said it…not me.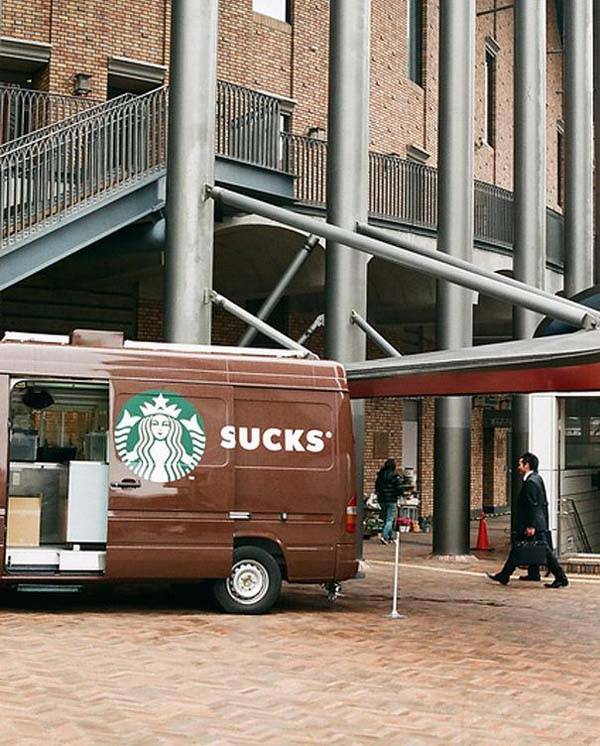 13. Suddenly, this sexy ad has lost its steam.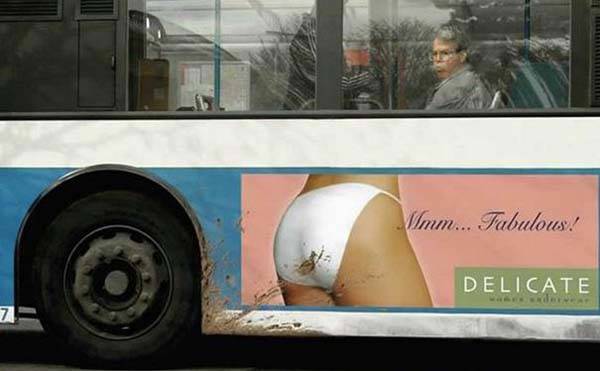 14. Maybe she should lay off of the protein shakes a bit.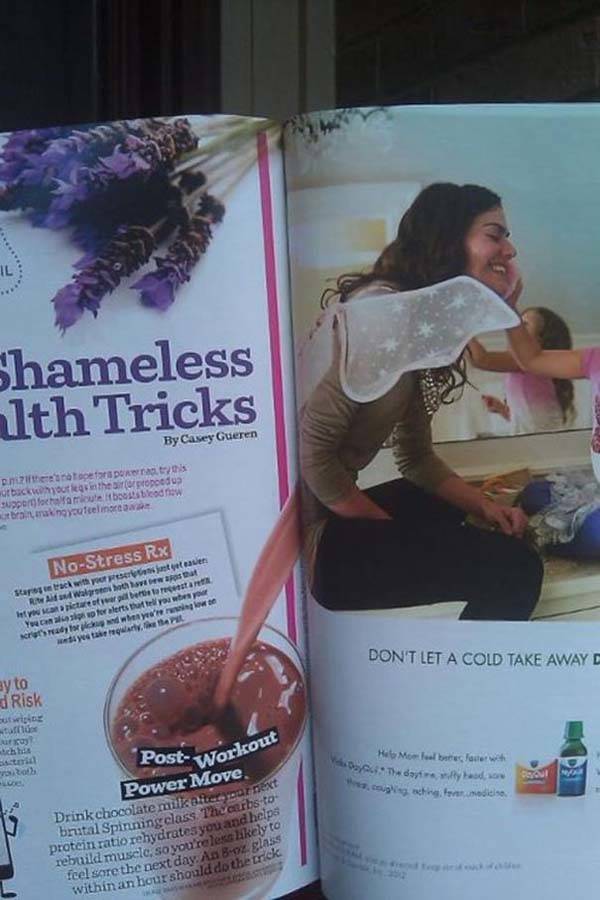 15. Which will you take as your personal savior?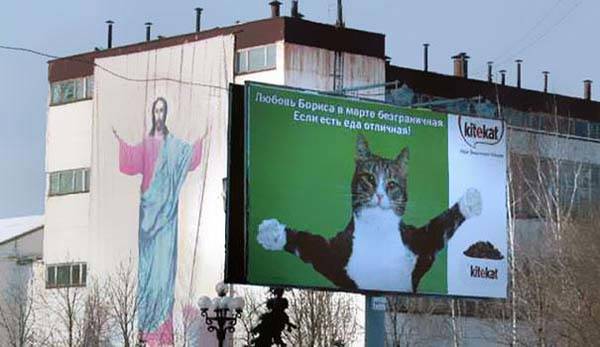 16. Now that's just tacky, guys…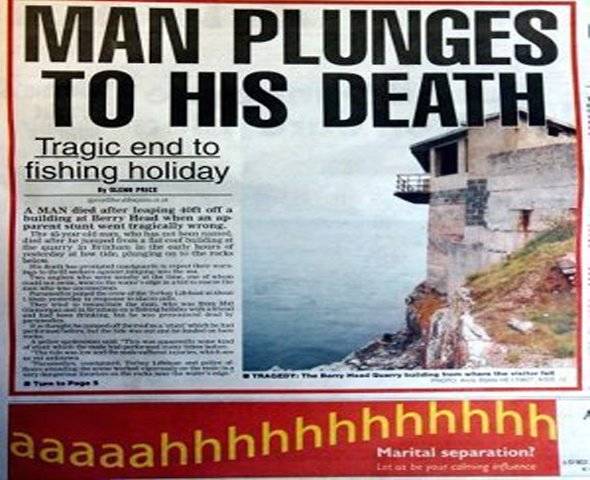 [divider scroll_text="Back To Top"]