We Indians are different. It's not just the physical attributes but our unique things that make us one of our kinds. There are plenty, but we have listed down a few quintessential Indian traits for you. Nevertheless, one thing is for sure, nobody but an Indian embodies immense love, generosity and care. East or West, We Indians are the Best!
1. No other nationality can beat Indians in bargaining. "Chalo bhaiya . Na tera na mera. Itne paise theek hain."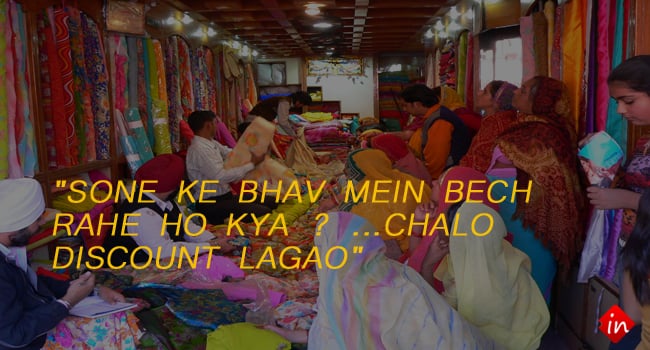 2. Ding, dong? You rush to open the door while your mother, for her dupatta. (Dupatta is a must)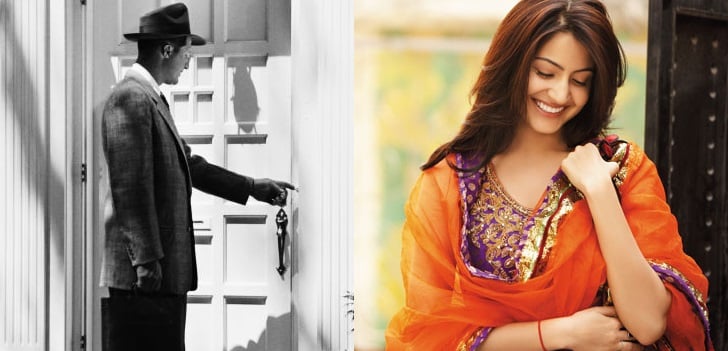 3. Indian girls have 3 type of brothers. Real brother, Cousin brother, Rakhee brother. So boys think twice, before making her you girlfriend.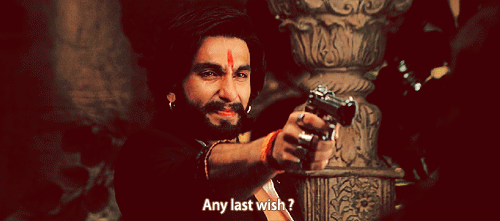 4. We get embarrassed in front of our parents even when the word "sex" is written on a form to specify gender.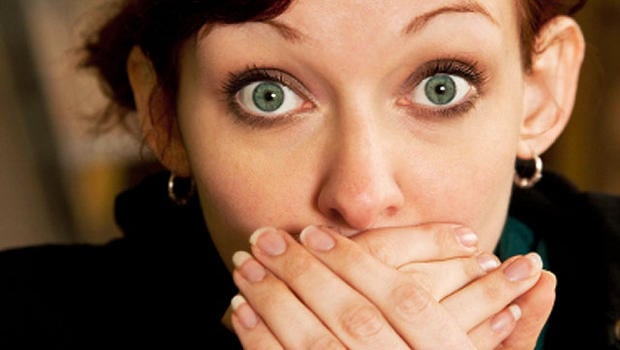 5. We go on cleaning sprees only during Diwali/Christmas or when we have guests coming over.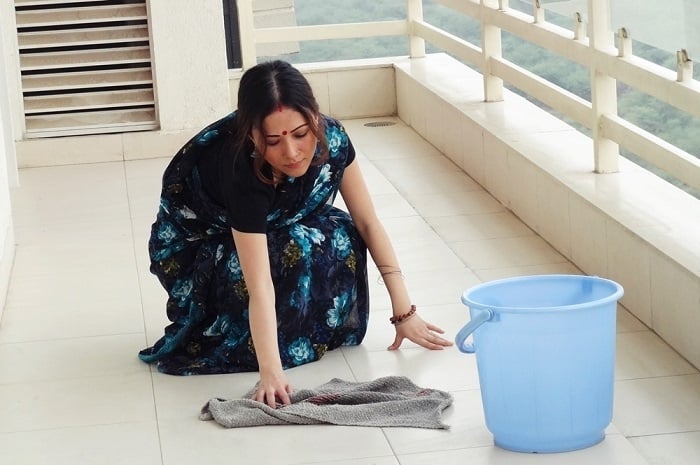 6. Every Indian bachelor wants to marry a fair girl.

7. 'Match-making' is every Indian mothers leisure time work. No matter whether your mother is working or house-wife, she will definitely do this for her son.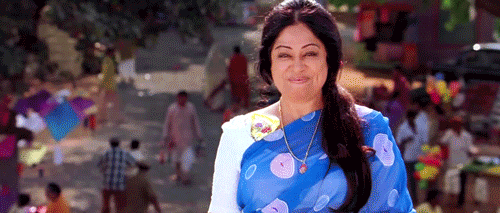 8. Picking up or dropping a relative to the airport/railway station is an important family affair.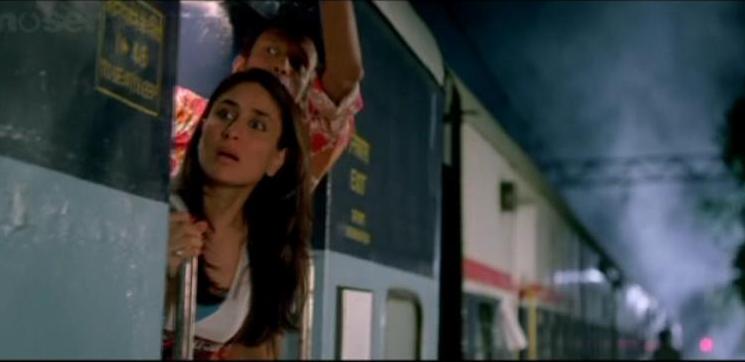 9. The bride must cry at her Vidai. She has no business looking happy.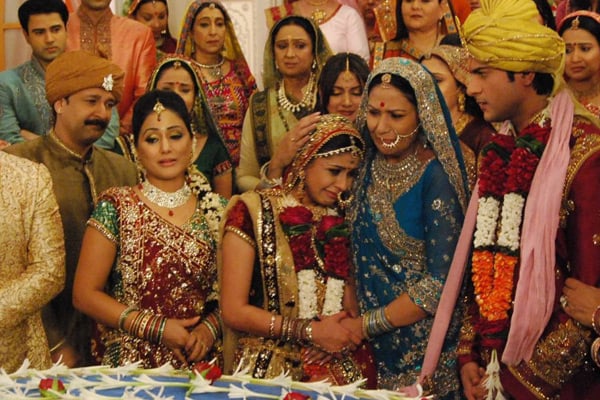 10.Receiving phone calls from your parents just to know "Where you are?" "When will you return?" while you are out with your friends.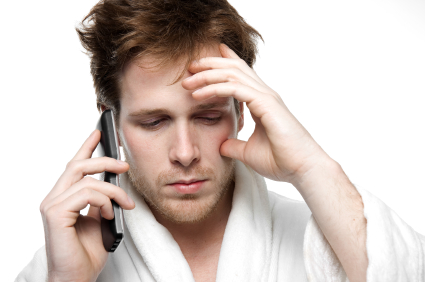 11. You are a grownup when you beat up your siblings. But you become under 12, when it comes to buying tickets. Getting a half ticket is a huge victory.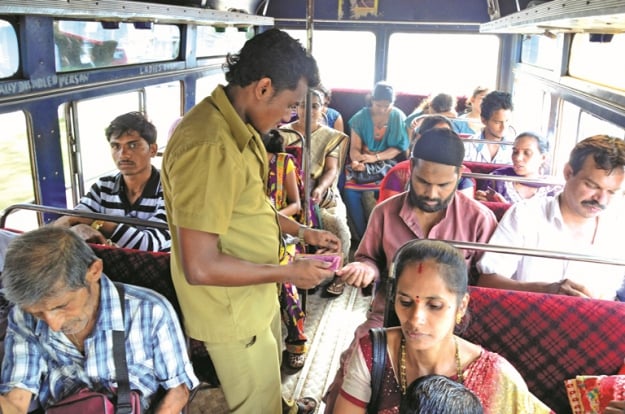 12. No matter from how much reputed school we have studied, when we are out of our senses, we switch to our desi words. Hindi words suits more!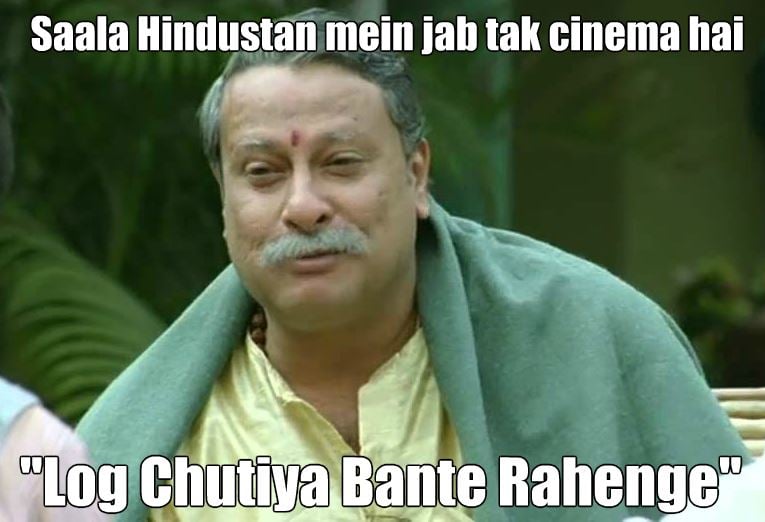 13. We thrive on street food and we don't get sick.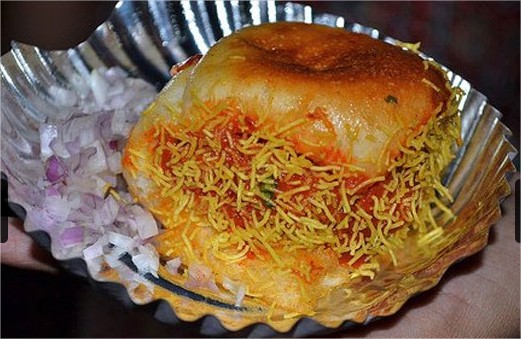 14. Indians do not believe in spending on electronics. They'll use them till they get life out of them (By hitting and hitting).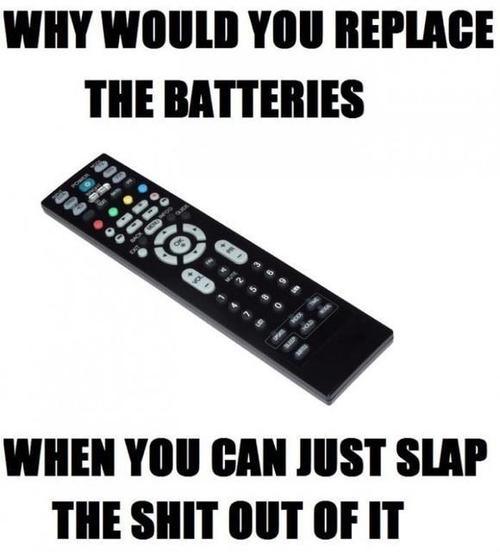 15. Meeting a person with the same surname is like finding a long lost twin brother/sister.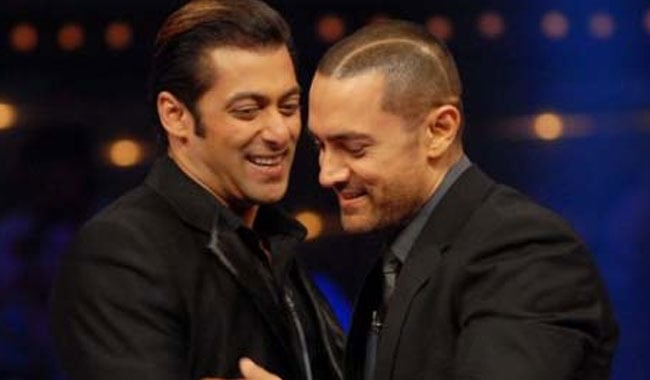 What do you think About this Article?  
We want to hear from you ! Share your comments below.
[divider scroll_text="Back To Top"]