Shimla or in British Indian orthography, Simla, is the capital city of the Indian state of Himachal Pradesh, located in northern India.
Shimla acts as a hub for India's tourism sector. It is among the top 10 preferred entrepreneurial locations in India.
In 1864, Shimla was declared as the summer capital of British India, succeeding Murree, northeast of Rawalpindi. After independence, the city became the capital of Punjab and was later named the capital of Himachal Pradesh.
The vast majority of the area occupied by the present-day Shimla city was dense forest during the 18th century. The only civilization consisted of the Jakhoo temple and a few scattered houses.The area was called 'Shimla', named after a Hindu goddess, Shyamala Devi, an incarnation of Goddess Kali.
Presenting 15 Very Old & Rare Photos of Shimla ""Queen of Hill Stations" | Part I
1# Simla in winter, a photo by Bourne, c.1860's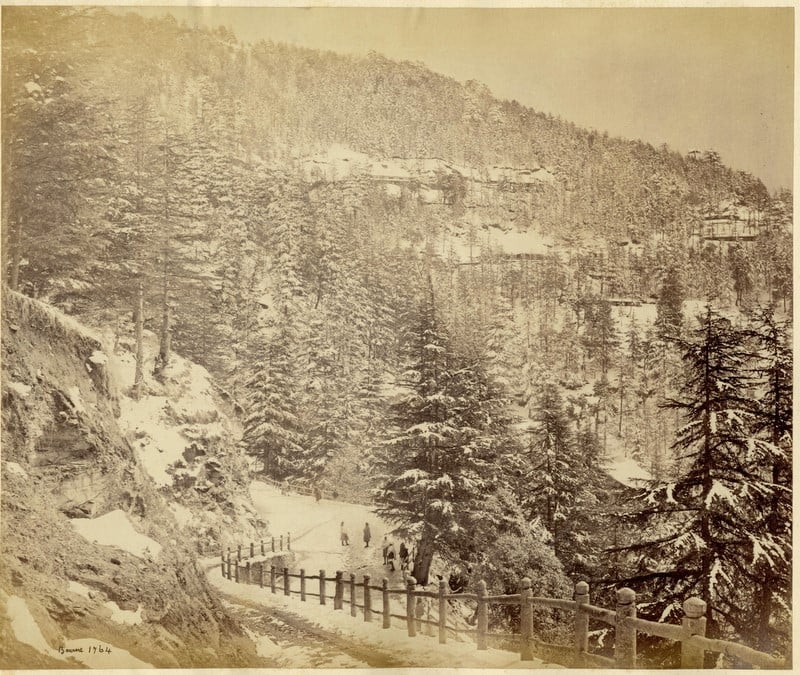 2# View of Simla 1890's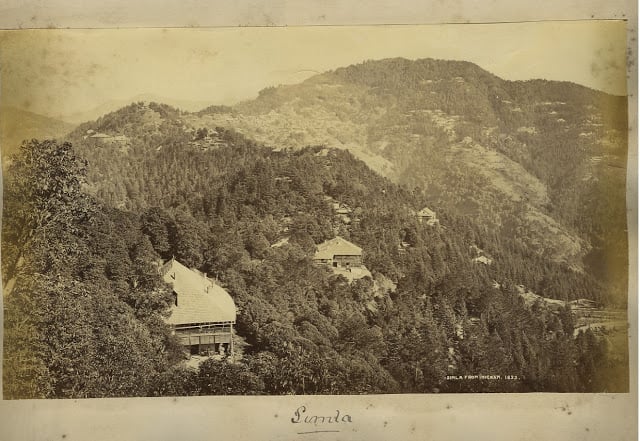 3# A Crowd Surrounds Mahatma Gandhi as He Arrived In a Rickshaw to Visit Victor Hopem the Marquees of Linlithgow, Viceroy of India at Simla – 1940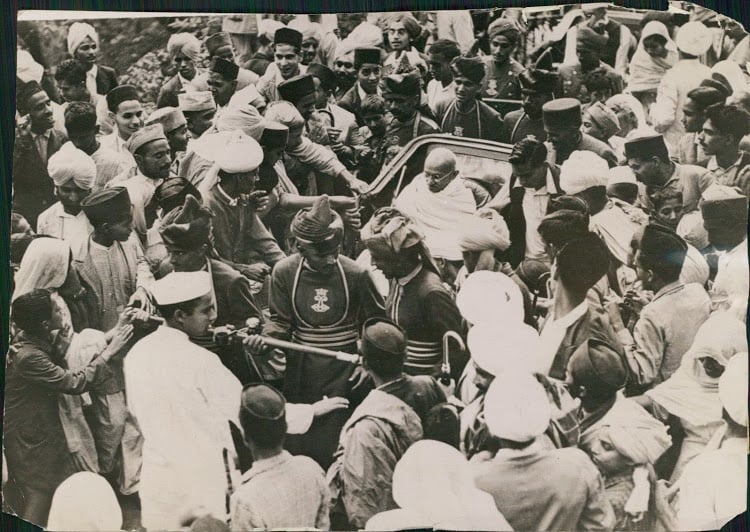 4# A Simla room maybe a sitting area in a lodging house, in a photo from 1890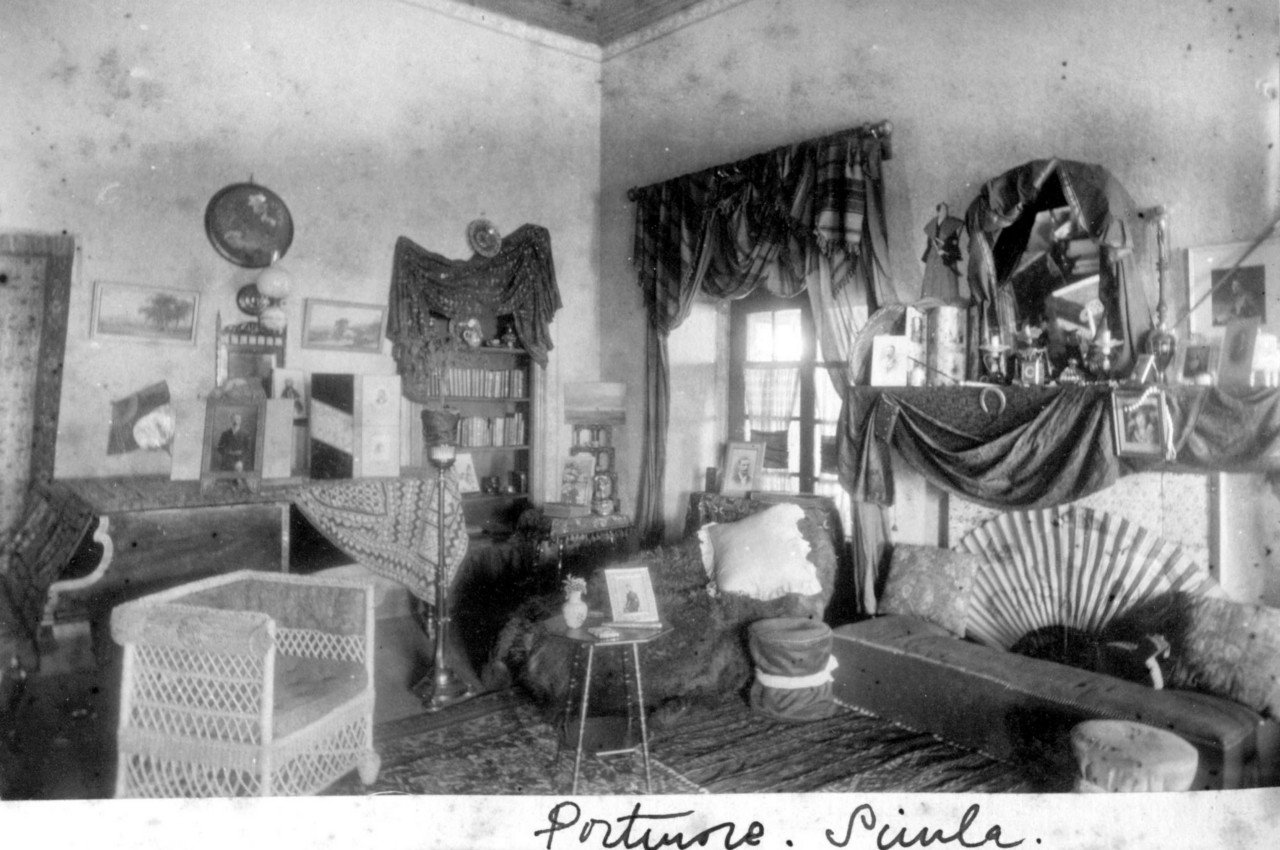 5# Bishop Cotton school_1944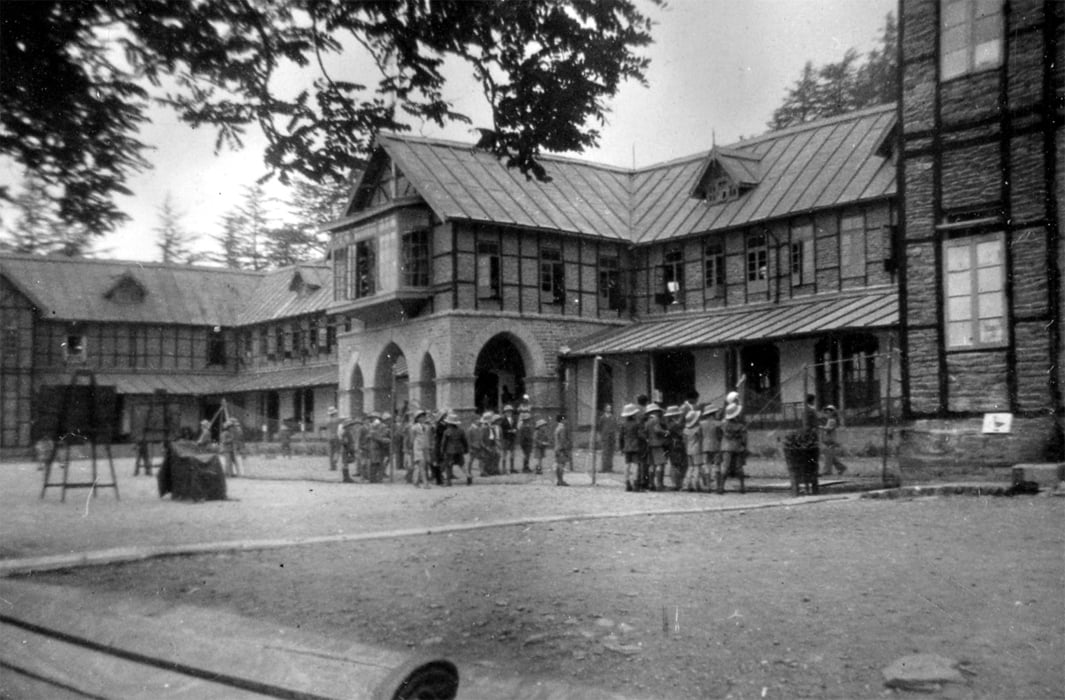 6# A view of the Viceregal Lodge_1880s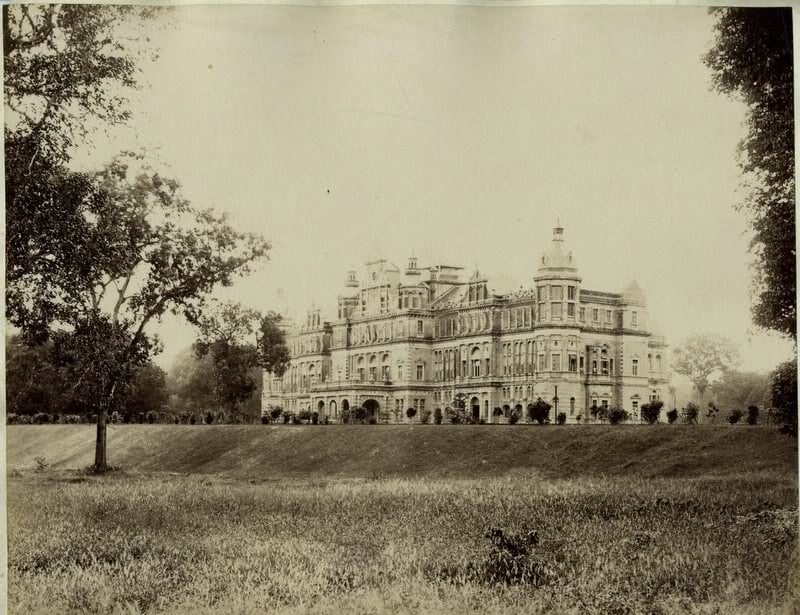 7# A Walk by the Town Hall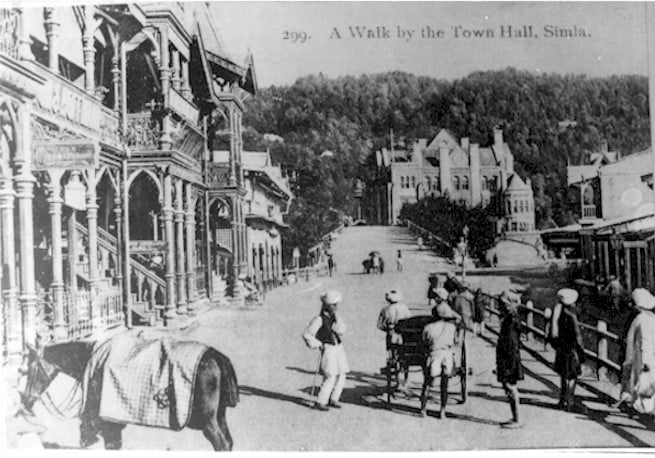 8#Another View of the Mall c.1882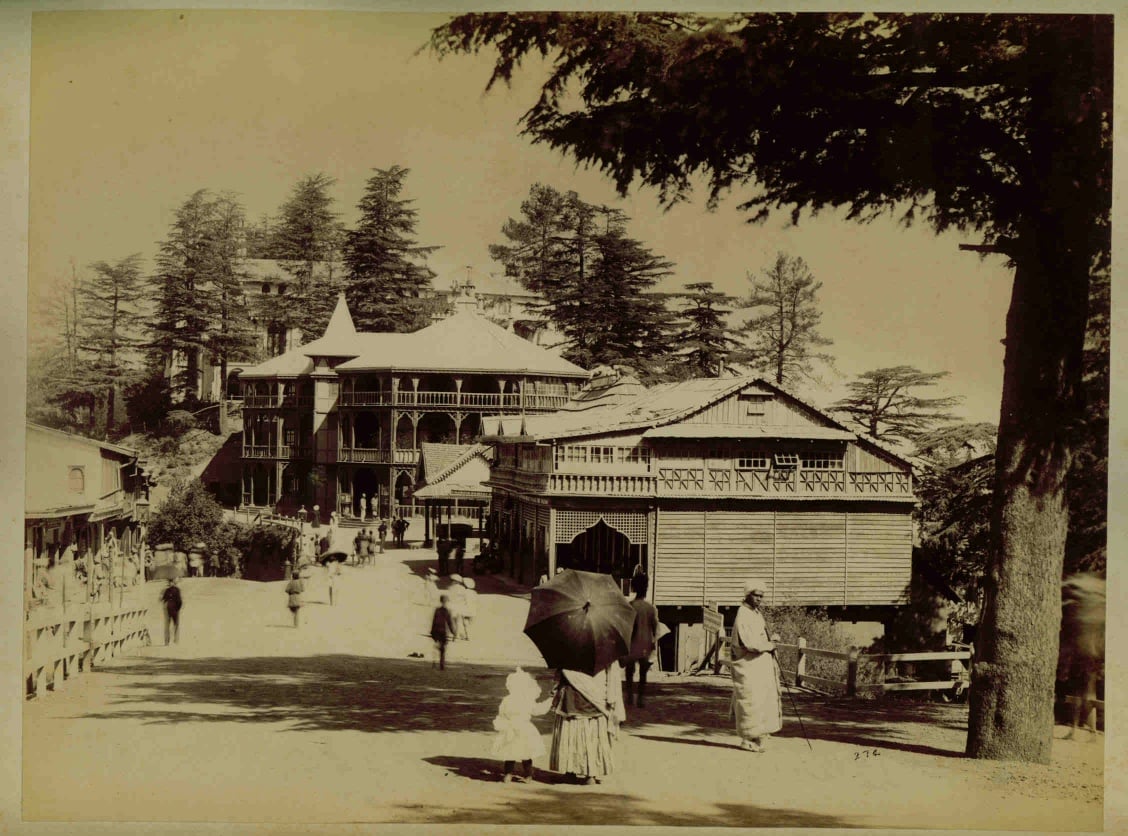 See Also:
15 Very Old & Rare Photos of Varanasi "Spiritual capital of India" | Part I
50 Rare & Vintage pics of Indore | Never Seen Before Collection
20 Unseen , Old & Very Rare Photos of the Pink City Jaipur | Part I
20 Unseen , Old & Very Rare Photos of the Pink City Jaipur | Part II

9#Bishop Cotton school Choir-1944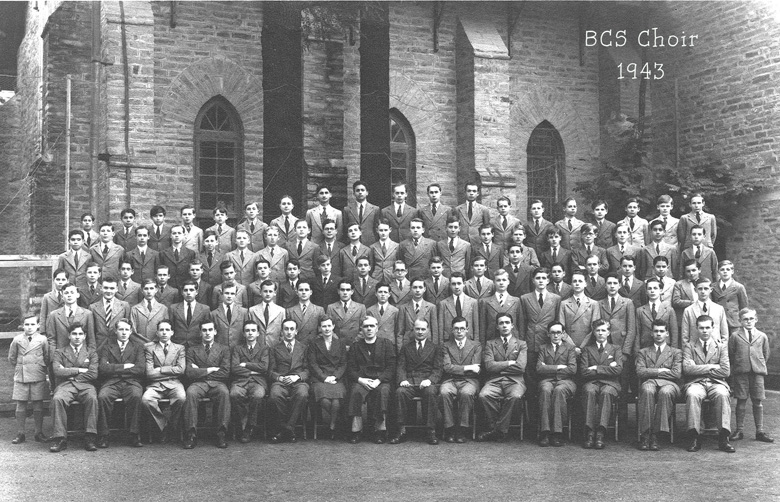 10# Christ church Shimla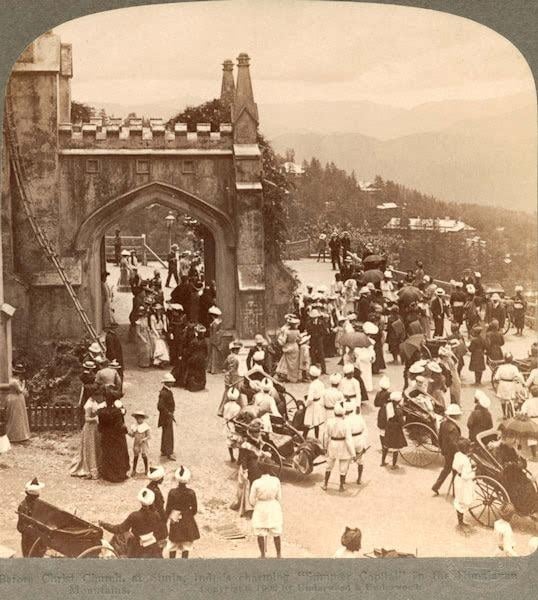 11# Church from the club Simla 1890's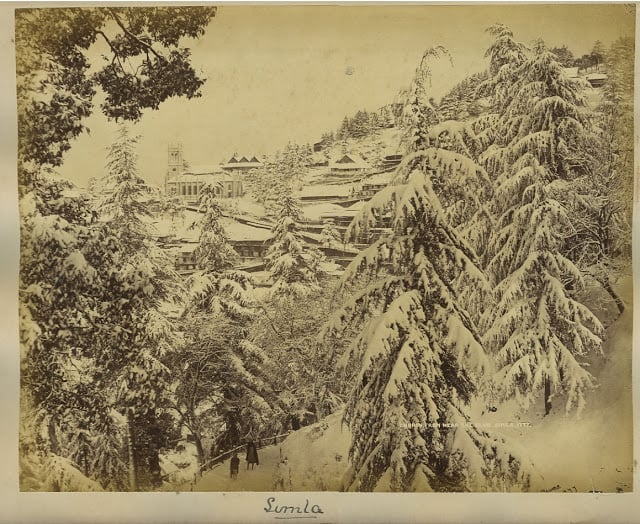 12# Ellersile HP Sectt, Shimla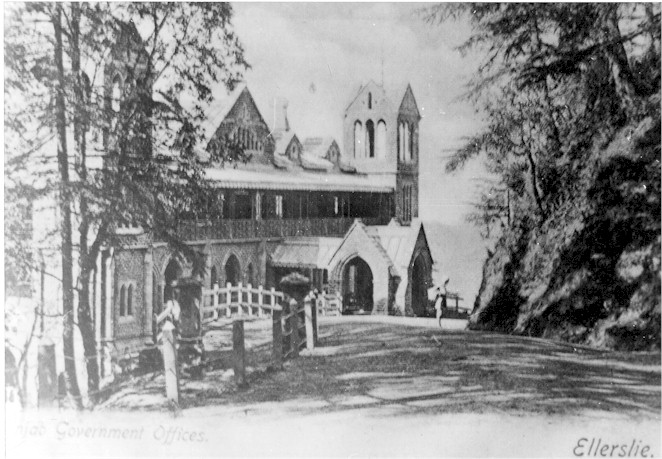 13# General View from Bonnie Moon Simla 1890's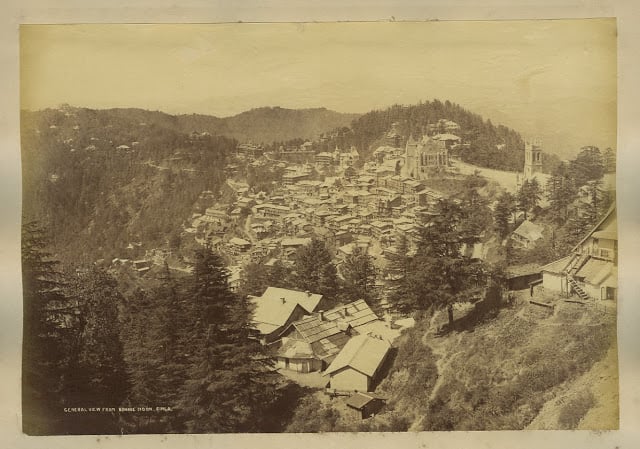 14# Scandle Point, Shimla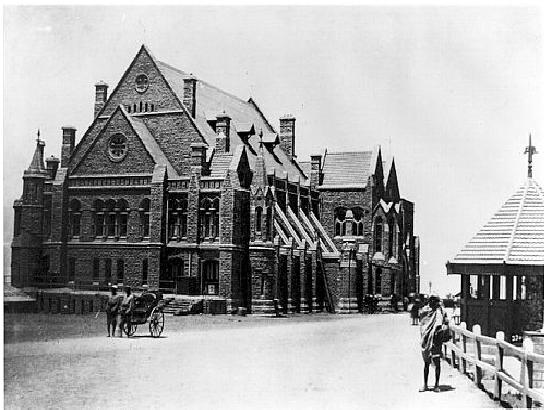 15# Simla, 1863,a photograph from the Margaret Harker collection, possibly by Samuel Bourne.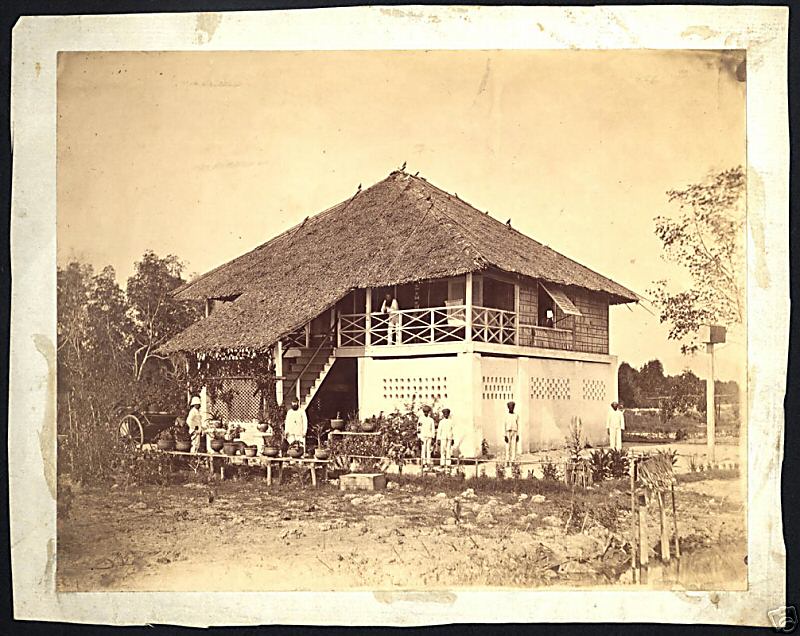 See Also:
40 Vintage Photos Of Hyderabad That You Never Seen Before
30 Old & Rare Photos of Bangalore | Part I
30 Old & Rare Photos of Bangalore | Part II

If you like this post, Then please, share it in different social media. Help our site to spread out.
[divider scroll_text="Back To Top"]