Indore is a tier 2 city, the largest city of the Indian state of Madhya Pradesh.A central power city, Indore exerts a significant impact upon commerce, finance, media, art, fashion, research, technology, education, and entertainment and has been described as the commercial capital of the state.
With a Census-estimated 2011 population of 2,167,447 distributed over a land area of just (526 km2), Indore is the densely populated major city in the central province. The Indore Metropolitan Area's population is the state's largest, with 2.2 million people living there. It is the 14th largest city in India and 147th largest city in the world.
Legends say that while on a journey to conquer Ujjain, Raja Indra Singh laid a camp beside the river Kanh (modern name Khan) and was very impressed by the scenic greenery of the place. Thus he laid a Shivling at the meeting place of the rivers Kanh and Saraswati and got the Indreshwar temple constructed along with the settlement Indrapur. Years later under the Maratha Rule, when it was given to the Maratha Subedar (General) 'Malhar Rao Holkar', its name had evolved to Indur. This name was changed to Indore during the British raj.

Presenting 50 Rare Pictures of the City of Indore.
1# The Maharaja of Indore Tukojirao Holkar II at the Delhi Darbar of 1877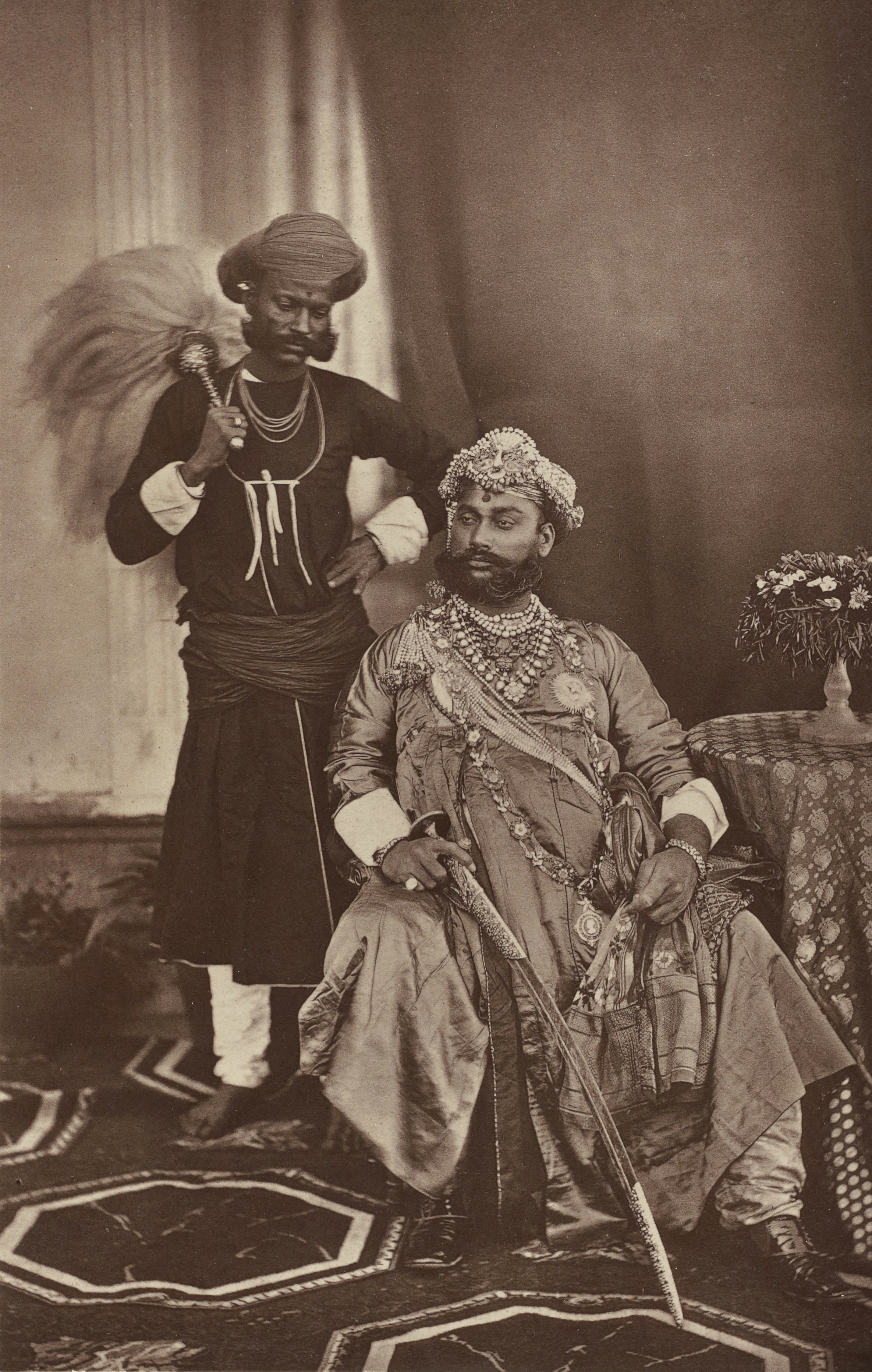 2# Maharaja of Indore Tukojirao Holkar III – 1913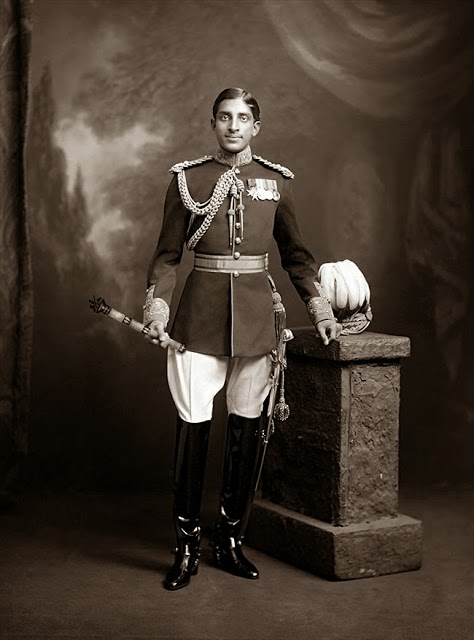 3# Chhatris, Indore," a photo by Vernon & Co., Bombay, 1912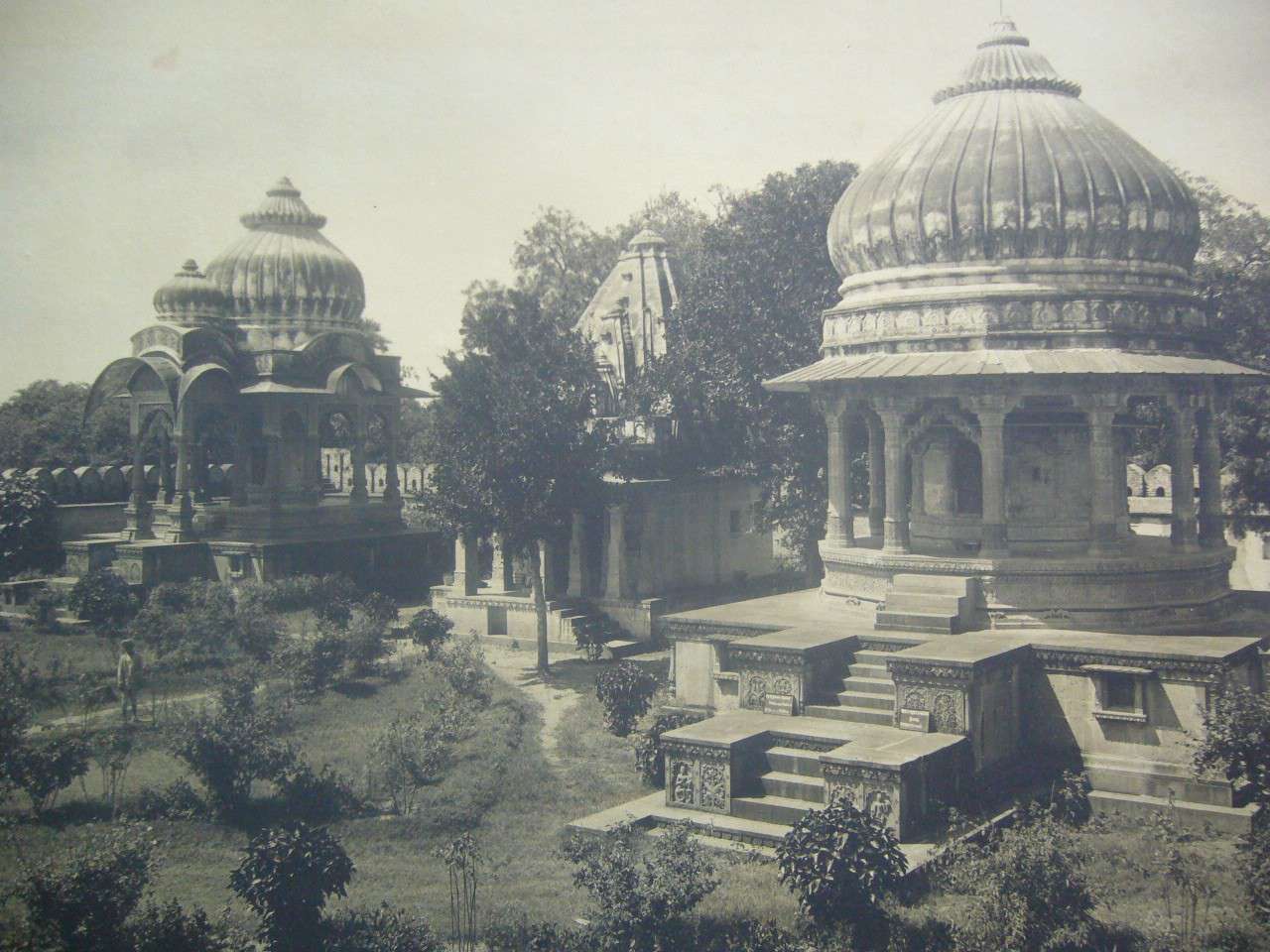 4# Old medical college indore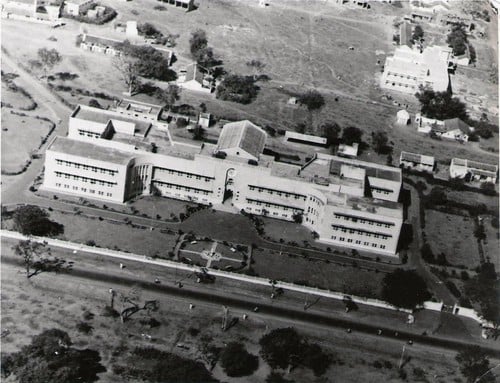 5# Maharaja Holkar, the Ruling Chief of Indore, from The Graphic, 1905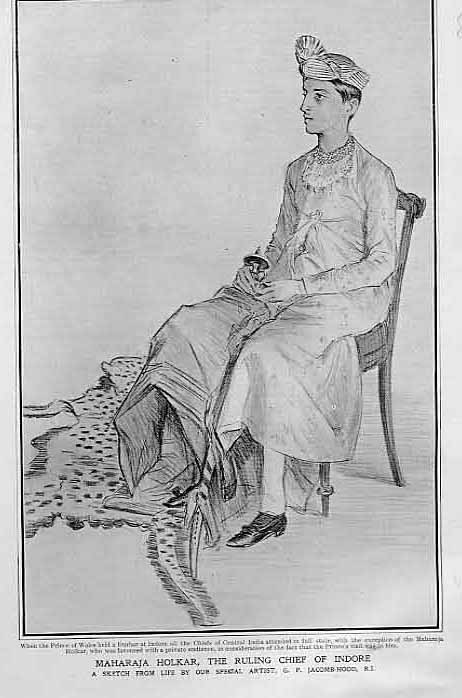 See Also : 40 Vintage Photos Of Hyderabad That You Never Seen Before
6# Indore BCG team travelling by elephant and carrying colourful BCG posters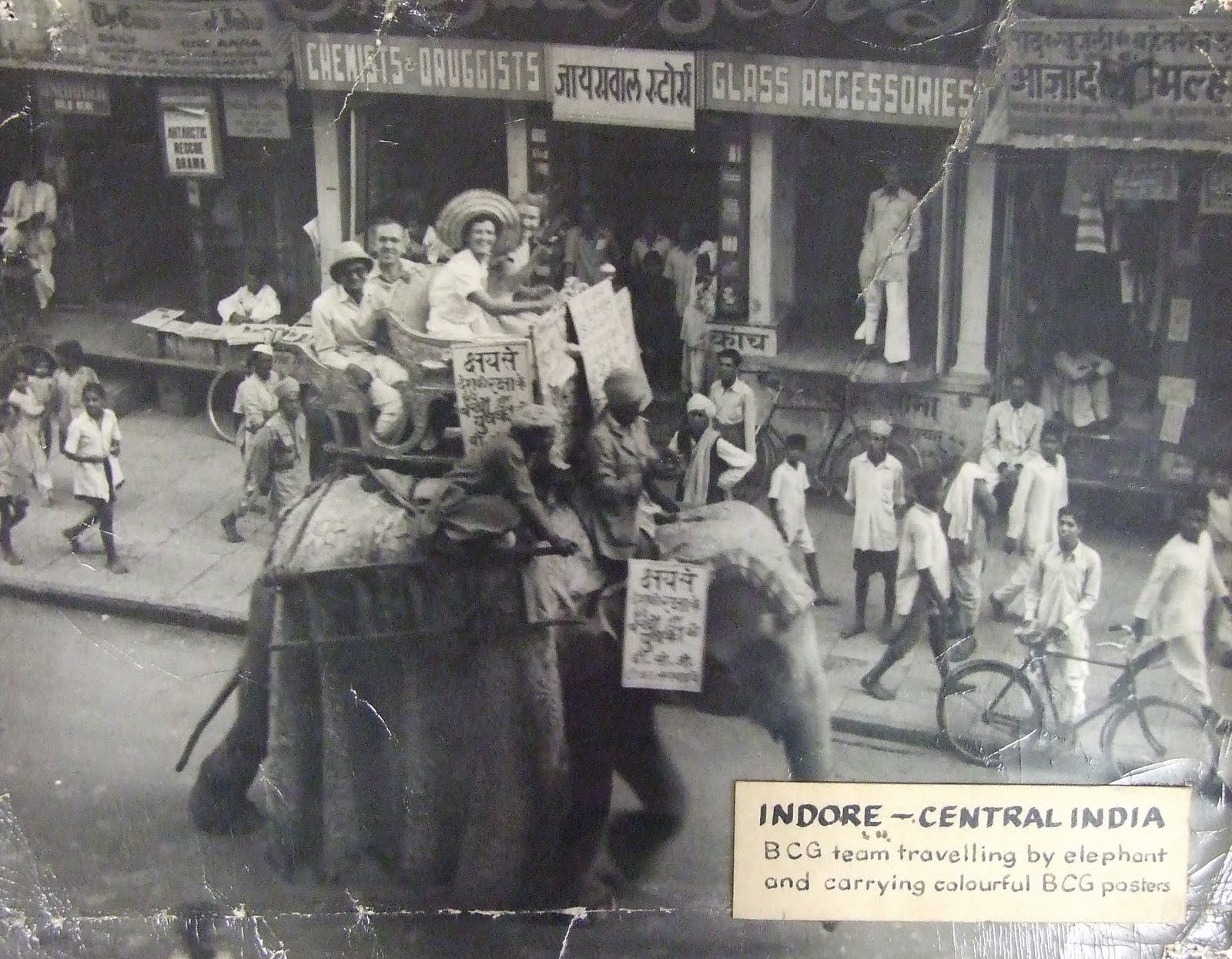 7# The Viceroy of India Pays a Visit to Daly College, Indore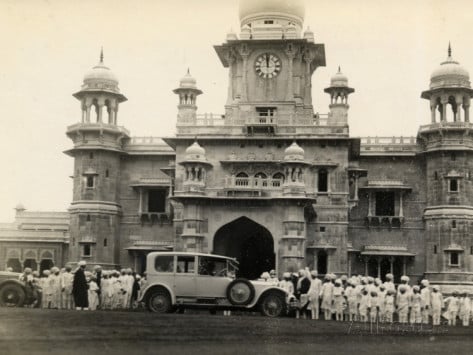 8# Tookajee Rao Holkar, Indore, from a drawing by Mr. W. Carpenter, Jun.," from the Illustrated London News, 1857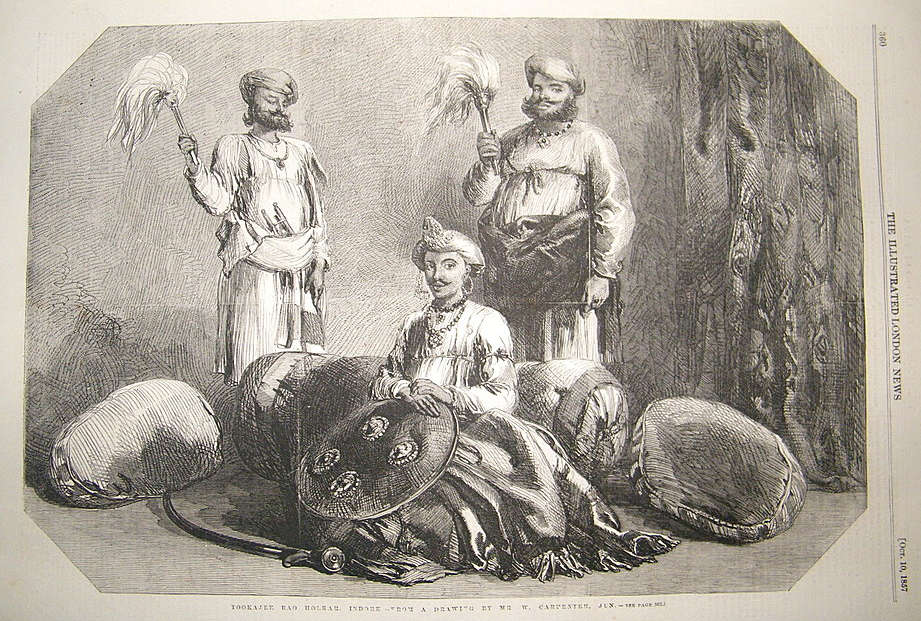 9# Indore: the chowk, or square, before the palace of the Rajah — from a drawing by Mr. W. Carpenter, Jun.," Illustrated London News, 1857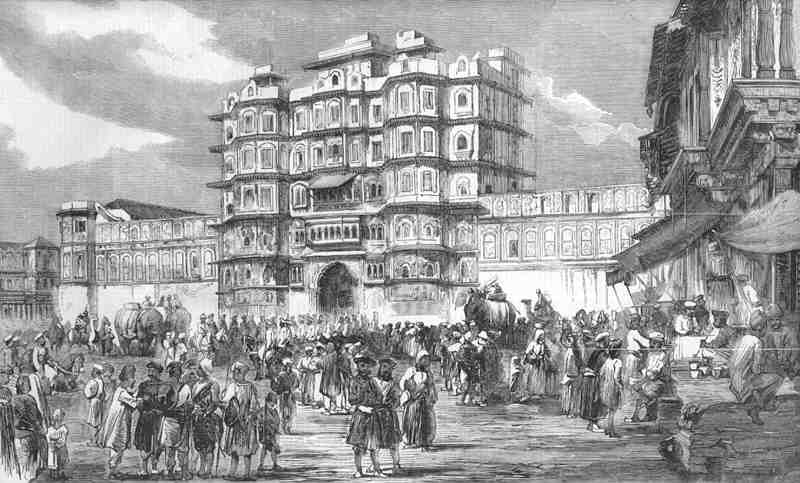 10# His Highness the Maharajah Holkar of Indore, Central India," from The Graphic, 1874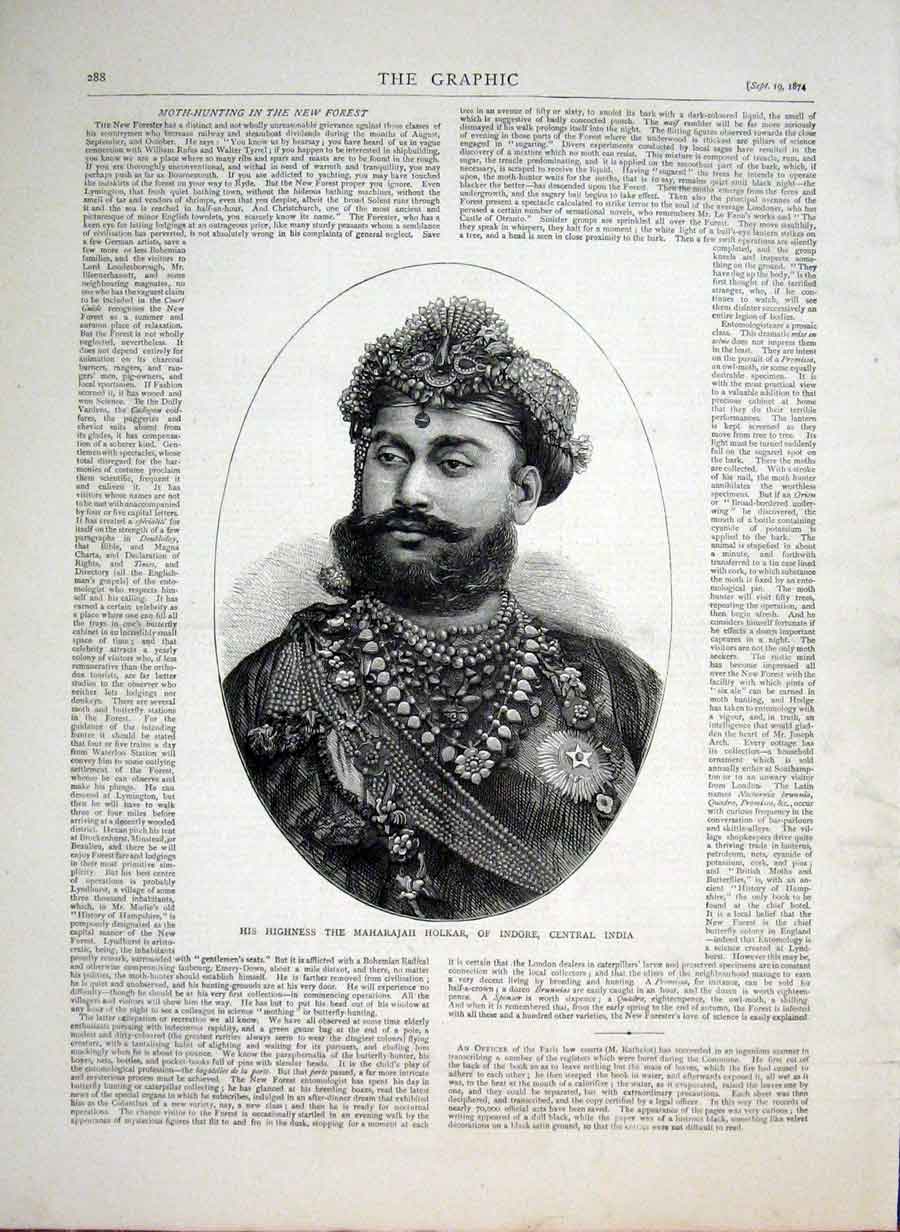 11# An undated photo of the Maharajah and his court, late 1800's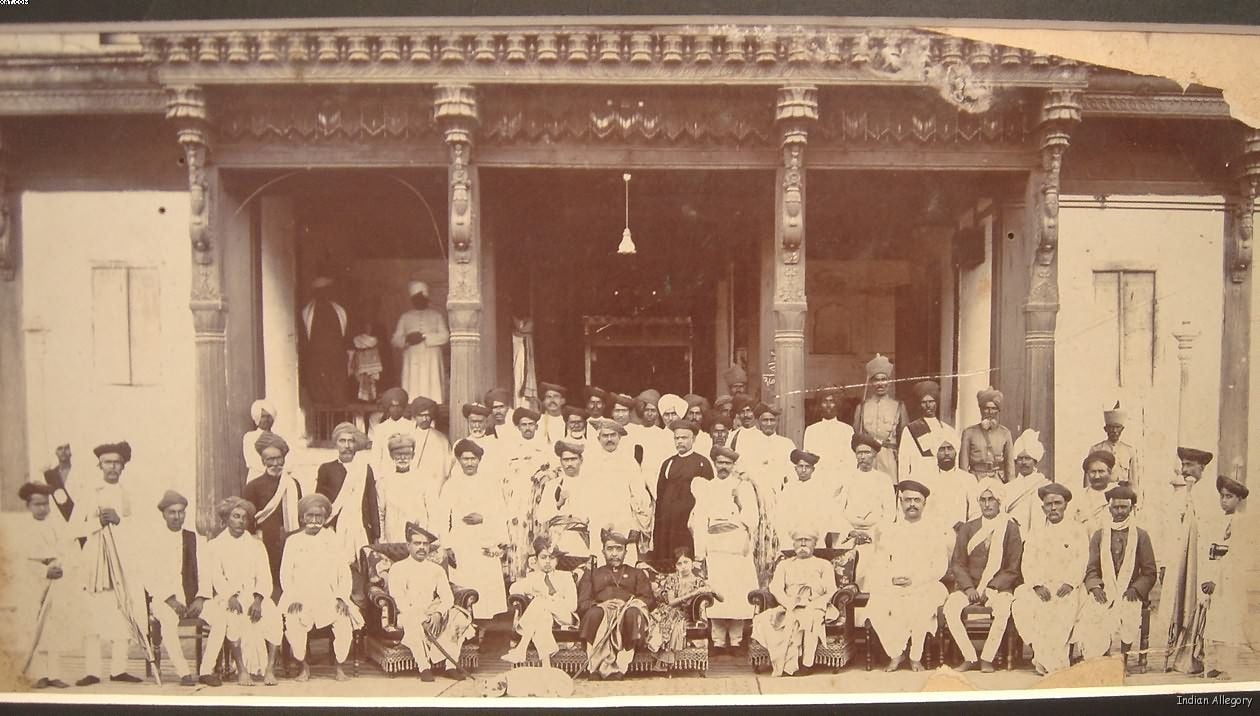 12# Maharani Indira Bai Sahib Holkar, Second Wife of Maharaja of Indore Tukojirao Holkar III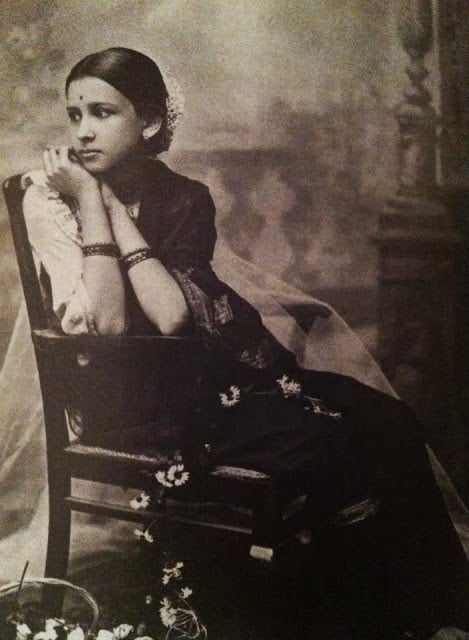 13# His Highness The Maharaja Yeshwant Rao II Holkar Bahadur of Indore 9th May 1930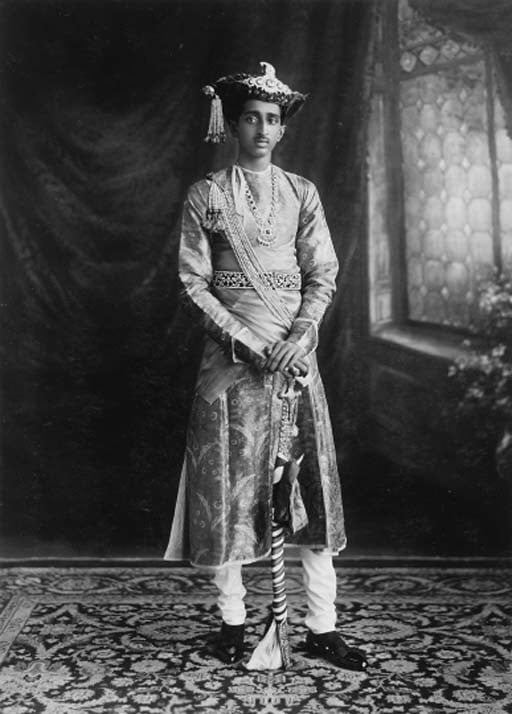 14# The Old Palace, c.1912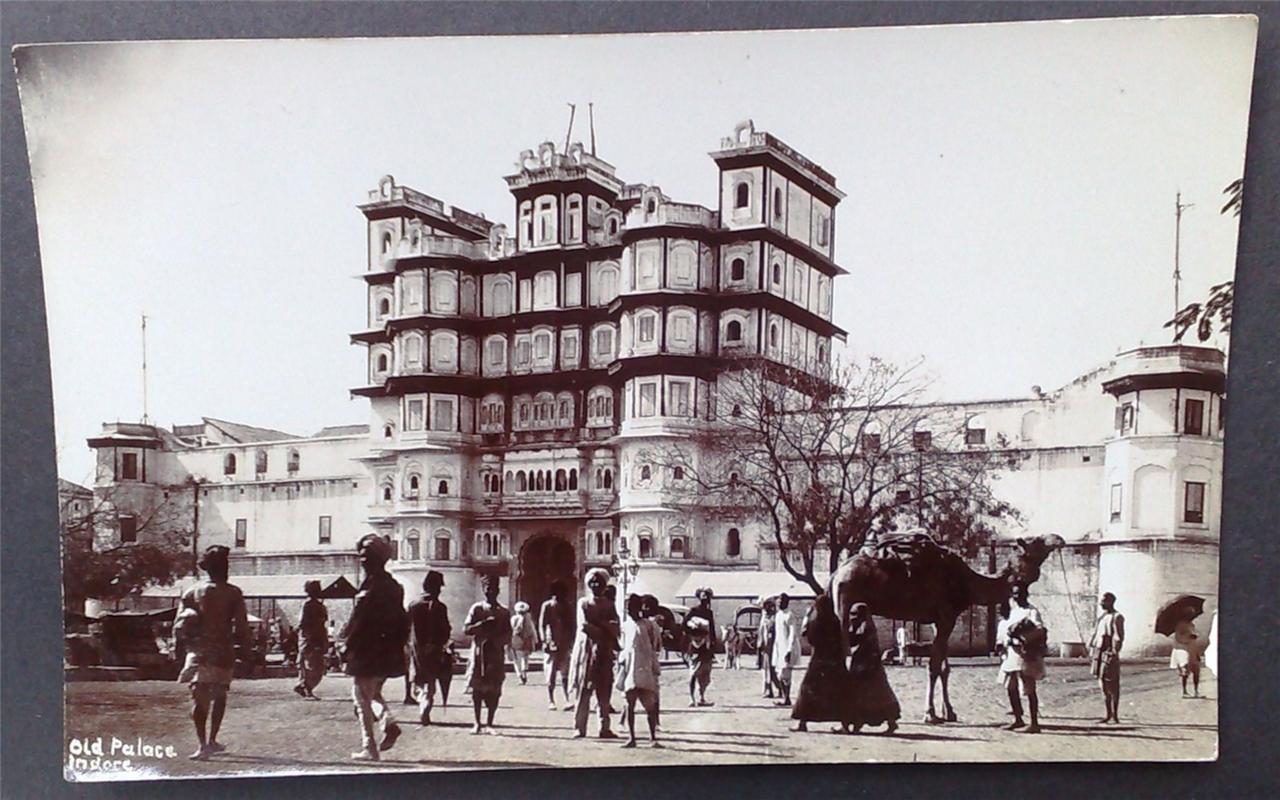 15# Usha Kiran now Regal Theater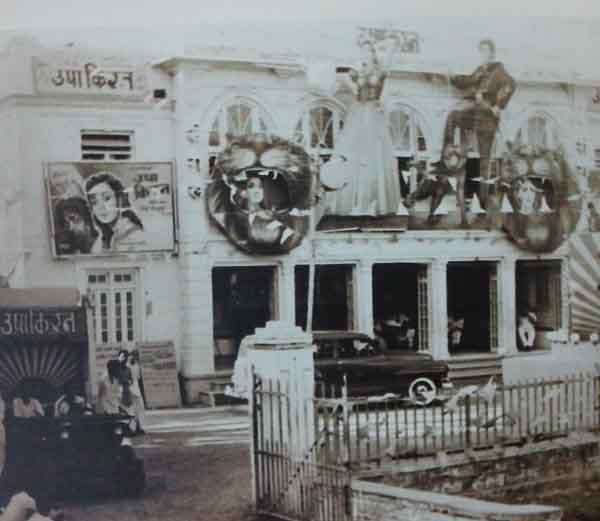 16# Sarafa Market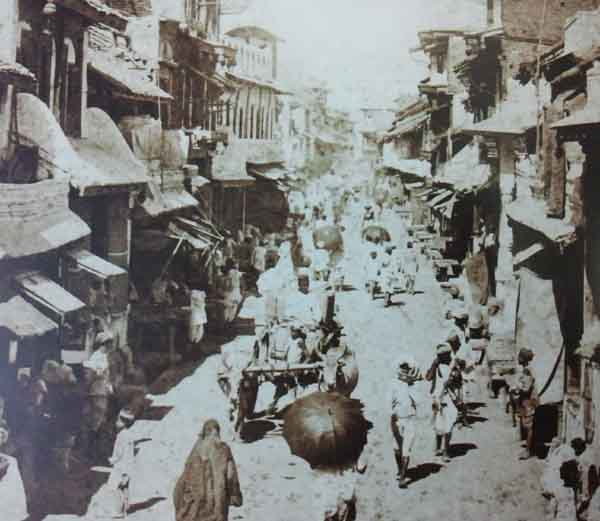 17# Holkar Hospital Varandah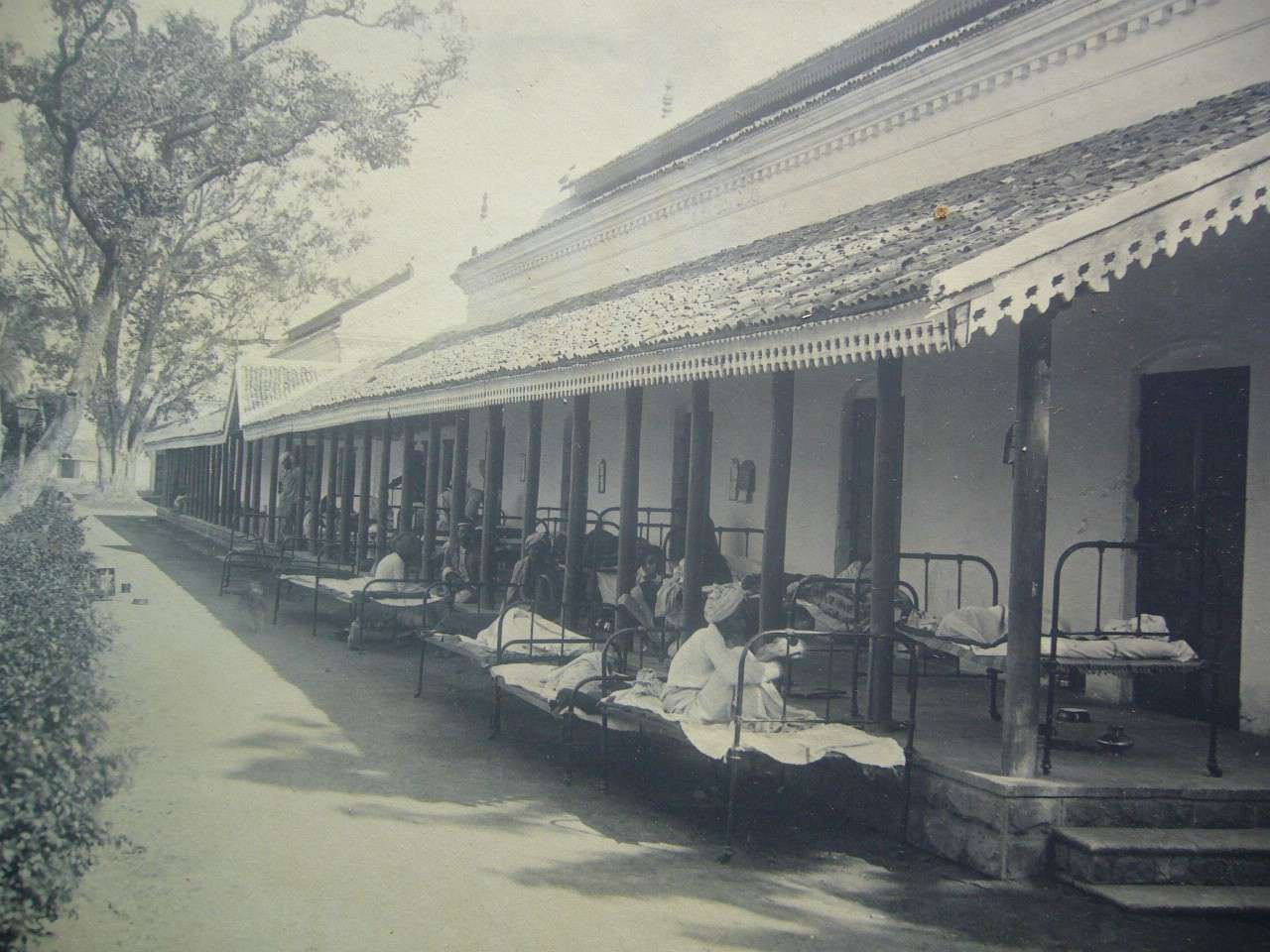 18# Khan River View, Indore City

19# Sir Hukumchand Tower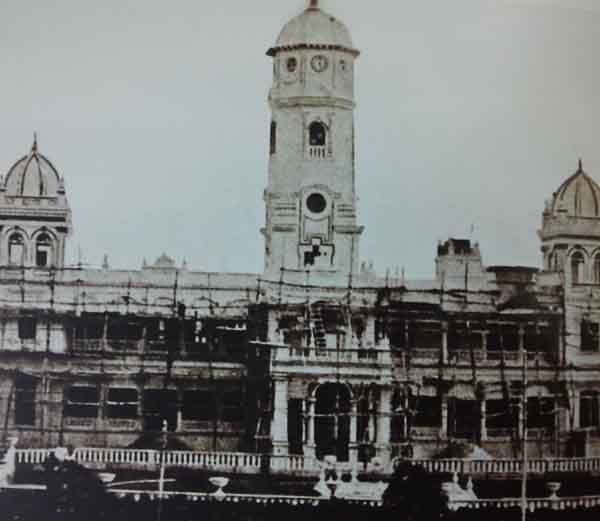 20# Bridge over Khan River, Indore City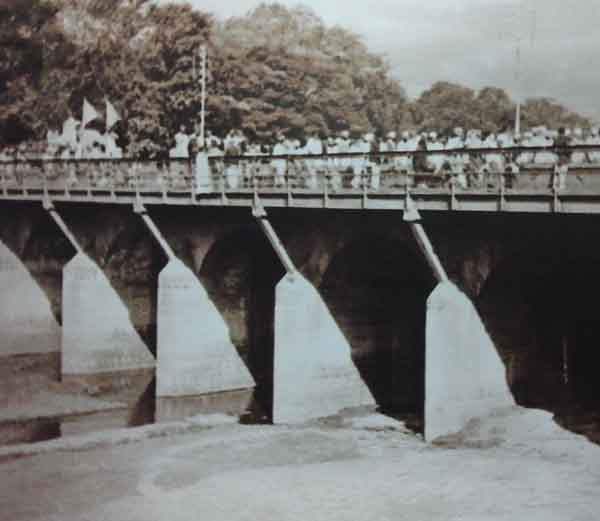 21# New Palace, Indore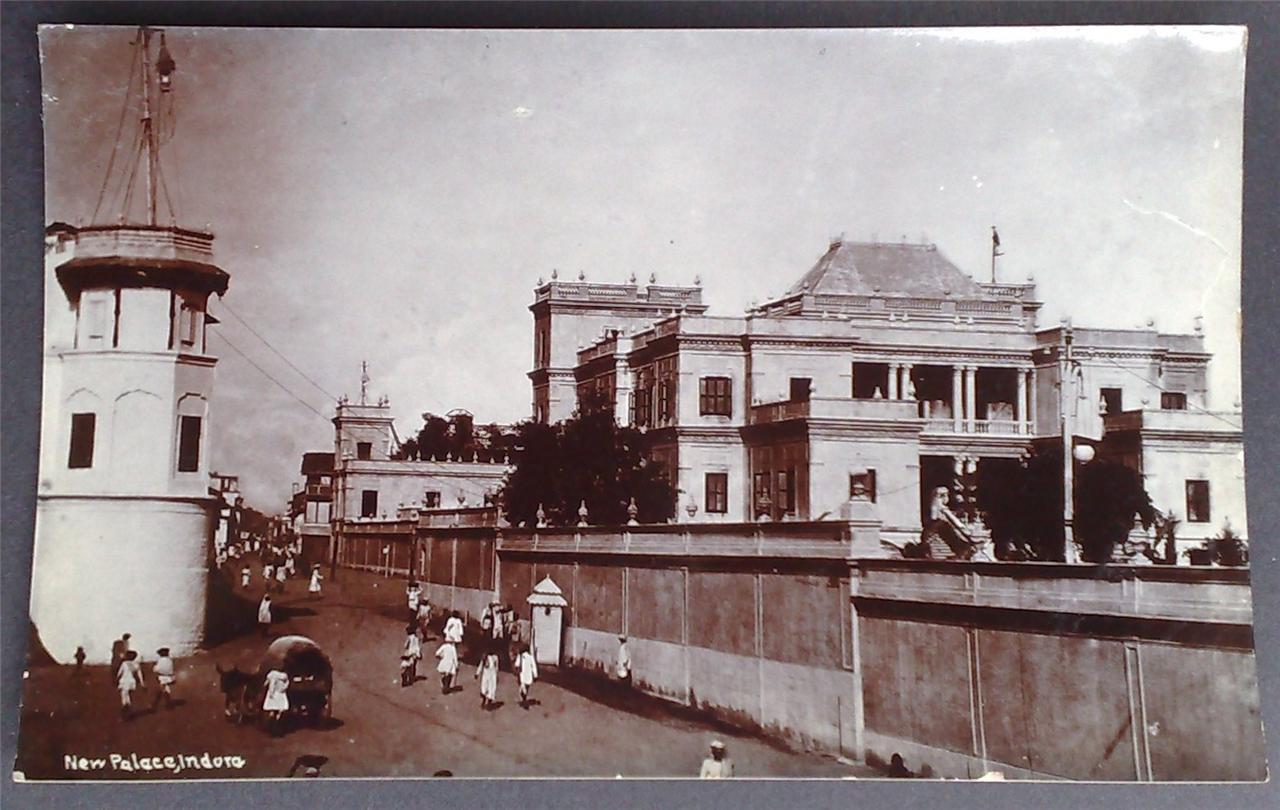 22# Chattribagh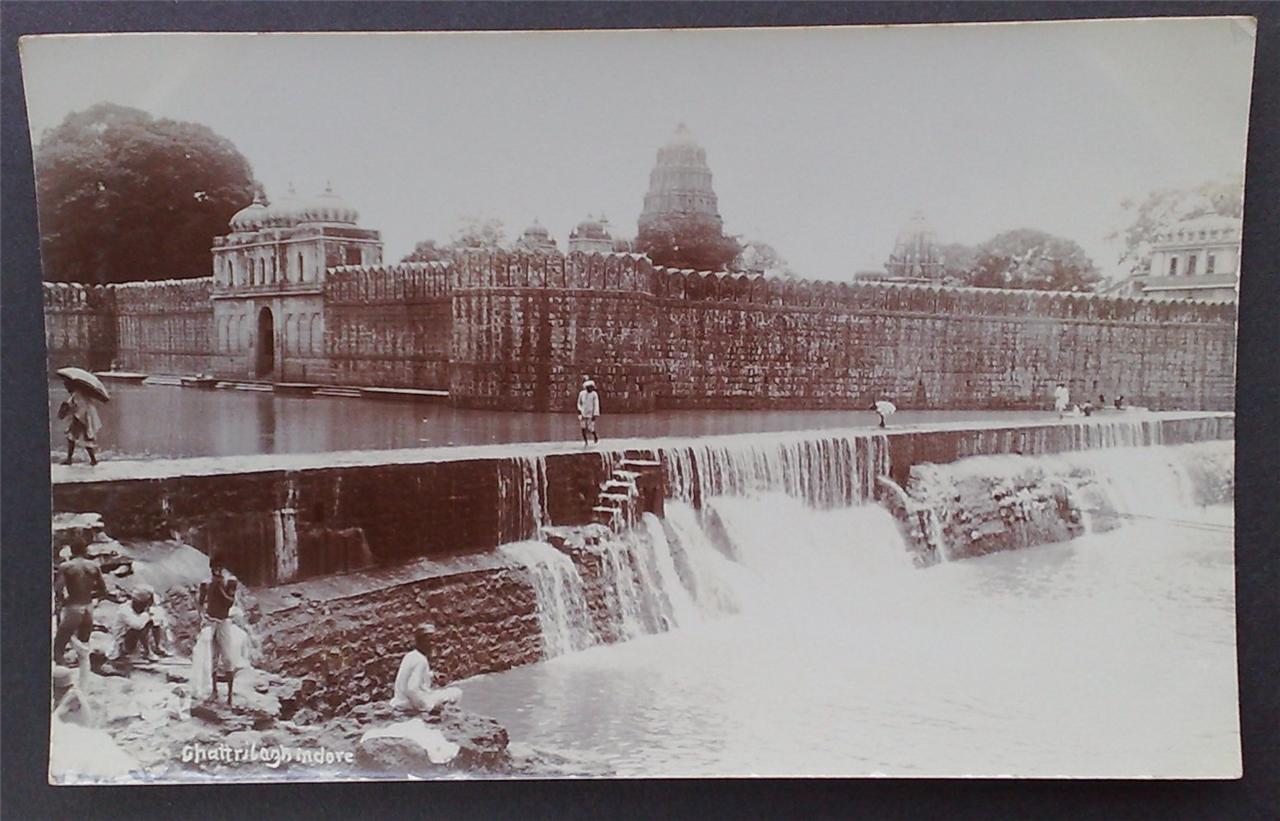 23# Piplya Tank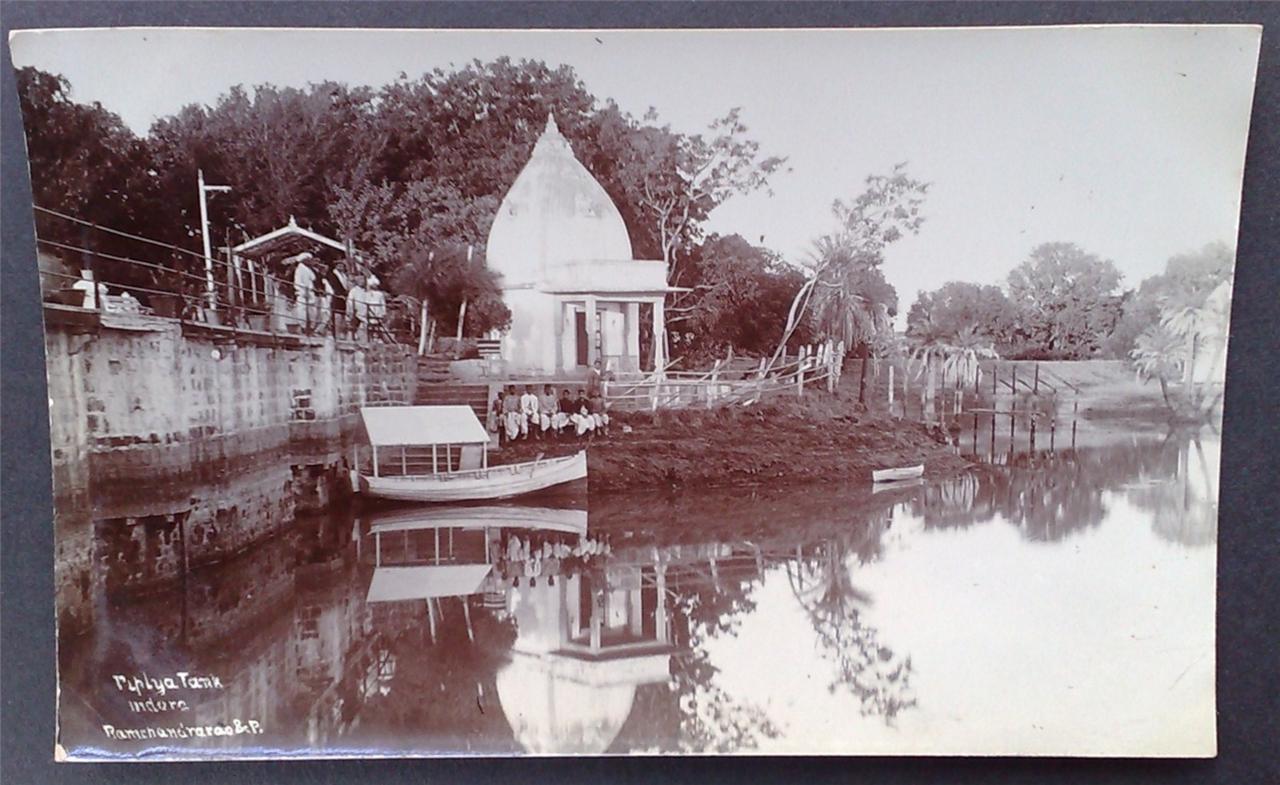 24# lalbagh place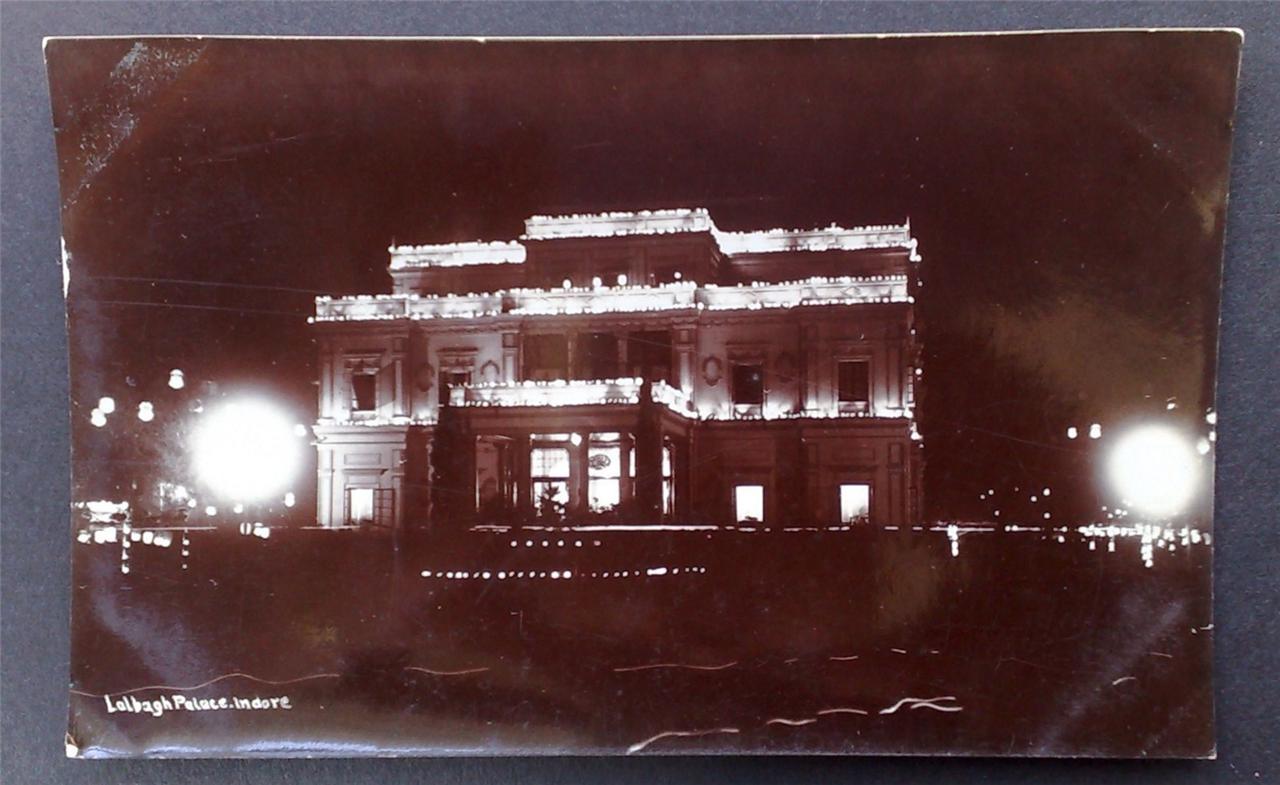 25# Ralamandal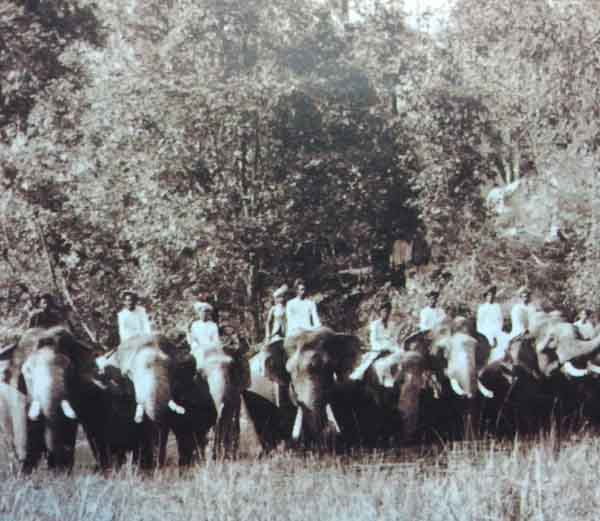 27# Chandrawati bai holkar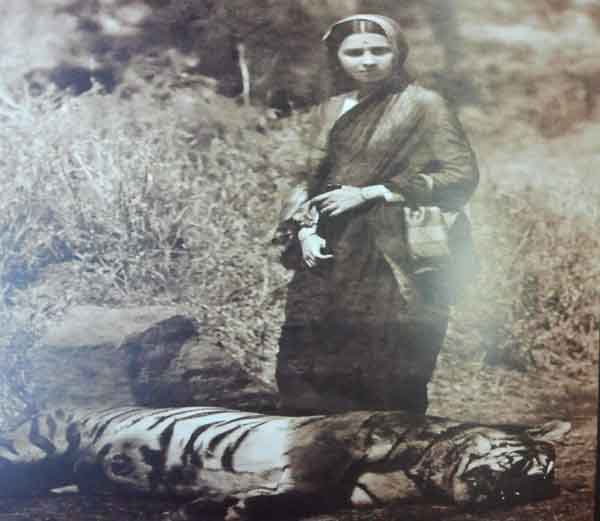 27# Cremation of Maharaja of Indore -1880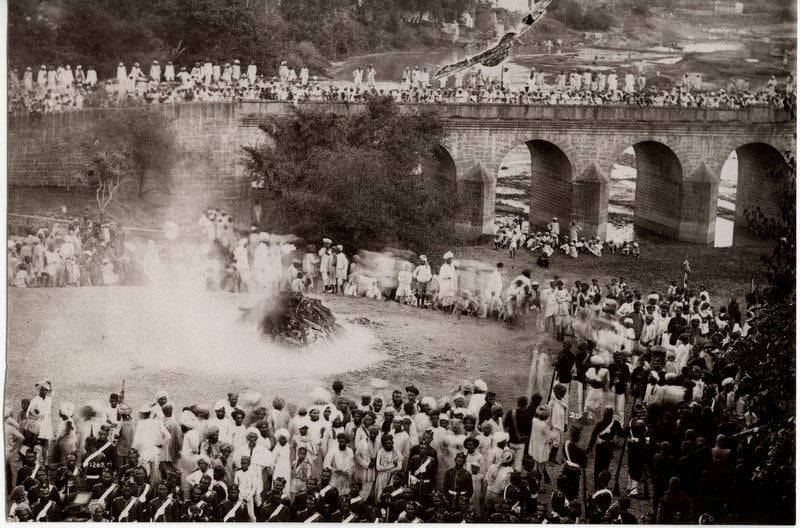 28# Daly college Batch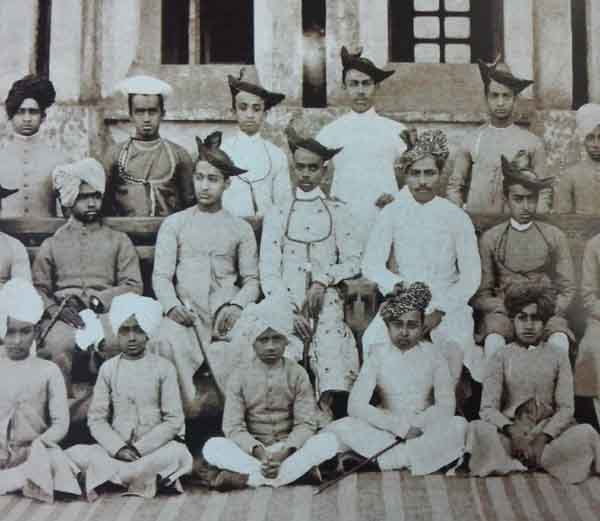 29# Dashhara Festival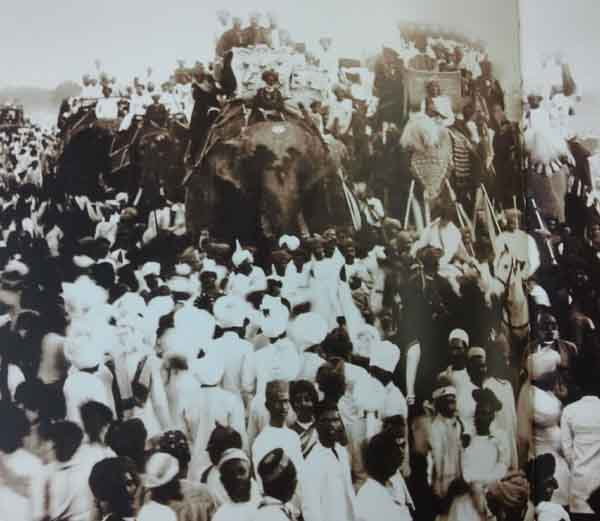 30# Maharani Shrimant Chandravati Bai Sahib Holkar, First Wife of Maharaja of Indore Tukojirao Holkar III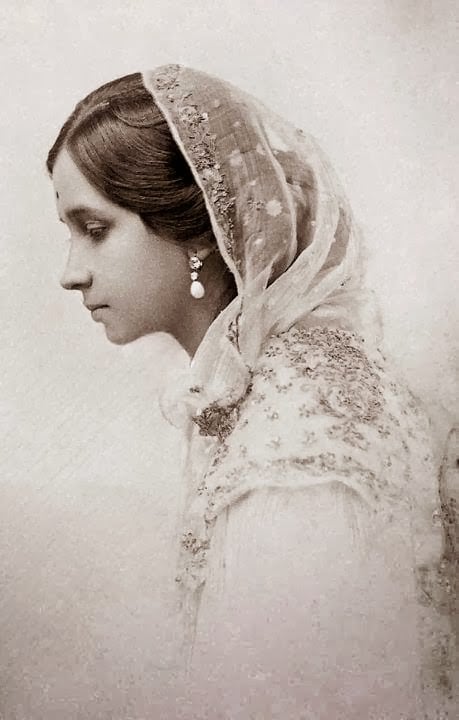 31# Gandhi hall Than King Edward Hall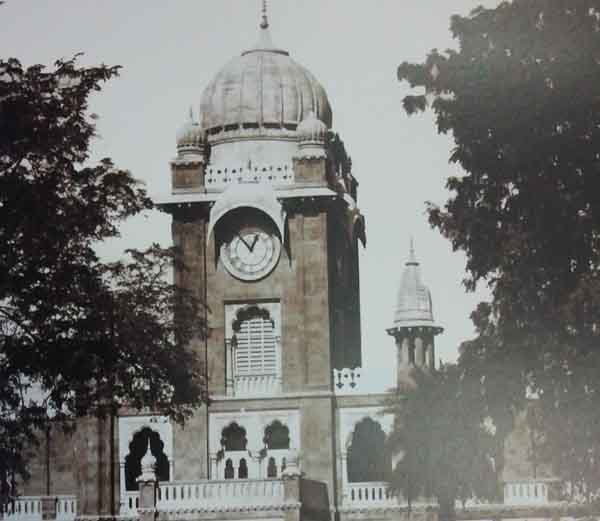 32# Harsiddhi tample

33# Holkar collage ground while visit of Prince Adward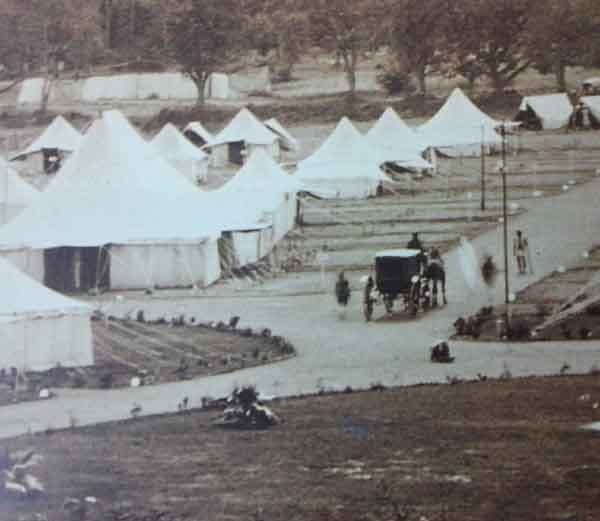 34# Indreshwar Tample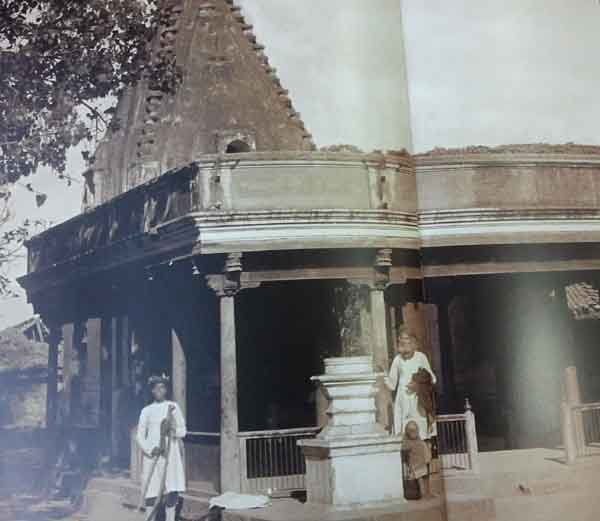 35# KrishnaPura Chatri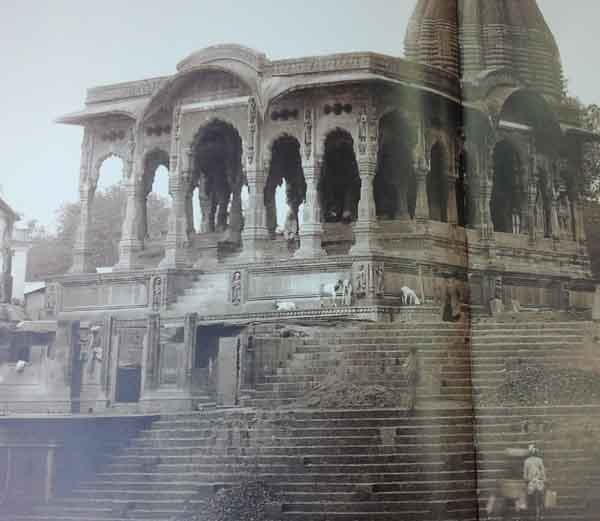 36# Malhari Martand Tample
37# Malwa Mill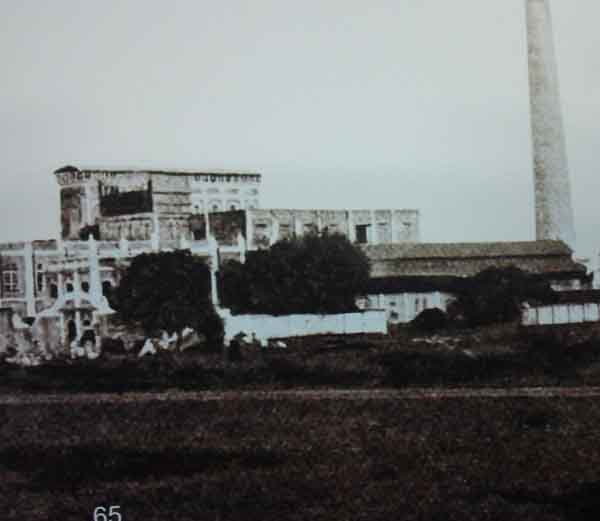 38# Another View of Malwa Mill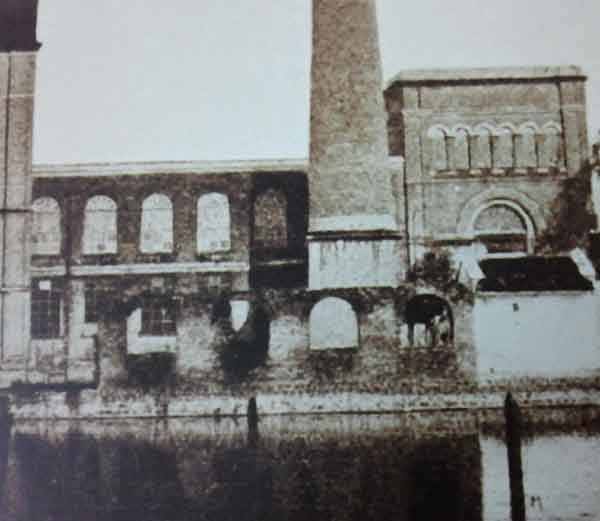 39# MG road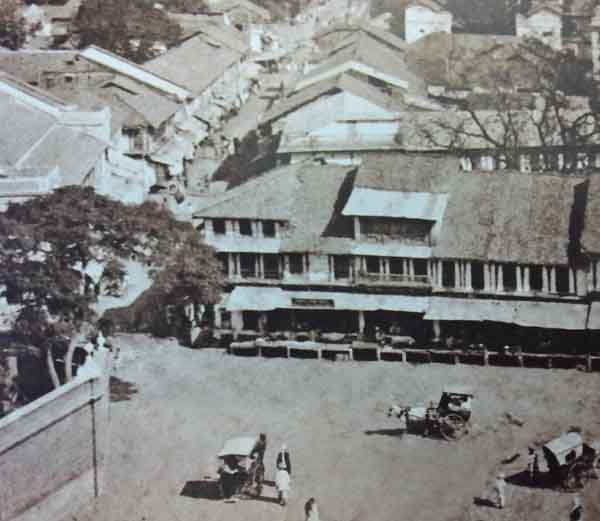 40# H. H. The Holkar's Son on the Elephant. Indore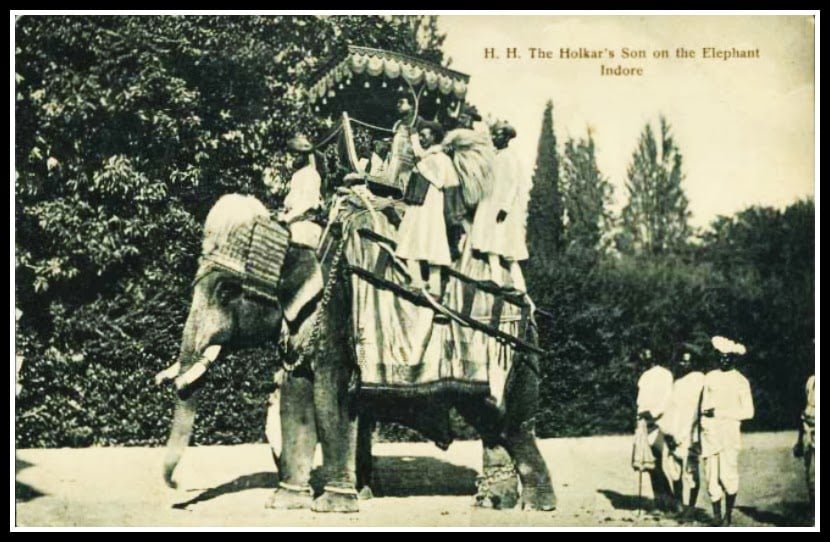 41# Navlakha bagh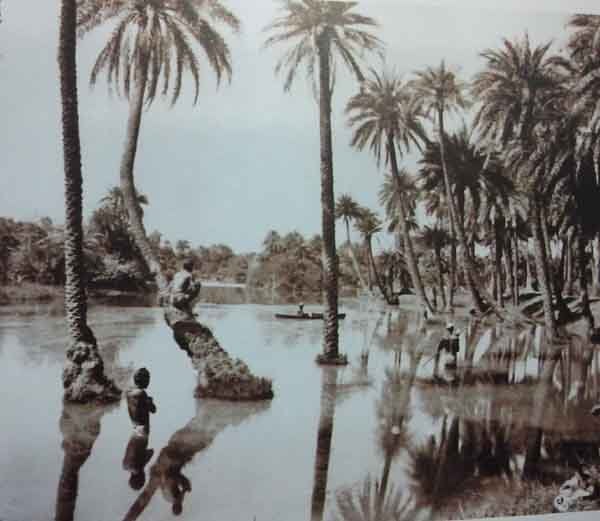 42# prince Adward Coronation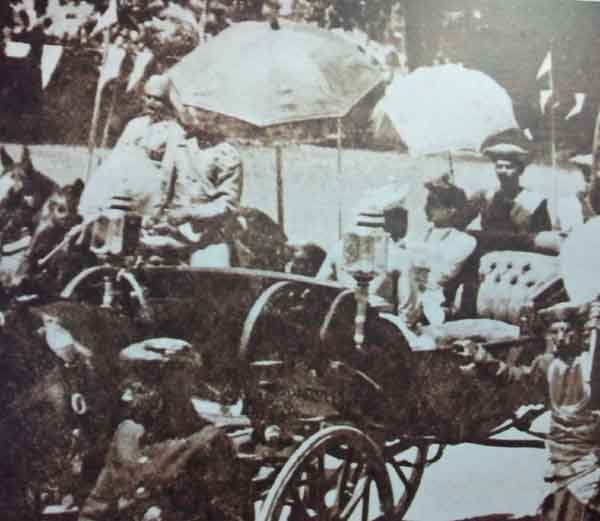 43# Raj Darbar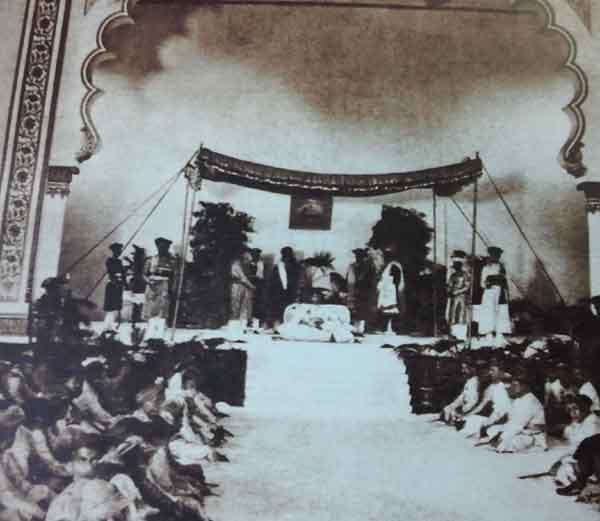 44# Rajwada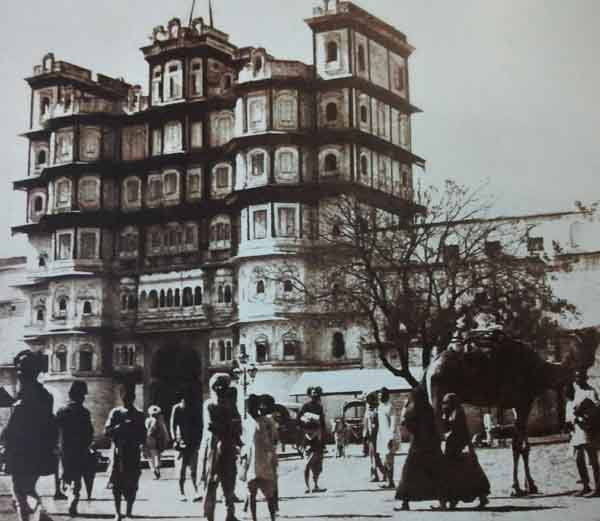 45# Another View of Rajwada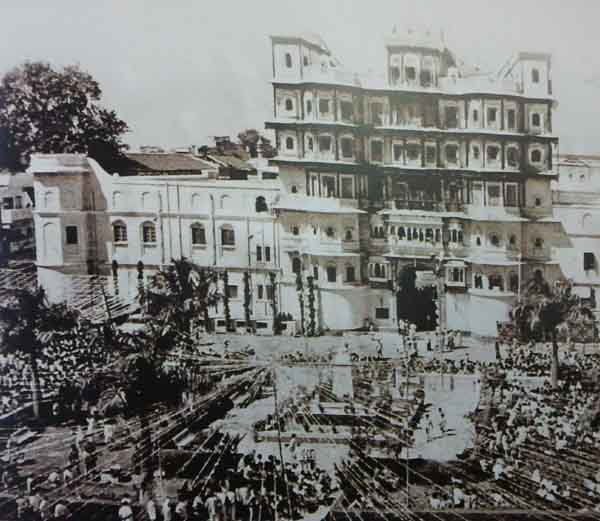 46# Market at RAjwada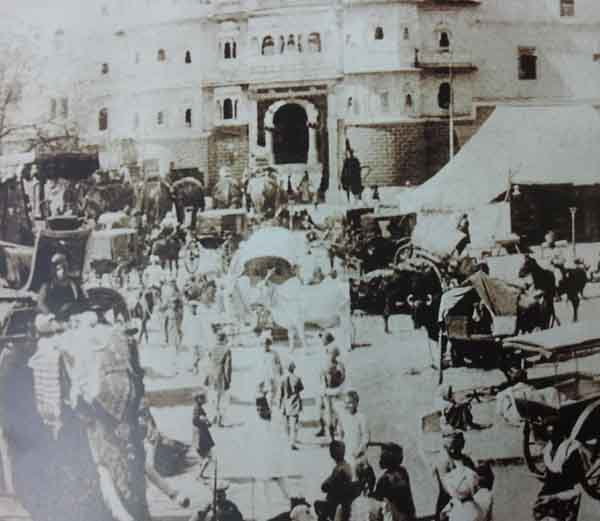 47# Another View of Ralamandal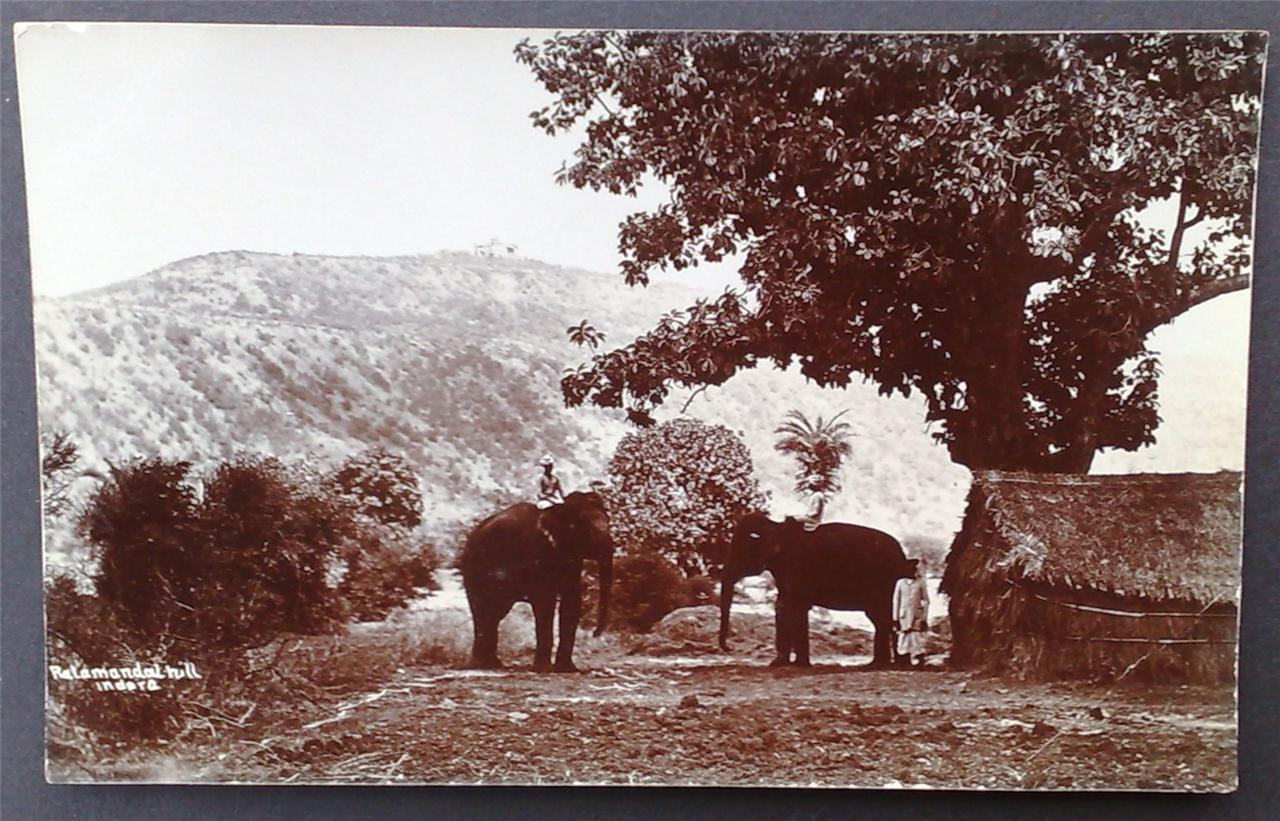 48# Tukojirav Hospital_Now Indore PRess Club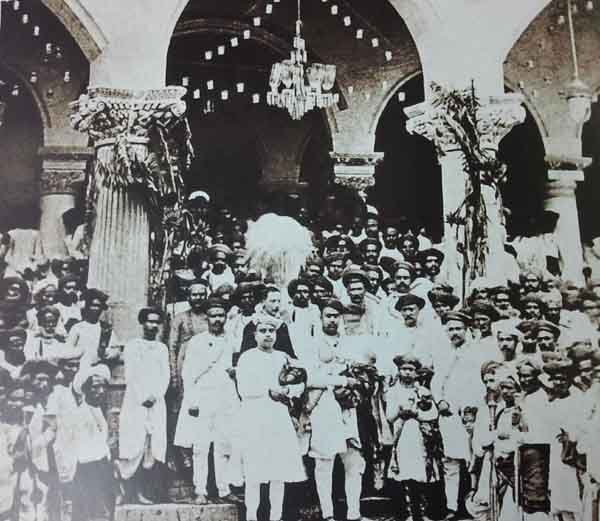 49# Yeshwant rao holker killed Tiger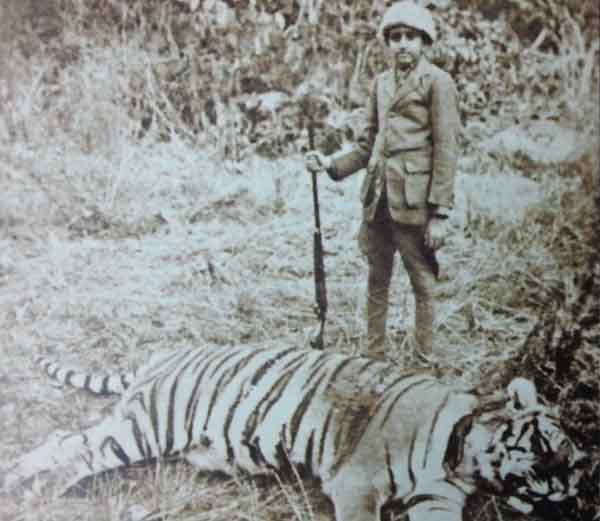 50# Yeshwant rao holker waiting for Prince Adward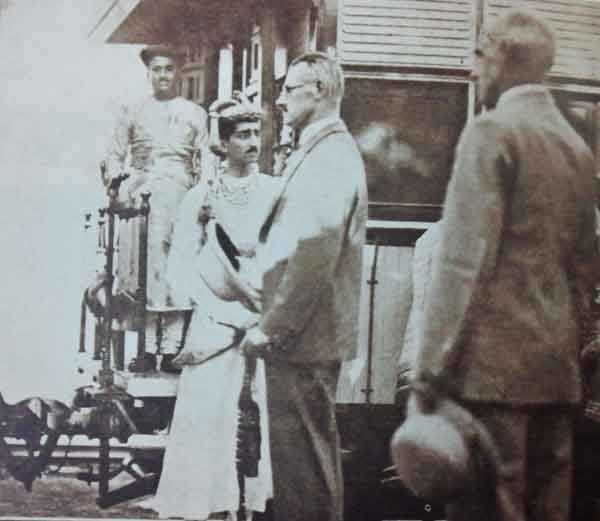 What Do You Think of This Gallery ? We Want to Hear From You ! Share Your Comments Below
We want to hear from you
Source : http://www.reckontalk.com/15-photos-of-hot-pakistani-model-sofia-hayats-holi-celebration/
What do you think of this Gallery ? We want to hear from you! Share your comments below
Source : http://www.reckontalk.com/15-photos-of-hot-pakistani-model-sofia-hayats-holi-celebration/
[divider scroll_text="Back To Top"]