Just a week ago, Indian Prime Minister Mr. Narender Modi inaugurated newly Mahamana Express, a train connecting Varanasi with world class interiors. Now, bears a completely different look then at the time it was flagged off. The first train in the country launched with modern amenities, has fallen victim to passengers who turned the train from swanky to stinky. We bet you will be in shocked to see what the indian passengers mainly from UP(Uttar Pradesh) one of the biggest state of india did to first top class model train Mahamana Express which was made by japanese support & designed in germany. You will be shocked.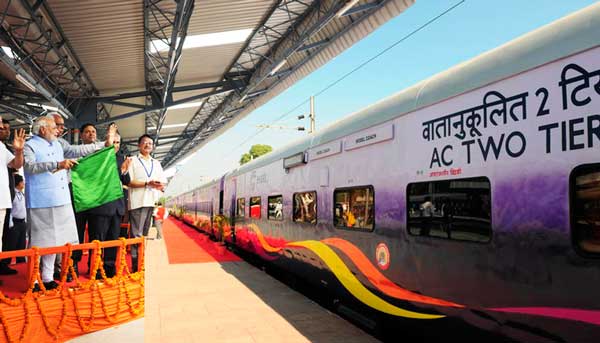 PM Modi on Friday flagged off the super fast Mahamana Express from Varanasi, which play from Varanasi to Delhi via Lucknow thrice a week. The train, named after Mahamana Mada Mohan Malviya will cover 800 kilometres in less than 14 hours. While the launch, PM Modi thanked Japanese Prime Minister Shinzo Abe for his contributions.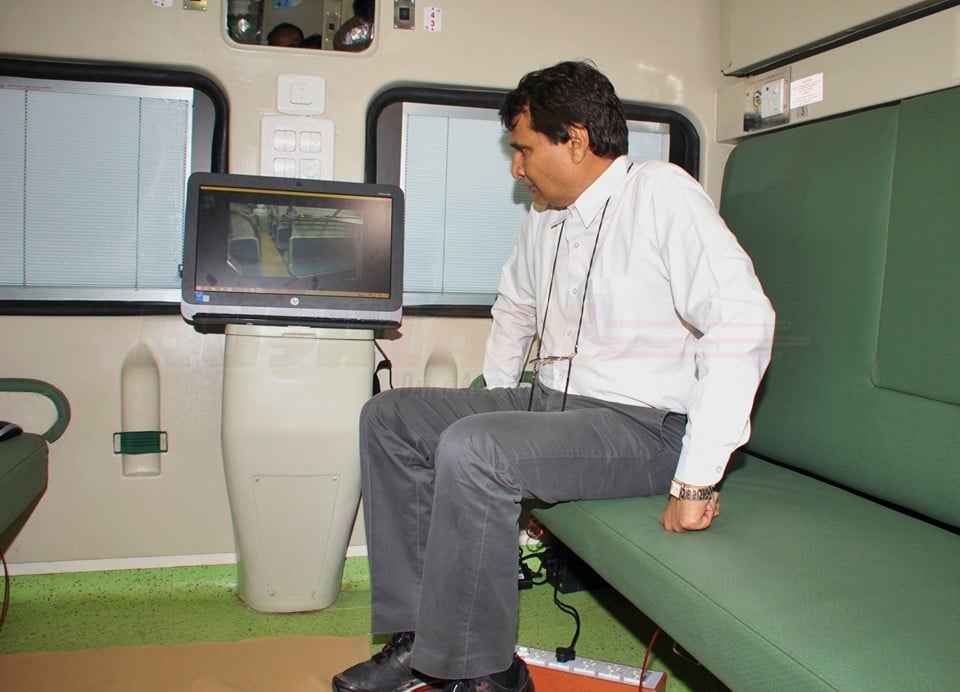 Indian Railways began working on the project to renovate the interiors of passenger coaches in 2011. After inputs from thousands of regular passengers and extensive research, the team at Carriage Rehabilitation Workshop of the Railways in Bhopal finally managed to design and build a "Model Rake", which was inspected by none other than Mr Suresh Prabhu earlier this month.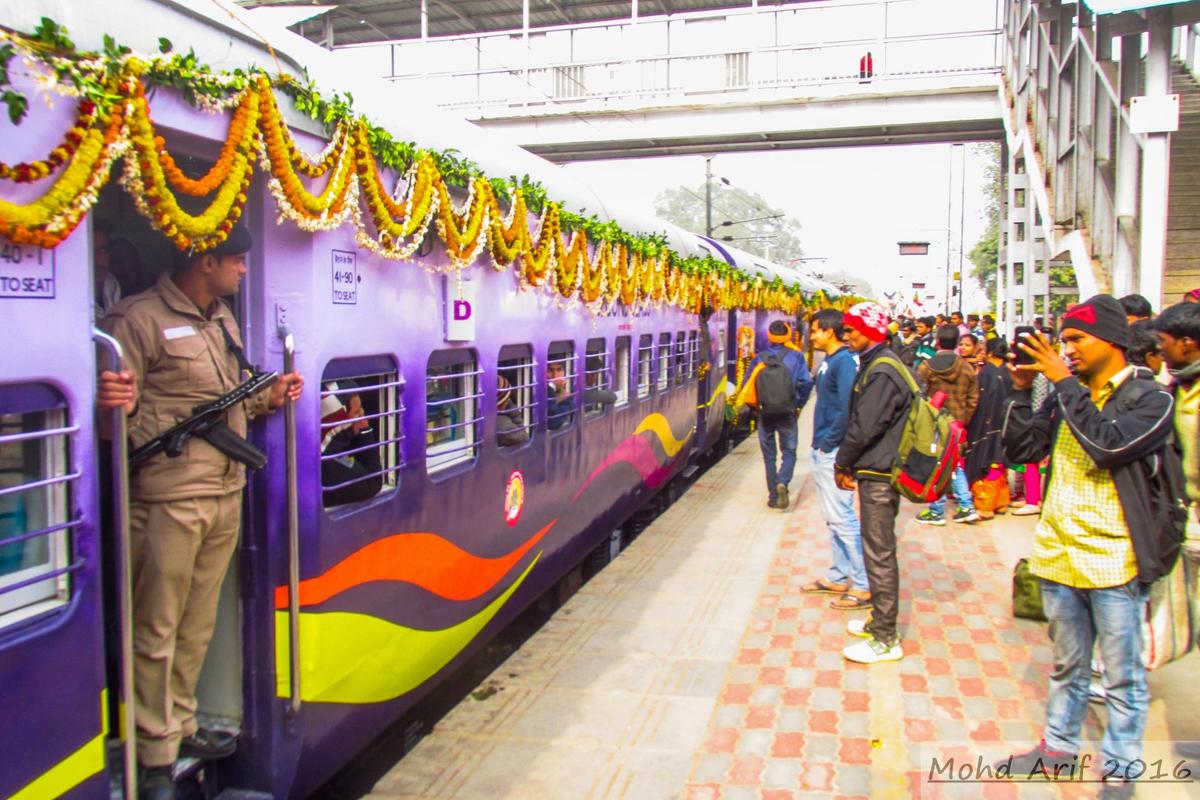 Internally code-named "World Class interiors" – below is the detailed list of updates which the new Mahanama Express is equipped with: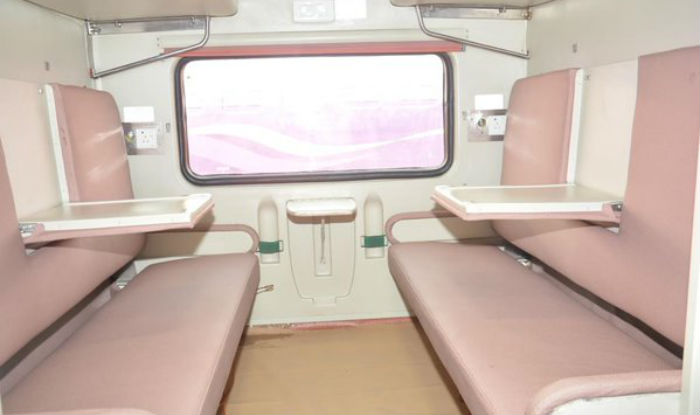 Toilet:- Bigger mirror, platform washbasin, controlled discharged water tap, odour control system, exhaust fan, LED lights, dustbin inside the toilet
Ladder:- Ergonomically designed Ladders for climbing up to upper berths provided in all coaches.
Side berths:- Snack tables provided for side berth passengers also with innovative design side lower berth arrangement.
Windows:- Windows with powered venetian blind and roller blind instead of conventional curtains.
LED:- LED based berth indicators for reserved coaches, and all other illumination
Power:- More charging points for passengers
Safety: Fire extinguisher in all coaches
Chimney: Electrically operated chimney in Pantry Car

After a week into service what indian did to this: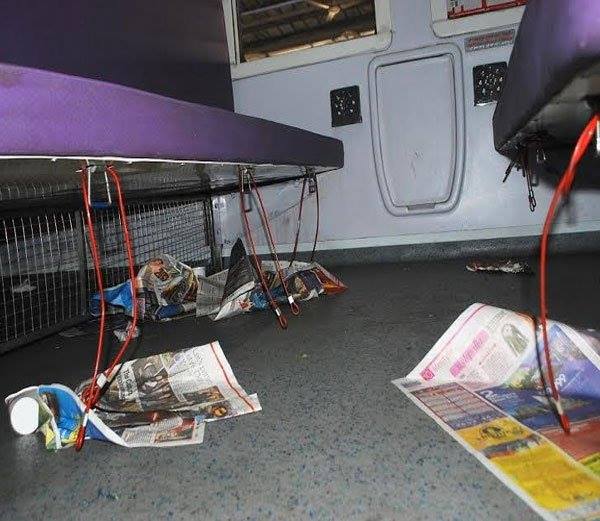 As per the local reports, the toiletries and water taps are missing from the super fast express-Mahamana.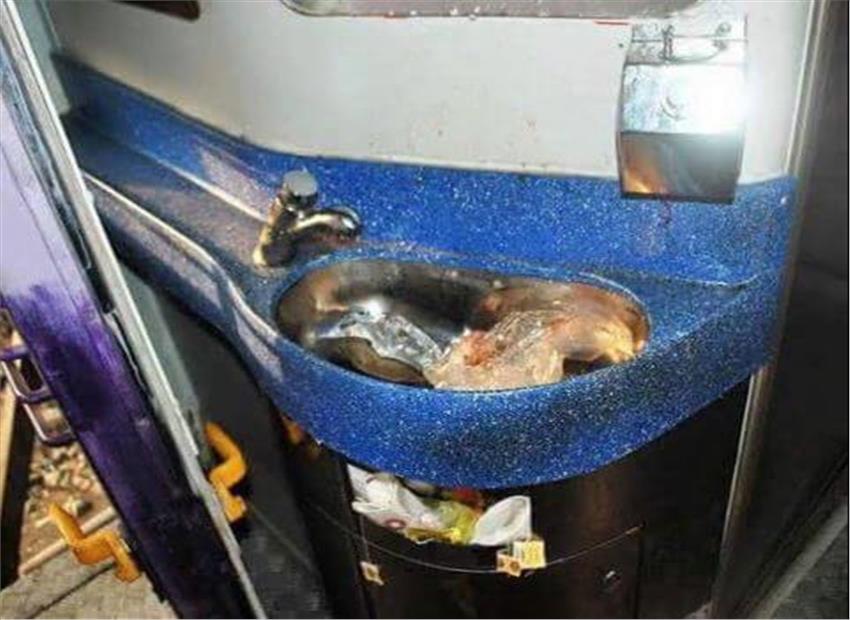 A photo feature of how the train had fallen victim to passengers has been surfacing on social media. It shows overflowing sinks, dirty floors with leftover food, better bottles and groundnut shells and broken equipment.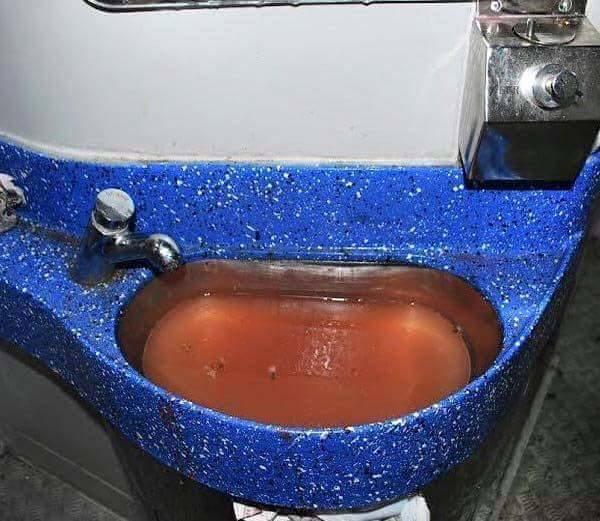 [youtube height="500″ width="800″]https://www.youtube.com/watch?v=Vxzu4LHvnPk[/youtube]

Whom to blame now?

What do you think about this?? share it with your friends on Facebook or Twitter.

Source: Bhaskar.com
[divider scroll_text="Back To Top"]