We have published – First Part of 20 Very Old & Rare Vintage photos of the Pink City "Jaipur" yesterday.

Today we are Presenting the 2nd Instalment of it.
Jaipur is the capital and largest city of the Indian state of Rajasthan in Northern India. It was founded on 18 November 1727 by Maharaja Sawai Jai Singh II, the ruler of Amber, after whom the city is named. The city today has a population of 3.1 million. Jaipur is known as the Pink City of India.
Jai Singh II, the Raja of Amer who ruled from 1688 to 1743. Initially, his capital was Dausa, which lies 51 km from Jaipur. He felt the need of shifting his capital city with the increase in population and growing scarcity of water. The King consulted several books on architecture and architects before making the layout of Jaipur. Finally, under the architectural guidance of Vidyadhar Bhattacharya, (initially an accounts-clerk in the Amber treasury, later promoted to the office of Chief Architect by the King) Jaipur came into existence on the classical principles of Vastu Shastra and similar classical treatises.
20 Unseen ,Old & Very Rare Photos of the Pink City Jaipur | Part II




1# The Old City, an albumen photo from the 1890's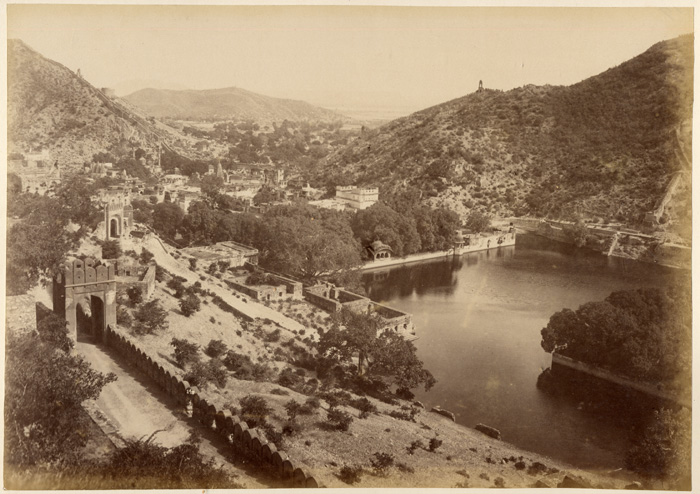 2# Amber Square of Jaipur Rajasthan – 1880's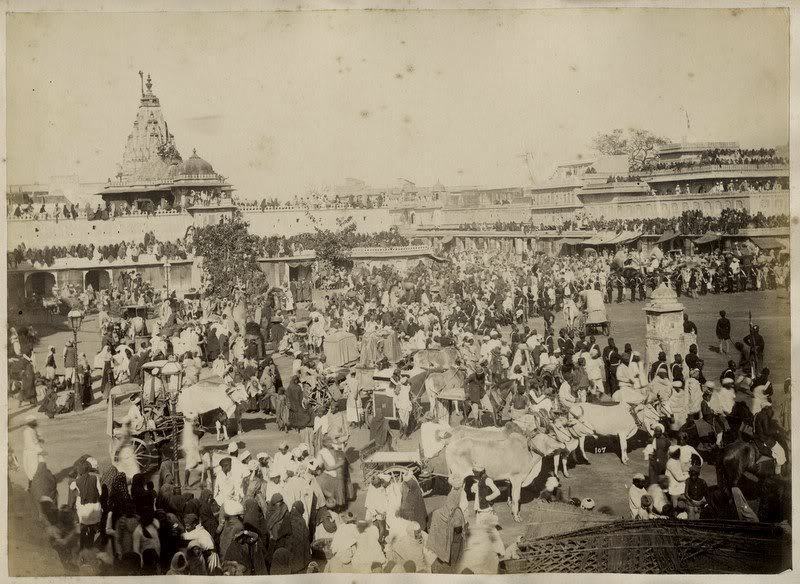 3# Hawa Mahal Taken In Year 1905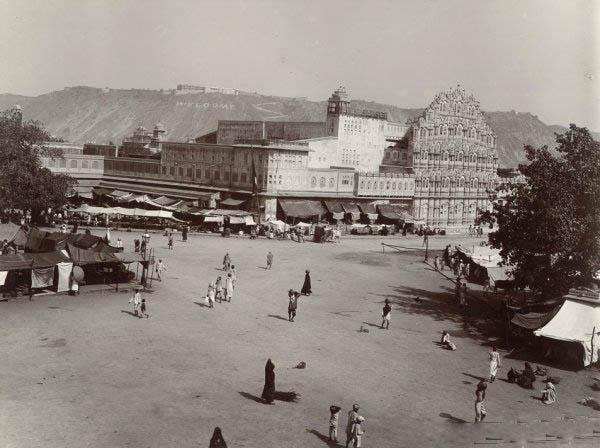 4# Camel with Attendant – Jaipur, Rajasthan, c1900's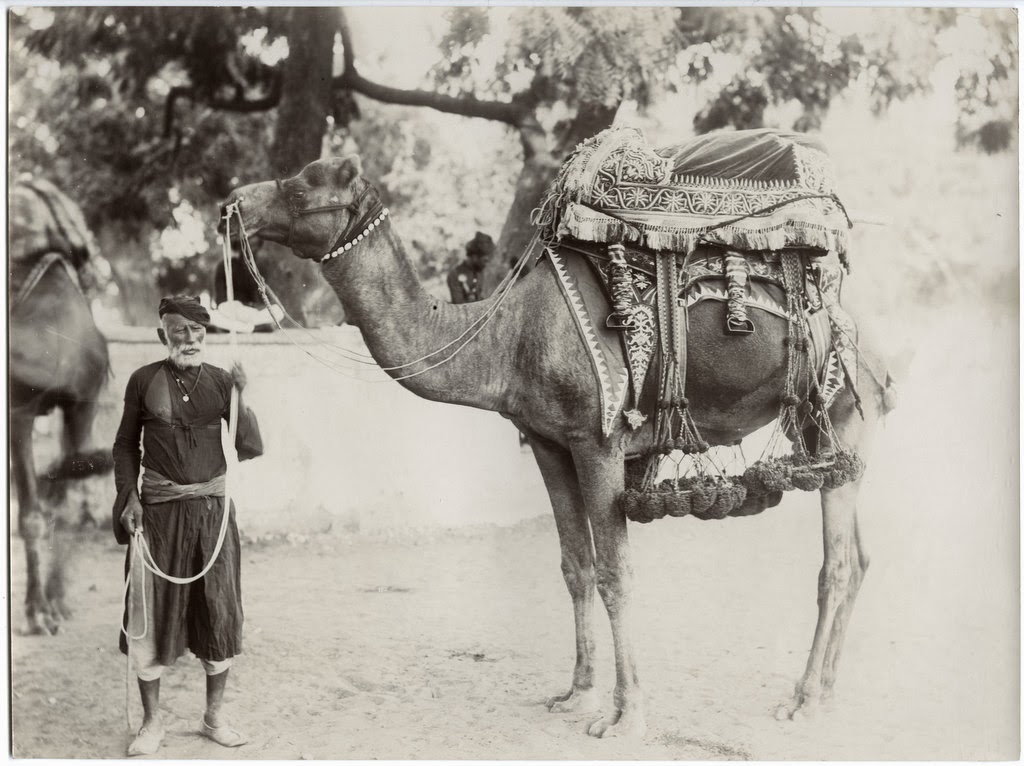 5# Chanpori gate 1907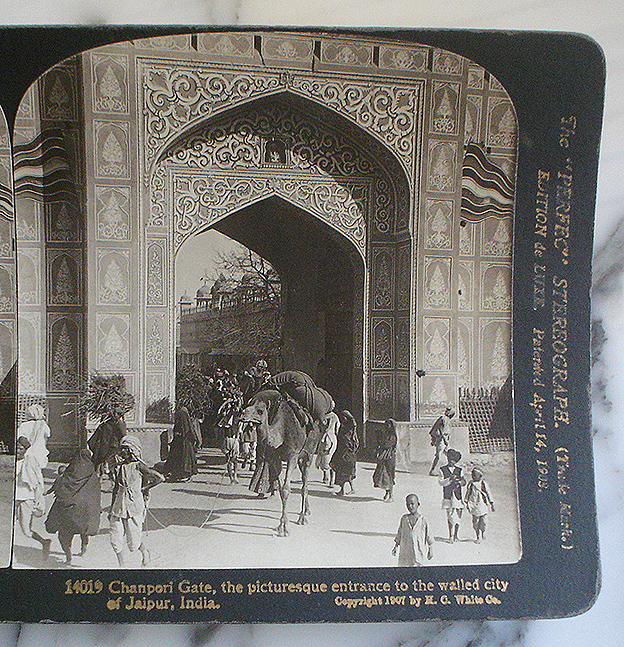 6# Exterior of Maharaja's temple, 1900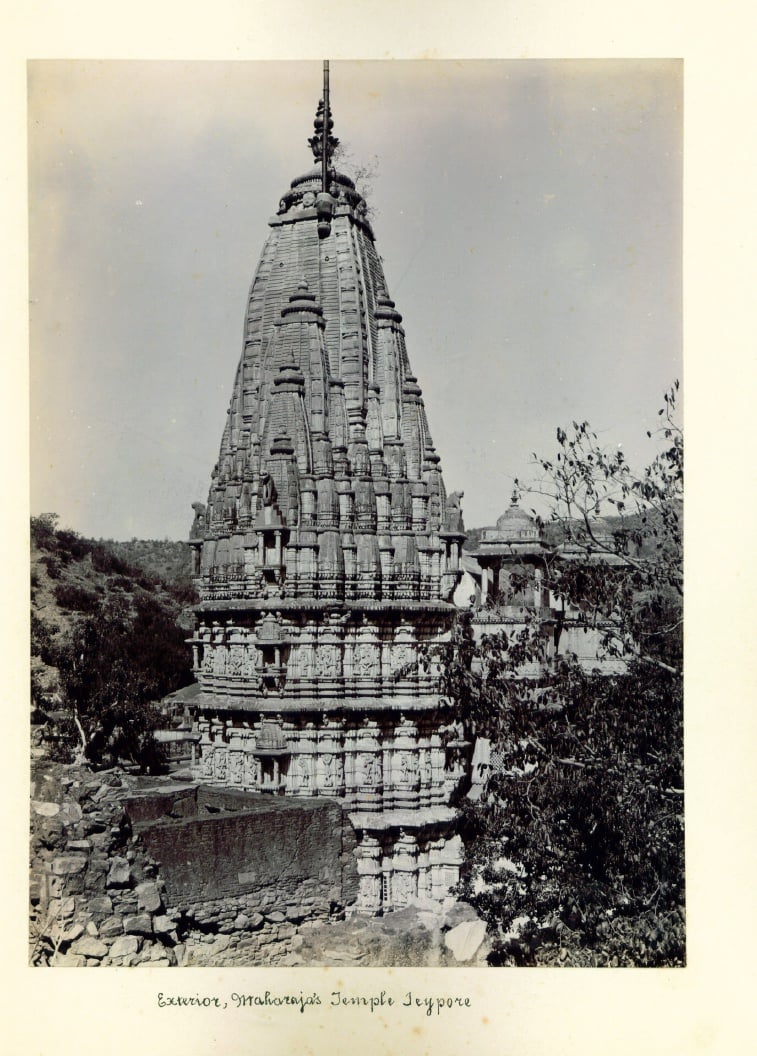 7# Street and public library, Jeypore, an albumen photo, c.1870-80's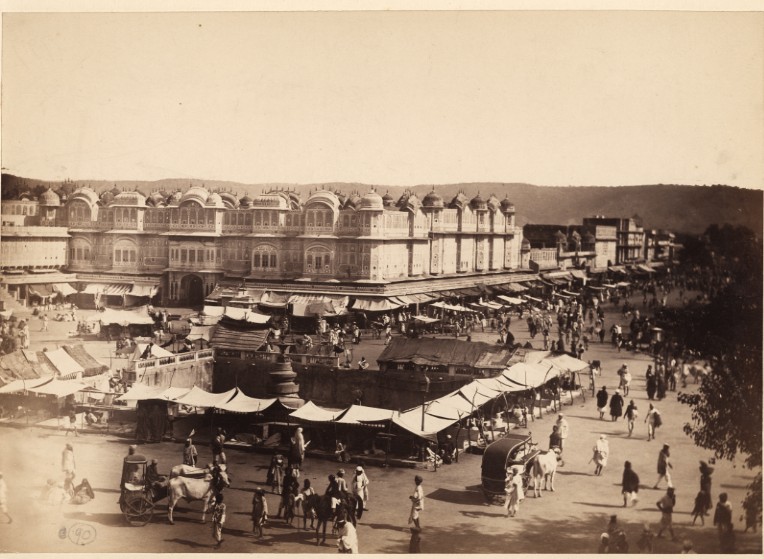 8# Girls School in Jaipur, Rajasthan – c1870-80's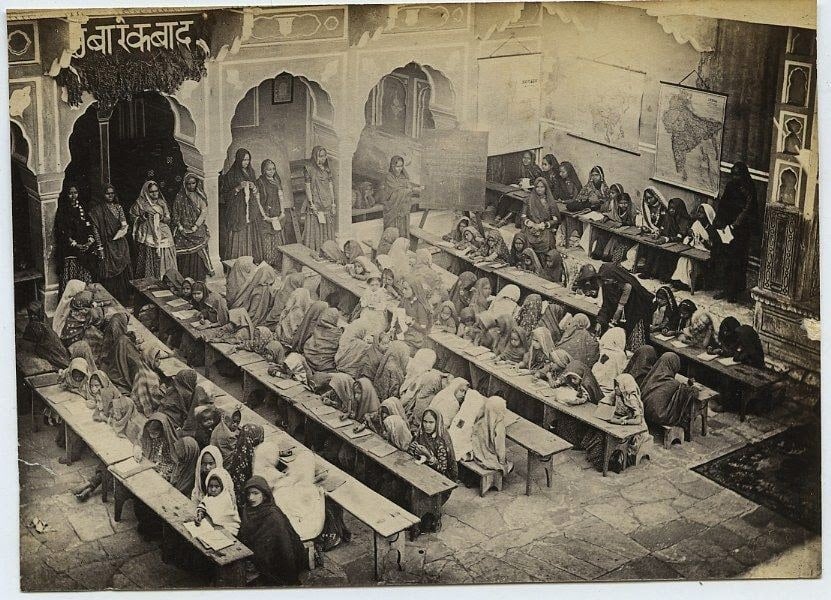 9# Haldiya House of Johari Bazaar, Jaipur.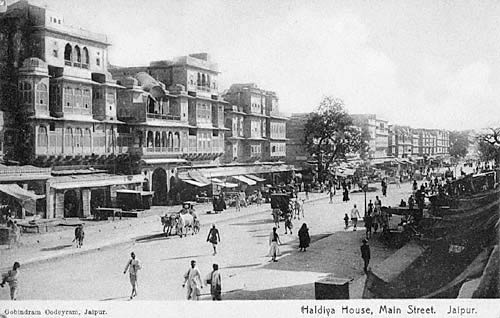 10# Hawa Mahal & Badi Chaupar of Pink City Jaipur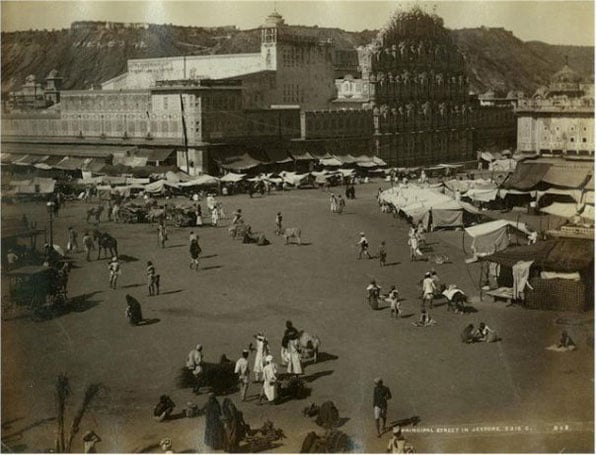 11# Jain temple 1900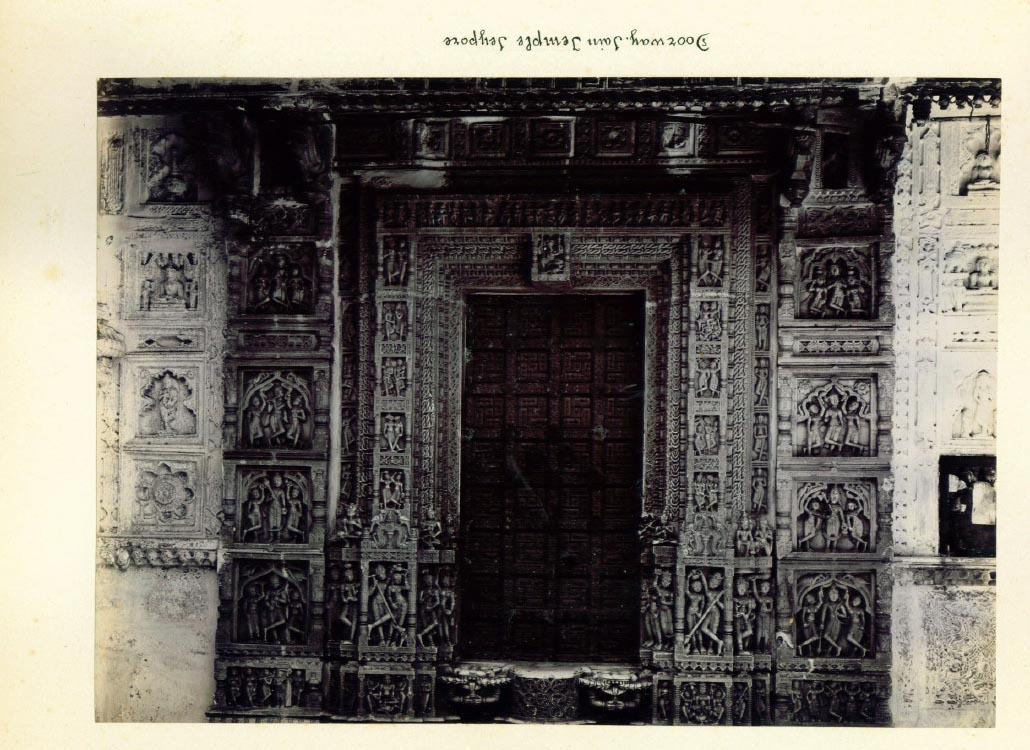 12# Jaipur Palace, 1910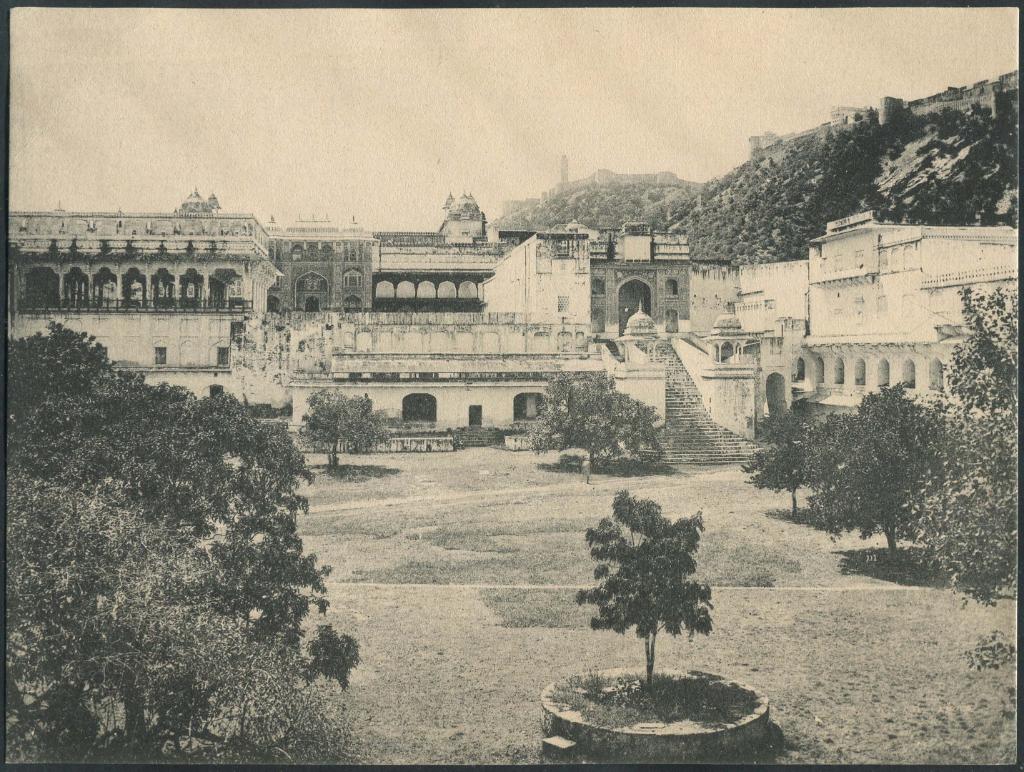 13# Stereoscopic year 1903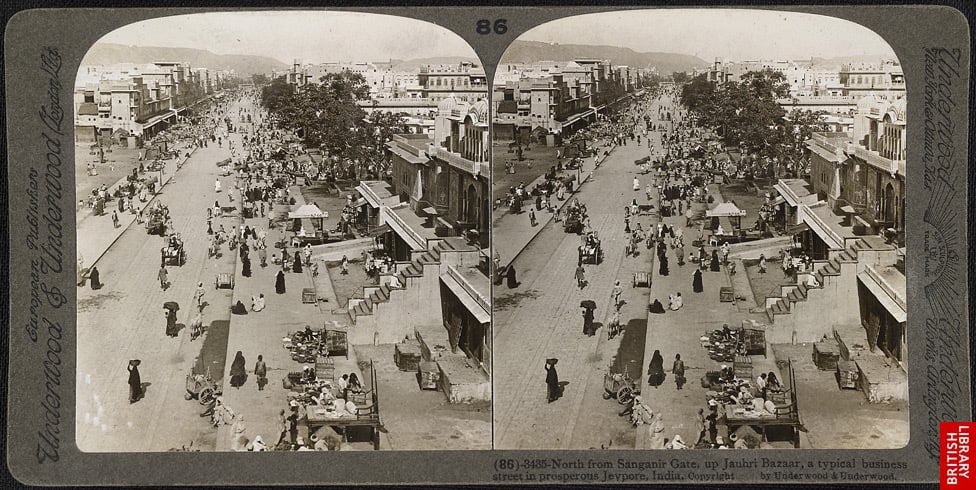 14# Jaipur Principal Street,c.1875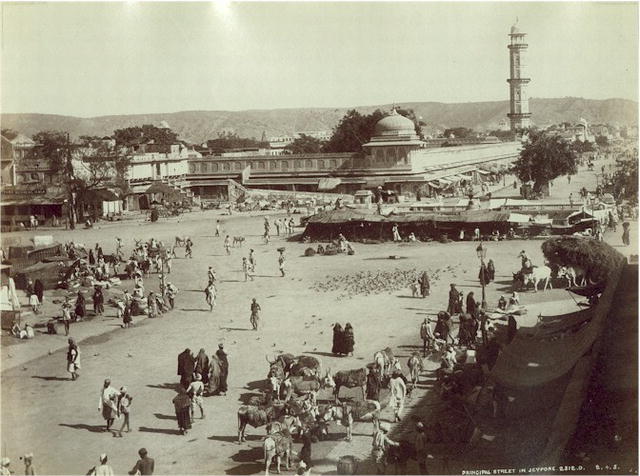 15# Main Street 1906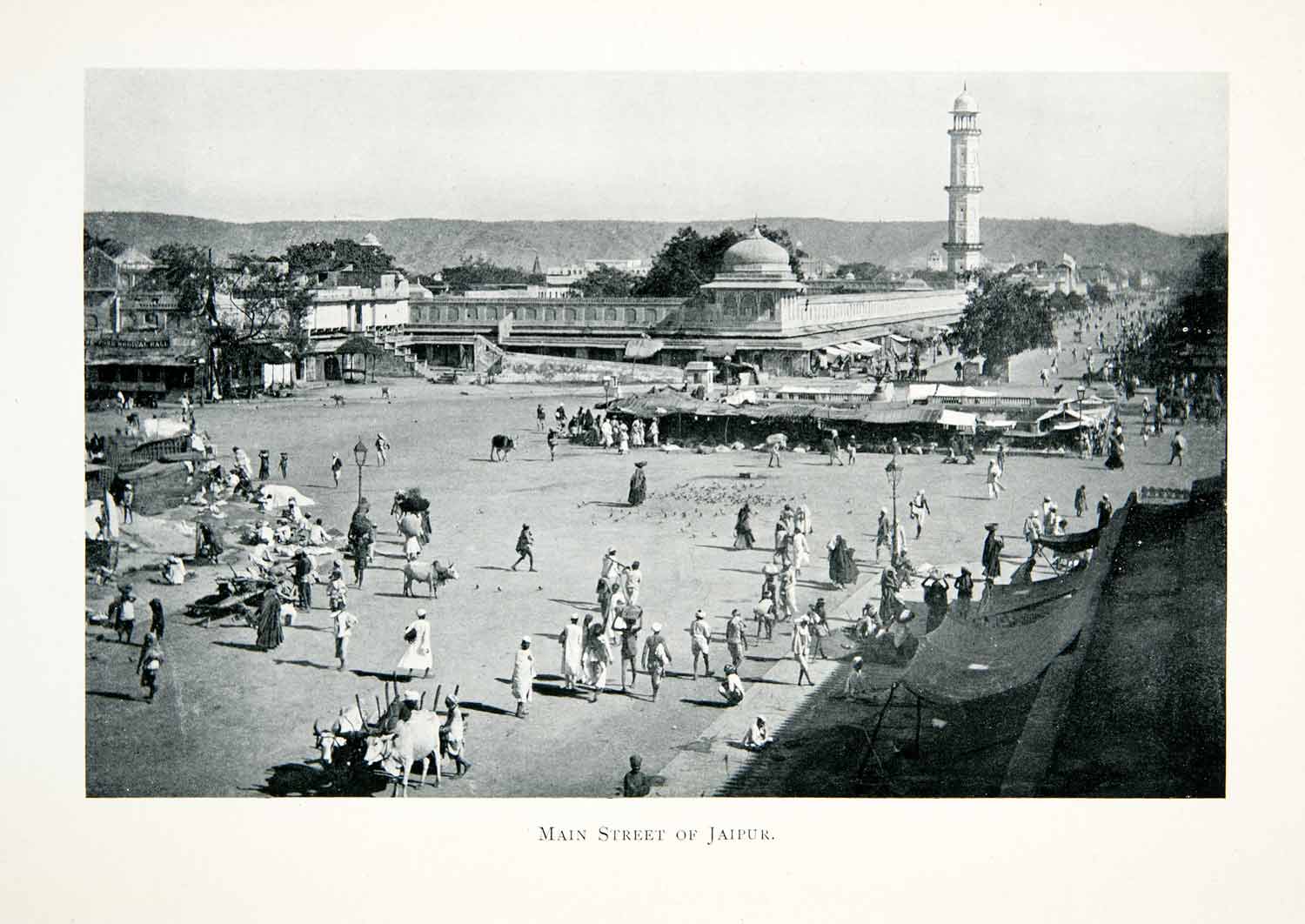 16# Manak Chowk, Jaipur ,a photo by Gobindram Oodeyram, 1910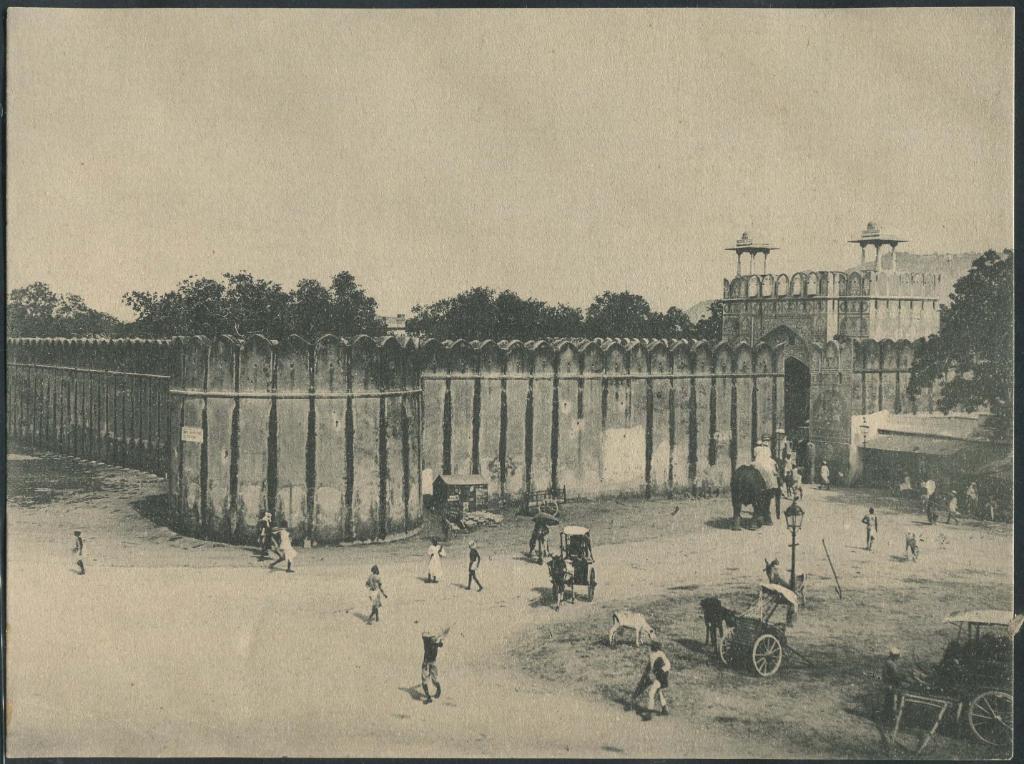 17# Principal Street 1875 by bourne and shepherd view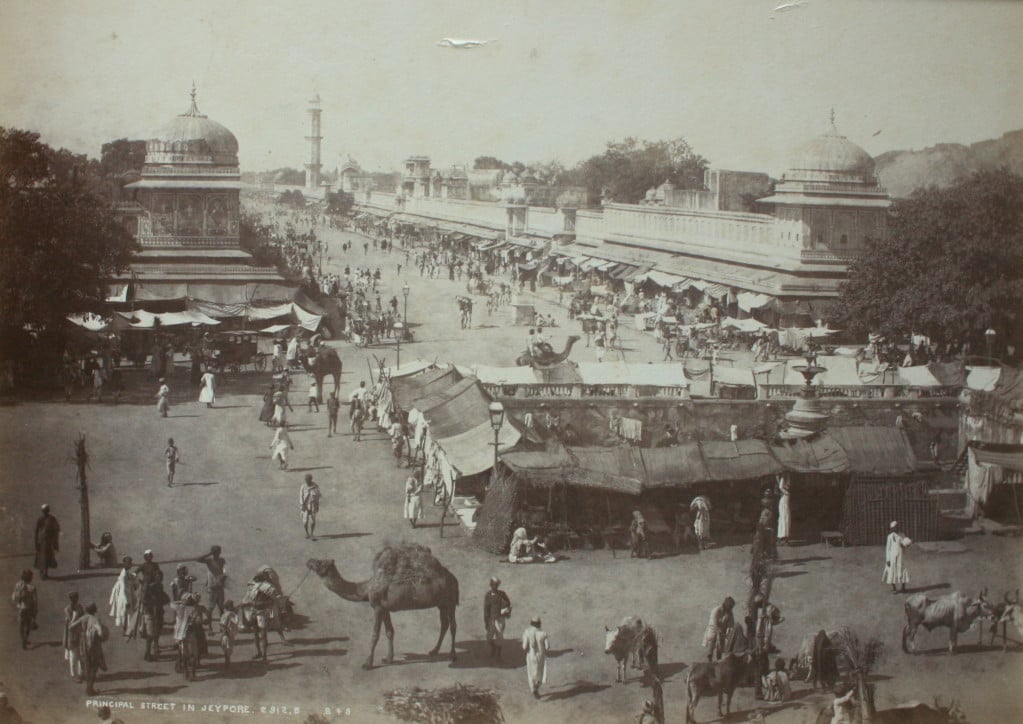 18# A Snake Charmer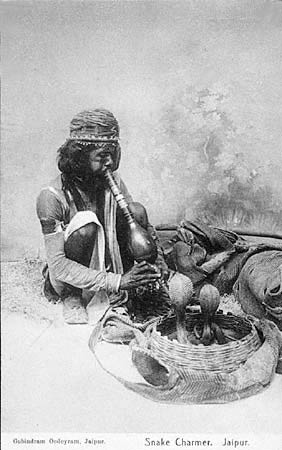 19# Albert Hall During 1890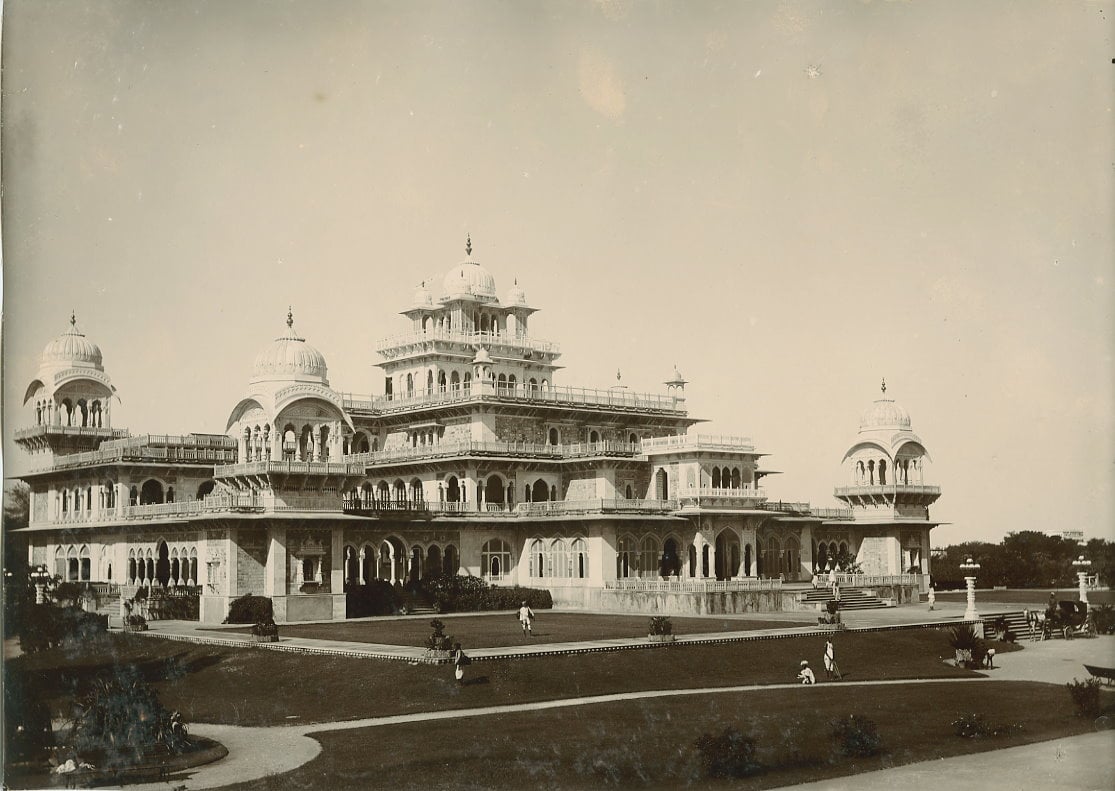 20# The Tripulia Gates, in a photo from the early 1900's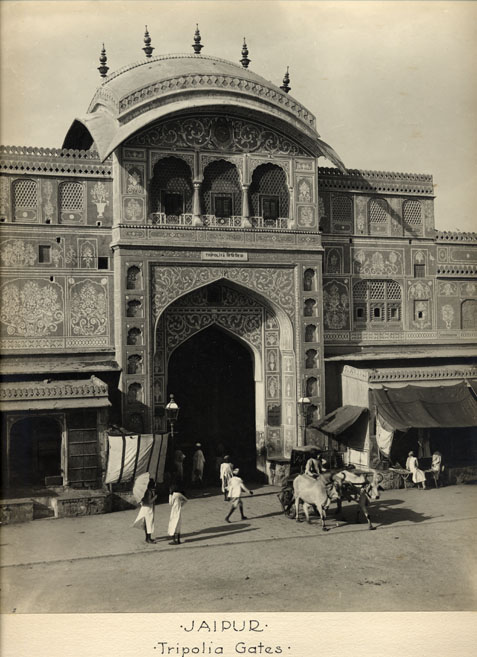 Also Read:

1. 50 Rare & Vintage Pics Of Indore | Never Seen Before Collection
2. 40 Vintage Photos Of Hyderabad That You Never Seen Before
3. 15 Very Old & Rare Pics Of Ahmedabad | Never Seen Before Collection

If you like this post, Then please, share it in different social media. Help our site to spread out.
[divider scroll_text="Back To Top"]