Ahmedabad is the largest city and former capital of the western Indian state of Gujarat. It is the administrative headquarters of the Ahmedabad district and the seat of the Gujarat High Court. With a population of more than 7.2 million and an extended population of 8.4 million, it is the fifth-largest city and seventh-largest metropolitan area of India. It is also ranked third in Forbes's list of fastest growing cities of the decade.Ahmedabad is located on the banks of the River Sabarmati, 30 km from the state capital Gandhinagar.

The area around Ahmedabad has been inhabited since the 11th century, when it was known as Ashaval (or Ashapalli).At that time, Karandev I, the Solanki ruler of Anhilwara (modern Patan), waged a successful war against the Bhil king of Ashaval, and established a city called Karnavati on the banks of the Sabarmati. Solanki rule lasted until the 13th century, when Gujarat came under the control of the Vaghela dynasty of Dholka. Gujarat subsequently came under the control of the Delhi Sultanate in the 14th century. However, by the earlier 15th century, the local governor Zafar Khan Muzaffar established his independence from the Delhi Sultanate and crowned himself Sultan of Gujarat as Muzaffar Shah I, thereby founding the Muzaffarid dynasty. This area finally came under the control of his grandson Sultan Ahmed Shah in 1411 A.D. who while at the banks of Sabarmati liked the forested area for a new capital city and laid the foundation of a new walled city near Karnavati and named it Ahmedabad after the four saints in the area by the name Ahmed.
Presenting the 15 Very Old & Rare pics of Ahmedabad.






1# A Market Scene, Ahmedabad, Gujarat – 1901








2# Ahmedshaha Bhadar, Ahmedabad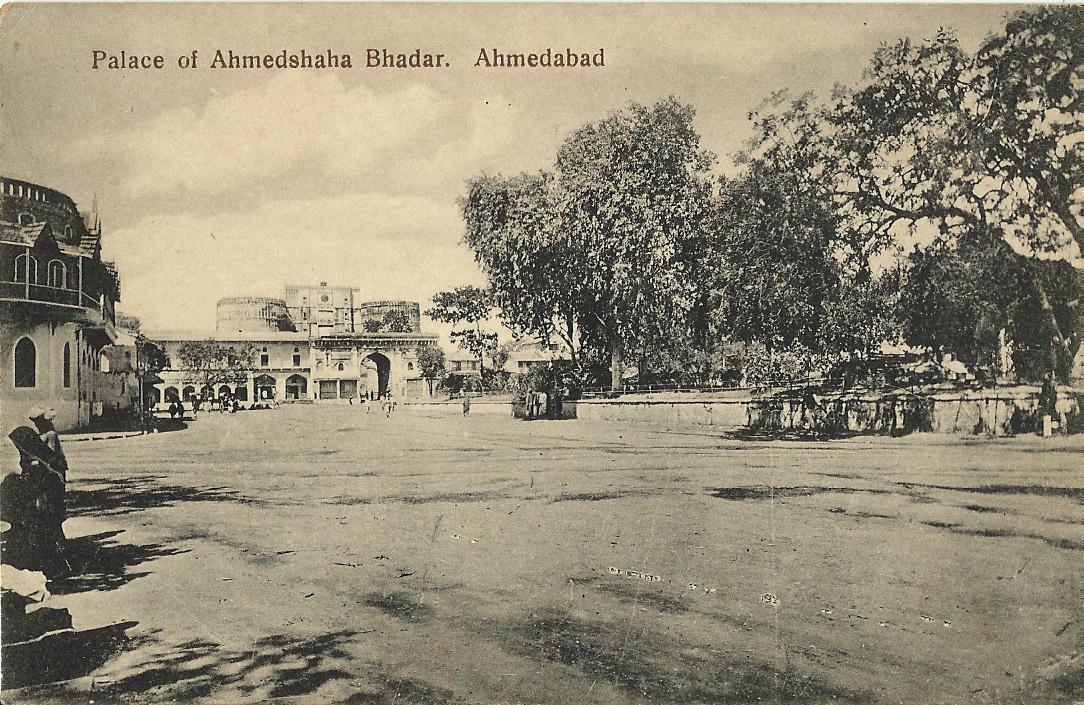 3# Ancient views of Hathee Singh Temple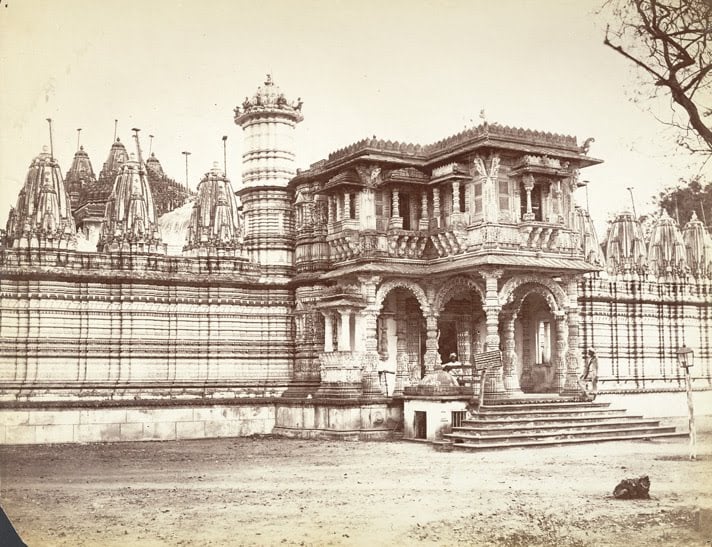 4# Communal trouble also erupts in Ahmedabad, between Muslims and Jains; a news bureau photo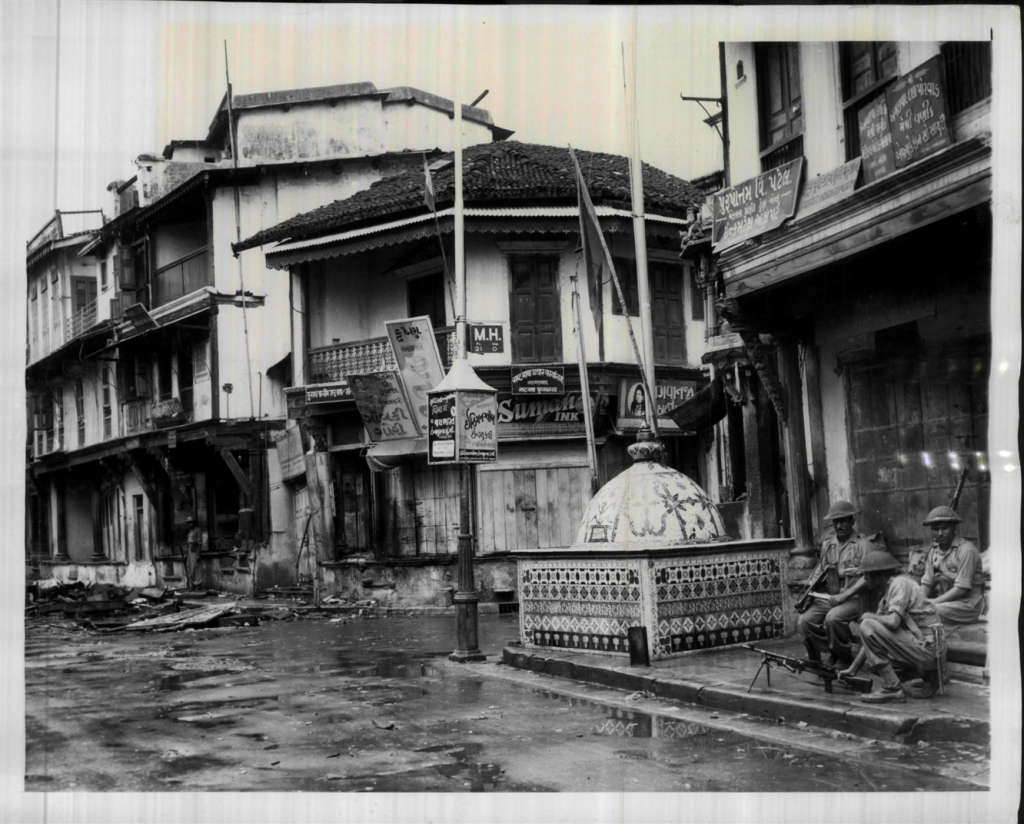 5# Group of Fakeers, Jumalpore, Ahmedabad; a photo by Charles Lickfold, 1880's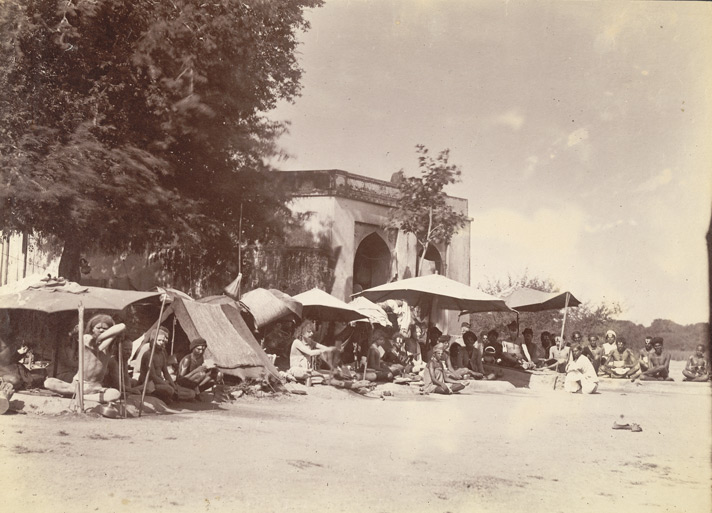 6# Indian Prime Minister Indira Gandhi Visits Ahmedabad, Gujarat – 1969






7# Interior of Hathee Singh Jain temple, Ahmedabad by Raja Deen Dayal, 1900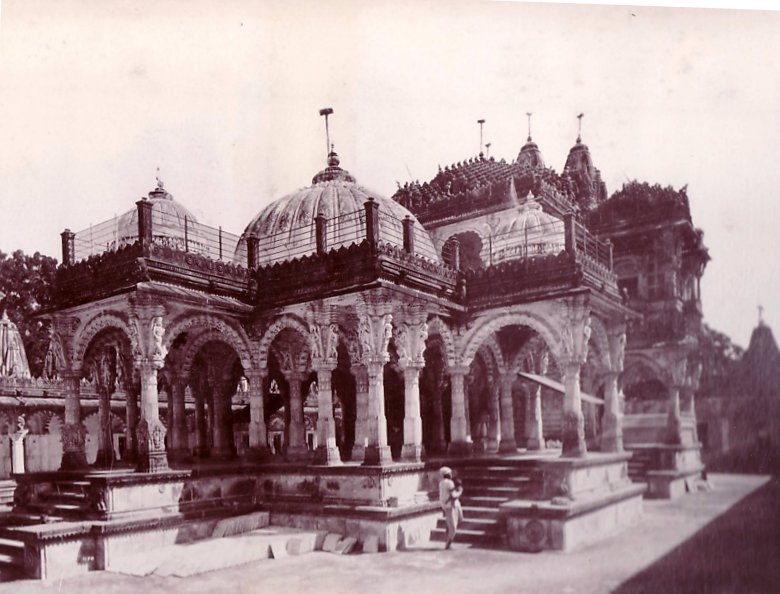 8# Jama Masjid, Ahmedabad, Gujarat – India 1928








9#

Mangaldas Family
of Ahmedabad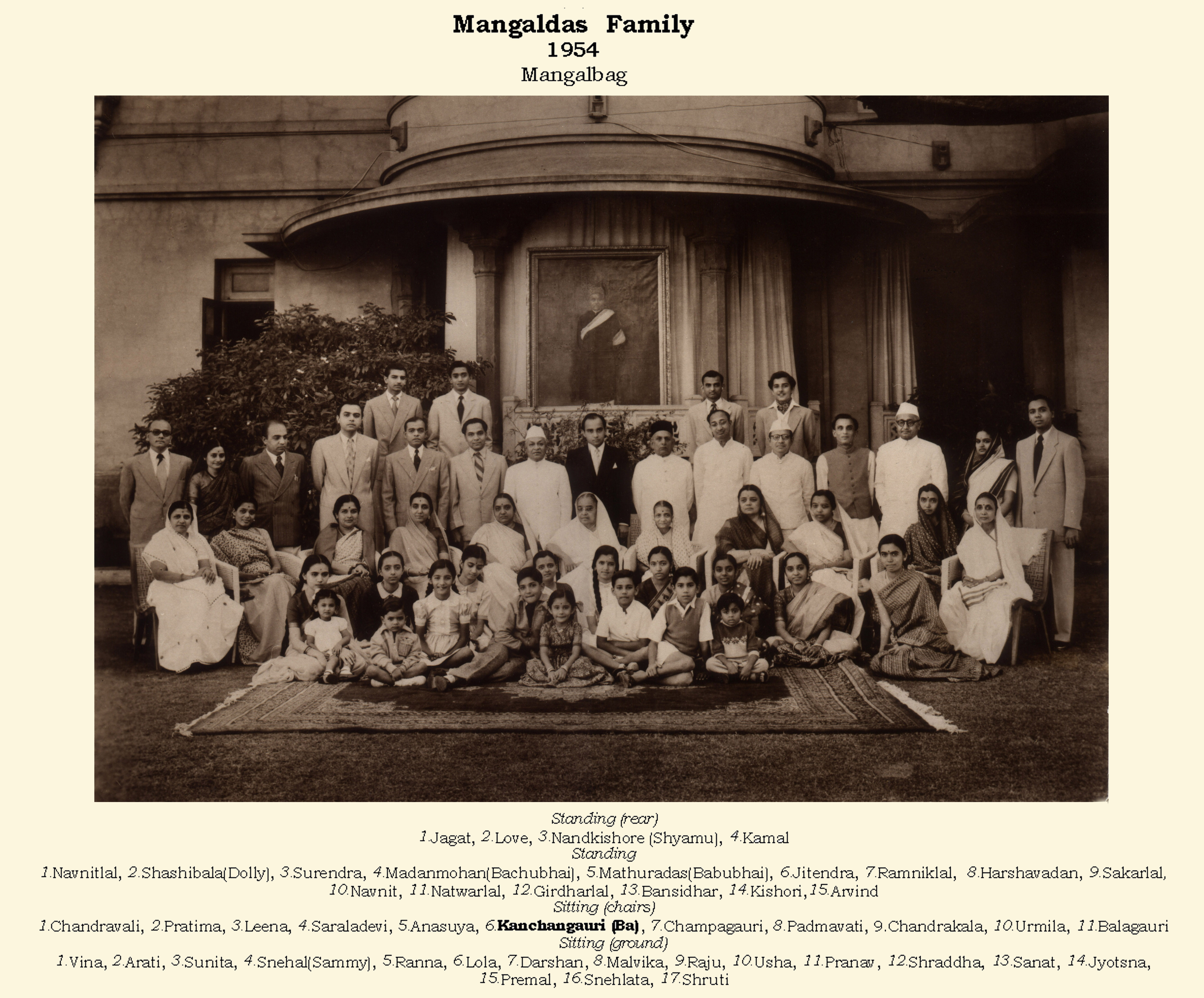 10# Manik Chok, an albumen photo almost certainly by Charles Lickfold, 1880's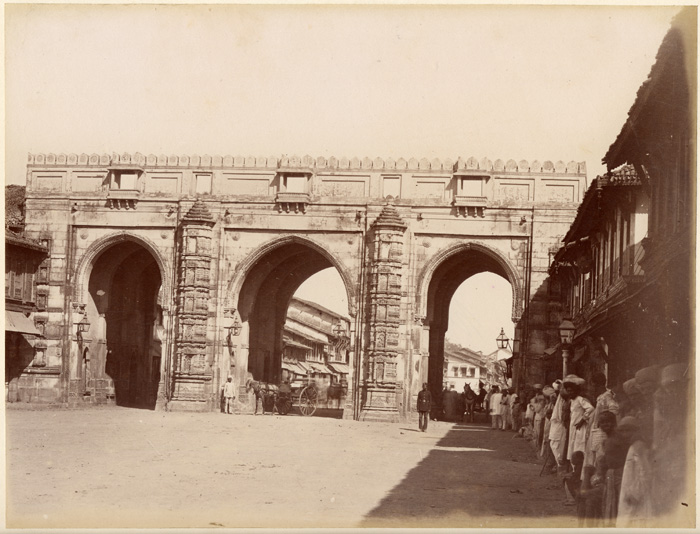 11# Moohafiz Khan's Mosque, Ahmedabad; a photo by Charles Lickfold, 1880's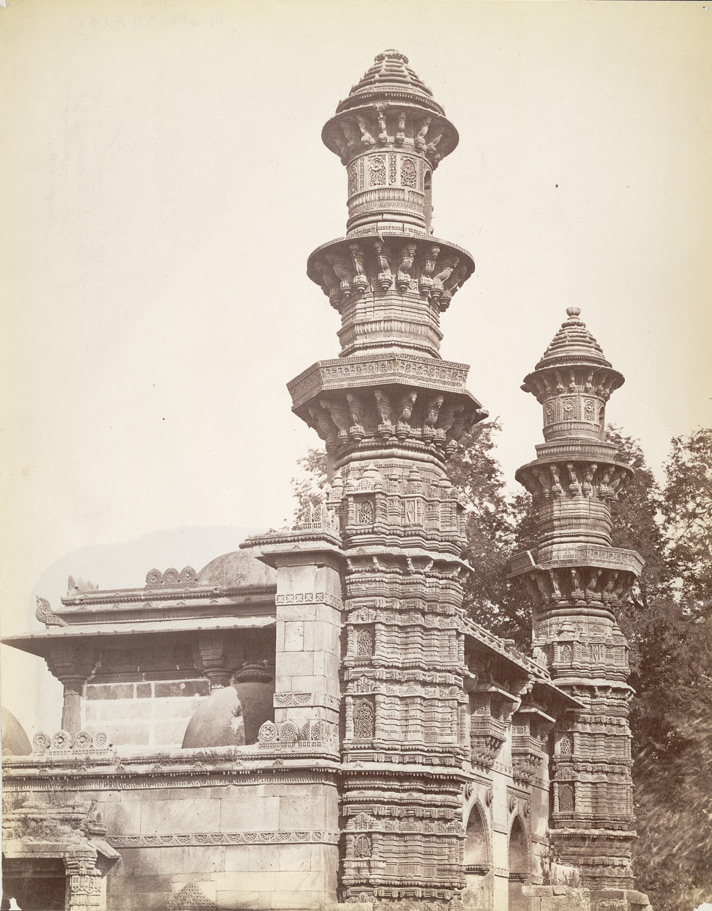 12# Queen's Mosque [or Rani Masjid], Mirzapoor, Ahmedabad








13# Shah Alam, portion of mosque showing one minaret of two








14# The Shah Alam mosque, in an albumen photo, c.1870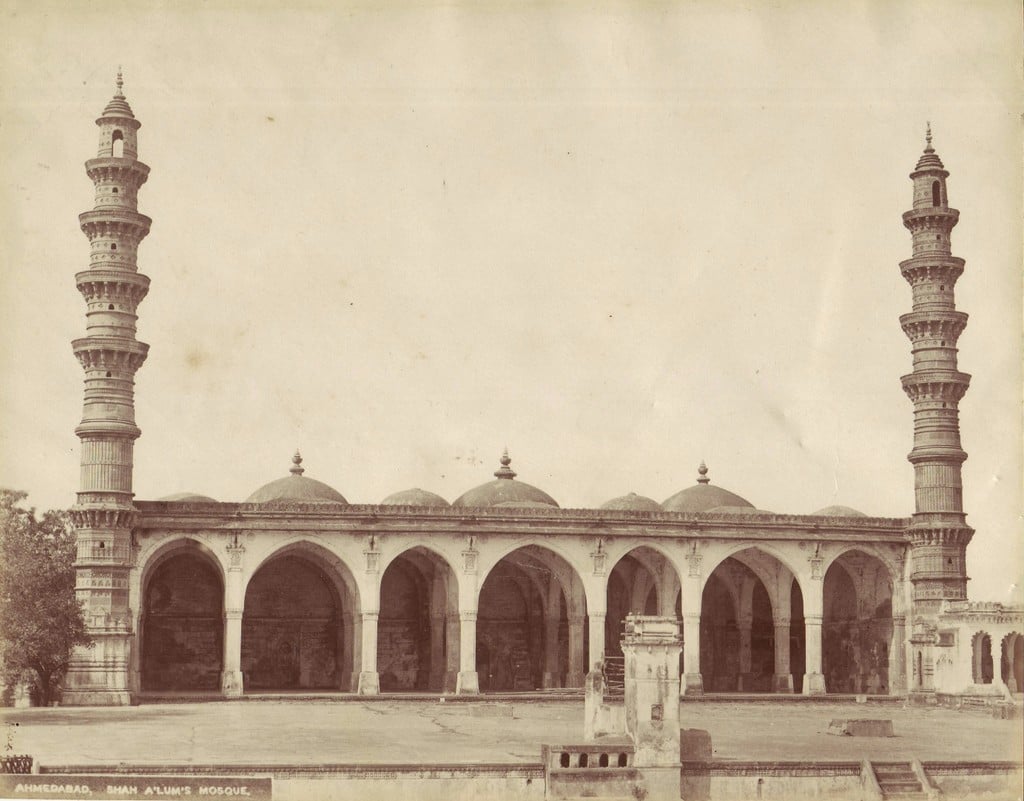 15# View of Jain Nuns in the New Jaina Temple – 1928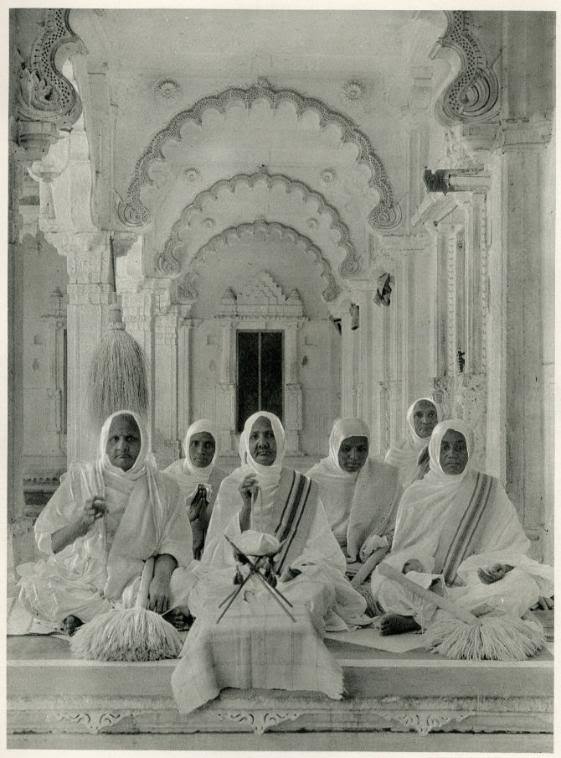 Click Here For 50 Rare & Vintage pics of Indore

If you like this post, Then please, share it in different social media. Help our site to spread out.

[divider scroll_text="Back To Top"]