Bollywood is like God now… Omnipresent. Everything seems to be touched by it. It seems there is Bollywood in every Indian. With the on going admission fervour in Delhi University, it will be interesting to see how much of DU is there in our Bollywood. Let's explore guys.



1. Mallika Sherawat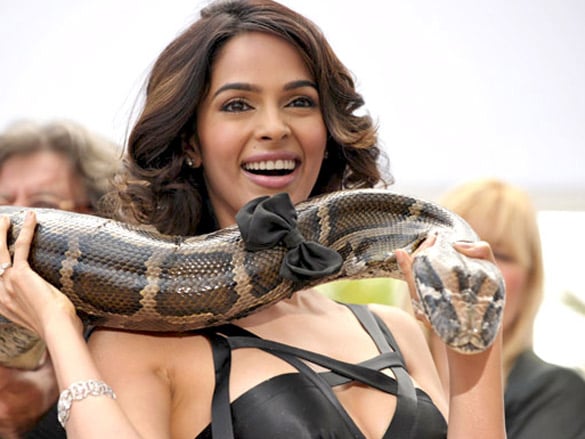 The oomph queen Mallika Sherawat made Delhi men salivate before embarking on her Bollywood journey. This sultry siren's alma mater is Miranda House, a hot spot for hot chicks in Delhi University. Can you imagine this bombshell has studied Philosophy? Life, I tell you!
2. Shah Rukh Khan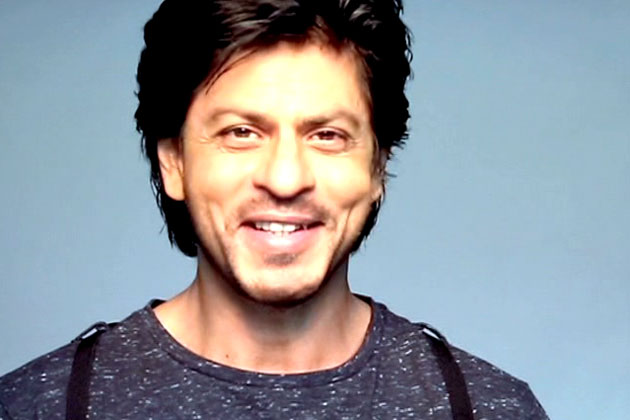 The King Khan is our saada Delhi ka chora. Doesn't it make every Delhite swell with pride? Yes Badshah of Bollywood graduated in Economics from Hansraj College. Even now, at the time of orientation every year, the freshers are greeted with an inevitable mention of King Khan.
3. Arjun Rampal
This strapping hunk is one of the last supermodels that tasted humungous success. Now a successful Bollywood actor, Arjun studied Economics from Hindu college. Just to mention, Arjun loved to hangout at the ridge area and loved the omelettes over there.
Also Read: 10 dialog You Will always Hear From Bollywood Doctors!!
4. Amitabh Bachchan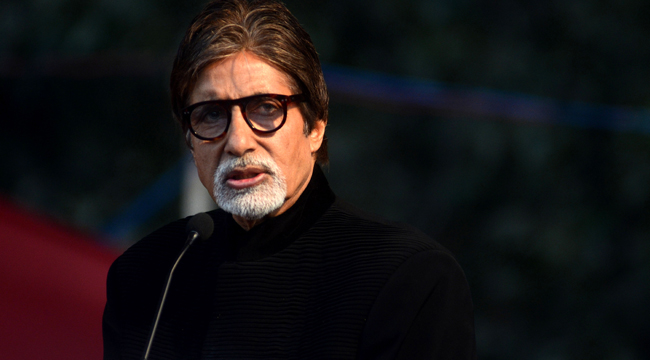 The legendary Big B also treaded the corridors of Kirori Mal College. He holds a BSc. Degree from there. Now isn't that iconic?
5. Manoj Bajpayee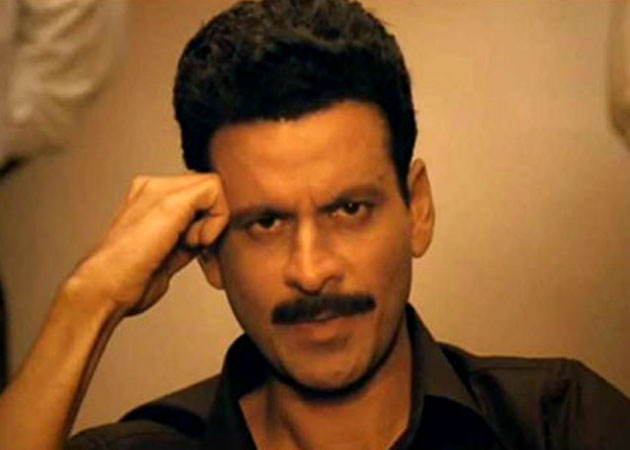 The actor was an attentive student, but also had fun while studying History in Ramjas college. "I was passionate about my studies but never missed out on theatre. I would also hang out in the canteen, eat at roadside stalls with friends, and do theatre," he says.
6. Anurag Kashyap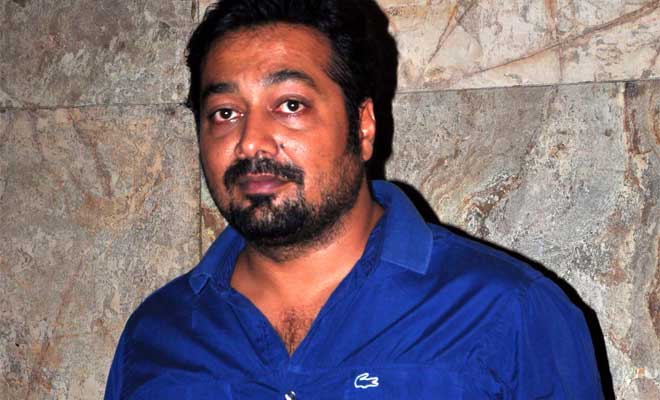 Filmmaker Anurag Kashyap, did Zoology hons. From Hansraj College. Kashyap's favourite was chholay bhature at the canteen. As a backbencher in college, Kashyap admitted to being a shy student, but revealed that he always raised his voice against ragging.
7. Minnisha Lamba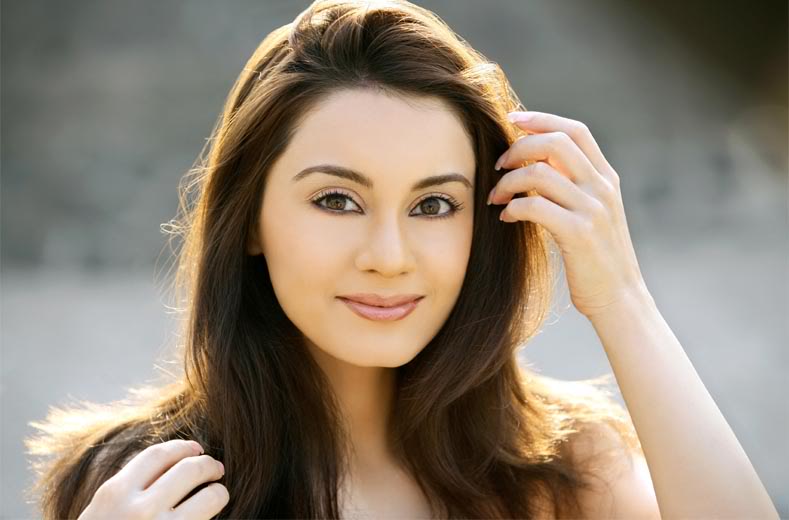 Yes you heard that right boys, Minnisha graduated in English from the prestigious Miranda House. Minnisha wanted to become a journalist, stayed in Greater Kailash and hardly went to college as she felt "too lazy" to travel from South Delhi to North Campus every day.
8. Konkona sen Sharma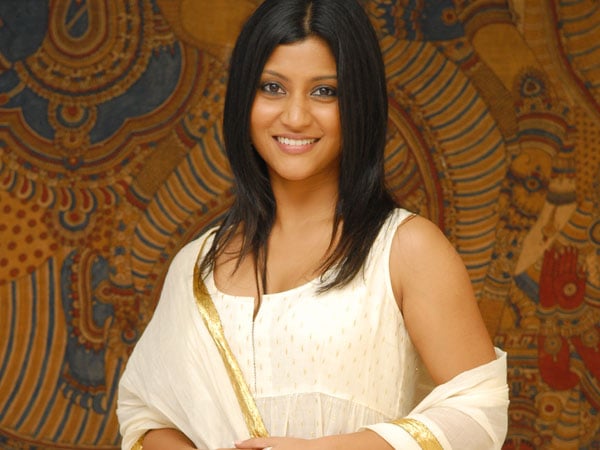 Did you know Konkona hailed from the high-brow St. Stephens? This college is well-known for keeping itself a little 'hatke' from the rest of the DU. Judging this dusky bong beauty's track record, she does have something in common with her college. "I would never go back home early. I used to stay back in the auditorium to practice for my plays and then go to Jama Masjid for mouth-watering kebabs," she added.
9. Neha Dhupia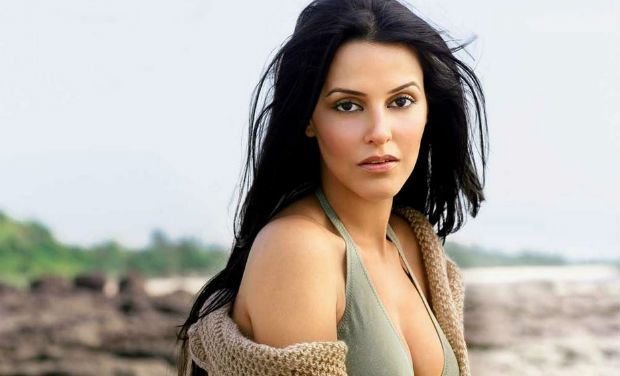 This hottie graduated from JMC with majors in History. She regards her college days as the best days of her life and is reportedly still in touch with her college friends.
10. Vishal Bhardwaj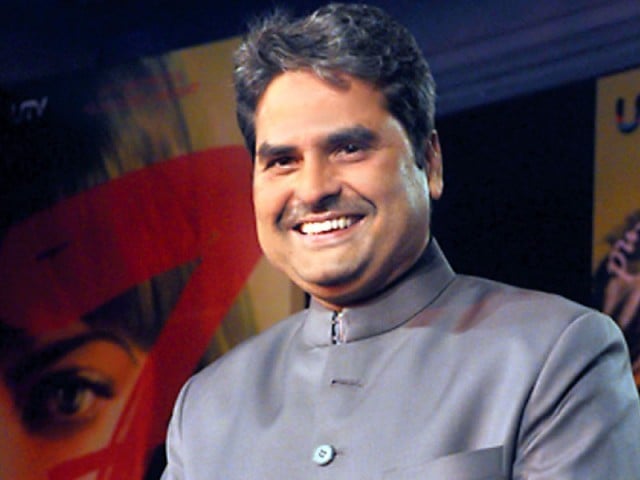 The talented director Vishal Bhardwaj completed his graduation from the prestigious Hindu College in the year 1987. This was the very place where he nurtured his talents and also met his wife.
11. Rannvijay Singh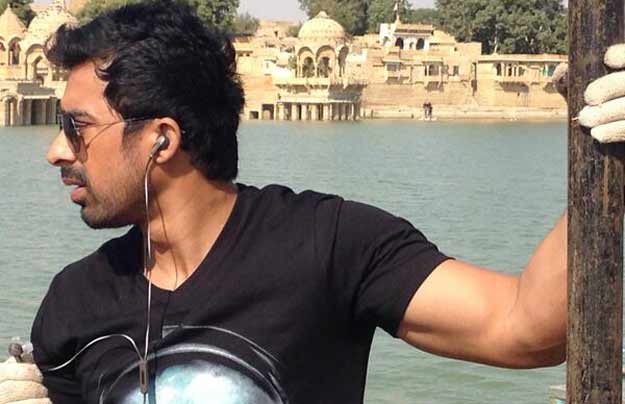 Ranvijay graduated from Hansraj College with a Bachelor's degree in Commerce. Like his predecessor, SRK, Ranvijay too is a youth icon of sorts as millions of youngsters wish to be like him. His favourite hangout in college was the Lover's Point near the canteen.
12. Dippannita Sharma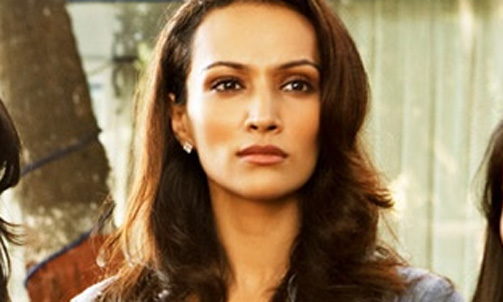 This hot and happening model who is rumoured to have dated Abhishek Bachchan, has graduated in History from IP college. One of her fondest memory is her mother parcelling a cake to her on her birthday…all the way from Assam.
13. Nandita Das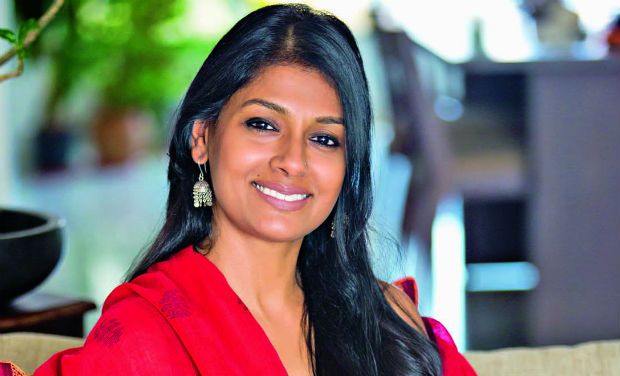 This powerhouse performer went to Miranda House and pursued Geography Hons. Recalling her college days, Nandita says, "I used to attend classes and then run off from the college to go for my Odissi dance class. I also used to do street theatre with a group called 'Jan Natya Manch'. We would hang out at the D-school canteen and have nimbu paani and pakoras."
14. Imtiaz Ali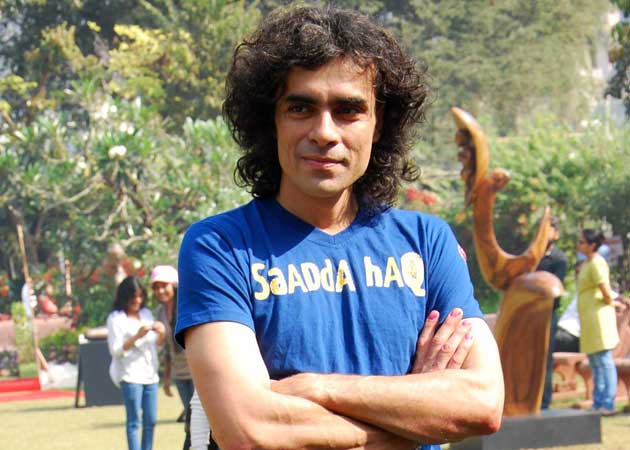 Filmmaker Imtiaz Ali who studied English at Hindu, started theatre at Hindu College with the formation of theatre society, IBTIDA. "There was no dramatics society in our college. I wanted to do a play with my friends so, all of us got together at the Jai Singh Lawns and formed IBTIDA," recalls Imtiaz. He's still connected to the society and takes interest in its activities.
[divider scroll_text="Back To Top"]