31-year-old Adrienne Koleszar, a police officer from Dresden, Germany, has been named the 'World's Hottest Police Officer.' THE HOTTEST FEMALE COP ON INSTAGRAM. This German police officer is dropping jaws one follower at a time.
The fitness fanatic gained an internet following to her Instagram account that features dozens of images of Adrienne working out or playing on the beach. She loves her job as a police officer despite a growing fan base that is begging her to arrest them.
1. She has gone viral on social media and has been called the 'World's Hottest Police Officer.'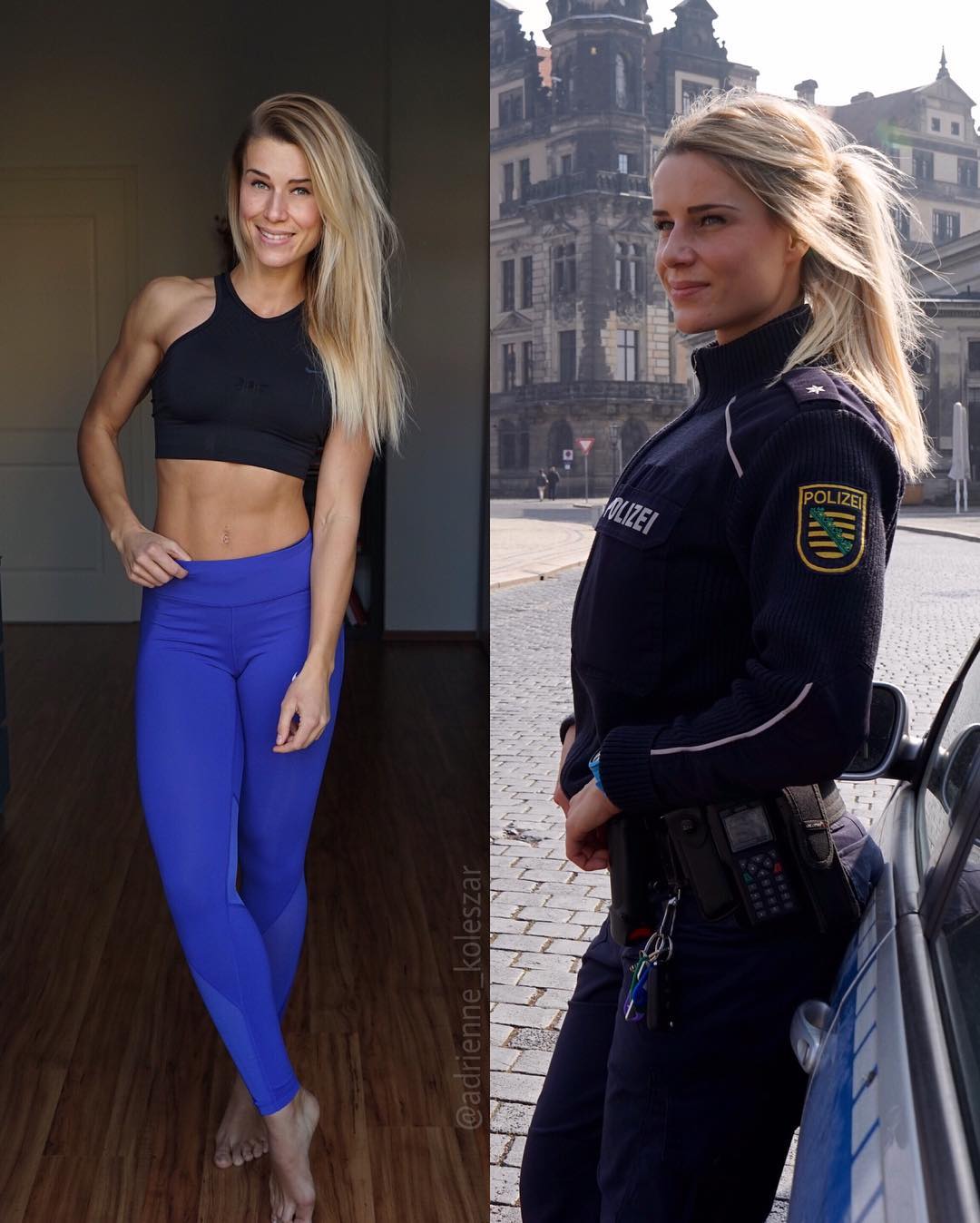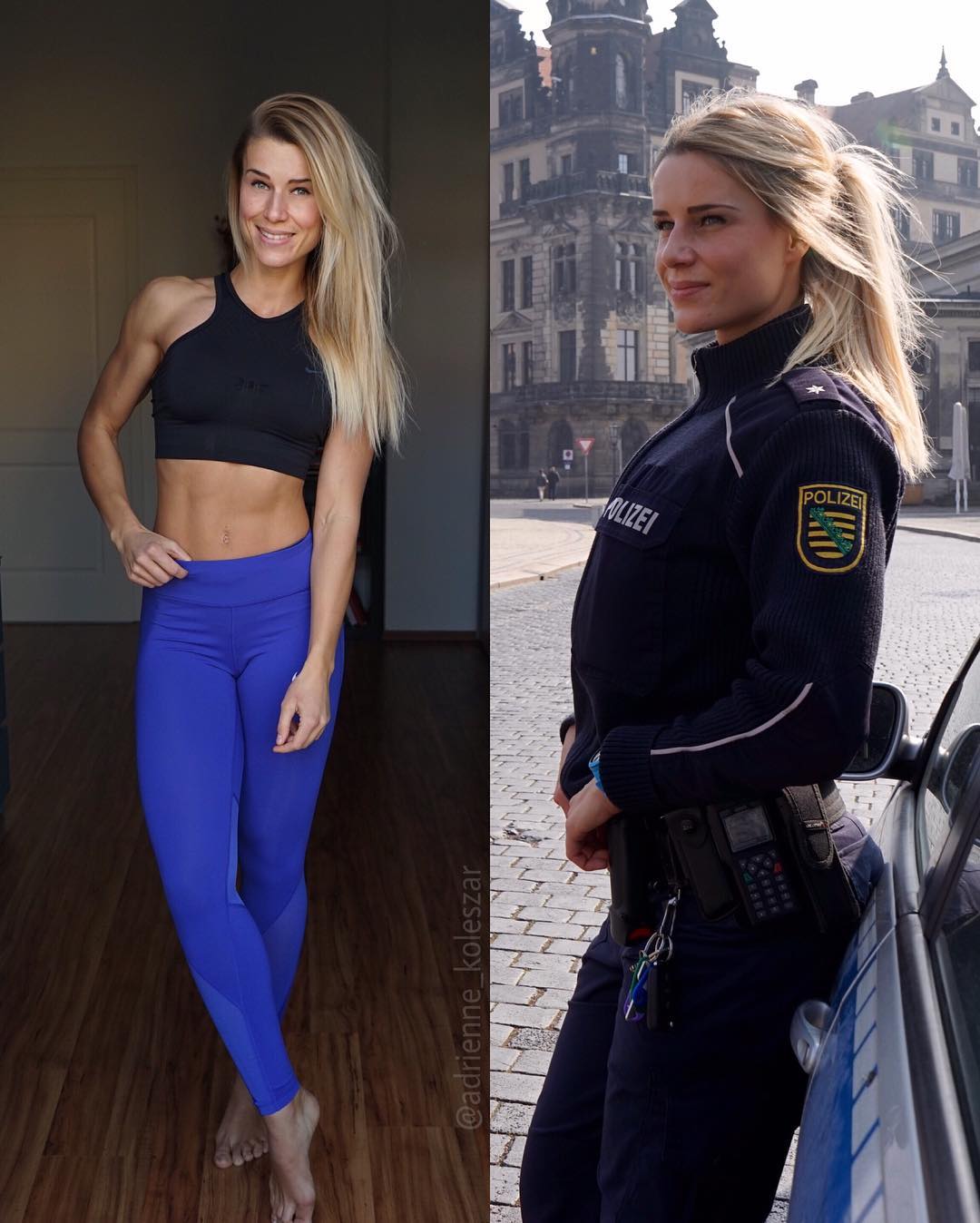 2. She has an incredibly fit body and she participates in fitness contests when she is not working.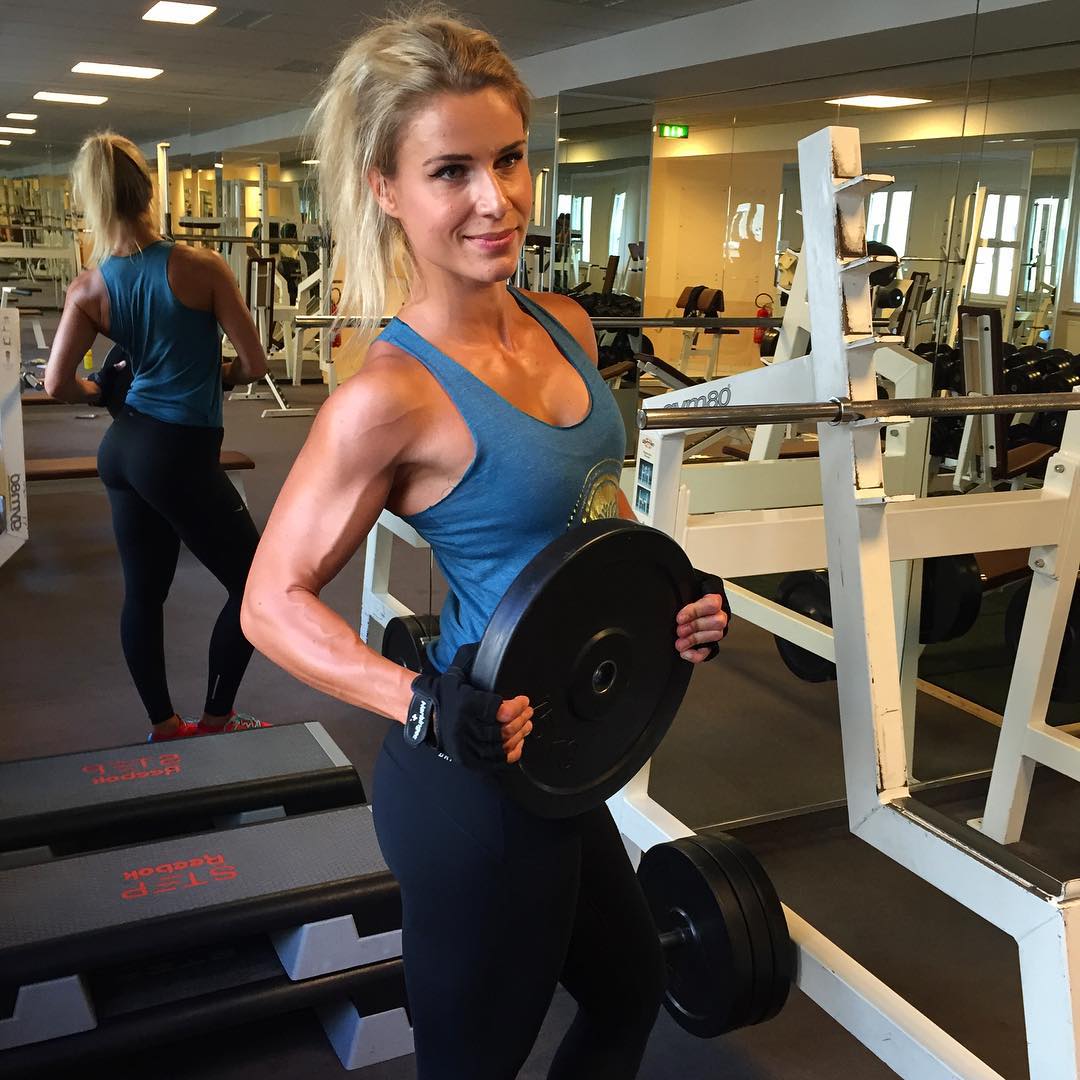 3. Officer Adrienne Koleszar, 31, is a stunning beauty who has been posting pictures of her sculpted body on Instagram.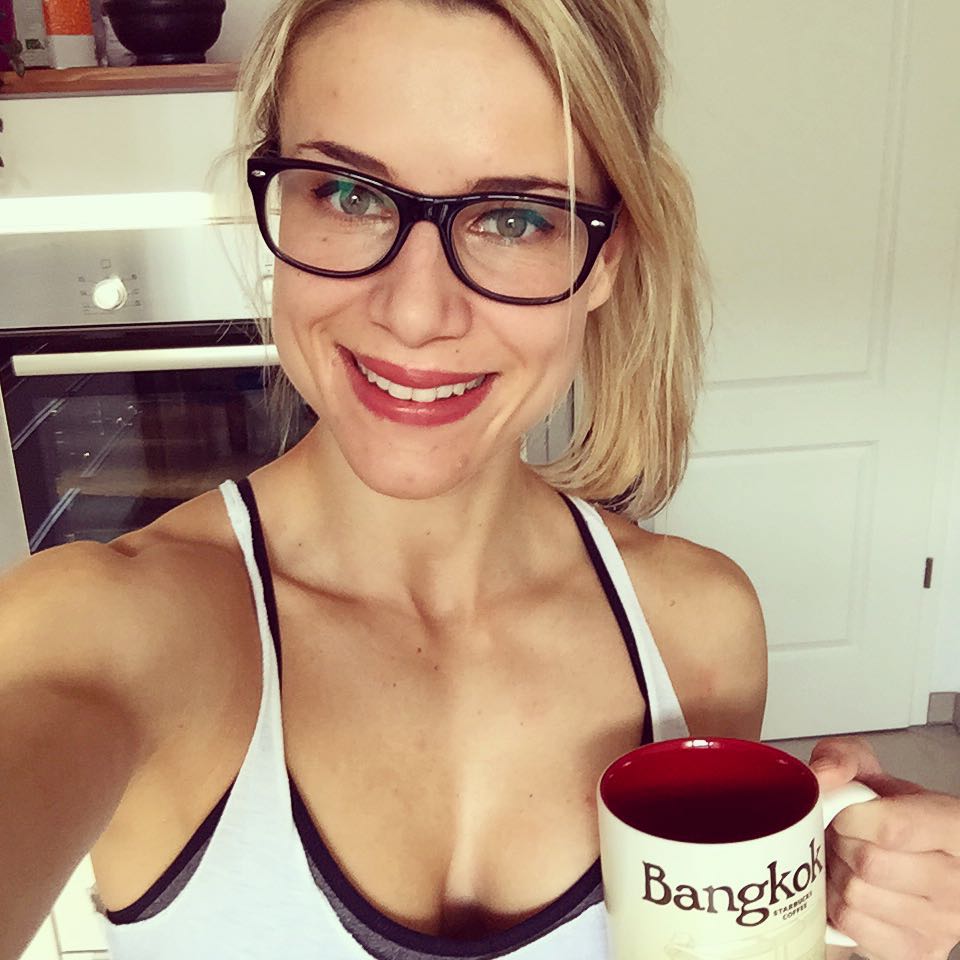 4. The senior police officer has over 445,000 fans who are wishing she would pull them over.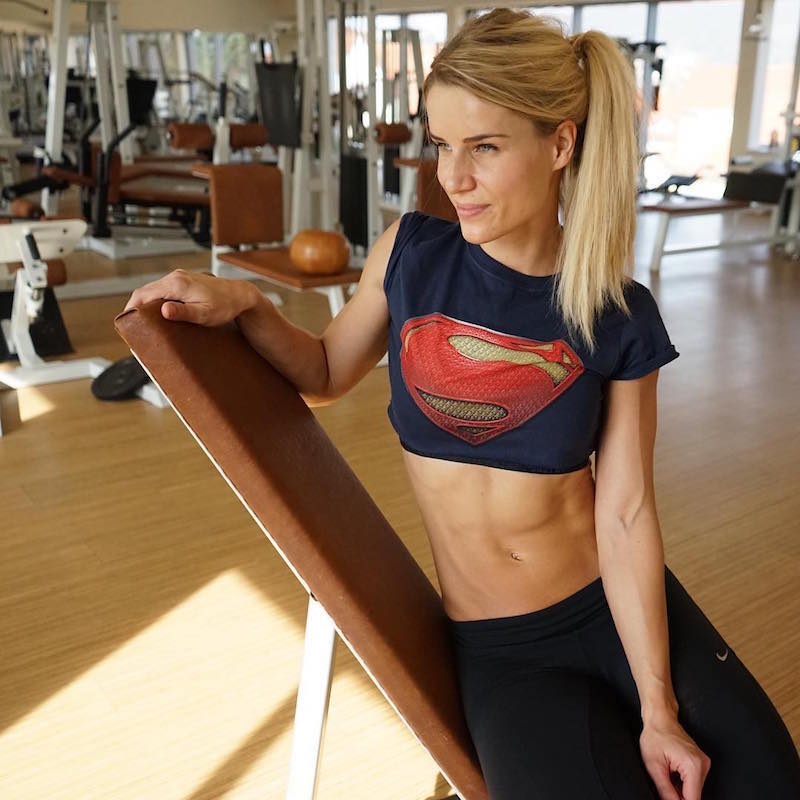 5. I'm sure many men would commit a crime just to get arrested by this babe.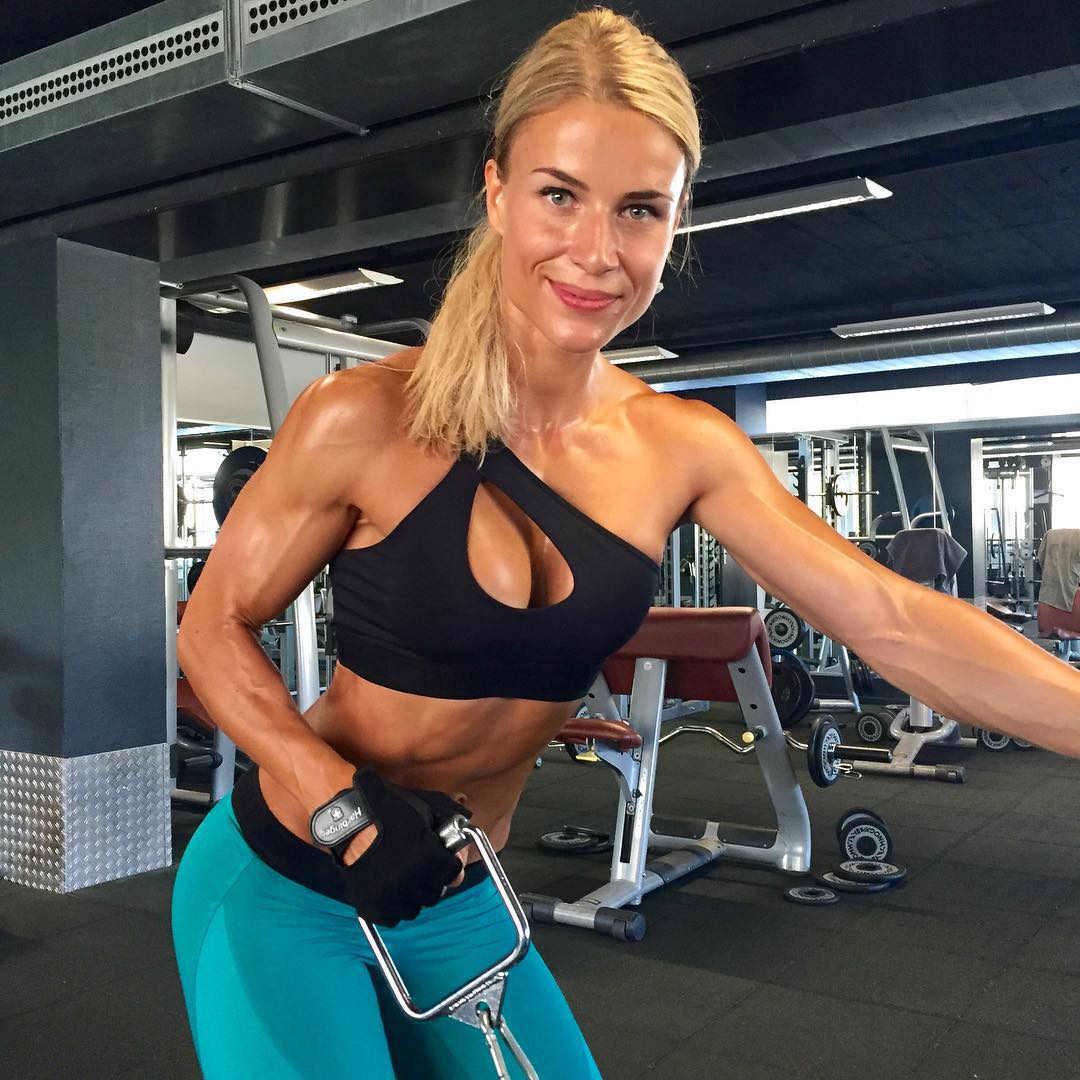 6. Standing at 5 feet 6 inches tall and weighing 142 pounds, Kolesza shows off her toned muscles in her bikini photos and sports bras.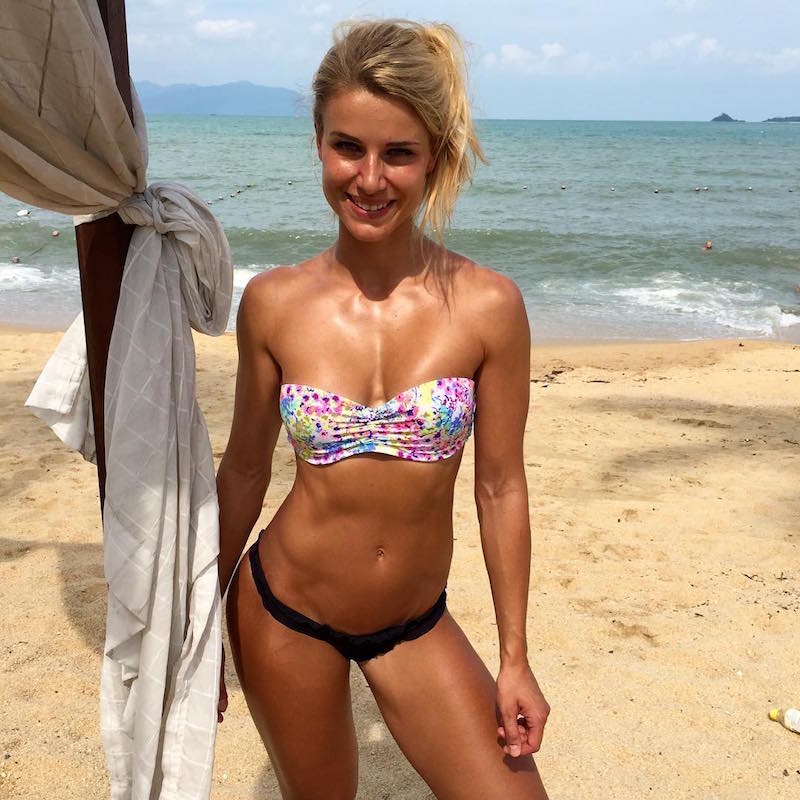 7. According to Daily Mail, her bosses don't mind her posting the pictures as long as she keeps them decent. They also find her internet fame entertaining.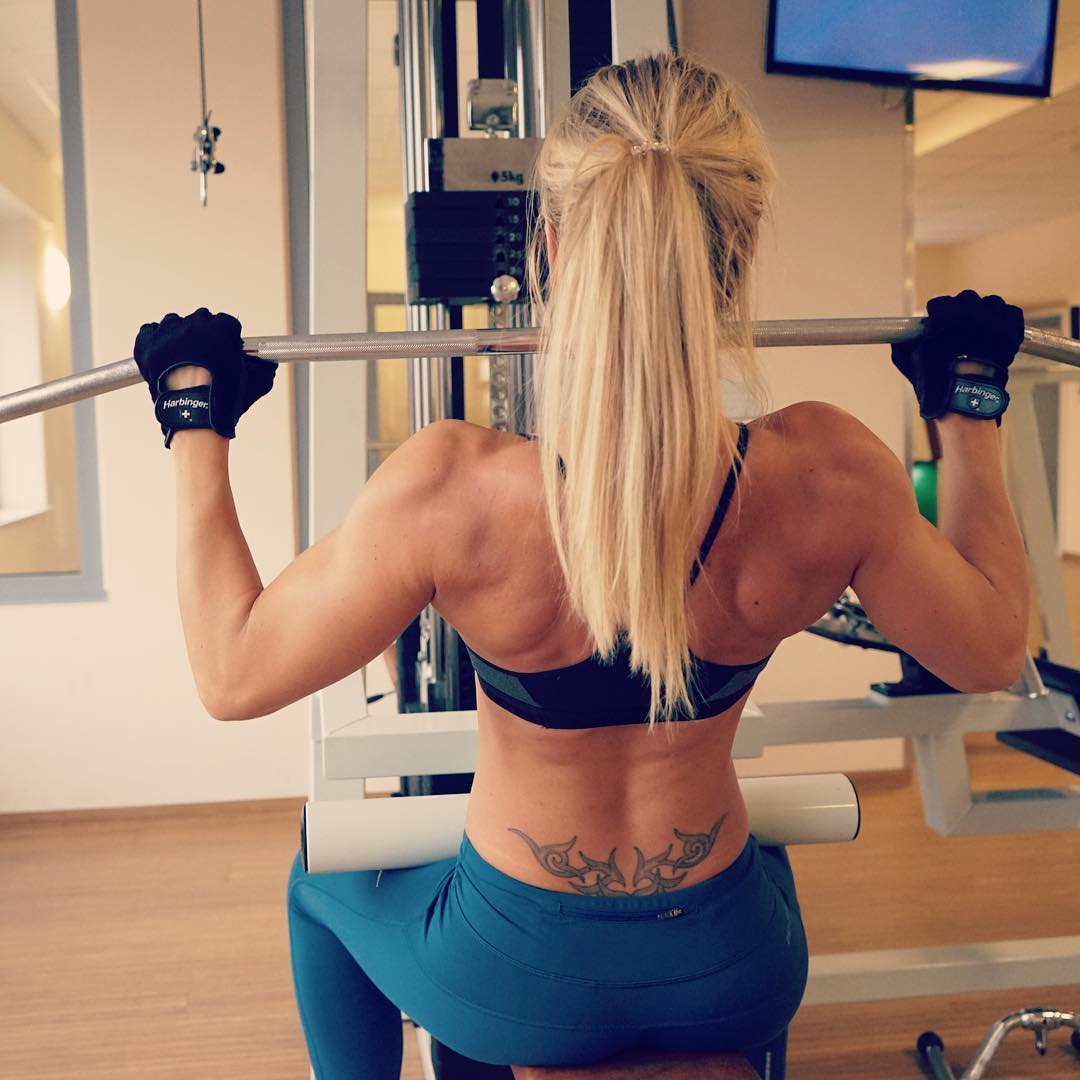 8.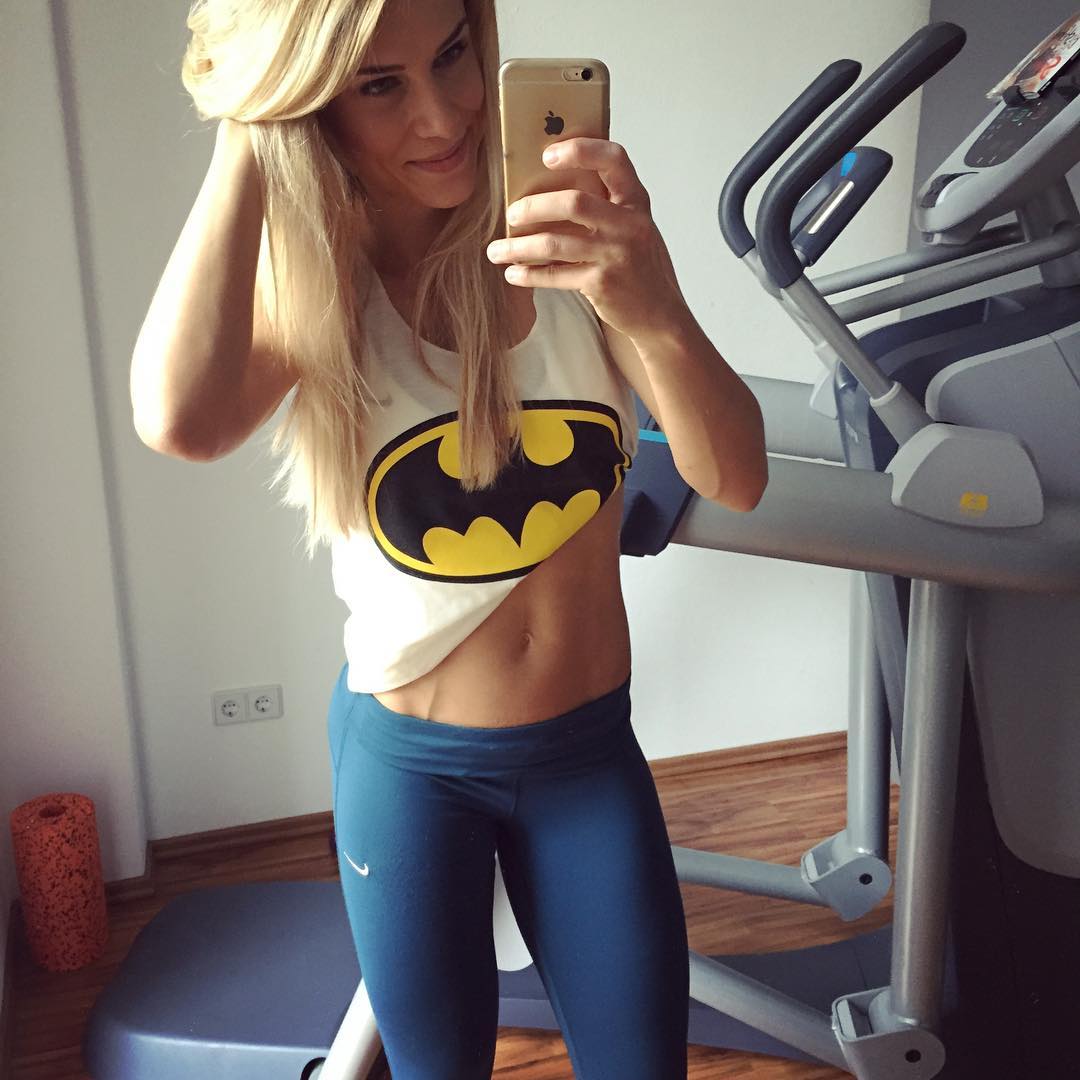 9.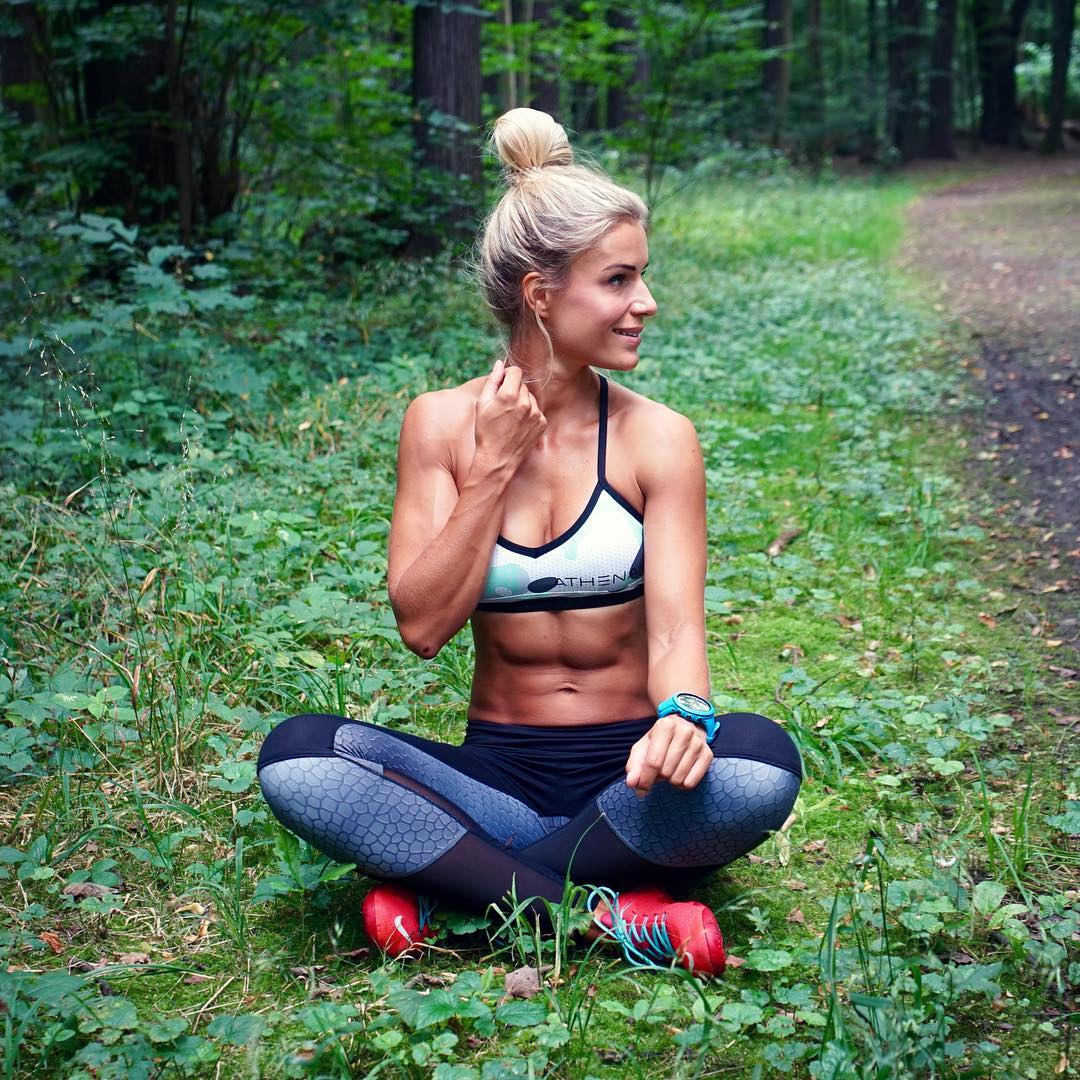 10.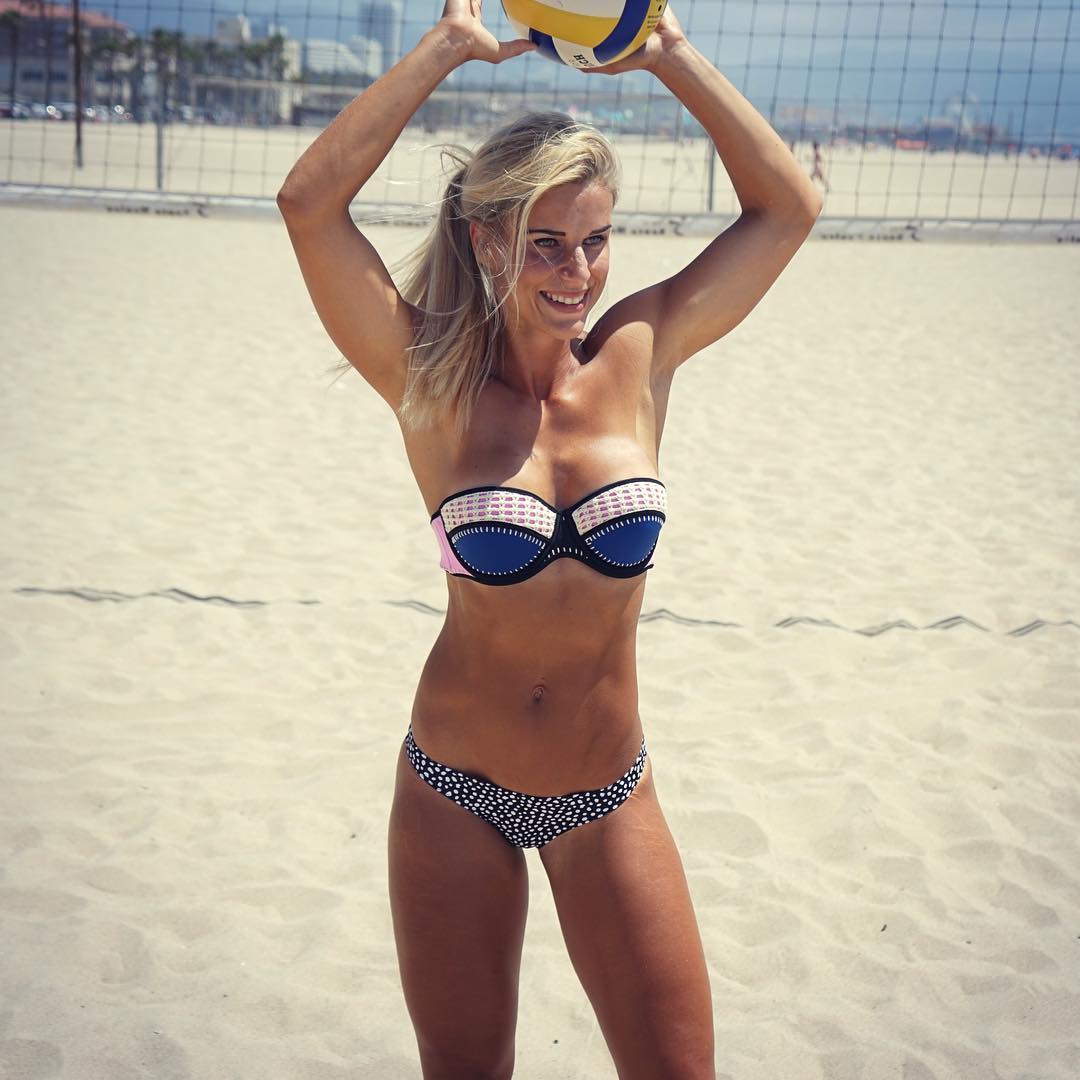 11.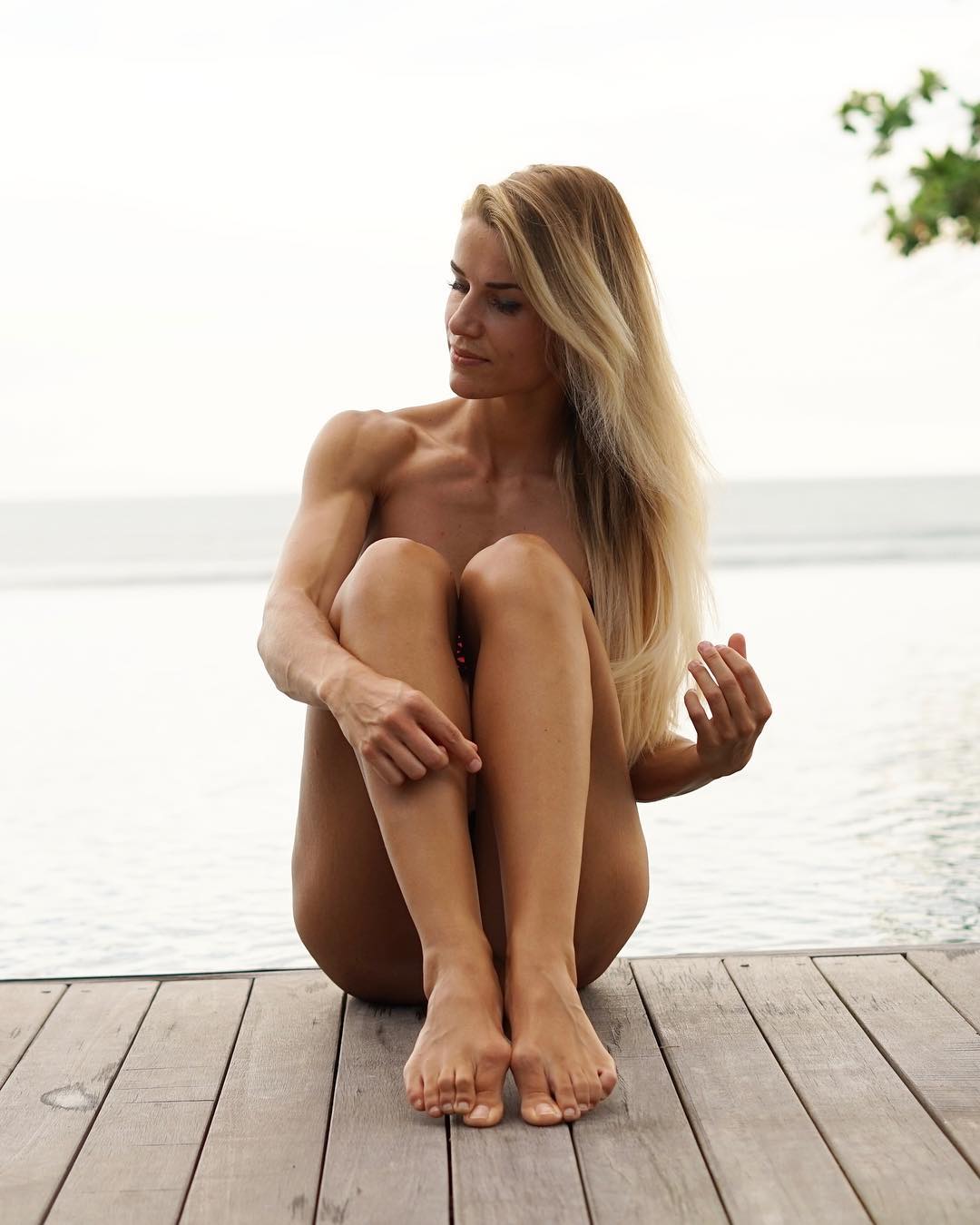 12.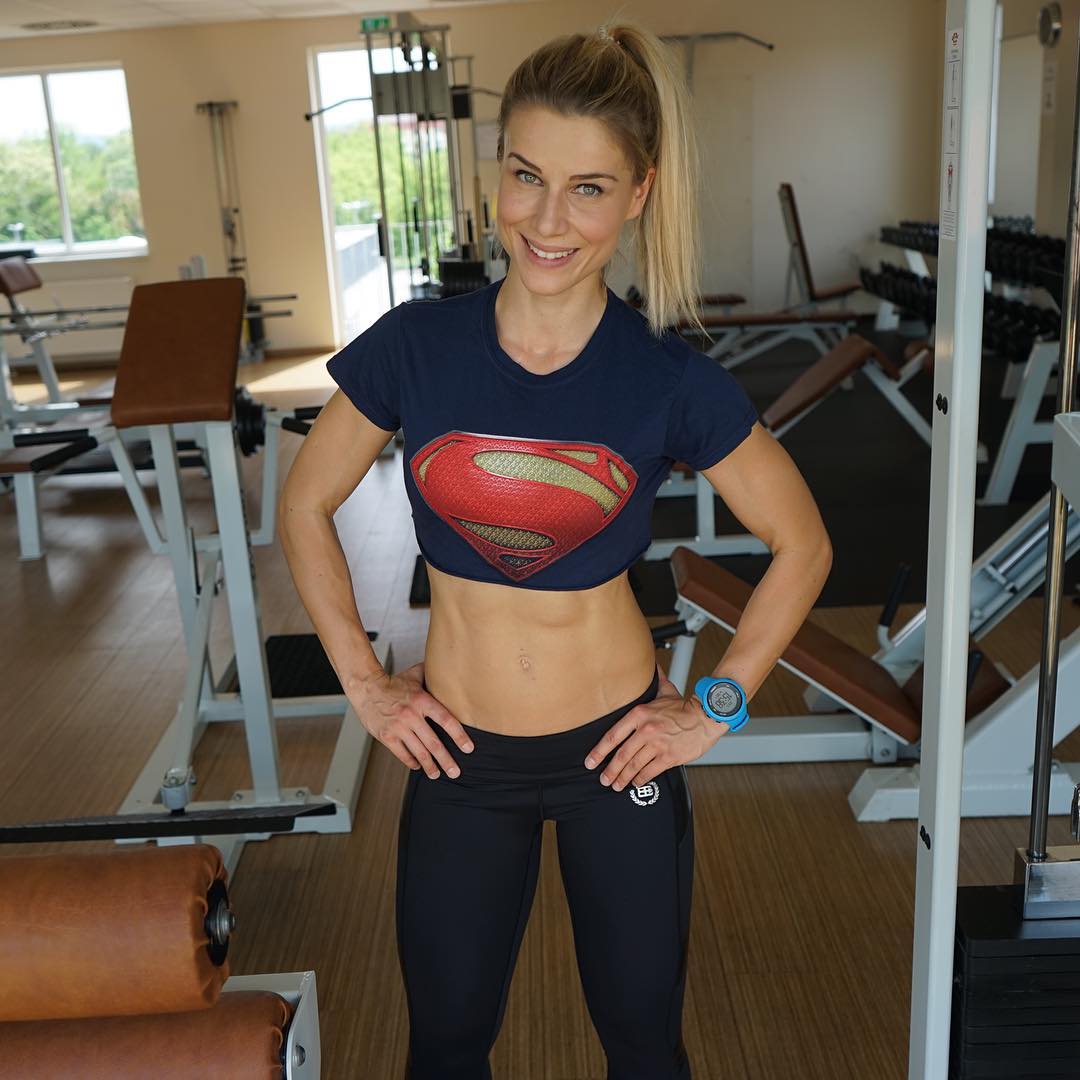 13.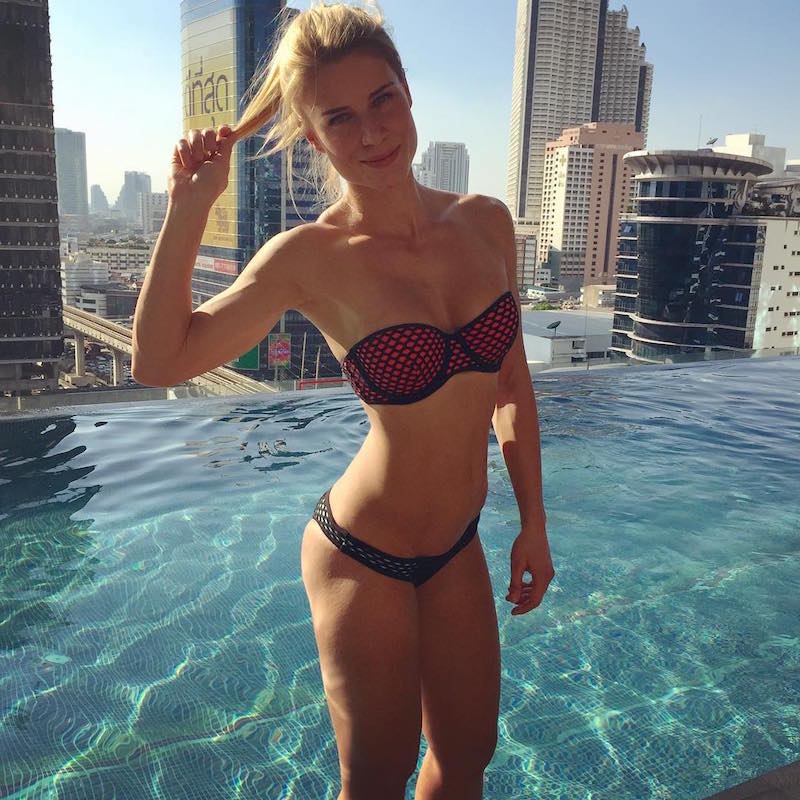 14.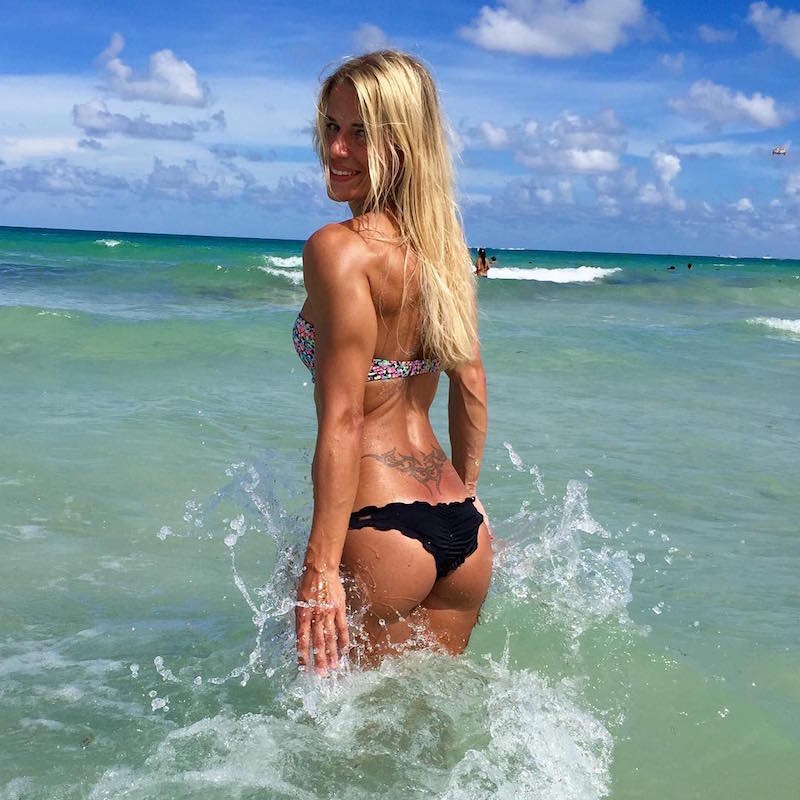 15.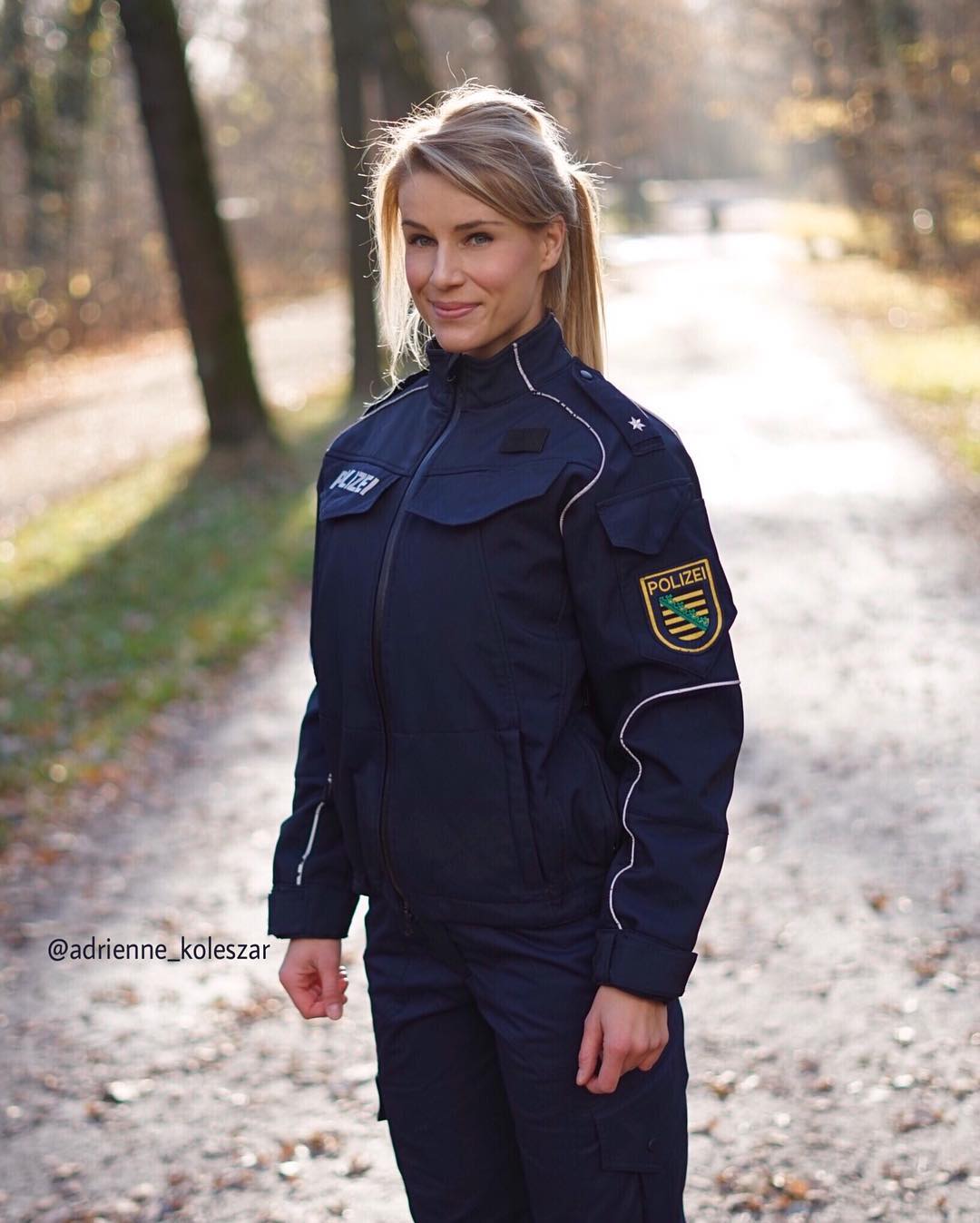 1. Watch YouTube Video of Cologne Beach Style 2015 mit Adrienne Koleszar – Der Wettkampf
2. Watch YouTube Video of Hot police officer Adrienne Kolesza in Germany named the fittest cop in the world – TomoNews
If you enjoy this post, don't be selfish, share it with your friends via Facebook or Twitter etc. !!