Tel Aviv based HQ architects has created an urban installation called "Warde" located in Vallero Square, in the heart of Jerusalem. Warde is composed of four inflatable flowers, 9 meters high and 9 meters wide, that react to pedestrians walking by, by opening up and providing a place of temporary shade. The project is part of the municipality's effort to improve the urban space, which in the case of Vallero Square, is in very poor state. The square is currently divided by a tram line into two urban spaces filled with inevitable urban facilities such as waste composters and electricity sub-station.


1.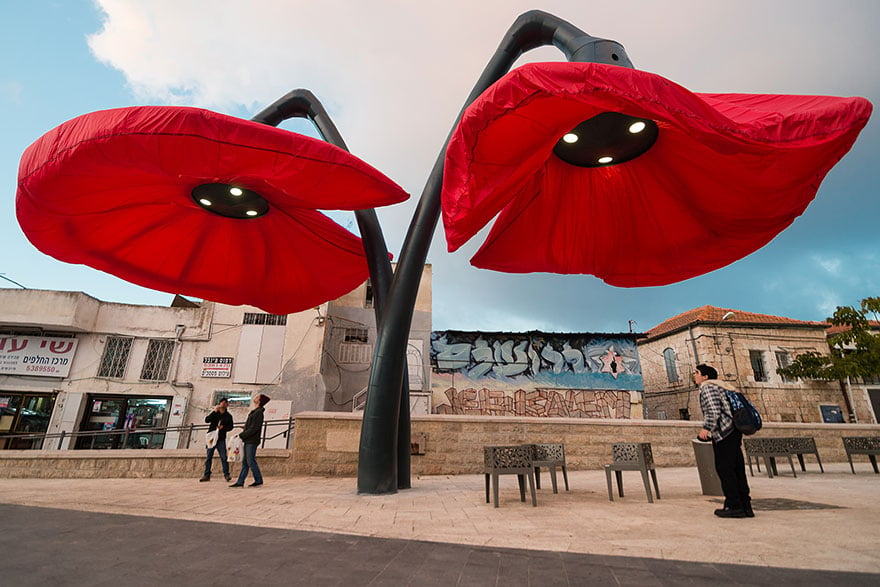 2.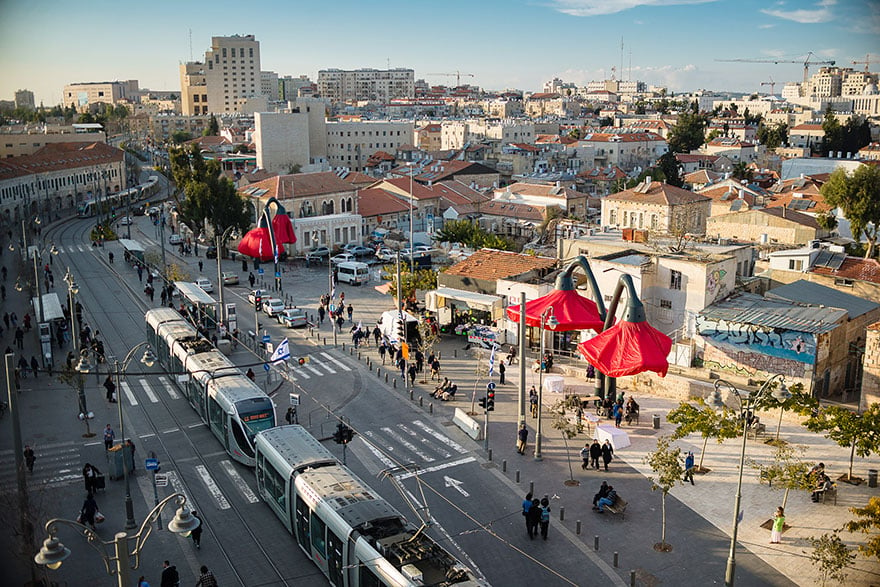 3.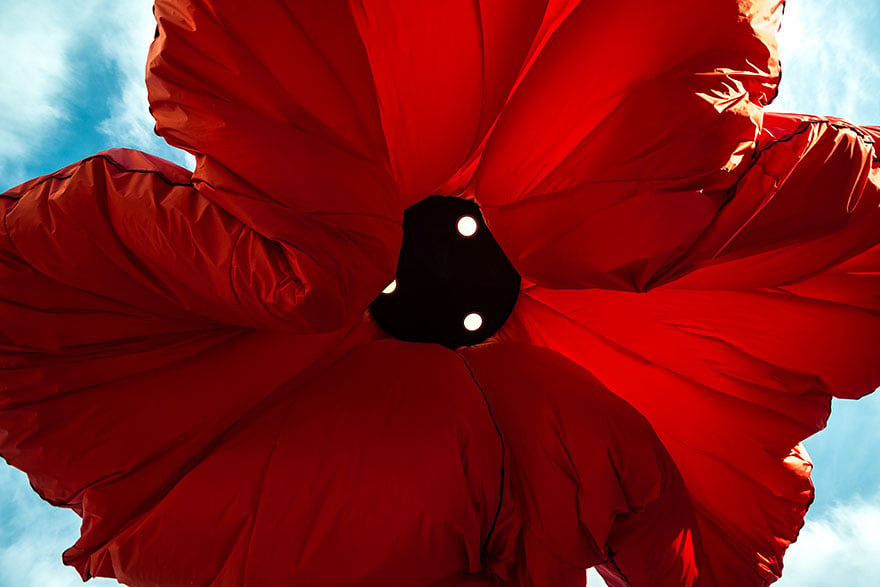 4.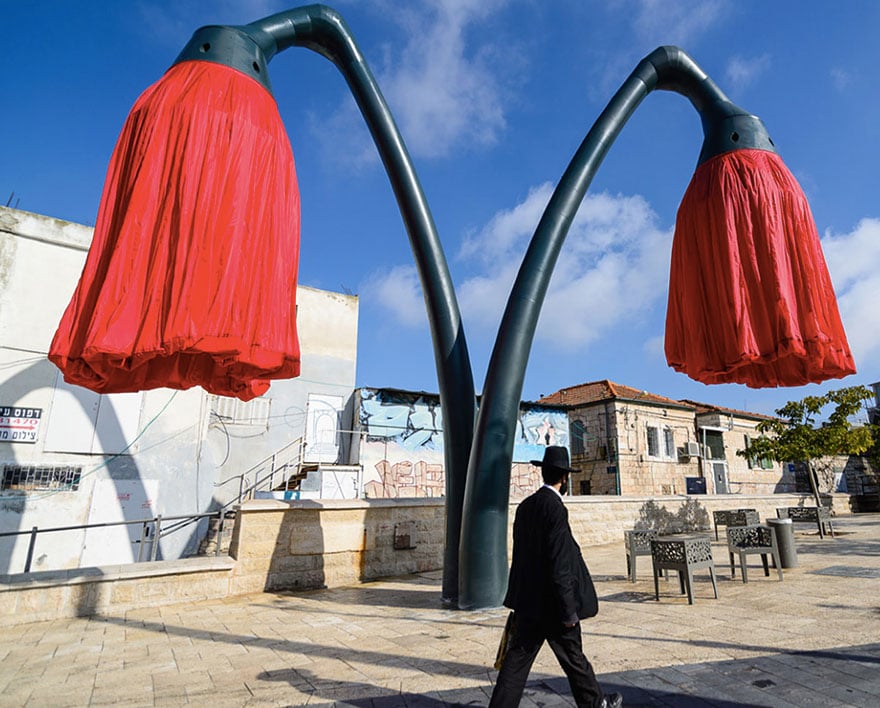 5.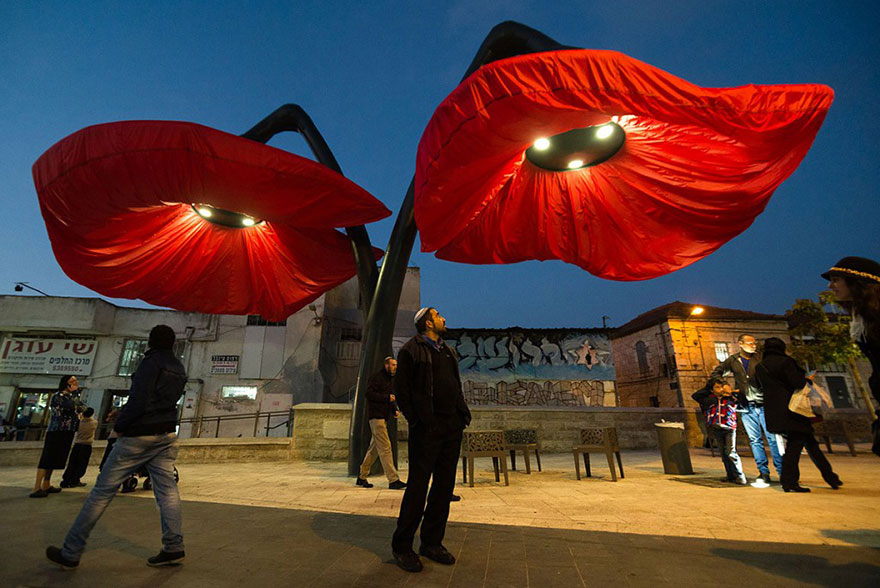 6.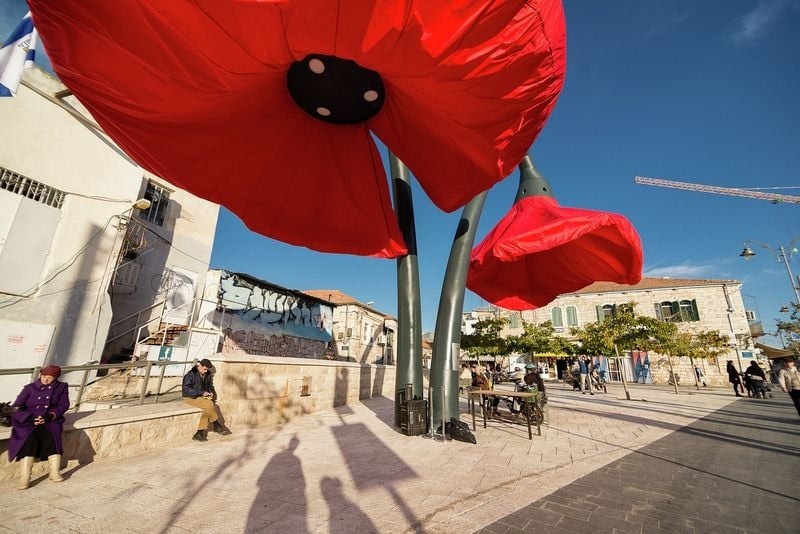 7.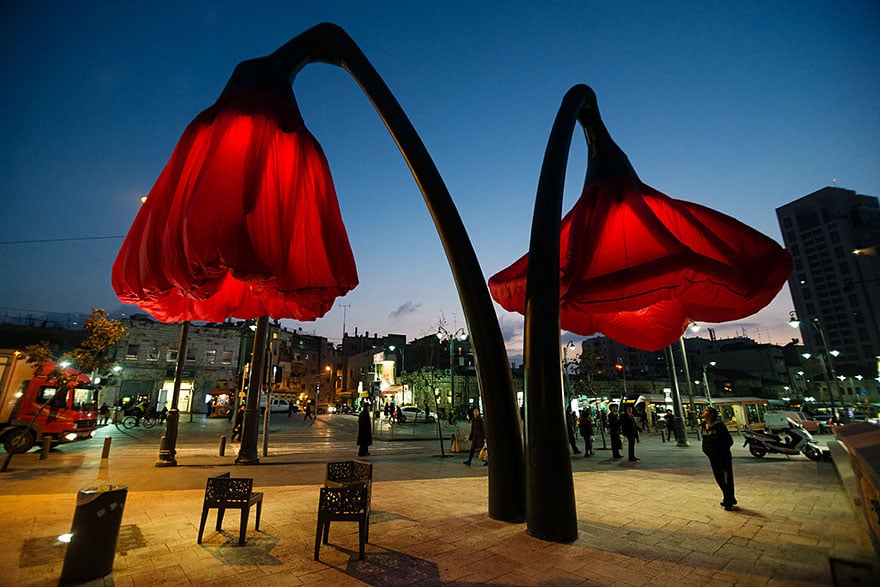 8.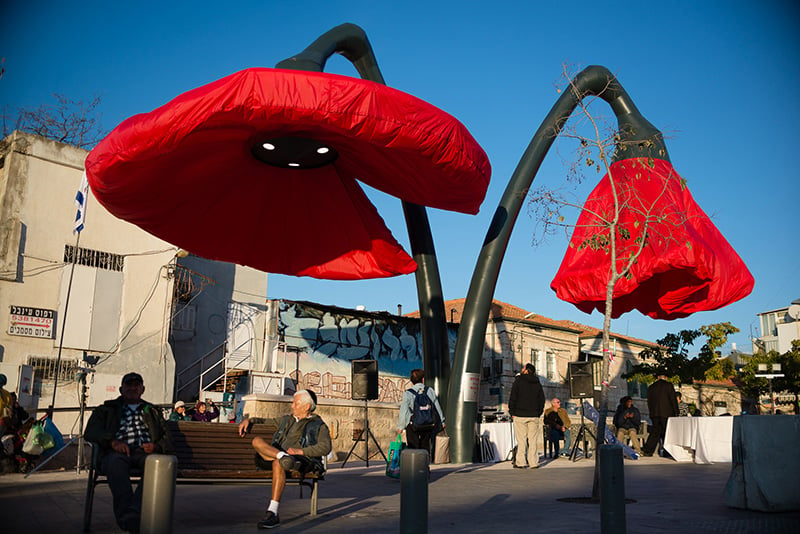 What do you think About this Article?
We want to hear from you ! Share your comments below.

H/T: contemporist.com
[divider scroll_text="Back To Top"]