Time does interesting things to people — for some, time does to appearance what alcohol does to most socialites' vision — it makes ugly people beautiful, but others are less fortunate.
Many child stars from the mid- to late-nineties and early 2000's are still working in the entertainment industry. We are so used to hearing about child stars who went off the deep end, but for every Leonardo , Lohan, or Furlong there are many more hard at work and continuing to be involved with cool projects. I root for the success of these child stars as if they were friends I grew up with.
Hollywood has a bit of a Peter Pan complex sometimes never wanting its child actors to grow up. But grow up they must as people do.


Presenting 12 Hollywood Celebrities Then & Now: Before They Were Famous !


1# Drew Barrymore became a child star after appearing in Steven Spielberg's ET in 1982, before going off the rails and then returning to Hollywood to star in films such as Scream, The Wedding Singer, Donnie Darko and 50 First Dates.




2# Angelina Jolie first appeared in movie in 1982's "Lookin' to Get Out" playing the role of the daughter of her real-life father, Jon Voight.




3# Lindsay Lohan, the Disney star, began her movie career with Walt Disney's 1998 "The Parent Trap"at the age of 11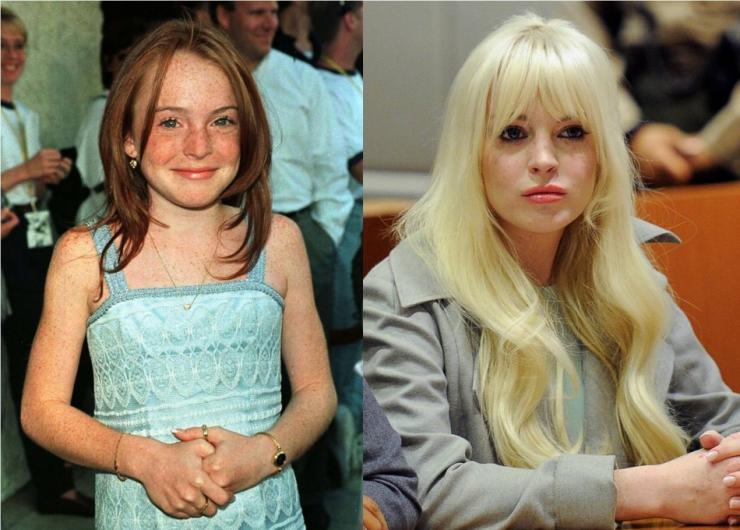 4# Leonardo DiCaprio received critical acclaim for his role in What's Eating Gilbert Grape and This Boy's Life in 1993. He went on to star in Basketball Diaries in '95 and Marvin's Room in '96. More recently the star has appeared in The Aviator, The Departed, Shutter Island and Django Unchained.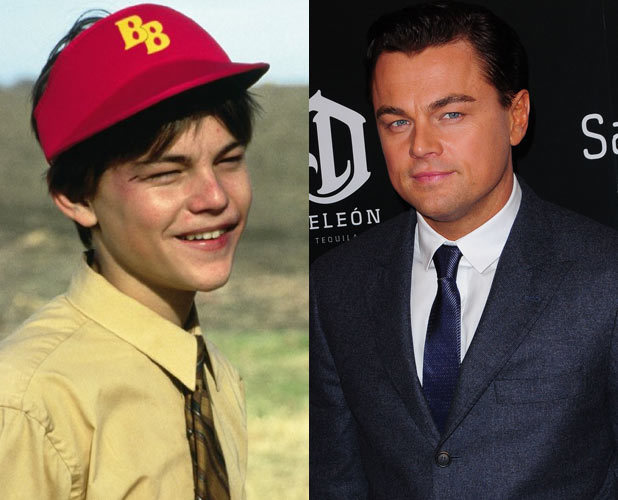 5# Emma Watson began her movie career at the age of 9 as Hermione in Harry Potter series alongside Daniel Radcliffe and Rupert Grint.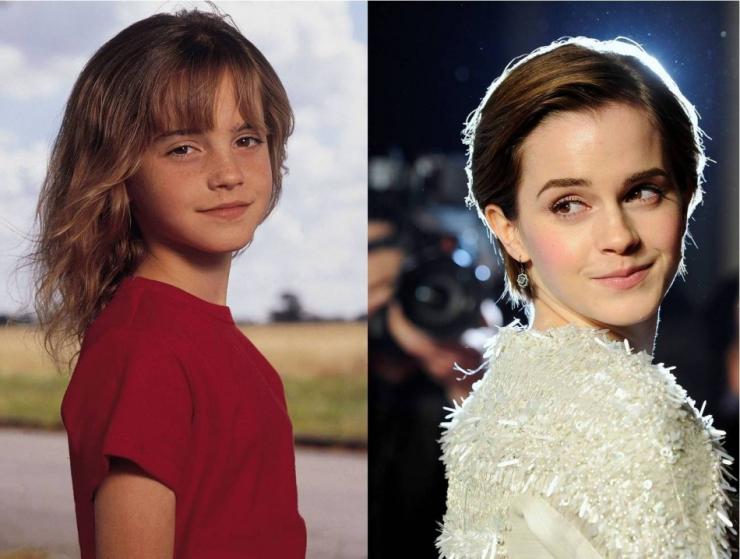 6# Kristen Stewart played the role of Jodie Foster's daughter in her first movie "Panic Room" in 2002 at the age of 10.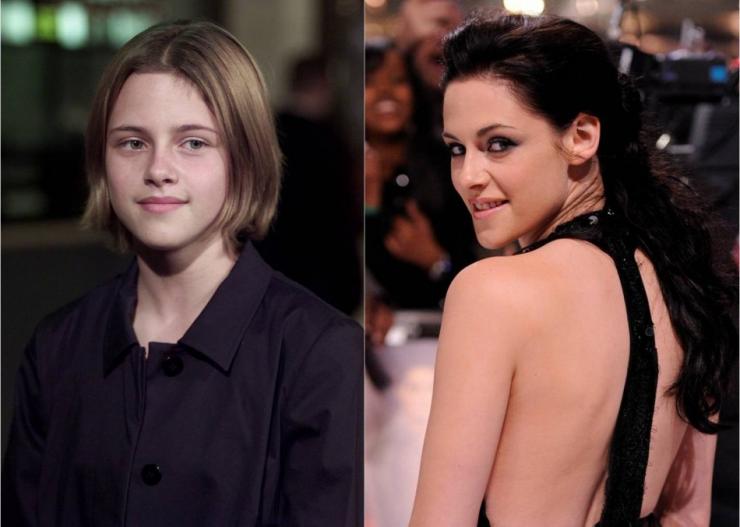 7# Christian Bale's early acting success has continued into adulthood. The star appeared in Steven Spielberg's Empire of the Sun aged 13 alongside John Malkovich in 1987 and went on to win a 'Best Supporting Actor' Oscar for his role in The Fighter in 2011.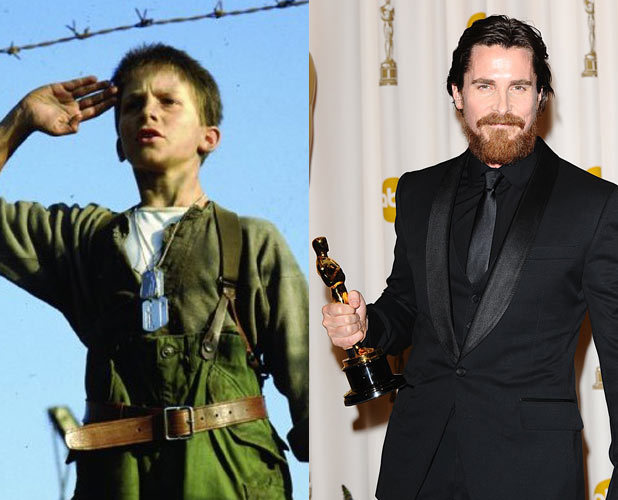 8# Daniel Radcliffe began his movie career in 2001's "The Tailor of Panama" at the age of 11.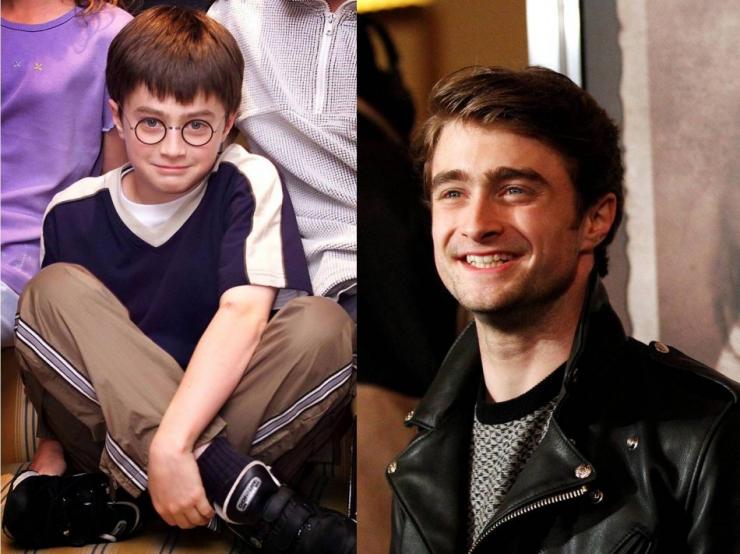 9# Macaulay Culkin appeared with Burt Lancaster in "Rocket Gibraltar" at the age of eight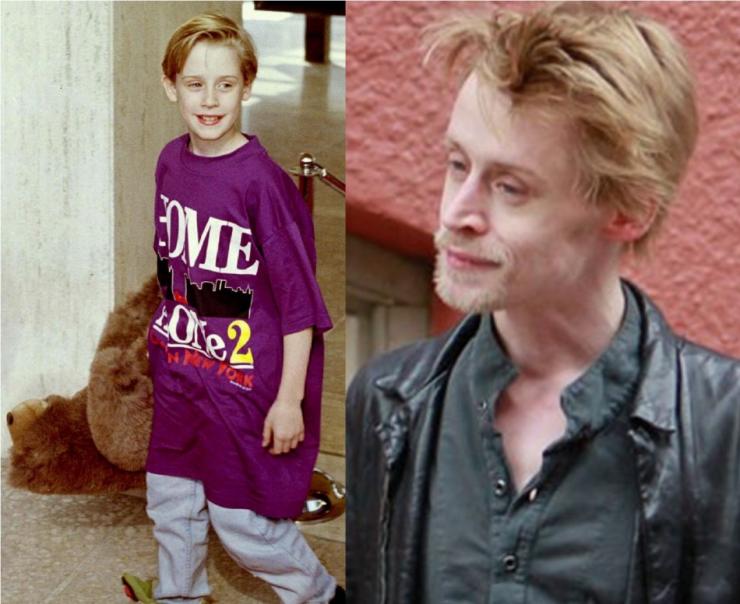 10# Natalie Portman found fame in Leon in 1994 aged 14. The actress later went on to win an Academy Award for her role in Darren Aronofsky's Black Swan in 2011.


11# Anna Chlumsky became a huge star after appearing in Uncle Buck with John Candy in 1989 and My Girl in 1991 with Macaulay Culkin and Jamie Lee Curtis. Chlumsky has since gone on to star in Armando Iannucci's In The Loop and currently appears in Iannucci's HBO comedy series Veep with Julia Louis-Dreyfus.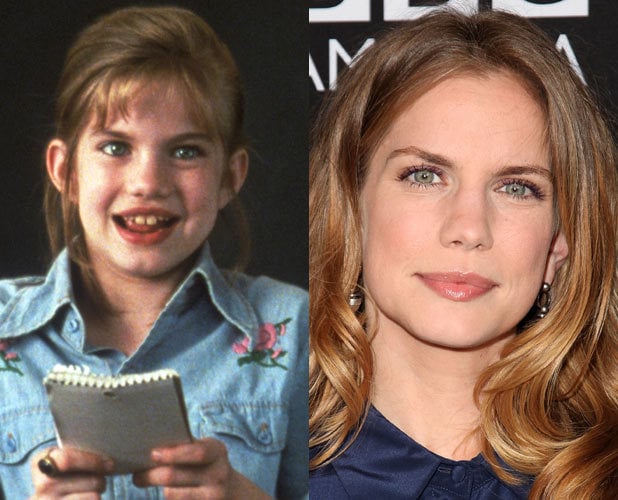 12# Edward Furlong hit the Hollywood movie mainstream in Terminator 2 in 1991 aged 13. He later appeared in Pet Sematary II in '92 and American History X with Edward Norton in 1998. He recently appeared in The Green Hornet but is currently in prison for violating his terms of his probation.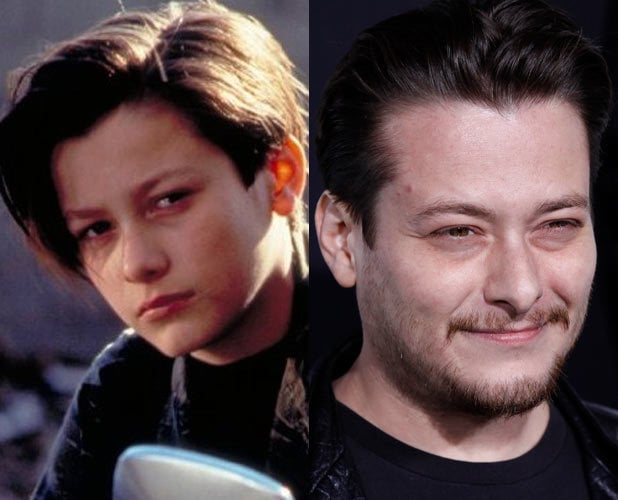 See Also:
Top 10 Richest Celebs in Hollywood under 25
22 Shocking Photos Of HollyWood Hottest Celebs With & Without Makeup
11 Hollywood Hot Celebs Who have come out as Gay, Lesbian, Bisexual !!
18 Hollywood Celebs with their Hot & Curvy Bodies !

If you like this post, Then please, share it in different social media. Help our site to spread out.
[divider scroll_text="Back To Top"]